SS17 HOW TO BE A MODERN MAN
14th September 2017
Who pays at dinner these days? Is a necktie too much? Is it OK to admit you can't put up a shelf? Modern life is trickier than ever for men, with the timeworn codes of masculinity acquiescing to equality (a good thing) and enlightenment (a scary thing). But don't start playing the emasculation card just yet – try our first installment of ROX MAN's new guide to getting it right where your father probably never did anyway.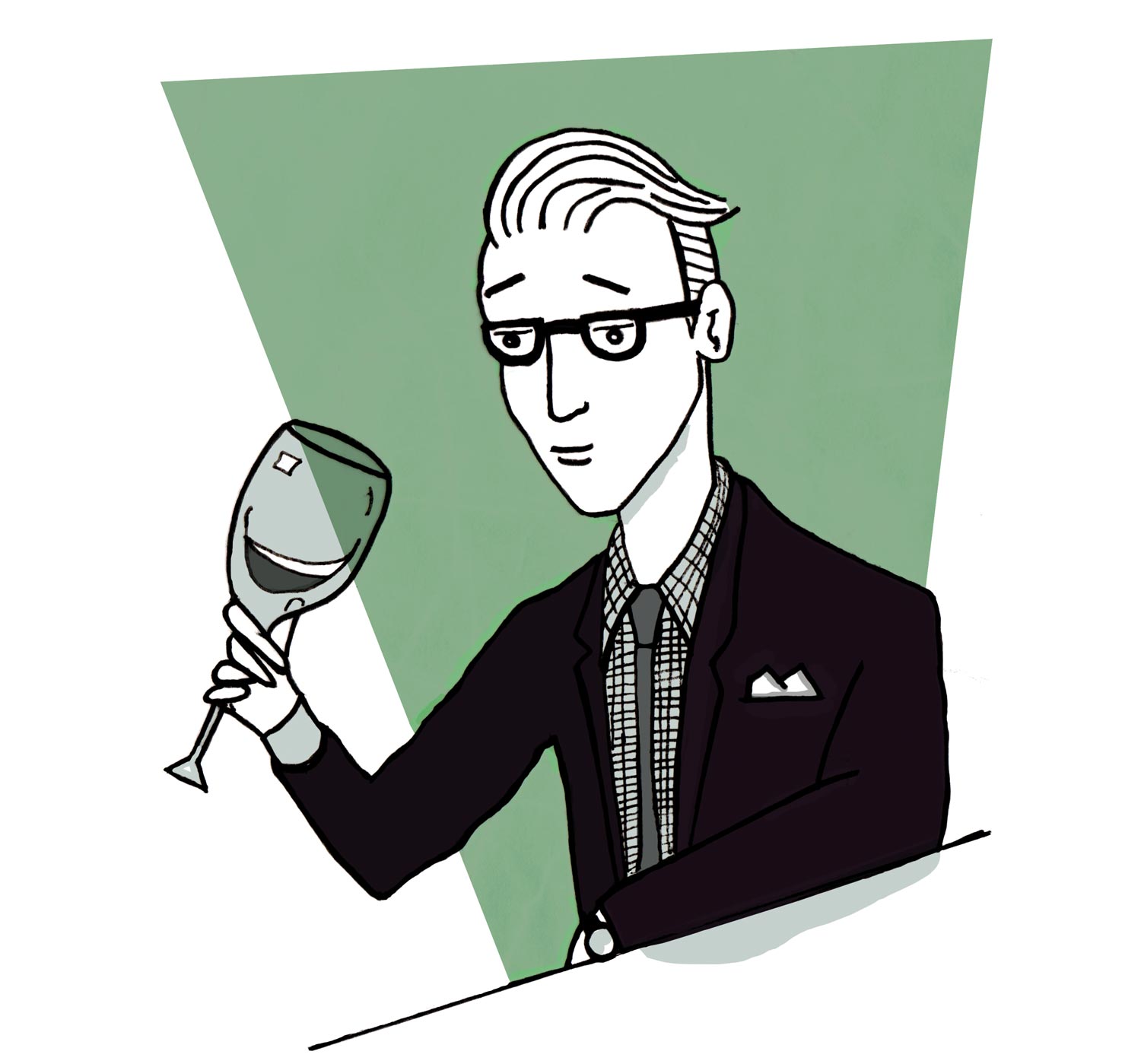 Just as you should never feel intimidated by snooty boutiques and their imperious doormen (no chance of that at ROX, of course!) the key to ordering wine like a pro' is to be confident in your naivety. Unlike cars, or watches even, it's impossible to know enough about wine to know your way around an entire list. No, that's the sommelier's job, so don't be afraid to call on their advice. Chances are they've spent – and continue to spend – hours upon hours wrangling over that list, visiting the vineyards even. They'll be proud of their selection, so allow them to sing about it.
And before you worry about being embarrassed into picking something pricey, the first thing the sommelier should ask is whether you have a budget. So tell them. If, on the other hand, there isn't a sommelier, or your budget is more Blossom Hill than Chateau Petrus, there's nothing wrong with plumping for a bottle of the house – it will be solid, drinkable and bought in bulk, so better value than the rest. Or simply order the Chianti – the most versatile red with food.
One other thing: are any bottles on the list under £30? If not, ask for your coat – the restaurant didn't make the wine in the first place, so why should they get away with such a mark-up?
As we all know, your father's hand-me-down daily wearer and that placky thing you wear for your Sunday morning bike ride just don't cut it anymore. Men are recognising that a wristwatch, as the only permissible jewellery beyond cufflinks and a wedding ring, is an expression of personality and a wardrobe item that's as susceptible to the vagaries of "appropriate attire" (uniform, even) as it is a fashion accessory. So it certainly needs to be on point during office hours: time and date only (chronographs are for sports, remember?), a round case (as tradition dictates, plus it softens a boxy cuff), leather straps that chime with the colour of your Oxfords or brogues, and as expensive as you can afford. At one of the spectrum, think Baume & Mercier Clifton; at the other, Arnold & Son UTTE Strap Watch. But rules are there to be broken. Just as collars are loosening and separates now prevail, the notion of a "tailored watch" can become more playful. So something like Audemars Piguet's Royal Oak or Hublot's Classic Fusion can now be worn with a rolled-up Turnbull & Asser sleeve, as well as a Ralph Lauren Polo shirt.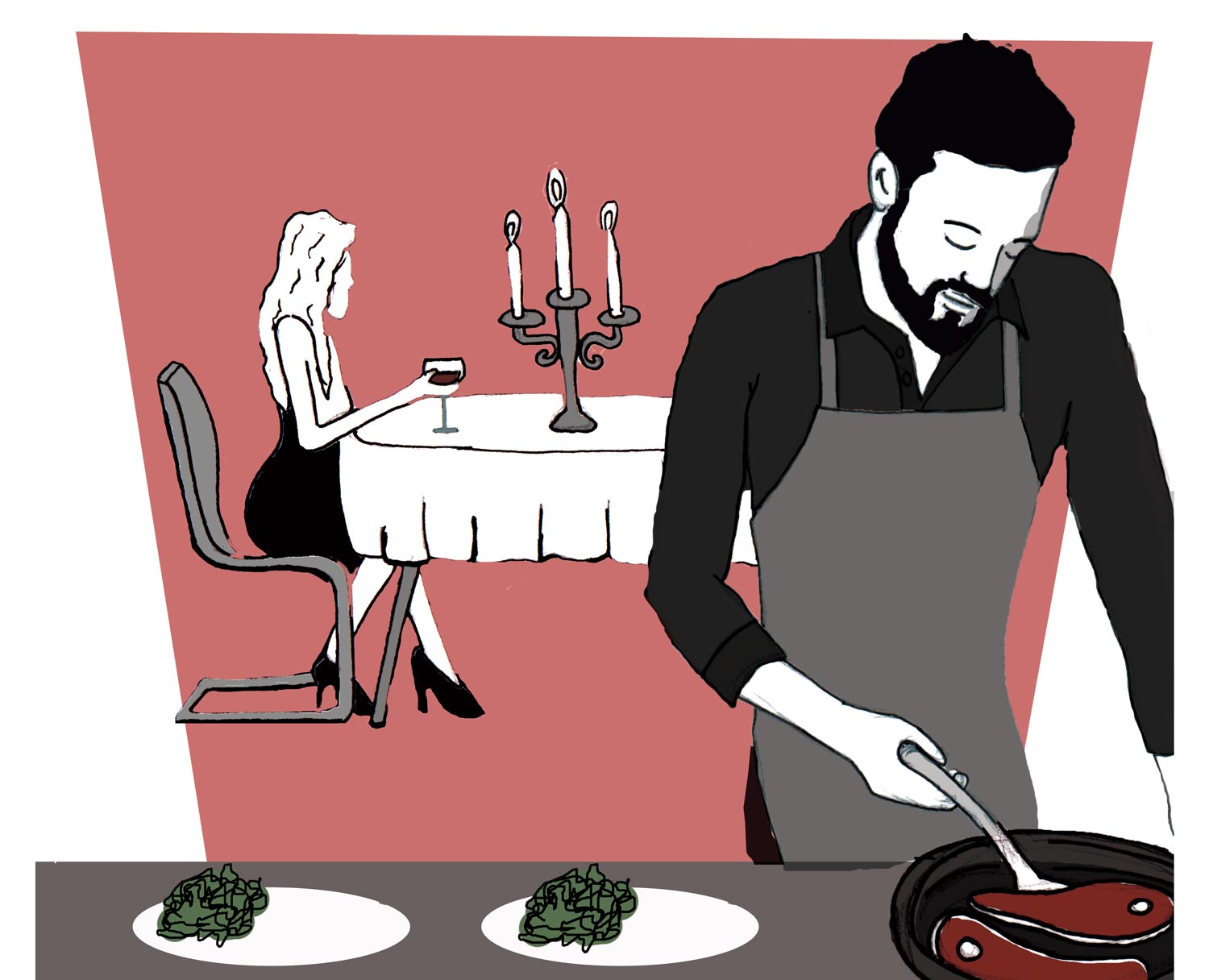 Relax, gents, ROX is here to help! Visit one of our boutiques, we'll ask you all the right questions, and you'll soon settle upon something she'll love. But it's always a good idea to conduct a bit of secretive research in advance. What sort of styles and stones does she prefer and where do you think the gaps are on that dresser top? What sort of shoes does she wear? Take some snaps of all the above with your phone. If you're buying a ring but don't know her size, bring a ring she loves when you visit ROX and we can size her from that. And remember, if you aren't already married, don't present her with a ring-sized box on a birthday or a holiday unless you're intending to propose, otherwise the reaction will invariably be disappointment rather than joy…
DRIVING SHOES ARE FINE, AS LONG AS THEY'RE TOD'S OR CAR SHOE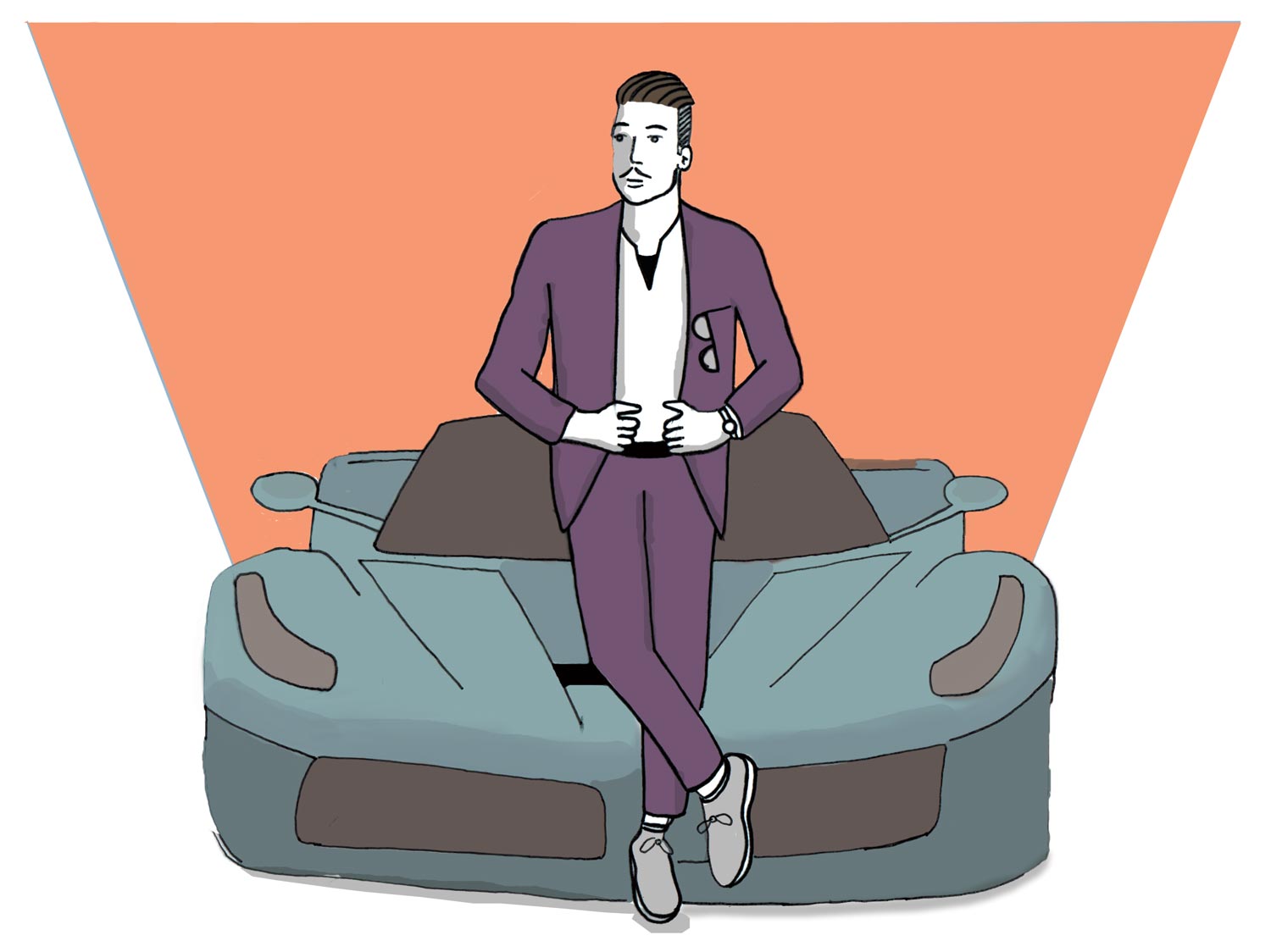 Congratulations, you've finally bought your dream car! The car you've lusted after since you were a boy, and worked tirelessly to afford ever since. It's a reward to yourself, and a deserved one. Unfortunately, lots of people won't see it that way. That balding guy with a paunch wearing shades, sat in a Porsche or Ferrari? That's an overcompensating midlife crisis on wheels, not a hard grafter enjoying the fruits of his toil. But there are ways to diminish the self-consciousness, we're happy to say. And like dressing for summer, it boils down to one thing: what would the Italians do? This means playing it cool, seemingly effortlessly. For a start, leather attire of any sort is a no-no. When it comes to denim, tread incredibly carefully (fitted jeans, but not too fitted, and definitely not distressed or stonewashed) or simply default to pale linen. Your shirt? Unbuttoned by one or two holes only, and no contrasting collars or cuffs. Driving shoes are fine, as long as they're Tod's or Car Shoe – the furthest you want to go is a Gucci penny loafer, but not with a shiny buckle. As for that paunch? Fifty stomach crunches every morning should do it. Poop poop!
This is an easy one. Contrary to what you might think, you mustn't be tempted to dry clean too regularly; once or twice a year, max, otherwise the wool will begin to deteriorate from the harsh solvents. Instead, invest in a decent horsehair clothes brush. After every wear, lightly go over the jacket and trousers with smooth downward strokes, to dislodge hairs, odours and dirt from the fibres. Then, a once-over with a tape lint roller, and leave to air outside the wardrobe overnight. That's it, folks.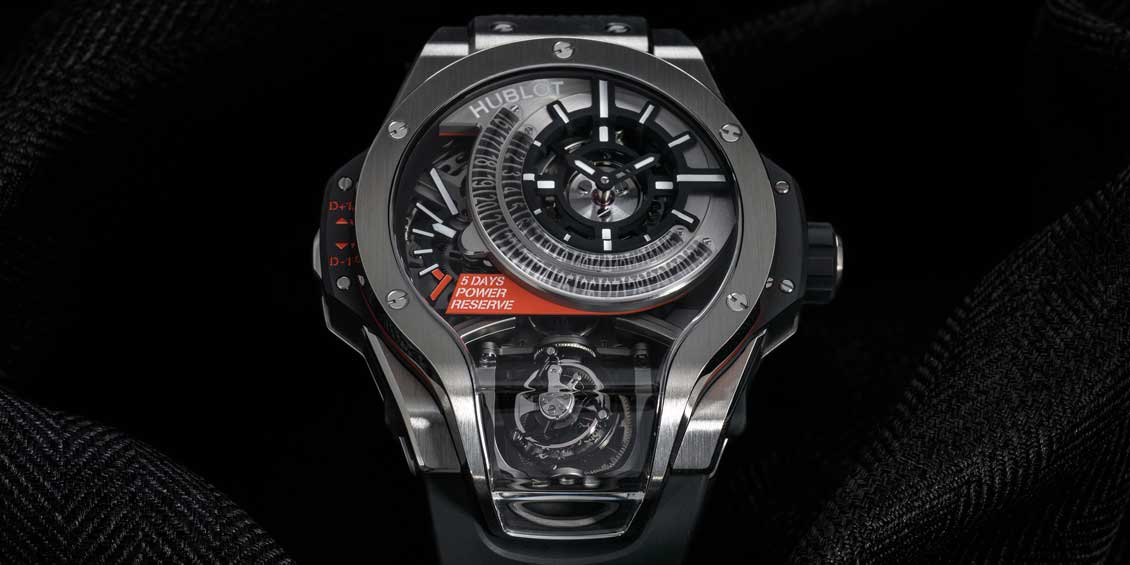 You don't have to be a tech geek to appreciate a good gadget. If you are tempted by shiny technological goodness then why not indulge in one of our top six men's gadgets.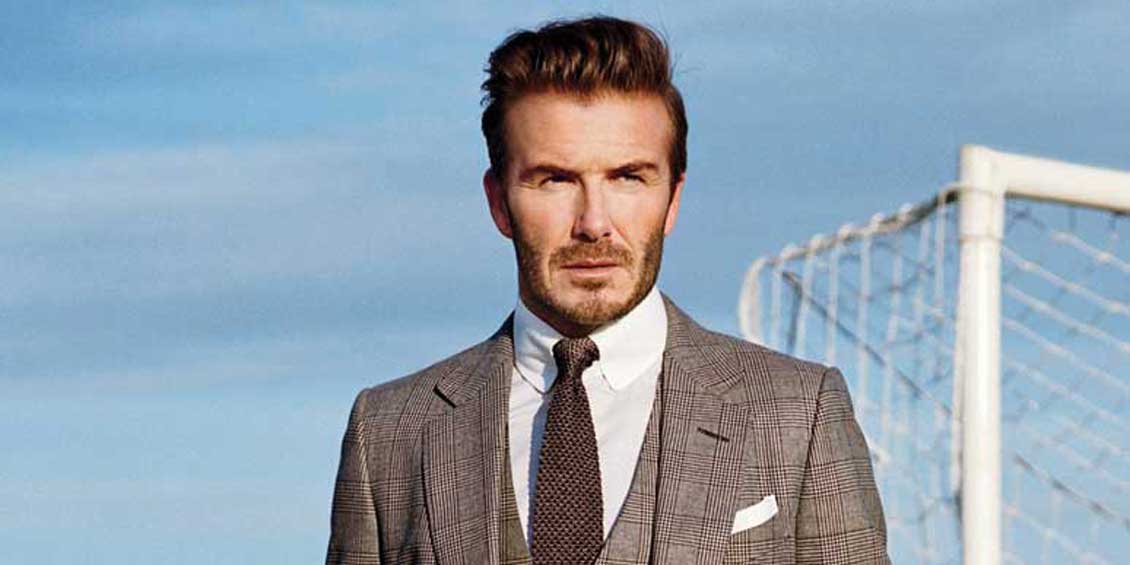 From the brave and unique to the classic tailored gents and the casual comfort pros, we've selected our top 5 dapper gents that will inspire your summer dressing. These men know good fashion.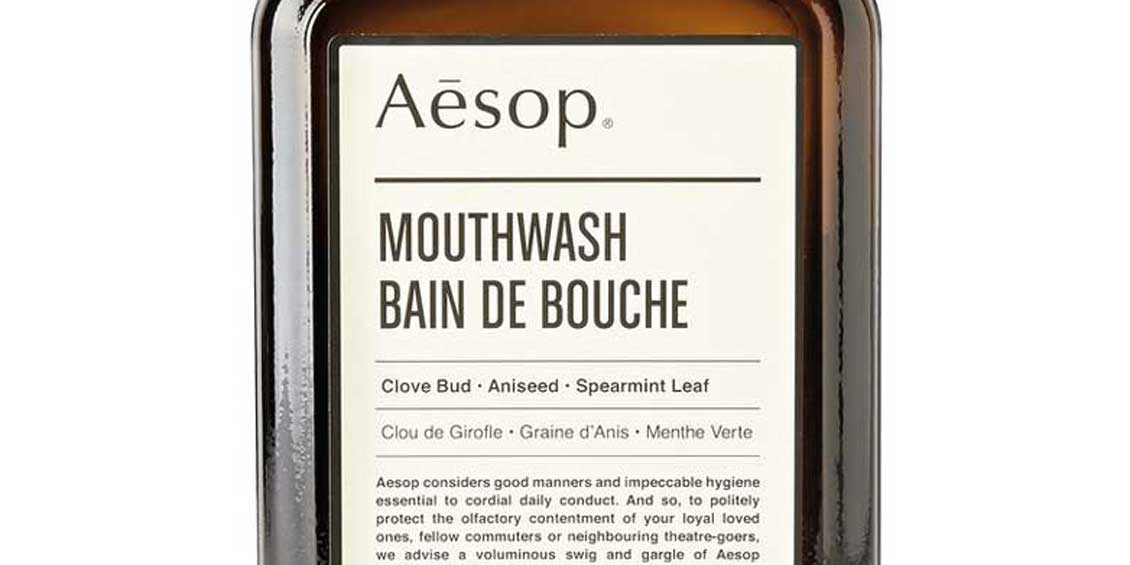 There's no denying the power of male grooming. So rather than sifting through the minefield of products we've handpicked the best for you to try now!