SS16 GADGET MAN
20th June 2016
You don't have to be a tech Geek to appreciate a good gadget. Here are our top picks of what the gadget world has to offer, from robots to super watches. It's a #manthing.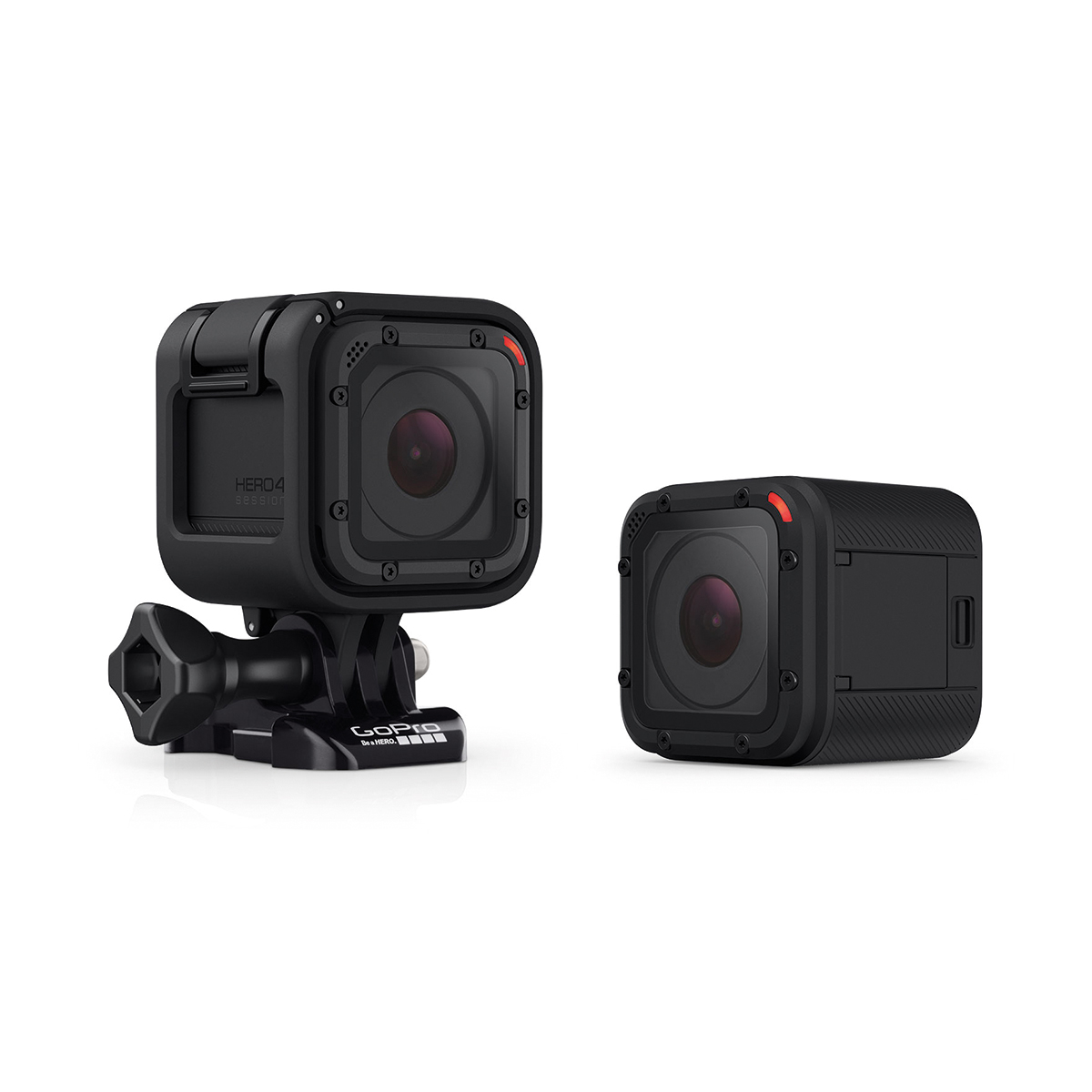 GOPRO hero4 session
As far as action photography goes the Go Pro Hero 4 is the daddy. This model was a huge leap forward, being the first edition to have a built-in touchscreen display. You get time-lapse photography, burst, ultra wide-angle shots and new settings for taking photos in low light. This model comes equipped with Bluetooth and Wi-Fi and it also works with the GoPro app for your phone so you can access the footage anywhere and send on the go. So whether you're planning on jumping out of an airplane at 1000k feet or you're capturing your sons first water flume ride, the go pro provides quality action video footage that you'll be proud of.
A watch whose mechanism is inspired by Meccano – why hasn't anyone thought of this before? The relationship between the construction toy's struts, bolts and panels and horology's bridges, screws and mainplates is a no-brainer, not to mention tremendous fun. Most brands' reverence for their own heritage would forbid them from something so frivolous, but Hublot has ploughed its furrow as a future-forward experimentalist, and its high-tech aesthetic lends the perfect playground. The result is actually one of the brand's most coherent blend of "chassis" and "engine", the iconic titanium Big Bang case framing a highly architectural 10-day-power-reserve movement, matte-coated in PVD.
65286 | £16,600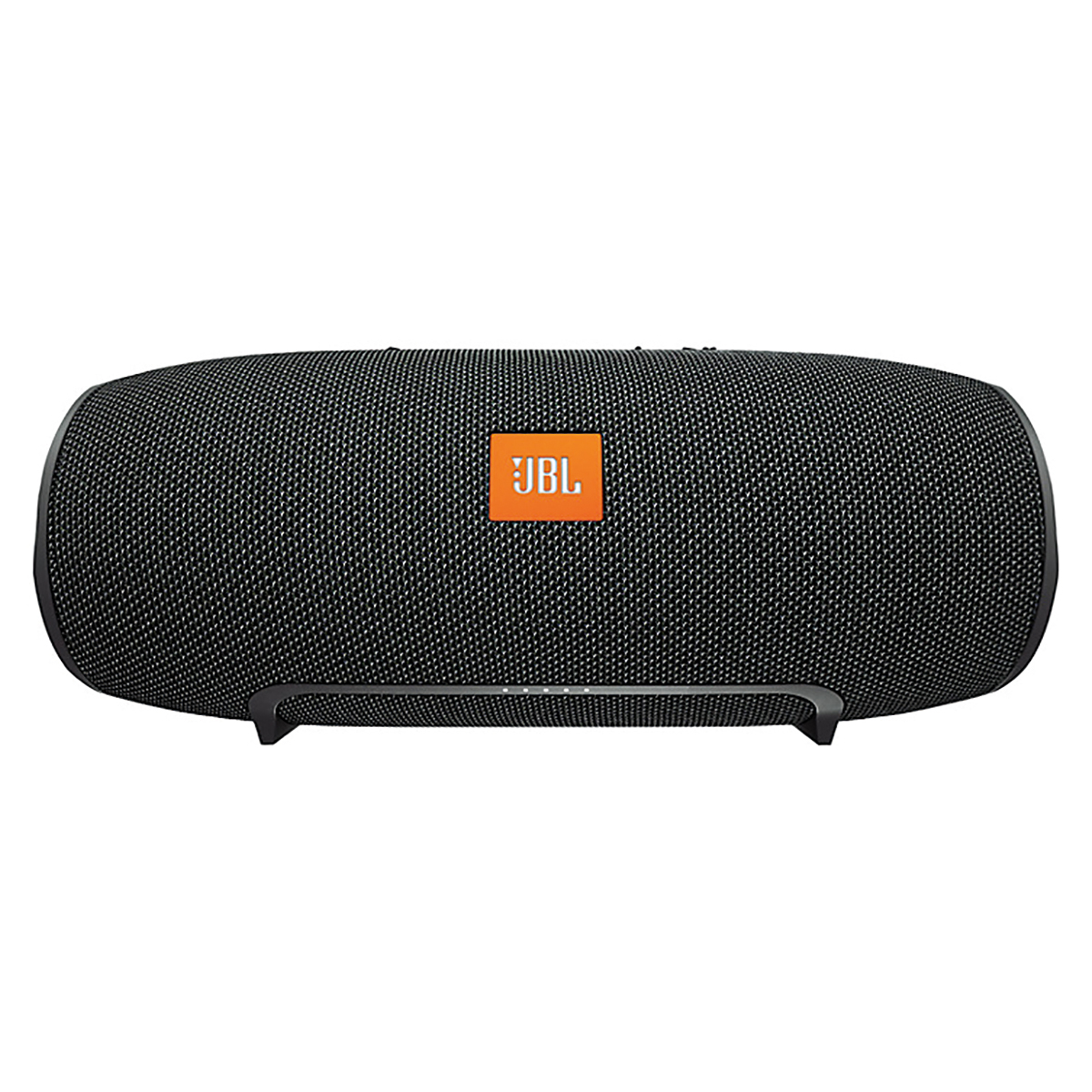 JBL
splashproof portable speaker
JBL Xtreme is the ultimate portable Bluetooth speaker that effortlessly delivers earth-shaking, powerful stereo sound by incorporating four active transducers and two visible JBL Bass Radiators. Packing a massive rechargeable 10,000mAh Li-ion battery that supports up to 15 hours of playtime, this speaker easily keeps your music going for as long as you need it to. Indoors or outdoors, poolside party or barbecue – with its splash-proof fabric design makes it not only waterproof but it comes with a strap that you can attach to either end to carry easily making it easy to port about unless you fancied the old Will Smith stereo on shoulder look? Circa 1999? No? Stick to JBL tried & tested music master and you won't go wrong.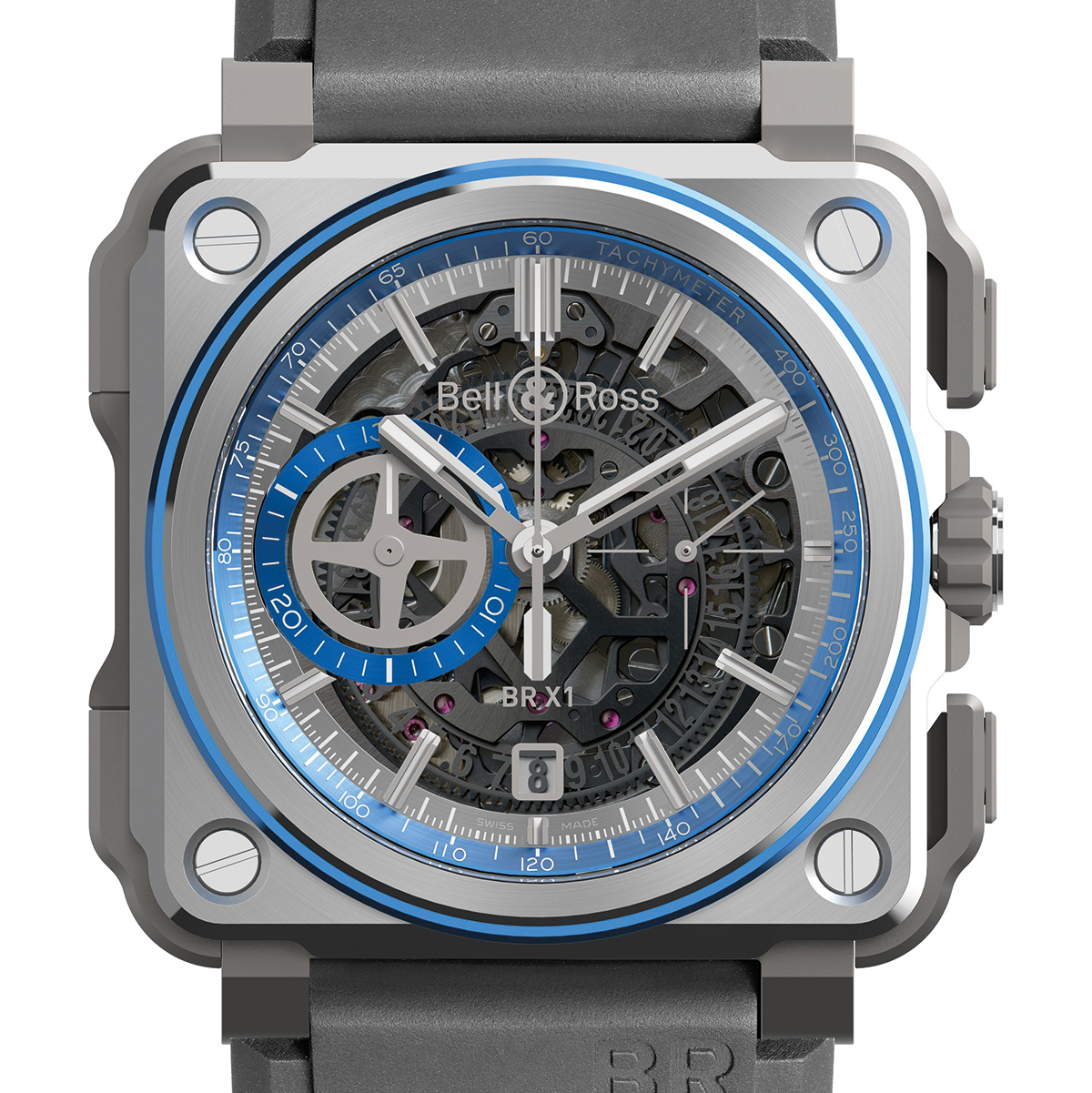 The contemporary military stylings of Bell & Ross takes a conceptual route this year, exploring land, sea and air with a newfound, complicated approach to case construction. The Hyperstellar, as its name suggests, is all about air… and then not so much air, being designed for astronauts. It's not just about the NASA colourscheme however – its lightweight square 45mm case is protected from impacts during missions by a peripheral protective shell of micro-blasted grade-5 titanium and rubber, while the bezel's protective insert is blue-anodised aluminium. A rubber grip function has also been integrated into the chrono' pushers to ensure better handling, even when wearing gloves.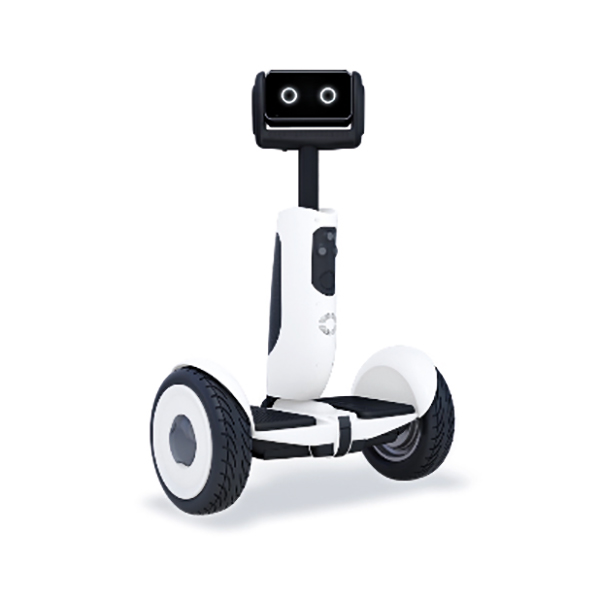 SEGWAY ROBOT
Remember they said we'd all have robots in the future? OK so now it's actually happening! Not set to be released until Q3 2016 Segway Technology looks exciting. A Segway that sees the world and a robot that gives you a ride. Segway Robots 3d sight means that not only can your robot nagivate, track and follow, its android & intel technology allows you to develop new applications and its 'talk to me' feature allows it to communicate via voice commands. It can connect to other smart hardware and allow you to monitor your home and other devices. So now the power is in your hands tech geeks rejoice, now…can it fetch beer?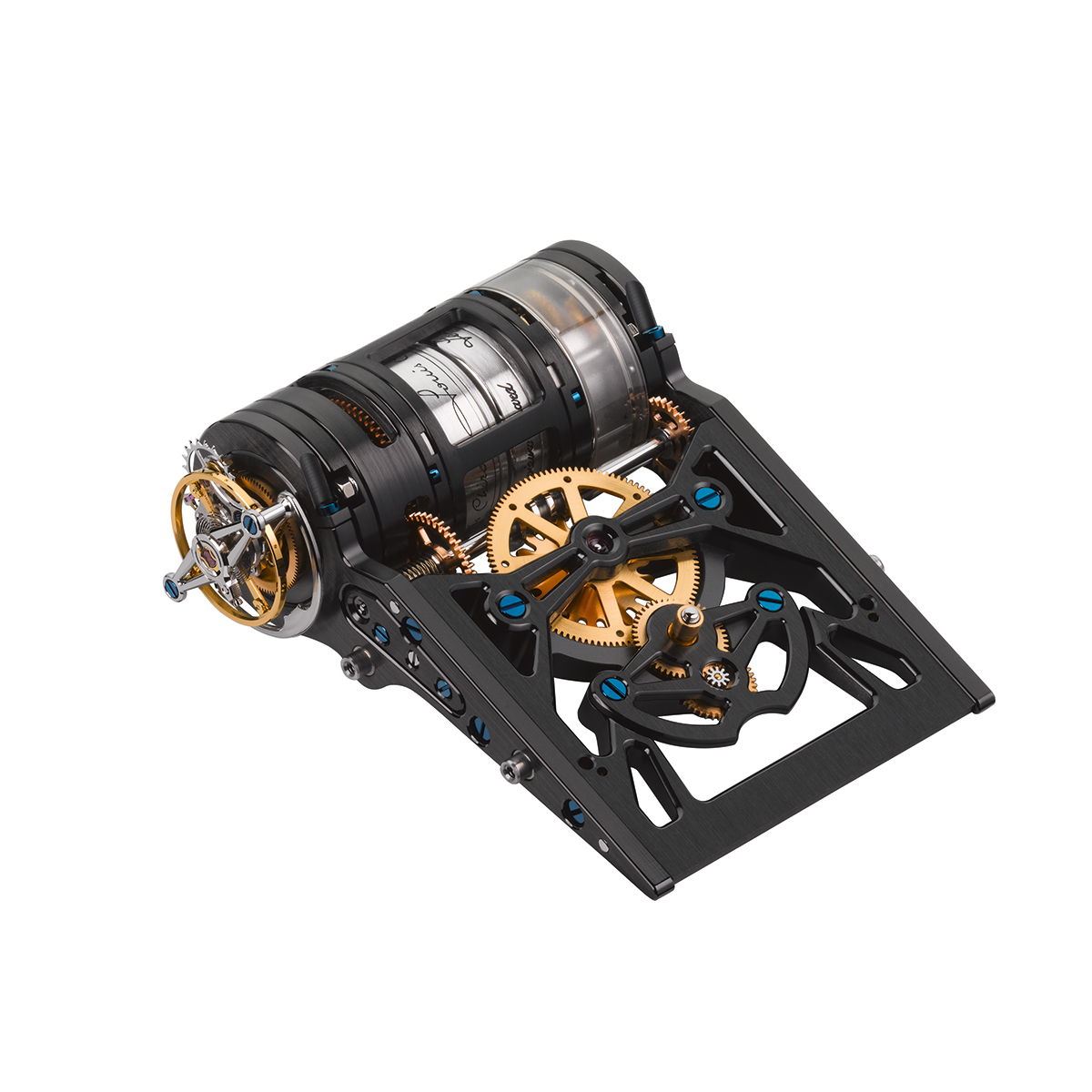 PARMIGIANI
pf-bugatti type 390
Unlike so many other car-watch tie-ins, Parmigiani's Bugatti watches really do go to similar lengths as the cars that inspire them, in terms of extreme engineering as well as outrageous design. The latest watch itself is still a concept, but the movement was unveiled in all its mind-boggling complexity during the Geneva Motor Show in March, and it's easy to see how Chiron, the Veyron's new successor has pushed the Parmigiani boffins even further. It manages to combine the tubular transverse arrangement of the original Veyron-esque Type 370 from 2004 with the dual-plane orientation of 2009's Super Sport movement, adding a flying tourbillon into the mix for good measure. A 1,500bhp, quad-turbo W16 engine for the wrist.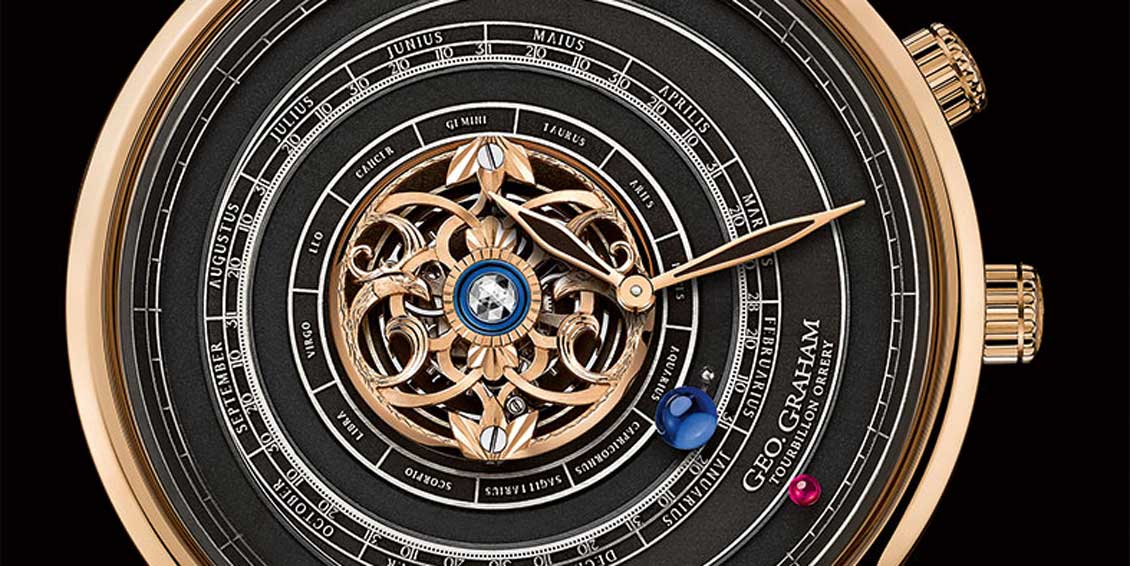 Fans of Glasgow's gloriously esoteric Kelvingrove Museum will already be familiar with an Orrery, as the Steampunk mechanics and whirling, hand-painted Solar System of planets on the ground floor can't fail to hijiack the fascination of the most casual visitor.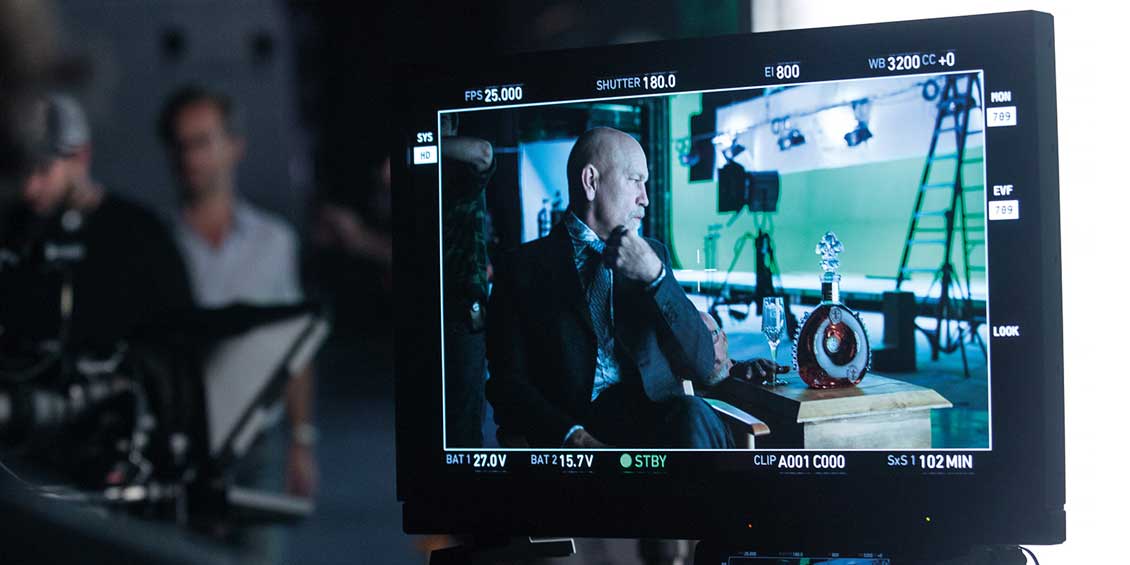 Louis XIII announces "100 Years: The Movie You Will Never See", an original film to be released in 2115, coming to London.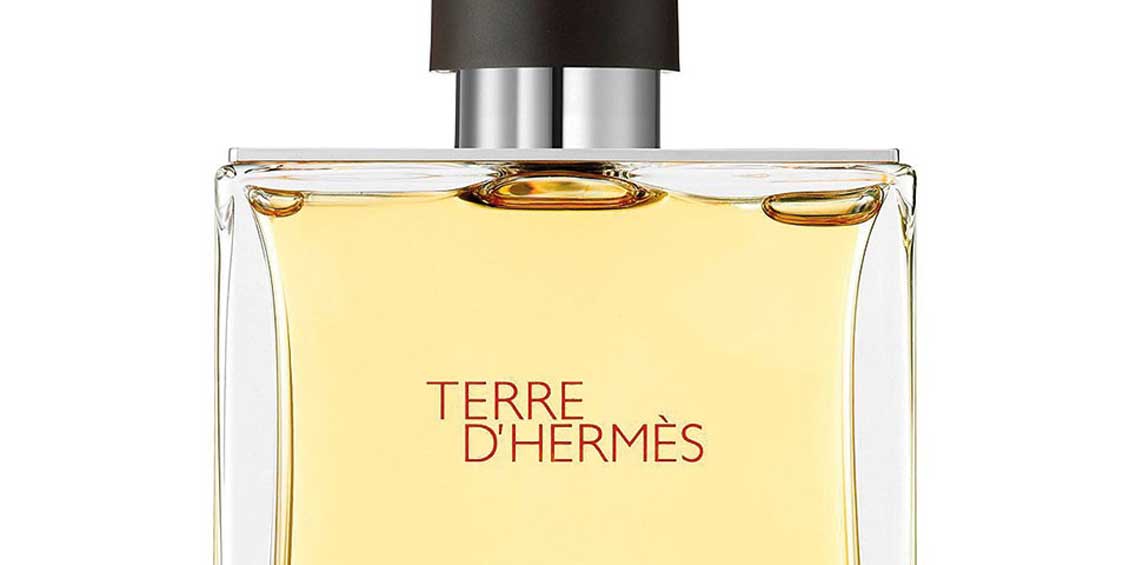 There's no denying the power of male grooming. So rather than sifting through the minefield of products we've handpicked the best for you to try now!