SPIRITED AWAY
14th March 2019
From steampunk copper stills to mind-blowing mixology, Scotland's booming craft gin scene is a heady alchemy of craft, innovation, fashion and fortune. Words by Alex Doak.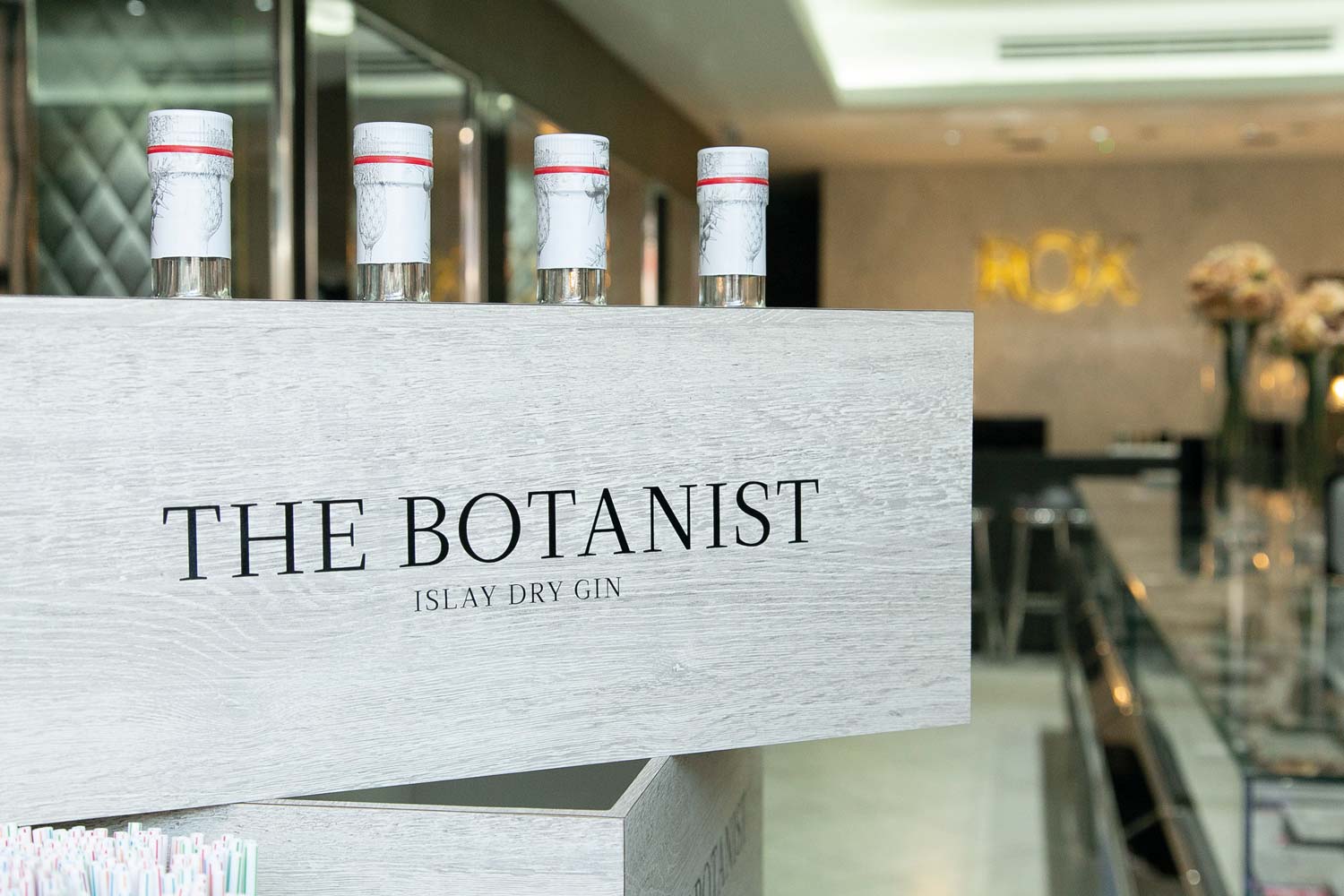 The nation's hipsters are growing up, it seems. Until recently, and still going strong, it was all about the craft breweries – taking their cues from the hopped-up West and East Coast pioneers across the Pond, and boosted generously by a tax break levied by Gordon Brown during his Prime Ministerial term, which halved the duty on beer for small producers.
But there's only so much beer you can drink before middle-age spread catches up, and there are only so many draughty brick rail arches you can perch under during the British winter, squeezed between a dripping tank and a tattooed unicyclist called Felix. So the rebirth of our nation's famed gin industry in "craft" or "artisan" form, and latterly the appearance of exciting new whiskies (having undergone their statutory maturation period) shouldn't come as a surprise. Much as many seasoned Stella drinkers have completely readjusted their entire notion of what beer can be, Mother's Ruin has benefitted from a renewed integrity at the hands of passionate entrepreneurs who place the process and product front and centre, rather than hide behind marketing or hype. This explains both craft scenes' ubiquity of tap rooms, tours and tasting rooms (neatly ticking those other hipster boxes: the rough and ready industrial tropes, and lack of kitchen facilities necessitating street-food stalls or resident pop-ups).
"A PROGRESSIVE EXPLORATION OF THE BOTANICAL HERITAGE OF THE ISLE OF ISLAY THE BOTANIST GIN IS DELICATELY CRAFTED WITH 22 HAND-FORGED LOCAL BOTANICALS "
Contrary to what you might assume, the typical "London gin" nomenclature doesn't mean it's all happening in the English capital – that simply refers to a style of spirit (dry, unsweetened and steeped in more subtle aromatics) that used to be common to London's distillers. In fact, you might be surprised to learn that 70 per cent of gin produced in the UK is actually made north of the border.
It all began way back in the 1700s when the first bottles of fiery Dutch Jenever were traded in the Port of Leith in Edinburgh. Maybe it was the Scottish junipers used in the drink's creation, but the tipple became so popular that Scottish distilleries soon appeared and began making their own versions.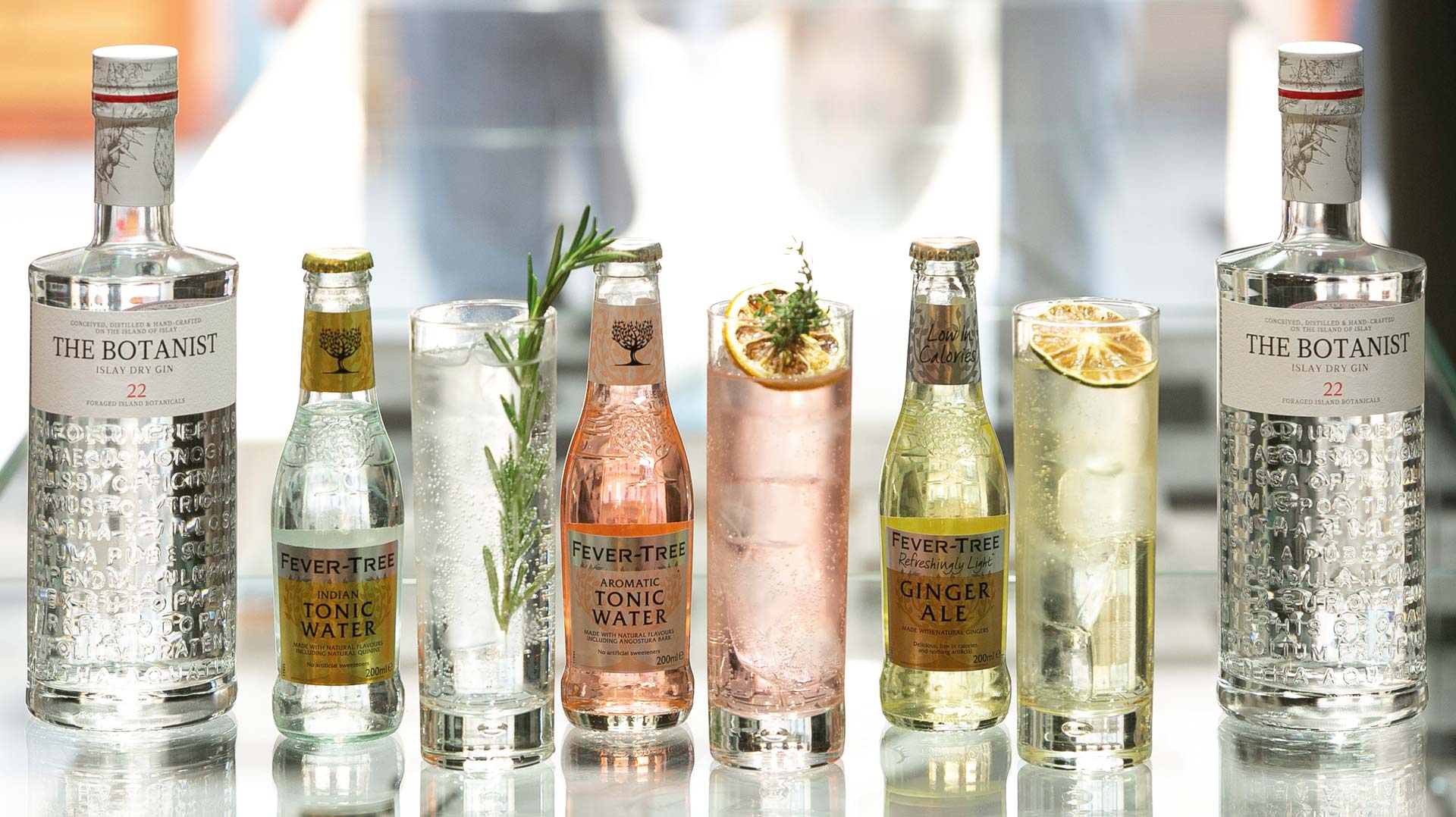 Scotland has been home to many of the world's best-selling brands such as Gordon's, Tanqueray and Hendricks for years. But recently, a more artisanal style of Scottish gin has enjoyed the attention it richly deserves, with a 50 per cent spike in producers in the last year alone, adding up to over 50 producers across the country, from Newton Stewart in the south to Unst, the most northerly of the Shetland Islands, all infused with some wonderful natural and locally sourced organics and botanics.
The Botanist Gin is a brand fiercely proud of its Scottish roots and it is a gin of layered complexity. A progressive exploration of the botanical heritage of the Isle of Islay the Botanist Gin is delicately crafted with 22 hand-forged local botanicals which augment berries, barks, seeds and peels during and achingly slow distillation process.
The Botanist Gin is silky smooth, gliding over the palate. You first notice sweet, delicate menthol, quickly followed by apple mint, spring woodlands, juniper, coriander with aniseed undertones, with hints of lemon and orange peel, a bouquet of flowers from Machir Bay, honey from thistle, coconut from gorse, water mint and summer meadows. Offering a true taste of the spirit of Scotland, The Botanist Gin is a magical melody of Islay's natural bounty, from the Atlantic washed beaches to the summit of heather covered hills.
Pubs may be closing at a worrying rate, with the clubbing scene undergoing a worrying shift back underground, plus British wine and whisky still find themselves in sore need of some decent PR. But when it comes to good-old gin, thirty and forty-something discerning cocktail drinker has never had a better reason to drink local and be merry.