SAM HIDALGO-CLYNE
16th December 2016
Up and coming rugby superstar and Red Sky athlete, Sam Hidalgo-Clyne sits down with Nina Ghita to talk about his whirlwind rugby career and how to succeed as a young professional rugby player.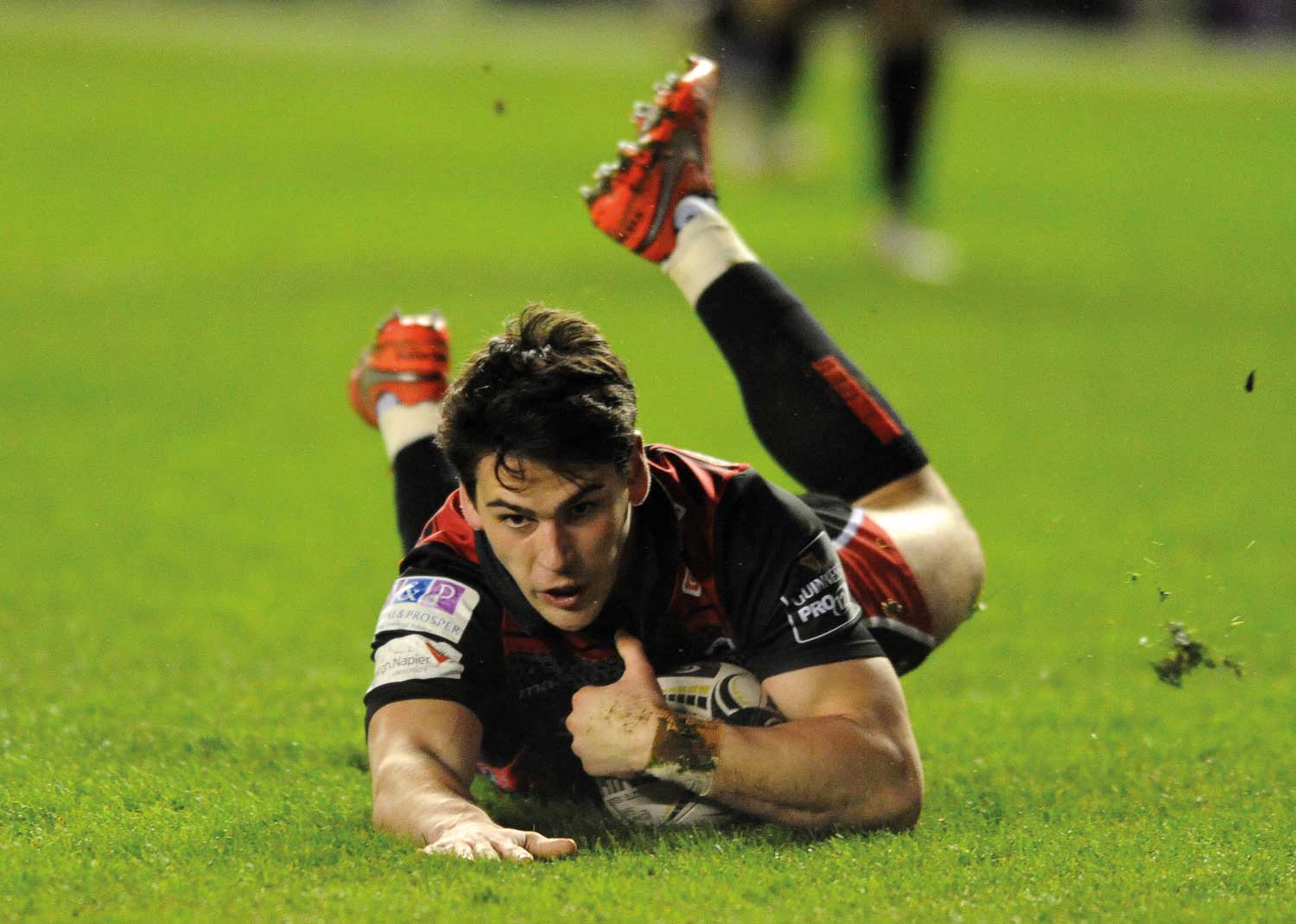 So, you are currently in pre-season training. How is that going?
It has been really tough so far! This is actually my first full pre-season so I've found it really good to be involved from the start. We have a couple of warm-up games and then I'm just looking forward to getting the season underway.
How did it feel to be part of the 2015 Scotland Rugby World cup at only 22 years old?
To be honest it's the kind of thing you dream of as a kid playing rugby and then when you are there it's all very surreal. The experience it gave me was amazing and I just tried to take advantage of as much as I could and to learn from it.
You were also awarded with the Guinness Pro12 Young Player of the Year in 2015. Does it help motivate you when your hard work and talent is recognised?
It's always humbling to receive awards particularly when you are a young player trying to break through. I worked really hard to break into the starting line up for Edinburgh and it's definitely where I want to stay. I think it's important to remember that you're only as good as your last game though and I try to just focus on the game in front of me.
You're clearly still very grounded. What advice would you give any other young athletes out there with an ambition to become a professional rugby player?
I have had many frustrations in my career so far, like most other athletes. I had to move position three years ago from being a fly-half to scrum-half which set me back and I felt like I had to learn the entire game from a different perspective. I think the main thing that got me where I am today and over the hurdles in my career so far is my love of the game, the sport and experiencing the highs of playing for my hometown club and country. The best advice I could give is to play as much as you can and enjoy the game. It's not an easy path and don't go into it thinking you don't have to put the work in. Be selfish and you will see the rewards.
Despite moving position being a bit of a setback, you are now the leading scrum-half for Edinburgh! Was it never in your plan to eventually take on this position?
Not at all. I never thought I would ever be a scrum-half. I always grew up knowing I wanted to play fly-half and admired the likes of Dan Carter and Jonny Wilkinson. Being a scrum-half was not a choice I wanted to particularly take, however in my head I knew that in the long run it would pay off if I put the work in.
Looks like you have an important year ahead – competing to be selected within the Scotland Squad and the 2017 Six Nations squad – how are you preparing for that?
I try not to think about playing for Scotland too much, as I know the selection process is out of my hands. I focus on playing well for Edinburgh and trying to play as freely and as well as I can to help the club make the top four in the league. As I say, I try just to think one game at a time.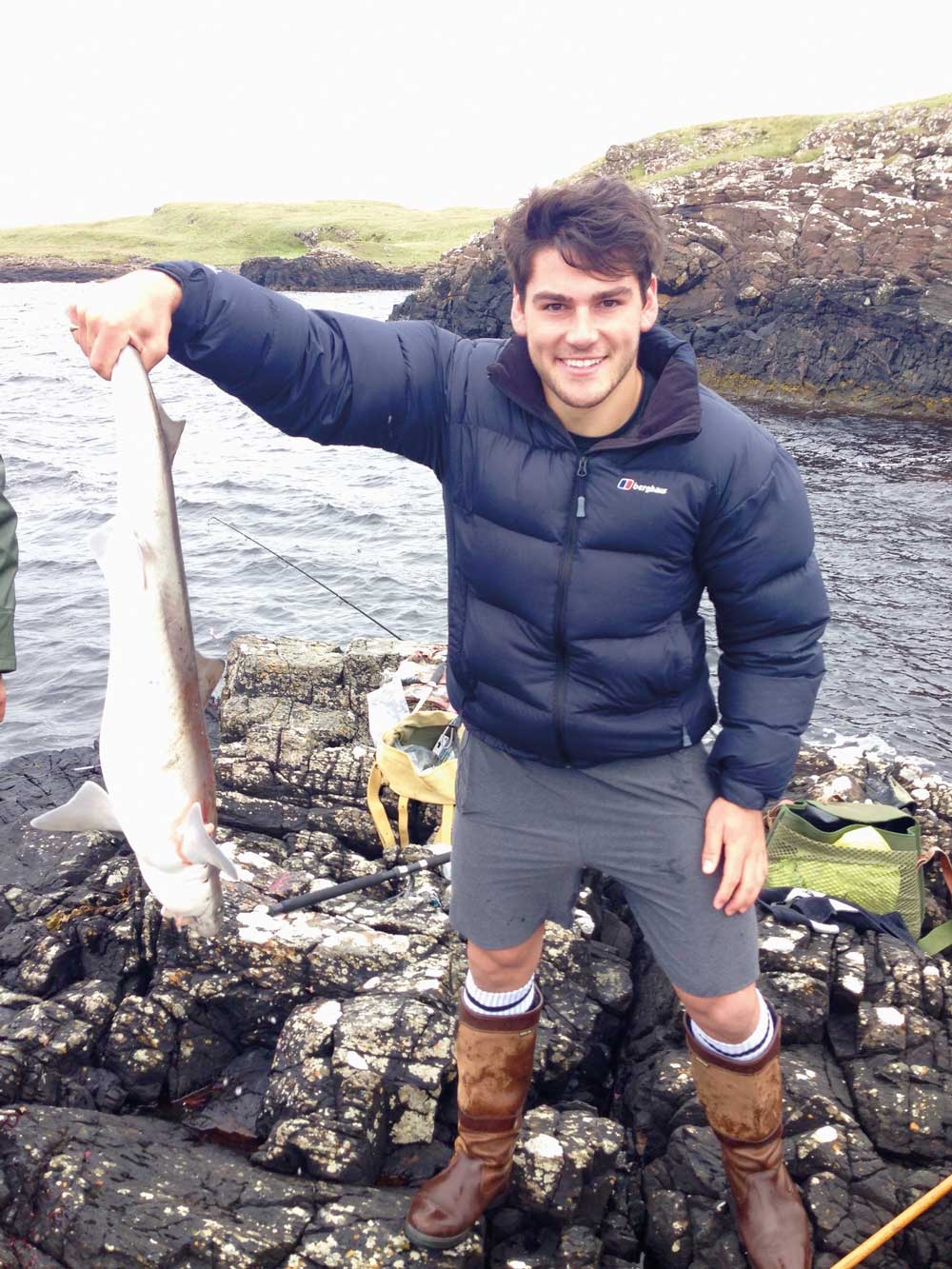 You were awarded the prestigious John MacPhail Scholarship to New Zealand in 2013, where you spent time training at one of the most highly regarded facilities in New Zealand. How much of an impact did that have on the success you have today?
It was the start of my process of becoming a scrum-half. I really enjoyed the three and a half months out in Christchurch. I lived with a really nice family and got the chance to play for a club side out there called Burnside. It was an opportunity for me to get 13 games under my belt in a position I had never played before. I spent every day practicing and working on new skills and got the chance to test them out on the weekend.
You are involved with Red Sky Management. How have they supported you in your development?
Red Sky have been very supportive both on and off the field. They have a real awareness that an athlete's career is relatively short and that it is never to early to start planning for the transition. I also have the opportunities to interact and learn from the other members of Team Red Sky. For example to hear how the Olympic athletes approach their challenges has allowed me to learn from them and add to my performance.
How did you feel about Team GB winning their first ever rugby Olympic medal?!
It is a fantastic achievement for GB to come away with silver. It is great for the sport to get the exposure and has been very enjoyable to watch throughout the Olympics. I know a few of the players in the squad which was nice to see them do so well on the Olympic stage.
We noticed that you enjoy the odd game of golf. Is it important to you to be involved in non-rugby related activities as well?
I have found it very valuable as it allows me to relax away from rugby. I actually think it's helping my rugby…but I'll let other people be the judge of that! This year has been a lot easier to manage and I've tried to enjoy my time off as it's few and far between. It is definitely important to switch off and find something else that you enjoy when training has been tough.
Apart from golf, what else do you like to do in your spare time?
I enjoy some fishing. My girlfriend's parents live up north on the Isle of Skye which is a great spot for some sea fishing. It is a long drive up there but it is most certainly worth it once you arrive. If you get some nice weather the scenery is just incredible on the way up.
Clearly you are very busy! How do you manage your time?
It can be hard to manage everything at once. My girlfriend Sarah-Jane helps to keep me on track with everything going on. My off days are spent either renovating my house currently or doing some coaching with kids. I enjoy being busy, I don't get much time to rest.
Speaking of time, we hear you are quite a lover of a good timepiece. What's your favourite watch brand?
I don't have a particular watch brand that I stick too. With my schedule I have to make sure I am always on time to meetings and training. However I tend to like more of the classic watches like the Baume & Mercier Clifton watch.
And finally, you clearly take pride in how you look and dress. How would you describe your style?
I feel like I spend my life in sports kit, so when I get a chance to dress up I like to make myself look presentable and wear smart clothes. It makes a change from being in rugby kit and Lycra!
We wish Sam the best of luck in the Guinness Pro 12 tournament with Edinburgh Rugby.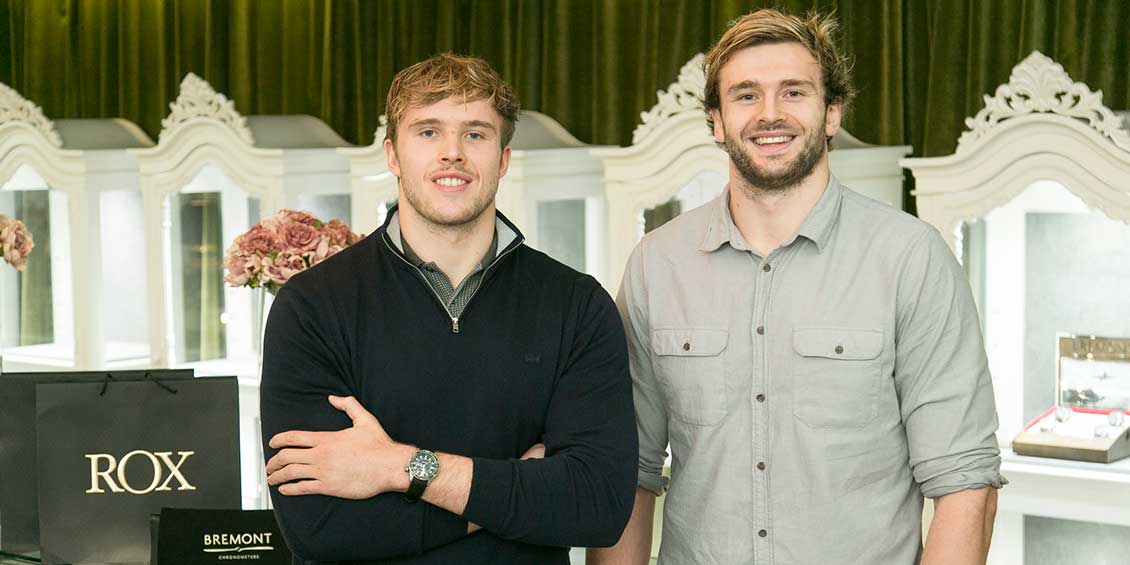 Bremont is thrilled to be strengthening its ties with rugby and to be working with International Rugby playing brothers Richie & Jonny Gray. Remarkably the Gray brothers are the 47th set of Scottish brothers to represent their country in rugby and are both tipped be in the Lion squad in 2017.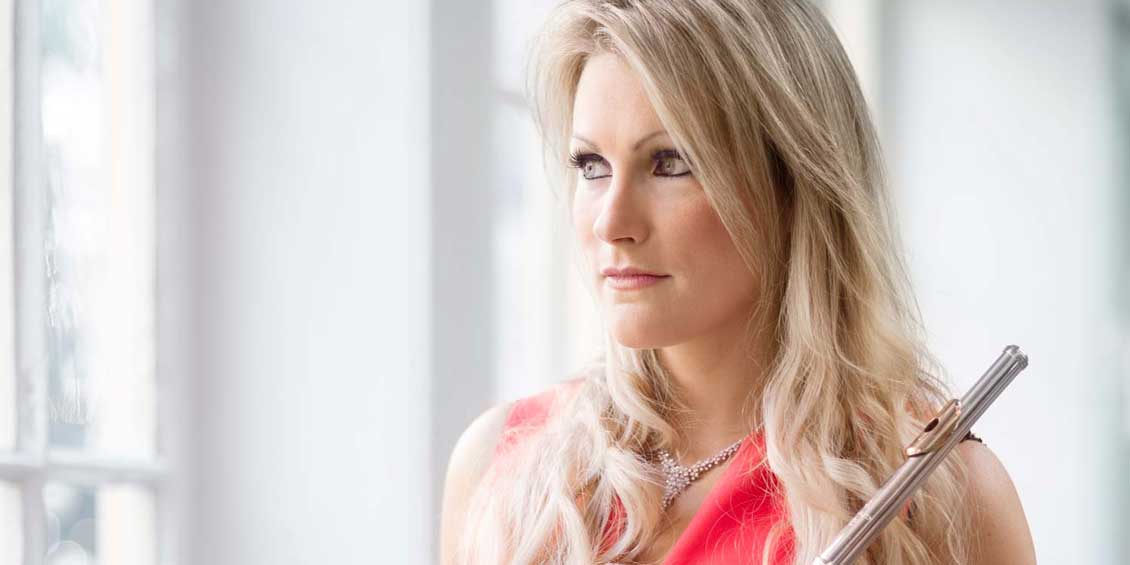 ROX has announced its support of British flautist Katherine Bryan, in a series of stunning new photos featuring exquisite pieces from their collection.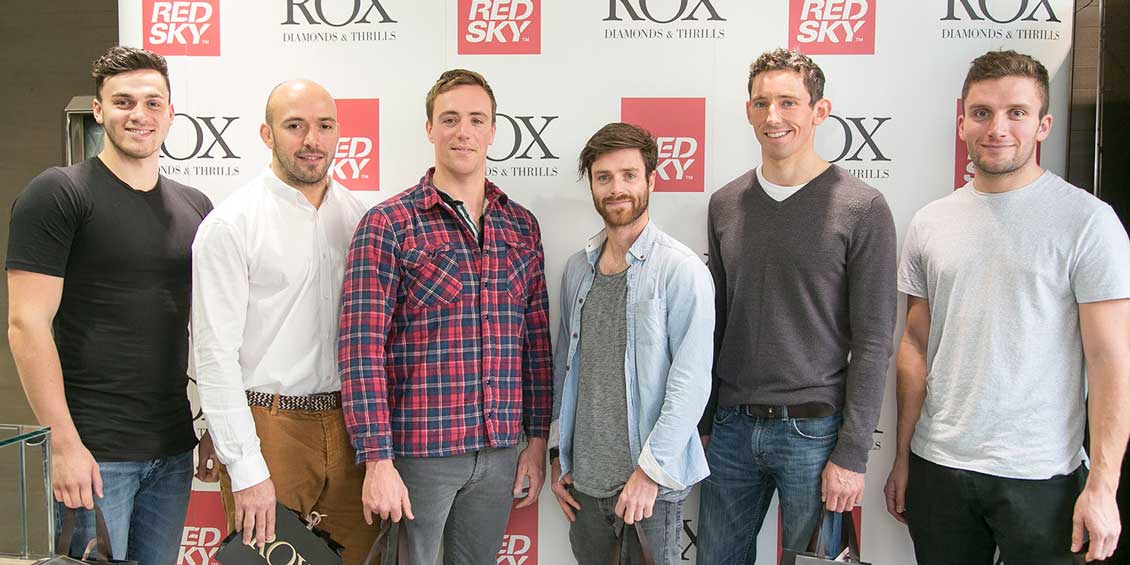 We were thrilled to celebrate the achievements of Redsky Managements Olympic Athletes post Rio. The Athletes gathered at our Assembly Rooms Boutique where Luke Patience interviewed the Athletes in a relaxed Q&A and the guests enjoyed some well deserved downtime in between their rigorous training schedules.