As the nights begin to grow darker (much to my disappointment) so too do the pages of this AW19 ROX Magazine. In this latest offering we take a trip down memory lane to the glory days of Queen, The Beatles and Ozzy Osbourne. Except there's one small twist, we're in the 21st century and the rock star is a woman. Gone are the days of women being prim and perfectly pretty, we get into the nitty gritty edge of a woman that we all possess (after a few cocktails or two!)
The ROX Star is the woman who swims against the tide, speaks freely and leads the way with great purpose – much like ROX itself – in the most stylish of fashion of course. We strip it back from your usual Christmas party glamour adding an essence of good girl gone bad to this issue's pages, because who doesn't favour the sarcastically witty rogue in every movie?
That's not all…
We trend forecast this winter's hottest catwalk trends, meet real ROX couples and fall in love with their very own ROX fairytale, meet our designer Joanna Perrera who chats all things jewellery and get to know Cosmic, the new high jewellery collection by ROX. We also brave the winter temperatures with street style blogger Lauren Grace and get tips on wedding dress shopping from industry expert Mirka Jankowska, and breathe.
This issue signifies 10 stupendously thrilling years of the ROX Magazine, and what a decade it's been. From the humble beginning in 2009 up until the glossy pages of our 2019 edition, it has been evolving with ROX year on year. Every year better than the last, every issue better than the last. The pages have held monumental memories over the last 10 years showcasing marvellous events with both customers and ROX Stars themselves.
With that, I welcome you to delve into this nostalgic issue and enjoy all that it has to offer.
Let's raise a glass to 10 incredible years and raise a glass to your inner ROX Star.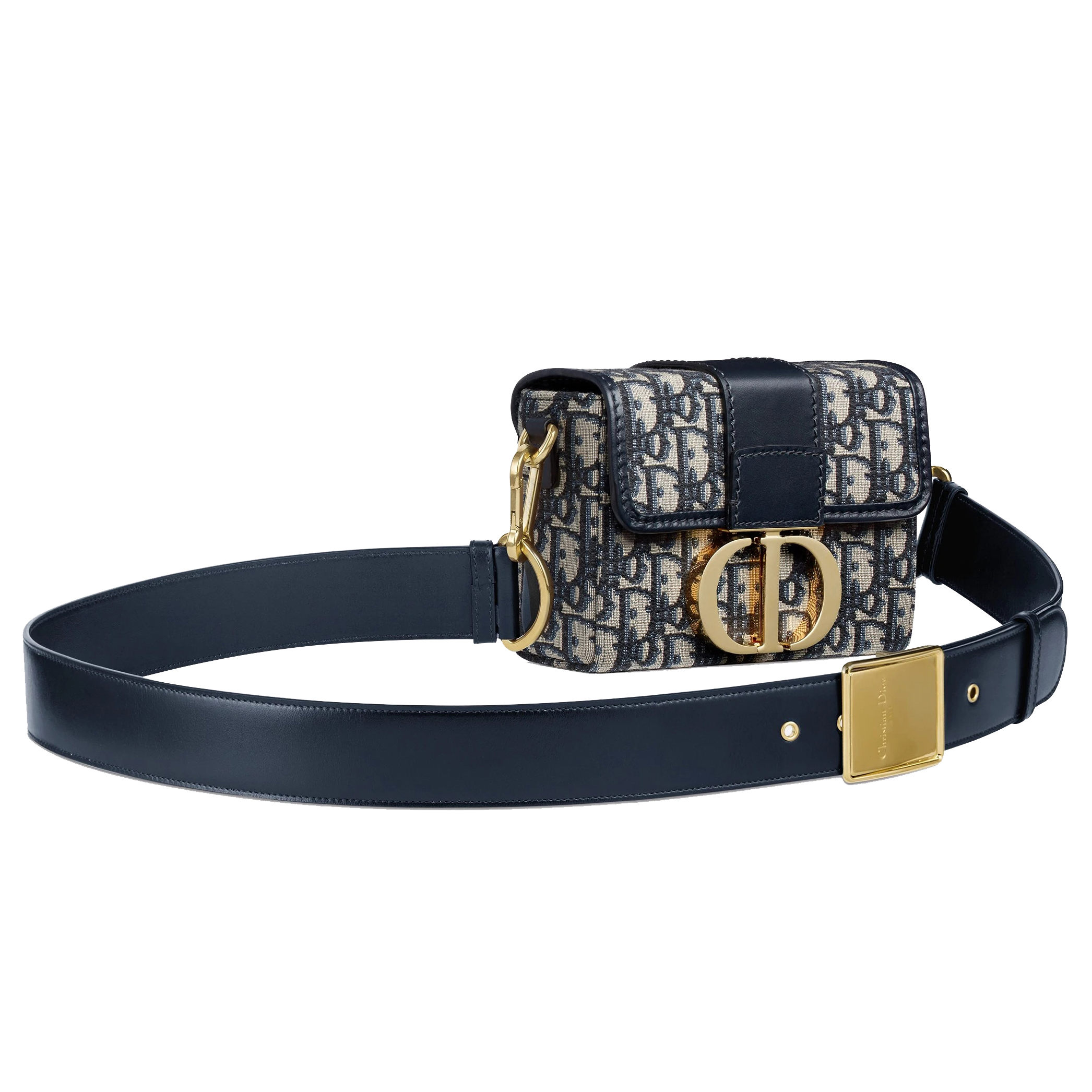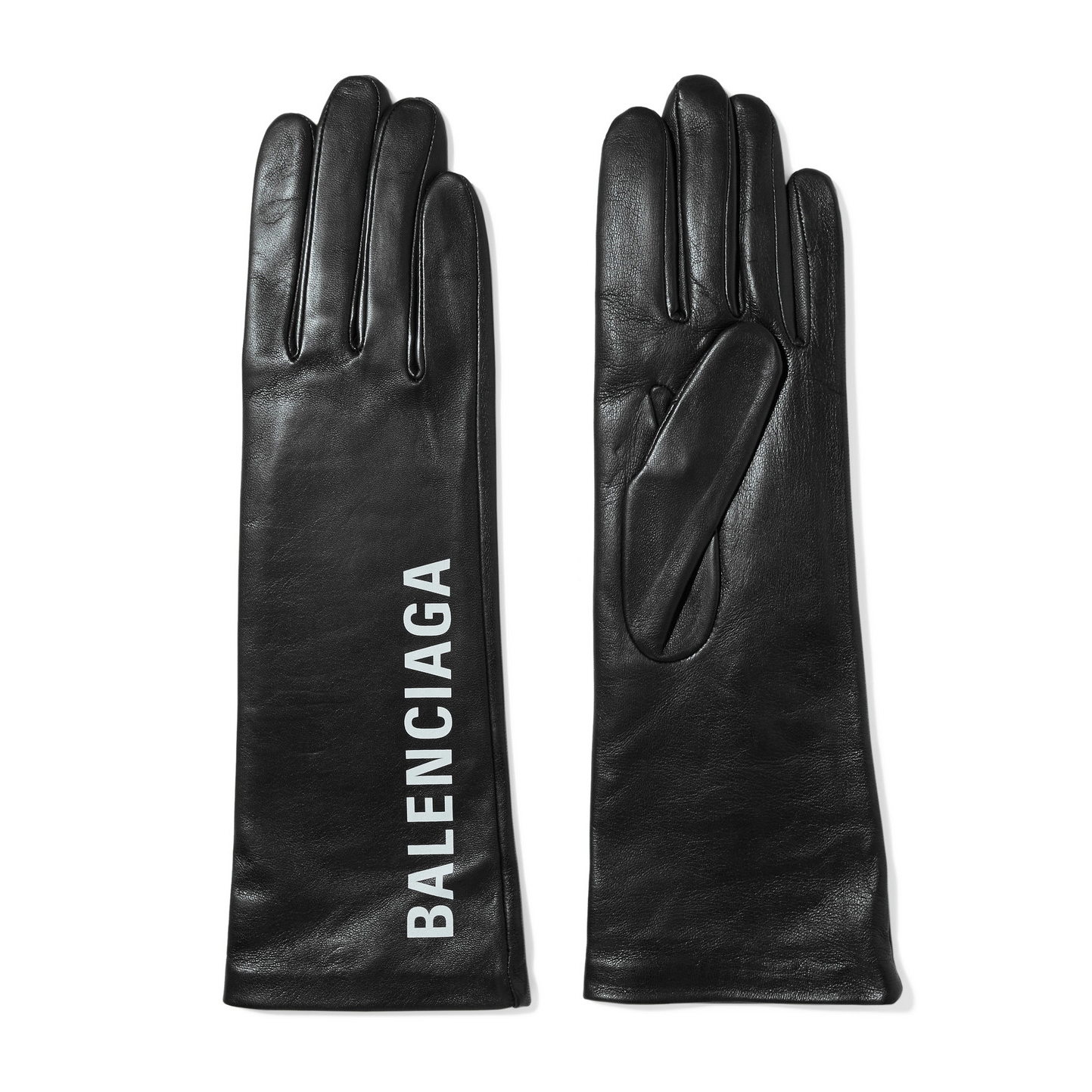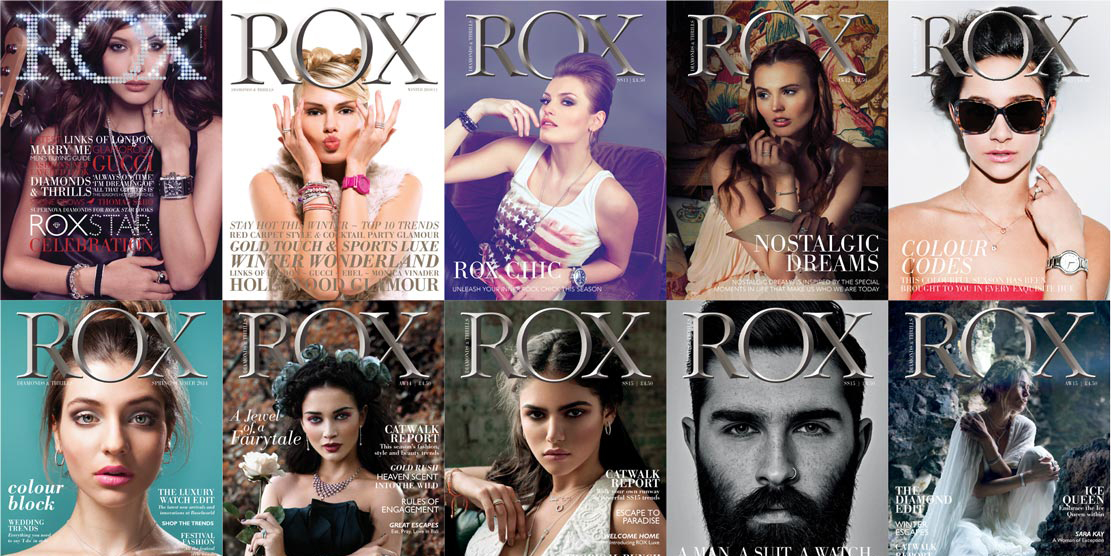 This year, ROX Magazine celebrates a game changing decade of diamonds, timepieces, thrills and spills (where, luckily, the only spills were the odd glass of Moët…).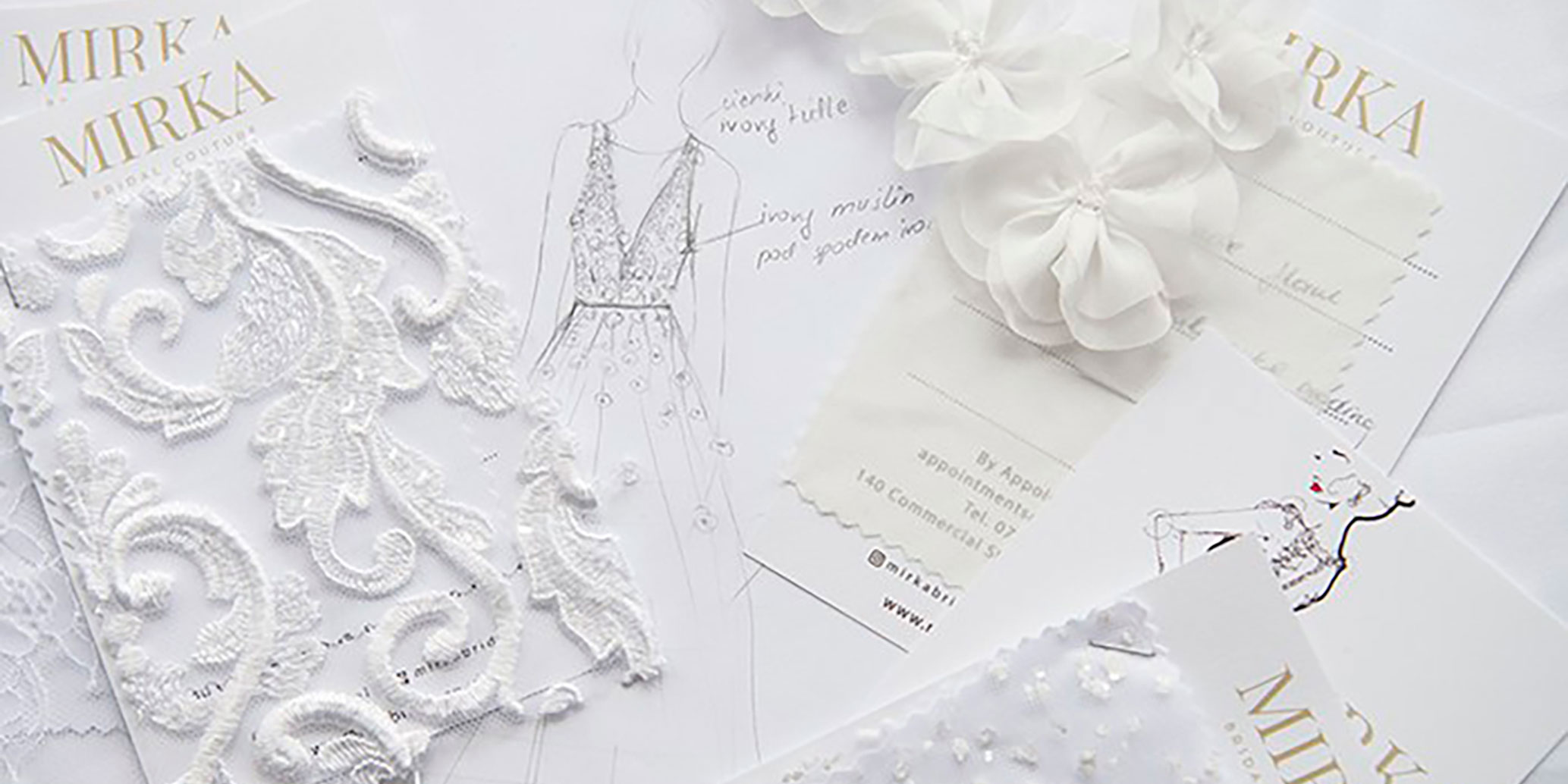 Wedding trends are unlike any other fashion trends – most of the biggest trends from the runways will stick around for more than just one season and some will even become classics. Taylor Brown catches up with the founder of the iconic Mirka Bridal Couture, Mirka Jankowska, to discover the hottest trends to come for the bridal world in 2020.
The beauty of style is that it is a way of saying who you are without having to utter a word. AW19 is the season you'll go hell for leather and embrace your inner biker chick.