It gives me great pleasure welcoming you to another jam-packed issue of ROX Man. Jam being the operative word, as I write this letter in the woozy, dying days of summer, hedges laden with fruit, lawns scorched and dusty… No wait, that was last year. Summer was a bit rubbish this time round, wasn't it?
All the more reason, then, to look forward to autumn and winter's cosy embrace, and to reflect on a doubly poignant year for this journal's esteemed publisher: nothing less than ROX's 10th anniversary. You can read more in Laura McCreddie-Doak's feature on page 52 and hear from the horse's mouth – AKA ROX's estimable co-founder Kyron Keogh – but suffice to say it feels more than a mere decade ago that he and Grant flipped the received wisdom of retailing jewellery on its head.
Lavish fixtures and fittings make every visitor to their restless empire of boutiques feel like a rock star, while at the same time totally at ease – in itself a rare sensation with plenty of other 'VIP' establishments.
More importantly for this magazine, those short 10 years have also seen the ROX vitrines gleaming with as many tickers as sparklers. Spring chickens – especially spring chickens anywhere other than London – rarely win authorised dealerships with the likes of Audemars Piguet, Chopard or Zenith so fast, but as the following pages hopefully prove, the in situ passion, know-how and plain watchnerdery at ROX makes it a no-brainer when it comes to your first 'proper' horological investment.
We have plenty more in store over the next 100-or-so pages, so even if you're still saving for that next addition to the dresser, the next few months of rain and cold might still be enlivened by a new overcoat, podcast or skiing holiday you'd never normally consider. Meanwhile, from us at ROX, here's to another incredible 10 years of Diamonds & Thrills!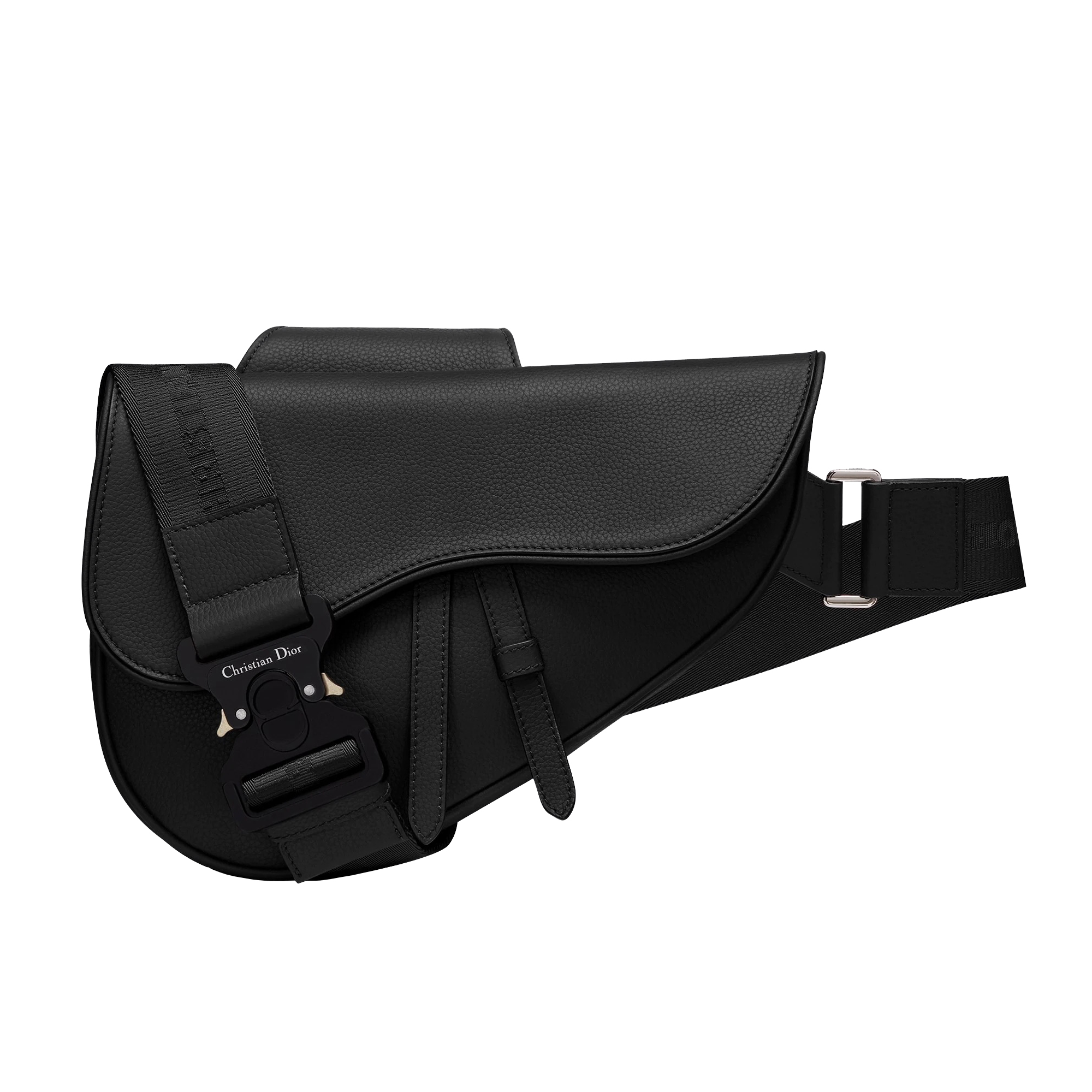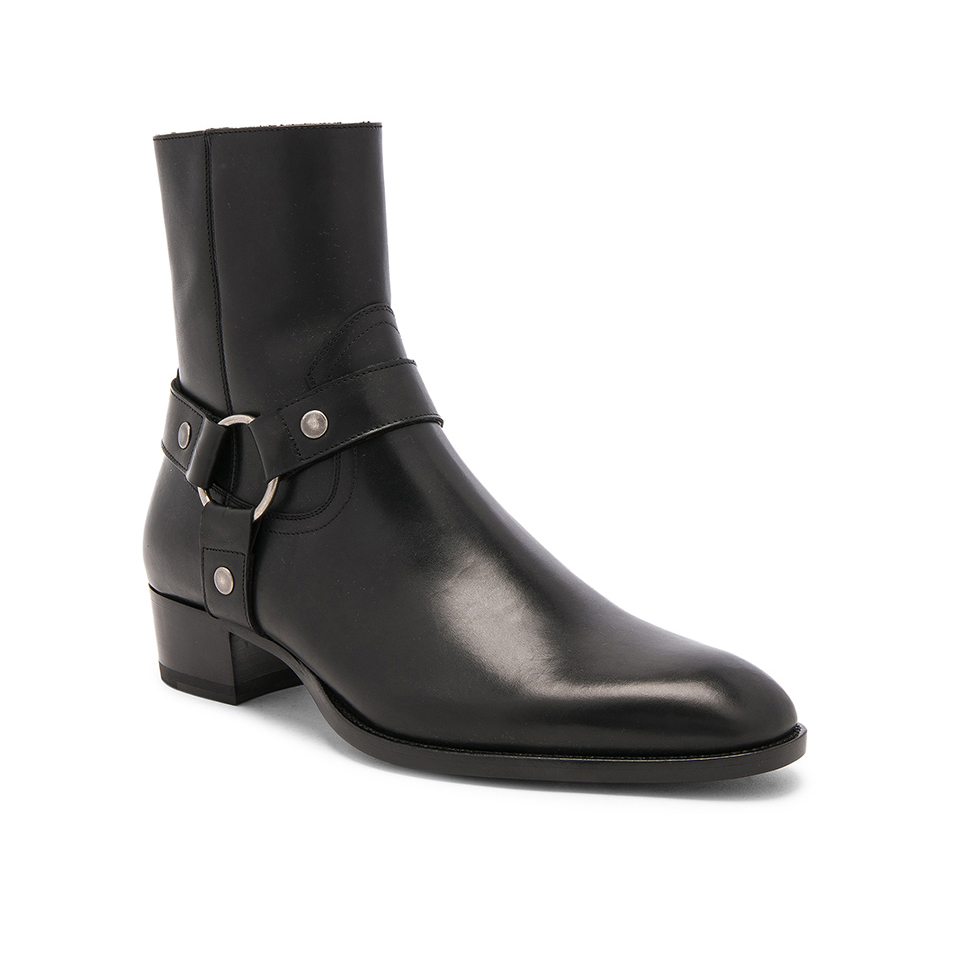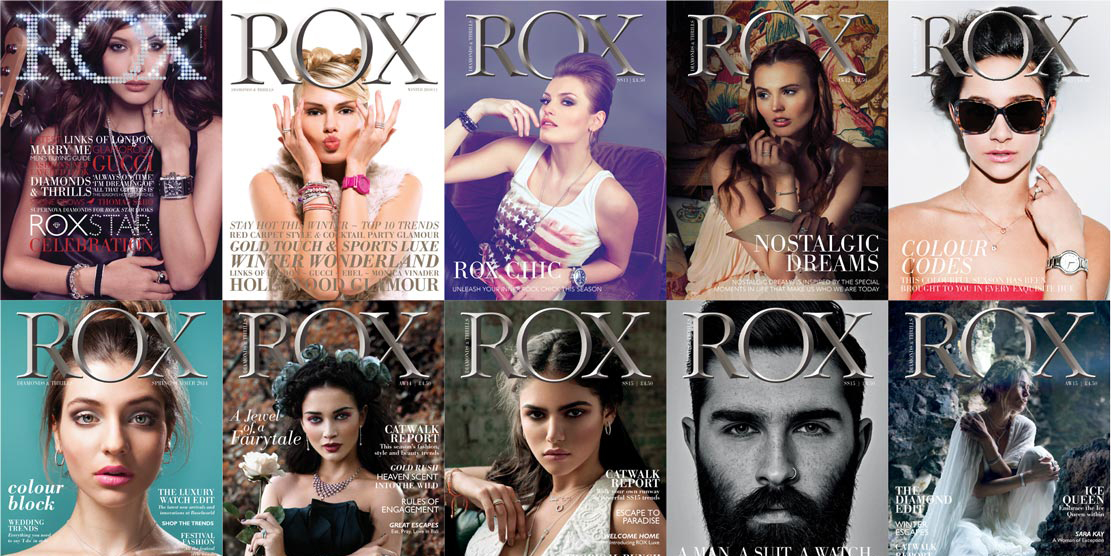 This year, ROX Magazine celebrates a game changing decade of diamonds, timepieces, thrills and spills (where, luckily, the only spills were the odd glass of Moët…).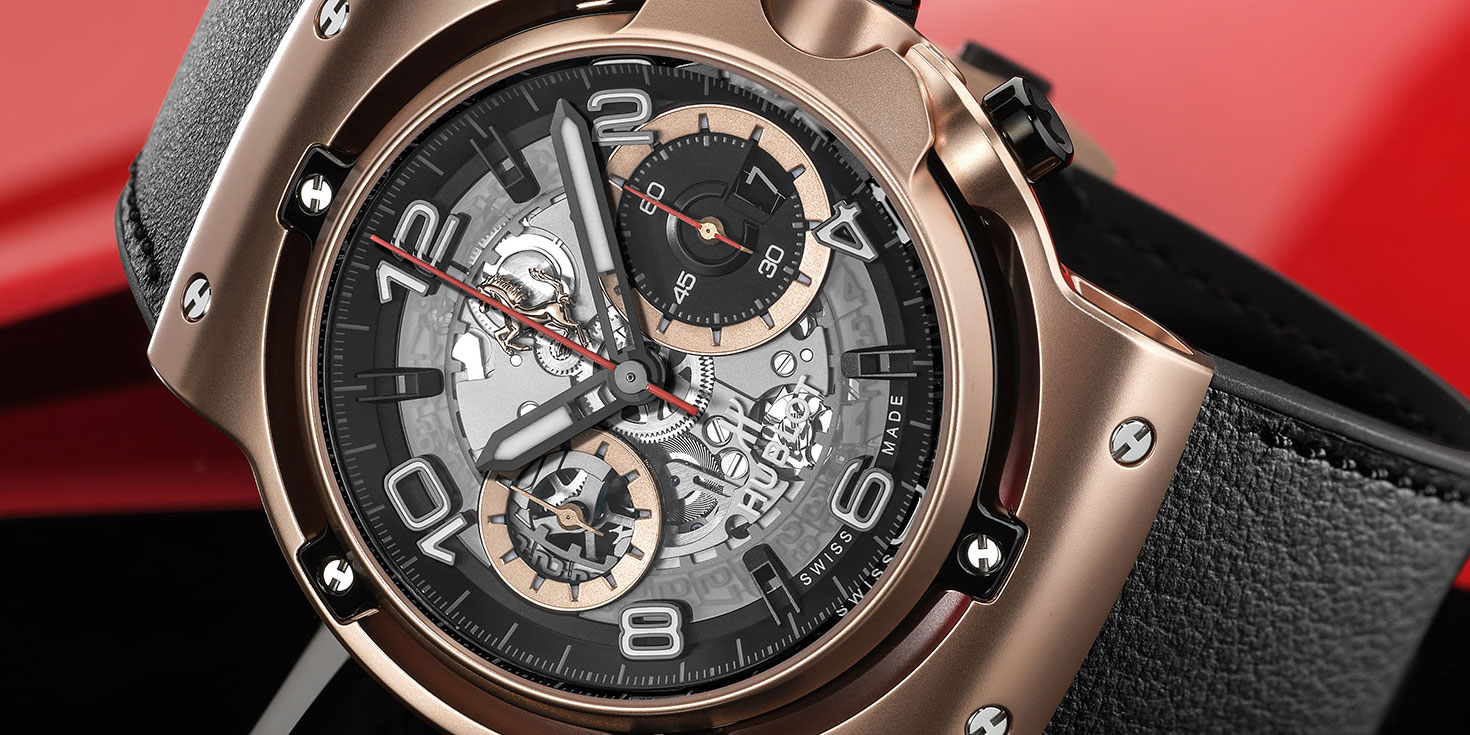 The definitive directory of what you should be wearing on your wrist right now.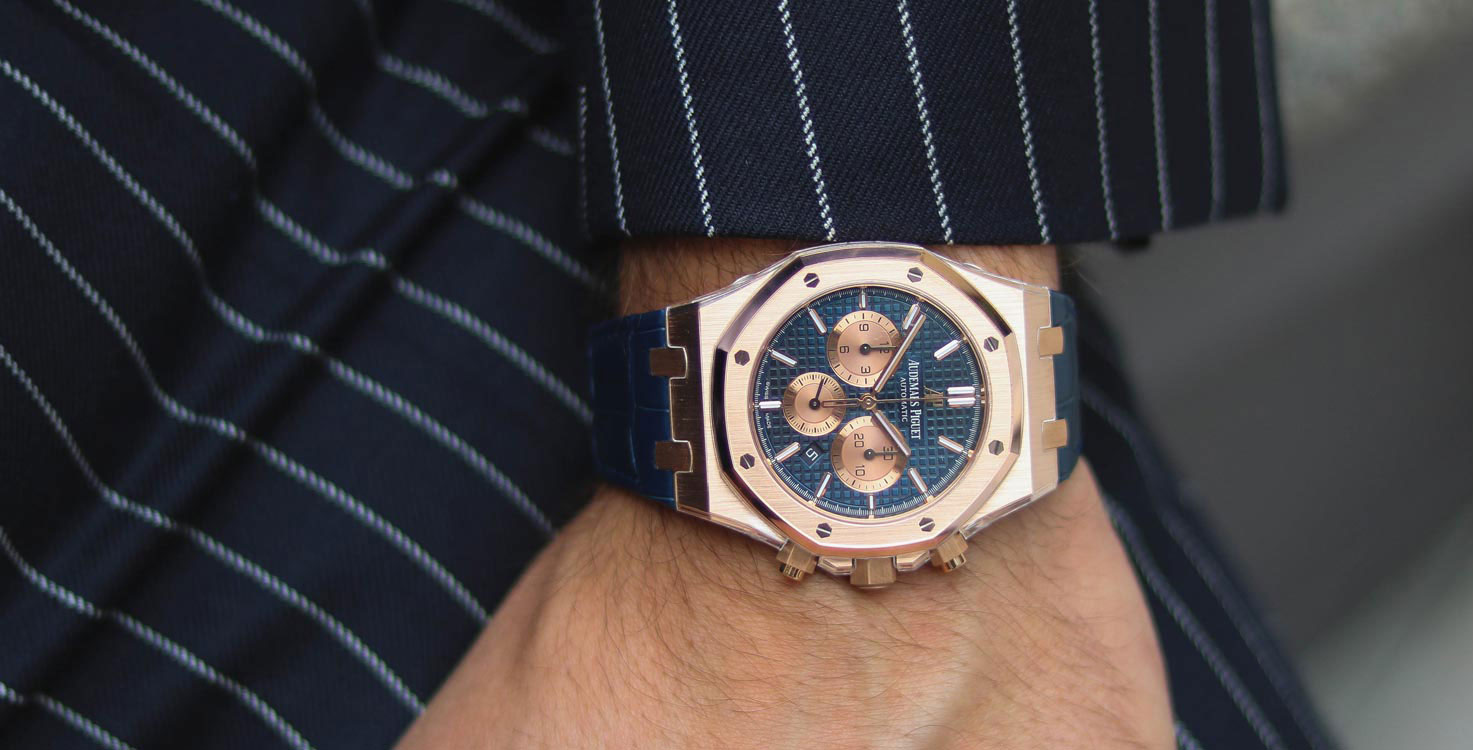 Rose gold is leading the way in watchmaking and it's to no surprise.The striking metal transforms any timepiece.