RISE OF THE MACHINES
30th June 2016
Luxury SUV sales are exploding and Jaguar hopes its first ever 4×4 will catapult it into the big league. Words by Chris Chilton.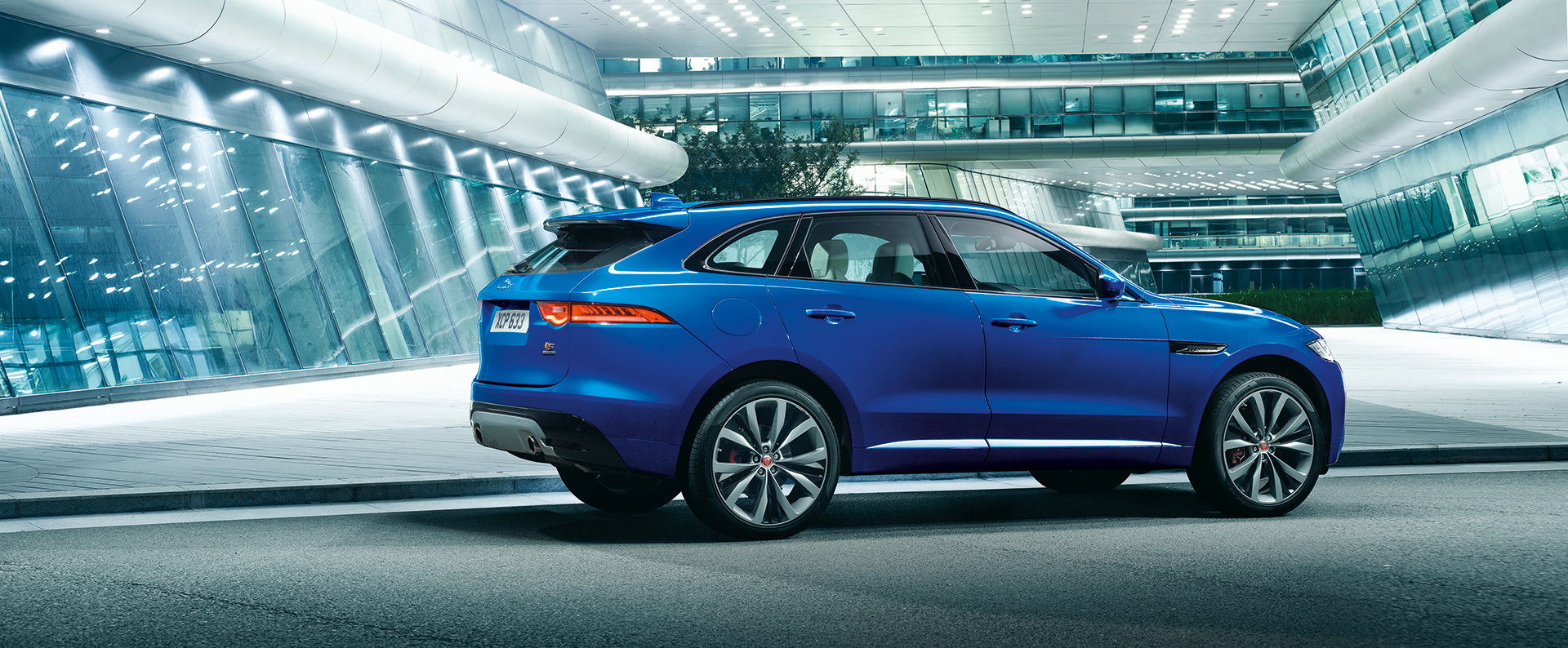 What do Bentley, Lamborghini, Jaguar, Maserati, Aston Martin and Rolls Royce have in common, besides a back catalogue stuffed full of desirable sports and luxury cars? Each is planning, or has recently launched, a four-wheel drive SUV.
The market for road-biased off-roaders has exploded in recent years, first in the mass market, and more recently, in the luxury sector. SUVs now account for half of all sales in the luxury car arena, and that number is growing every year. It's a trend no car manufacturer can afford to ignore, certainly not Jaguar, whose traditional lineup of saloons and sports cars generated only 84,000 sales last year. By contrast, sister company Land Rover's suite of fashionable SUVs pulled in over 400,000 buyers.
Called the F-Pace, and priced from £34,170, Jaguar's latest model and first off-roader is technically a 'crossover' rather than a classic SUV. Crossovers are more car-biased than traditional off-roaders like the Range Rover. They still feature a high-set driving position, and most offer the security of four-wheel drive, but there's a definite slant towards car-like handling, and less emphasis on box-shaped practicality and ultimate off-road ability.
Jaguar's design team still had a big job on its hands adapting the surfacing and proportions of its voluptuous F-type sports car to suit a large four-seat family holdall. But the result is a machine that looks lithe and agile, cleverly disguising its generous interior space and huge luggage capacity. Crucially, it still looks like a Jaguar.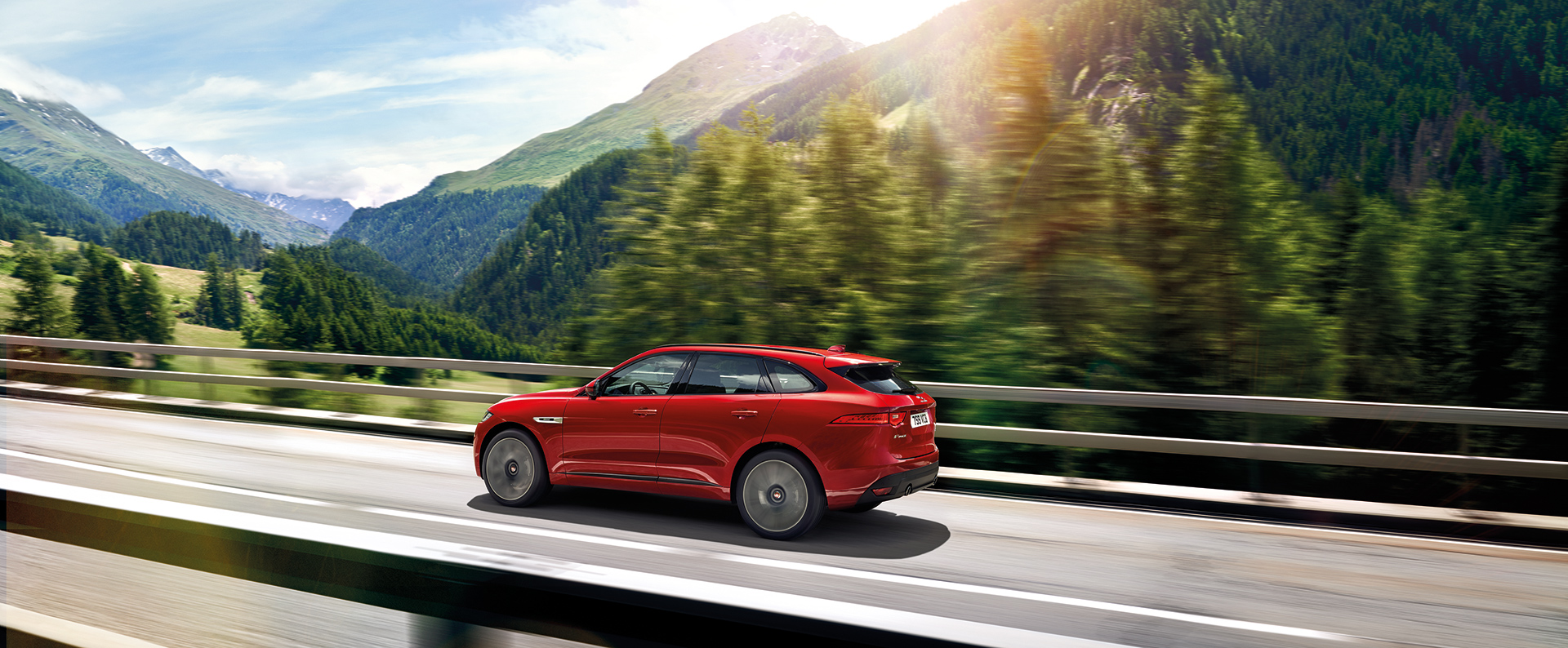 Beneath its handsome skin, the F-Pace shares key chassis and running gear components with the recently introduced XE and XF saloons. The structure is almost entirely aluminium, which helps the F-Pace weigh as much as 500kg less than a conventional SUV, a factor that's as important when it comes to delivering car-like handling as it is to ensuring low CO2 numbers. The combination of double wishbone suspension at the front and a multi-link rear axle is what you'd expect to find on a sports car, and the entry-level F-Pace actually delivers power exclusively to the rear wheels.
JAGUAR MIGHT BE NEW TO SUVS BUT IT'S BEEN ABLE TO DRAW ON LAND ROVER'S ALMOST 70 YEARS OF EXPERIENCE MAKING CARS.
For an additional £1940 the F-Pace gains four-wheel drive, but just like all-wheel drive versions of the F-type two-seater, the F-Pace's four-wheel drive system sends power to the rear wheels only in normal driving to deliver a proper Jaguar feel to the handling.
When conditions demand it though, up to 50 per cent of power can be shifted to the front axle. Jaguar knows that the majority of F-Pace buyers are as unlikely to stray from the Tarmac and test the car's off-road mettle as they are to test the 500m depth rating of the Tudor Pelagos they might be wearing on their wrist. But those same customers like to know they have the option, so the F-Pace needed to have some SUV credibility.
Jaguar might be new to SUVs but it's been able to draw on Land Rover's almost 70 years of experience making cars go where common sense says they shouldn't. Key to the F-Pace's off-road ability is Adaptive Surface Response, Jaguar's answer to the Terrain Response system fitted to cars like the Range Rover. The difference here is that in the F-Pace a computer takes the hard work of guessing which setting will work best for the ground underfoot. That's backed up by All-Surface Progress Control, effectively an off-road cruise control system that can be set to maintain a speed of 1-19mph both up and down hills. All you have to do is steer.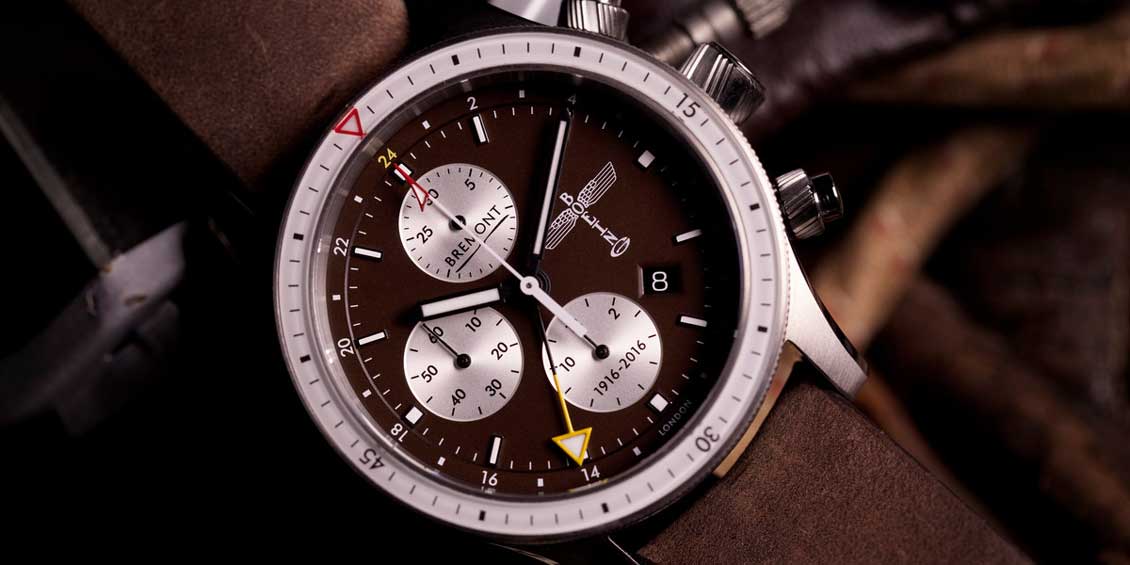 Bremont have had a wonderful partnership with Boeing for a number of years, and as the world leading aircraft manufacturer turned 100 Bremont knew they had to create something pretty special to commemorate this milestone. The Bremont Boeing 100 is that something special – a beautiful aviation themed watch with all the history and utility one could possibly want.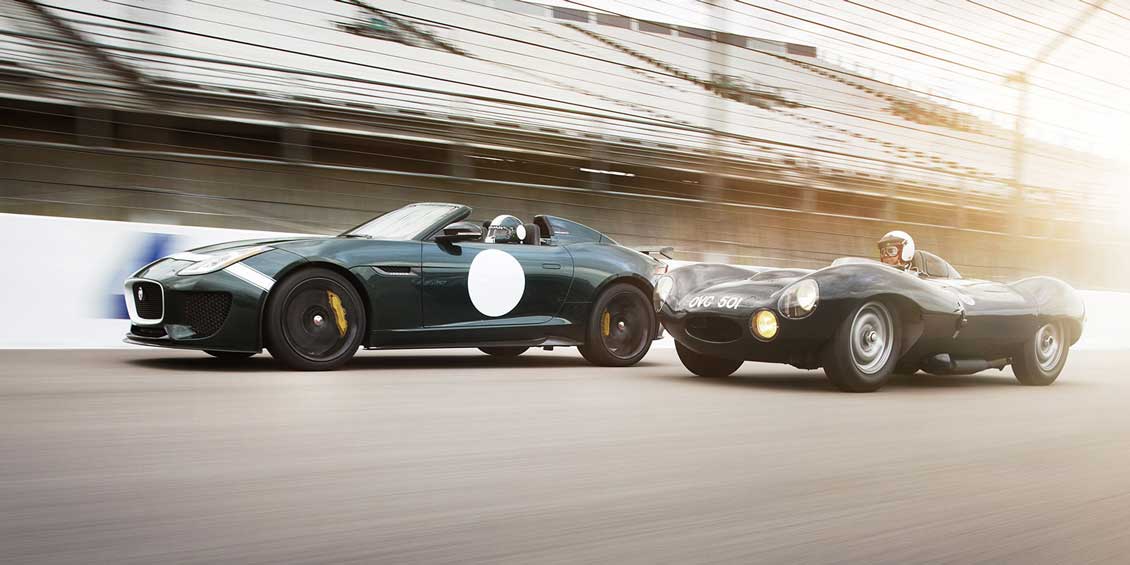 The arrival of smart technology is providing the watch industry its biggest shakeup since the 1970s Quartz revolution. But what role does heritage and craftsmanship have in this new era? Jaguar's newest additions show how technology and tradition can live cheek by jowl. Words by Chris Chilton.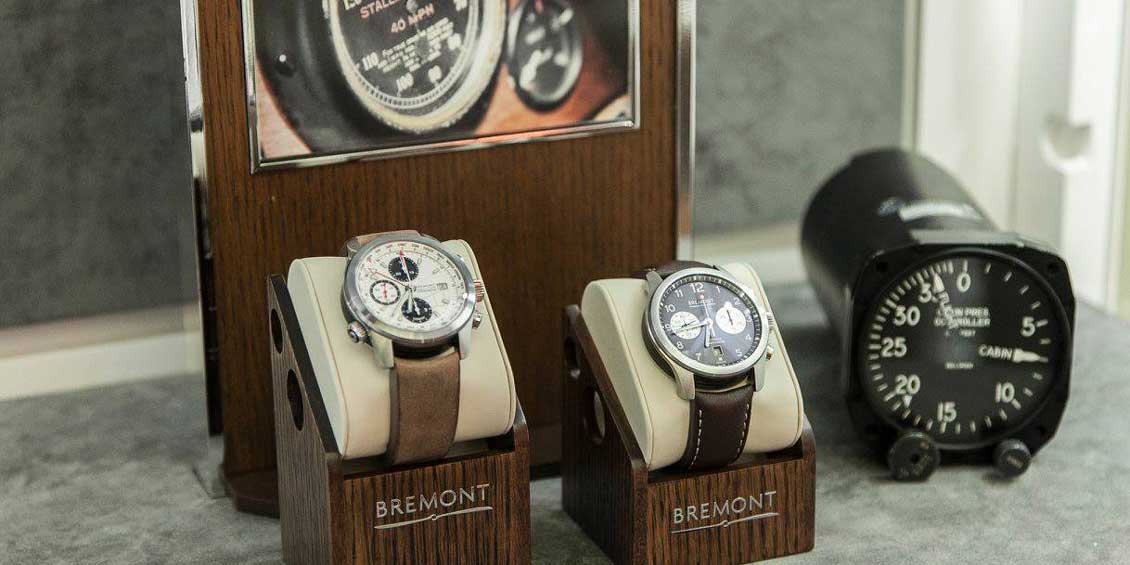 Our guests enjoyed a wonderful evening as we showcased the beautifully engineered chronometers from Bremont. We celebrated Bremonts partnership with Jaguar by showcasing the new F-PACE at our event! Co-founder Giles English took to the stage with Polar Explorer Ben Saunders as he shared an insight into his wonderful expeditions and life as a Bremont Ambassador.