SUNSETS ON THE SAVANNAH
29th April 2019
Perched on the southwestern coast of Africa, consistently stable and democratic since 1990, Namibia boasts the largest free-roaming population of black rhino and cheetah in the world and is the only country with an expanding population of free-roaming lions – the greatest African wildlife recovery story ever told. So why not go and witness it yourself? Over 43 per cent of Namibia is under conservation management, and a lot of that includes unparalleled safari experiences.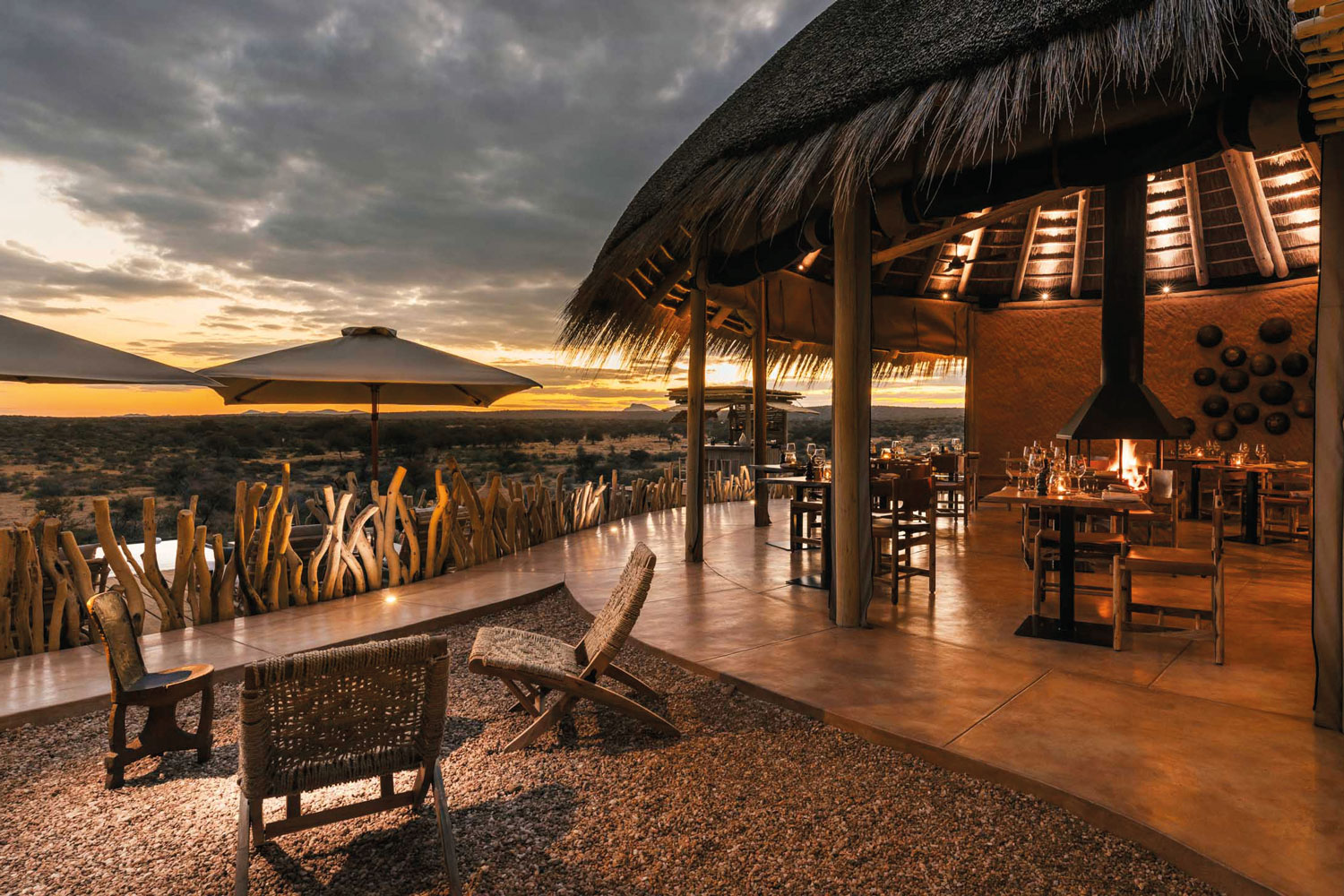 STAY: There's 'off grid' and then there's Omaanda. Composed of 10 thatched huts inspired by traditional Owambo architecture, this is an out-of-this-world luxury safari retreat that couldn't feel more authentic, deep in the heart of a private animal reserve: over 9,000 hectares of savannah, surrounding the capital Windhoek. There's a cosy bar, a spa, a boutique and a heated infinity swimming pool overlooking the majestic plains and its roaming elephants. Come nightfall, nursing a nightcap around an open fire, you'll never see the Milky Way so clearly for the rest of your life. Visit zannierhotels.com/omaanda
EXPLORE: Excursions and safaris are organised twice daily at Omaanda, made-to-measure according to your thirst for adventure. You could go on a group game drive to witness the extraordinary wildlife of Namibia, which extends far beyond the 'Big Five'. Or why not experience the savannah in a private vehicle with the reserve manager and potentially spot even more animals. There's even the opportunity to go 'behind the scenes' following the vets of the Shiloh Wildlife Sanctuary, and the antipoaching unit, with the added privilege of a stroll with cheetahs and baboons.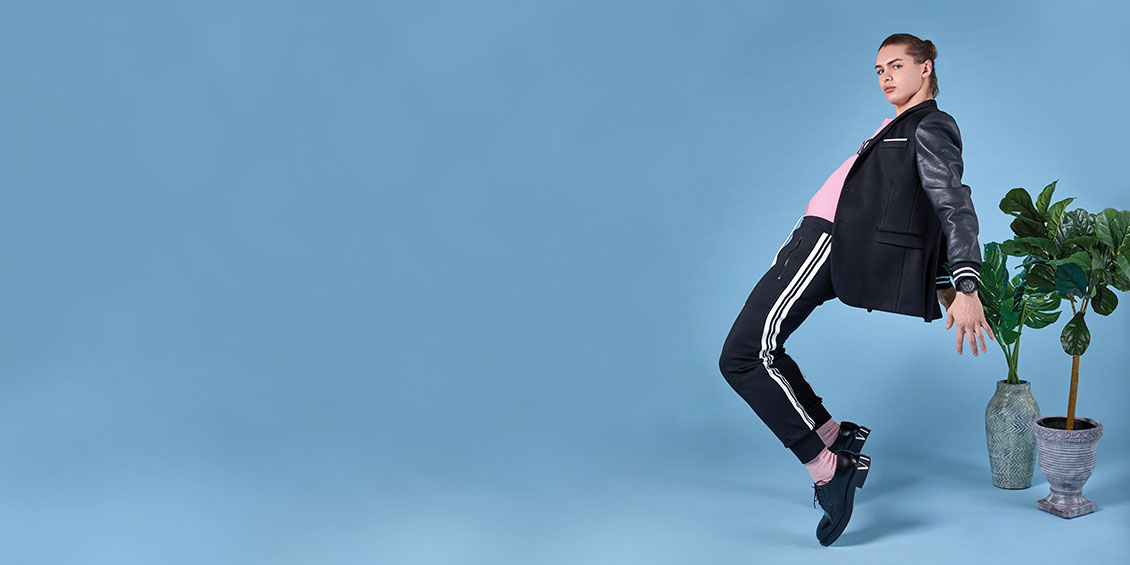 Step into a world of Diamonds & Thrills with the latest edition of ROX Magazine.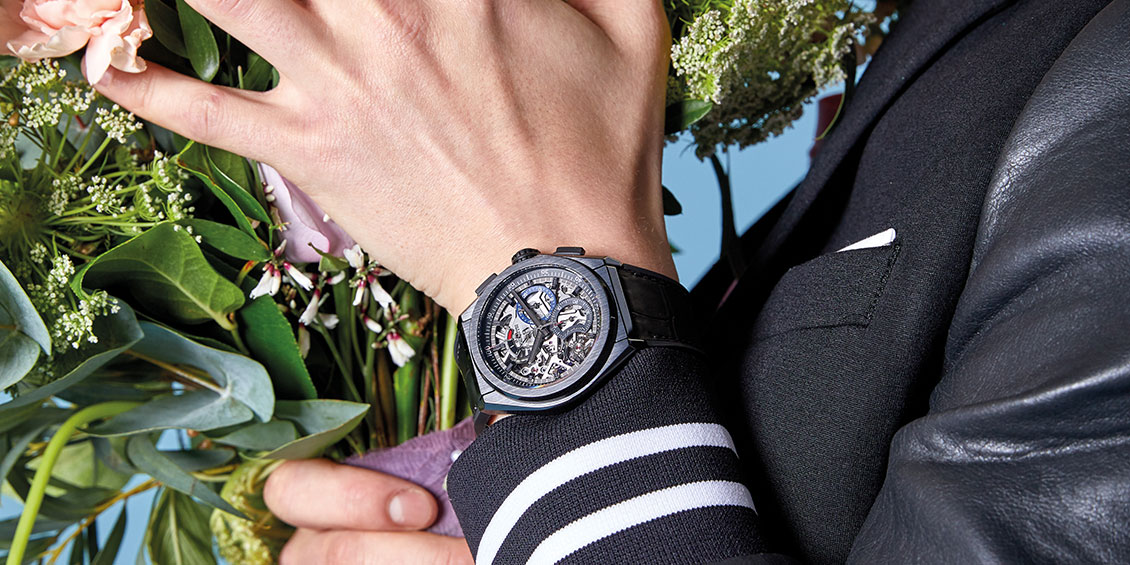 It's my great pleasure to welcome you to another vibrant SS19 edition of ROX Man. Like last year, somewhat appropriately, I find myself writing this letter on board the annual flight to Basel, Switzerland for what – come to think of it – will be my 15th consecutive March at the watch industry's biggest event.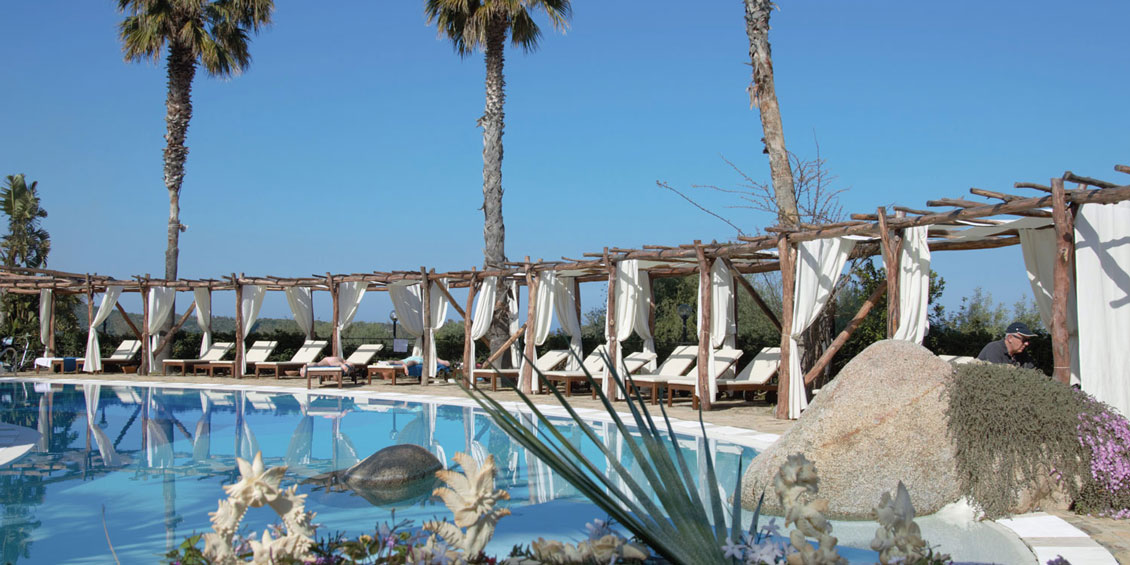 Giggs, Ronaldo, Beckham, James (both David and LeBron) – they all put their athletic longevity down to yoga. The ancient Indian practice of meditative poses just keeps on getting bigger and bigger throughout the western world as a more 'mindful' (i.e. less narcissistic) alternative to the gym, and healthier too.