SKI SLOVENIA
6th August 2020
If you're tired of the luxury posturing, why not hop further east and swap Verbier for Vogel? The magical mountain scenery of the Slovenian Julian Alps is at its best here, from snow-dusted forests to frozen lakes with island churches and clifftop castles.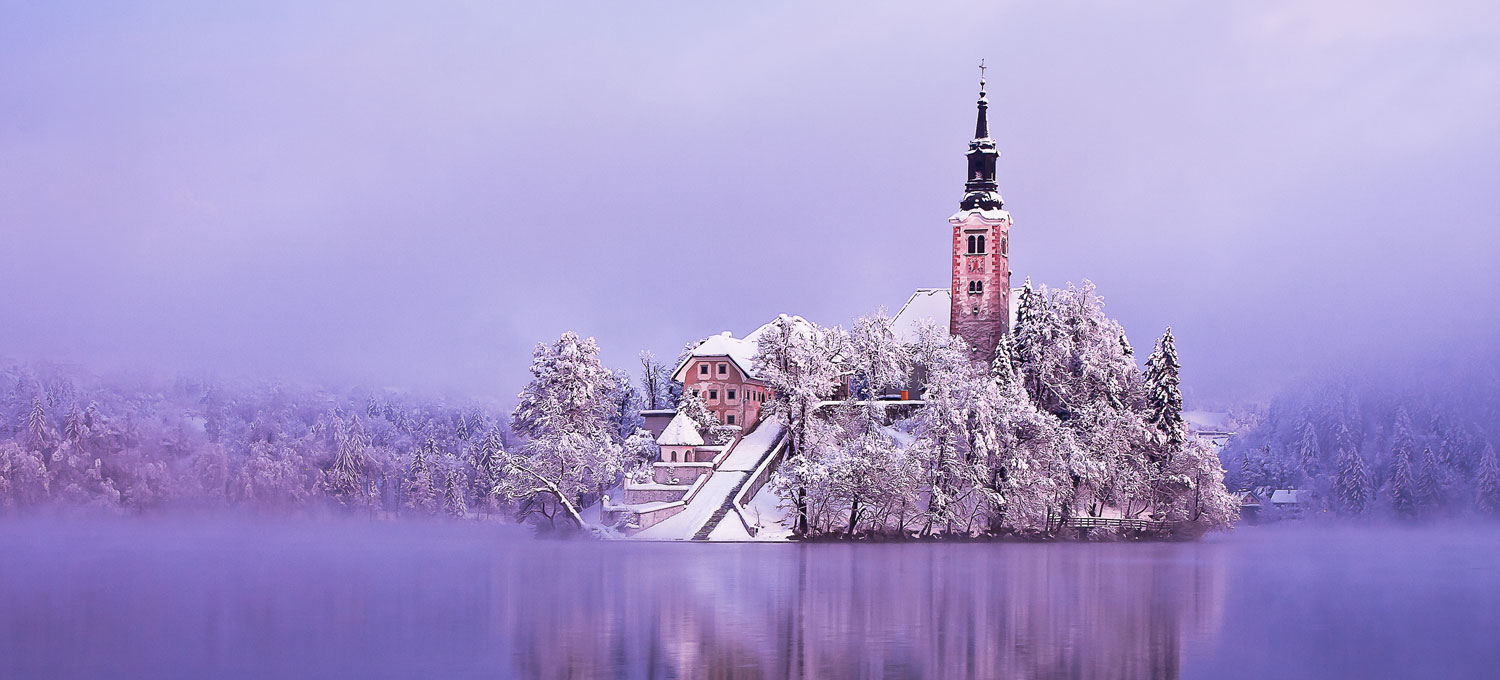 STAY: The chocolate-box lakeside town of Bled is a backpackers' insider secret, not least because all those backpackers are growing up and revisiting their gap-year highlights, though now staying in hotels rather than hostels (hence all those luxury eco-resorts popping up throughout Thailand). While Bled's youth hostel is better than most, may we heartily divert you towards Rikli Balance, with recent renovation rooms focused on your health and wellbeing. Not only are rooms are furnished with the spruce wood that grows in nearby Pokljuka, but essential oils from the resin combine with breathable wall paint to make your airways as happy inside as they are outside. Everyone gets a balcony and a spectacular view of the mirror lake.
SKI: Dotted across the Julian Alps, the three main ski resorts in Slovenia have gentle, uncrowded slopes. The main ski area of Vogel in the beautiful Bohinj Valley is a scenic 30-45 minutes' free bus ride away from Bled. If you fancy exploring some different resorts during your holiday, jump on the daily free ski bus to the resort of Krvavec, or take a taxi to Kranjska Gora as they are both covered on the lift pass. The superb ski schools make it a popular pick for beginners and families, and excellent snowmaking keeps the powder topped up throughout the winter. Area lift passes cover 72km of piste across Kranjska Gora, Krvavec and Vogel, packing in good beginner slopes and a few reds and blacks. crystalski.co.uk
EXPLORE: Bled is a winter paradise, with plenty besides the pistes, from dog sledding, snowshoeing, to horse-drawn carriage rides and it's not far to take a day trip to the capital city of Ljubljana. Plus, if it gets cold enough, and you're brave enough, Lake Bled occasionally freezes over…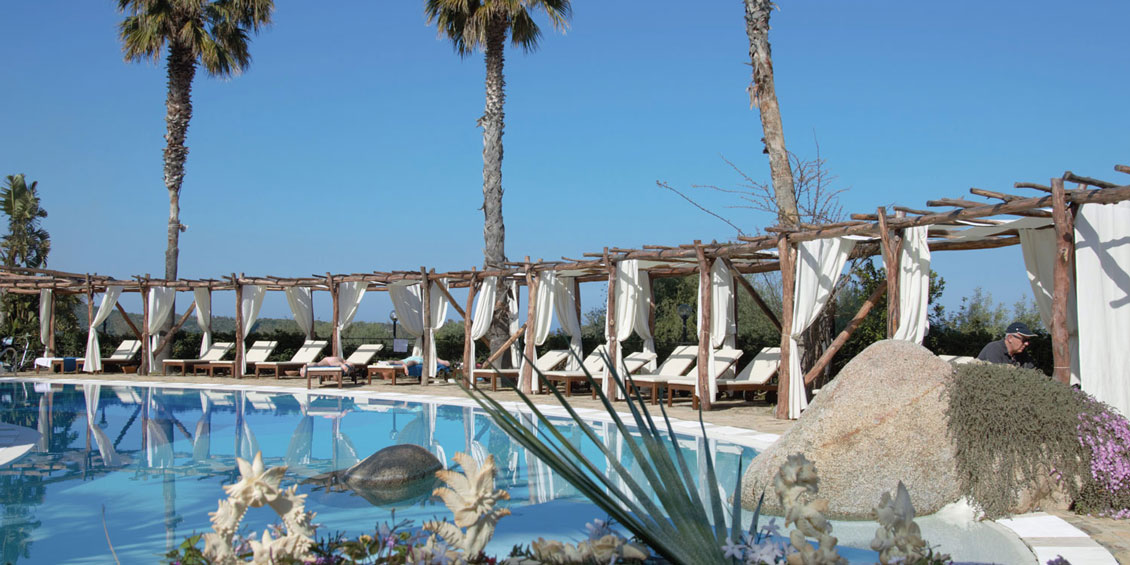 Giggs, Ronaldo, Beckham, James (both David and LeBron) – they all put their athletic longevity down to yoga. No longer the preserve of bored housewives or newage kooks, men are signing up to classes in their droves – and now have a wholesome excuse to hang it all and treat themselves to a sunkissed Mediterranean retreat.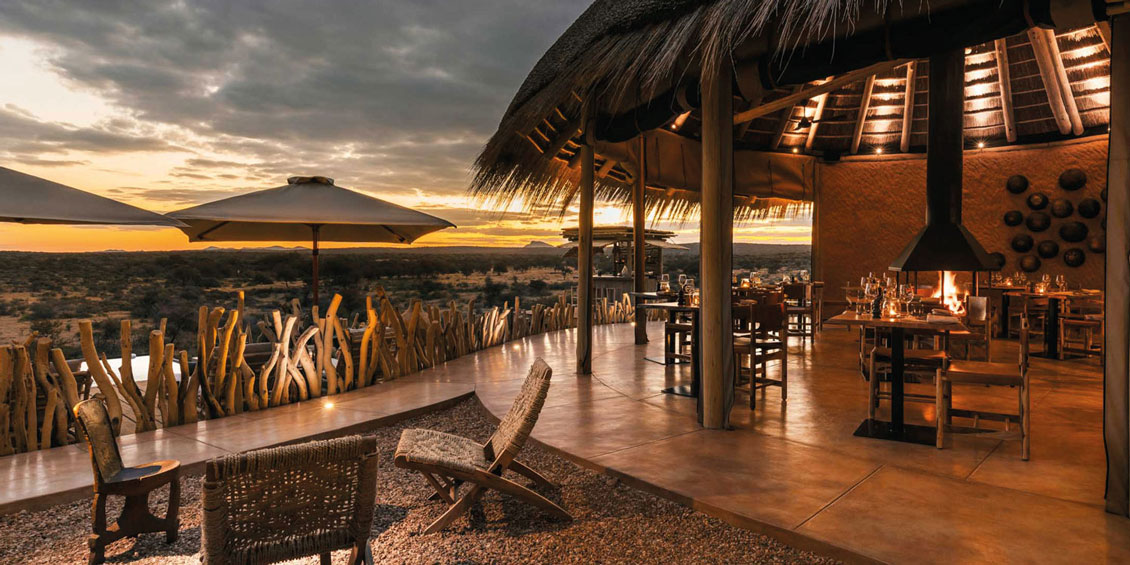 Perched on the southwestern coast of Africa, consistently stable and democratic since 1990, Namibia boasts the largest free-roaming population of black rhino and cheetah in the world and is the only country with an expanding population of free-roaming lions – the greatest African wildlife recovery story ever told. So why not go and witness it yourself?