BROGA IN SARDINIA
29th April 2019
Giggs, Ronaldo, Beckham, James (both David and LeBron) – they all put their athletic longevity down to yoga. The ancient Indian practice of meditative poses just keeps on getting bigger and bigger throughout the western world as a more 'mindful' (i.e. less narcissistic) alternative to the gym, and healthier too. No longer the preserve of bored housewives or newage kooks, men are signing up to classes in their droves – and now have a wholesome excuse to hang it all and treat themselves to a sunkissed Mediterranean retreat.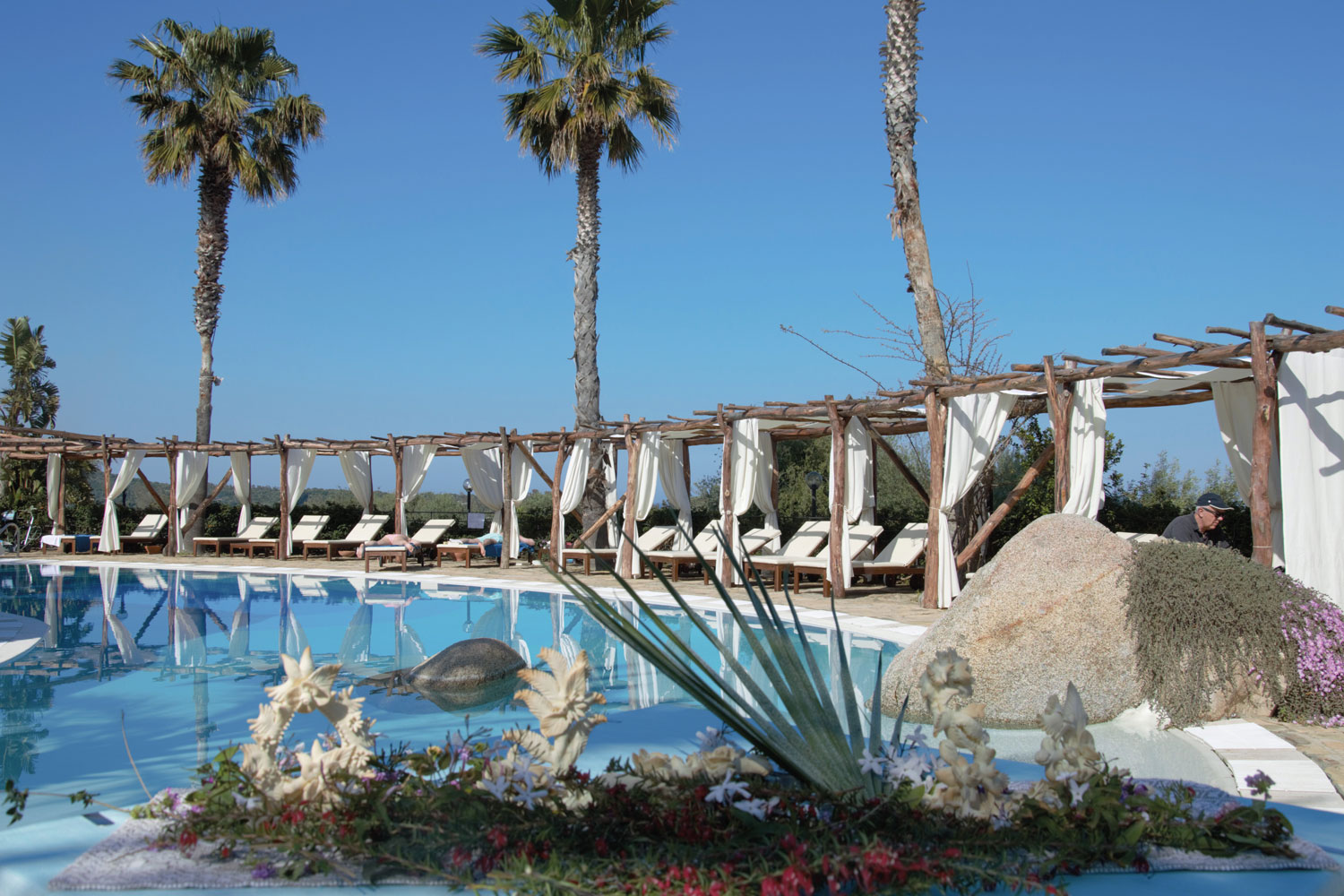 STAY: If you're a stressed-out, yoga-keen chap seeking a more luxurious and relaxed break from the ratrace, in a gorgeous location, then Destination Yoga has precisely what the chiropractor ordered: one-week retreats at Hotel Galanias, on Mediterranean hotpost-ofthe-hour Sardinia. The yoga sessions take place within the garden in the wonderful outdoor circular shala. With hardwood floors for help you feel grounded and soft flowing draped walls it's the perfect spot to ease your thoughts and focus on the practice. In between twice-daily yoga, you can relax in pretty poolside cabanas, enjoy relaxing massages, reflexology and Thai stretching sessions. Being rustic and Italian, the local food is divine: fresh, simple and intensely flavoured. As for the wine? Well, that depends on how much of a 'wellness' jag you're on, but it would be very rude not to, wouldn't it now? Visit galaniashotel.it
EXPLORE: Galanias is a stone's throw away from the wide stretch of sandy beach of La Torri di Bari and the warm Mediterranean sea. Further afield, the wild, wild east of Sardinia continues to be all about the great outdoors and nature. It's where the Supramonte's imperious limestone mountains roll down to the Golfo di Orosei's cliffs and sparkling aquamarine waters. Deep valleys conceal prehistoric caves, the lonesome villages of the Barbagia are steeped in bandit legends, and its forests harbour wild pigs snuffling amid centuries-old holm oaks. Explore it all by mountain bike.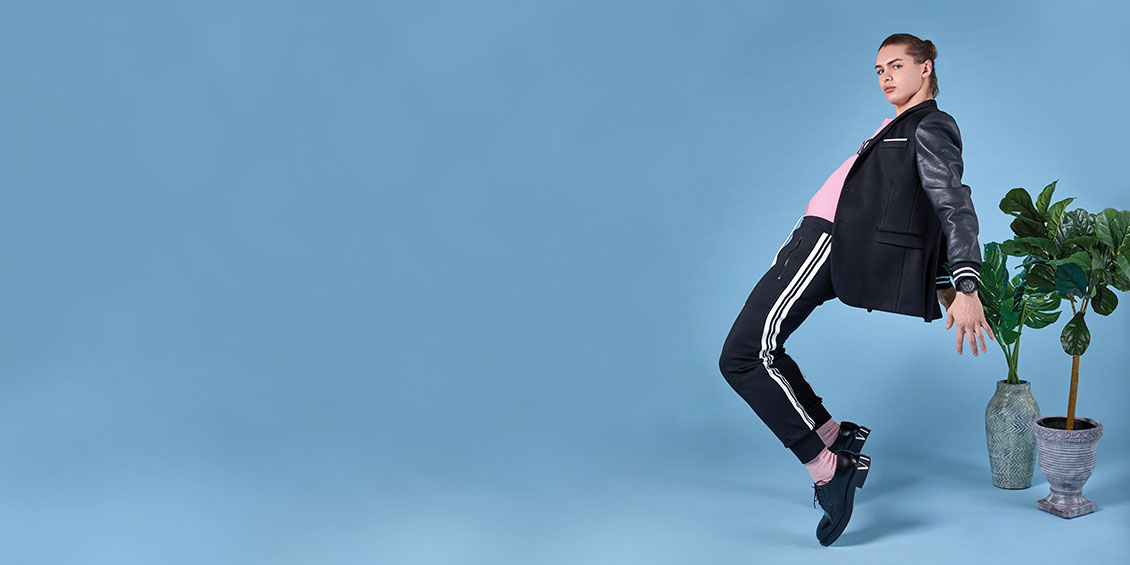 Step into a world of Diamonds & Thrills with the latest edition of ROX Magazine.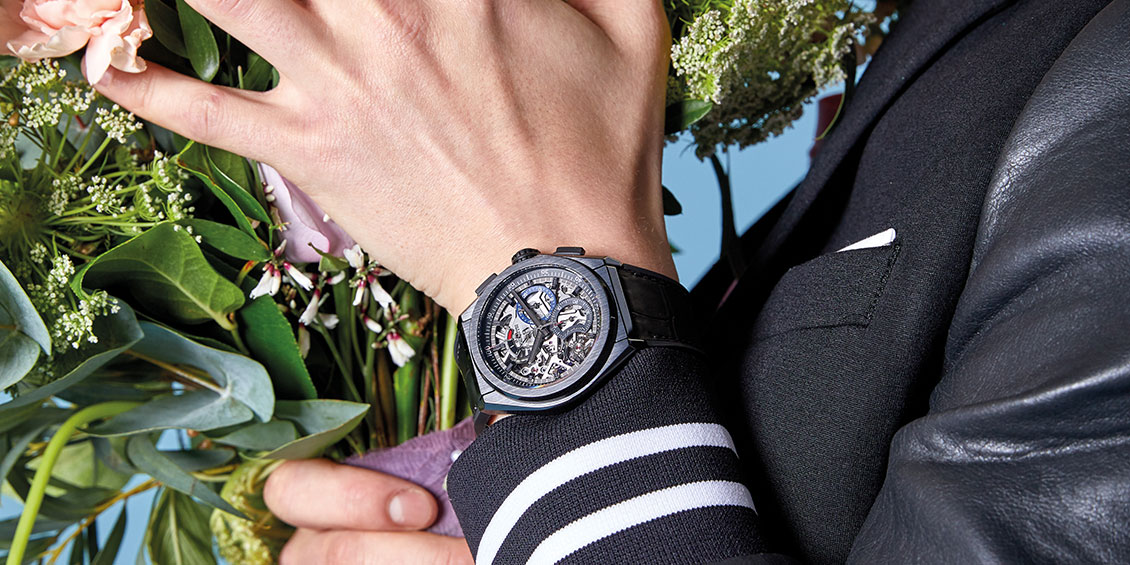 It's my great pleasure to welcome you to another vibrant SS19 edition of ROX Man. Like last year, somewhat appropriately, I find myself writing this letter on board the annual flight to Basel, Switzerland for what – come to think of it – will be my 15th consecutive March at the watch industry's biggest event.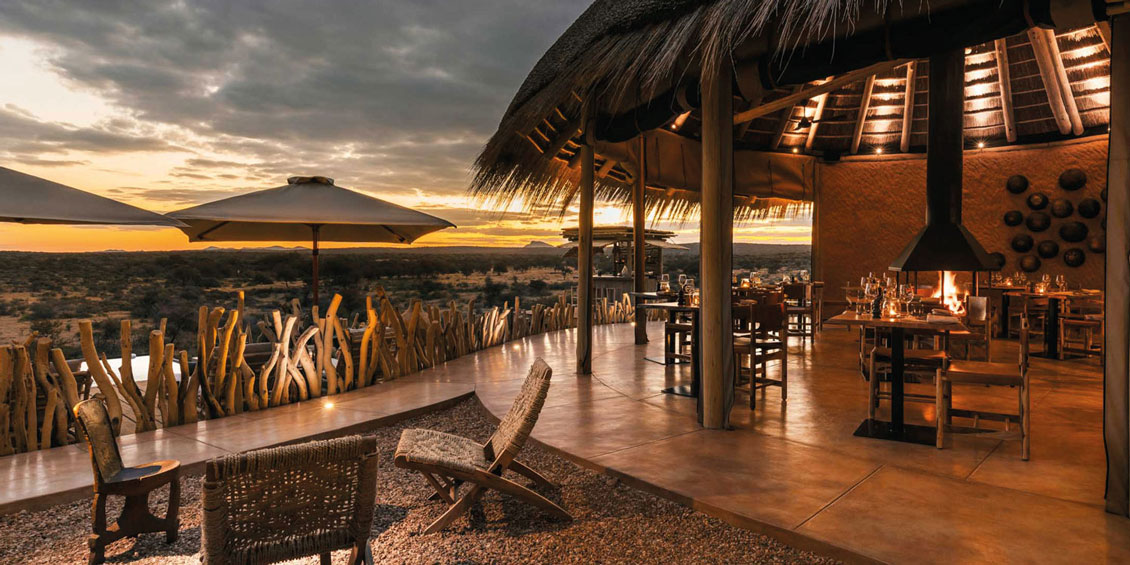 Perched on the southwestern coast of Africa, consistently stable and democratic since 1990, Namibia boasts the largest free-roaming population of black rhino and cheetah in the world and is the only country with an expanding population of free-roaming lions – the greatest African wildlife recovery story ever told. So why not go and witness it yourself?