BACCHANALIAN BAJA
13th August 2020
It's just a 90-minute drive from the US border to Valle de Guadalupe – Baja California's biggest and best wine region (yes, as in 'Mexico'). It's a whole lot cheaper and far less predictable than Napa, which is why Angelenos in the know have been escaping here for years. If you like your wine, you should too.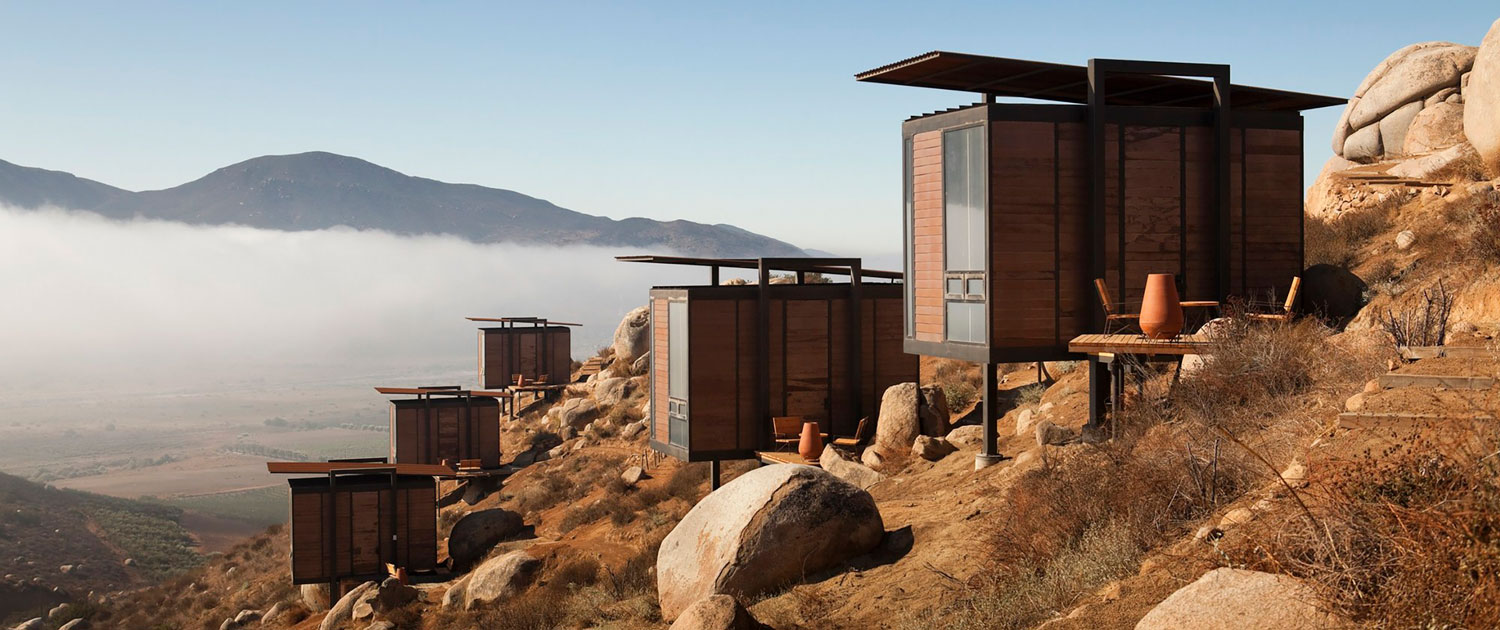 STAY: Less than a four-hour drive from LAX airport, all the wineries you'll want to hit are within 15 minutes from Hotel Encuentro Guadalupe's modernist wood-clad cabins, dotted into the boulder-strewn hills. After a day of wine tasting, pour yourself a final glass of red, light your outdoor fireplace, and prepare for some epic stargazing. grupoencuentro.com.mx
EXPLORE: The Valle de Guadalupe region of Baja California is a 14-mile pastoral paradise, with patchworks of vineyards planted by Mexico's original Spanish settlers as well as Italians and Russians arriving with their own grape varieties. At Finca La Carrodilla, sit in the rooftop garden and have a glass of the crisp biodynamic chenin blanc (few whites are produced in this red-heavy area). For a small-batch experience, Quinta Monasterio is a tight-knit family vineyard offering tours and a taste of their specialty Natal, a dry, apricot-peach-pear Chardonnay, and their Sinfonía de Tintos, an impressive red blend.
FOOD & DRINK: With the 'drink' element well and truly covered above, let's look at the best for 'eat': unquestionably Baja's answer to the French Laundry, Corazón de Tierra. Diego Hernández's five-course tasting menu is brilliant, and brilliantly great value. For a more casual vibe, chef Drew Deckman's al fresco bar, Concha de Piedra is also a must-visit next to the upper vineyard on Mogor Ranch, where the salty bite of oysters and crisp champagne cut right through the desert heat.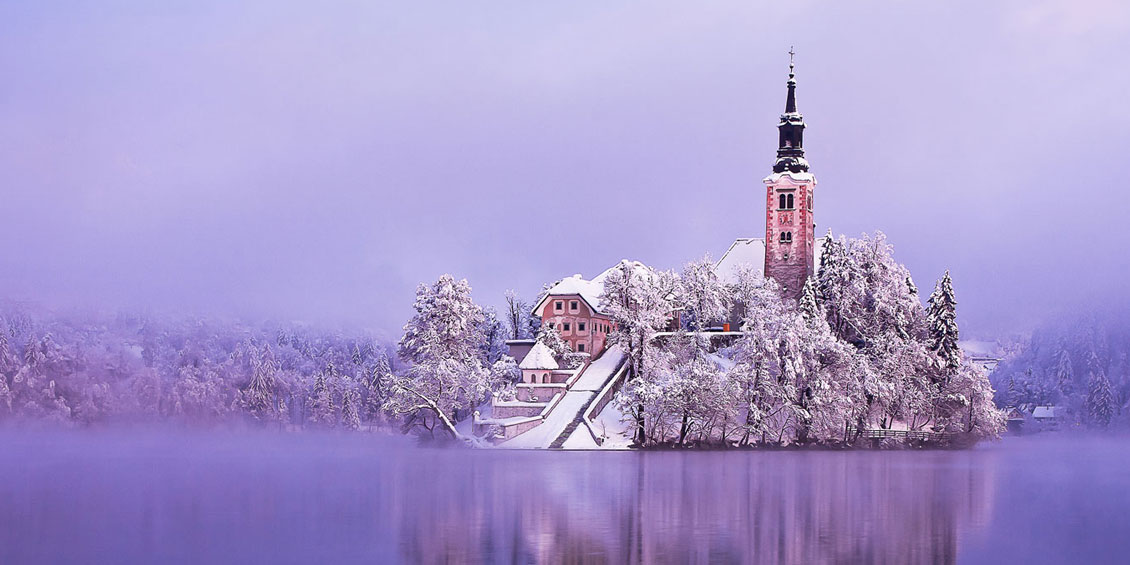 If you're tired of the luxury posturing, why not hop further east and swap Verbier for Vogel?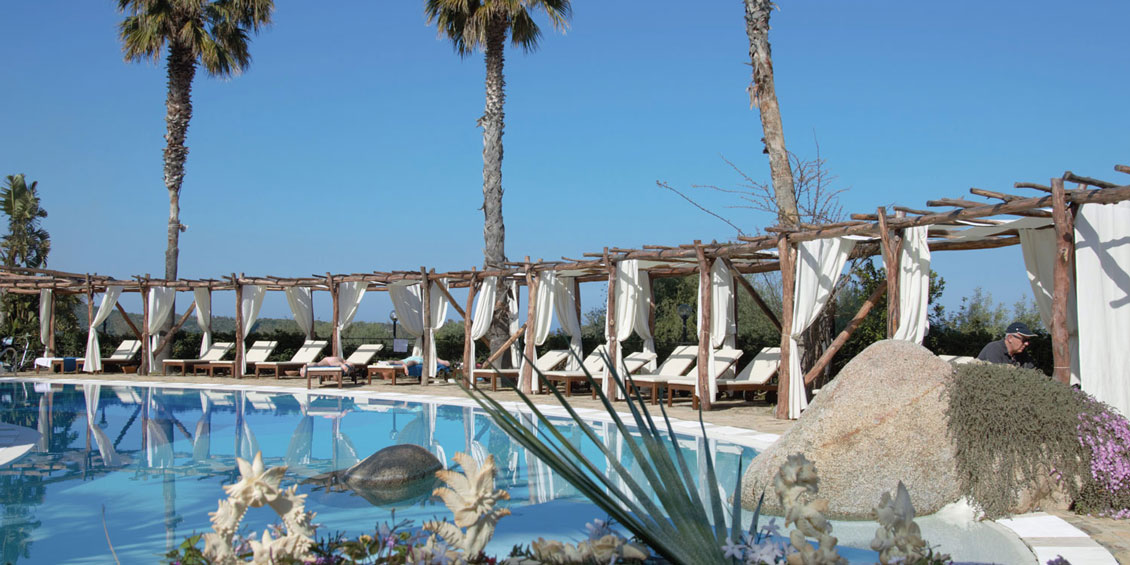 Giggs, Ronaldo, Beckham, James (both David and LeBron) – they all put their athletic longevity down to yoga. No longer the preserve of bored housewives or newage kooks, men are signing up to classes in their droves – and now have a wholesome excuse to hang it all and treat themselves to a sunkissed Mediterranean retreat.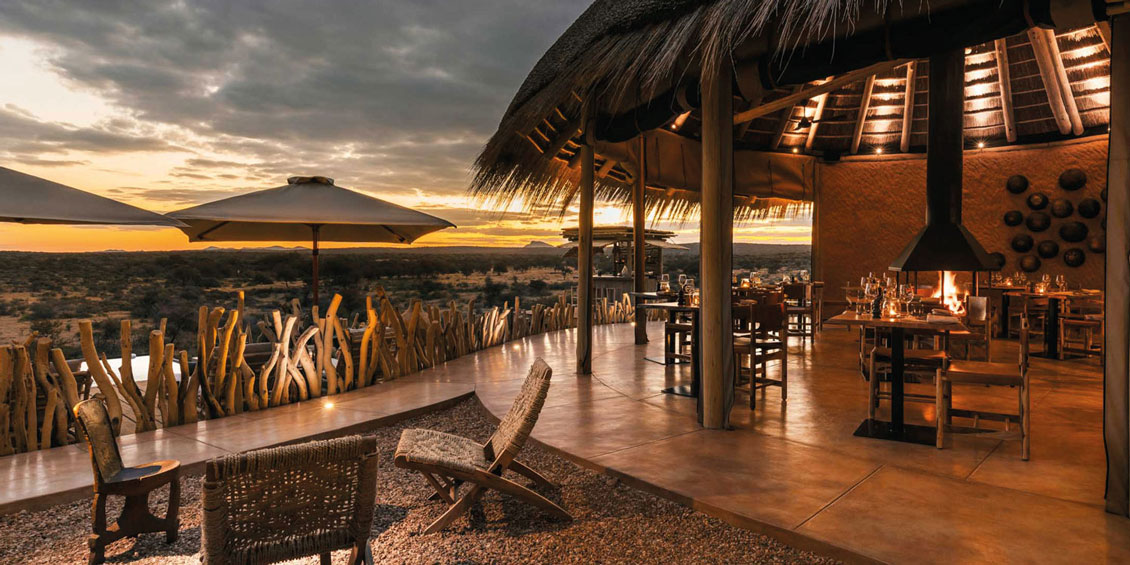 Perched on the southwestern coast of Africa, consistently stable and democratic since 1990, Namibia boasts the largest free-roaming population of black rhino and cheetah in the world and is the only country with an expanding population of free-roaming lions – the greatest African wildlife recovery story ever told. So why not go and witness it yourself?