PREMIUM BOND
20th December 2016
The DB11 is Aston Martin's first all new car in over a decade. But as Chris Chilton finds out it has been worth the wait.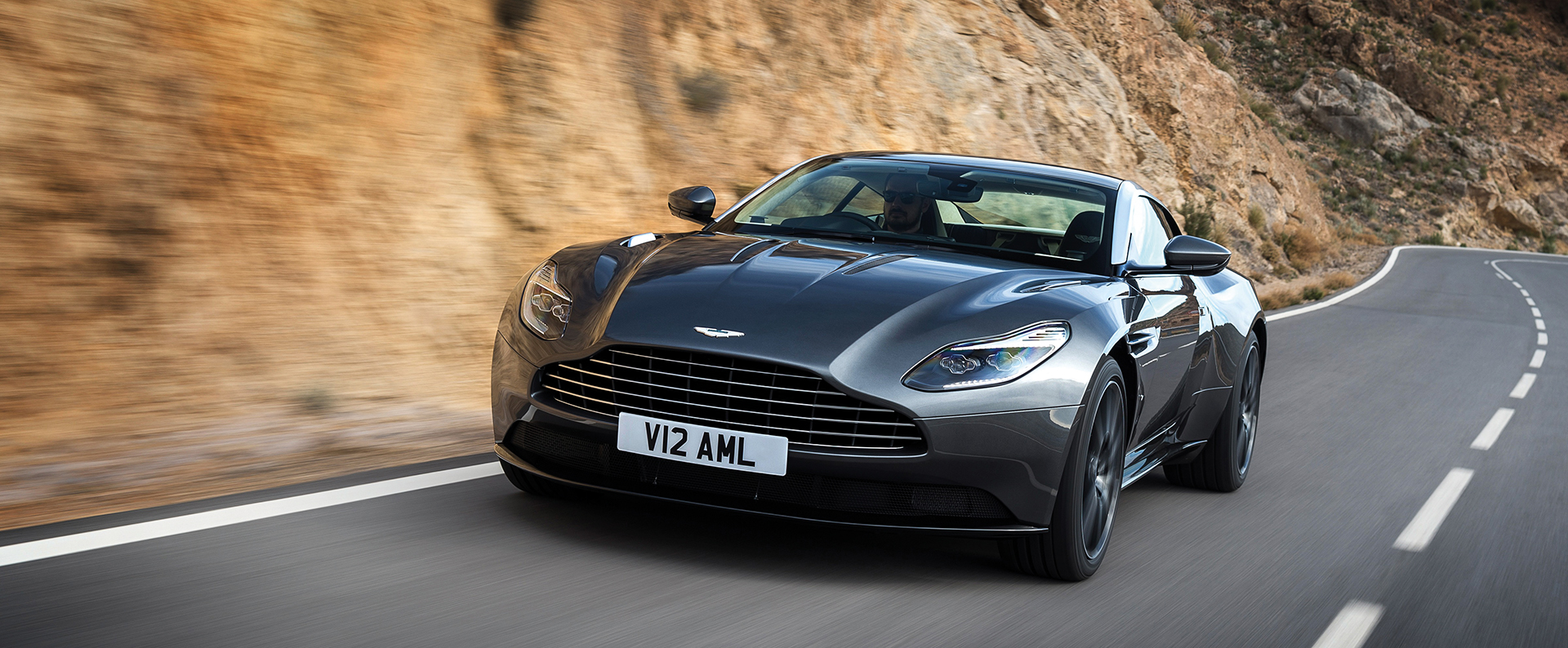 As the great names in horology well know, keeping pace with time is a tricky business, no matter how precise your chronographs. For storied watch brands staying abreast of design and technical innovations, understanding which are worth adopting and then integrating those into your product to win over new friends without alienating your old by disregarding the style, engineering and craftsmanship that people have grown to love you for, is a fine balance.
Aston Martin faces the same struggle, but in the new DB11, Aston may just have found an answer. The latest in the DB range of cars that stretches back to 1950 and takes its name from the firm's one-time owner, David Brown, the DB11 is a replacement for the DB9. What of DB10? That was a movie special built exclusively for last years' Bond film Spectre, which means that the last really new DB arrived way back in 2003.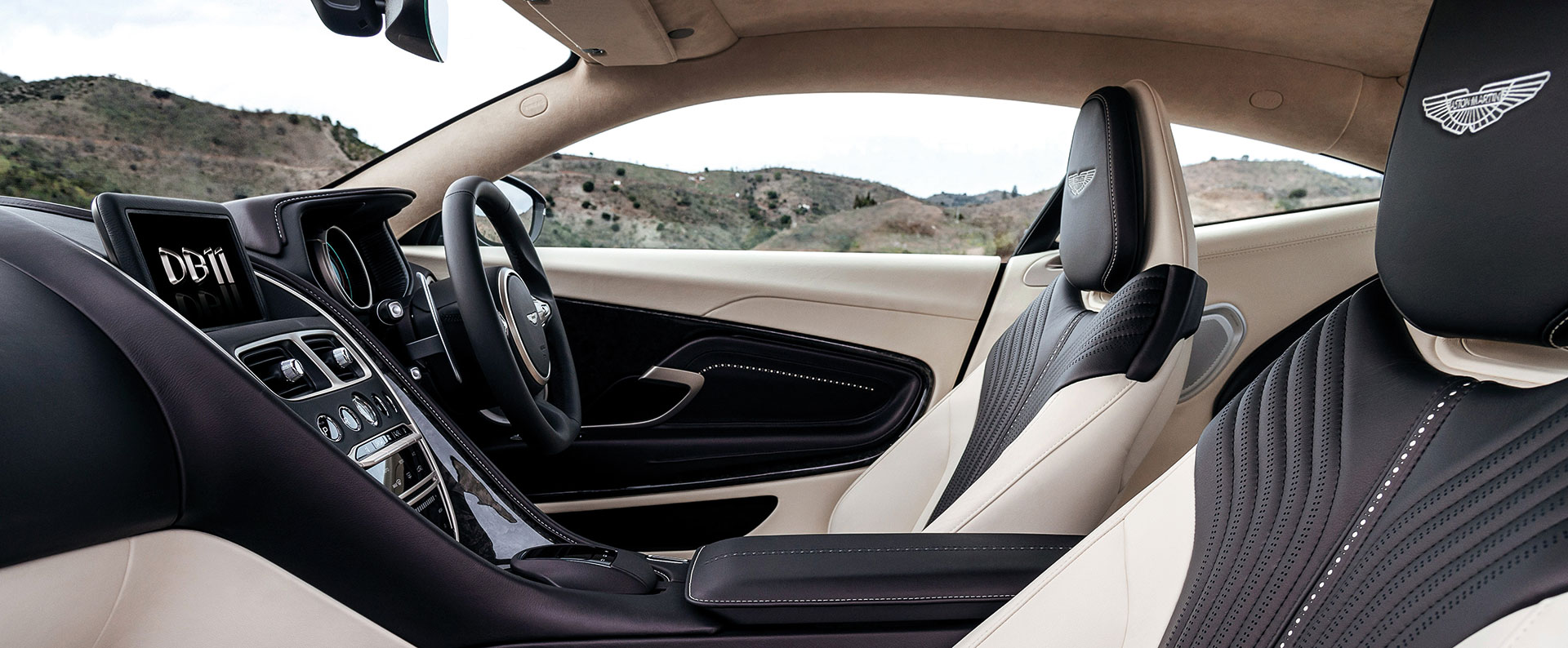 Since being jettisoned by parent company Ford in 2007 Aston has creaked along, carefully tinkering with its existing cars, in danger of being left behind through lack of real meaningful investment and stifled by a former management reluctant to welcome change. But now Aston is rocketing back to health. There's a new forward-looking management at the helm, access to desperately needed technology thanks to Mercedes' 5 per cent stake in the firm, and a solid business plan that includes projects as radical and disparate as electric hybrid crossover and a Ferrari-rivalling hypercar designed in conjunction with RedBull that it's claimed will lap a race circuit quicker than an F1 car.
And spearheading the charge is the £154,000 DB11. The front end styling might be familiar but move to the rear and it's clear we're seeing the emergence of a new era at Aston. Marek Reichman must have the patience of a fishing-loving saint with a penchant for staring at his kettle while it boils. After 10 years in charge of Aston design, only now has he been able to cast aside the design language he inherited and unleash his team's full creative powers.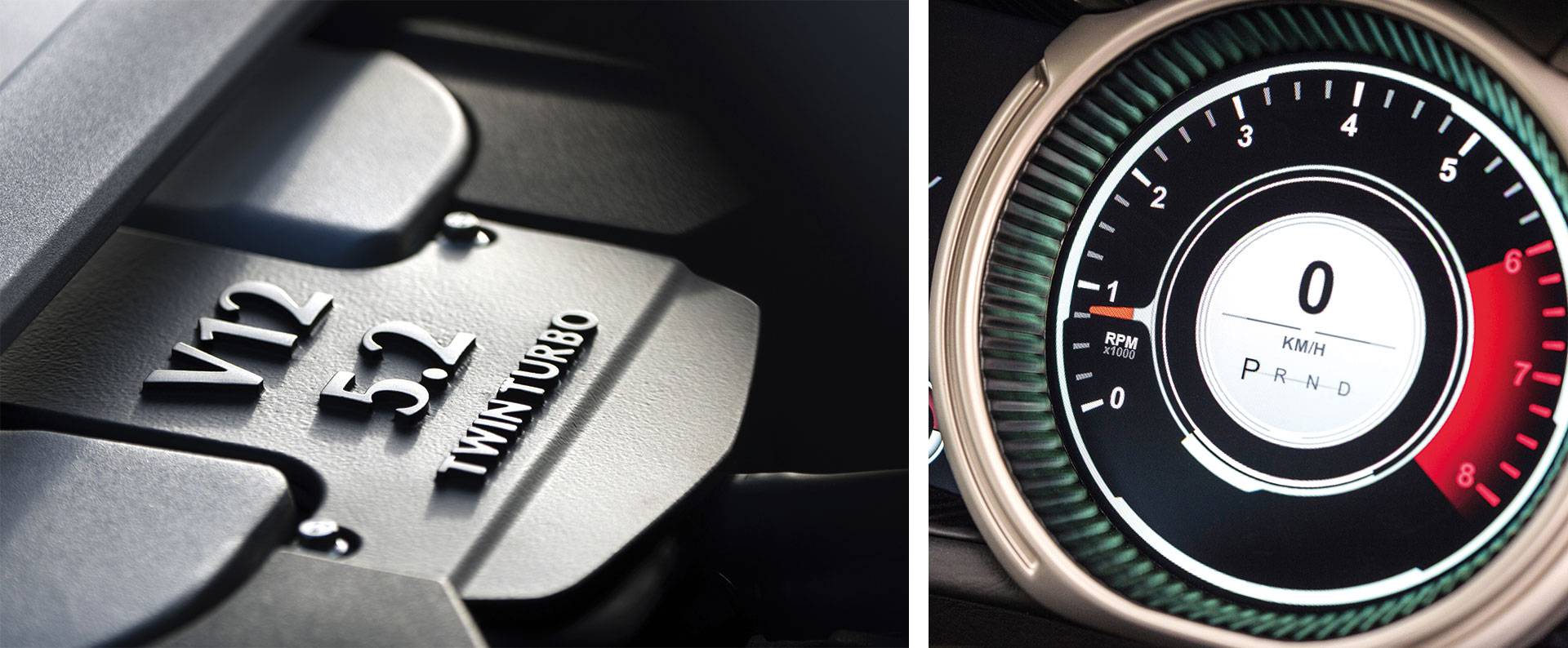 On the road the 600bhp DB11 feels effortlessly rapid, surging forward on a wave of turbocharged torque that pushes it to 62mph in 3.9sec and eventually, to a genuine 200mph. That puts it closer to the DB9-derived Vanquish, a supposedly much more extreme machine, than the DB9 itself.
"THE DB11 HAS BEEN A LONG TIME COMING, BUT MORE THAN WORTH THE WAIT."
Yet unlike other high performance cars that have switched to turbocharged power such as Ferrari's California and 488 GTB, it retains much of the intoxicating aural character that so endeared its predecessor. You still get that glorious flare of revs when the engine first fires (unless, to keep your neighbours happy, you've given the starter a long push to engage the new quiet-start mode), and under hard acceleration you're treated to a rich barrage of sound that could only come from a V12.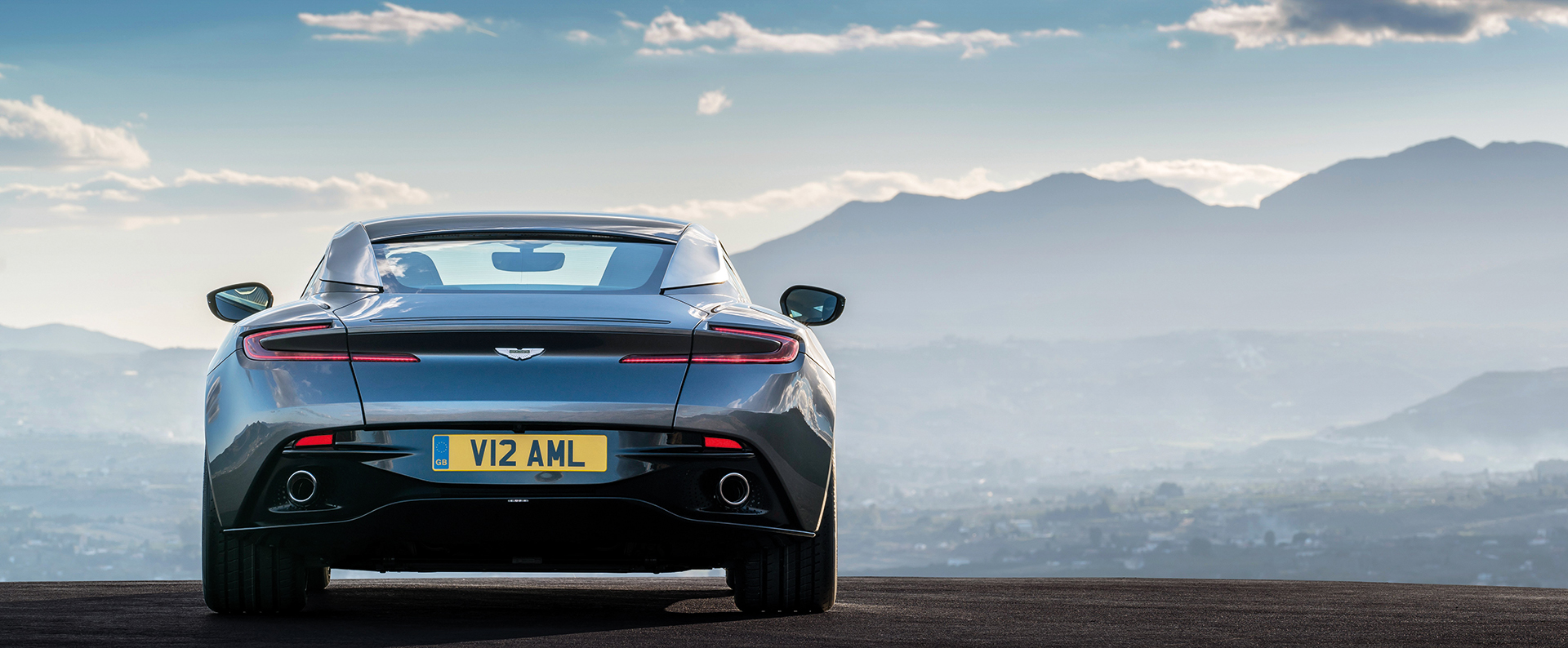 But it's clear that Aston is pushing the DB in a subtly new direction. The DB9 never seemed to know whether it was trying to be a sports car or a classic GT and it didn't feel different enough from Aston's other car. This time, the company is promising greater differentiation. More extreme models will follow, which means the DB11 can concentrate on being a Grand Tourer in the classic mould: a stylish, beautifully appointed car that can deposit you on the other side of the continent without you feeling like you've gone 70 laps at Silverstone. The DB11 has been a long time coming, but more than worth the wait.
Book your test drive of the Aston Martin DB11 by calling Aston Martin Edinburgh on 0131 442 2800.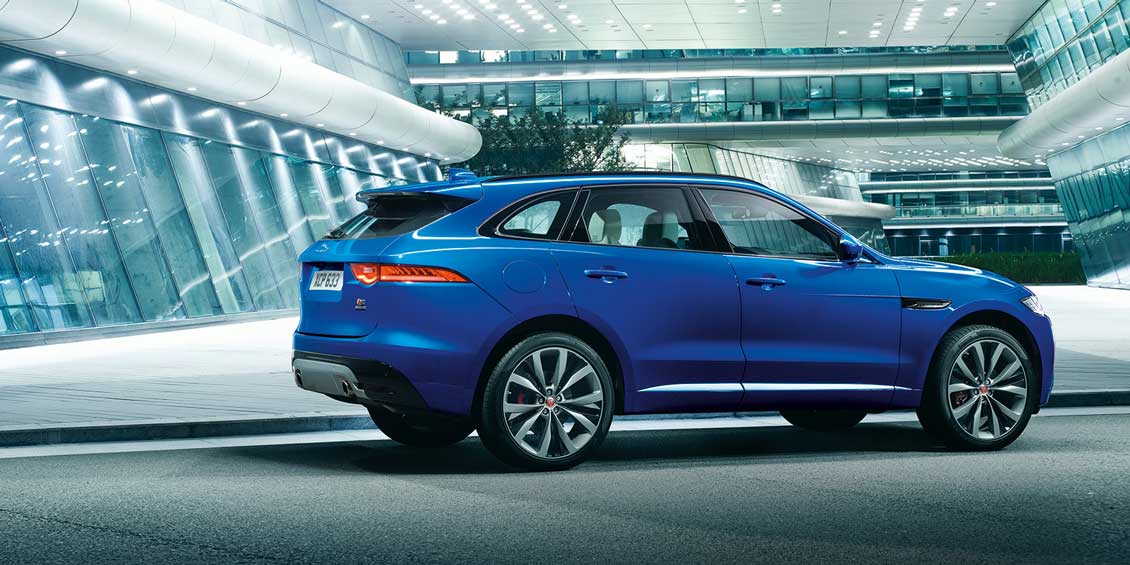 Luxury SUV sales are exploding and Jaguar hopes its first ever 4×4 will catapult it into the big league. Words by Chris Chilton.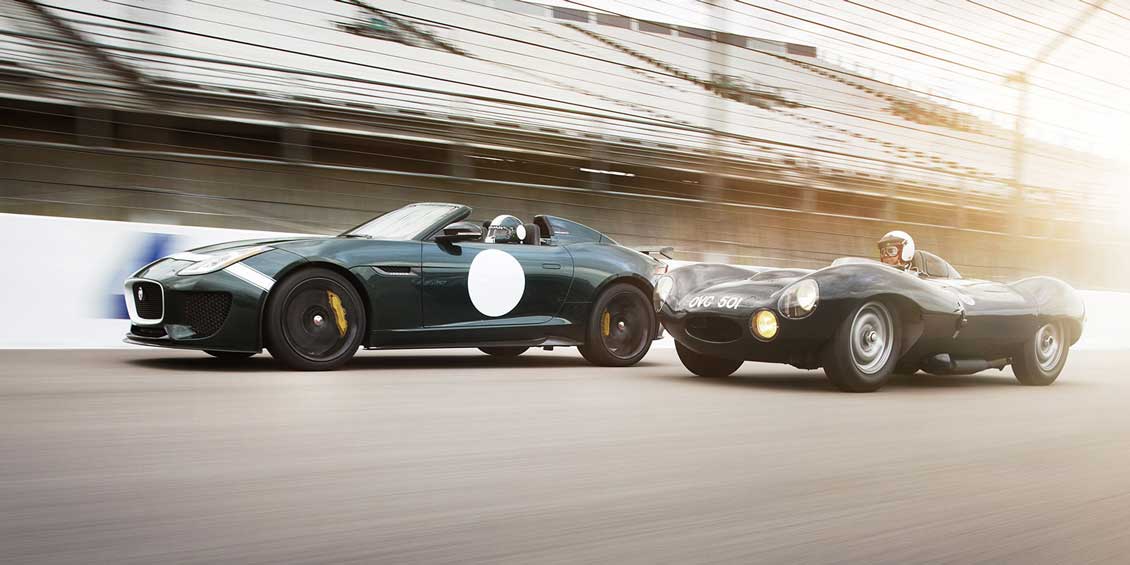 The arrival of smart technology is providing the watch industry its biggest shakeup since the 1970s Quartz revolution. But what role does heritage and craftsmanship have in this new era? Jaguar's newest additions show how technology and tradition can live cheek by jowl. Words by Chris Chilton.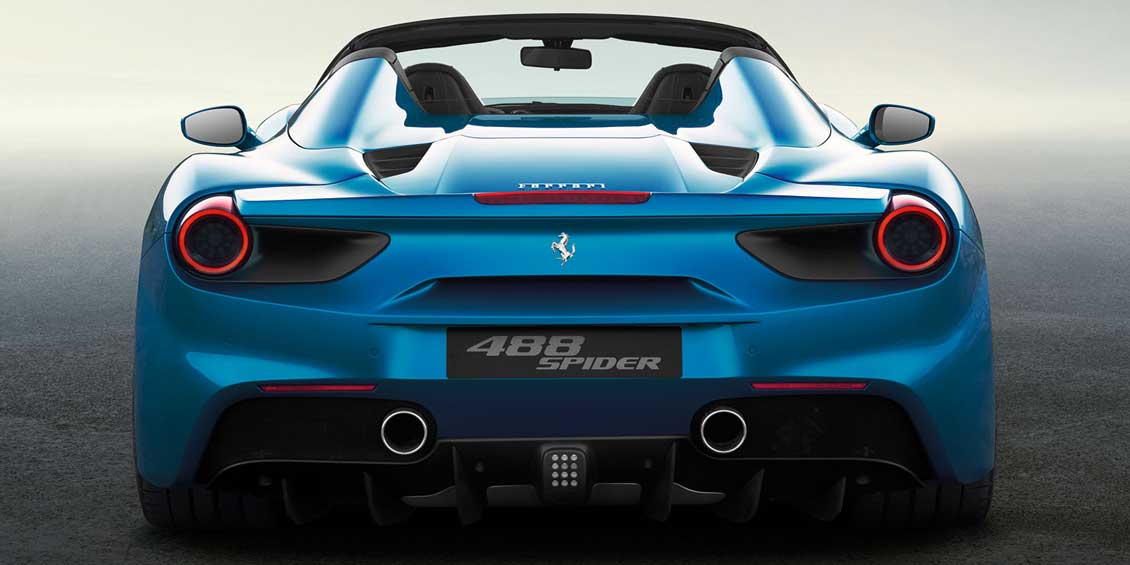 Faster but also more flexible than before, Ferrari's mid-engined sports car switches from sprinter to decathlete with the addition of turbo power. Words by Chris Chilton.