ROMANTIC PROPOSAL HOTSPOTS ON THE NORTH COAST 500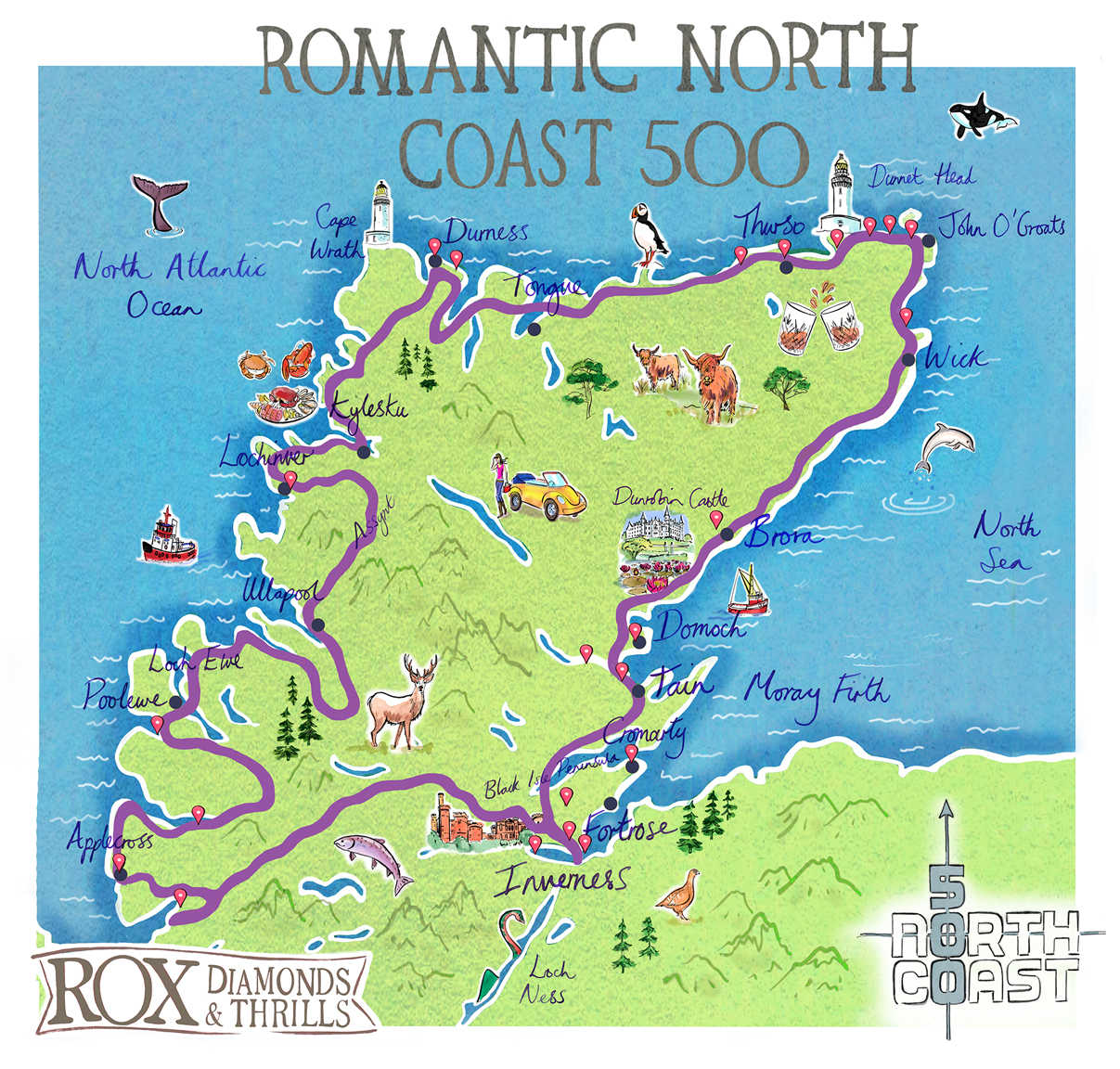 20th July 2022
Bringing together just over 500 miles of beautiful coastal scenery, the North Coast 500 is one of the world's most picturesque, romantic road trips. The route skirts the coastal edges of the North Highlands of Scotland, offering visitors fairytale castles, white sand beaches and hidden gems including quaint villages and haunting ruins.
The beautiful scenery, luxurious accommodation and mouth-watering cuisine available on the route make it the perfect setting for spending time with the love of your life. Our guide will help you find the best spots, so whether you're enjoying a honeymoon, planning a wedding or are going to pop the question with the perfect ring, you can make sure your North Coast 500 trip will be one you'll remember forever.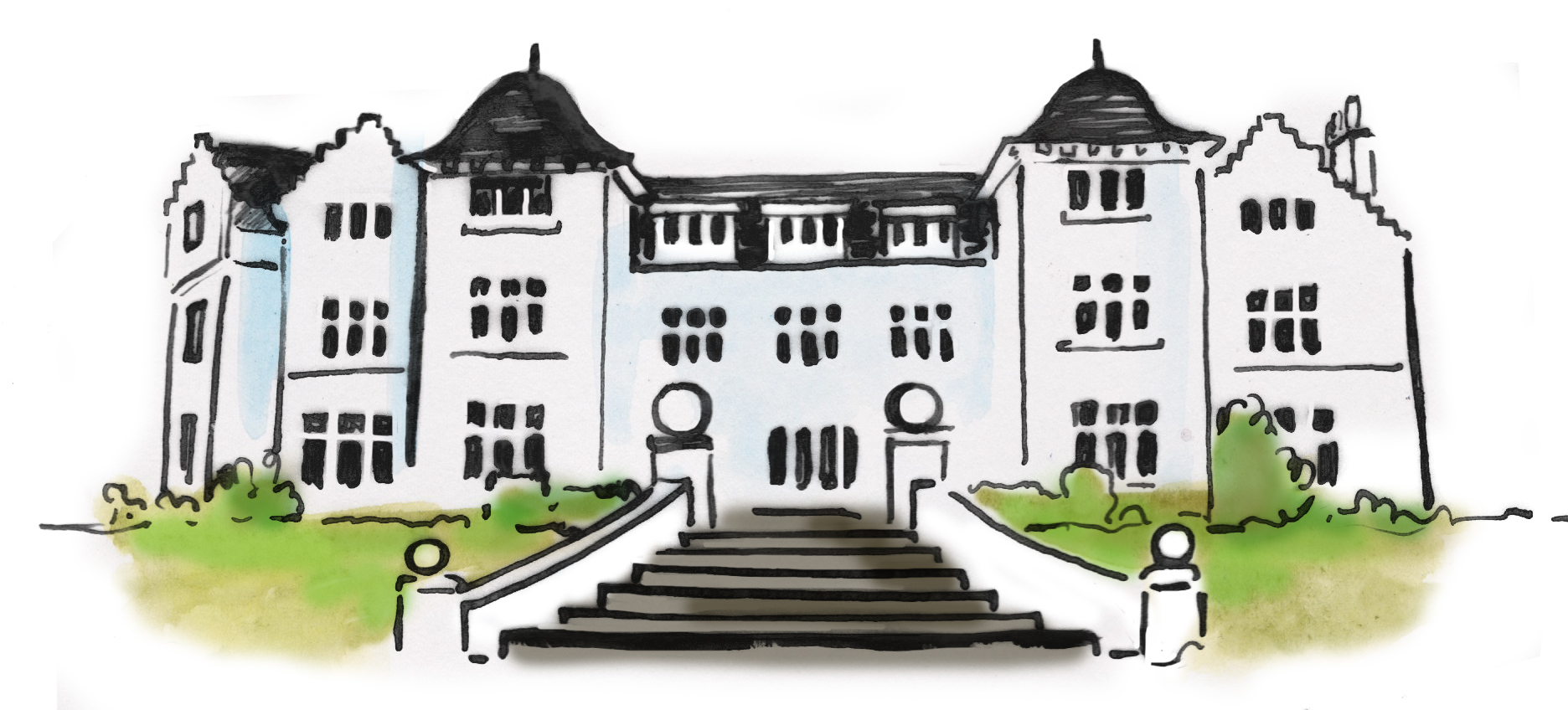 Achnagairn Estate, Kirkhill, Inverness, IV5 7PD
T: 0146 383 1878
Escape the ordinary at Achnagairn Estate, the perfect location for a romantic Highland getaway. Open to guests as a hotel over the summer months or as an exclusive use venue for events for the rest of the year, Achnagairn Castle features a stunning conical entrance and crow-stepped gables.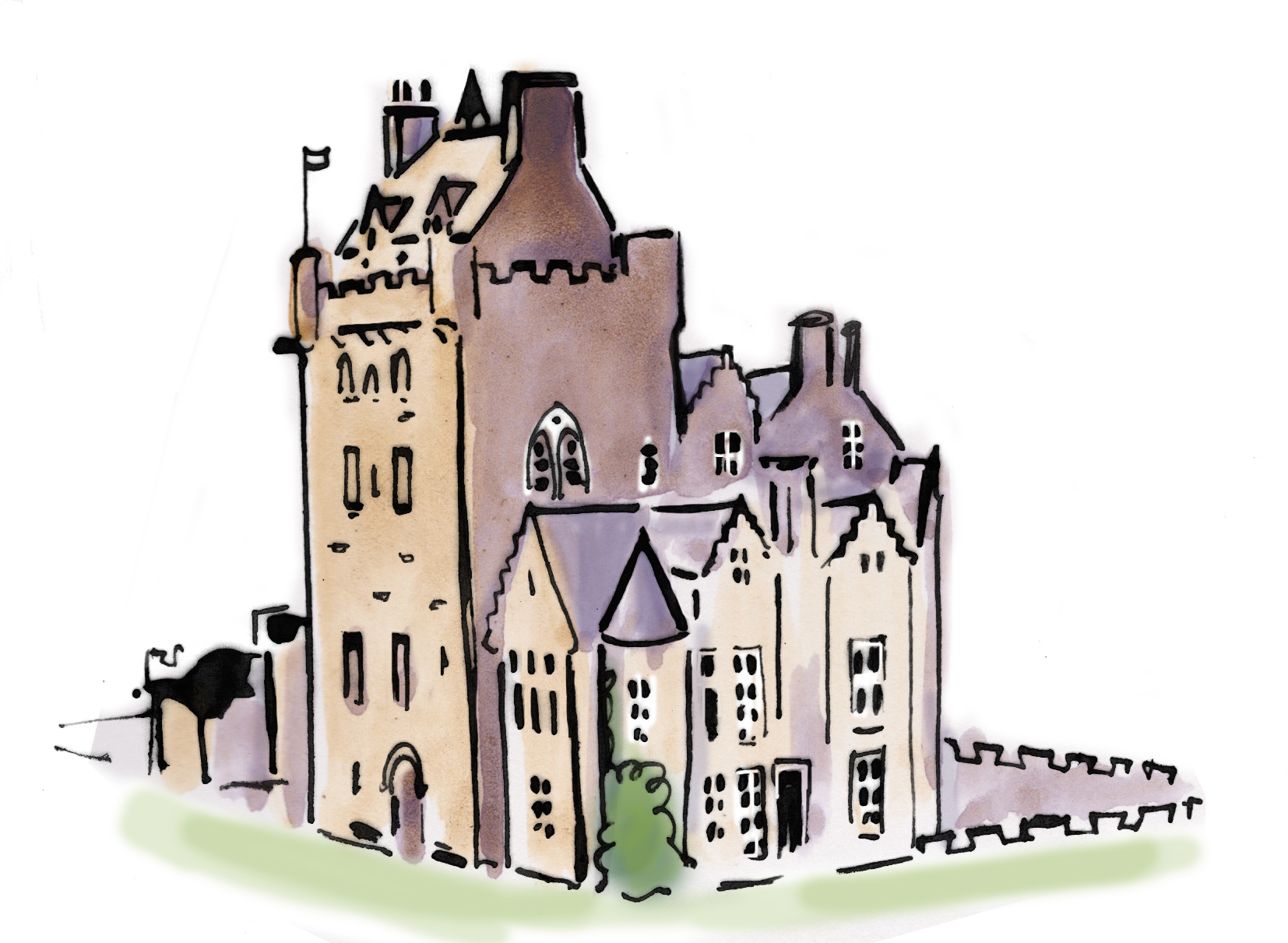 Ackergill Tower, Ackergill, Wick, Caithness, KW1 4RG
T: 0195 560 3556
One of the finest hotels in the Scottish Highlands, this 15th century castle has an inspiring history, impressive architecture and award-winning service. Sitting in the heart of a beautiful 3,000-acre estate, Ackergill Tower offers luxury rooms and self-catering cottages, including one of the largest treehouses in Europe.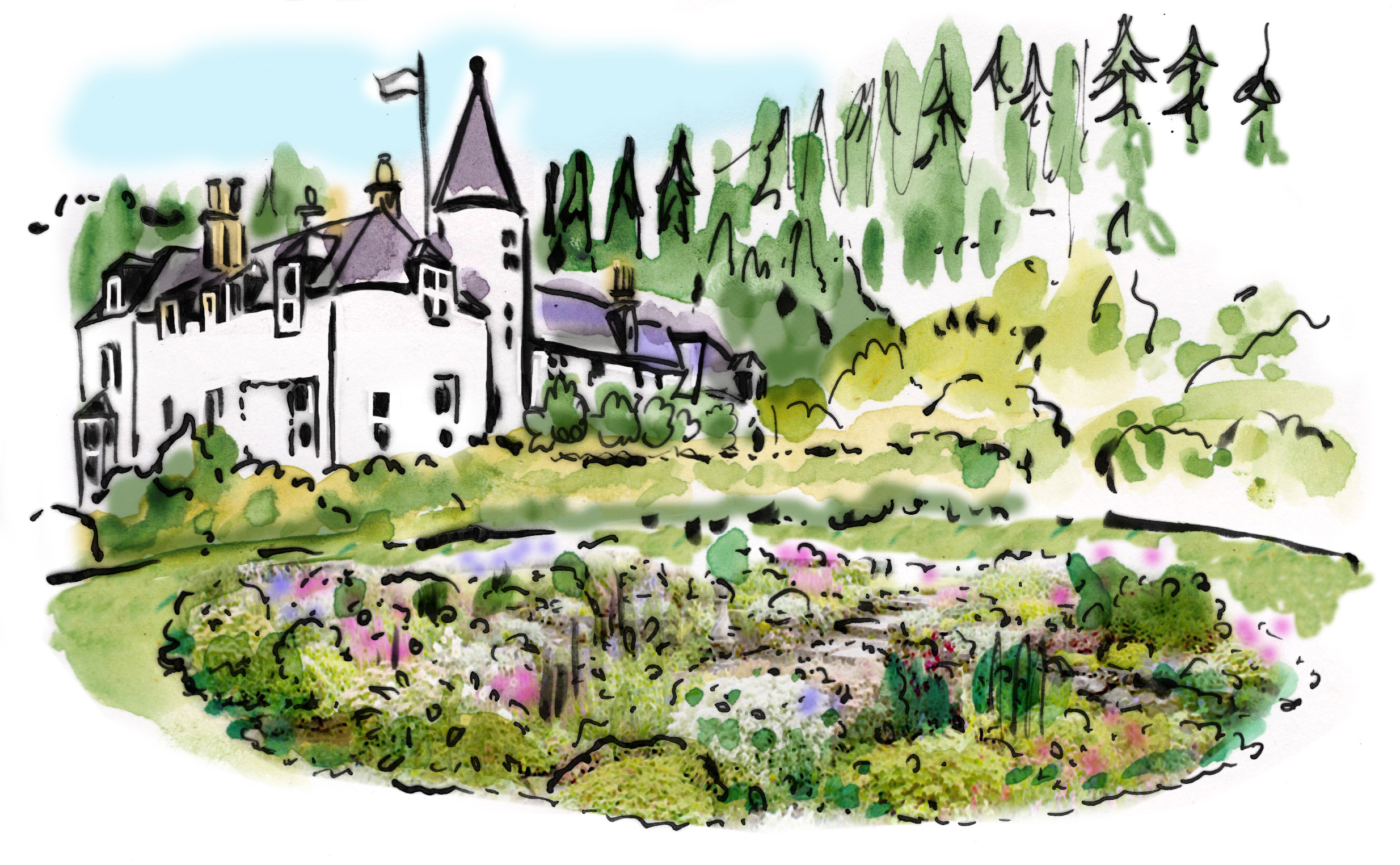 Attadale Gardens, Strathcarron, Wester Ross, IV54 8YXG
T: 0152 072 2603
Located beside Loch Carron, Attadale Gardens offers magnificent views of Skye and the surrounding hills as well as an impressive sculpture collection. Visitors can wander down ancient paths winding through woodlands and rhododendrons, over bridges and beautifully planted ponds, and to gorgeous waterfalls.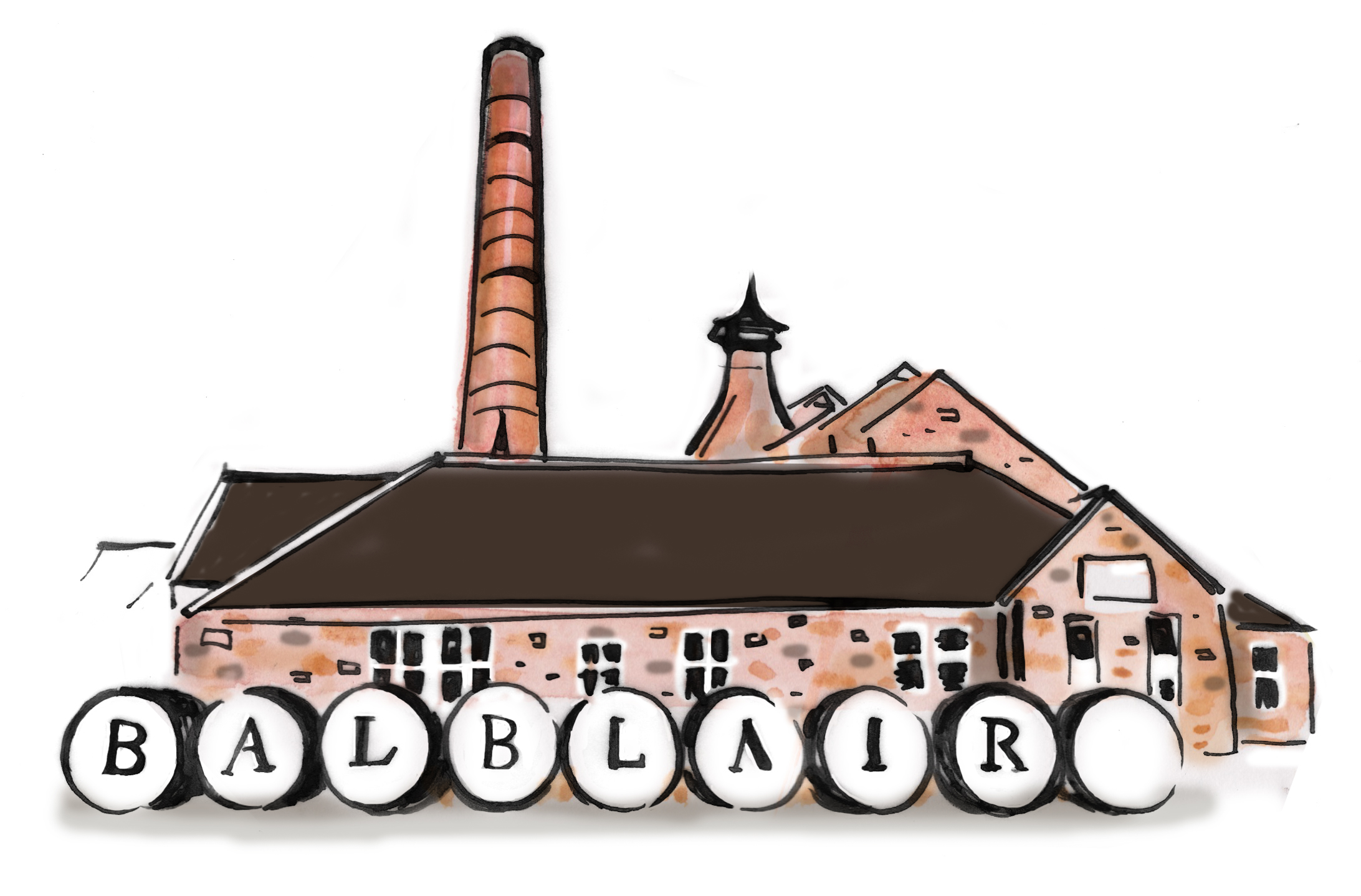 Edderton, Tain, Ross-Shire, V19 1LB
T: 0186 282 1273
Balblair is one of the oldest distilleries in Scotland, having been officially founded in 1790. Located on the idyllic coast of Dornoch Firth, it's the only Scottish distillery to produce nothing but vintage whiskies.

Old Allangrange, Munlochy, Black Isle, IV8 8NZ
T: 0146 381 1871
Situated in a stunning countryside location within the heart of the Scottish Highlands, Black Isle Brewery offers world-class beers made from the finest organic malt and hops, grown without chemicals as nature intended.
CAITHNESS HORIZONS MUSEUM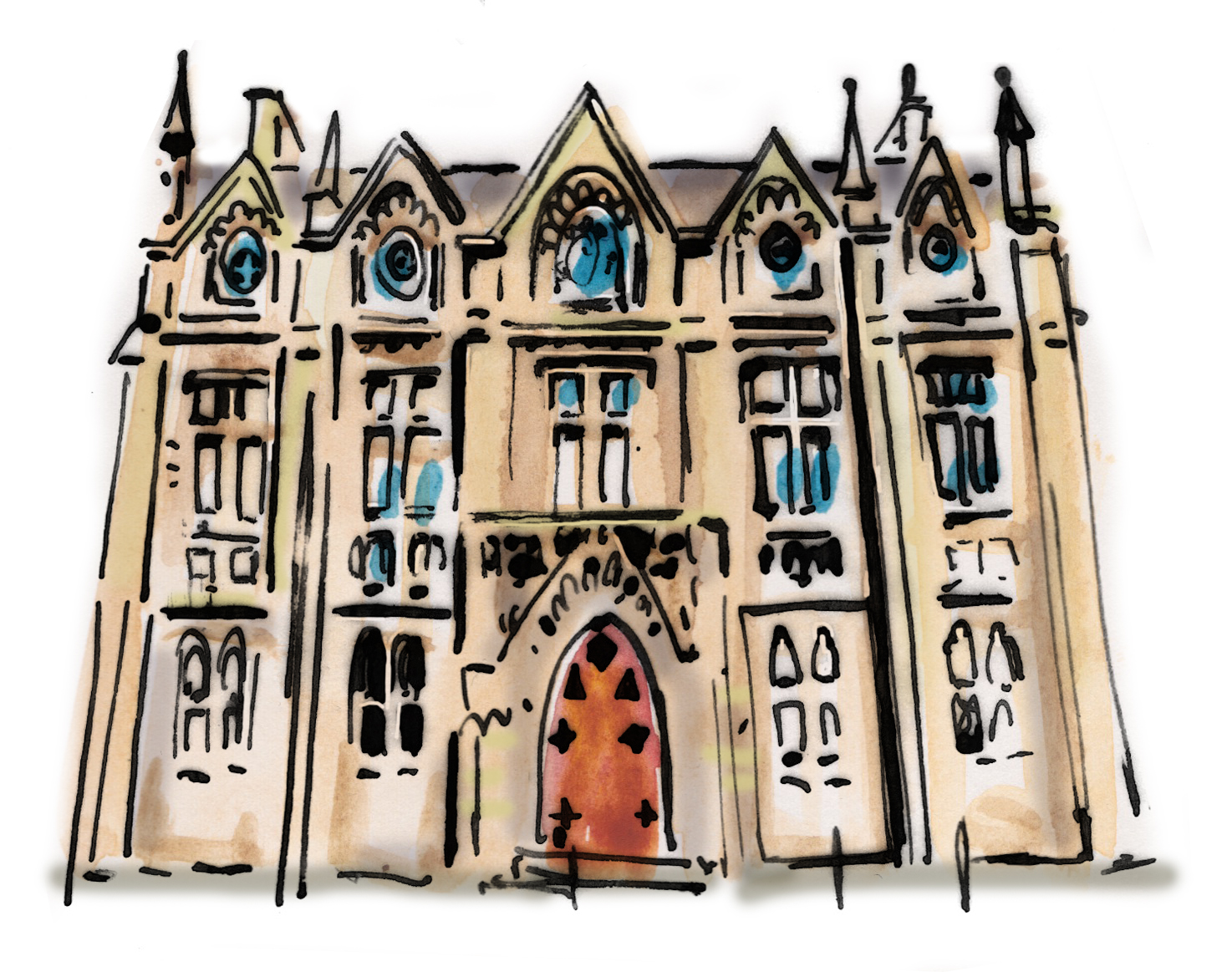 Old Town Hall, High Street, Thurso, Caithness, KW14 8AJ
T: 0184 789 6508
Caithness Horizons Museum and Art Gallery is steeped in tradition and heritage, yet with a contemporary and enticing edge. The museum covers three floors in the beautifully transformed Thurso Town Hall and makes for an essential stop-off as you journey the North Coast 500.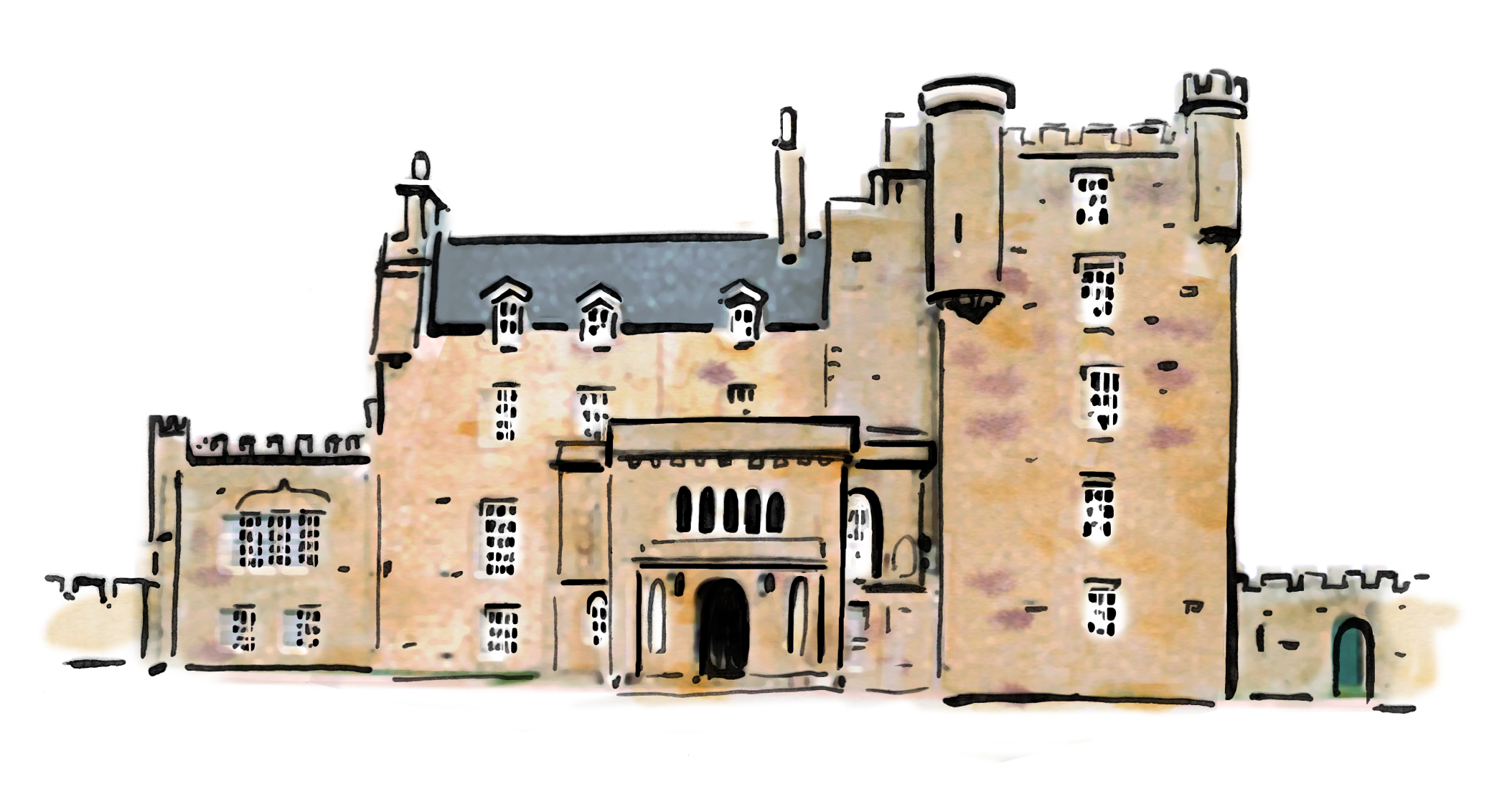 Mey, Thurso, Caithness, KW14 8XH
T: 0184 785 1473
Built between 1566 and 1572, The Castle of Mey has a long and fascinating history as the most northerly inhabited castle in Scotland. The Castle was the only home ever owned by The Queen Mother, who fell for its isolated charm in 1952 when the historic site was still known as Barrogill Castle. With its jutting towers and corbelled turrets, the remarkable castle is surrounded by beautiful gardens and lush parklands.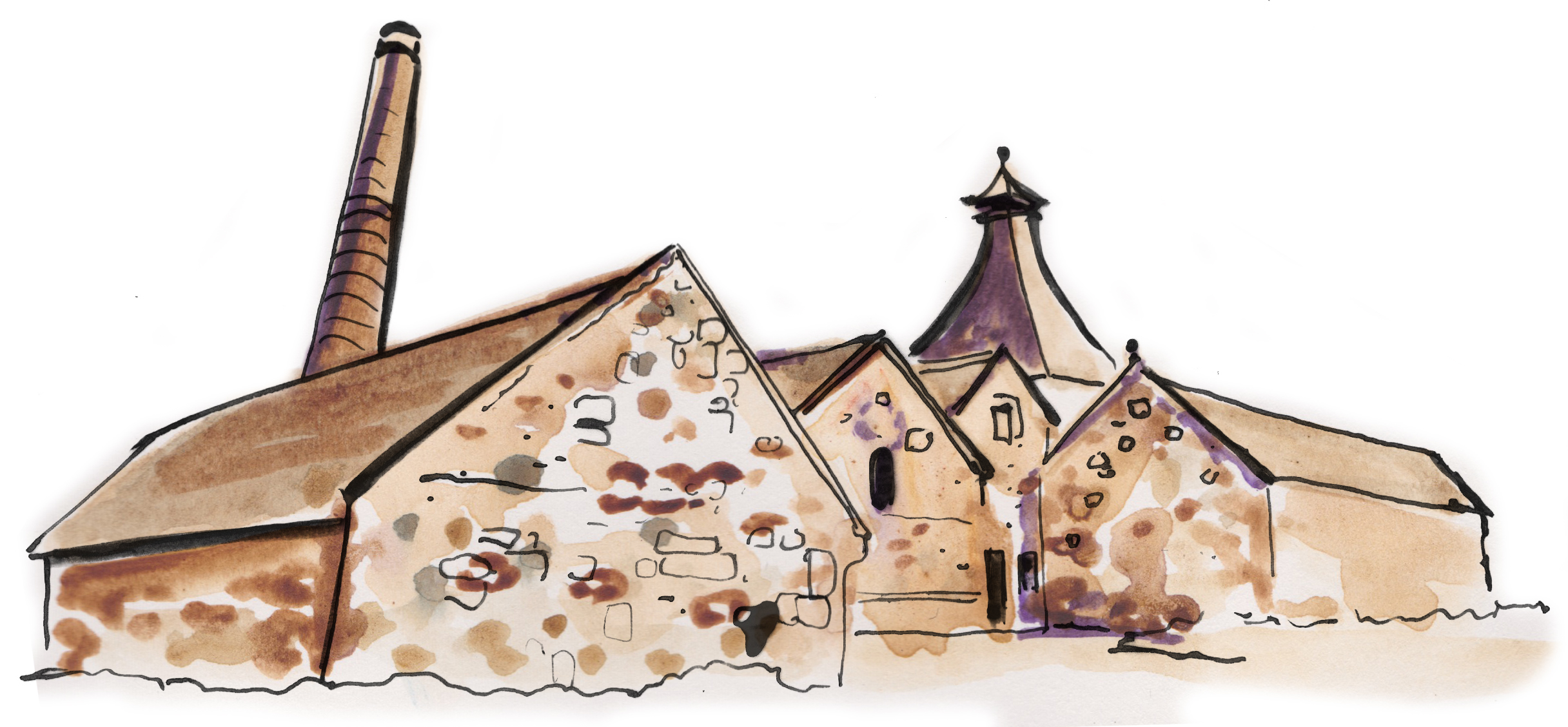 Clynelish Road, Brora, Sutherland, KW9 6LR
T: 0140 862 3000
Nestled in the tranquil coastal village of Brora, Clynelish is Sutherland's only remaining fully functioning distillery. With water supplied from the Clynemilton Burn, which is said to contain particles of gold, Clynelish produces its very own brand of liquid gold – a single malt that's fruity, waxy, slightly smoky, and sea-spicy.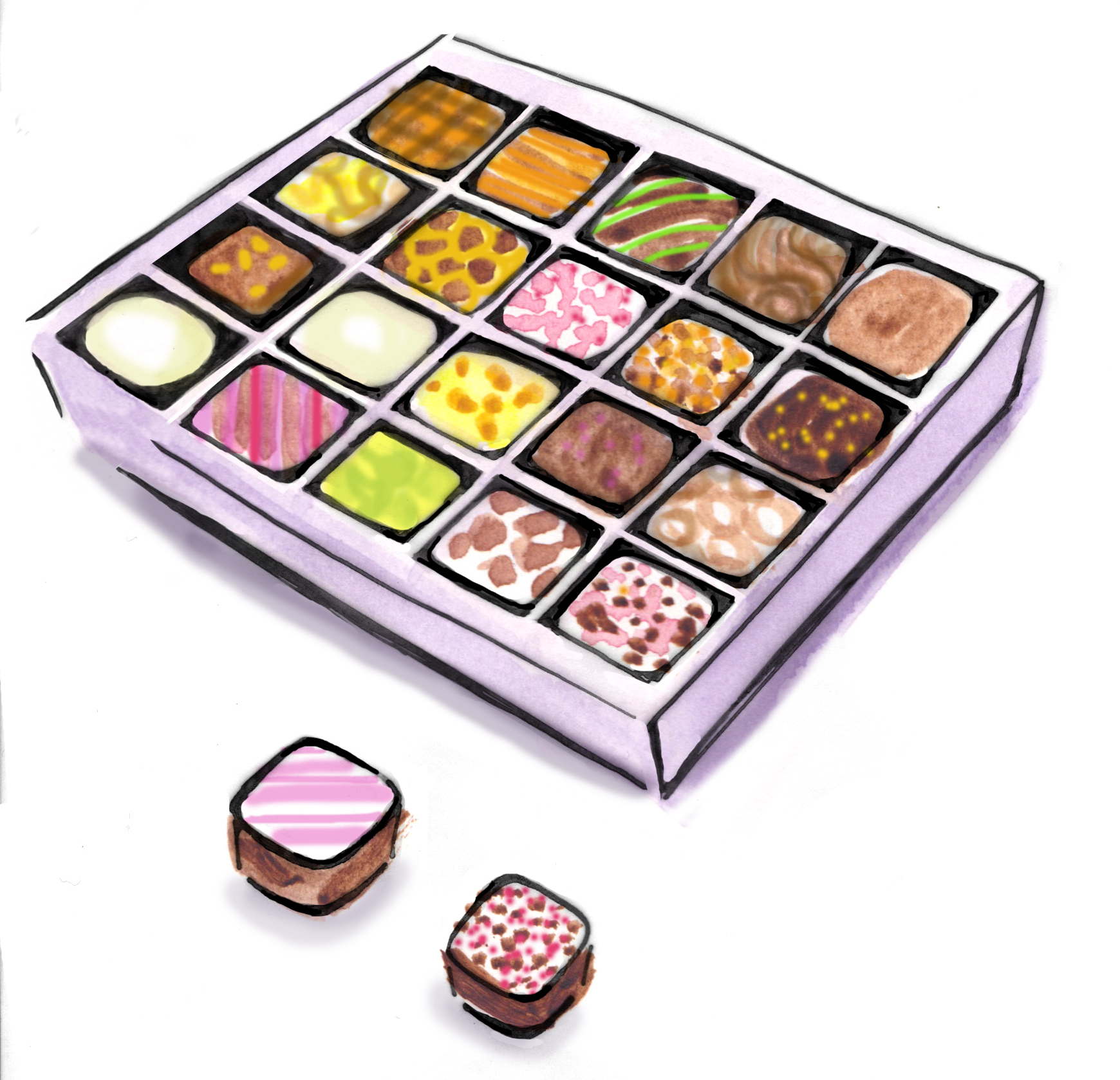 8 Balnakeil, Durness, Lairg, Sutherland, IV27 4PT
T: 0197 151 1233
Cocoa Mountain is an award-winning luxury chocolatier and cafe set in the picturesque North Highlands, between coast and mountains – paradise! Famed for serving one of the world's best and most remote hot chocolates, a second outlet in Royal Dornoch opened in 2017, also on the North Coast 500 route.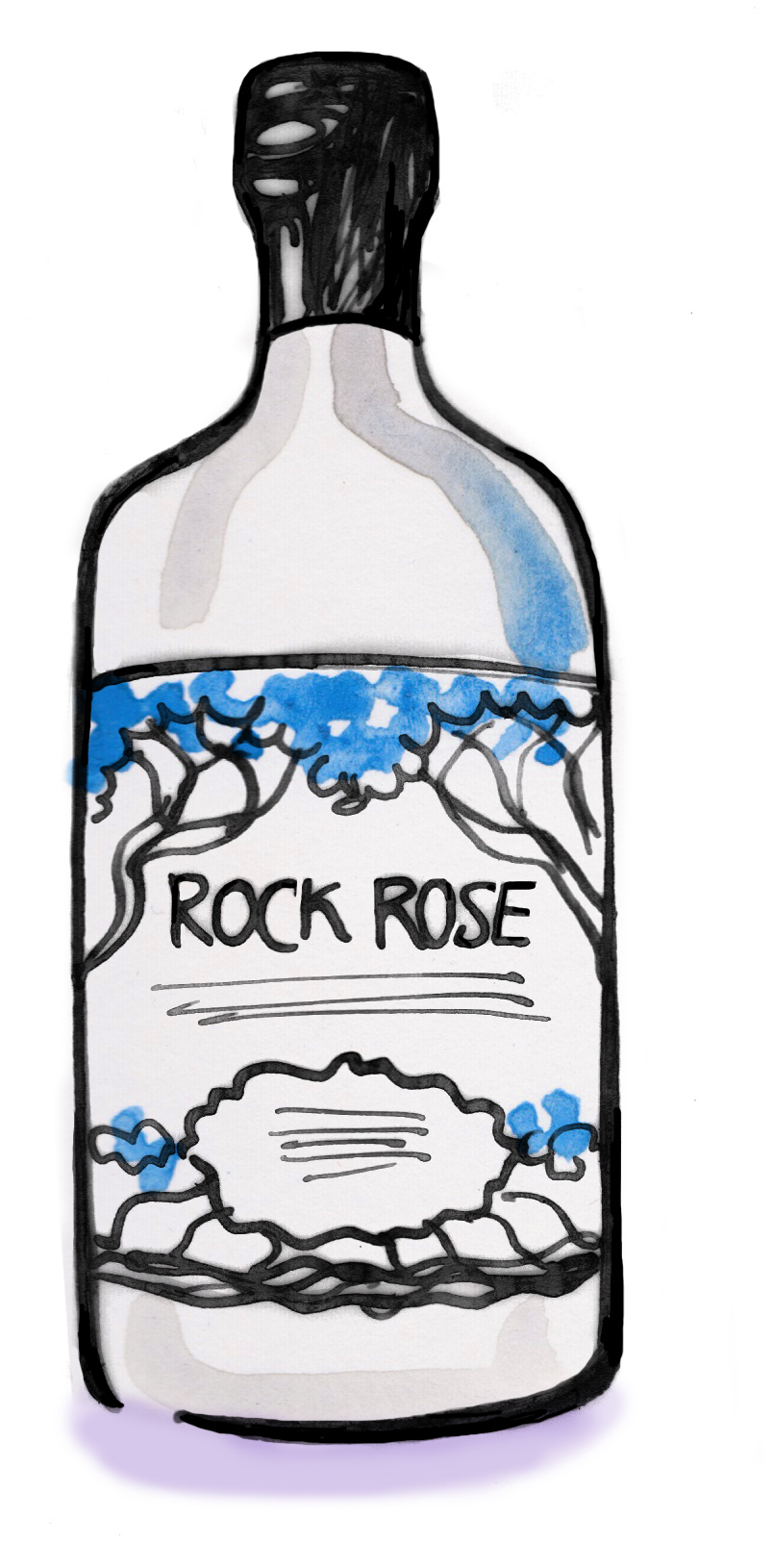 Dunnet, Thurso, Caithness, KW14 8XD
T: 0184 785 1287
Set up by husband and wife team Martin and Claire Murray, Dunnet Bay Distillers produce handcrafted spirits that celebrate the heritage and provenance of the Scottish Highlands and proudly use local hand-foraged botanicals.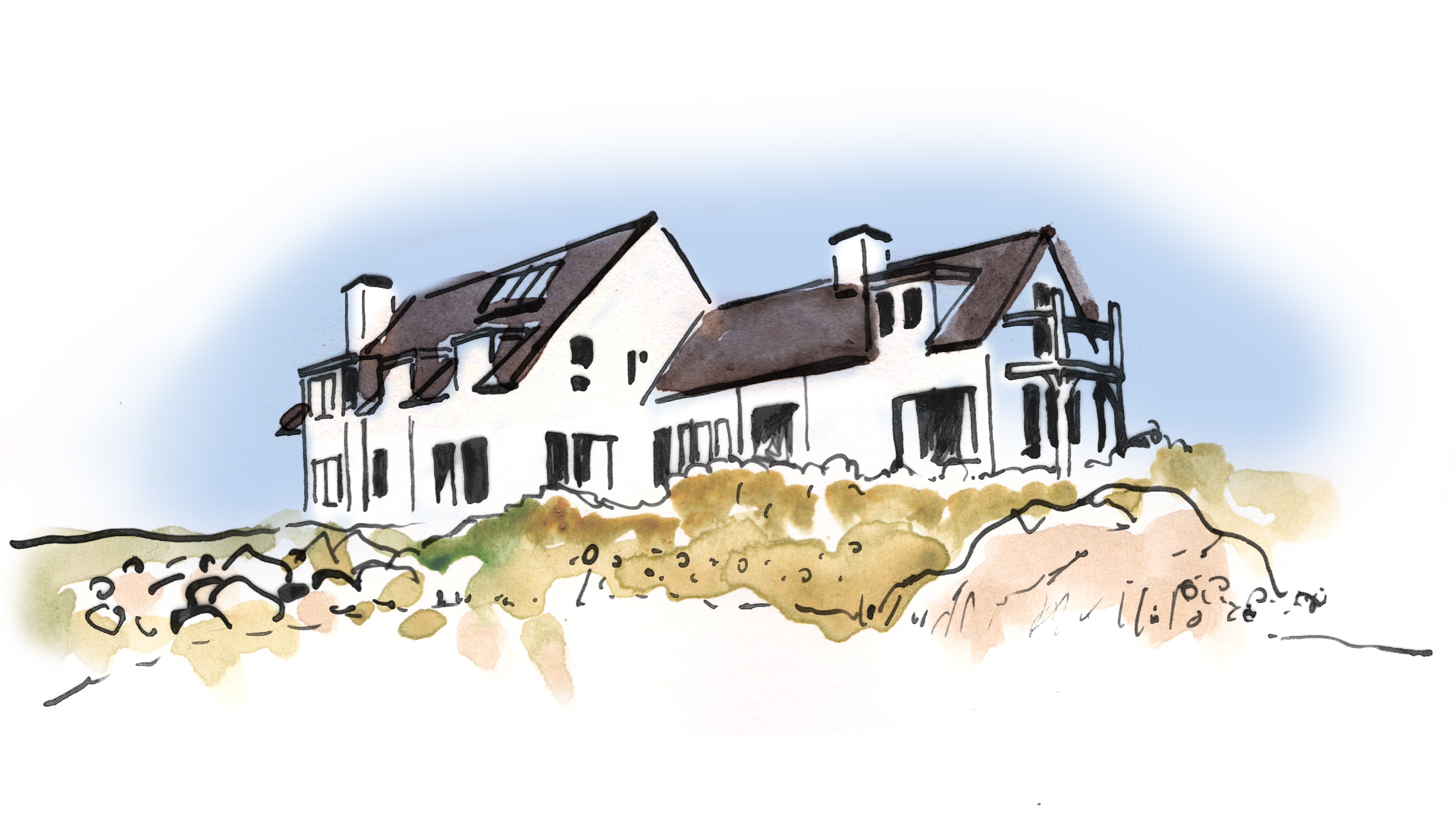 Eagle Rock, Milton, Applecross, IV54 8LS
T: 0152 074 4497
Time stands still at Eagle Rock. Nestled between Earth and sky, this luxury accommodation is the perfect perch to rest and reconnect with the things that matter most in life – allowing the wild Highlands to wrap you in wonder. From dining on the deck to getting back to nature or watching the sun set over The Cuilin in a soothing hot tub, a visit to Eagle Rock is a retreat for the mind, body and soul.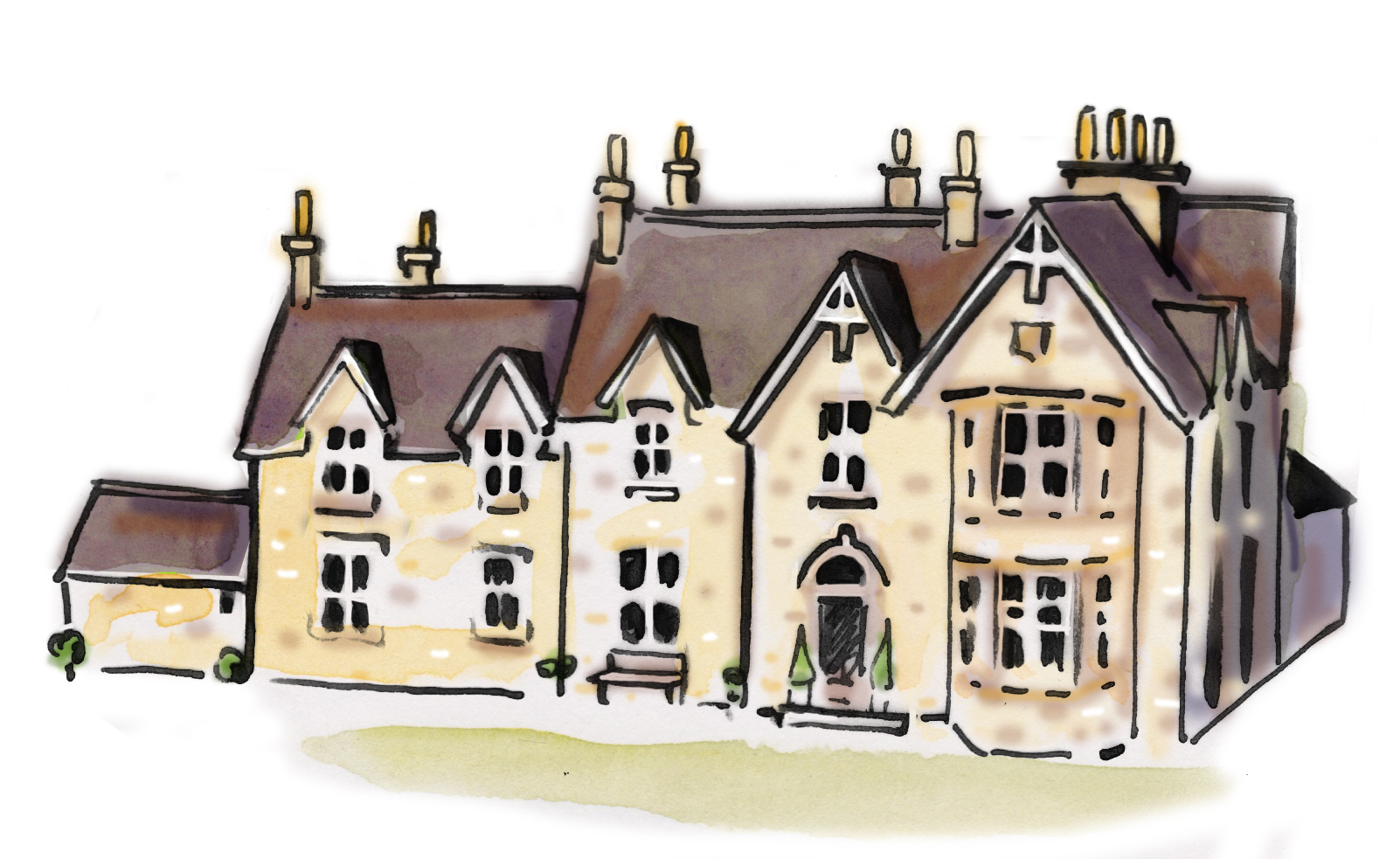 Forss, Thurso, Caithness, KW14 7XY
T: 0184 786 1201
Built in 1810, Forss House is a delightful country house set in 20 acres of breathtaking woodland, below a waterfall, on a loop of the gently meandering River Forss.