PEARLS OF SEA
28th June 2016
Laurent-Perrier is a star feature on any menu during the native oyster season. If you're entertaining make sure this duo make an appearance for luxury culinary points.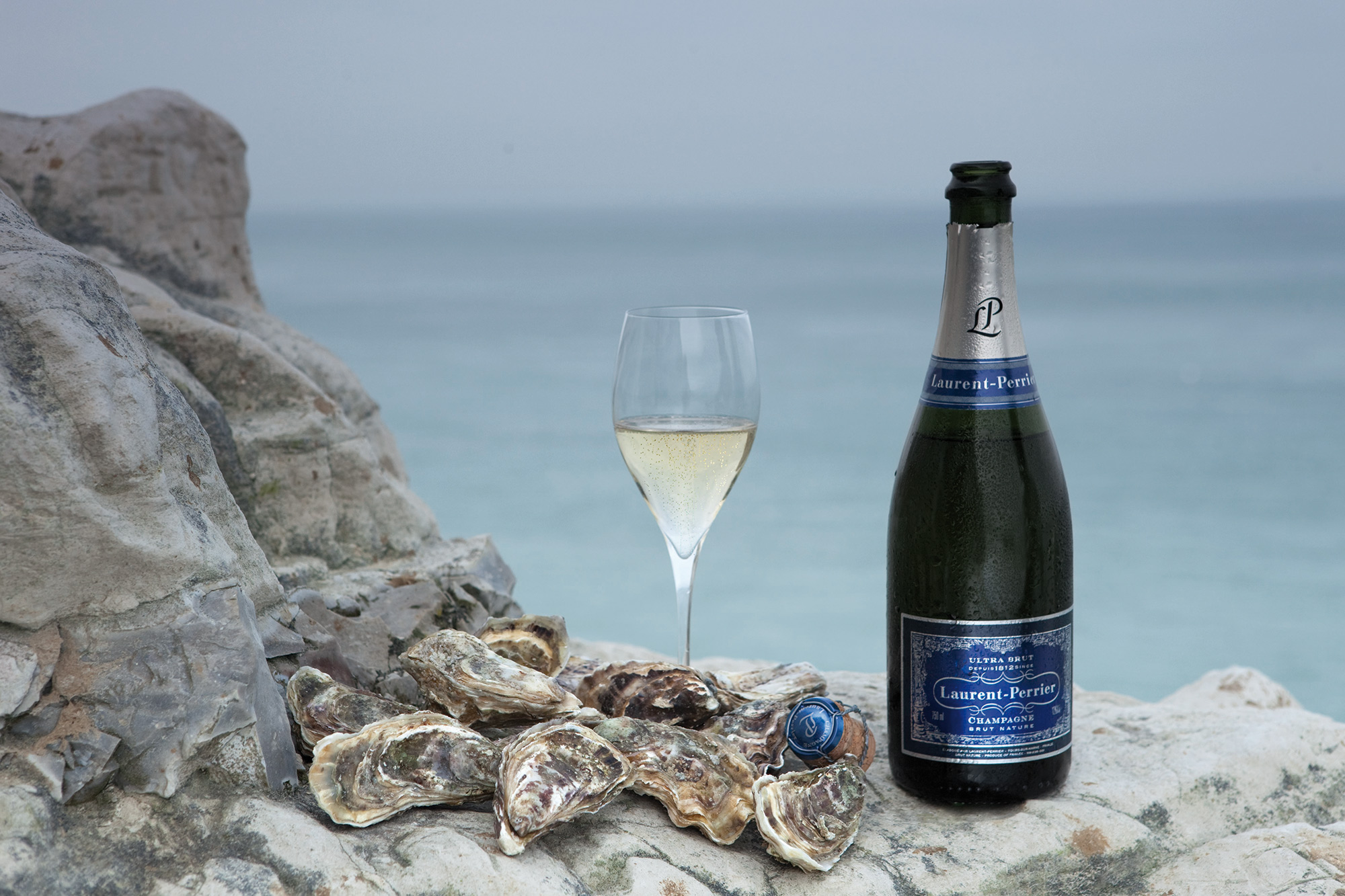 Founded over 200 years ago, Laurent-Perrier is one of the most distinguished, family-owned Champagne Houses.  Based right in the heart of the Champagne region, Laurent-Perrier has a pedigree for innovation, handcrafting elegant champagnes using traditional, time-honoured methods. There are seven champagnes in the award-winning Laurent-Perrier range, from the iconic Cuvée Rosé to the luxurious Grand Siècle. These champagnes make great apéritifs and are also a superb accompaniment to food.
In the last century, Laurent-Perrier was renowned for its "Grand Vin Sans Sucre". Today known as the Laurent-Perrier Ultra-Brut, this bone-dry, distinctive champagne has no "dosage" sugar added to it. The quality of the grapes is vital, as they must display perfect balance of sugar and acidity only exhibited in the best vintage years. The Ultra-Brut is known to be one of the most difficult styles of champagne to produce, which is probably why none of the competing champagnes launched in the late seventies have survived today.
With its honeysuckle nose, Laurent-Perrier Ultra-Brut is recognised by connoisseurs as being one of the best NV champagnes available.  The clean, fresh qualities, unencumbered by sugar, make it an ideal accompaniment for oysters and other seafoods.
Seafood and Ultra Brut are well suited, in part, due to the balance of the subtle salted flavours of the fish and the dry, delicate fresh fizz. The Laurent-Perrier Ultra Brut provides a distinctive liveliness on the palate and reveals light, floral flavours with a soft finish. Intense and complex on the nose, with citrus, white fruit and honeysuckle flavours, the Ultra Brut's Chardonnay dominance ensures it stands as a smooth match for oysters and foie gras.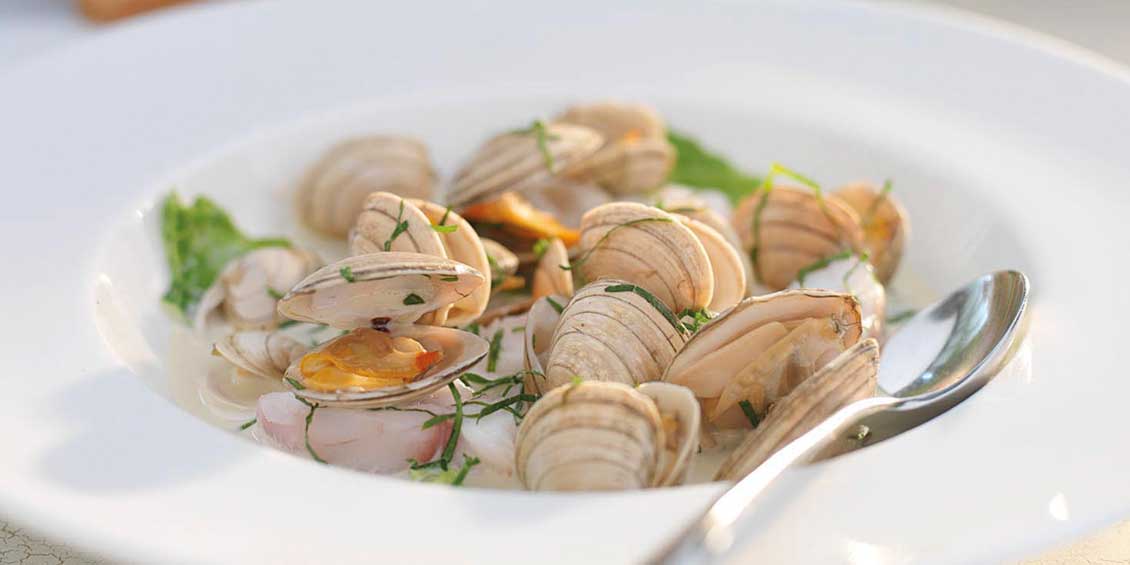 Michelin-starred chef Martin Wishart knows that when it comes to food, there's always room for added luxury. Create one of Martin's incredible light dishes, perfect for a summers eve.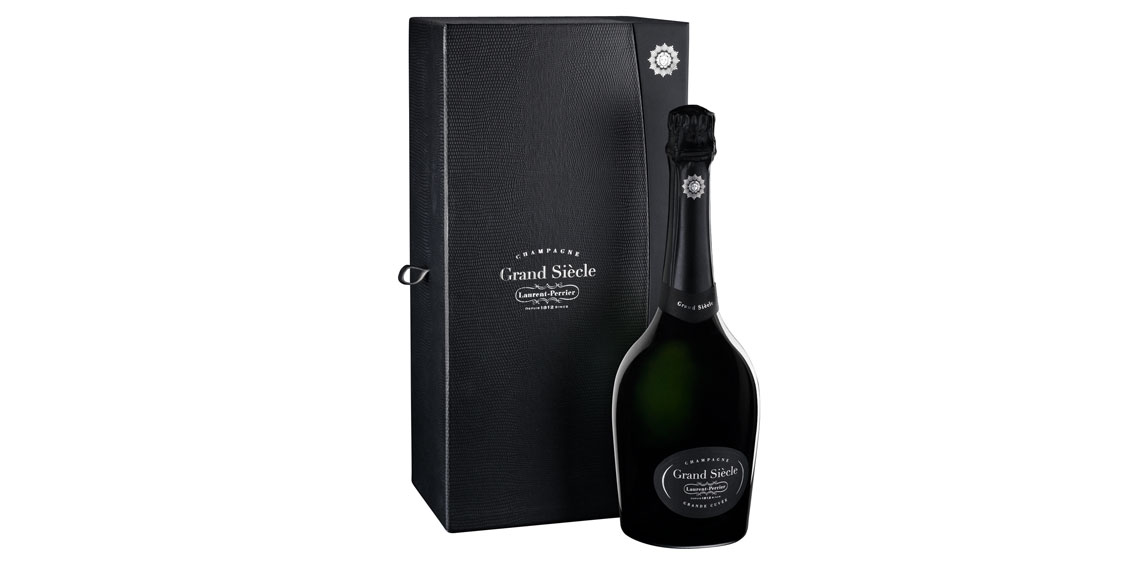 Grand Siècle is Laurent-Perrier's Prestige Cuvée, the prime example of the House's exacting standards and know-how. Celebrate your all-important jewellery and watch purchases at the exclusive Laurent-Perrier Champagne bars at ROX.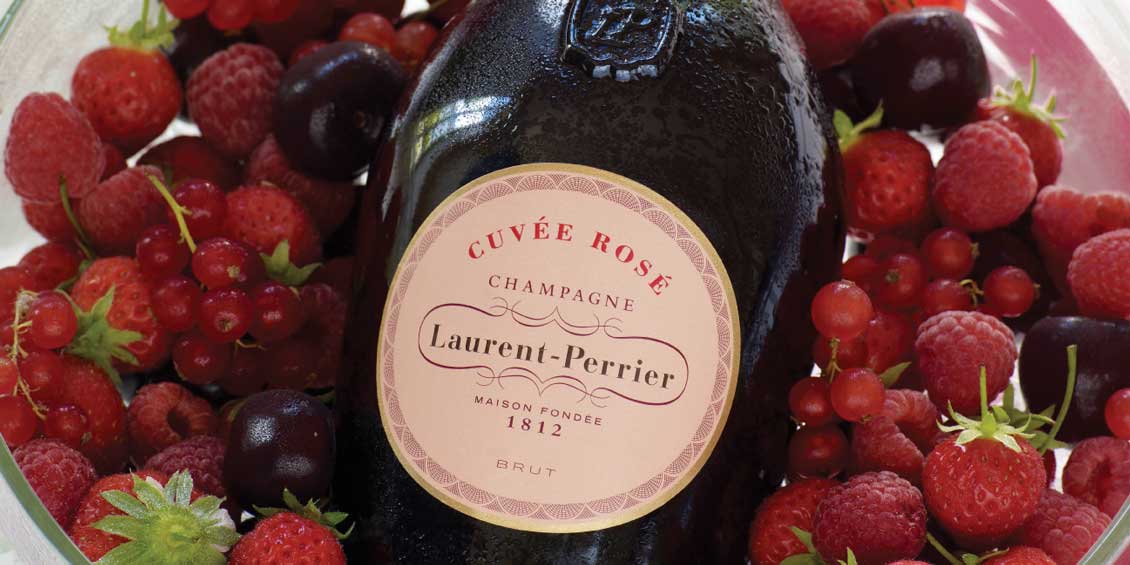 This season we are proud to announce our exclusive partnership with one of the most distinguished Champagne houses in the world, Laurent-Perrier. Celebrate that all important purchase at the Laurent-Perrier Champagne bar at ROX in Glasgow, Edinburgh, Leeds and Newcastle.