NATURAL WOMAN
14th February 2019
Vegan skincare used to be all hemp and hair shirts but a new breed of brands are proving that you don't have to give up on luxury if you want to keep your ethics. Words by Laura McCreddie-Doak.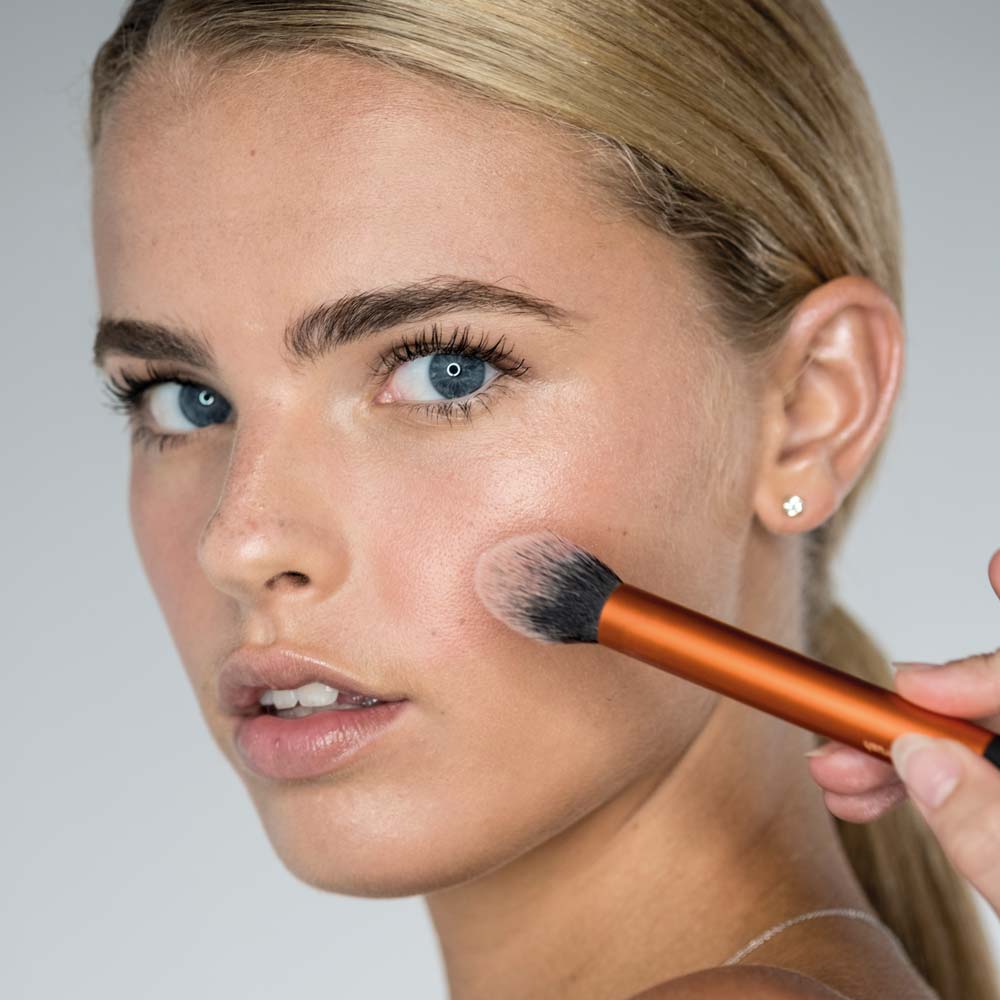 Back in 2013 when Beyoncé announced she was going vegan for nearly a month, people rolled their eyes before going back to their bacon sandwiches. It was difficult to correlate the perceived view of militant, preachy world of veganism with the fabulous force of Nature that is Ms Knowles.
A lot has changed in five years – vegan restaurants that don't look like stands from Glastonbury's Healing Fields are opening in every city (yes, even Paris) and Stella McCartney's no animal approach is starting to filter down to other brands wanting to cash in on this new plant-based eater who doesn't have hemp as a primary wardrobe material.
This new glossy vegan has also started to influence the skincare market, with new luxury brands emerging that have all the shelf appeal of the likes of Crème de La Mer along with some thoroughly modern ethics.
One of the women leading the charge is Sue Y Nabi. You might not know her name but, in her previous capacity as worldwide president of Lancôme, you'll certainly be familiar with her work and, if you have its Visionnaire Serum, Teint Miracle Foundation or Hypnose mascara, you'll be aware of her ability to know what women want when it comes to their beauty regime.
Nabi is now the brains behind Orveda (the "or" means "origin" while "veda" is inspired by Ayurveda and the philosophy of encouraging the skin to heal itself).
"WE WANT TO HELP SHIFT THE MINDSET OF BEAUTY FROM ONE THAT IS OBSESSIONAL AND BUILT AROUND ANXIETY TO ONE OF HEALTH; OF HAPPINESS; OF MENTAL POSITIVITY AND SELF-ESTEEM"
"I listened to many women during the last five years – understanding their needs, concerns, desires," she explains. "I also talked to some of the most famous plastic surgeons and they confirmed my thinking and research: that injections are becoming less and less popular, along with lifted, over-filled cheeks and an unnatural look that goes against what beauty is – and is fast becoming today. Today, beauty (and the desire for beauty) is all about glow, light, luminosity, and not only looking but feeling healthy, in ways that go beyond a smoother-looking or tighter skin. Glow is indeed the new lift, and it is here to stay."
How Orveda's products aim to achieve that glow is not through chemicals but through biotechnology.
"Bacteria, yeast and enzymes – made possible through the power of biotechnology – is to beauty what electricity is to the modern-day cars such as Tesla," says Nabi. "Not only is it a renewable energy source that is easily replicated and propagated – with no harm to or impact on the natural environment – but also it has a proven efficacy in a way that is kind to skin by considering the skin as an eco-system. We call it the me-cosystem."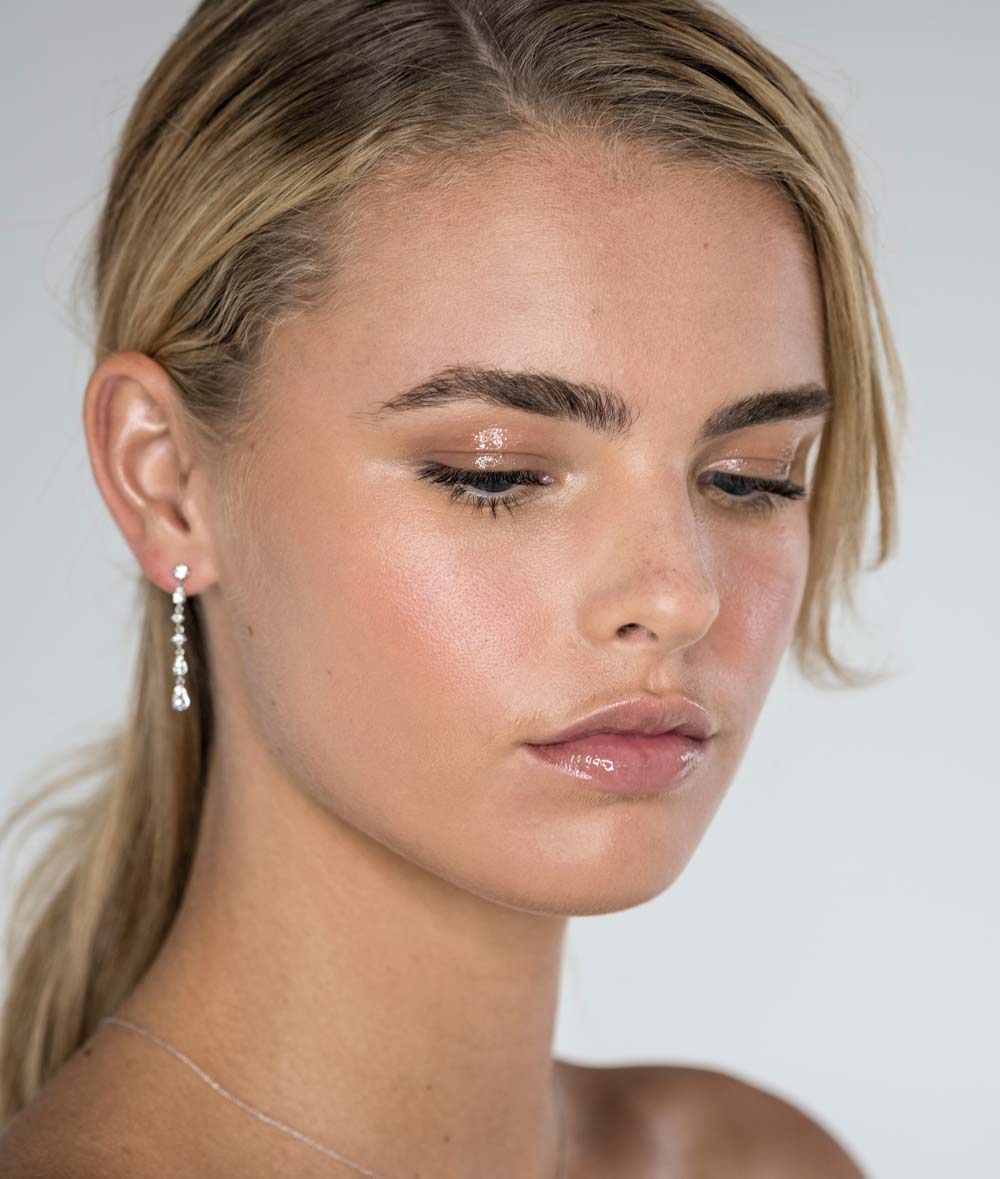 Rather than working on the traditional "problem-solution" way of choosing the right products for each individual woman's skin,
it works by adopting what Nabi calls a 360-degree approach. The first thing the products do is heal the skin's natural moisture barriers – something that preservatives in some face creams can break down thanks to killing off good bacteria – which it does through a combination of marine enzymes and a natural prebiotic; ingredients that also help promote good skin microflora.
Skin luminosity, transparency and texture also get a boost thanks to the use of bio-fermented kombucha black tea. Fermented skincare got a publicity boost thanks to Gwyneth Paltrow, although it has been used in Korea for some time. Apparently, it makes products more nutrient dense with the right kind of bacteria and, for once, science has been positive about these claims, though hard proof hasn't yet been conclusive.
It is skincare that is still scientific but, rather than going the cosmeceutical route, it has headed down the green and vegan path. "The fact that we were able to formulate high-active products that are clean, green and vegan and achieve clinically-measured results that can rival make-up proves that there are alternatives available to skincare formulation," says Nabi. And it's not just the products that are kinder, the way Orveda is marketed and presented is mentally kinder too.
"In addition to finding new ways to create clean formulations that are 'fearlessly kind' to skin, self, others and the planet, we want to help shift the mindset of beauty from one that is obsessional and built around anxiety to one of health; of happiness; of mental positivity and self-esteem," explains Nabi.
Also going the naturally scientific route is Susie Willis who set up eco luxe skincare and perfume brand Romilly Wilde. Rather than use the natural product, however, Willis's ingredients are bio-identicals. These lab-grown ingredients are created by taking a cell from a particular plant, say algae for example, then stimulating its natural environment in a laboratory so it can be sustainably reproduced without any further depletion of its natural source.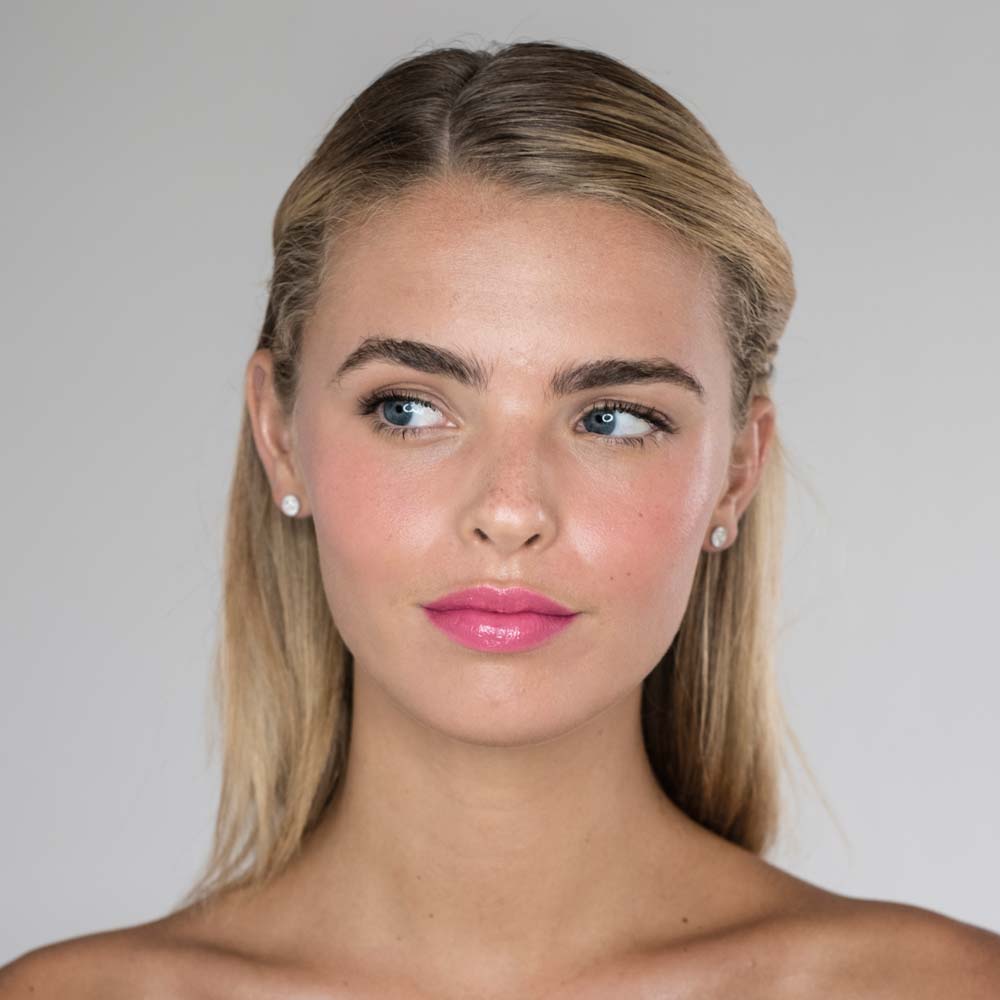 It wasn't science but spots that caused Sophie Thompson to launch her 100 per cent natural (and 100 per cent luxurious) beauty and skincare range. While holidaying in India, her skin flared up and a local woman gave her raw coconut oil to wash her face. It worked miracles but, when Thompson returned home she couldn't find anything comparable. A worldwide search and the discovery of a small organic farm on the Sri Lankan coast later and Sister & Co's Coconut Oil was launched.
Frustrated by an inability to find truly natural products, Thompson, along with a team of cosmetic chemists decided to expand the Sister & Co brand by formulating her own. "We don't use any synthetic preservatives or fragrances, fillers, chemical dyes or toxins of any kind," she says. "Our raw, or minimally processed ingredients, are able to remain as potent as they are found in nature at source. We carry out frequent production runs in small batches and bring these to market straight away meaning
that every product you will come across is at its peak efficacy."
It may take a while for this type of thinking to overturn the reliance on acids and injections that has dominated the beauty landscape for over a decade. However, when even the likes of beauty behemoth Elemis is helpfully alerting customers to which of its products are vegan, you know there is a shift occurring.
And with the likes of Natalie Portman, Jessica Chastain and Jennifer Lopez making going plant-based look pretty damn glamorous, who wouldn't want to sign up to the vegan revolution? Even if, in this case, it's only skin deep.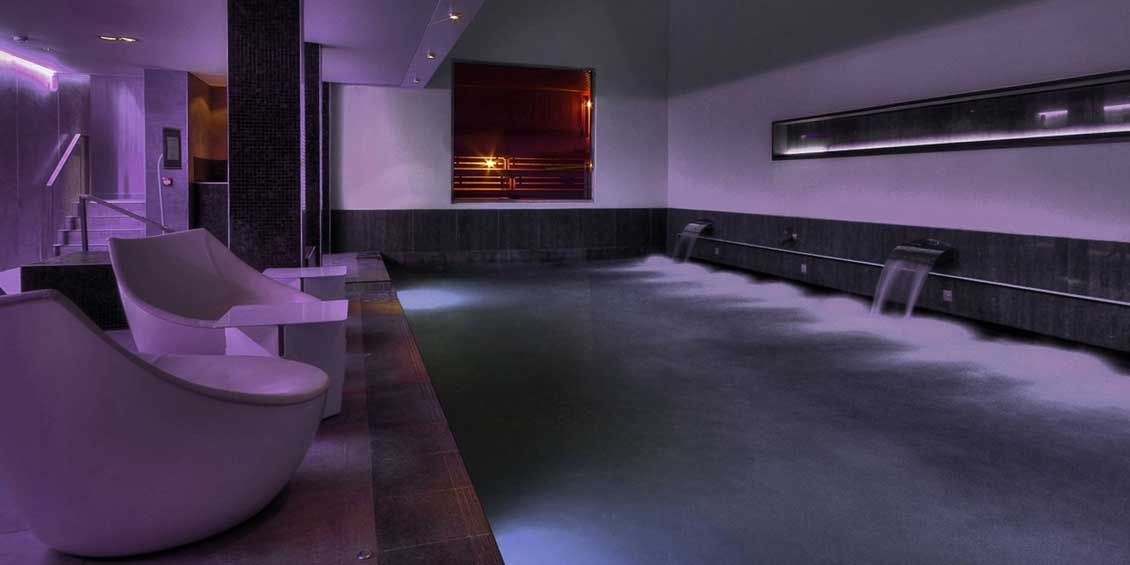 The award-winning spa at the Blythswood Square hotel is the ultimate space for relaxation. Take time out for you and rejuvenate and relax with an exclusive range of treatments.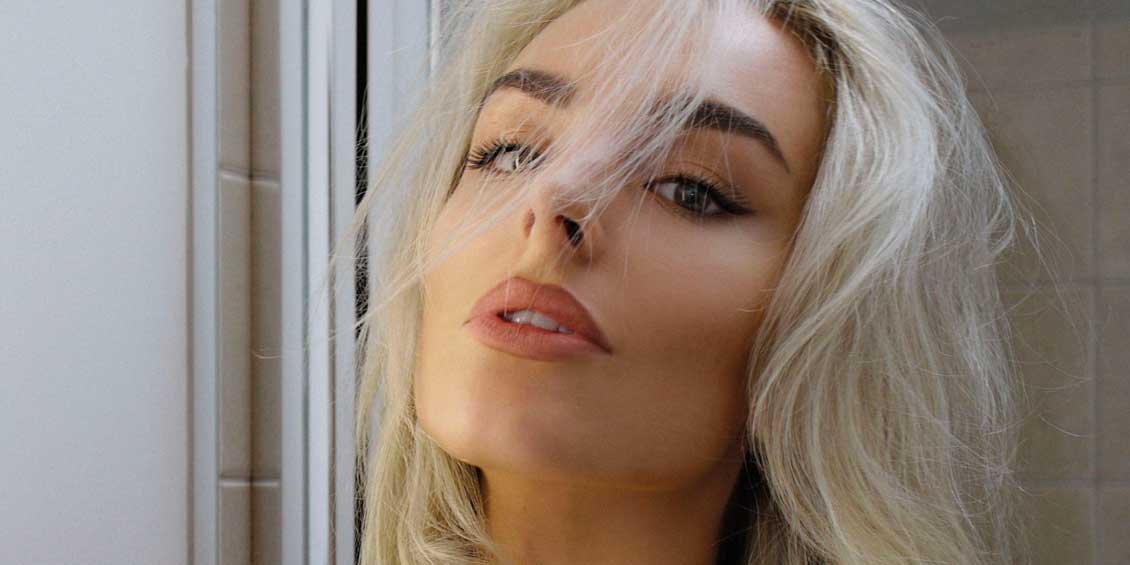 Friend of ROX and lover all things gold, beauty blogger Rebecca Elland gives us an insight to her beauty and lifestyle regime.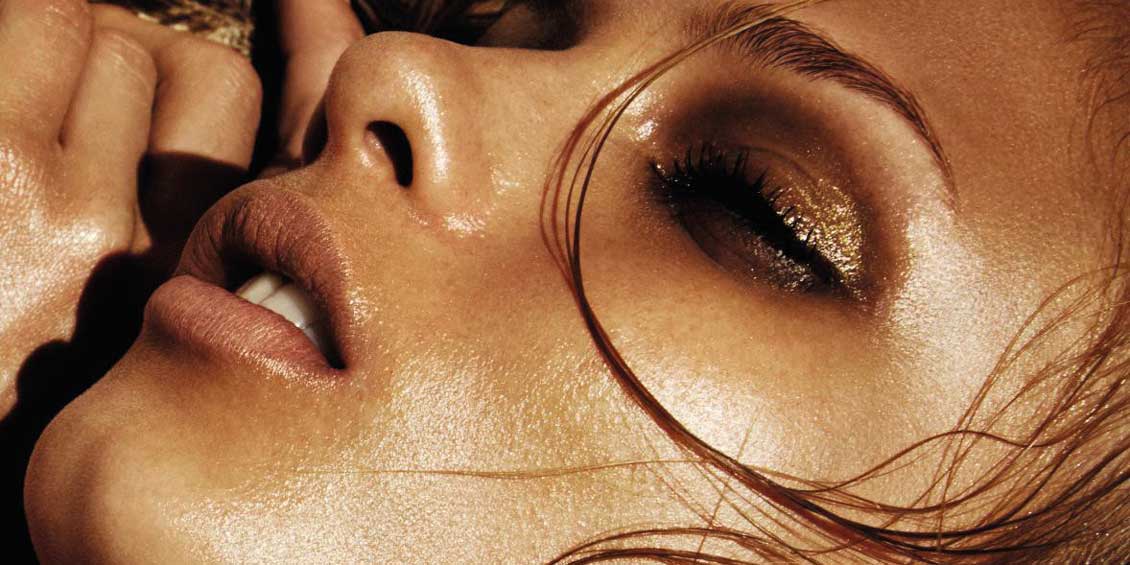 SS17 is all about the glow, summer fresh skin and hair. Focus on natural hues with added golden highlight and sparkle. It's fresh, perfect for holiday, and low maintenance – we're going for gold.