LOVE. HONOUR. ADORE.
17th July 2015
There comes a time when that special someone surrenders their most precious feelings and asks you to be theirs forever. 'Will you marry me?' is the most important question you'll ever be asked so it's essential that this moment be accompanied by the perfect diamond ring. Every ROX diamond engagement ring features unique design, handpicked diamonds and is handcrafted by the finest British craftsmen. A ROX diamond ring captures every unique moment of your love story.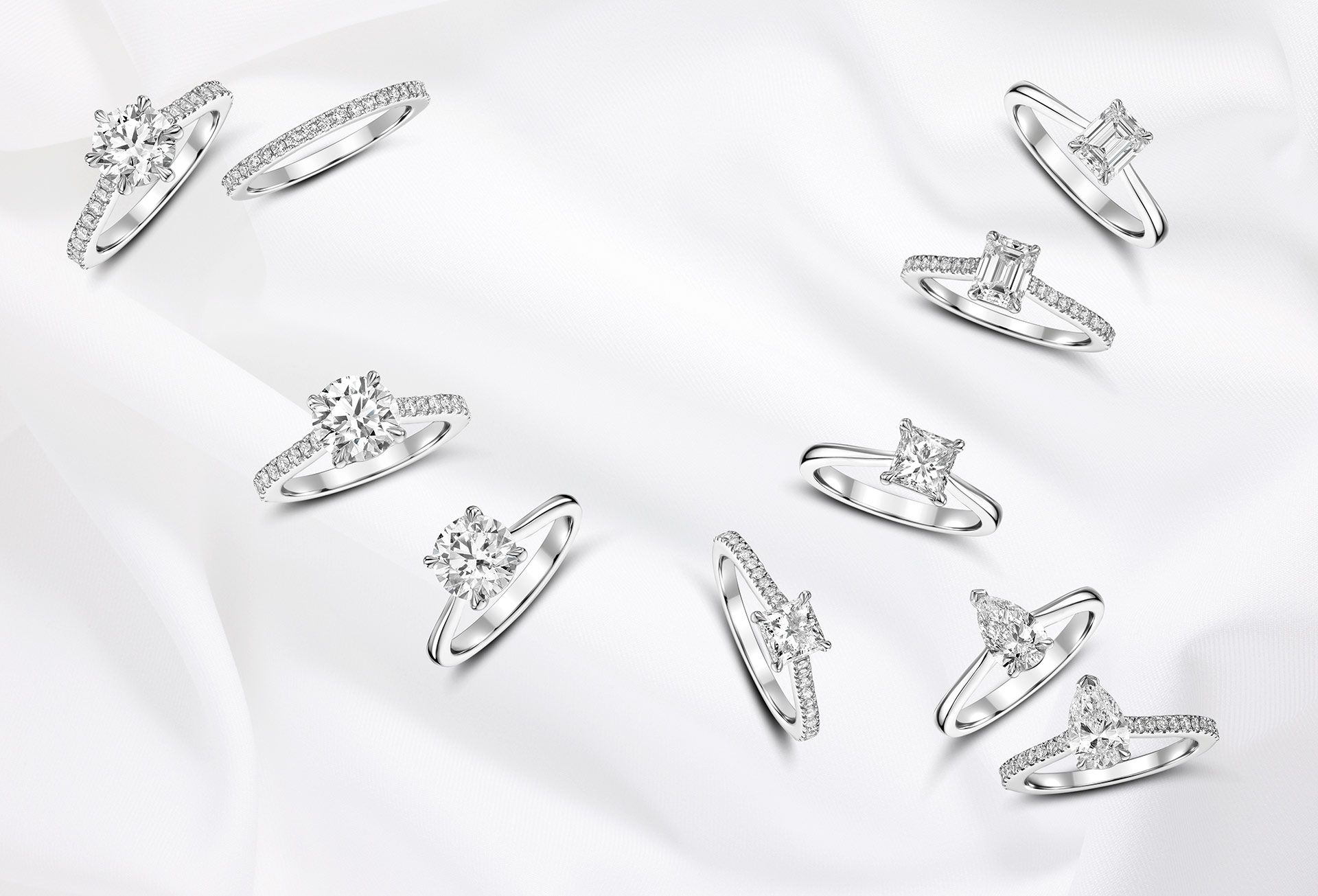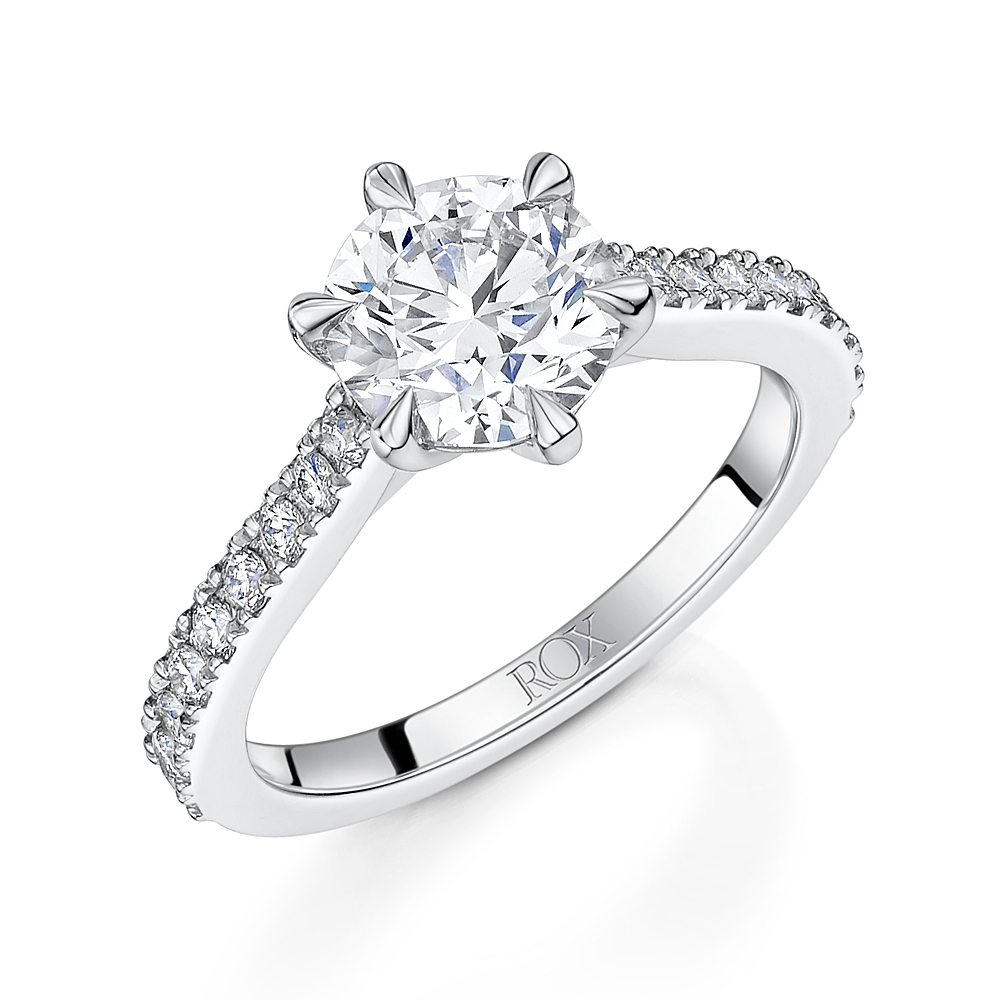 Love Brilliant Cut Diamond Ring 2.36cts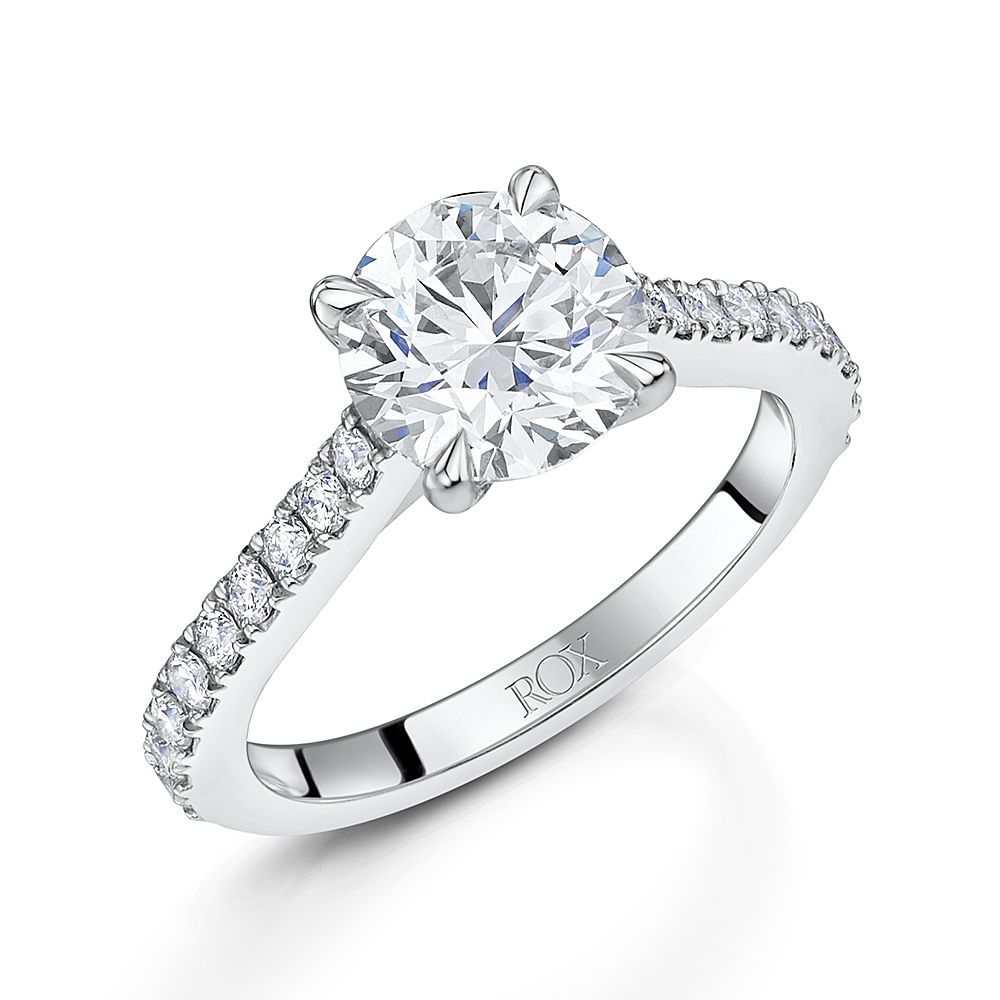 Love Brilliant Cut Diamond Ring 2.40cts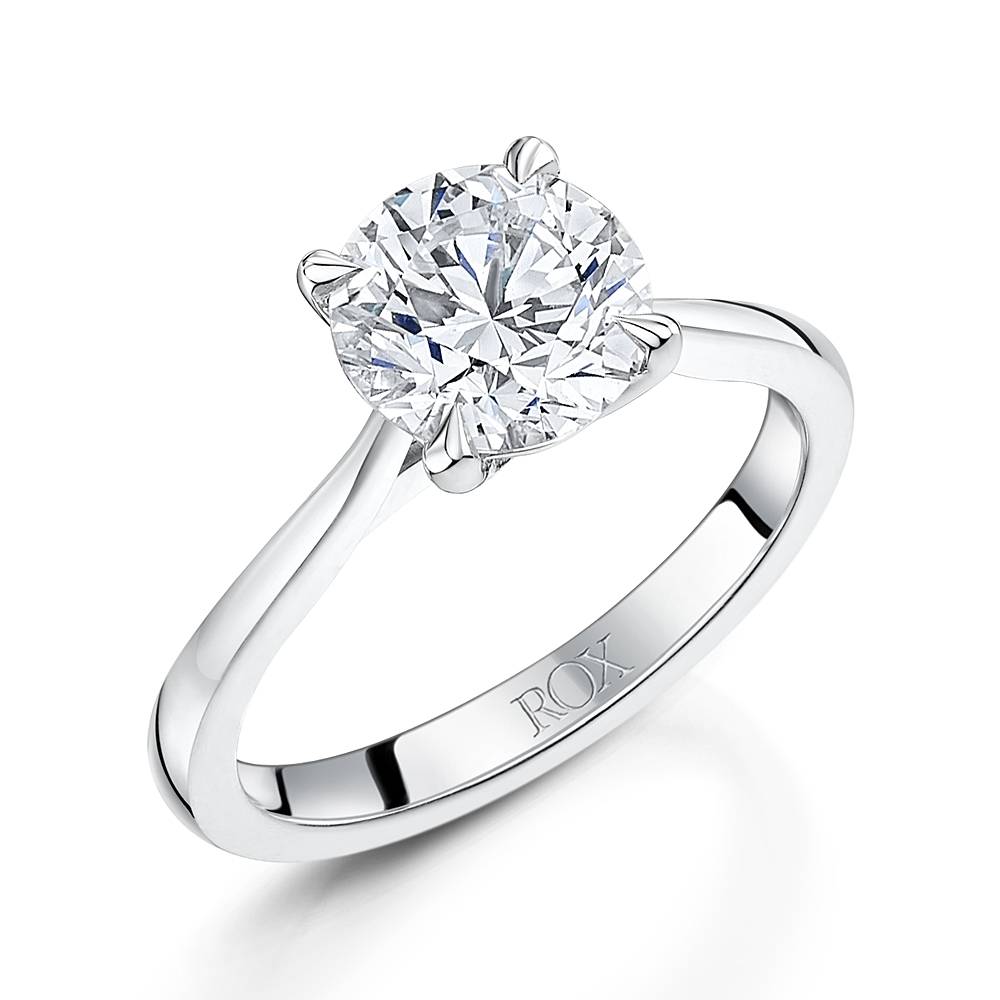 Honour Brilliant Cut Diamond Ring 2.00cts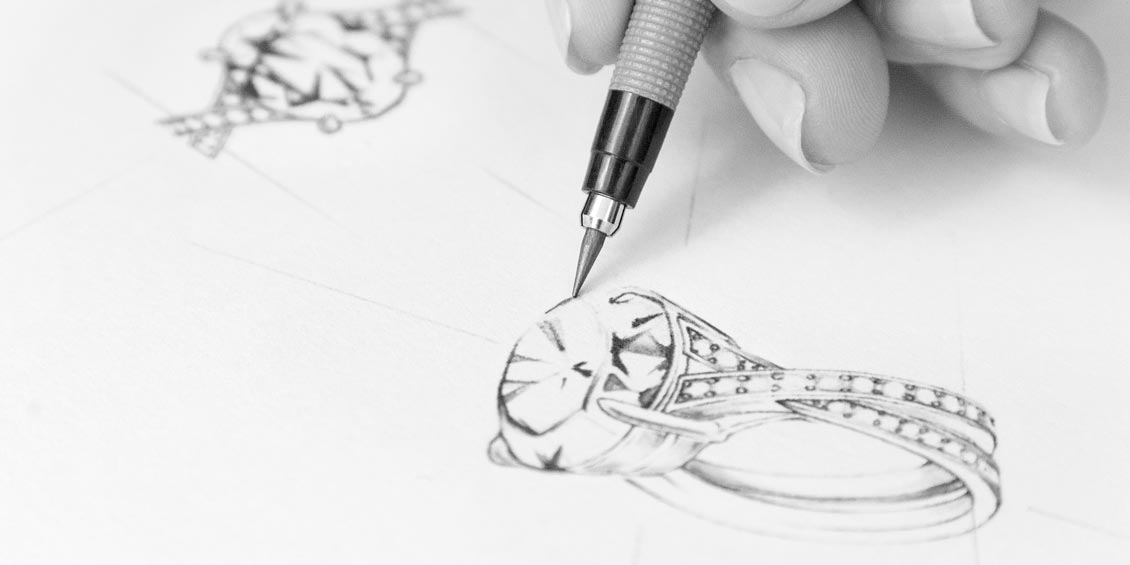 Have you ever wondered what it would be like to design an engagement ring? At ROX, we can make this dream come true thanks to our bespoke engagement ring design service. If you haven't found the ring you love in our boutiques, we can help you build an engagement ring from design through to creation to signify your love.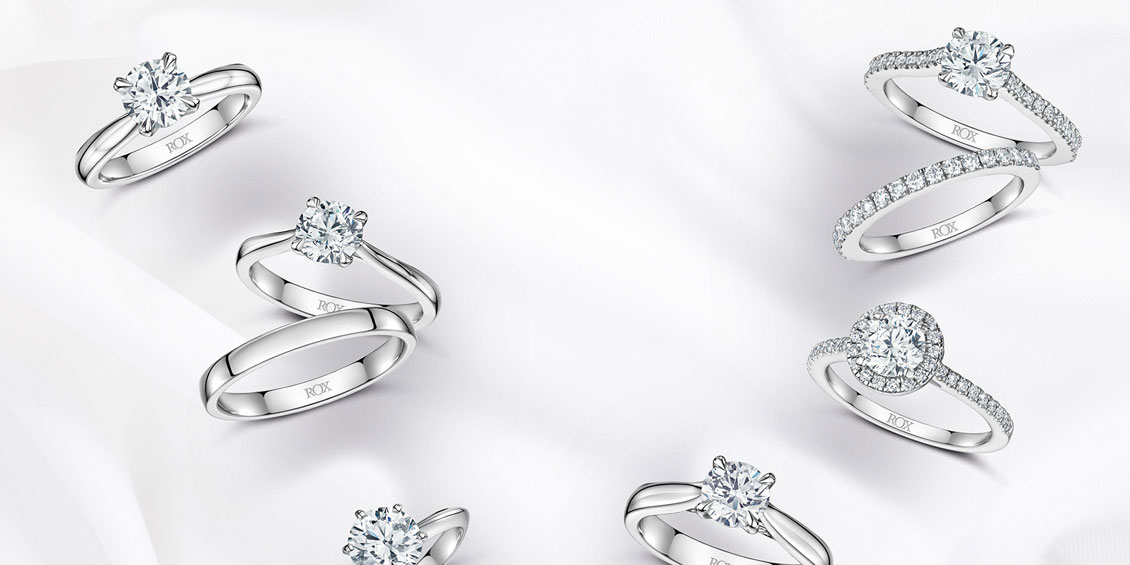 Diamonds have a way of fascinating us, captivating our attention and rendering us speechless. Capture the essence of your proposal moment with a diamond engagement ring you will treasure forever. We promise the only word you'll be able to say is 'Yes'.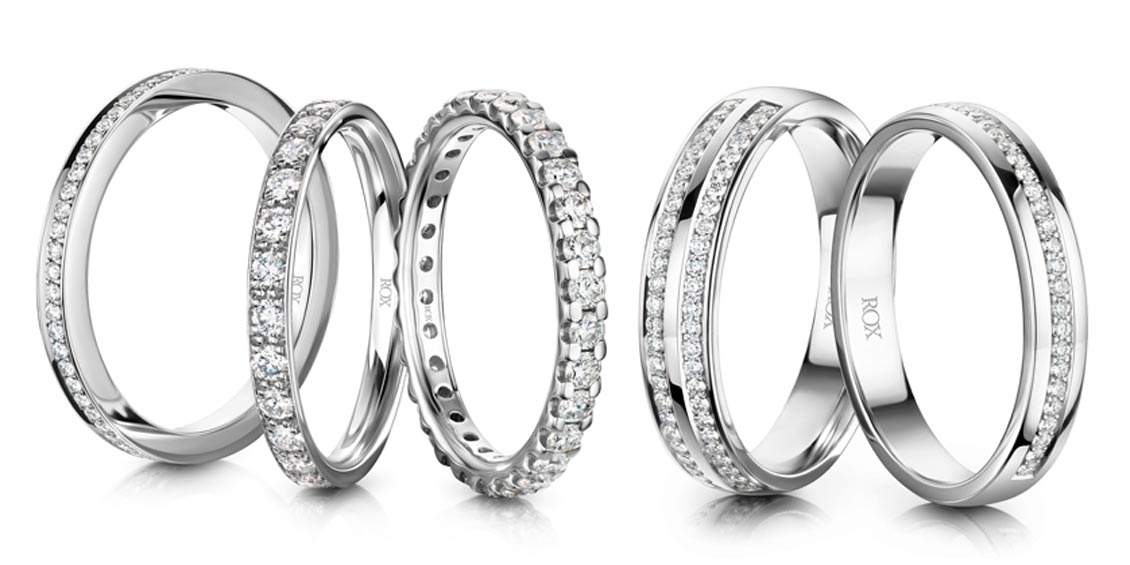 Saying 'I do' is one of life's most exciting and romantic moments. Let us help you celebrate with beautiful wedding rings that tell your love story. With an extensive range of wedding bands, you're sure to find the one to begin your life together.