LET'S CELEBRATE...
19th December 2013
This season we are proud to announce our exclusive partnership with one of the most distinguished Champagne houses in the world, Laurent-Perrier. Celebrate that all important purchase at the Laurent-Perrier Champagne bar at ROX in Glasgow, Edinburgh, Leeds and Newcastle.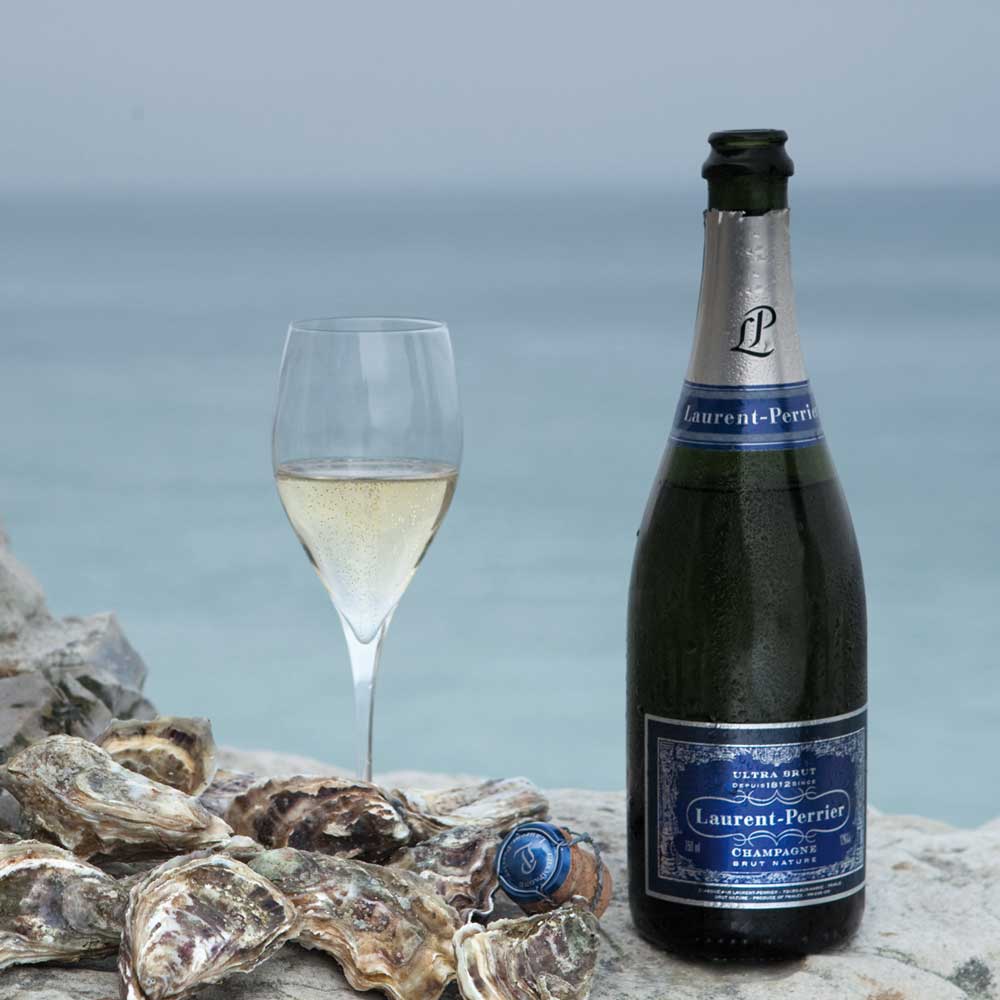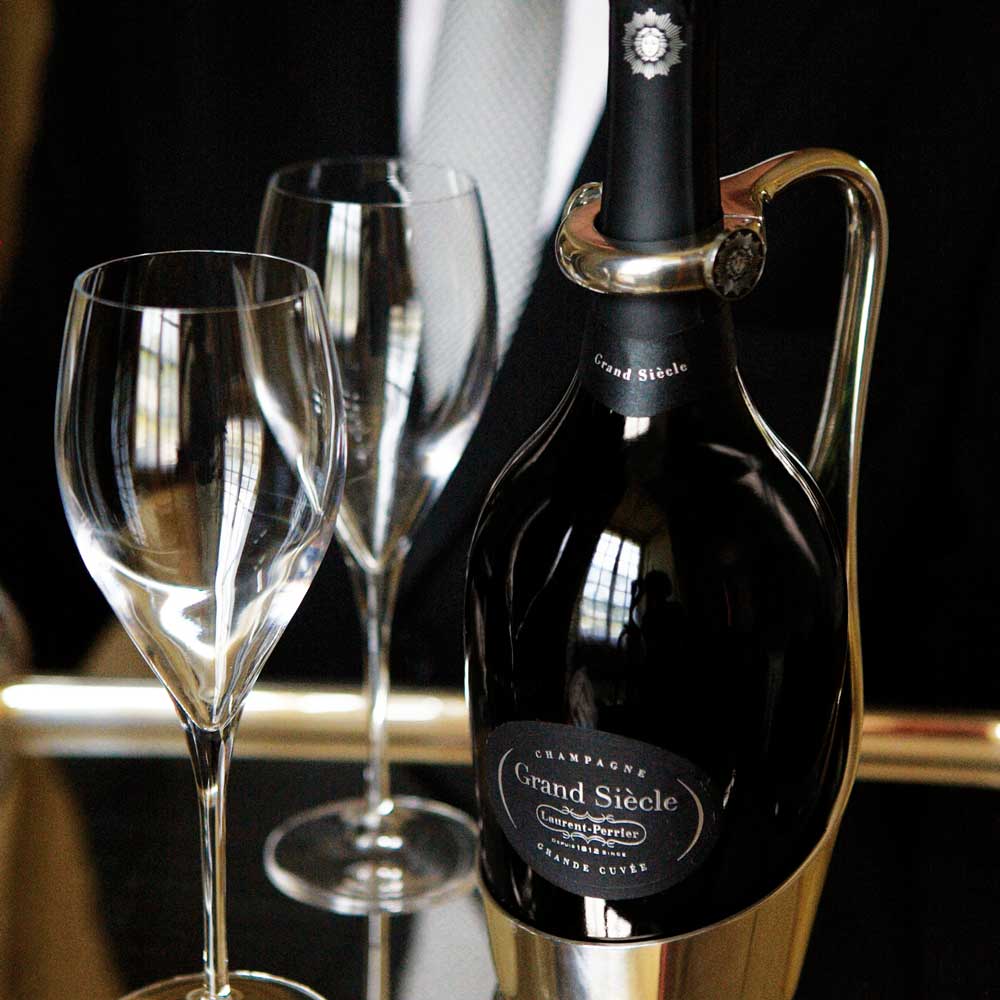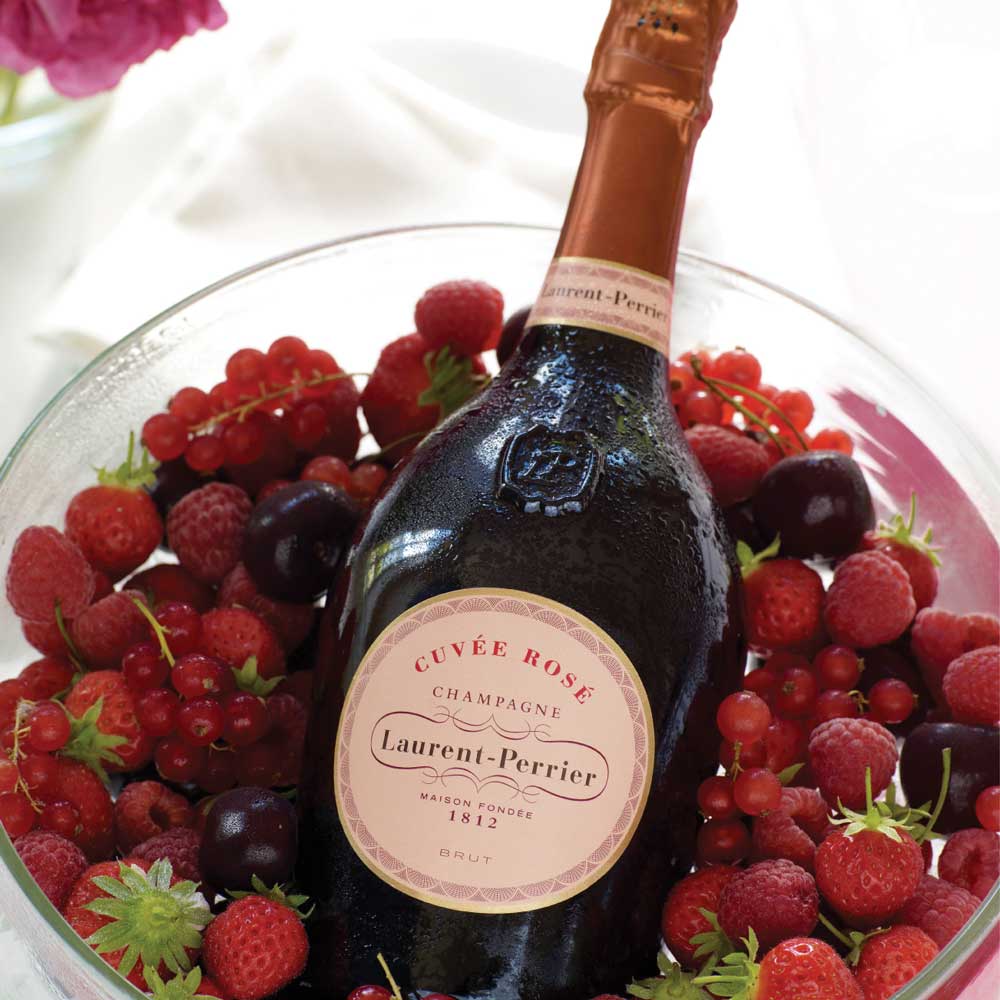 Based right in the heart of the Champagne region, Laurent-Perrier has a pedigree for innovation, handcrafting elegant champagnes using traditional, time-honoured methods. Laurent-Perrier are passionate about the art of food and champagne matching. Traditionally served as an apéritif, champagne takes on another dimension when successfully paired with food and can lift a meal to a whole new level. Over Christmas, champagne plays an important part in the festivities so we have some recommended pairings for you. We hope you enjoy them!
During the last century The House of Laurent-Perrier was known for its "Grand Vin Sans Sucre". This is a totally natural champagne made without the addition of the sugar dosage found in most champagnes. Now called 'Ultra Brut' this delicate champagne is still zero dosage and is essentially champagne in its purest form. With delicate floral aromas and a crisp minerality, Ultra Brut is a great pairing for a smoked salmon brunch.
Laurent-Perrier's luxury cuvée is a tribute to the two mainstays of Champagne's know-how: the blending of different crus (wines from separate villages) and the blending of different harvest years. The epitome of Champagne 'assemblage', the specific vintages in Grand Siècle are never revealed and are kept the secret of the Cellar Master. With a unique balance of power and finesse, Grand Siècle is the ideal complement for your Christmas turkey.
Using the highest quality Pinot Noir grapes, this iconic rosé is one the few rosé champagnes that is made by drawing the juice from black grapes in the vat, instead of blending red and white wines. This gives it the highly expressive bouquet, extraordinary depth and freshness, and delicious red berry flavours that have made it a benchmark for all rosé champagnes around the world. If you are trying something different for the Christmas meal, this would be delicious with veal or duck.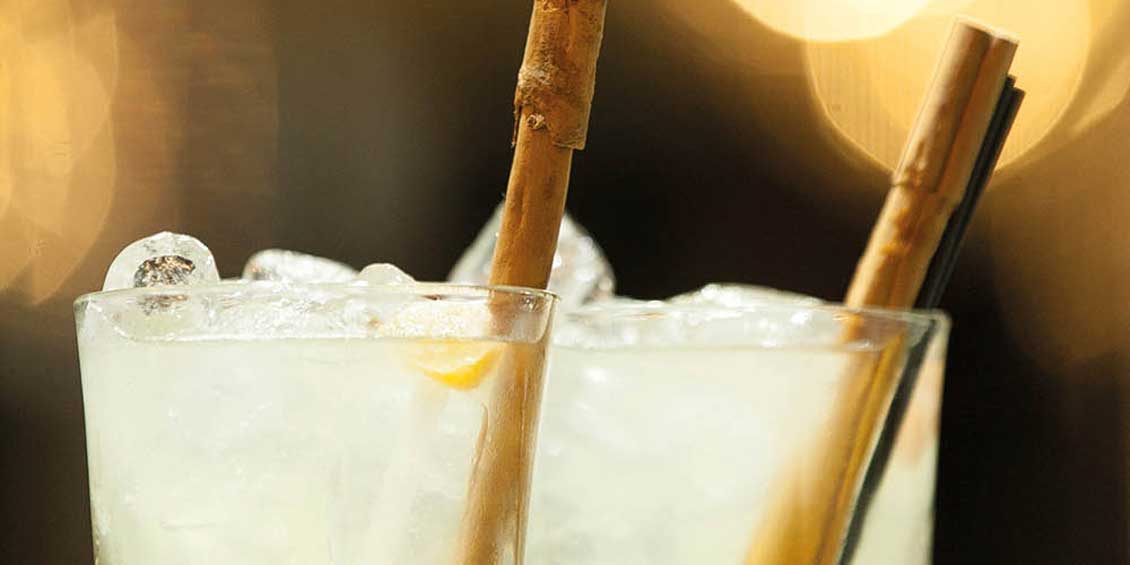 What to drink when the temperature dips? Resident Mixologist Iain Silver has pulled together a cocktail menu of delicious winter warming treats to keep you feeling good on those cold nights. Ideal for christmas and New Year get together's!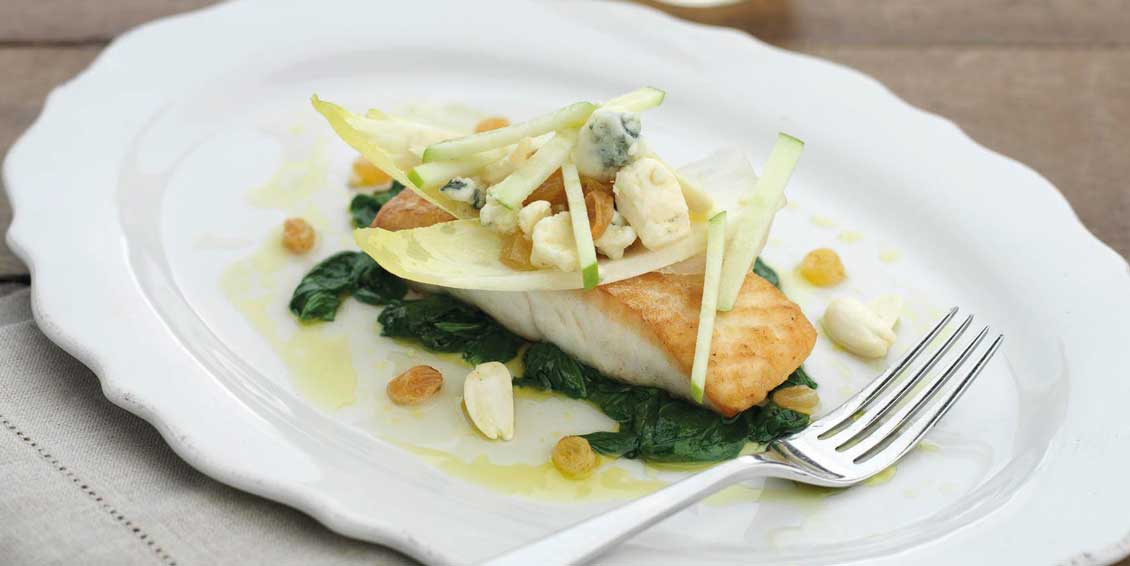 Michelin starred chef Martin Wishart talks us through this quick and simple fine dining recipe that you can re-create at home this summer.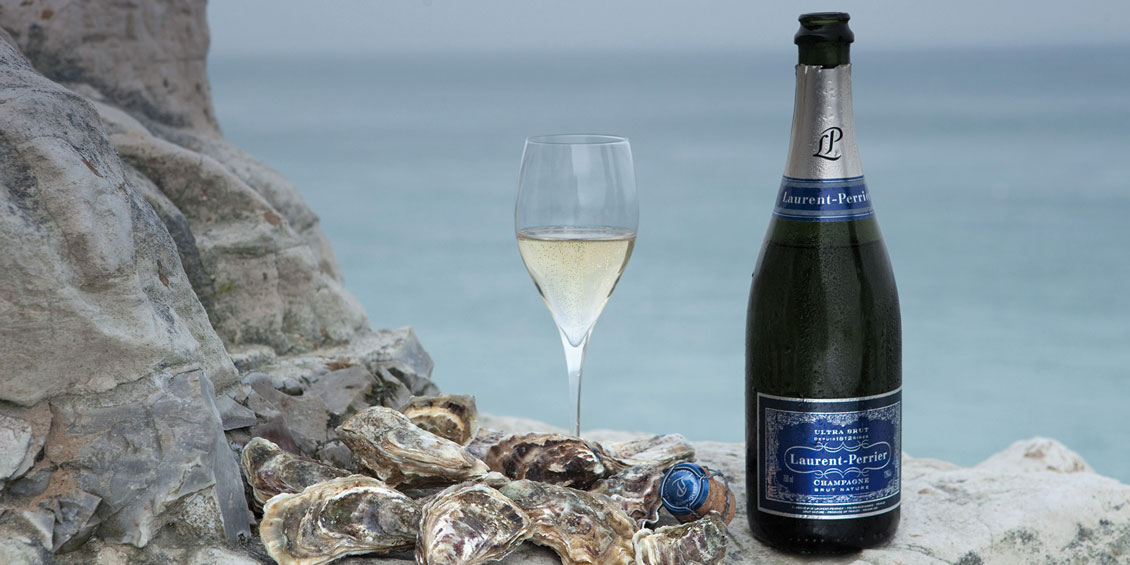 Laurent-Perrier is a star feature on any menu during the native oyster season. If you're entertaining make sure this duo make an appearance for luxury culinary points.