KEEP YOUR ROX SPARKLING AT HOME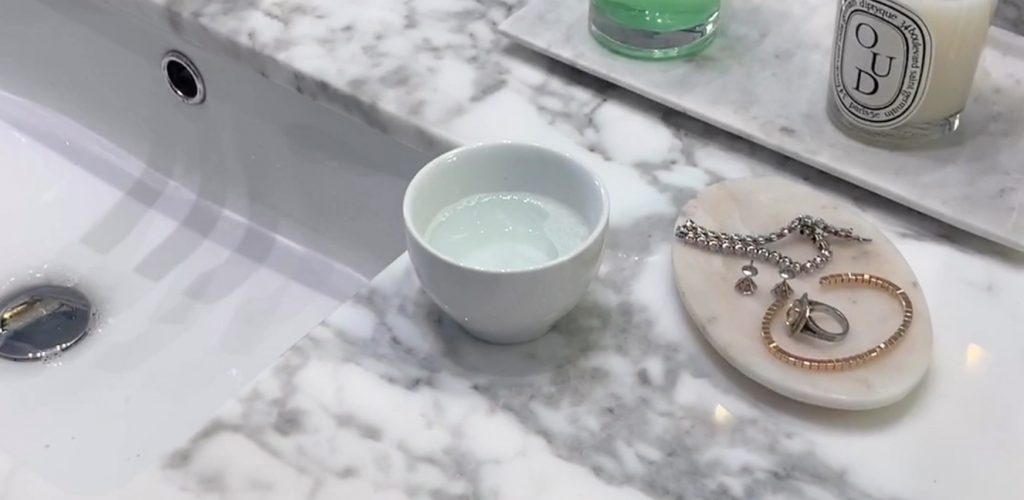 More time spent at home means there is no excuse not to tackle all the niggly and often forgotten tasks we put off. Keeping busy and being productive is definitely a good way to bring some structure you day and helps breaks up the same day-in-day out schedule. So why not add jewellery cleaning to you to do list this week. Let's face it we are all spending more and more time thinking about and practicing good hygiene right now so make sure it's not just your hands you are washing regularly.
Regular cleaning of your jewellery is so important and keeps your most treasured pieces sparkling, especially the pieces you wear on a daily basis and rarely take off. Small particles of dirt, dust, creams and soaps can easily gather in and clog settings and dull the appearance of diamonds and precious metals overtime.
Here is how to clean your jewellery safely and easily at home. And check out the video below too to see how. Just remember to ALWAYS CLOSE THE DRAIN!!
1. First get a small bowl and fill it with warm water and soap
2. Add your jewellery to the water and let them soak
3. Rinse jewellery in the sink (drain closed)
4. Clean with a soft bristle toothbrush
5. Then lay flat to dry on a clean towel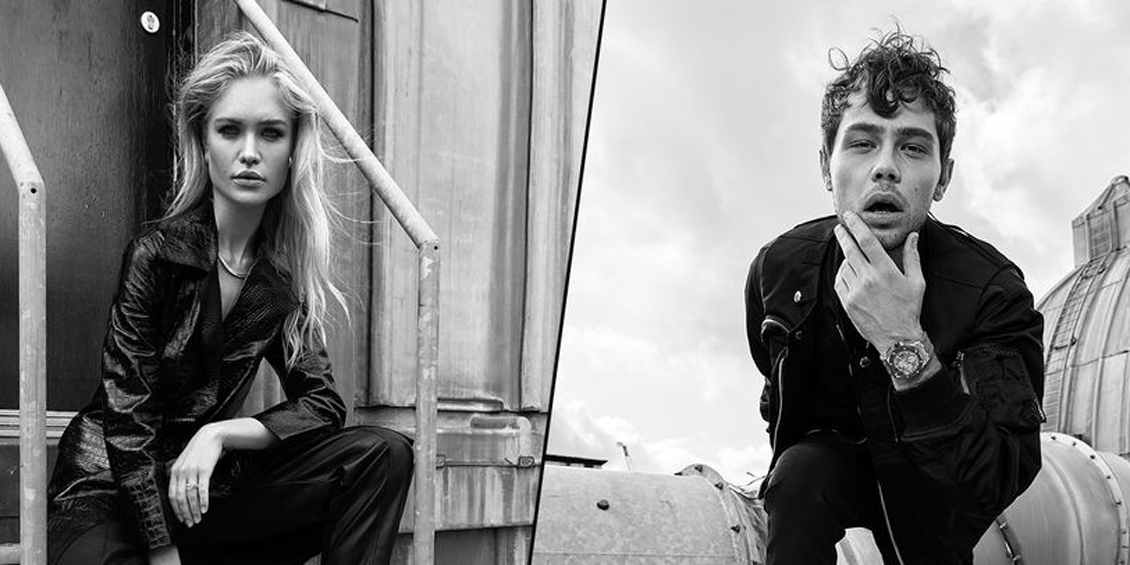 Step into a world of Diamonds & Thrills with the latest edition of ROX Magazine.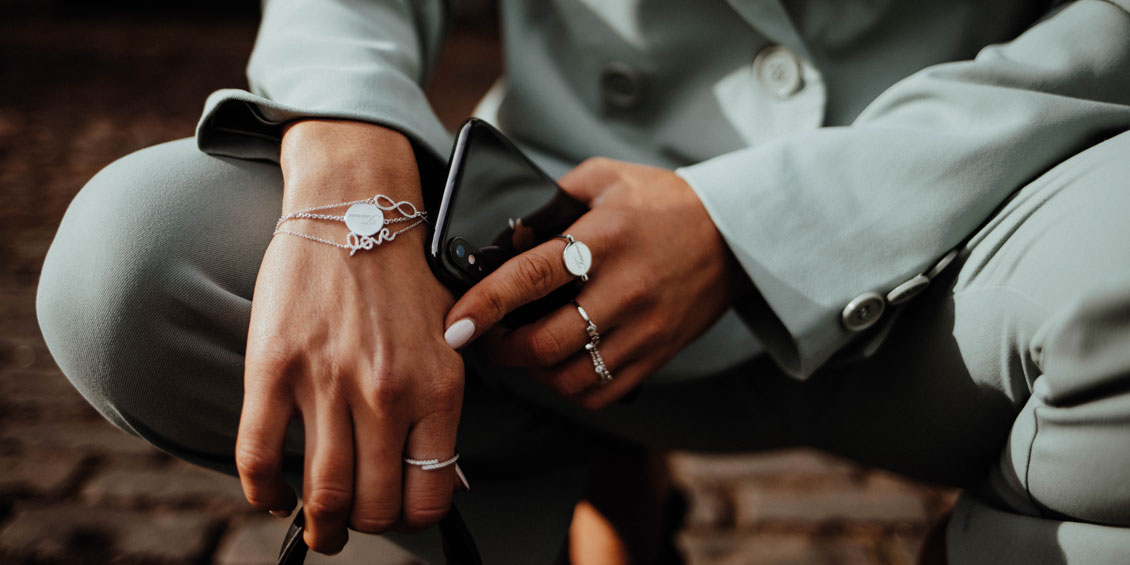 Explore our fascinating range of ROX Jewellery where every item is creative, playful and unique. There's something for everyone in our range of collections.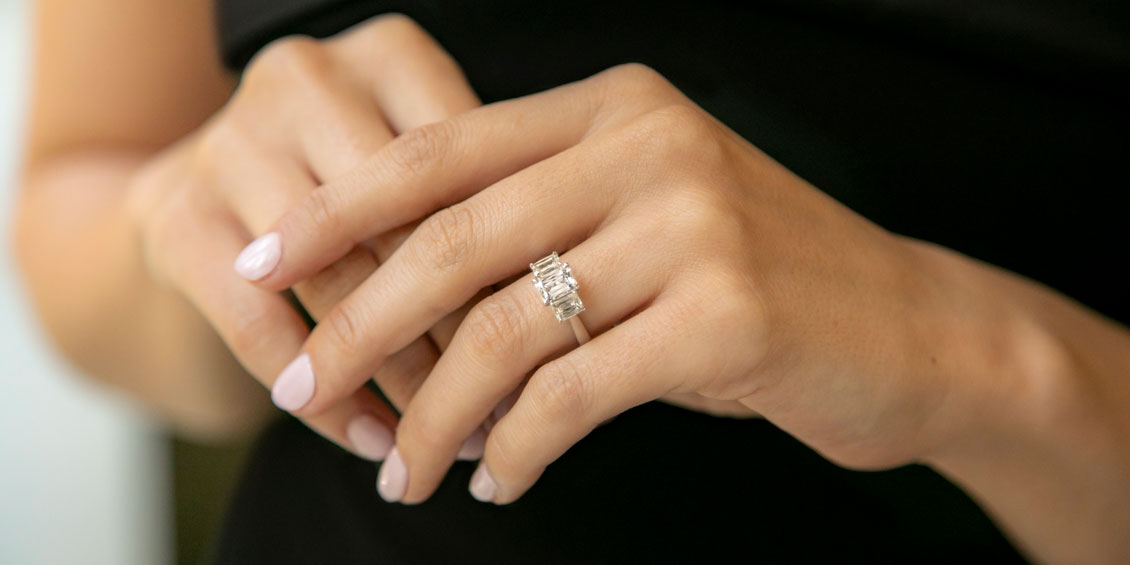 As engagement ring specialists, we know what it takes to spot a beautiful diamond. Beautifully crafted engagement rings are in our DNA, which is why we're proud to help each couple match the perfect stone, cut, setting and metal for an engagement ring that captures their love.