JEAN JOHANSSON
26th March 2019
You probably recognise this edition's resident insider as Disney Channel starlet, BBC One Animal Park and One Show presenter to name just a few high profile roles. Maxine McCreadie caught up with Jean Johansson to discover more about her favourite Glasgow hotspots.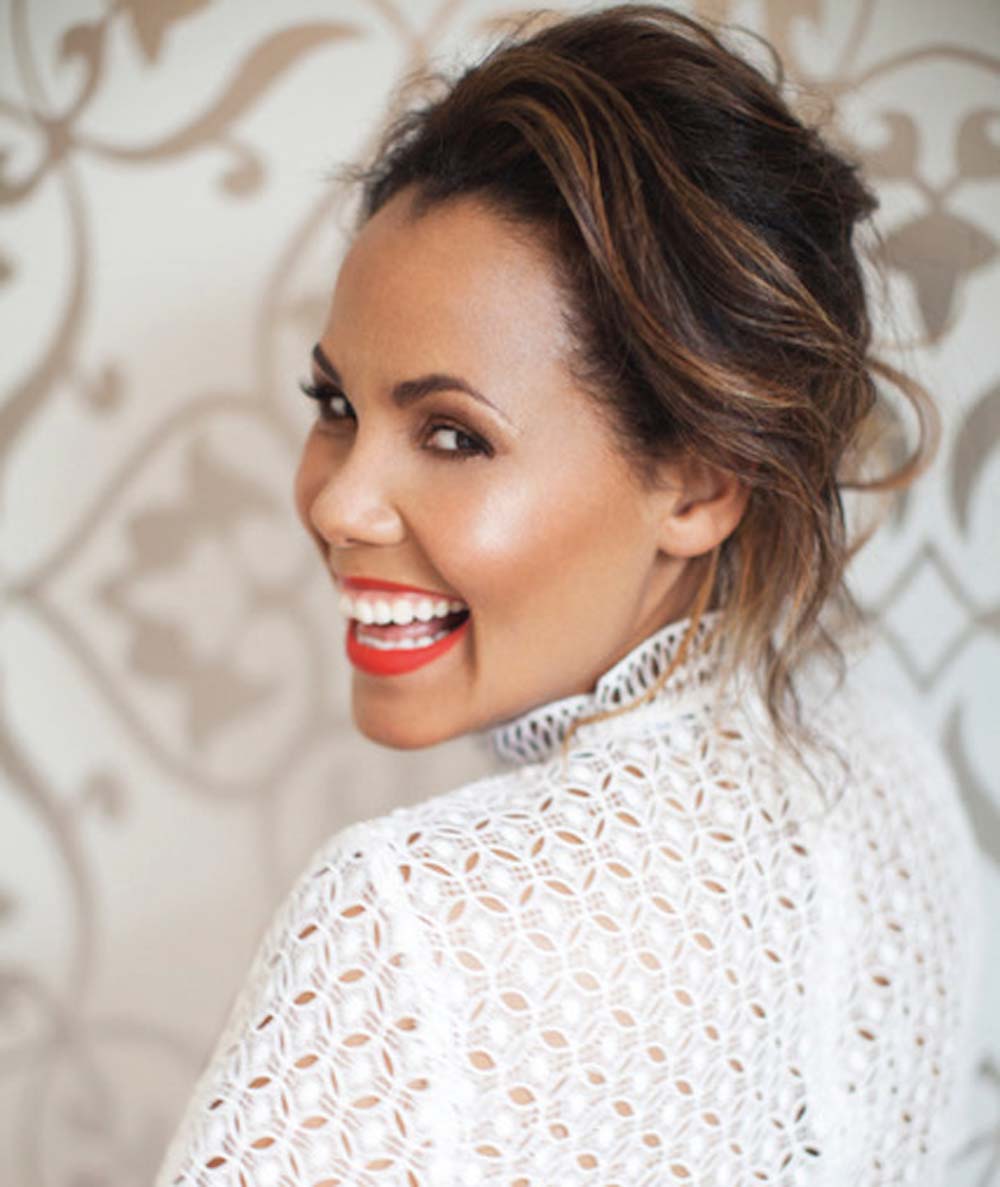 How did you start your career in TV and broadcasting?
I started my TV career through modelling, I was doing a lot of shoots in Glasgow when an open audition came up at BBC Scotland. There was a new children's show looking for a gang of presenters and I beat off 300 people to get the role.
What advice would you offer budding presenters or students / graduates who want to work in the TV industry?
Honestly? Get on a reality TV show as a contestant. Big brother, Love Island, Goggle Box – they're all routes into the TV industry. I read recently a role on Love Island can be more lucrative than a degree from Oxford University – and I believe it. The other route is really hard work, starting from the bottom like I have, building a show reel, getting an agent, constantly auditioning, getting knock backs and having to promote yourself and constantly reinvent yourself. The good news is that you can film a show reel now on your phone and edit it on your lap top, so that's a good place to start.
How do manage splitting your time between Scotland and London?
I just about manage it. It's not easy but it's do-able. Unfortunately all my work is based down south at the moment, so I just use my travel to write and learn scripts and read books. My son is a good age where he understands mummy works away and he's adaptable and confident and cool with it but I have my moments when I feel guilty about missing out on important things in his world. This year I have found myself saying no more and prioritising Junior a bit more. I go with my gut and do what feels right.
How do find the perfect work/social balance?
I have really cut down on going out socially. I'm away so much that my time at home has to be spent with my husband and son. It has to be a major party or gathering or I have to be working at it for me to go out. I live one hour from Glasgow and two from Edinburgh, so it takes a lot to get me out of the house.
You've recently appeared on Celebrity MasterChef, tell us about the experience?
Celeb MasterChef was one of THE best experiences of my career. To stand in the kitchens with John and Greg liked I've watched so many others doing was a huge thrill. I'm a massive fan of the show, so being there was like an outer body experience. I loved cooking, I thrived on the pressure and I laughed a lot. It was so much fun.
Has it made you a better cook?
It has definitely made me a better cook. I think so much more about the produce I'm using. I season everything. I leave my meat to rest after cooking now and I like to whip up a sauce on the side. All things I learned on Celeb MasterChef.
What other projects are you working on at the moment?
I have a very big show coming out later in the year and I start filming in September. It involves a lot of travel and I can't wait to get started. So sorry I can't share with you yet.
We know you love to run, how important is fitness and wellbeing to you?
I love running. I'm not fit at all but running has helped with my mental health. Just calming my head and setting it straight. Sometimes I look at my schedule and I want to cry and I feel a bit overwhelmed, then I go out for a run and I work it all out on my jogging route and by the end, everything is clear. It also works wonders when I'm in a bad mood. I always feel great after a run.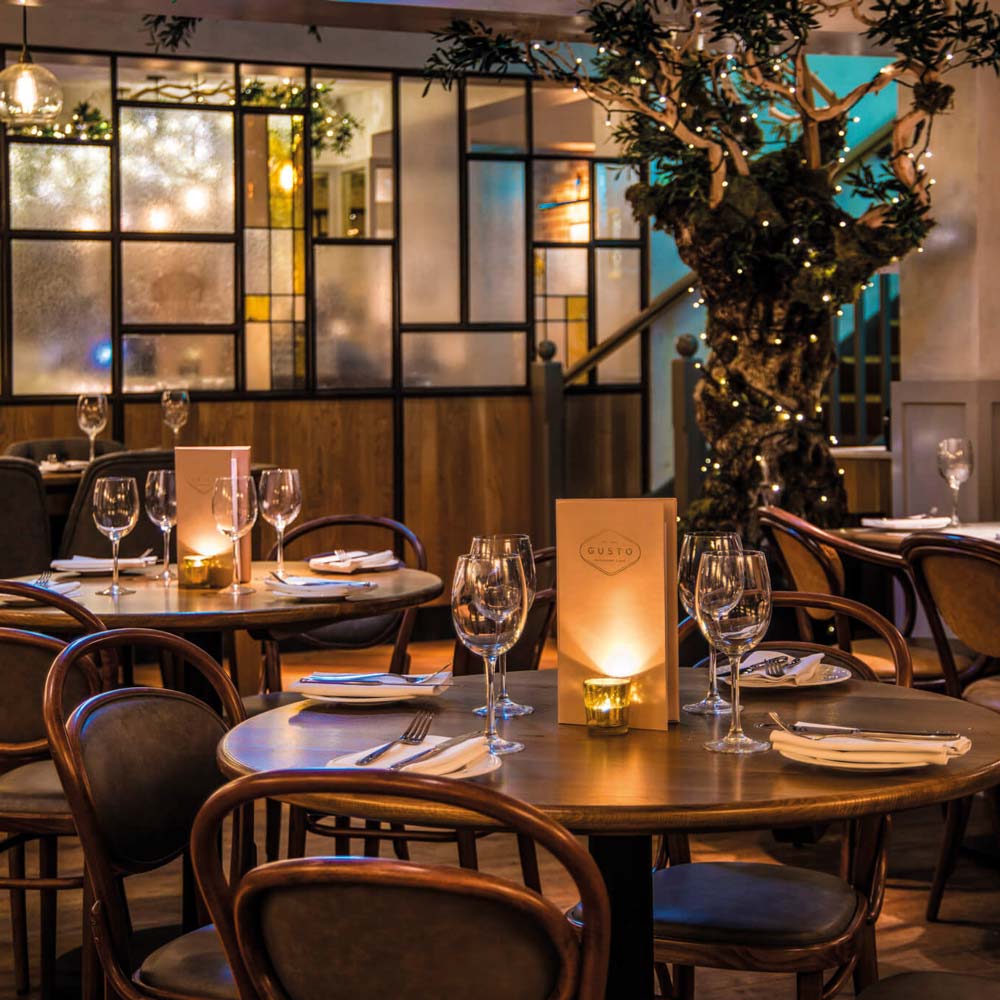 FAVOURITE SPOT FOR A BUSINESS LUNCH?
Gusto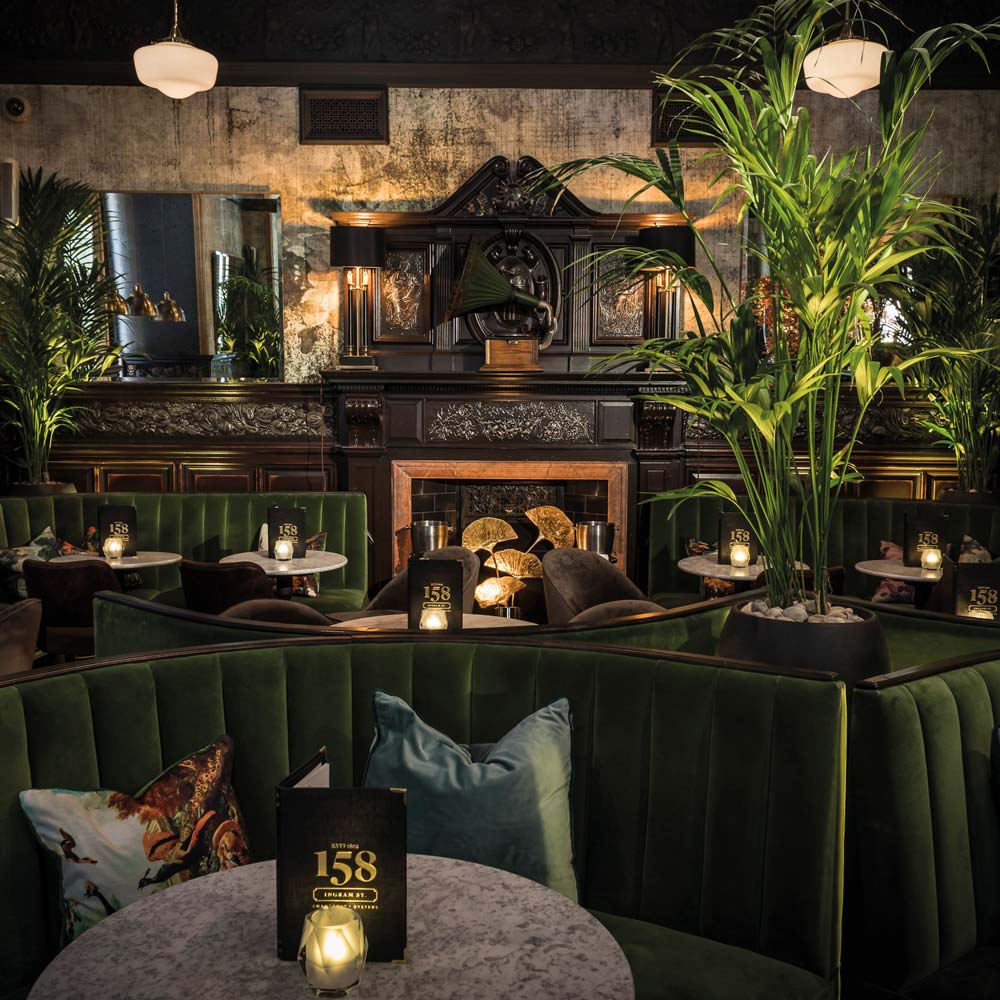 FAVOURITE GIRLS NIGHT OUT DINNER LOCATION?
Hutchesons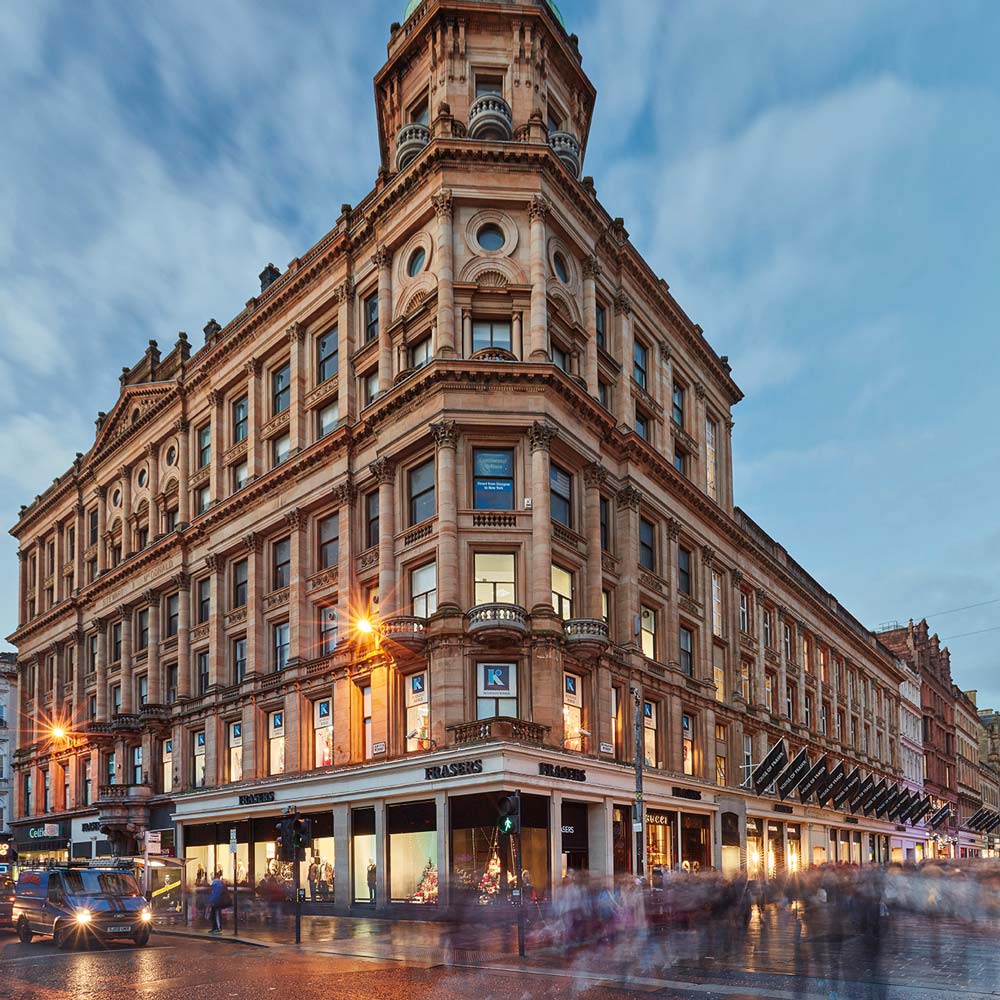 FAVOURITE SHOPPING DESTINATIONS IN GLASGOW?
Good old Frasers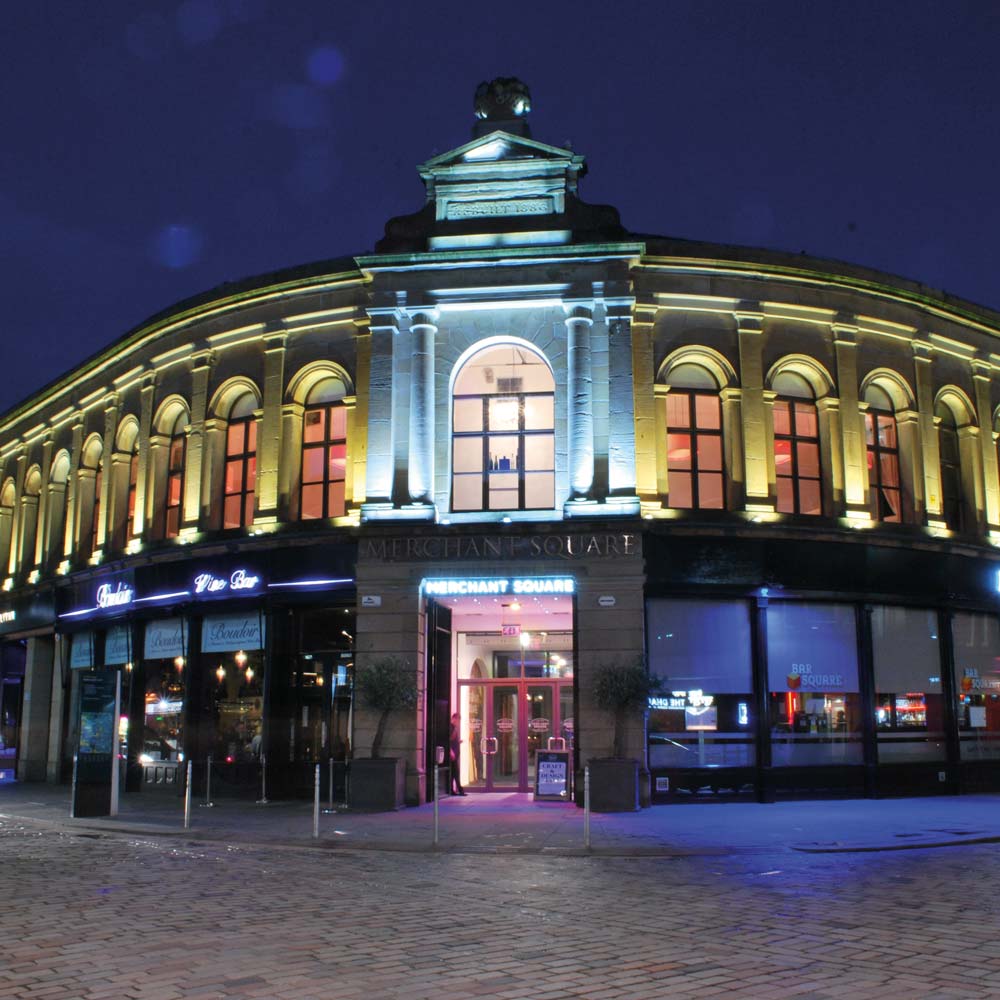 DREAM DATE NIGHT DESTINATION?
Manhattan or Merchant City!