SOMEWHERE IN THE WORLD
IT'S WINE O'CLOCK
15th April 2018
Ian Matthews of Corney & Barrow Wine Merchants, shares his years of wisdom to help you get to grips with mastering the perfect wine choice.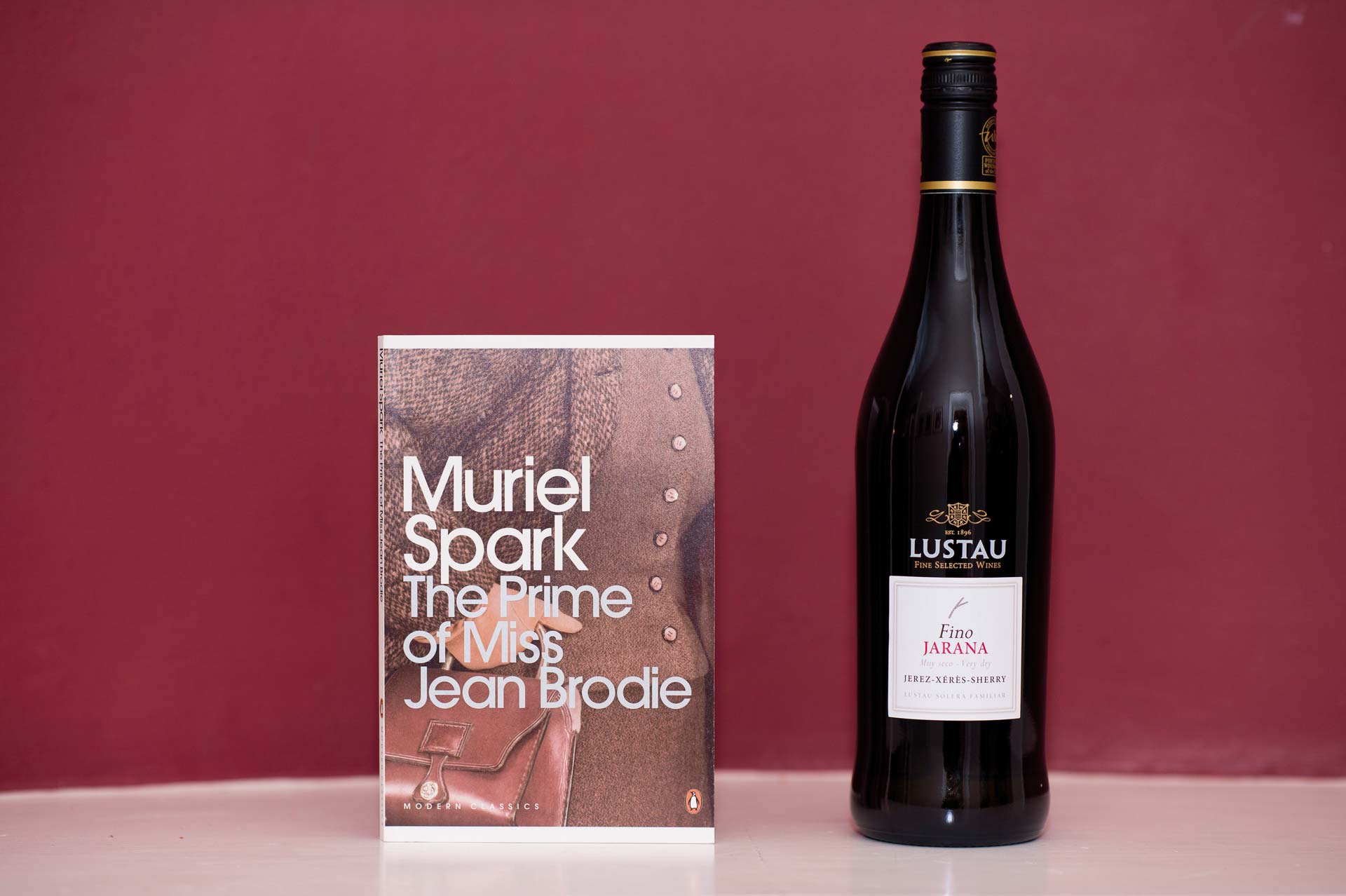 A reader lives a thousand lives before he dies. The man who never reads lives only one – so said George R. R. Martin. We have to agree. In an age of high-speed digital wizardry, the chance to disconnect with a good book and a glass of wine is more than ever, one of life's little luxuries.
Wine and books have many common traits, yet the similarities between these worthy distractions have generally been overlooked. Each boast loyal followings, extolling the virtues of their latest finds, savouring their experiences and revering the authors and vineyards that brought them to life. Both are bought for enjoyment and escape, though let's not forget their potential to be collected and shared. Move over cheese and wine and welcome to wine paired with the written word.
Author and Sunday Times drinks critic Damian Barr, has joined forces with one of the oldest independent wine merchants in the UK – double royal warrant holder, Corney & Barrow, to unite the delights of the grape and the page. Together they've produced 'A Book and a Bottle' www.abookandabottle.com, which Damian humorously refers to as a public information service for those who love stories and sipping. Where else can you catch up on your reading and add to your wine knowledge at the same time?
Wine and books have many common traits, yet the similarities between these worthy distractions have generally been overlooked
Since summer 2016, monthly deliberations, between merchant and author have been available to listen to via podcast, read as a blog post and follow across social media, using the hashtag #NovelPairings. Accompanying bibulous-o-graphies ensure you know the thinking behind the recommendations of what to drink with your latest tome and a subscription service means it can be the gift that keeps on giving, if you can bear to part with it.
As books are selected for the pairing treatment, big questions are pondered. Would Bridget Jones drink Chardonnay now? How tipsy was Ulysses? Is Jay Gatsby a Champagne man? It's like the ultimate book group where fellow members just happen to be experts in the fields of wine and literature, so you can feel imminently smug.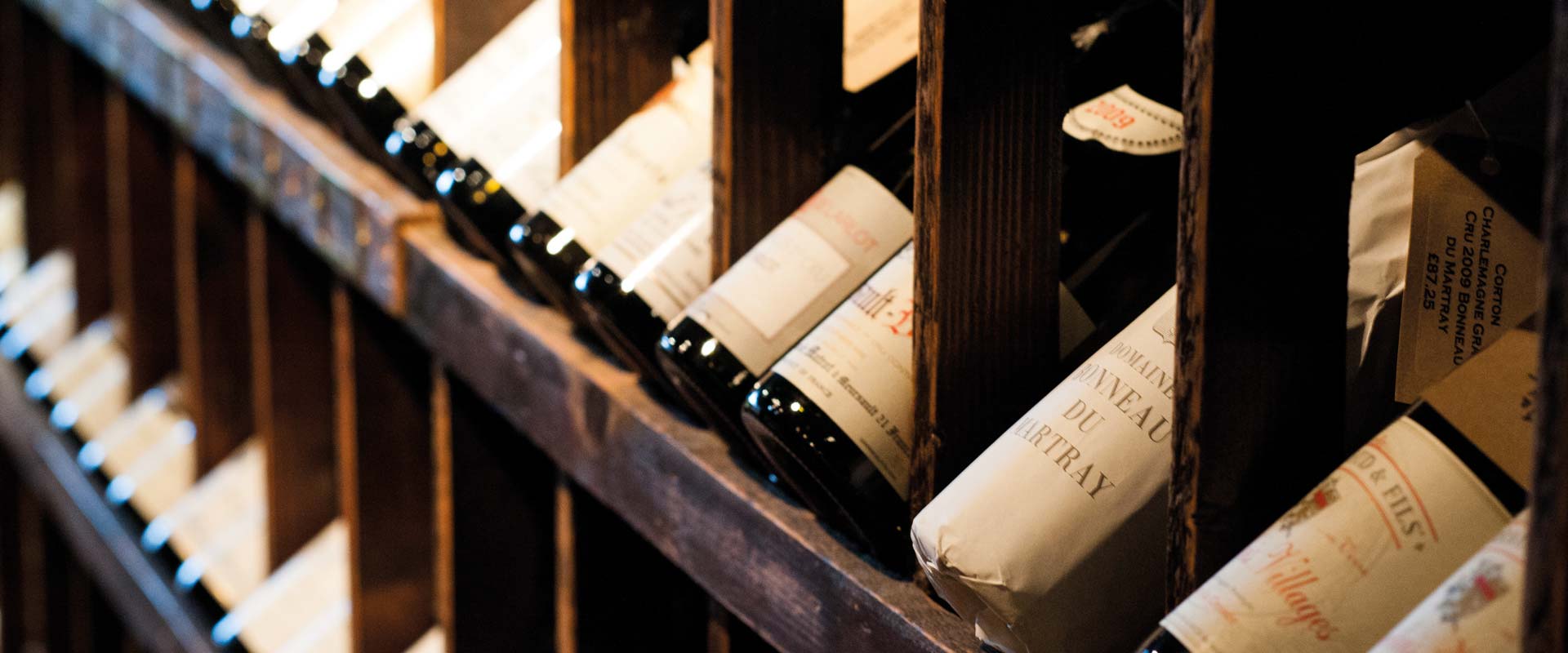 While there is almost no drinking mentioned in Muriel Spark's 'The Prime of Miss Jean Brodie', it was recently matched with Lustau Fino Jarana Sherry. Bourgogne Chardonnay by Domaine Francois Carillon was also considered but dismissed as being too bright and accessible and a Bordeaux from St Emilion was ruled out for being delicious, but not nearly modest enough. You'll have to listen to the podcast to hear the details but it was eventually agreed that the Fino sherry best represented the formidable Miss Brodie, being both ferociously dry and incredibly multi-layered. With both tipple and main character something of an acquired taste, Fino was clearly the 'crème de la crème'.
Another classic to come under the spotlight is Ian Fleming's epic 'From Russia with Love'.  While the film of the same name has inspired generations to associate the ultimate gentlemen with martinis, revisiting the book will be a revelation for many.  This novel is packed with thrills and luckily for this project, booze, making it all the harder to decide on a perfect match.  Could it be the Blancs de Blancs, English sparkling wine made by the Goring family on the Wiston Estate?  Its pedigree and heritage would certainly match and it was deemed fabulous enough to launch Britannia, so definitely star potential.  Or perhaps the Chianti Classico Terre di Penzano Vignamaggio, sophisticated like Mr Bond, yet still with an edge of excitement.  In fact the novel pairing which united the room was Corney & Barrow's very own Company Reserve Claret 2012 – conservative but not constrained, a Savile Row suit with a scarlet lining (according to Damian) and undoubtedly what you'd find served at the MI6 Christmas party – assuming you were invited.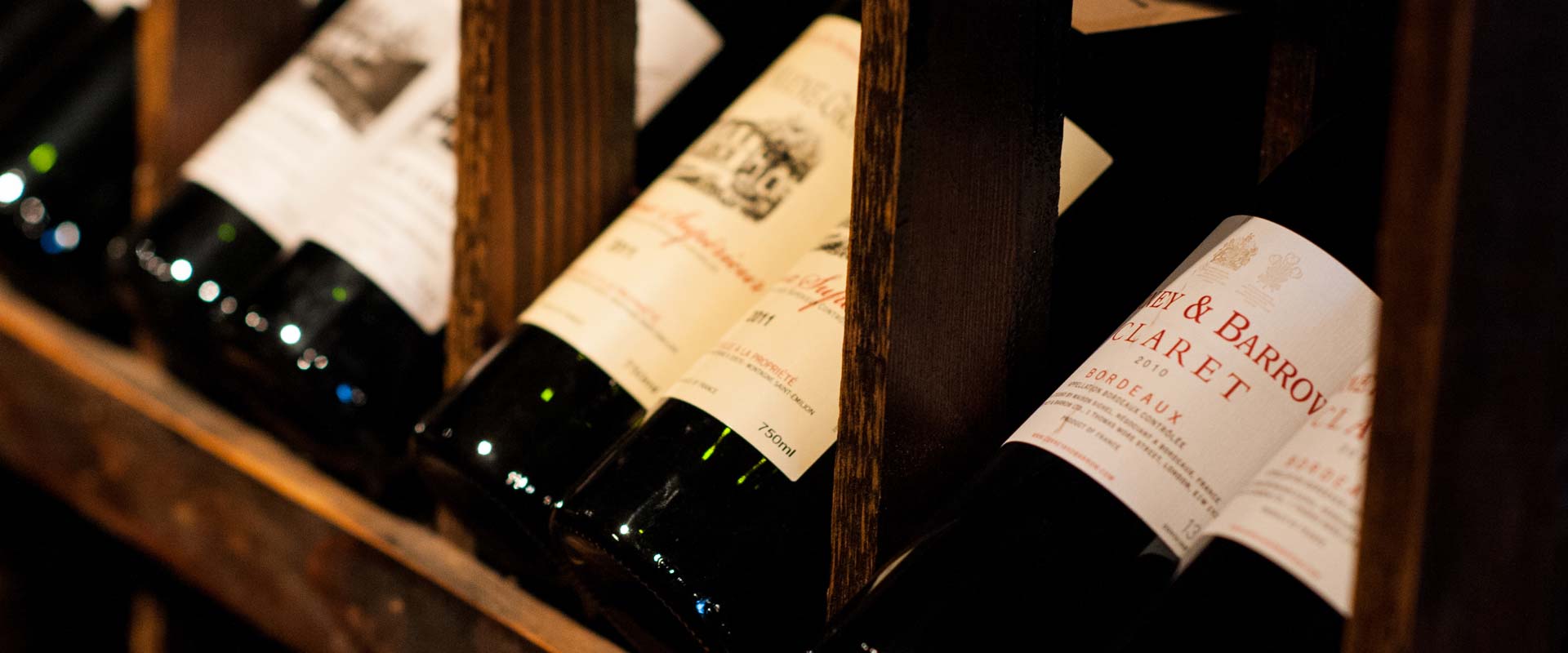 Modern greats like Jessie Burton's, much awaited second novel, 'The Muse' and Amor Towles 'A Gentleman in Moscow' can also be found on the book and bottle menu, but there the spoilers end. Ultimately the reader has final choice, with each liquid contender having credible merits – you might have to try several glasses, before you find your own perfect match. Think of it as a short cut to appearing well read.
Professionally agreed pairings are regularly thrown open to public debate to test consensus – after all wine is a pleasure, which encourages sharing, even if books tend to be a more solitary pursuit. For those who would like to attend future live events, Damian will be joined by authors and representatives of Corney & Barrow at the Cheltenham Literary Festival this October and at an exclusive event to be held in Omera, (a venue set up by Ben Lovett of Mumford & Sons) in November. Rumour has it that Ian Rankin will be taking to the stage to discuss his new book – thinking caps on for a crime writing libation to match.
Contact Ian Matthews at Corney & Barrow in Ayr on 01292 267000 to find out more about wine collecting.
CORNEY & BARROW RECOMMENDS…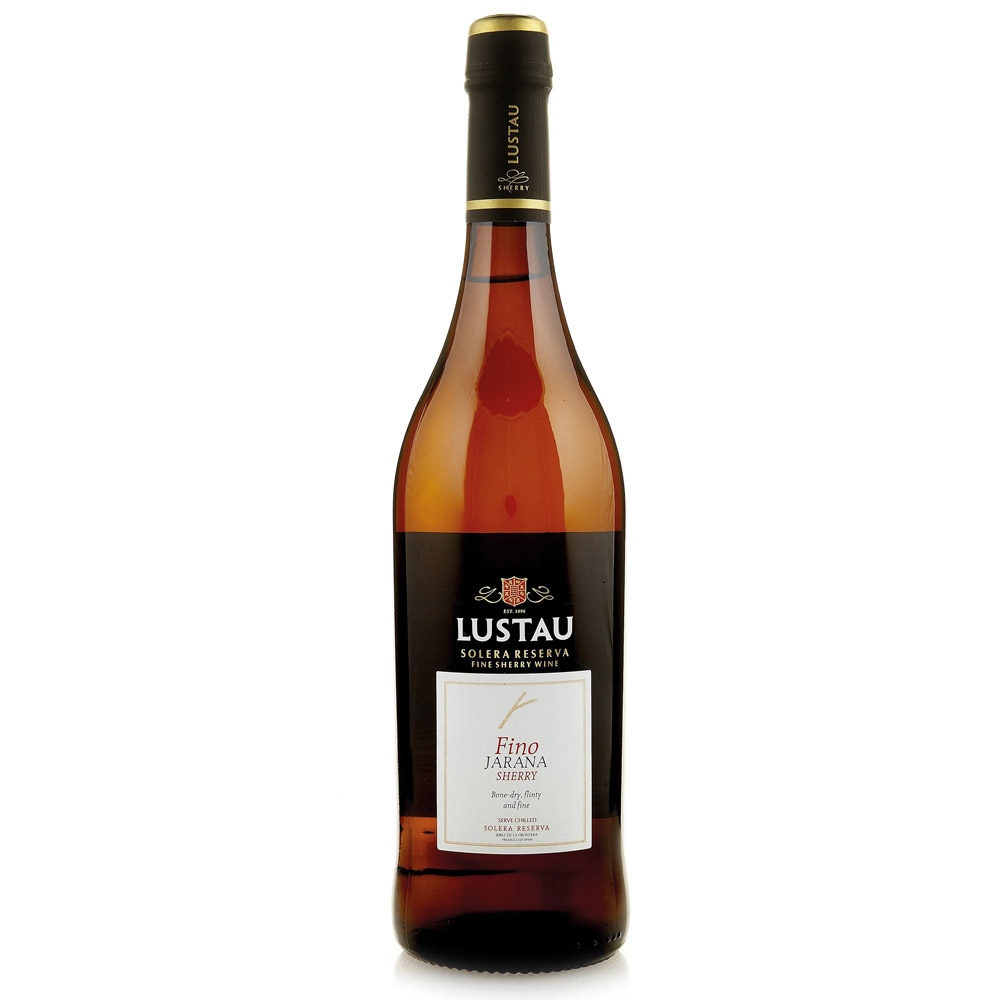 Fino Jarana
Emilio Lustau
£13.50
Pale, fine and very dry – a classic Fino, made by renowned sherry producer Emilio Lustau. Made from grapes surrounding the southern Spanish town of Jerez, Fino is the palest and driest of all sherries. Made to drink young as an aperitif or as an accompaniment to tapas dishes, it has a refreshing, salty tang and shows notes of toasted almonds.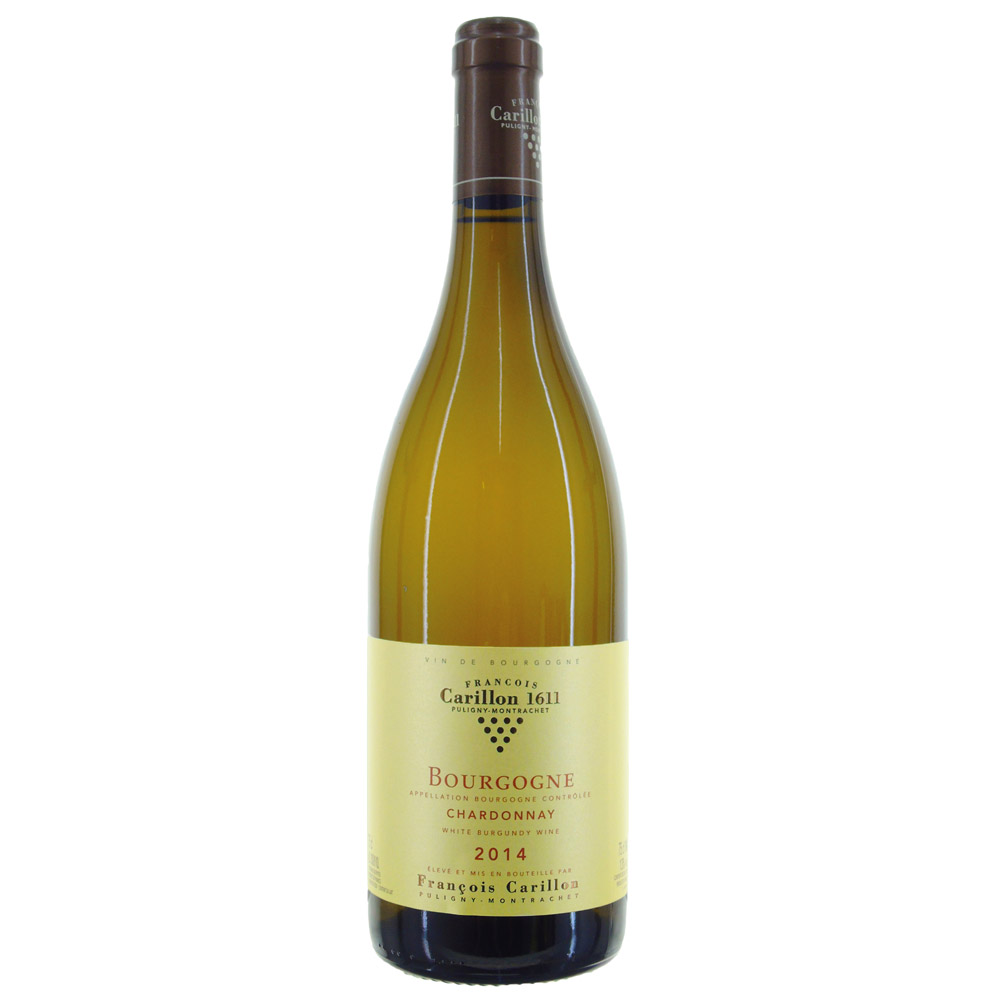 Bourgogne Chardonnay Domaine Francois Carillon 2014
£19.25
This has lovely balance, vanilla biscuit richness, freshness, together with an attractive air of vitality and determined focus, through to a persistent finish – excellent value.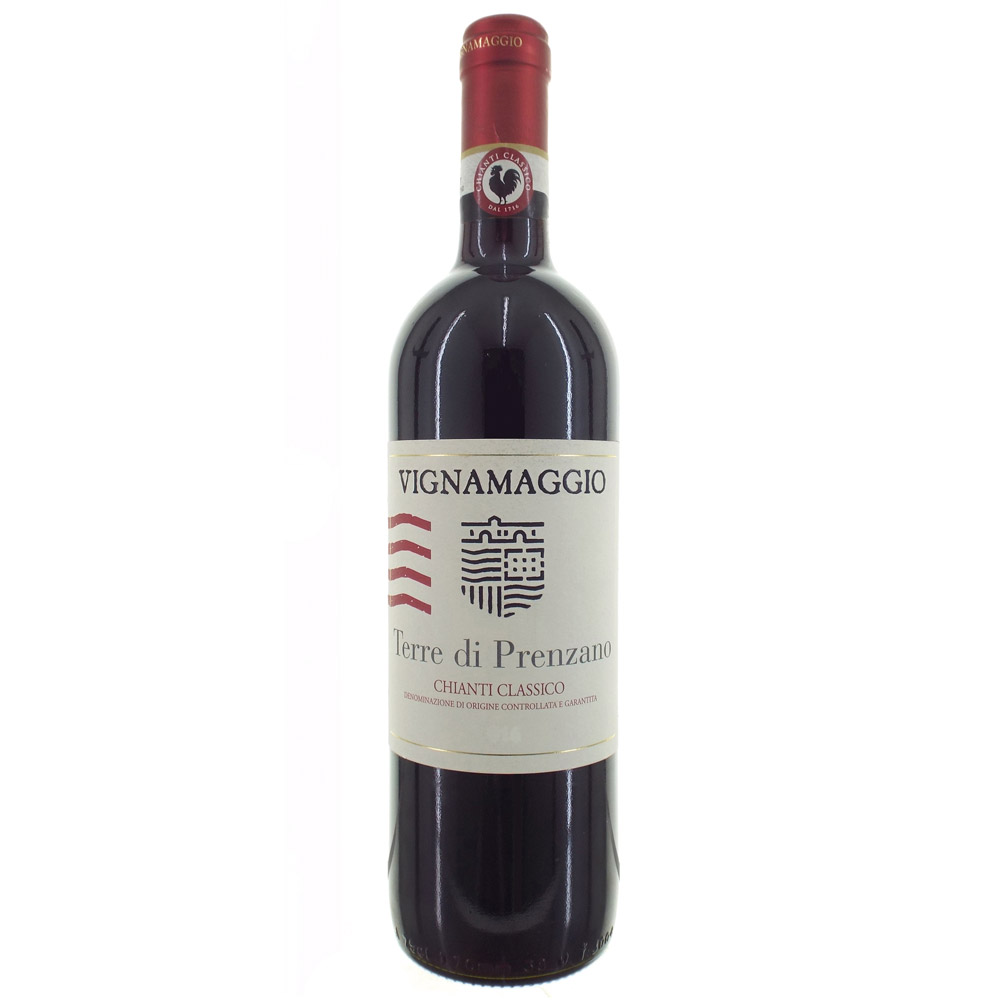 Chianti Classico Terre di Prenzano Vignamaggio 2015
£14.95
The Vignamaggio family estate makes traditional, Tuscan wines at the very top level. The grapes for their 'Terre di Prenzano' are grown in the very best part of the higher quality Classico area. With dried herbs, spice and moreish sour cherry flavours, this wine is concentrated, yet restrained.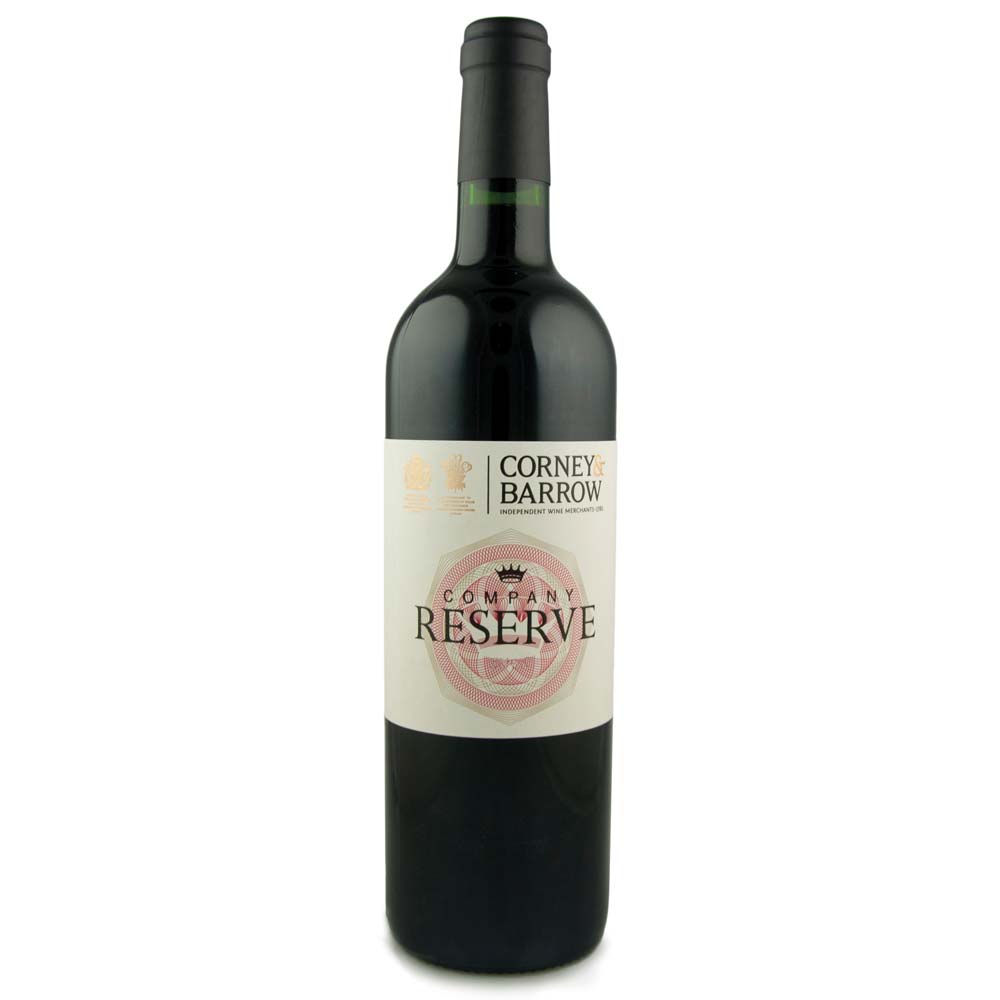 Corney & Barrow Company Reserve Claret Maison Sichel 2014
£12.95
Richness, structure and a dash of hedonism are what we are looking for here. No ageing required – this is made to be succulent and approachable from the off. If Claret is an upstanding gentleman of a wine, the Company Reserve has something of a twinkle
in its eye.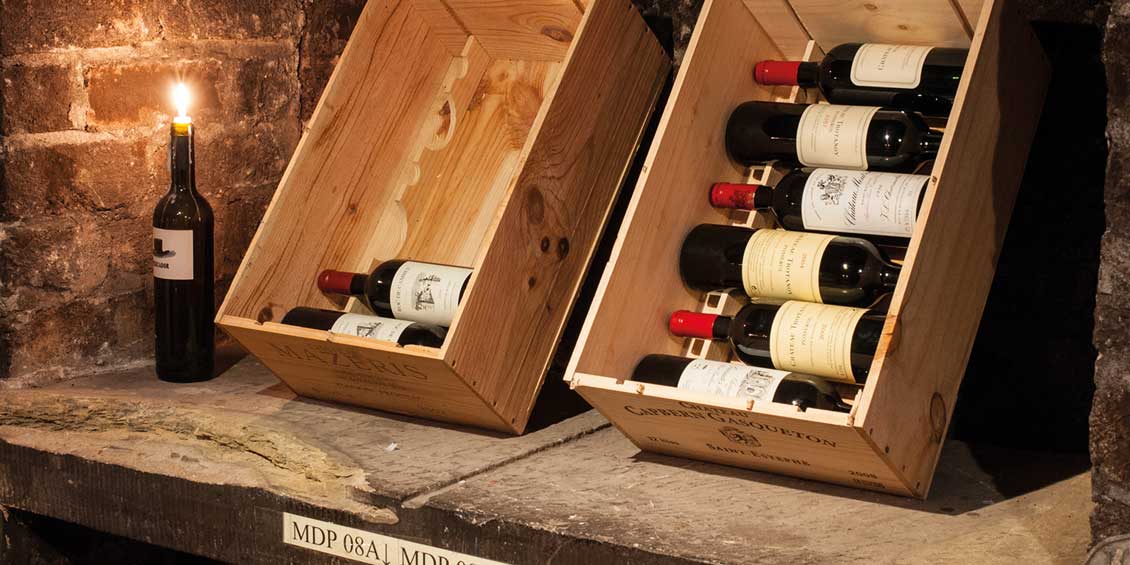 Independent wine merchants Corney & Barrow Ltd tell us what it takes to start a fine wine collection, offering advice on producers, storage and the best investments to make now.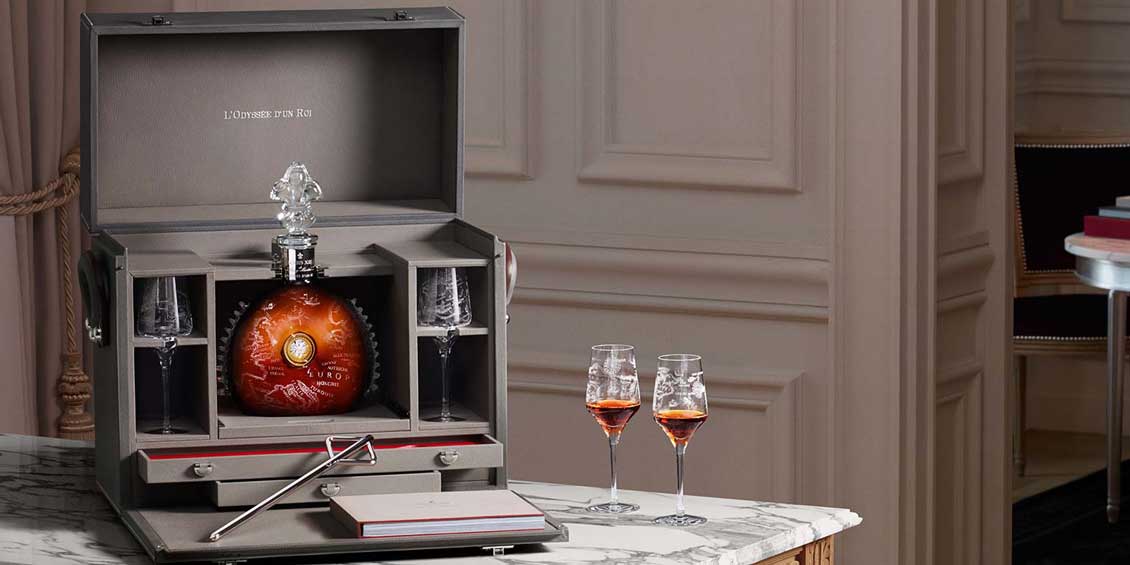 Three ultimate masterpieces featuring a rare blend of Louis XIII, designed by Hermès, Puiforcat and Saint-Louis will be sold at auction by Sotheby's, as of September 2016, with all proceeds benefiting the film foundation's cinematic heritage preservation efforts.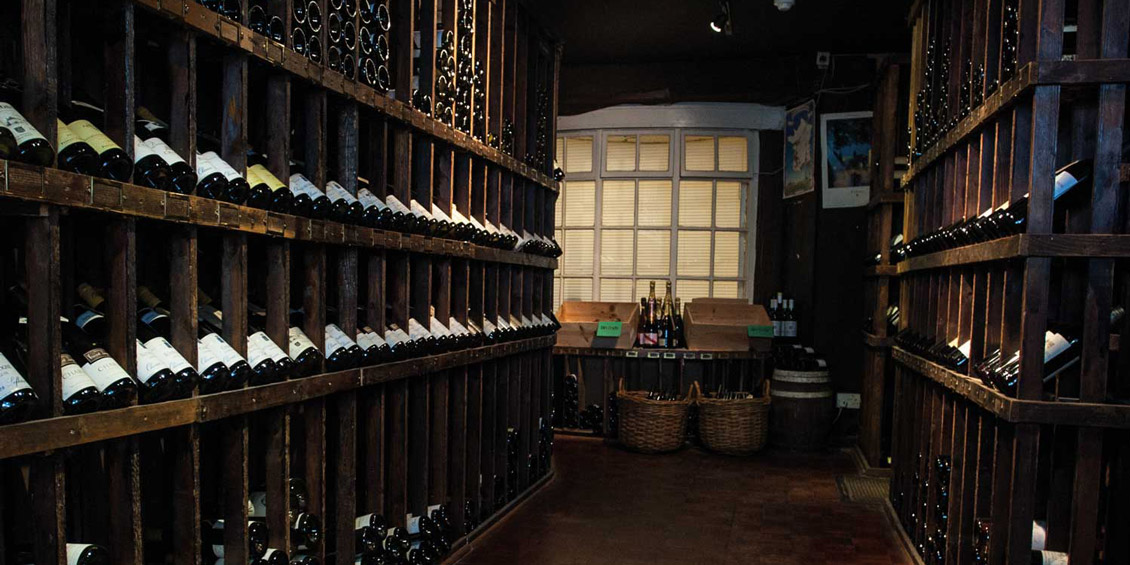 Ian Matthews of Corney & Barrow Wine Merchants, shares his years of wisdom to help you get to grips with this fascinating subject.