AN INSTAGRAMMERS GUIDE TO TRAVELLING IN STYLE
6th May 2019
Fashion and lifestyle guru Freya Killin takes us on a journey to her top four destinations – L.A., Bali, Dubai and Barcelona. This isn't your regular travel guide as cool girl Freya reveals the Instagrammable hot spots and the vitalness of destination dressing. Did you even go if you didn't get a picture? Follow in Freya's footsteps to ensure your holiday is one worth documenting.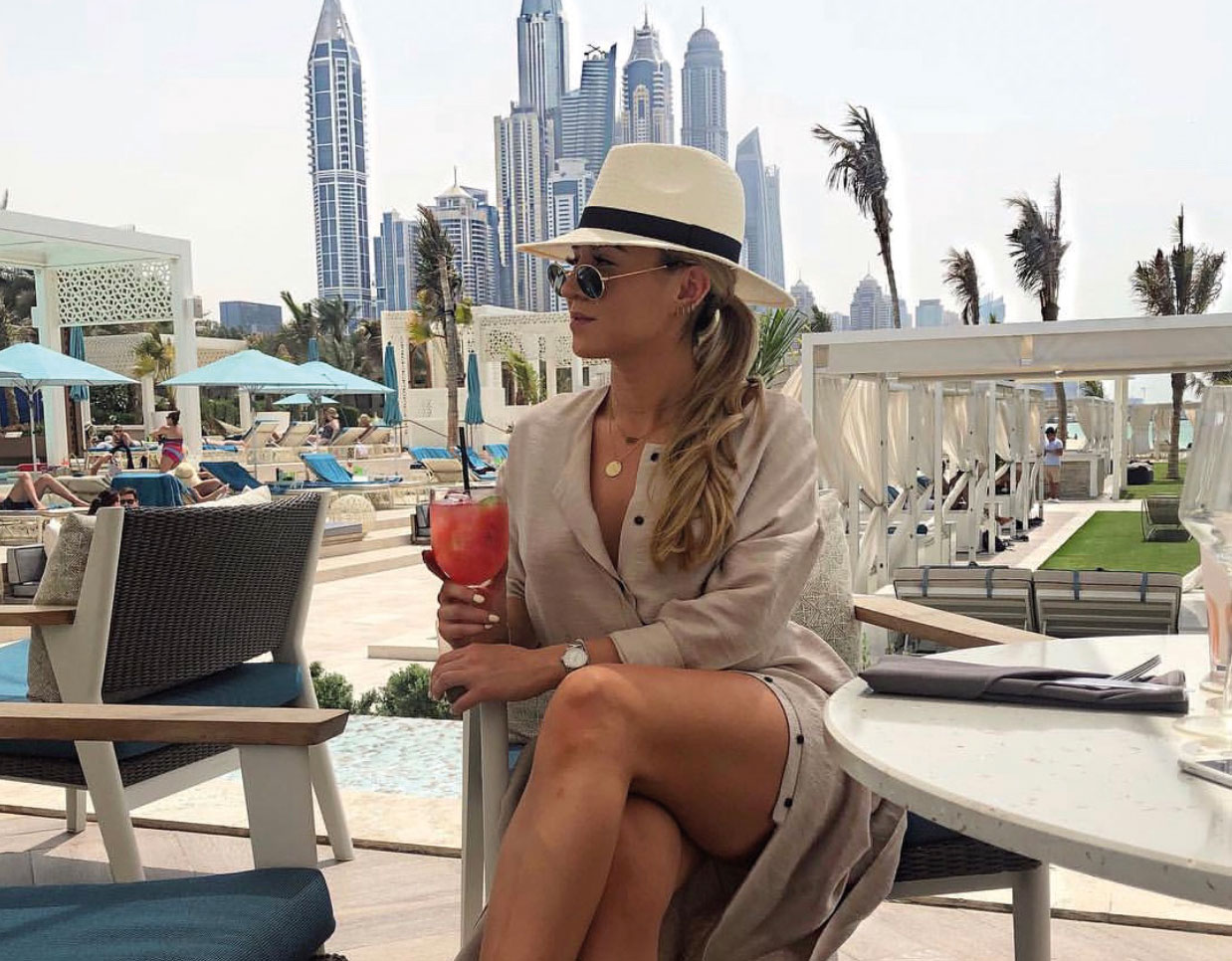 FREYA KILLIN
For me style is a way to translate your personality without having to speak. Ever since I was a little girl I'd always have an outfit planned for each day of my trip, now I have an outfit planned for every pool party, brunch and night out LOL! I'm not joking. It's essential. I find it so important to take a break from life and travel, although work doesn't ever really stop in the blogging world. I love exploring new places, experiencing various cultures, foods and ways of life… in style of course!
@freyakillin | 143k followers
Possibly the most Instagrammable destination I've been, I mean the lighting is just next level. If you want that sought-after Golden Hour selfie L.A. is your place. From movie scene coffee shops to dreamy views on the Hollywood Hill Hike it's photogenic to say the least. Not to mention it boasts some of the worlds' best shopping avenues.
Catch
One of the best restaurants I've been to – the view over L.A. is just breath-taking (especially at sunset!). If you're a sushi advocate like me then it's the place for you, order the flamed sushi and 'hit me' dessert (if you know you know).
The Ivy
Iconic to say the least. I'd certainly dress to impress as you can expect to be dining with some familiar faces (House Wives of Beverley Hills are partial to a lunch there). The champagne upon arrival and stunning iconic rose décor is just a dream!
The Butcher, the baker, the cappuccino maker
This little place was such an amazing find, it serves the best brunch I've had in L.A. So good I visited three times whilst there – the colour burst coffee is a must!
The Beverley Hills Hotel
Last on the WeHo list but by no means least The Beverley Hills Hotel. The red-carpet entrance, palm print wallpaper and pink poolside restaurant create that Hollywood movie scene. The cabana café by the pool is the ultimate in chic lunching.
Style tip
Chilled vibes, athleisure wear is very big in L.A. Less is more here.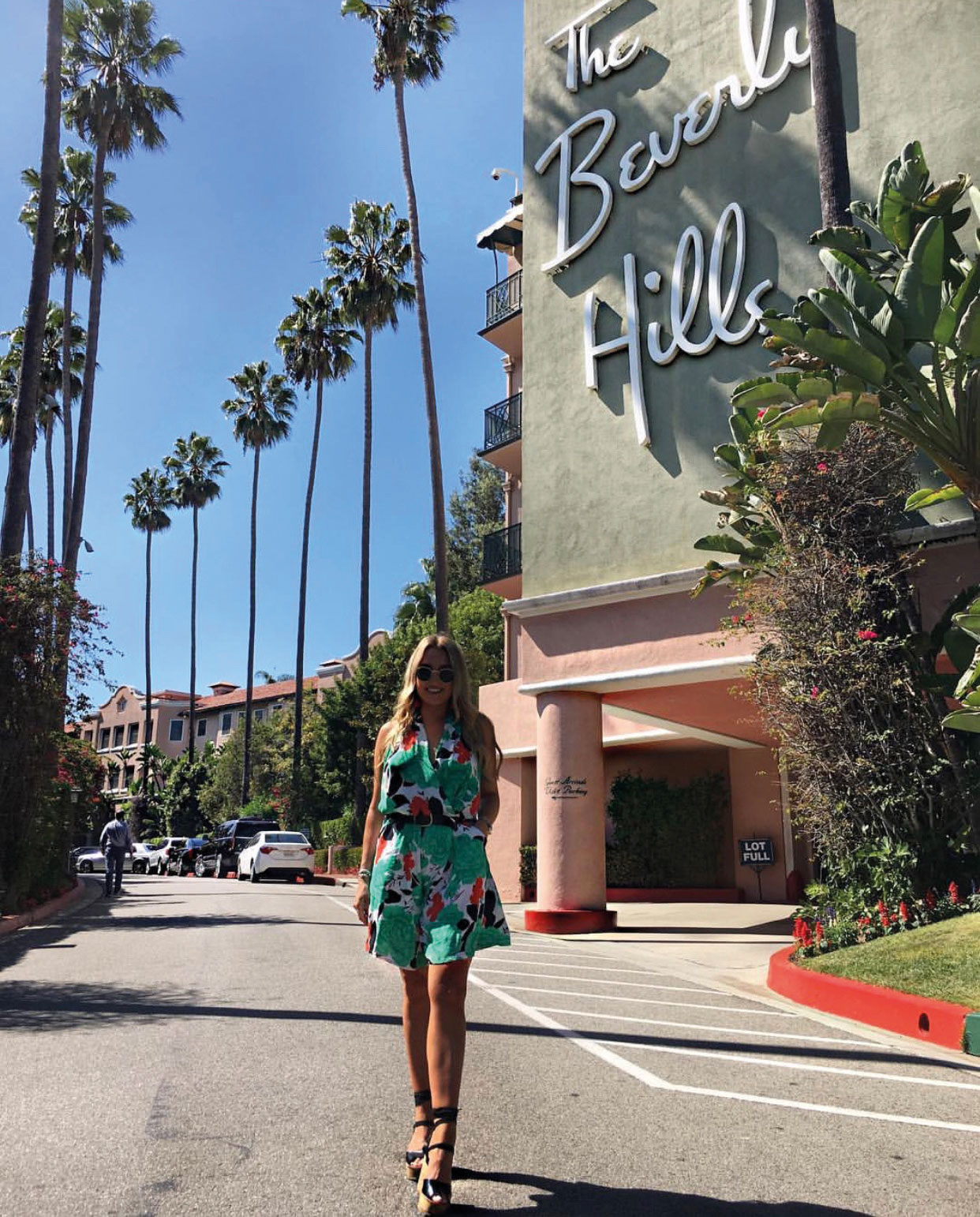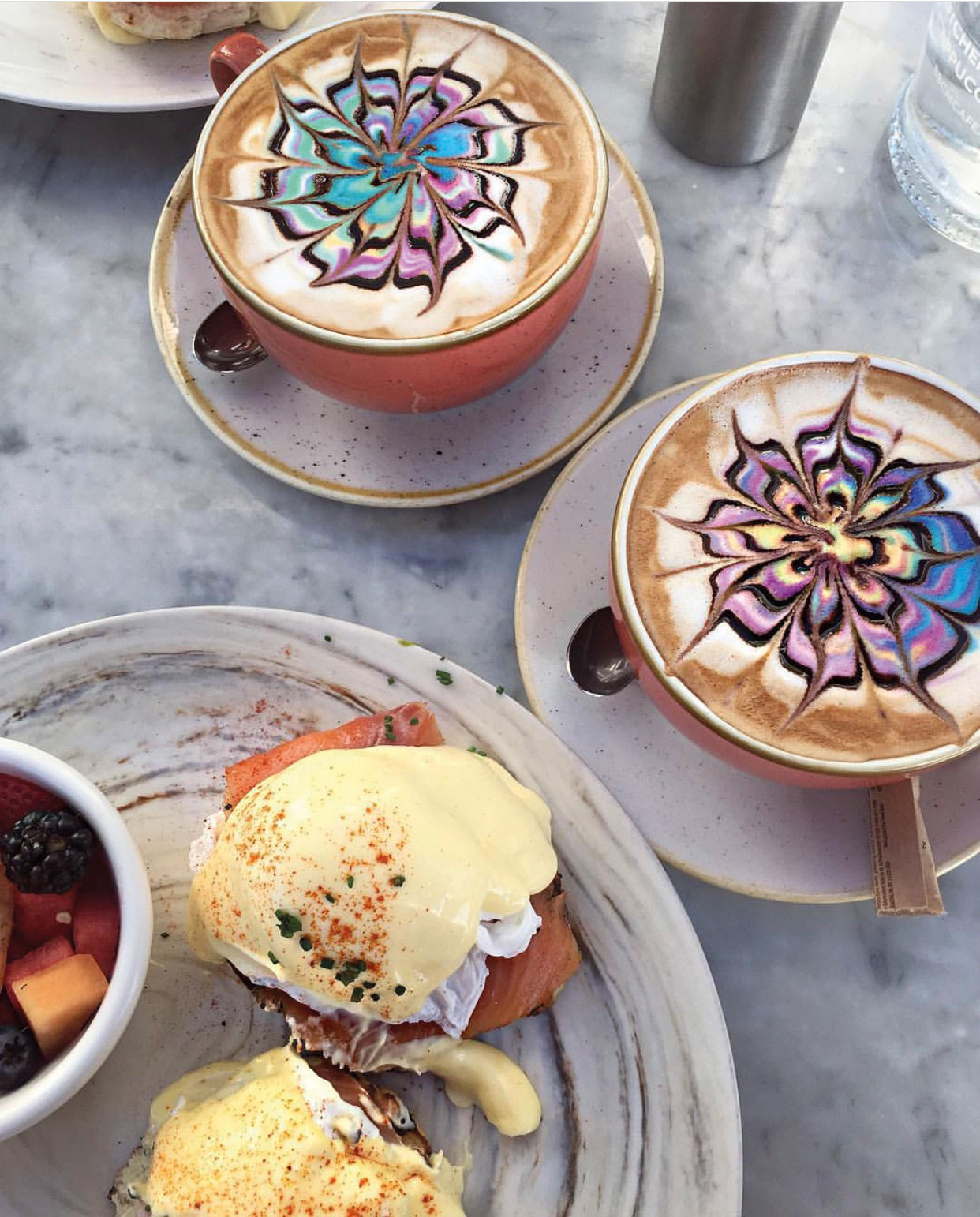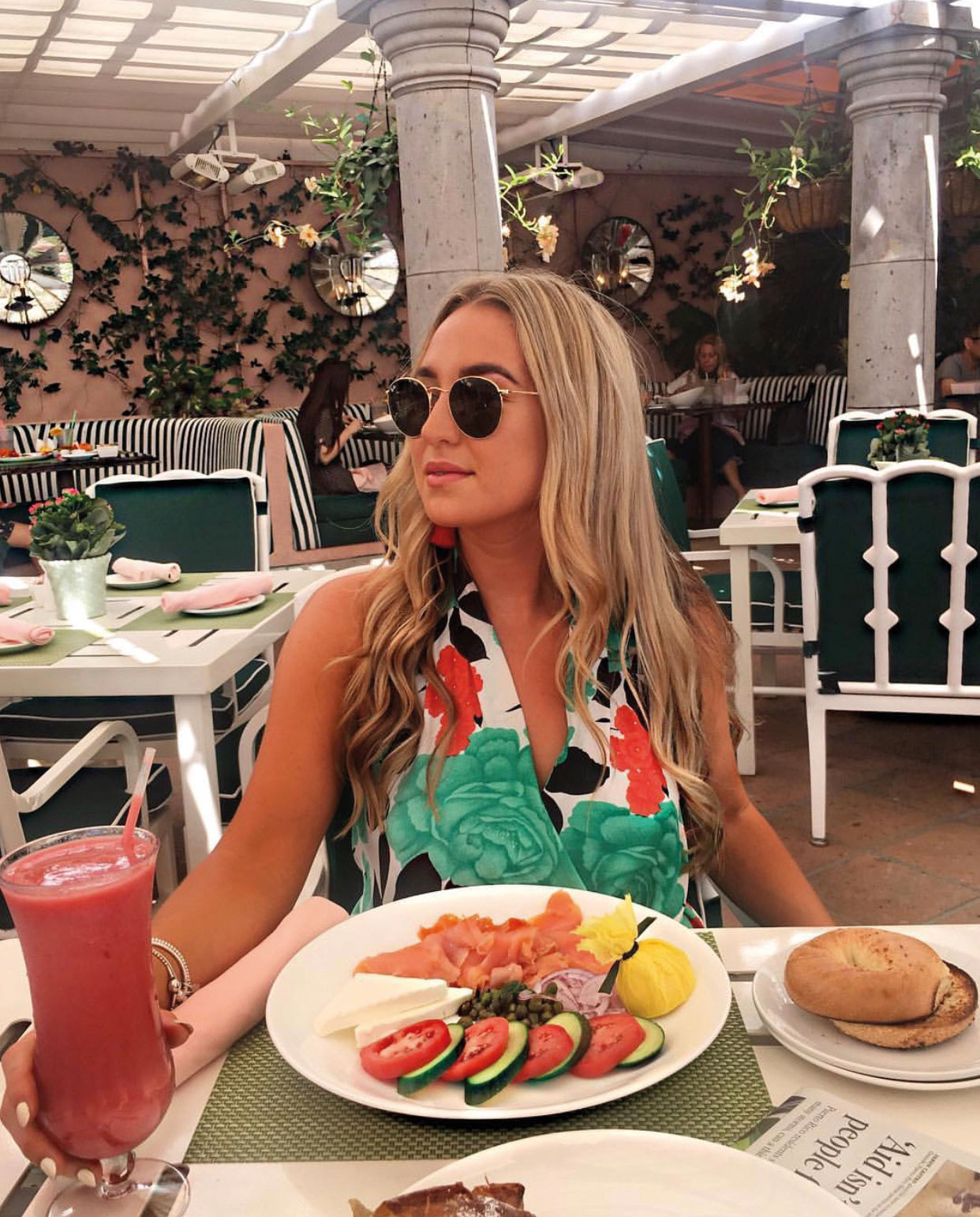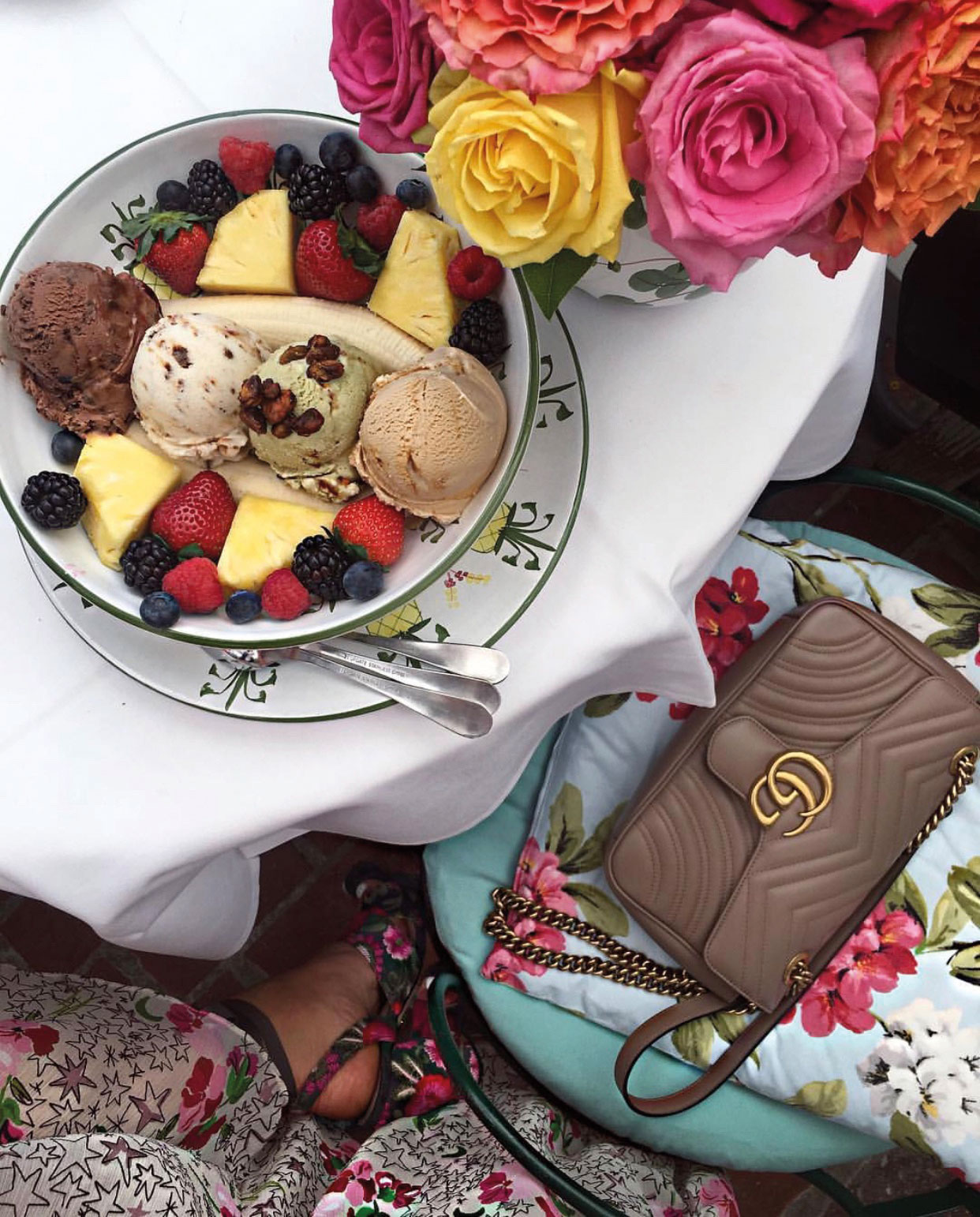 Out of all of the places I've been lucky enough to visit Bali has to be the winner. It's chilled, laid back vibe, endless amounts of Australian inspired coffee spots, beaches and sunsets makes it one of the most aesthetically pleasing places in the world. The Balinese people are so kind and welcoming making it so enjoyable
Nook
A gorgeous restaurant I found situated in a rice paddy – try the charcoal burger!
Sisterfields
We found this place early on in our trip and visited five times for brunch, it does the best avocado and eggs. Rise and grind early as there's usually a queue!
Finns Beach Club
What a place this is! Spend all day chilling on double beds poolside with bottomless food and cocktails, listening to live music whilst watching the sunset AND hearing the waves from the beach… unreal!
Gili T
Don't do Bali without doing Gili T. You can ride the entire island on a bike within half an hour! Swim with turtles and experience real island life.
Style tip
CHILLED! I took a case of 20 outfits when all I really needed was a backpack, shorts, five vests, a bikini and a pair of flip flops.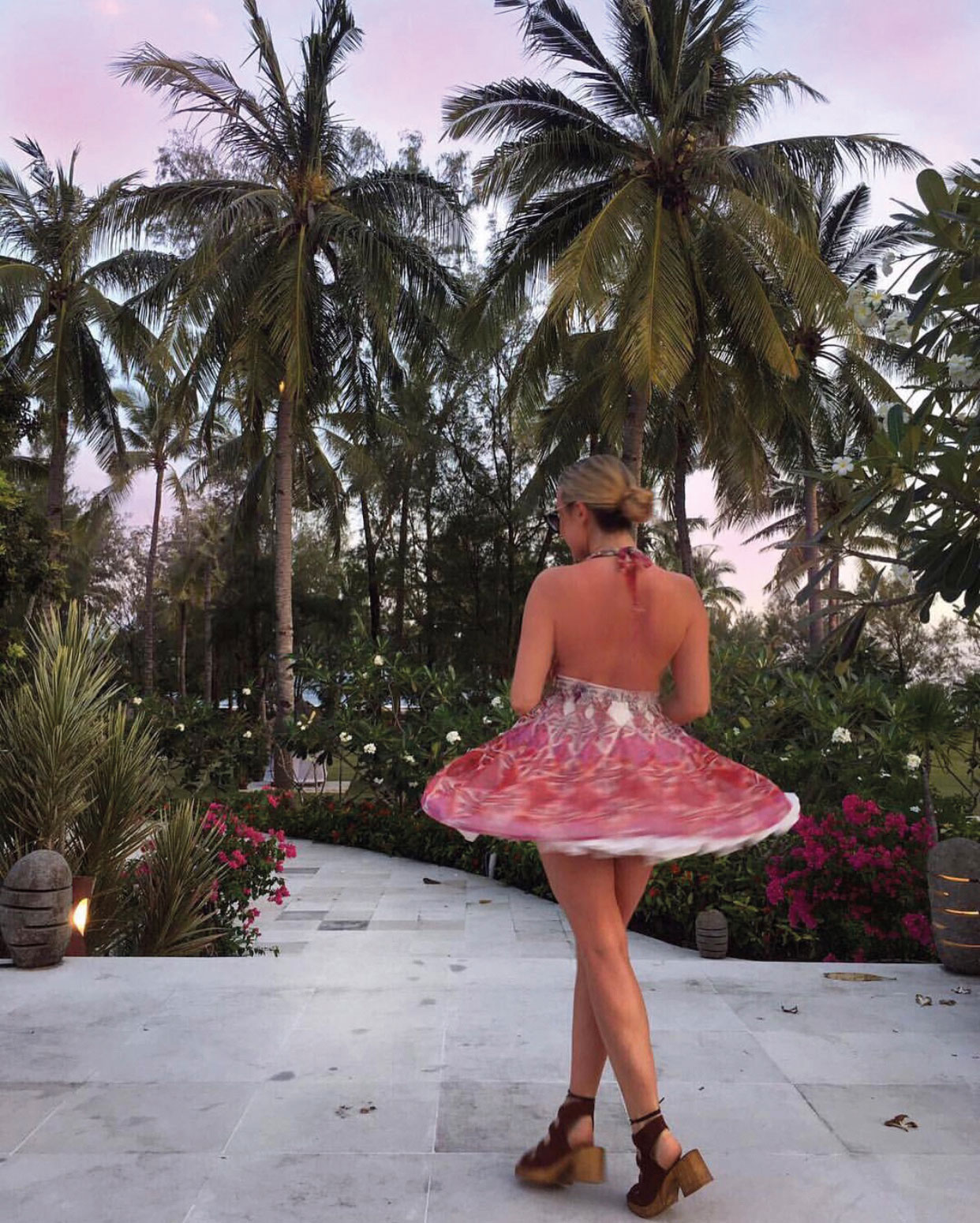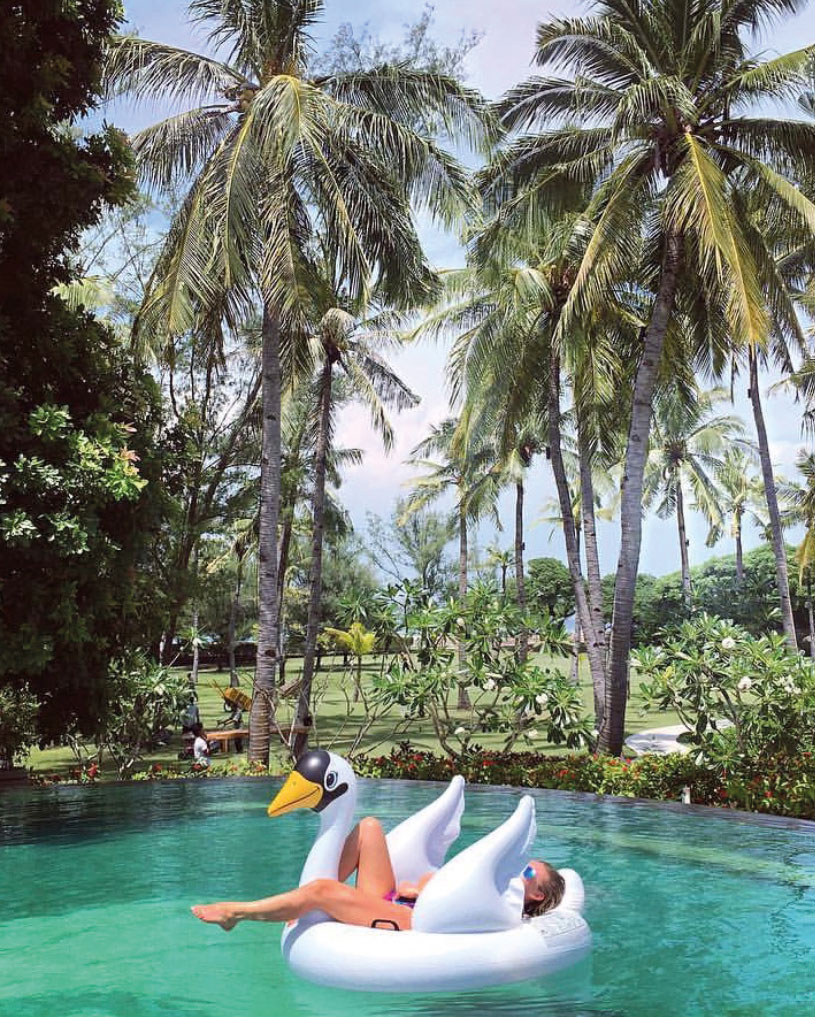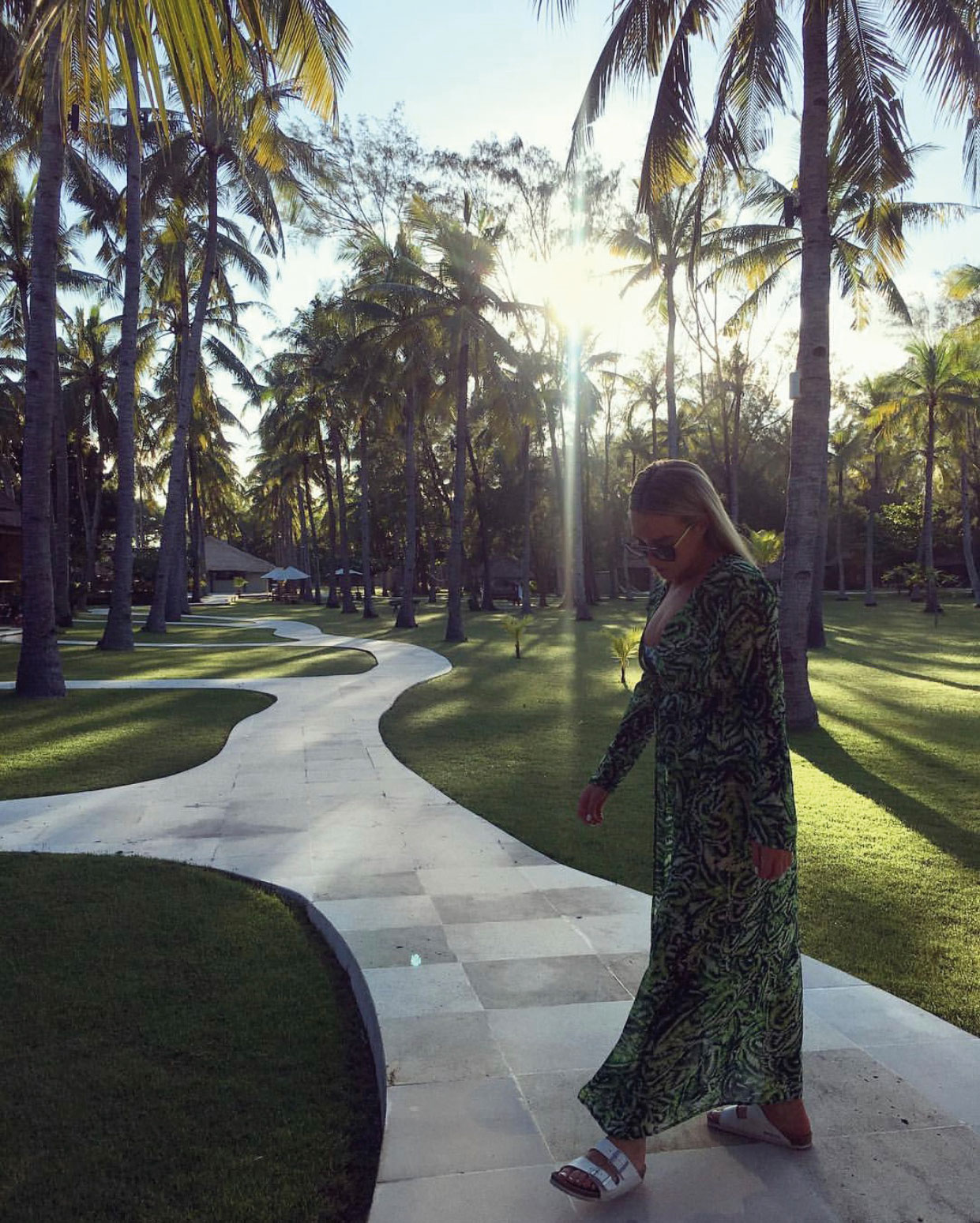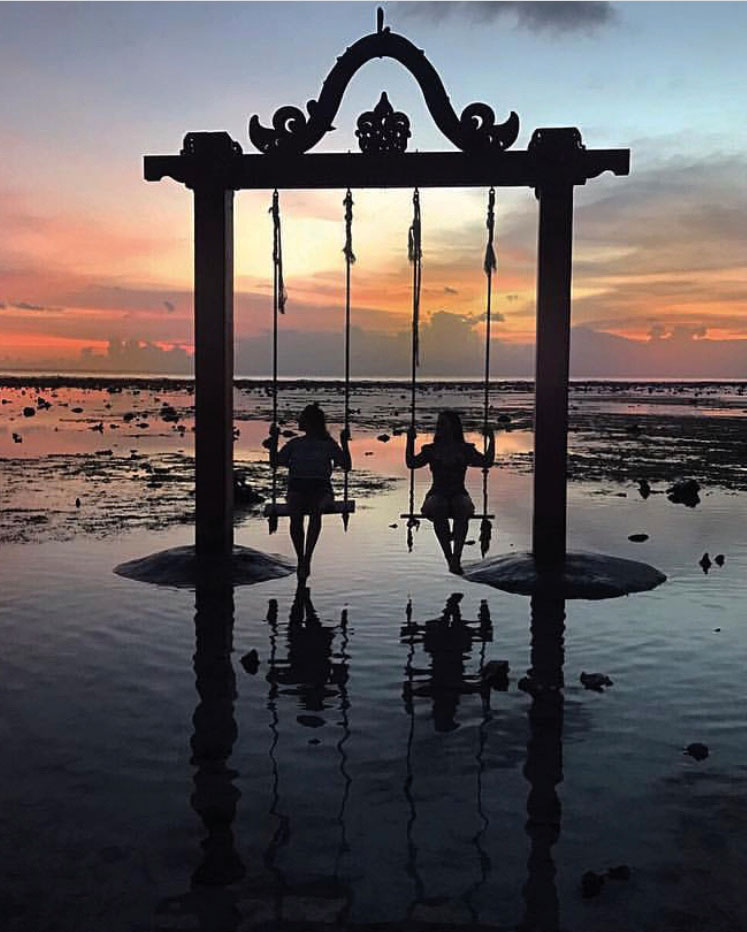 Barcelona has something for everyone. Be prepared for the bikini bod to go out the window, every corner has a patisserie, ice cream parlour and cute restaurant. You won't turn a corner without bumping into a Zara or Mango either – no complaints!
Carpe Diem
A lovely restaurant situated on the beachfront. Lit by lanterns at night and serves the most gorgeous food. Book a late table if you want to turn the day into night as it turns into a clubstraunt.
9 nine
A hidden gem. I couldn't fault anything about this place! Order the steak and you get to cook it yourself which is pretty fun and Instagrammable.
Brunch and cake
Be prepared to queue down the street to get into this brunch place. Let me tell you it's totally worth it. The setting and
food is worthy of an Insta-story or two.
Flax and kale
As you can probably tell by now I LOVE a good brunch spot and this is another little gem. It serves up some of the best Acai bowls in Barcelona.
Style tip
Chic and classy, Barcelona is a fashionista's dream.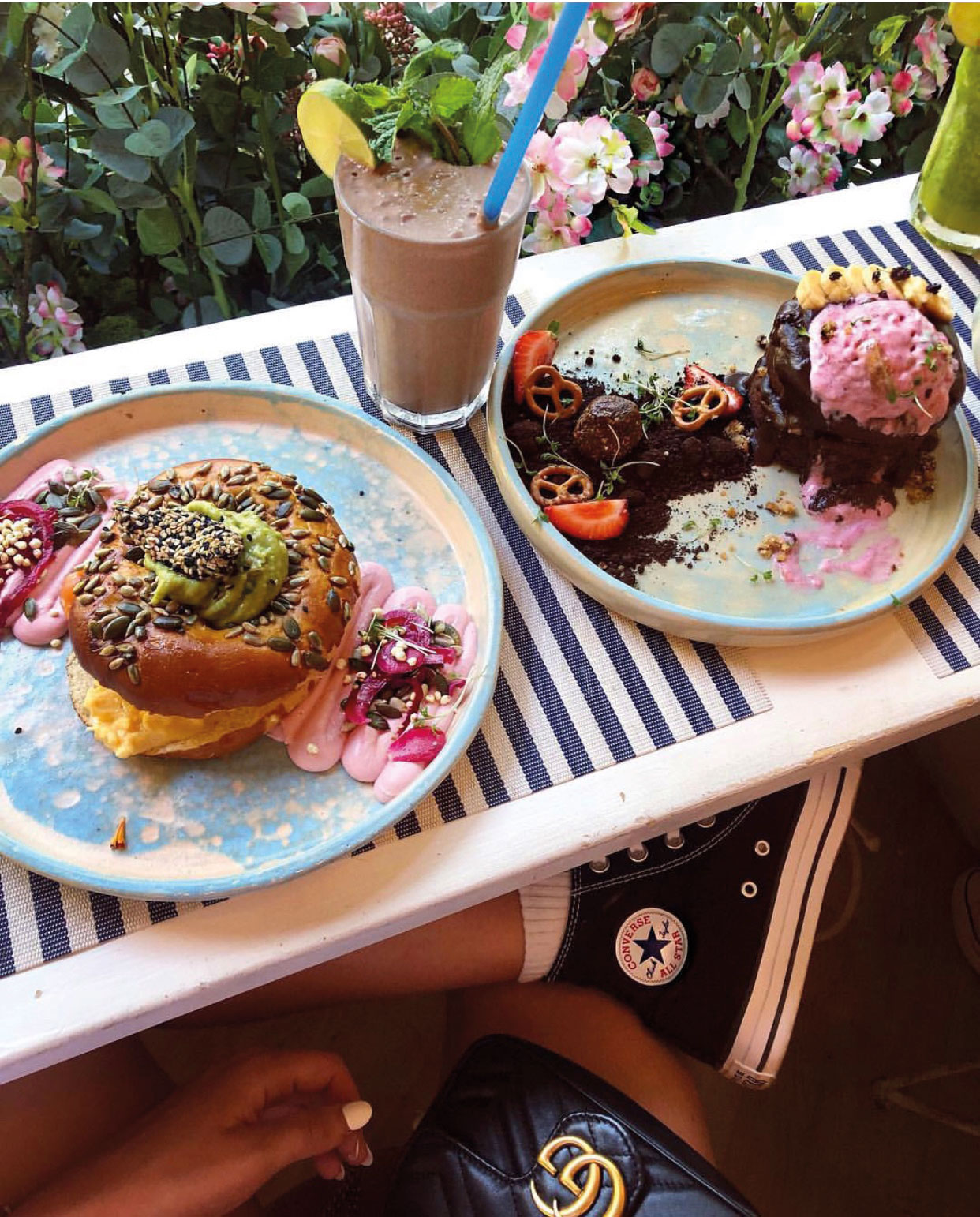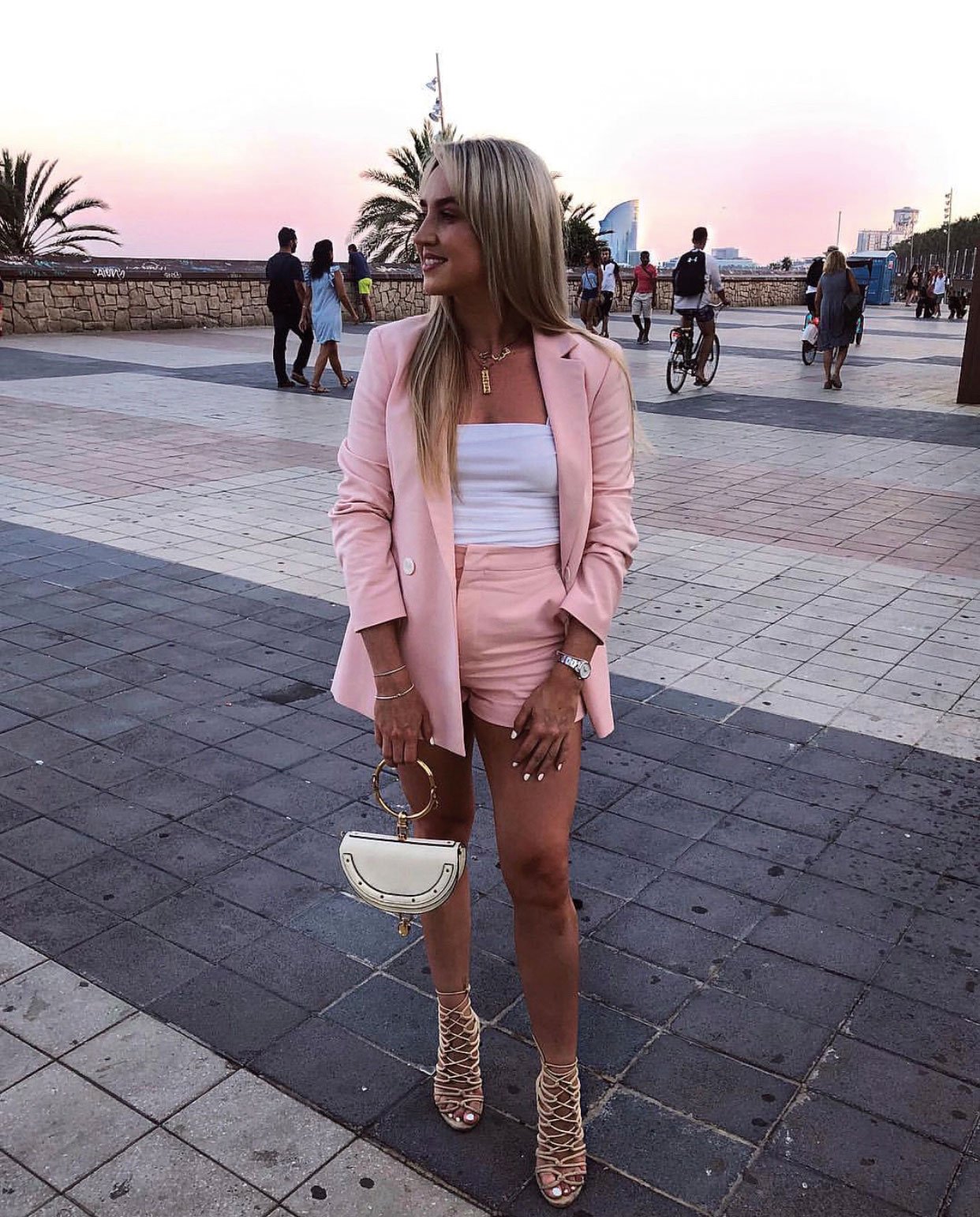 The most glamorous place in the world. If you're a city girl like myself but love a little beach stroll Dubai is your place, it's the best of both worlds. If Dubai doesn't have it it's building it.
Drift Beach
Located in the One and Only Hotel Drift Beach Club provides some stunning skyline views of Dubai skyscrapers. This is the place to get your Instagram pic!
Asia Asia
My all-time favourite restaurant, located in Pier 7 with views over-looking the glistening marina. The best Asian food with views your camera lens will enjoy what's not to love?
Nusret
An internet sensation, Salt Bae (If you don't know get to know) has created the most popular restaurant in Dubai. If being served by Salt Bae himself isn't instagrammable enough it's perched inside the Four Seasons Hotel Resort so I'm sure you won't struggle for a nice backdrop.
Zero Gravity
Here is your place to do a famous Dubai brunch. A fun-filled day with music, cocktails beach and pool your Instagram highlights will love it.
Style tip
If there's anywhere to be extra it's here. The more glamorous the better, especially in the evenings!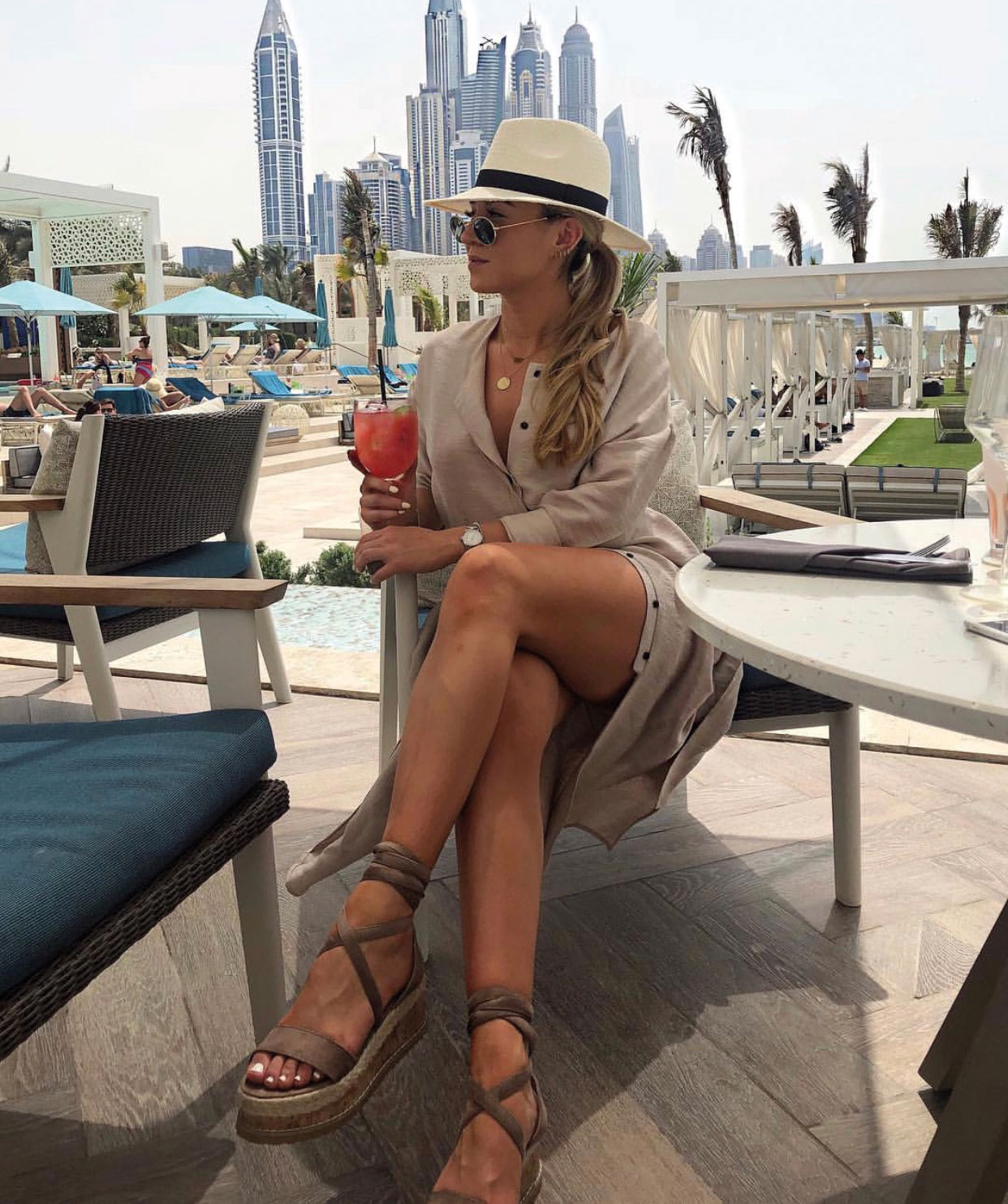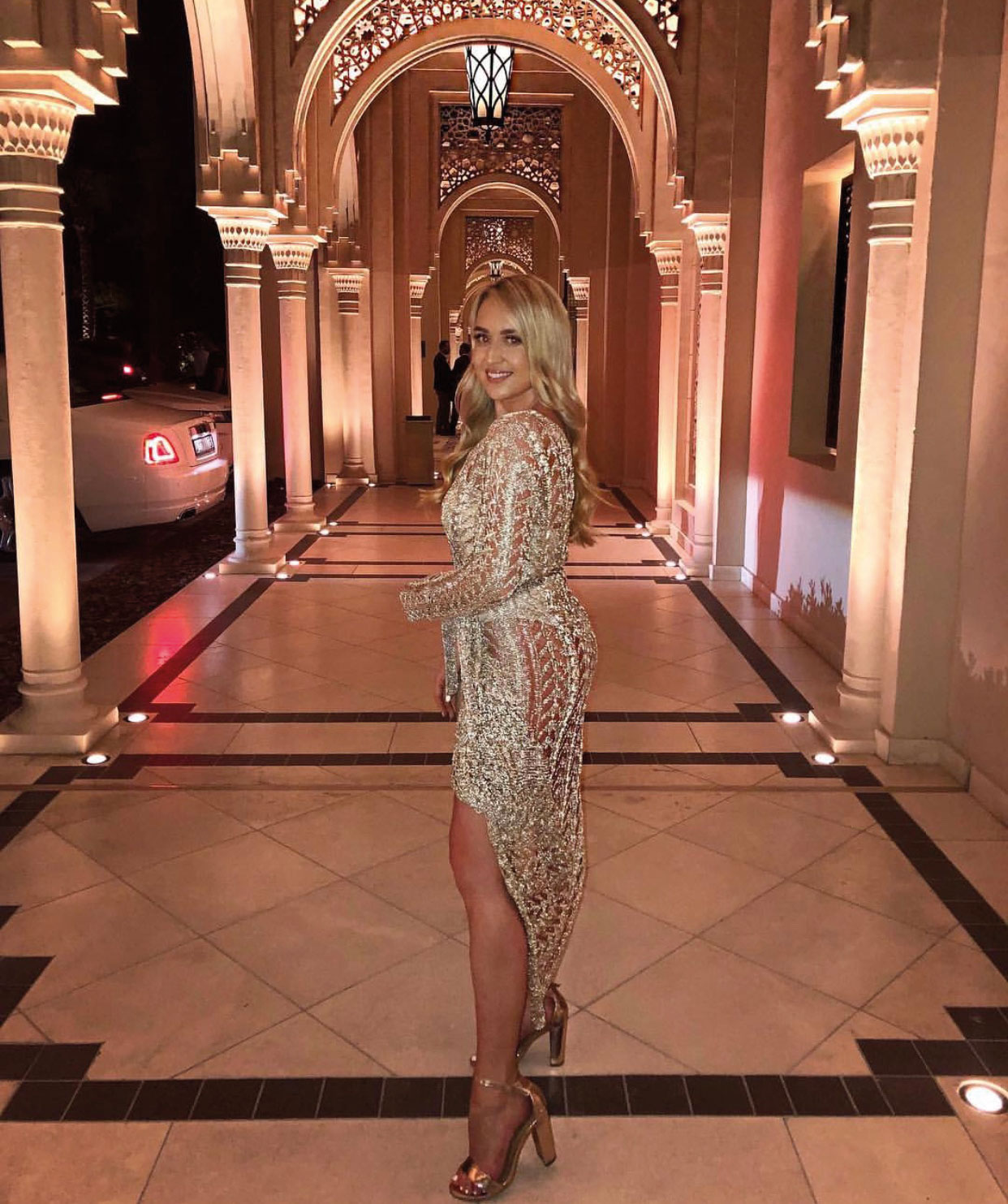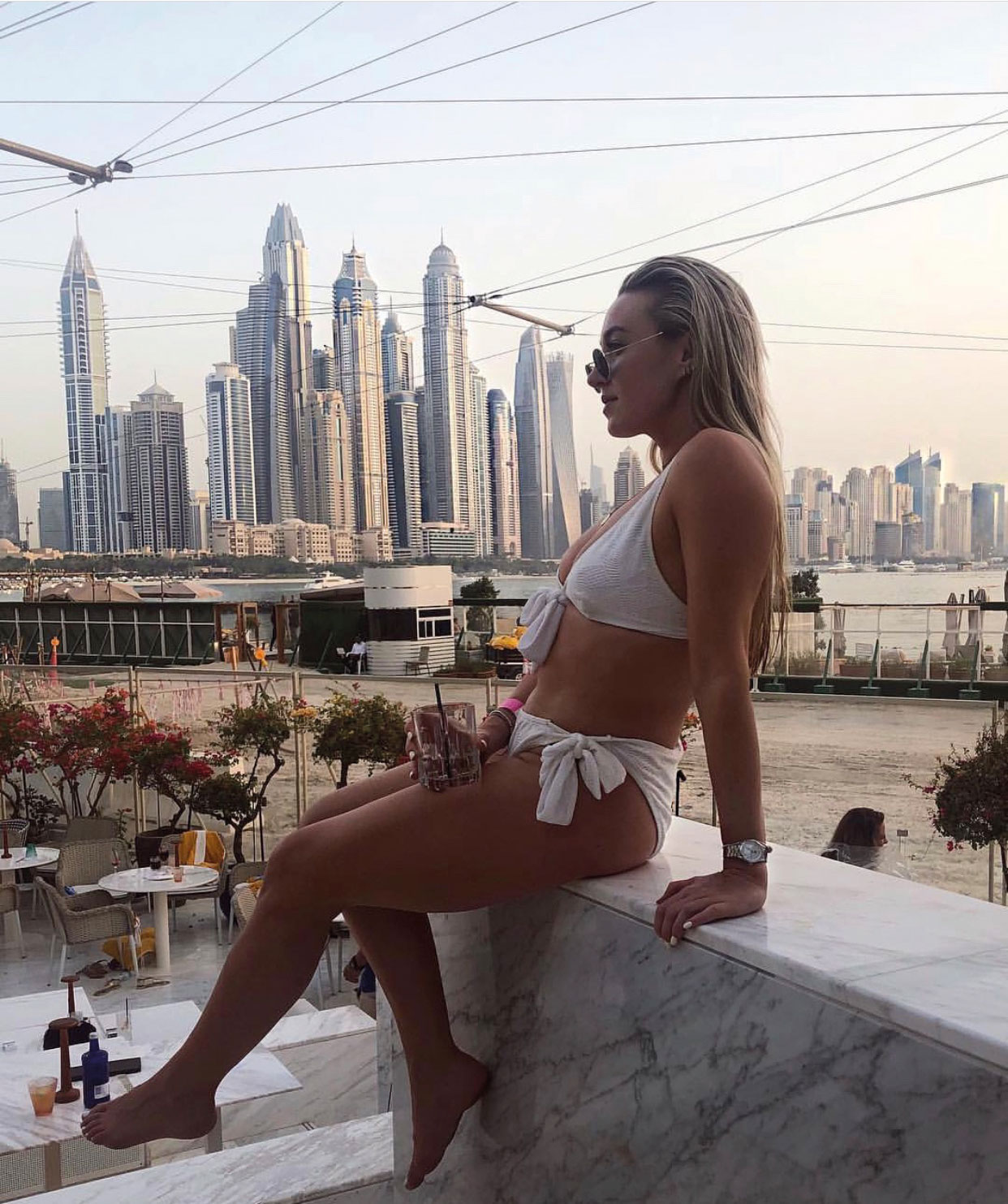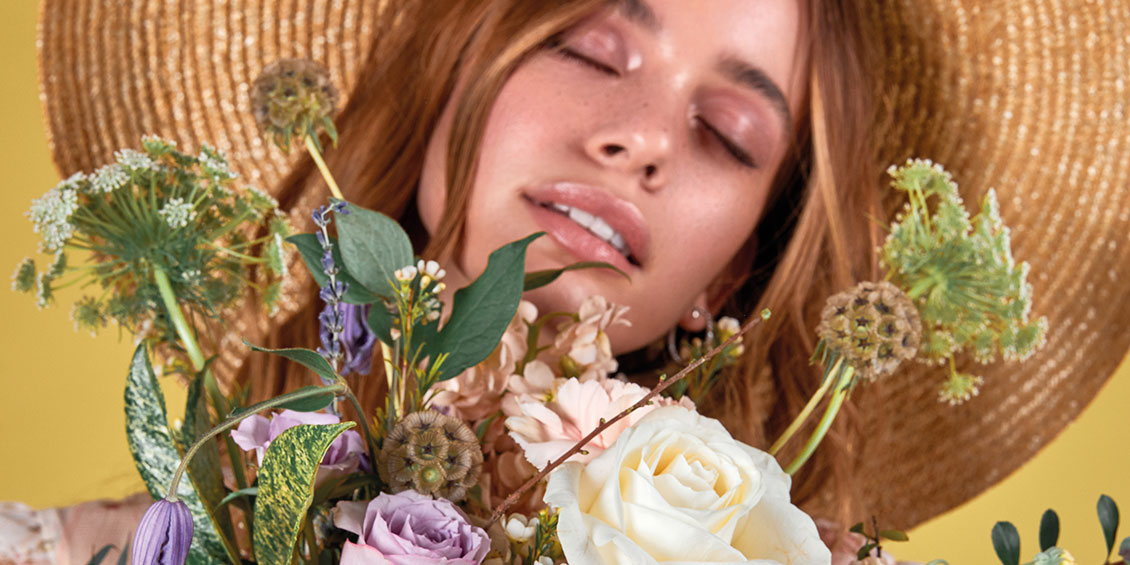 Step into a world of Diamonds & Thrills with the latest edition of ROX Magazine.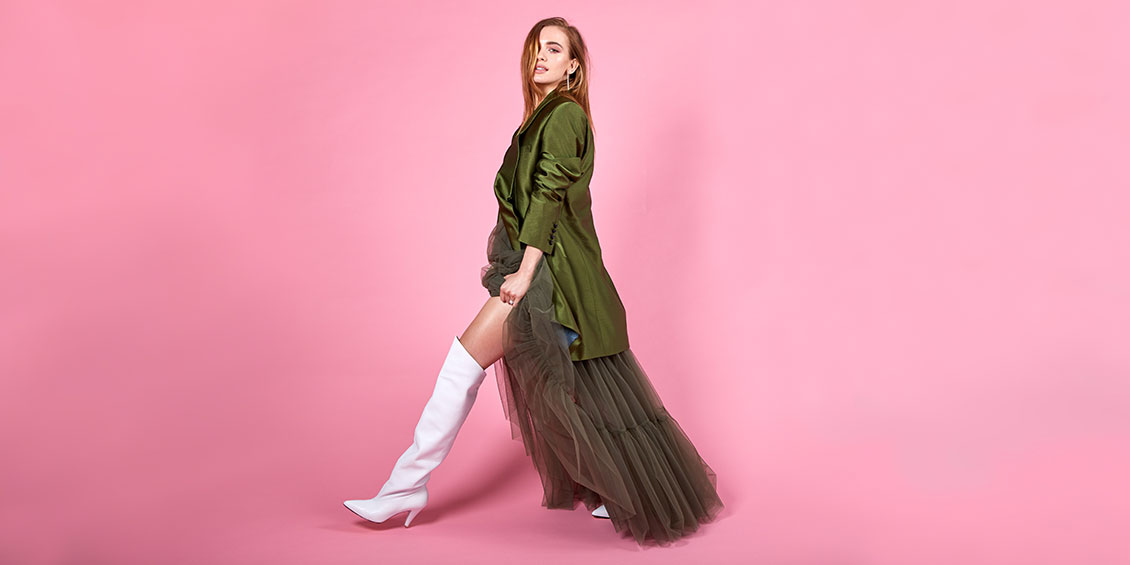 William Golding once said: "Whatever you give a woman she will make greater." Give a woman the internet and she will produce an abundance of inspiration. This is a dedication to the ROX Women doing it for themselves.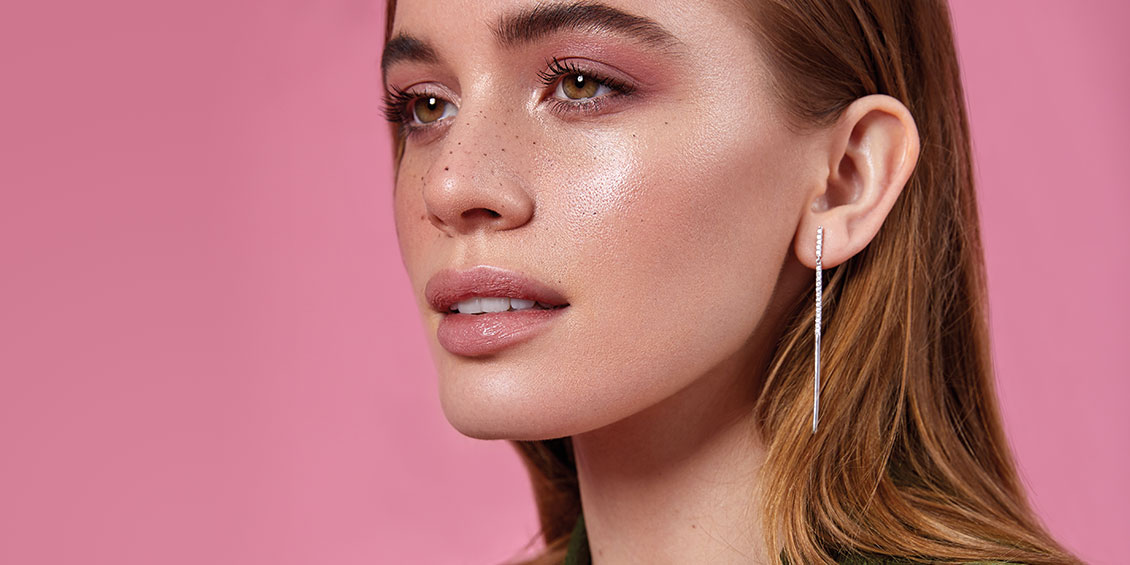 We invite you to take a step not only into summer but into the future. The world has never been more connected and more importantly women have never been more united.