HOUSE WINE: WHAT'S THE BIG DEAL?
3rd June 2019
This SS19 you need fear the wine list in a restaurant no more as wine merchants Corney & Barrow talk us through the art of selecting the perfect vino.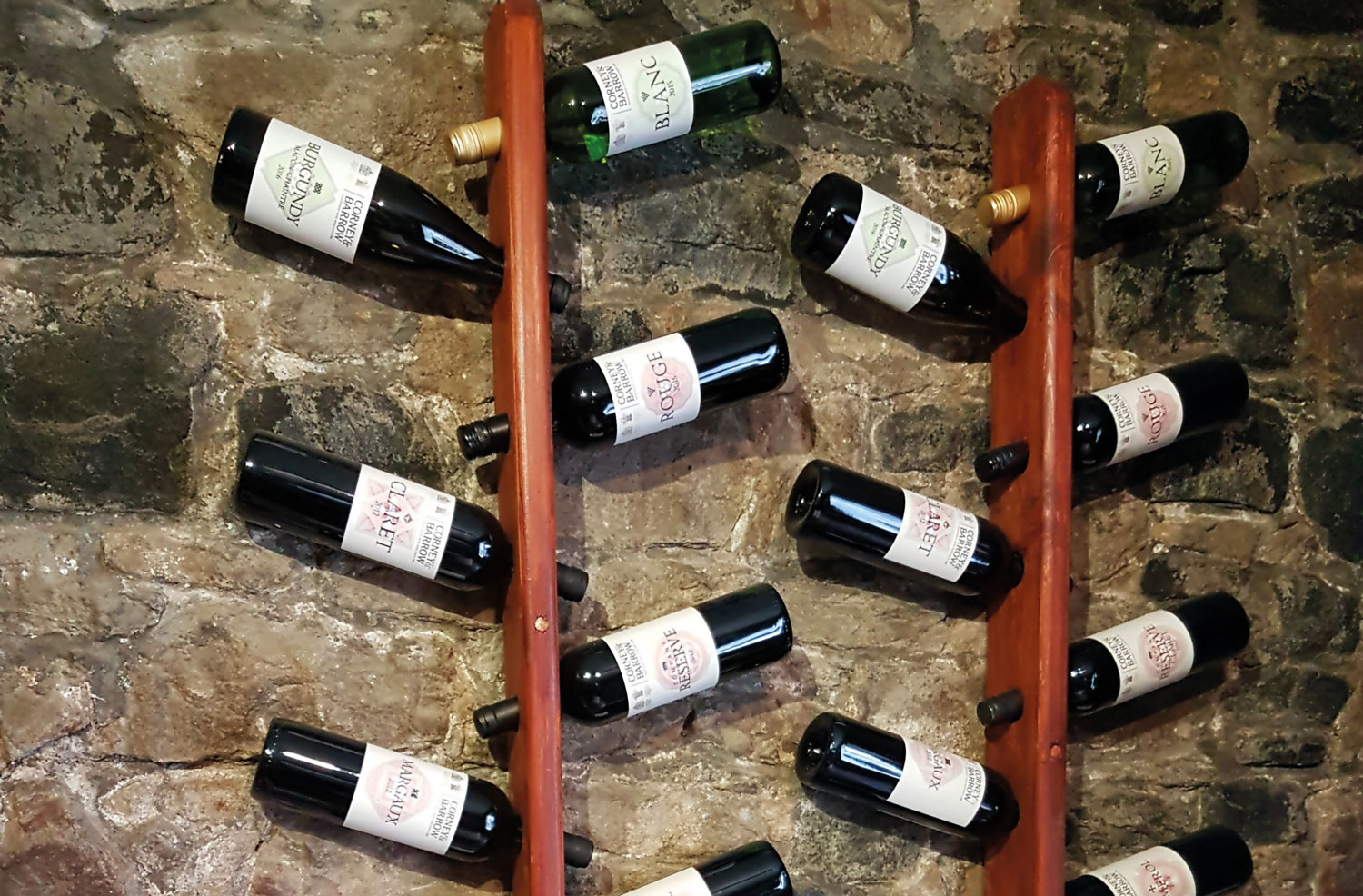 Not everyone can afford to drink their favourite Grand Cru at a moments notice… and even if they could, wouldn't it spoil the fun? Wine is about variety and appreciating the merits of each bottle. Special moments often have large price tags attached.  Enjoying a meal out on a Tuesday night or settling down for a Sunday afternoon movie might not warrant your best bottle of red, yet how many of us would consider opening a house wine to be sufficient treat?
Cheap and nasty or cheap and cheerful?
When browsing a wine menu, there's a tendency to avoid the offering at the top of  the list. The cheapest must mean the worst quality – the swill, the bottom of the barrel. Do we  have reason to be suspicious about the contents of the bottle? Do we doubt the motives of the supplier?  Does the choice reflect our own lack of wine knowledge or available funds? Or is  it all down to a strong belief passed along so assertively among drinking companions, that house wine is simply bad wine?
There's a great misconception that lower cost wine means bad value. This is not always the case, especially when it comes to house wines.  The reason your wine is cheaper is simply because the bar or restaurant has decided to place a bet on it being a favourite among its customers – buying in bulk. When a bar or shop buys a large amount of any product from a supplier, the price per item lowers, which allows at least part of that saving to be passed onto you.
Beware the unmarked carafe
By putting their name on a product, brands are assuring you of its value. The same applies to the house offering at your local wine bar. The wine is chosen for you to drink it, to like it, and hopefully buy it again. Unless your restauranteur wants you to have a terrible time, and/or they don't mind a bad reputation, they'll have selected the wines on their list with care, and with as much attention to quality as they've given any other item on their menu.
Not everyone will adore every glass of wine that's put in front of them, but house wines are chosen deliberately with the intention to please the majority of wine drinkers in the majority of scenarios. It's not just in restaurants and bars. House or own-label wines are a great addition to any wine shelf and nowadays reflect a measure of self-belief. A strong choice for impromptu parties, when the in-laws pop round or when you just fancy a mid-week reward.
Today, own labels are a safe bet and a smart decision to make.  They represent easy drinking, good quality wines with a not overly boozy alcohol content, which can be enjoyed with or without food, and certainly without breaking the bank. If you haven't tried one recently, it may be time to rethink why?
Own Labels have been core to the Corney & Barrow list since 1780. We are fortunate to work with some of the world's finest winemakers, so we called on some of them, and these are the results. The wines continue to be unique, top quality and vintage stamped – our wines, made exclusively for us, and in some cases by us and good enough to bear two royal warrants.  There's always a time and place for Corney & Barrow own label wines.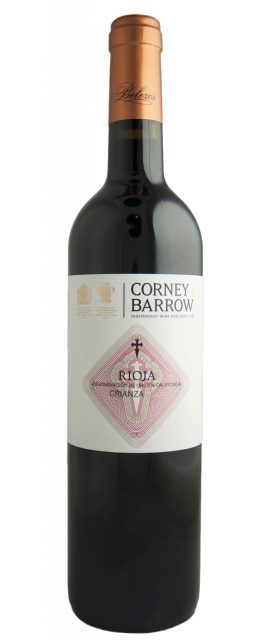 Rioja
Classic Rioja from a small, quality-focused family winery, showing rich plum, dark cherry fruit and warm spices
£11.95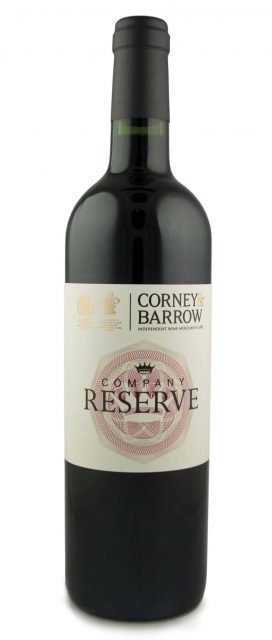 Company Reserve
A succulent and approachable Claret, with richness structure and just a dash of hedonism
£13.95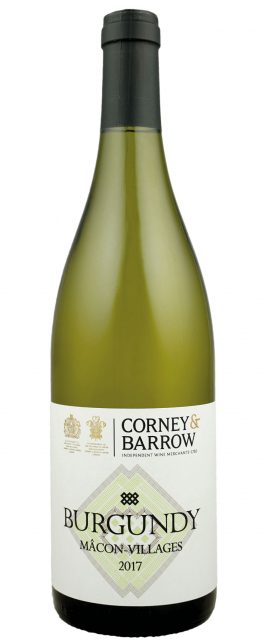 White Burgundy
A supple, delicately creamy and gently ripe White Burgundy from the rolling hills of the Maconnais.
£14.25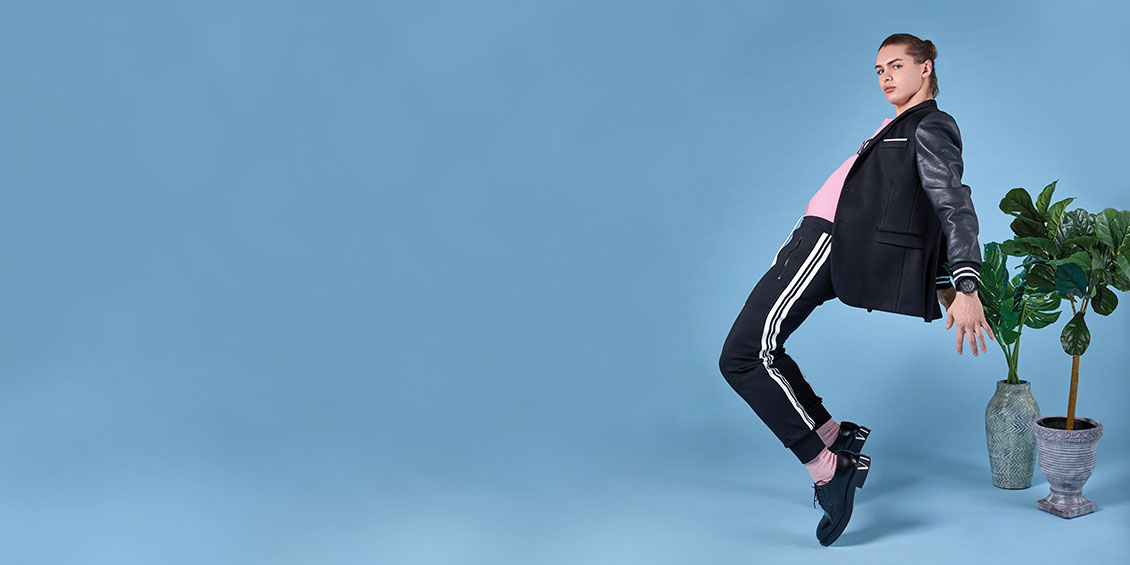 Step into a world of Diamonds & Thrills with the latest edition of ROX Magazine.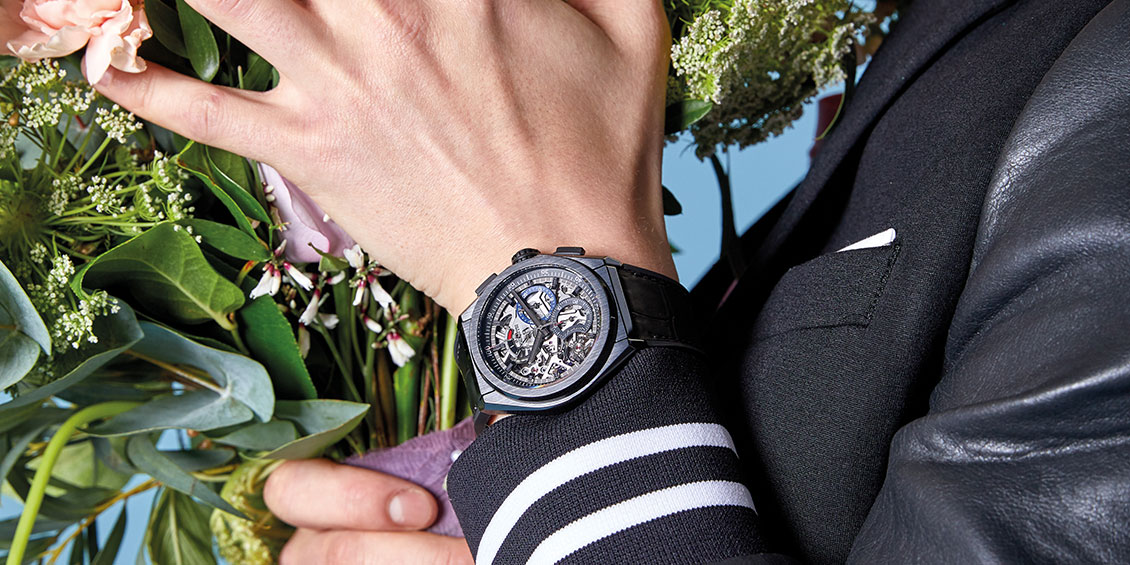 It's my great pleasure to welcome you to another vibrant SS19 edition of ROX Man. Like last year, somewhat appropriately, I find myself writing this letter on board the annual flight to Basel, Switzerland for what – come to think of it – will be my 15th consecutive March at the watch industry's biggest event.