GOING FOR GOLD
21st June 2016
We sit down with Red Sky Management athletes Luke Patience British Olympic Sailor & David Florence British slalom canoeist to talk RIO 2016.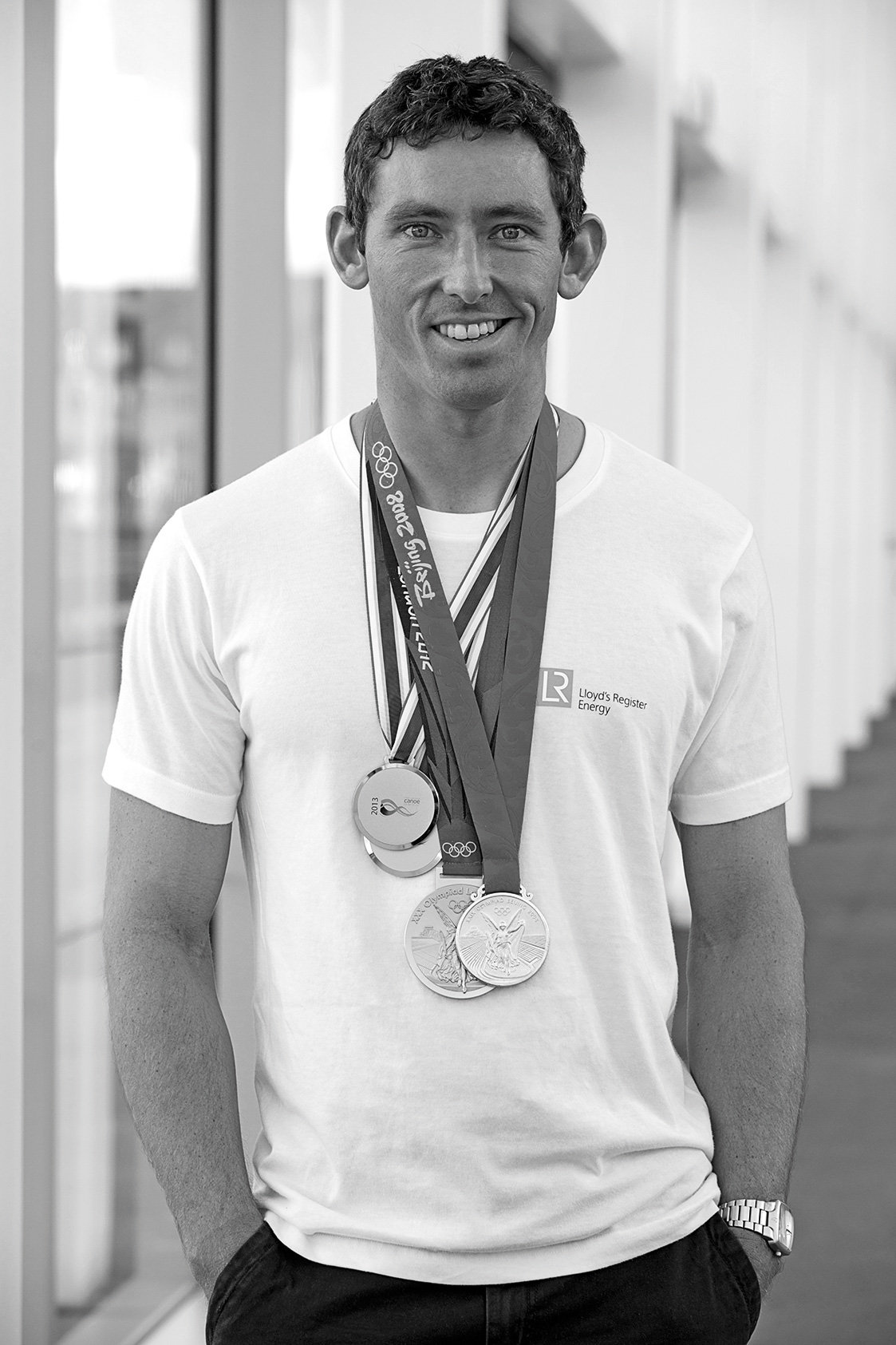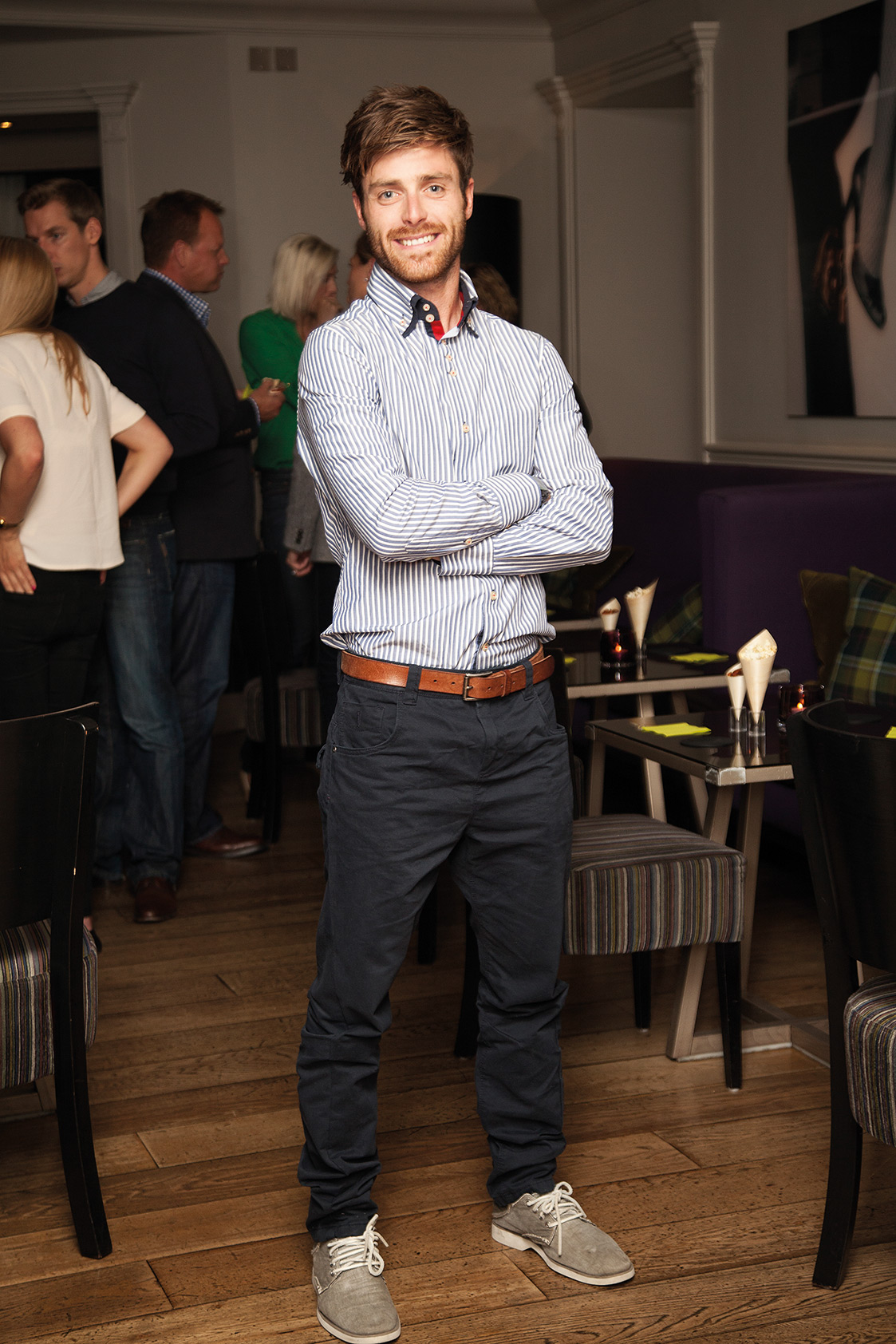 David, as a double Olympic medallist what does it feel like to be on the run up to RIO 2016?
DF – It's very exciting. Competing at the Olympic Games is an incredible experience and winning medals is the aim. I was selected in November and that's the earliest that the canoe slalom team has been decided for an Olympic Games. It means I can get excited about racing in Rio and it motivates me massively to get the most out of my training every day.
Luke, you competed in the 470 class back in 2012 winning a silver medal with Stuart Bithell's team. How confident are you for Rio 2016?
LP – The answer everyone wants here is 'confident', which is true! However, it's an immensely detailed process that you have to pull together on the right moment with the right people around you exactly as you planned for it to happen. I'm confident I will have done everything I possibly could in the time given. And I am confident in my abilities to be the best.
Could America's Cup be on the cards for you also?
LP – It could be indeed. I think I am more attracted to the Volvo Ocean Race currently. The thought of racing around our planet in the toughest of environments the ocean can offer has had my butterflies going for many years now. Let's just see…
You're both from Aberdeen, what was it like growing up by the water? Did this influence your career goals?
DF – I've always loved water. I love the sea and being by the coast, and of course rivers and water sports too. I feel very fortunate indeed that I get to spend my time canoeing for a living. It's a really privileged position to be in and I often think when I'm out on the water on a nice crisp winters afternoon how lucky I am to be doing what I'm doing.
LP – I am totally privileged to have grown up by the sea. I could never imagine an upbringing without it and of course it moulded  what I have eventually ended up doing. It's just another play ground out there, but one which is ever changing and to be very much respected. Fishing, surfing, sailing etc. And we have some amazing waters here in Scotland, full of colour and life. It's great to look back at the land from the sea, a unique perspective that never is dull.
It's no secret that Rio De Janeiro is one of the most beautiful cities in the world, how will you adapt to the climate change as it's a far cry from the UK conditions?
DF – It's been really tough dealing with the heat out there on training camps so far. I've been getting into the water before sessions and sitting in the water in between runs in training to try to cool down. It's a real added challenge to training. Thankfully it will be more pleasant by the time the games comes around as it'll be winter in Rio then.
LP – I've been travelling to a lot of hot countries on the tour for years, and as a Scotsman it's not the most comfortable sometimes! Eventually you do get used to it and so does your skin. Time is really the only thing that acclimatises you. My see through skin has become less like a new born fish.
What does the 6 month prep before the Olympic games look like for you both?
DF – Busy. Very busy. I'm training in Rio for about two weeks of every month. And that's on top of spending time away from home in Europe for other competitions. With every venue being pretty different it's well worth spending as much time on the white water course in Rio as possible though. I should be as well prepared as I can be come August.
LP – Very methodically planned and busy. We have so much equipment to finally choose before the big day comes. We have been developing our boat for 4 years and the final 6 months is decision making time. With all the time spent in the Olympic waters to make the most accurate choice possible. It's a totally unique time in the cycle and for sure the most exciting. About a month out we start to taper the intensity and have more priority in rest.
David, your father George was a former Scottish canoeing champion, your brother and uncle also canoe for Scotland, is it fair to say you were born to canoe? Have the skills come naturally to you?
DF – I'm not sure they did come particularly naturally to me. I'm perhaps more of a hard worker than a born natural. It was great when my brother and I first got interested in canoeing to be able to have our father take us to canoe rivers.
How important are Red Sky in supporting you?
DF – Red Sky have been great at supporting me. They've helped me to build some really meaningful relationships with sponsors. They help me to manage the many demands on my time and energy outside of training too, which makes a huge difference.
LP – Very much so. They take care of a lot of programme management so I can concentrate on the sport. They are a good bunch and ultimately the partnership benefits the medal success. It would be a worse place without them!
When you're not training what do you get up to?
DF – The training is pretty demanding and the travelling is full on too, so I like spending time with my family when I get a chance. In Brazil, I've been spending my free time trying to learn portuguese, which has been a good challenge.
LP – Not training doesn't happen often. But all sorts. I love to get home to Scotland and get in the water surfing. As long as I'm in the water im happy.
What motivates you to keep going?
DF – I've always been very driven to try to excel at things. I'm still racing well and loving canoeing, so motivation isn't really a struggle at all.
LP – The endless search for speed. The boat will never be fast enough and I love the challenge. Have I made the boat go faster today… Go go go!
What would you like to wear? Sports watch or classic?
DF – Haha, I usually wear a digital stopwatch for training and racing. I'd love a good classic watch though for when I'm off water!
LP – Depends! I like a wee classic for sure. But spend my life doing sport! I currently wear a more classic watch at the moment.
Finally we wish Luke and David  both the best of luck for RIO 2016! Go Team GB!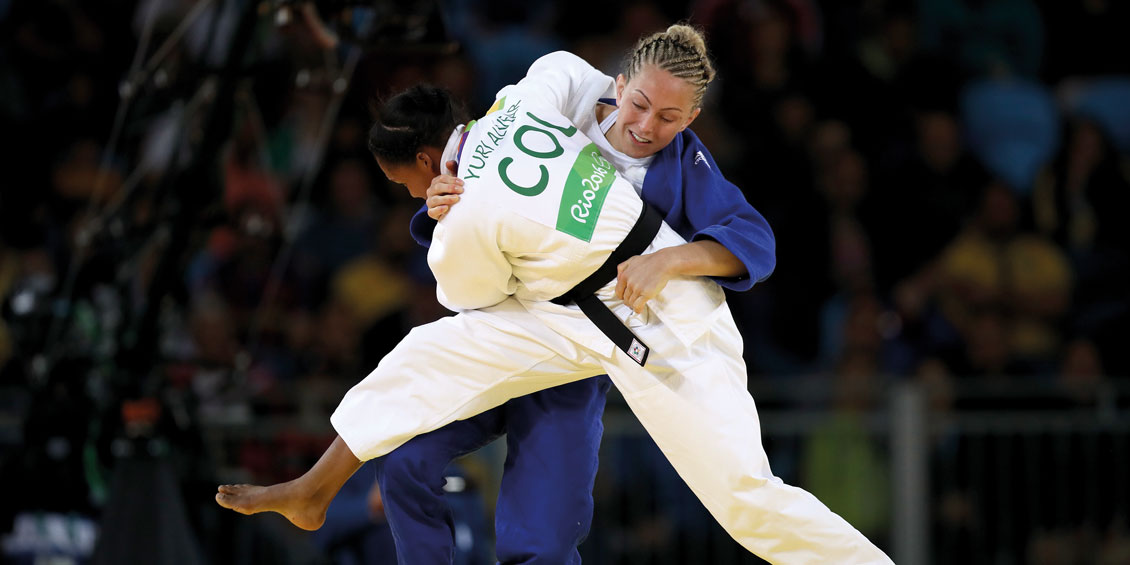 Red Sky athlete Sally Conway went from being a shy young girl with childhood insecurities, to an inspiring Judoka champion fuelled by a competitive passion and constant determination to succeed.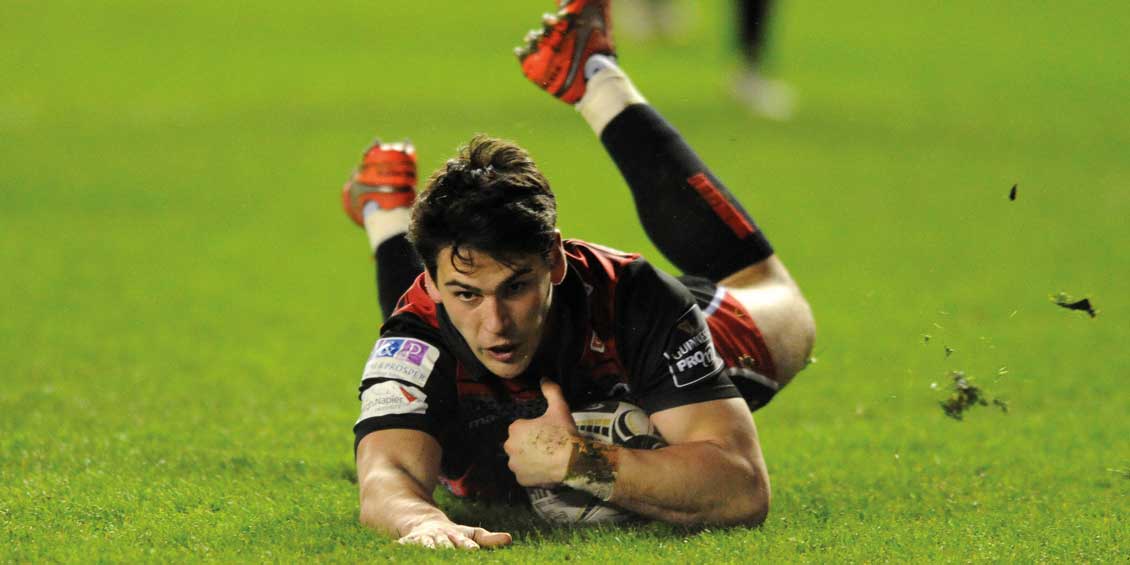 Up and coming rugby superstar and Red Sky athlete, Sam Hidalgo-Clyne sits down with Nina Ghita to talk about his whirlwind rugby career and how to succeed as a young professional rugby player.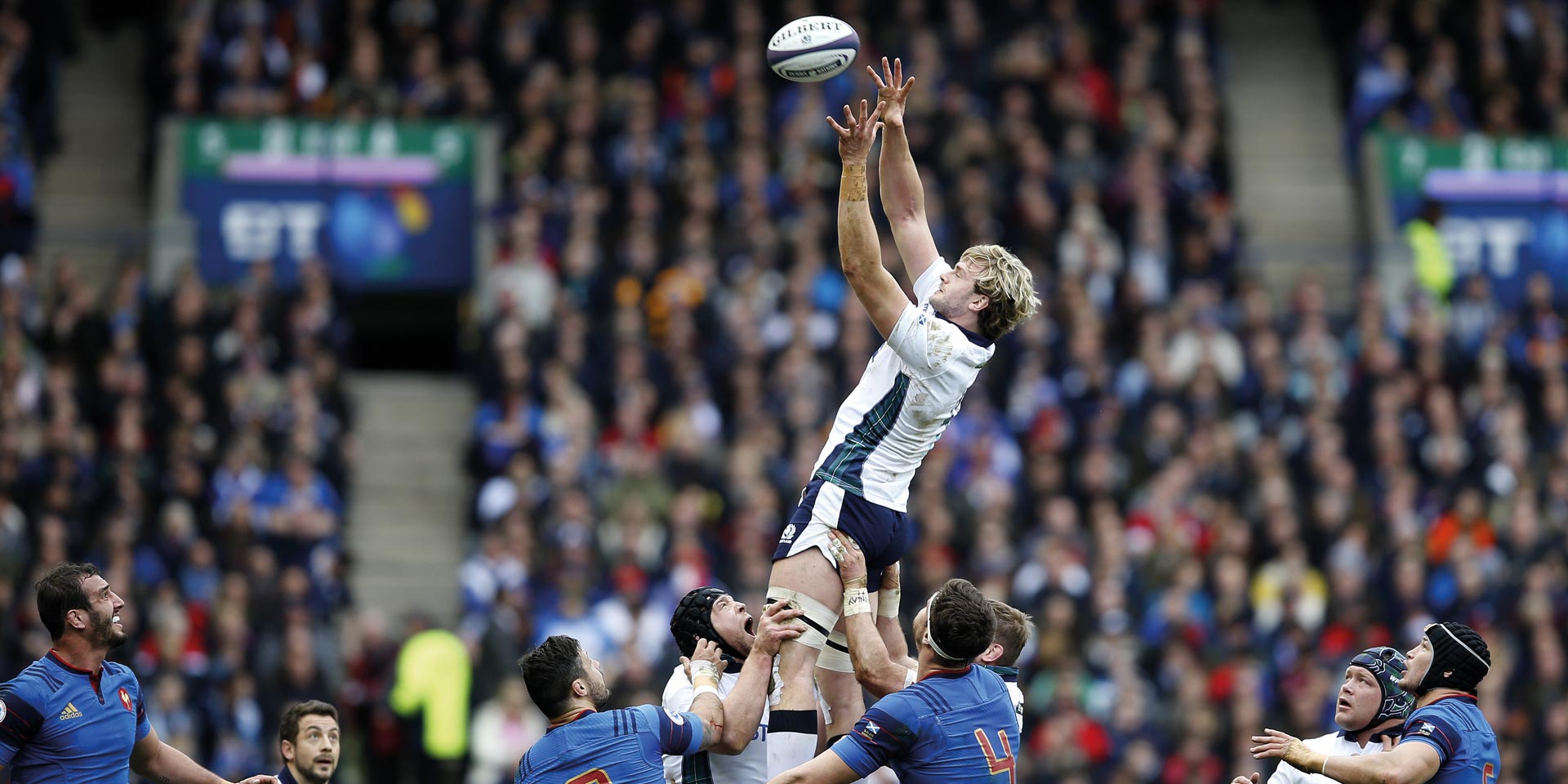 Scotland Rugby Internationals Jonny and Richie Gray are at the top of their game, a second row force to be reckoned with, and British watchmaker Bremont's newest ambassadors.