FESTIVALS THAT WILL CHANGE YOUR LIFE
13th April 2017
Summer festivals give a euphoric feeling of being part of something special, a pilgrimage to music, liberty, and human experience. We've pulled together three of the most iconic festivals in the world, festivals that will change your life.

LOCATION: Barcelona, Spain
DATE: June 15 – 17, 2017
Sónar has become a pioneering festival in the electronic music landscape over the last 22 years.Taking place in the vibrant city of Barcelona this event combines awesome music, sun-drenched beaches with the buzzing city culture. The spectacular setting plays host to some of Europe's best loved names in music. Head to off-Sonar rooftop parties to enjoy your favourite DJ's as you dance with friends in a hypnotic happiness overlooking the magical Barcelona sky-scape.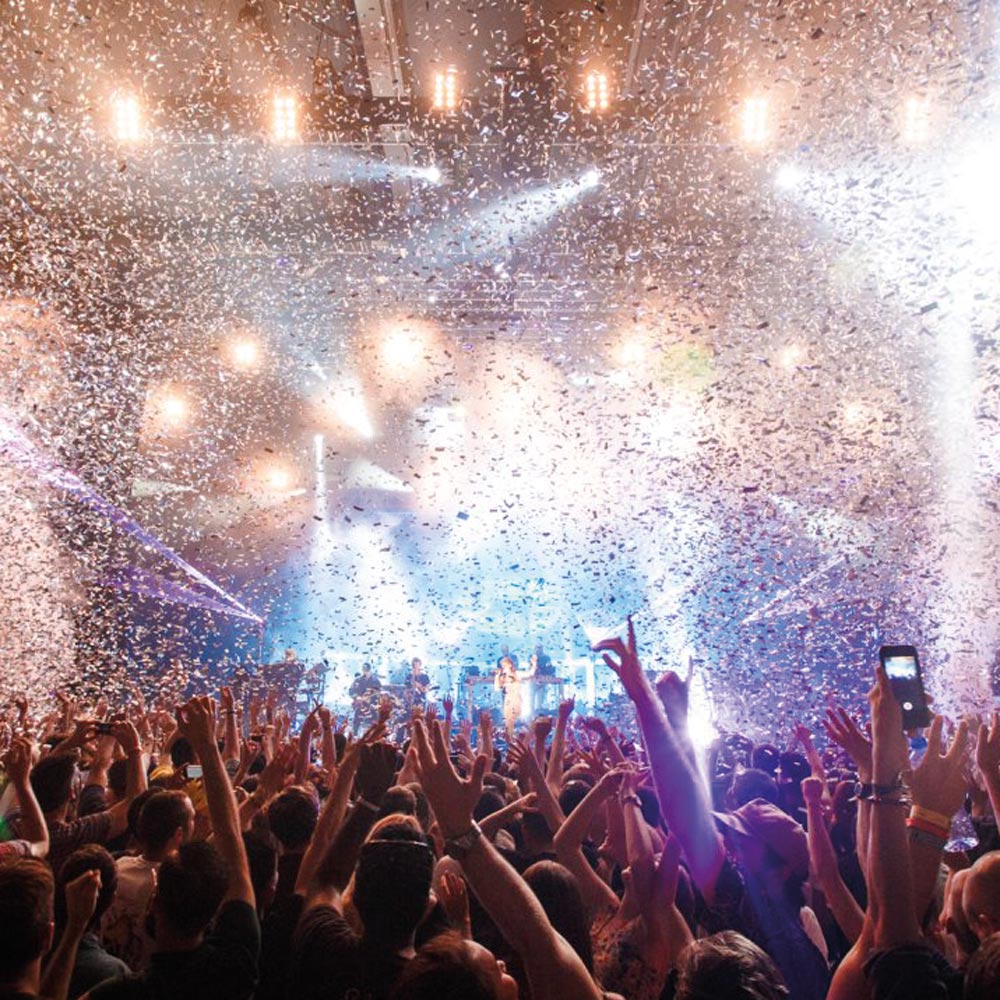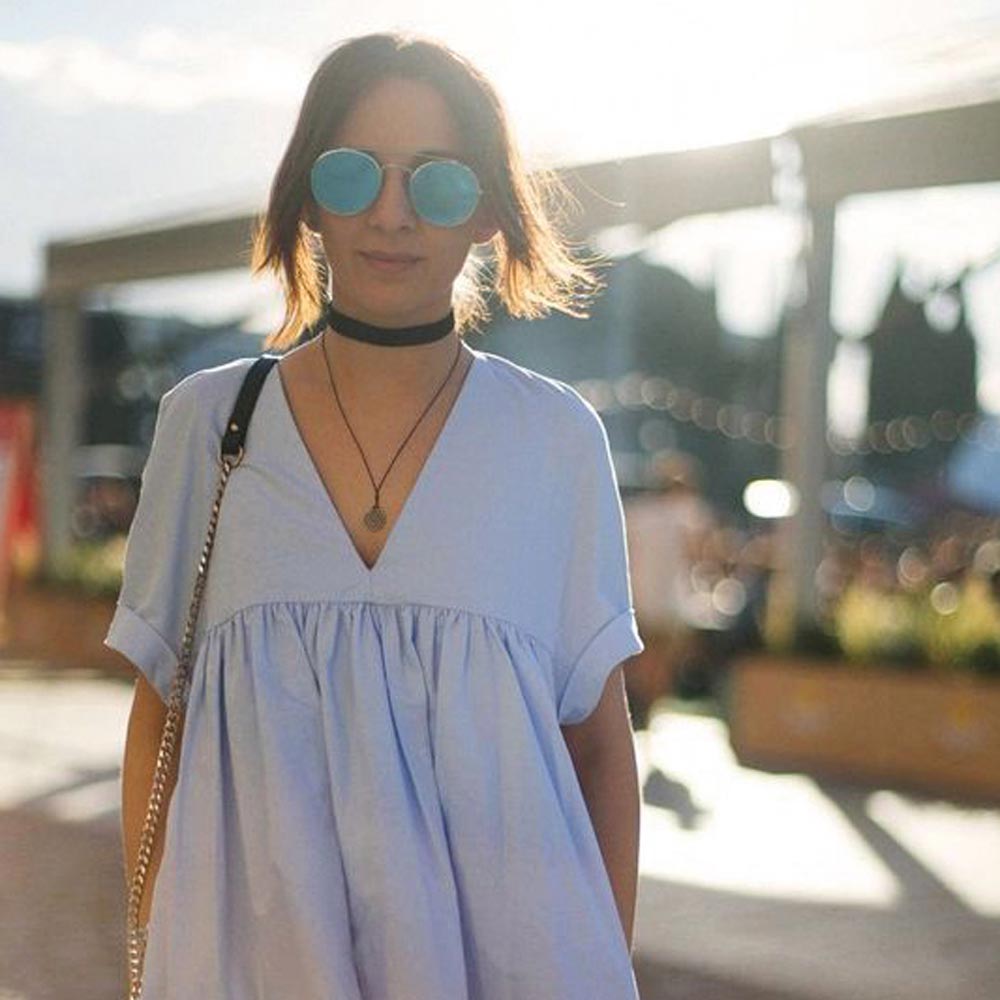 JEWELLERY STYLE
An urban take on fashion and jewellery is key for Sónar, stack bangles and show off multi-pierced lobes.

LOCATION: Somerset, England
DATE: June 21 – 25, 2017
Glasto is the largest green-field open-air music and performing arts event in the world – the variety of people and the hippie spirit that can be felt make this festival definitely worth a trip. One of the worlds traditional and most iconic music festivals to date with top quality headliners, insane production and infectious energy. In addition to contemporary music, the five-day festival hosts dance, comedy, theatre, circus, cabaret, and kids entertainment, making it perfect for families. Where else can you can watch your favourite band with the little ones by your side? Glastonbury will leave you with memories that last a lifetime.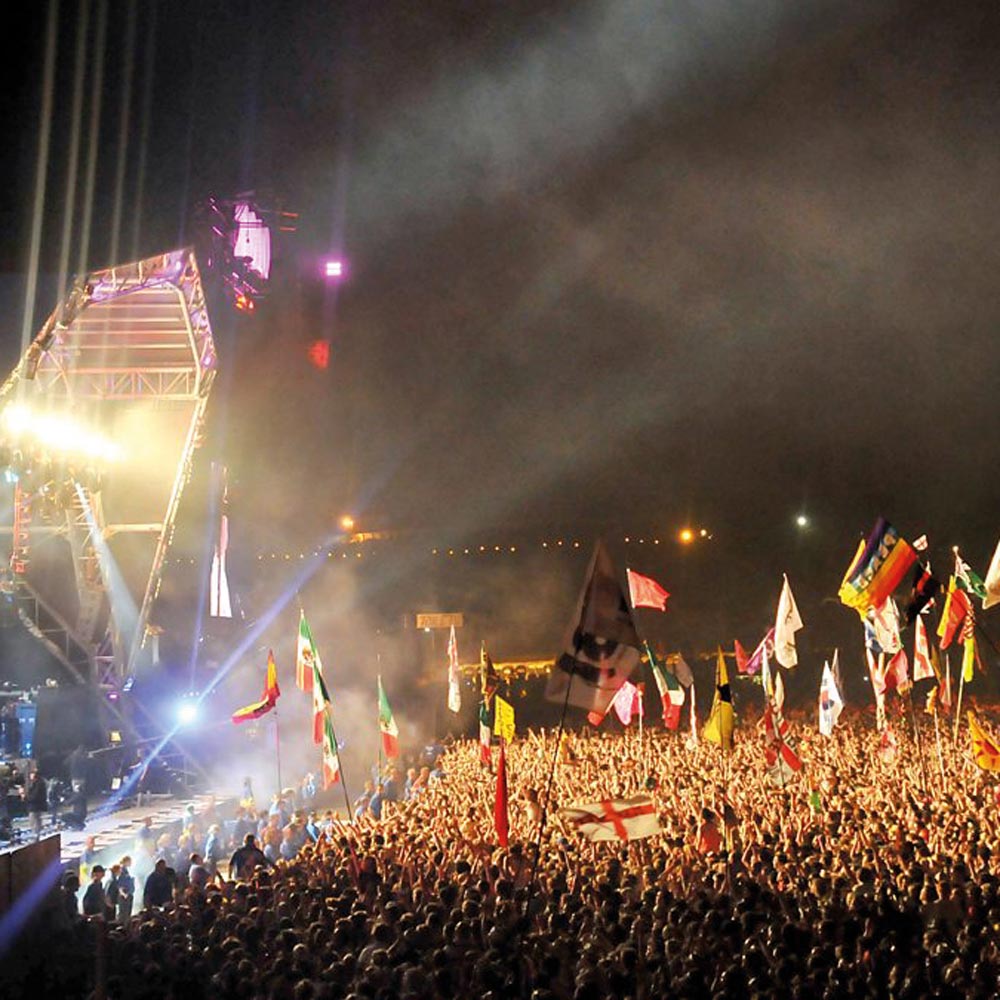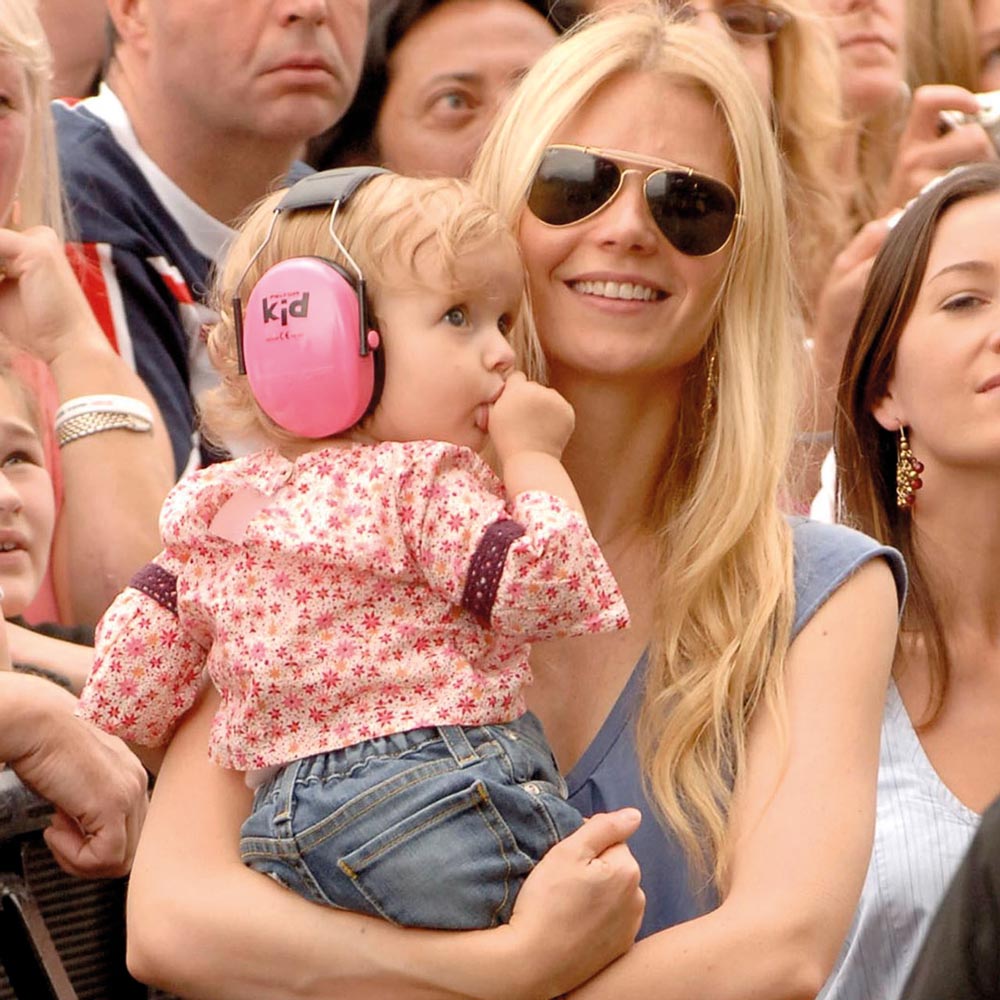 JEWELLERY STYLE
Layer different necklace lengths and team with a chunky boyfriend watch and woven bracelets.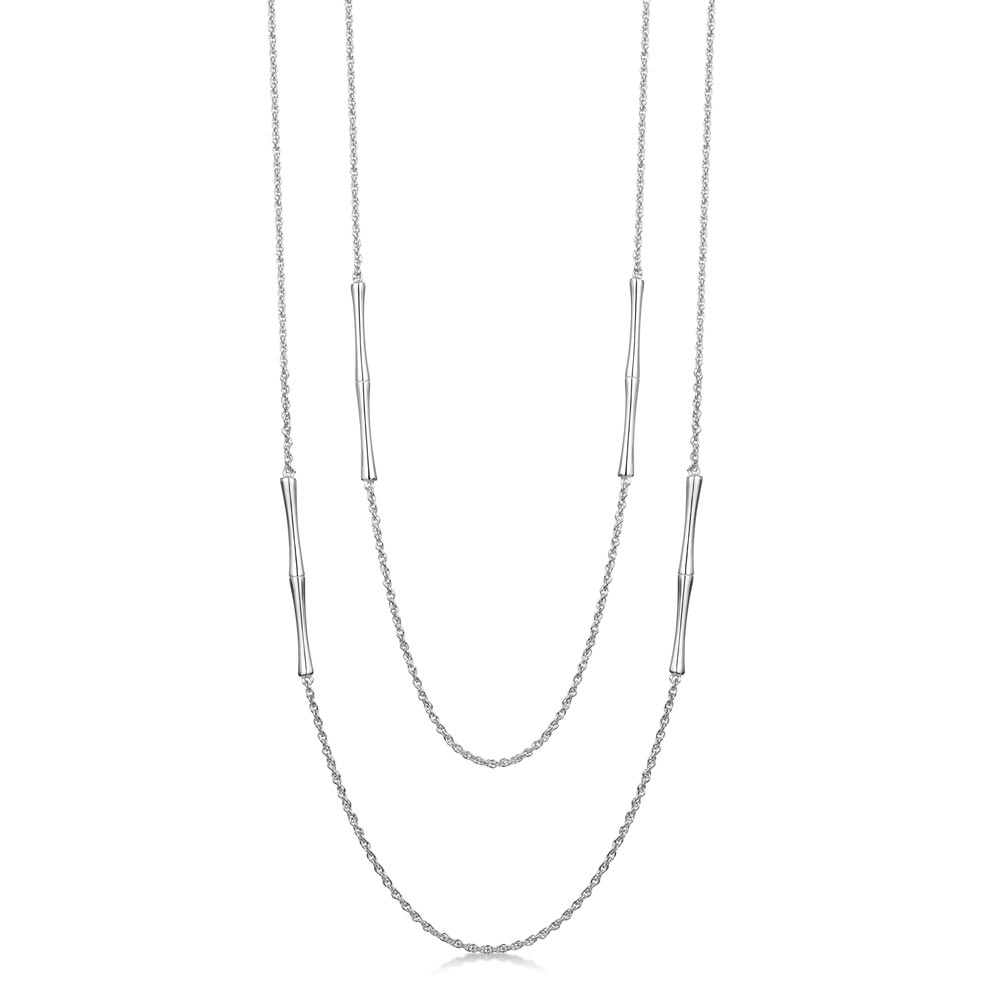 ROX Bamboo Necklace
63982 | £95

LOCATION: Black Rock Desert, Nevada
DATE: August 27 – September 04, 2017
Once a year Black Rock City is created in the Nevada Desert, a temporary metropolis dedicated to art and community. The Burning Man festival runs for one week and encompasses a unique and distinctive culture. Rooted in the values expressed by the Ten Principles, the festival celebrates art, music and self expression. Thousands of people attend leaving no trace of their existence when they depart. Each year there is an agreed camp theme, which inspires dress code, art installations and performers. Eco-friendly fun.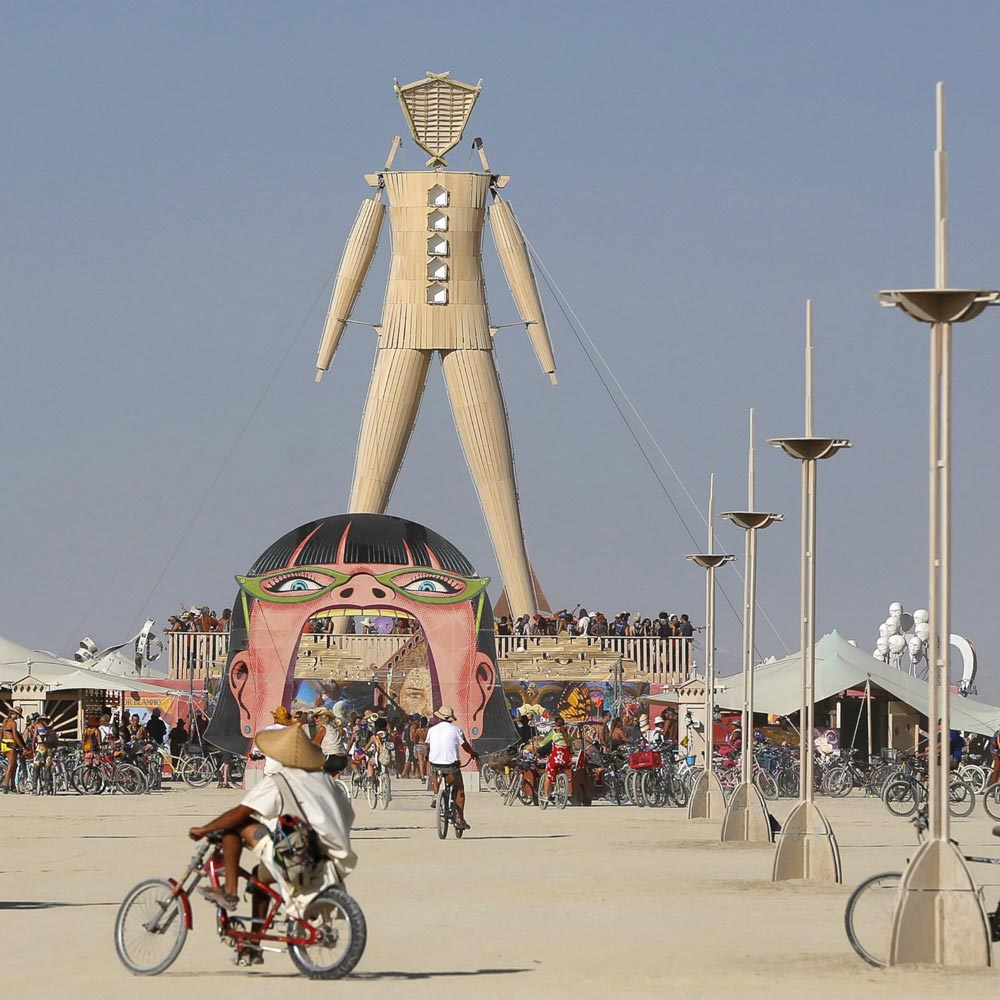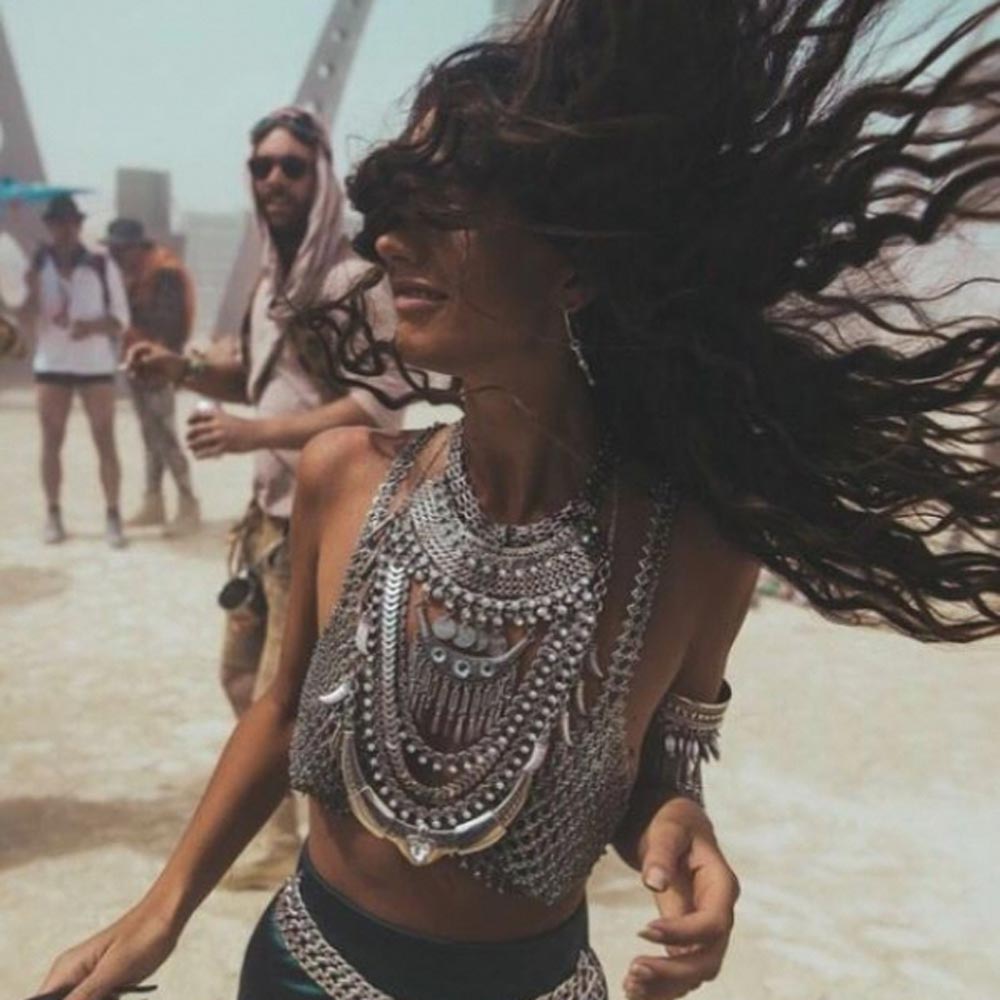 JEWELLERY STYLE
Individuality is key for this festival, statement pieces that are as unique as you.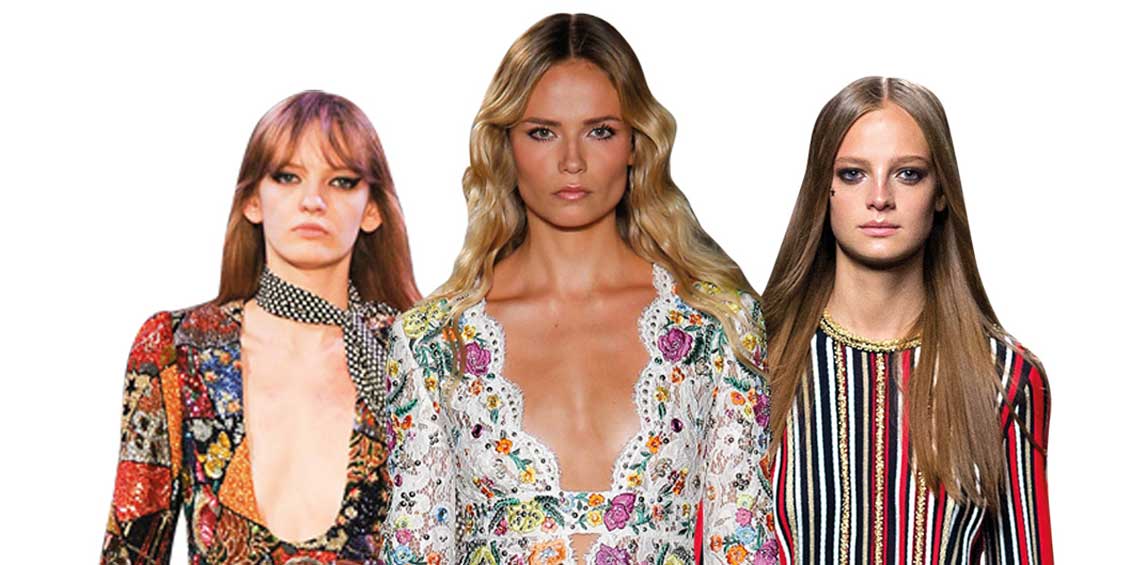 Gone are the days of the festival look pairing cut off shorts with wellington boots. This summer, the new festival girl is taking charge in delicate babydoll dresses and retro suede footwear sure to get you backstage.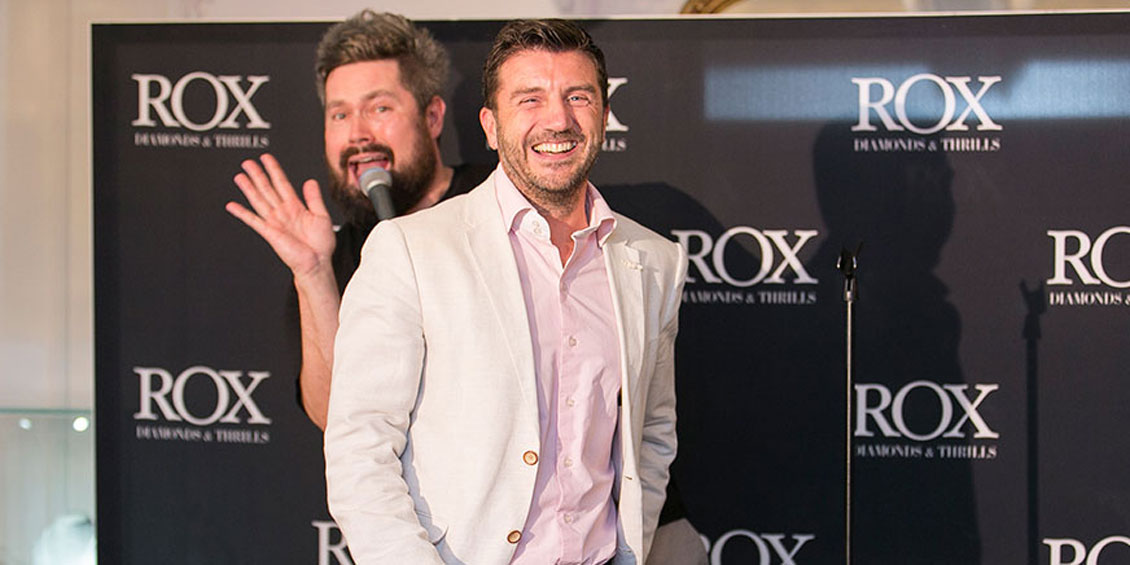 We were thrilled to once again host our annual ROX Fringe event on Thursday 24th August, opening our Edinburgh boutique to some of the best acts of the Fringe for VIP guests to enjoy.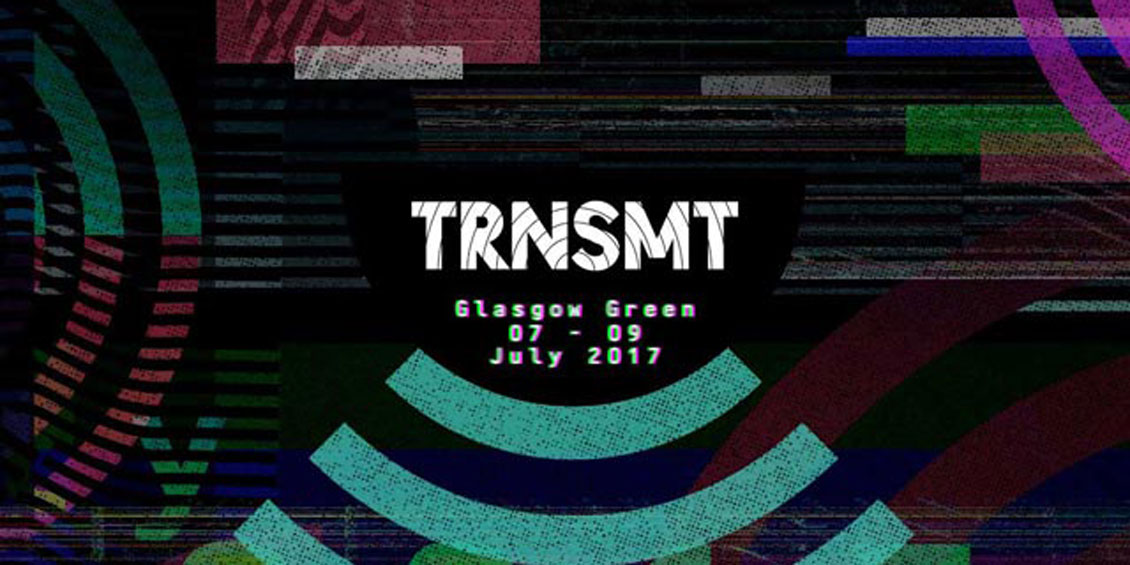 A handsome stranger, an exotic land, or simply that fantastic book you cannot put down. Don't fret if you're not jetting off to golden skies, our 7 Summer Loves is a list of the best books, film and culture to immerse yourself in at home, or away, this summer.