RÖSKI, LIVERPOOL
27th August 2020
It's not just ROX's new boutique that's making an indelible mark on the little black books of Liverpool's great and good – Masterchef winner Anton Piotrowski has journeyed all the way from Devon with his modern take on fine dining.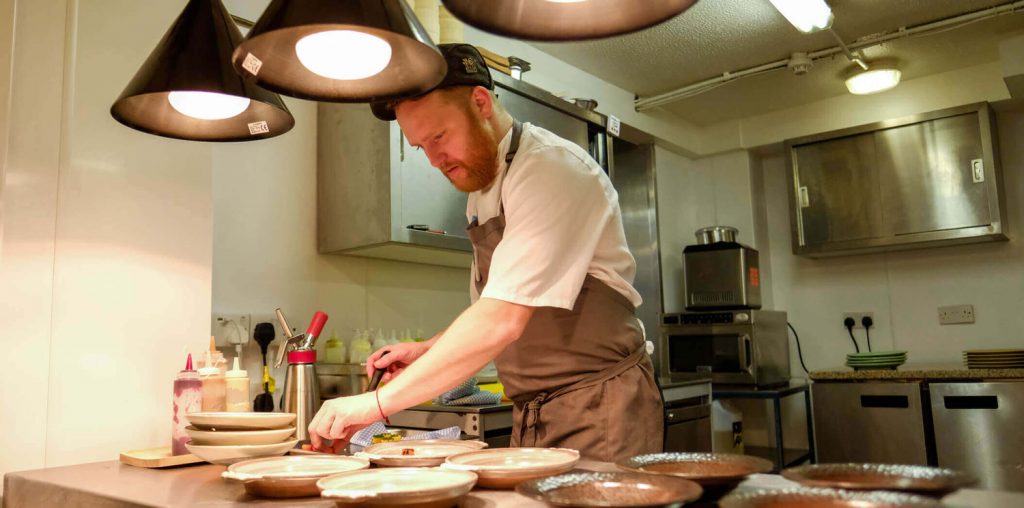 It's been quite a journey for Anton Piotrowski, both career-wise and in the literal sense of 'journey'. Not only did he win the 2012 series of Masterchef: The Professionals, but not long after earning a Michelin star for Devon's Treby Arms, he shocked everyone by upping sticks and opening Röski on Liverpool's Rodney Street, 280 miles away – and this was despite failing to raise anything near his £60,000 crowdfunding target, then having to abort an overwrought pre-payment system.
Come late-2018 however, a single Sunday-morning review by Jay Rayner in The Observer ensured Piotrowski would have nothing more than sleep deprivation to worry about henceforth. Its headline was "Use any excuse to eat here" and the review described Röski as "the Spinal Tap of restaurants with every flavour turned up to a welcome 11." The glowing piece ended: "All I can say is: lucky Liverpool."
Röski received 1,000 bookings within 24 hours of that particular broadsheet becoming Monday's chip paper. And rightly so. You can expect big flavours, big smiles, and great service at Röski, where any diner usually intimidated by foodie fare such as smoked eel, parmesan custard and a mandatory tasting menu on Fridays and Saturdays can relax: the 28-cover restaurant is intimate, calm and totally unpretentious.
So, once you've splurged on some gorgeous jewellery at Liverpool ONE on Peter's Lane – from the shiny new outpost of ROX, opening in November if you didn't already know – why not take the 13-minute stroll up Wood Street and indulge in some red-cabbage Bolognese in a restaurant bearing an eerily similar name?
Röski, 16 Rodney Street, Liverpool L1 2TE, roski.restaurant@gmail.com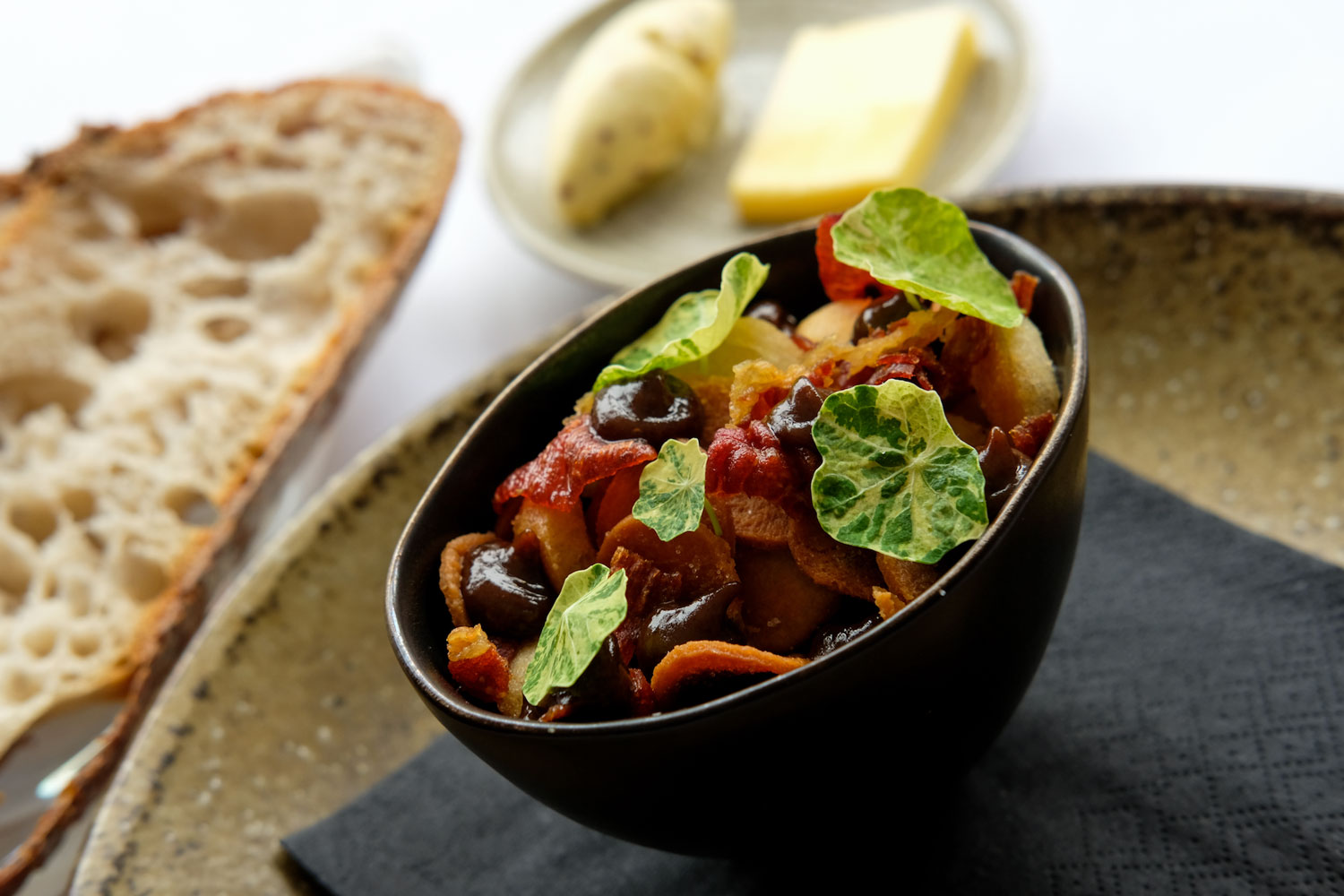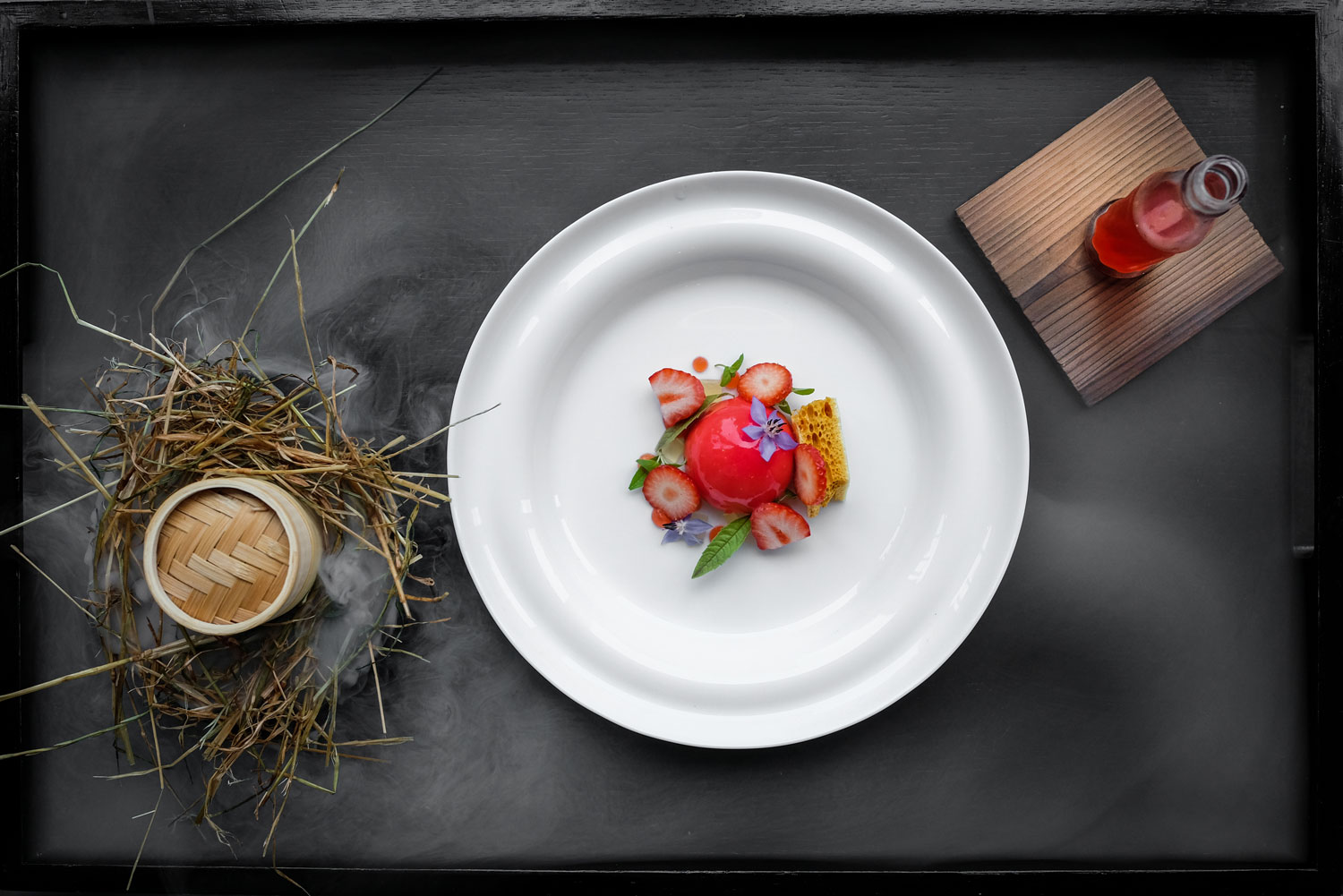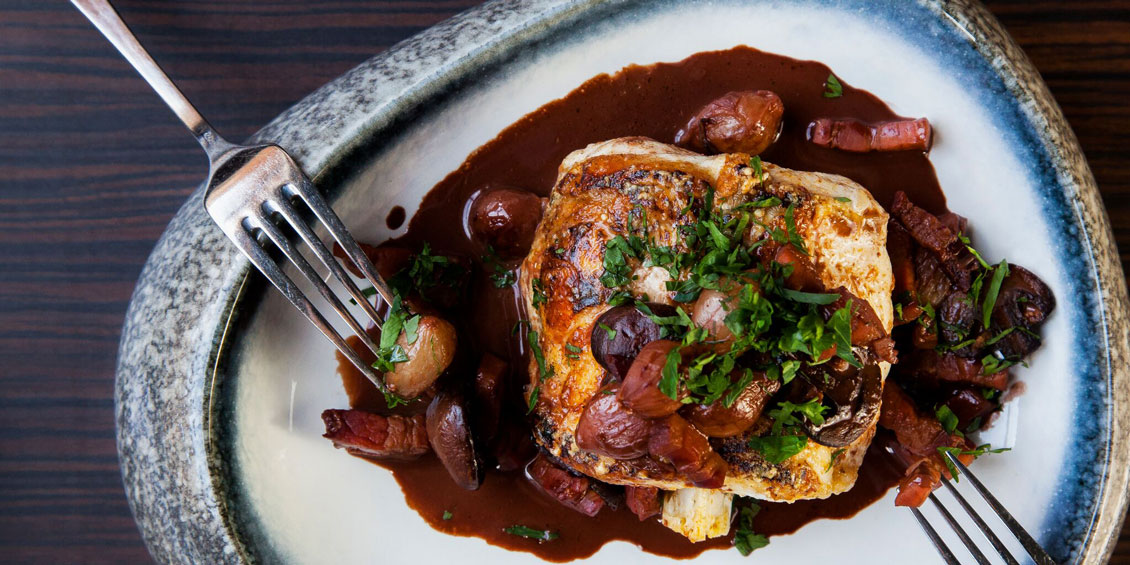 You need fear the wine list in a restaurant no more as wine merchants Corney & Barrow talk us through the art of selecting the perfect vino.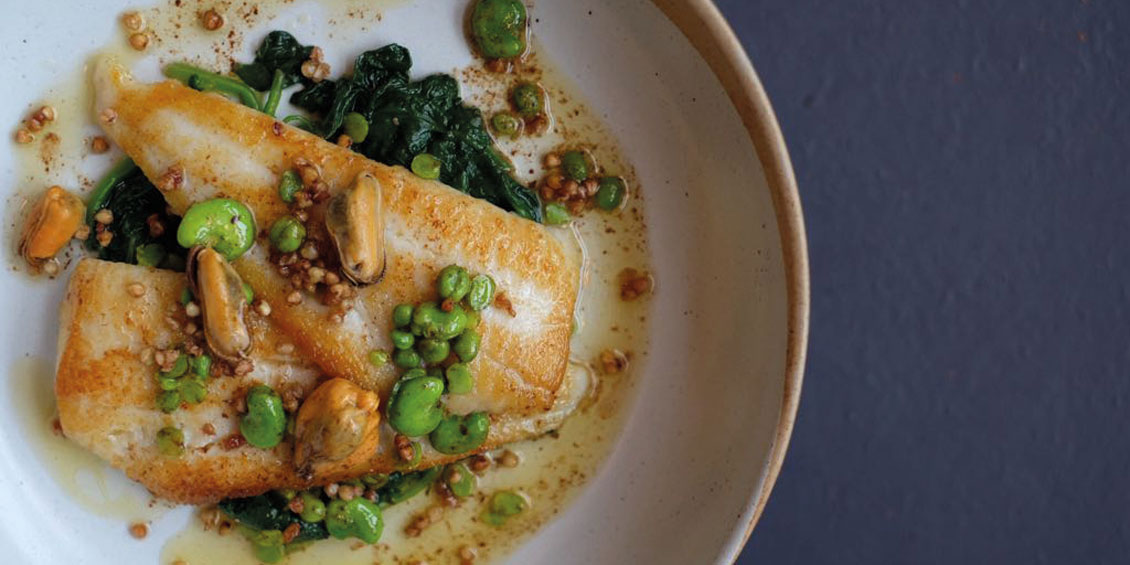 Buoyed by the starry buzz of a Young British Foodies Chef award, a husband and wife team are fast-forging must-visit status, caught betwixt historic Edinburgh and hipster Leith.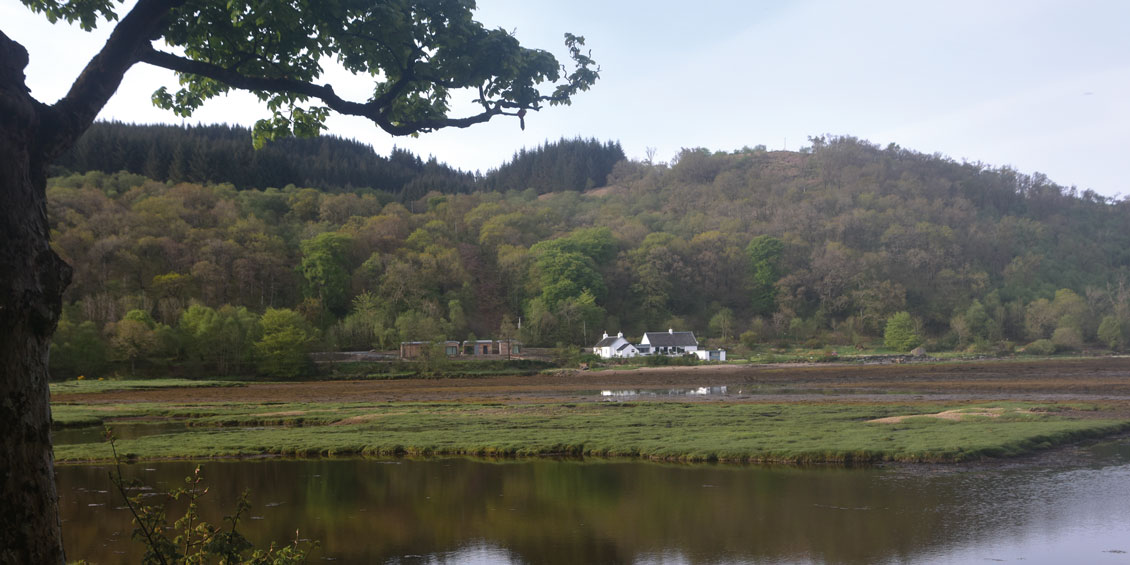 Come for the food, stay for the… well, just stay. (If you're lucky enough to secure a table at Scotland's hottest lochside ticket in the first place, let alone snaffle a night in one of Inver's four new bothies).