THE LITTLE CHARTROOM
13th May 2019
Buoyed by the starry buzz of a Young British Foodies Chef award, a husband and wife team are fast-forging must-visit status, caught betwixt historic Edinburgh and hipster Leith.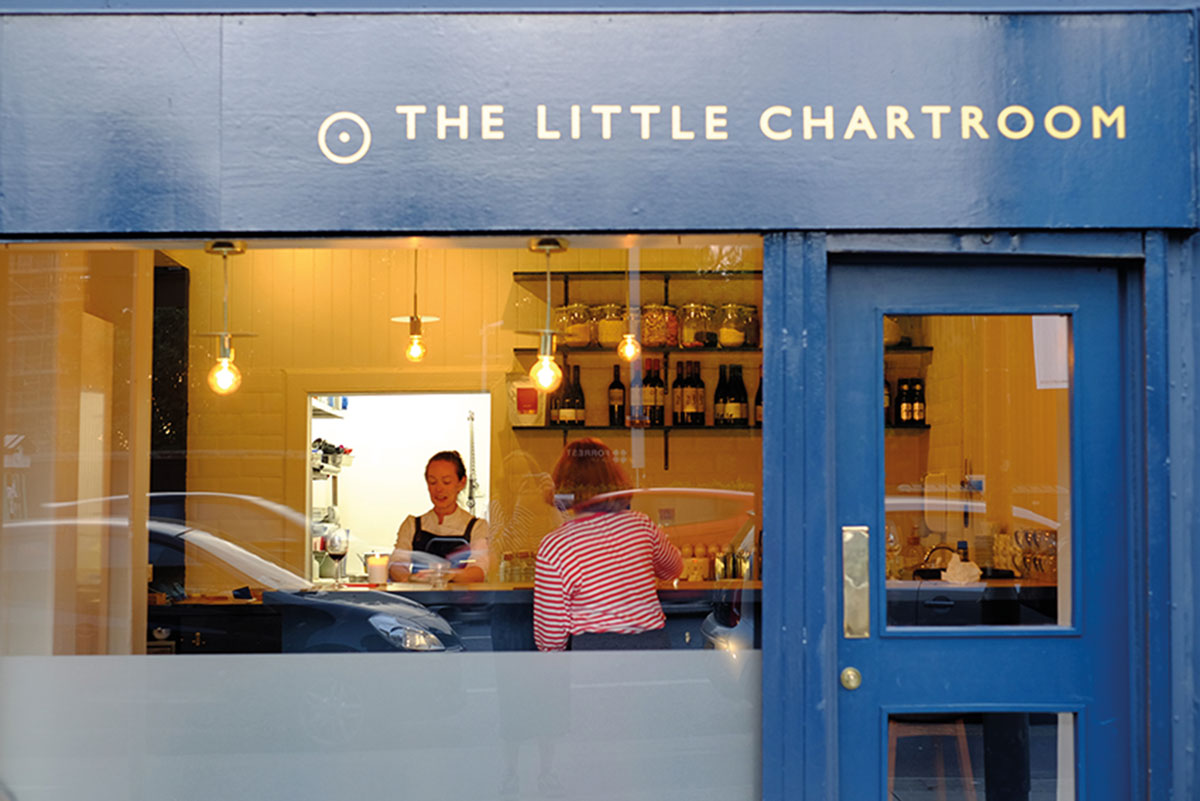 This is the first restaurant from Roberta Hall-McCarron – former head chef at Castle Terrace, previously of Tom Kitchin's The Kitchin – and her husband Shaun. Roberta won the coveted Young British Foodies Chef award in 2018 and the restaurant has been receiving rave reviews since opening earlier last year.
A neighbourhood bistro tucked away on Albert Place, a short walk from Edinburgh centre towards
buzzy Leith, The Little Chartroom's tiny open-plan kitchen serves its necessarily limited (like, 16-covers limited) guests an inventive take on French-British style cuisine, while surrounded by vintage maps. (Actually bespoke artworks by Roberta's mum, inspired by her love of sailing and old shipping charts.)
The food is simple and seasonal, but as you'd expect from a classically trained chef, comes blessed with an attention to detail that belies such a bijou setting. Hall-McCarron has elevated things far, far beyond standard bistro fare.
If you're in the neighbourhood, be sure to set a course.
The Little Chartroom, 30-31 Albert Place, Edinburgh EH7 5HN. 0131 556 6600, thelittlechartroom.com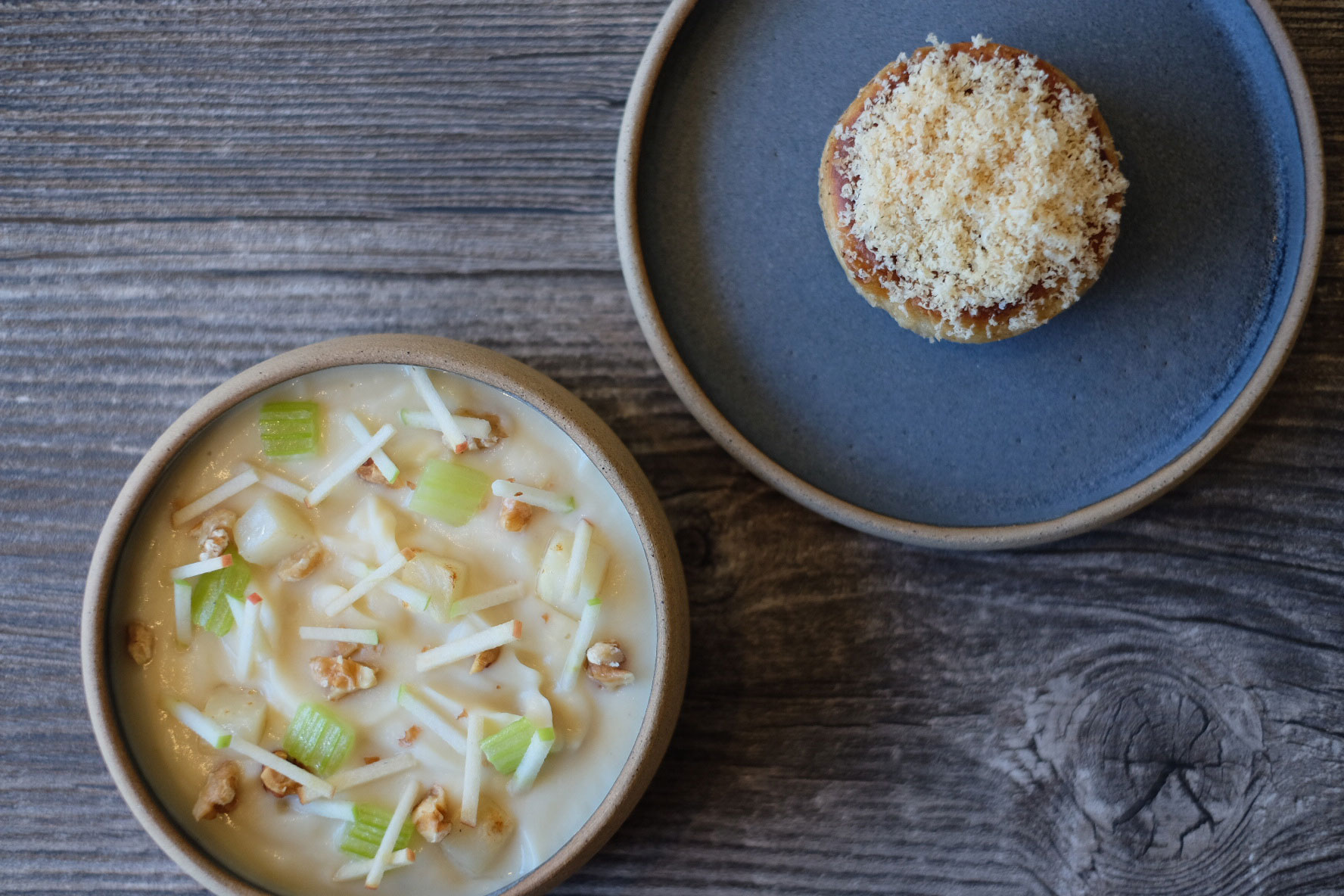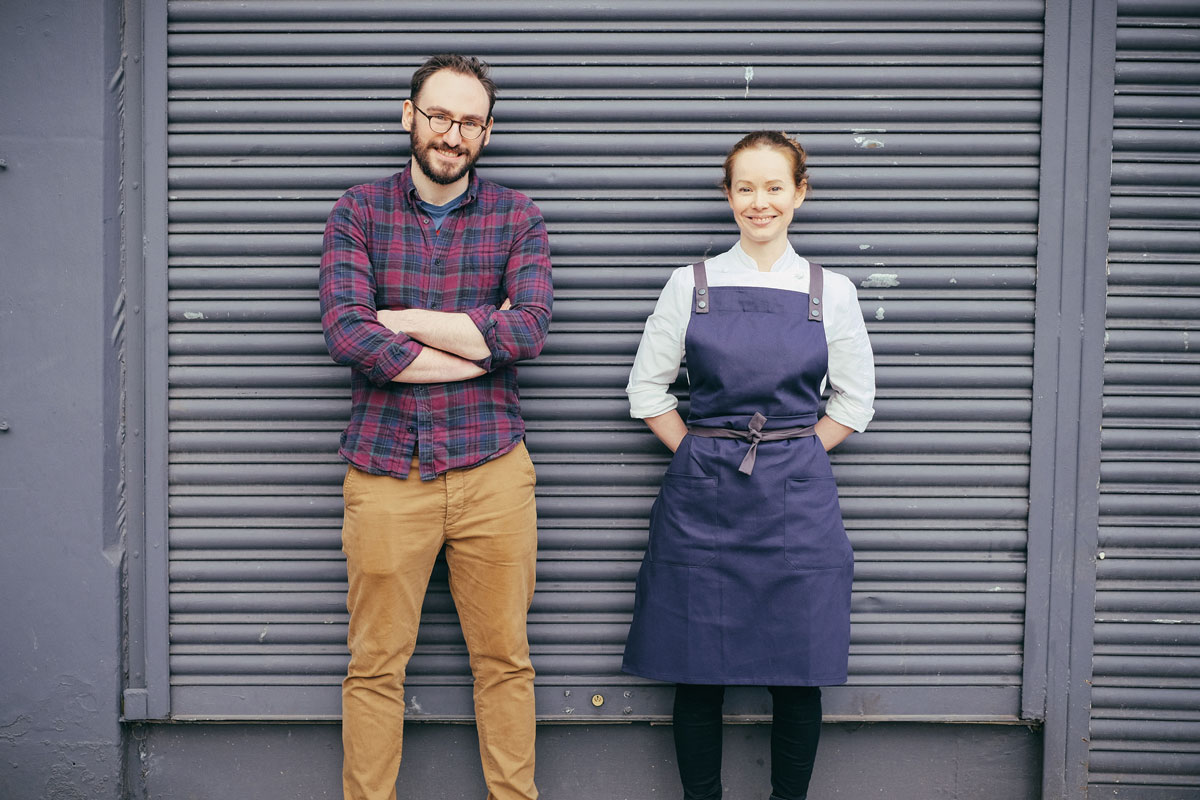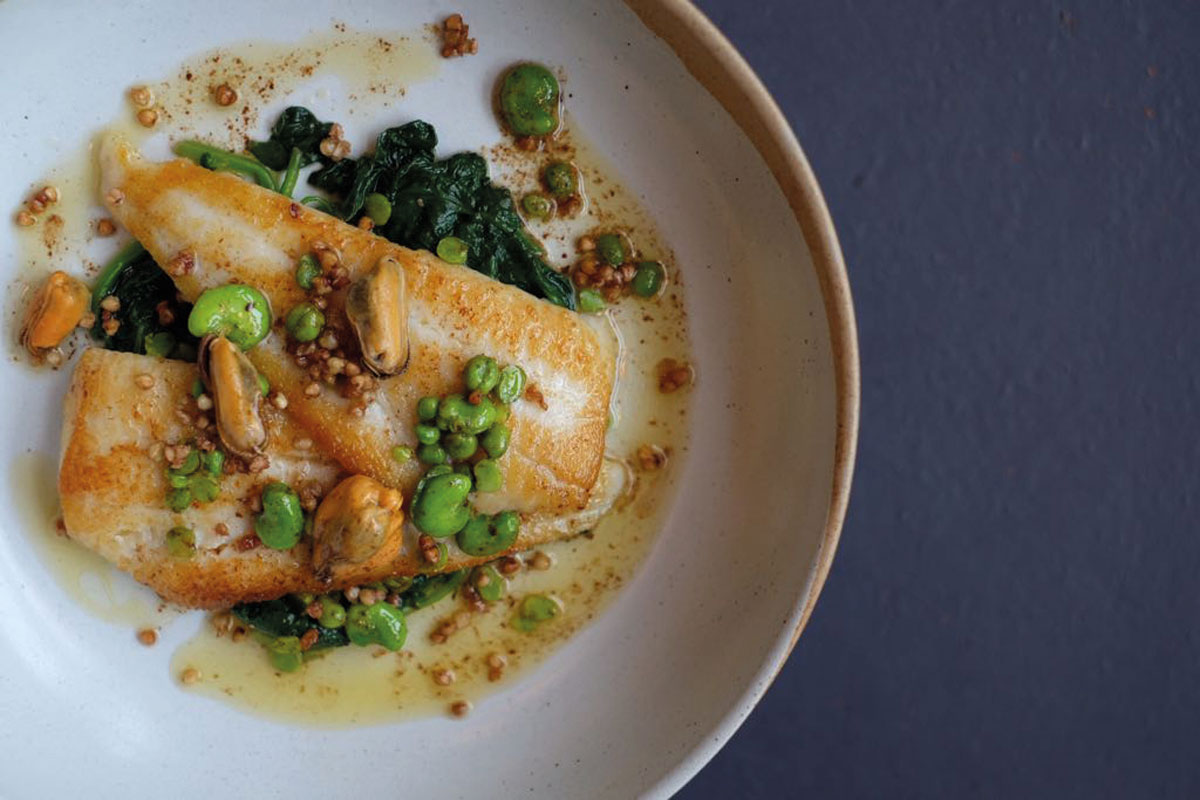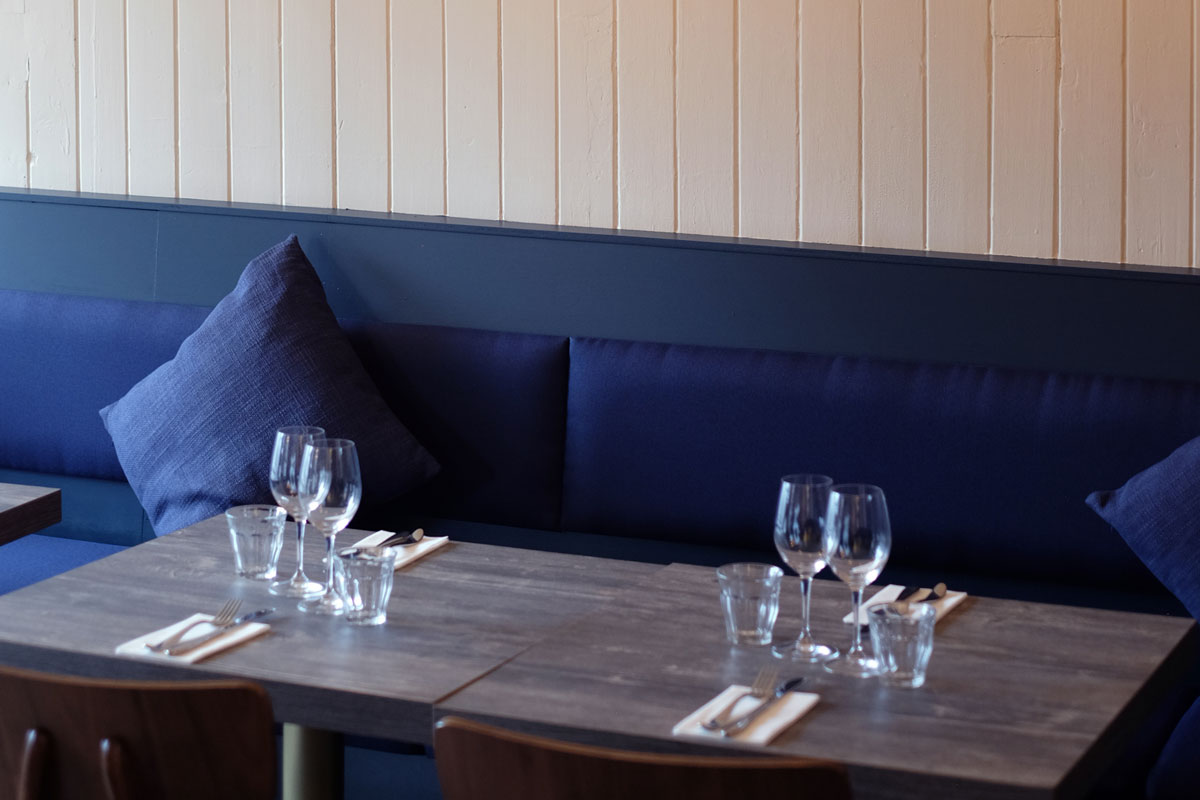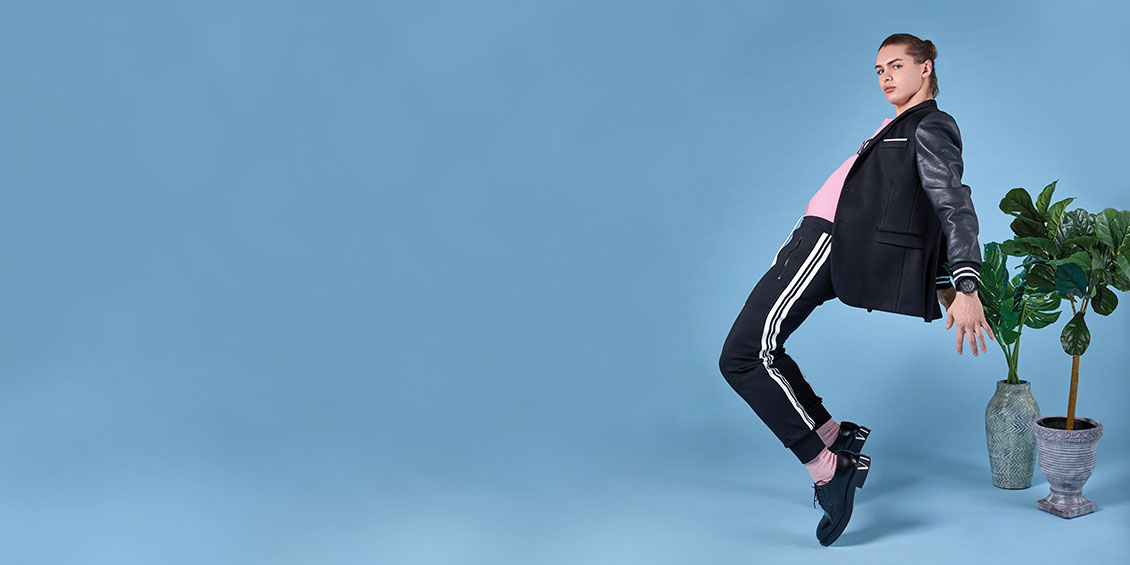 Step into a world of Diamonds & Thrills with the latest edition of ROX Magazine.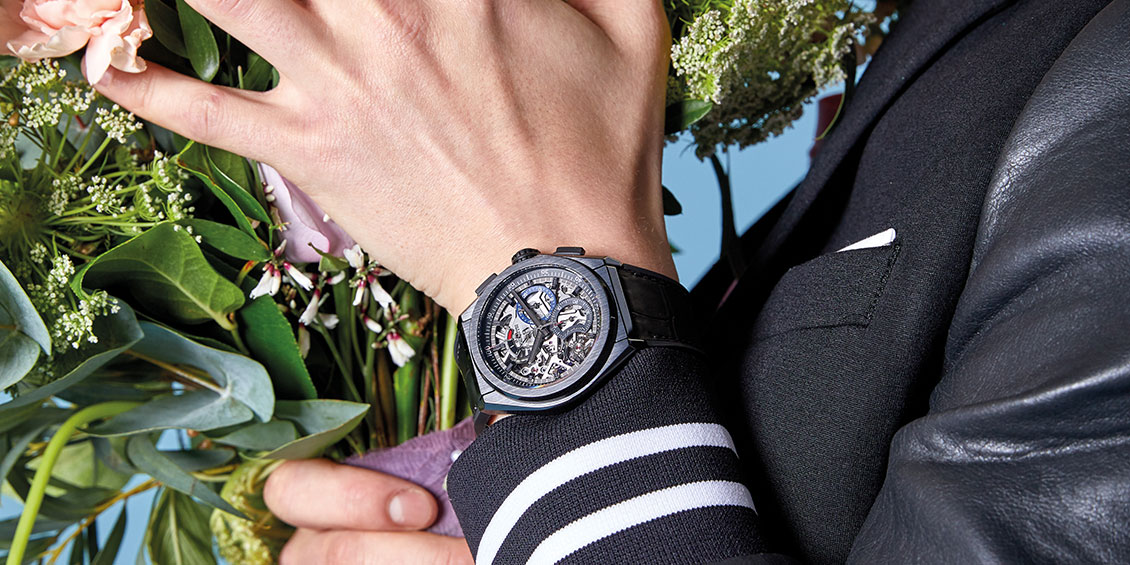 It's my great pleasure to welcome you to another vibrant SS19 edition of ROX Man. Like last year, somewhat appropriately, I find myself writing this letter on board the annual flight to Basel, Switzerland for what – come to think of it – will be my 15th consecutive March at the watch industry's biggest event.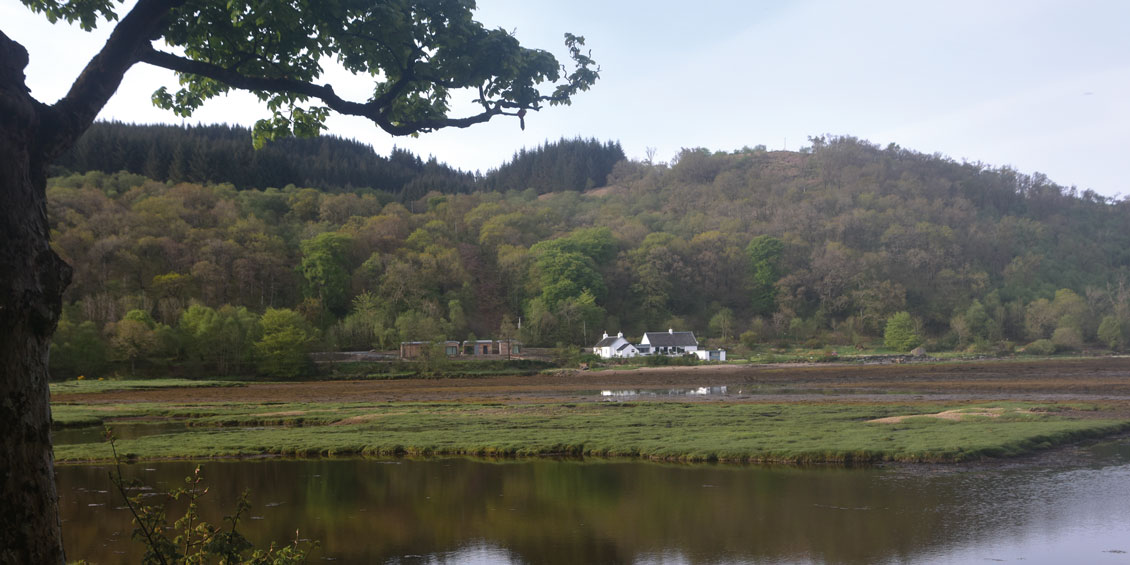 Come for the food, stay for the… well, just stay. (If you're lucky enough to secure a table at Scotland's hottest lochside ticket in the first place, let alone snaffle a night in one of Inver's four new bothies).