INVER
13th May 2019
Come for the food, stay for the… well, just stay. (If you're lucky enough to secure a table at Scotland's hottest lochside ticket in the first place, let alone snaffle a night in one of Inver's four new bothies)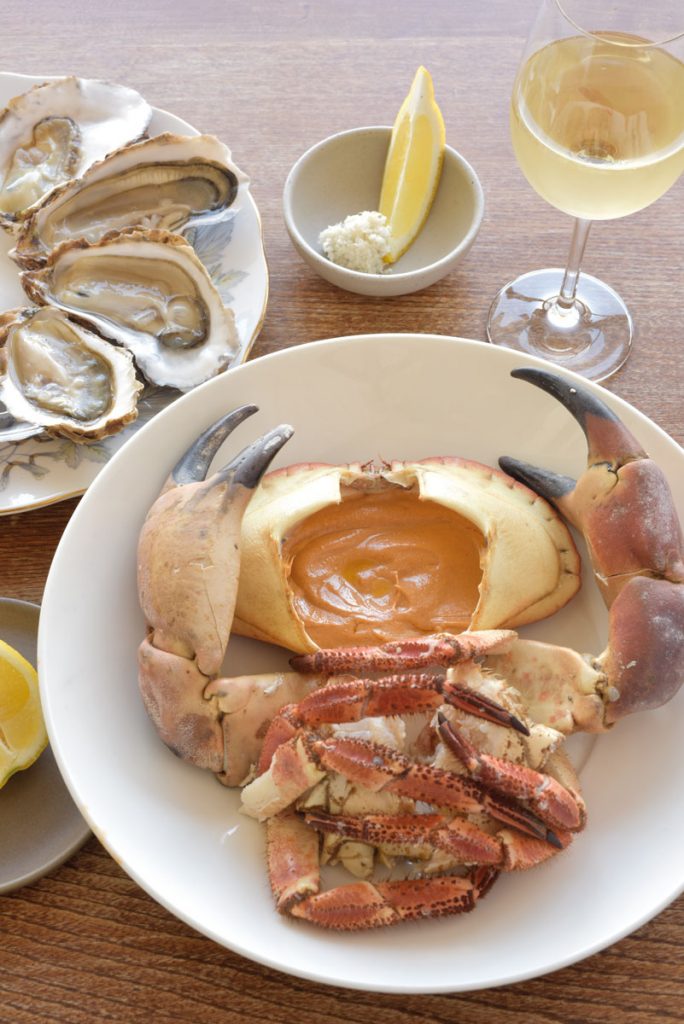 Tantalisingly close, as you drive through Furnace down to the Kennacraig ferry along our route to The Machrie (see Great Drives, overleaf), Inver is nonetheless a gruelling swim away, perched as it is on the east coast of Loch Fyne. But we urge you to strike out and seek this hidden gem, fast gaining world-class accolades, and less than two hours' drive from Glasgow around the limpid shores of Loch Lomond.
Chef Pamela Brunton and co-owner Rob Latimer have been honing the Inver experience (it's so much more than simply great food) since 2015. Housed in an unassuming, low-rise cottage, this charming restaurant harnesses current cooking techniques and the very best local wild and farmed ingredients to offer a contemporary take on traditional and forgotten Scottish dishes.
Every precisely crafted course is simple yet alchemical, with foraged twists: oxtail buns; bright green hedgerow soup; halibut and aged beef with scurvy grass; potato broth; blackcurrant leaf mousse for dessert with chunks of milk crumb.
And good news for those dreading the prospect of a provincial B'n'B: last summer, Pam and Rob opened four en-suite bothies next to the restaurant. Scandi-chic in style, with one of the best views on the West Coast, unsurprisingly they're booked out every weekend as far as the eye can see.
Bed and breakfast £160; dinner, bed and breakfast £255 (based on two people sharing). There are no fully accessible guest rooms, but one bothy has a walk-in wet room. Inver Restaurant, Strathlachlan, Strachur PA27 8BU, 01369 860 537, inverrestaurant.co.uk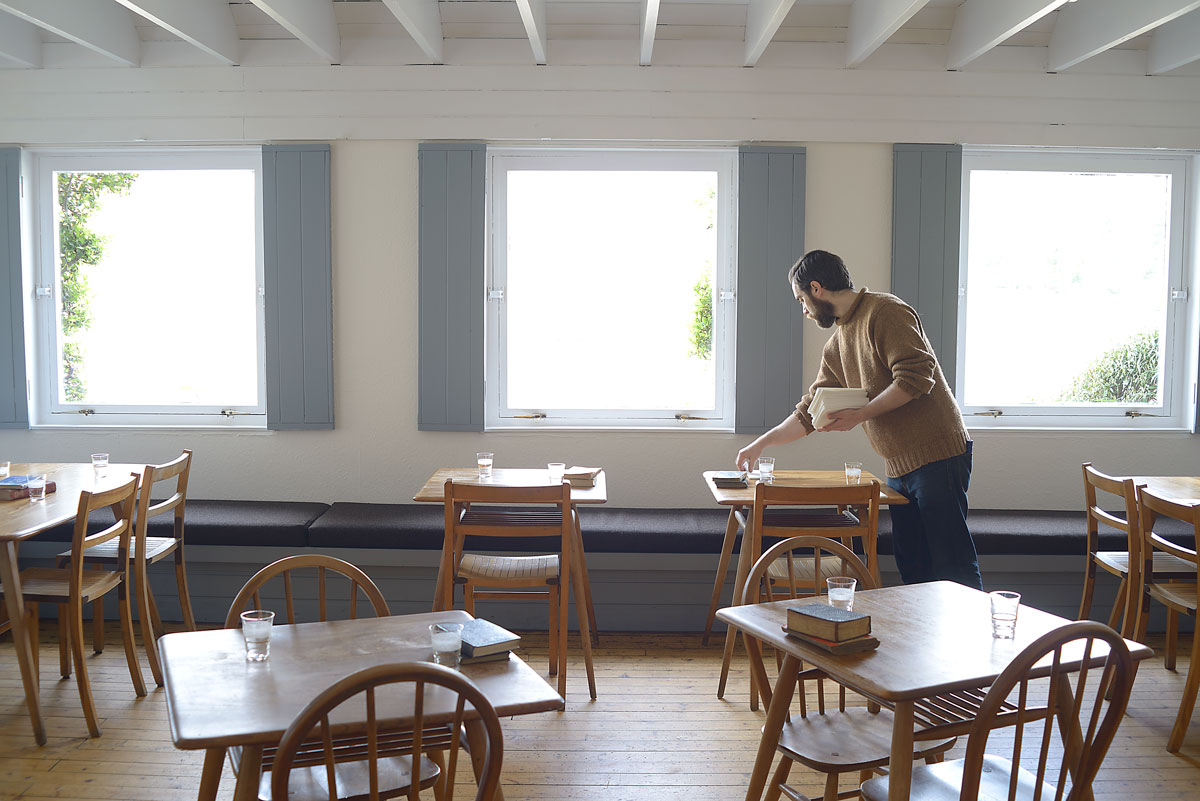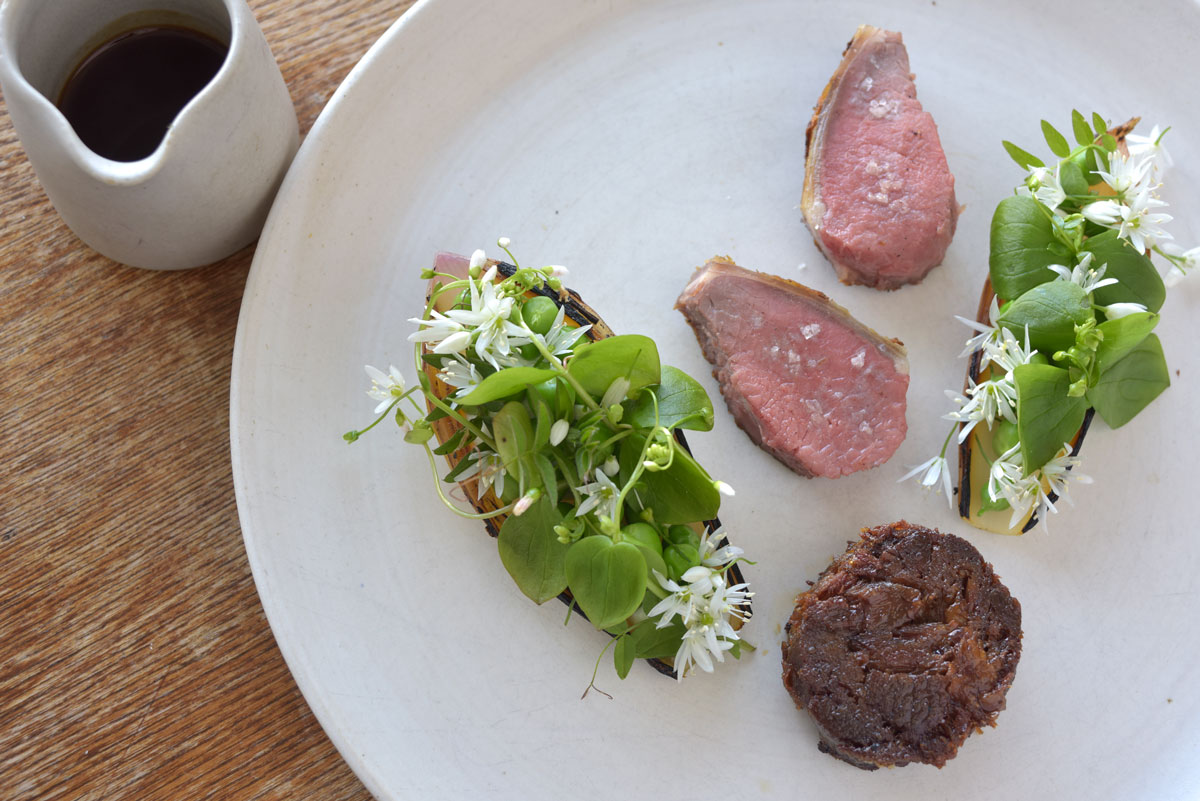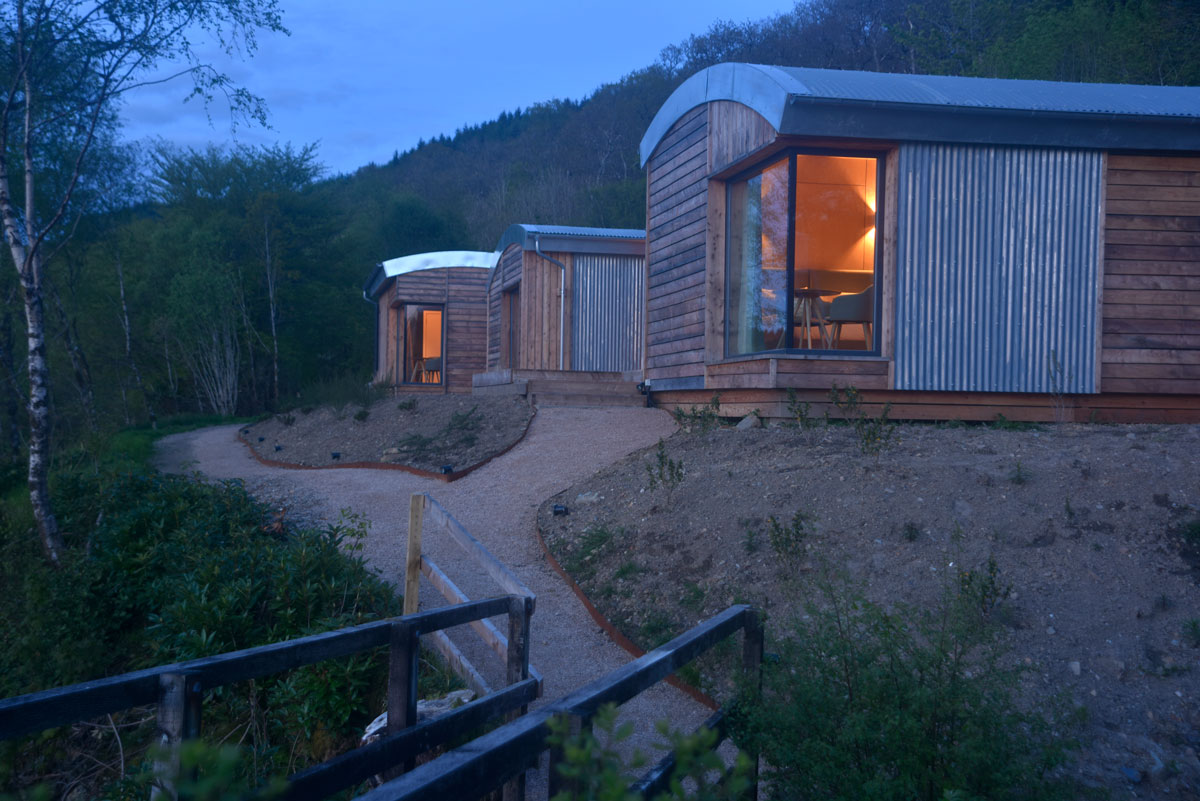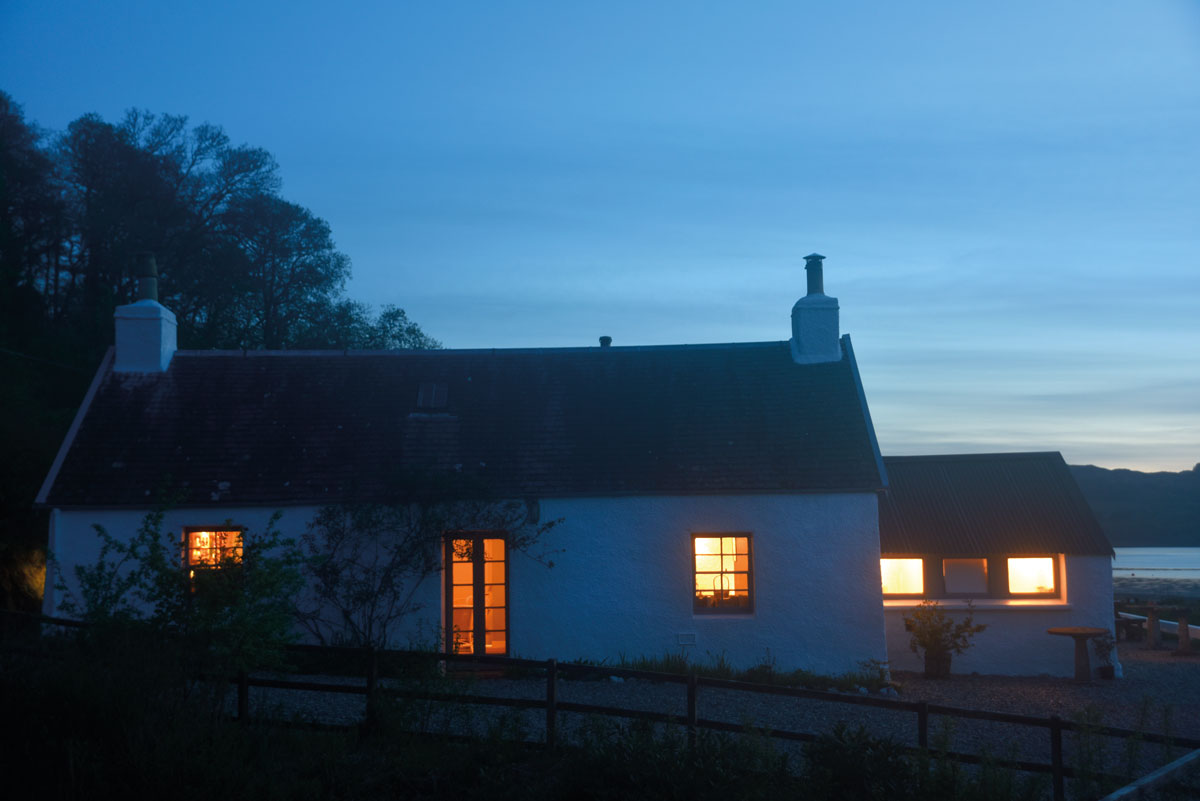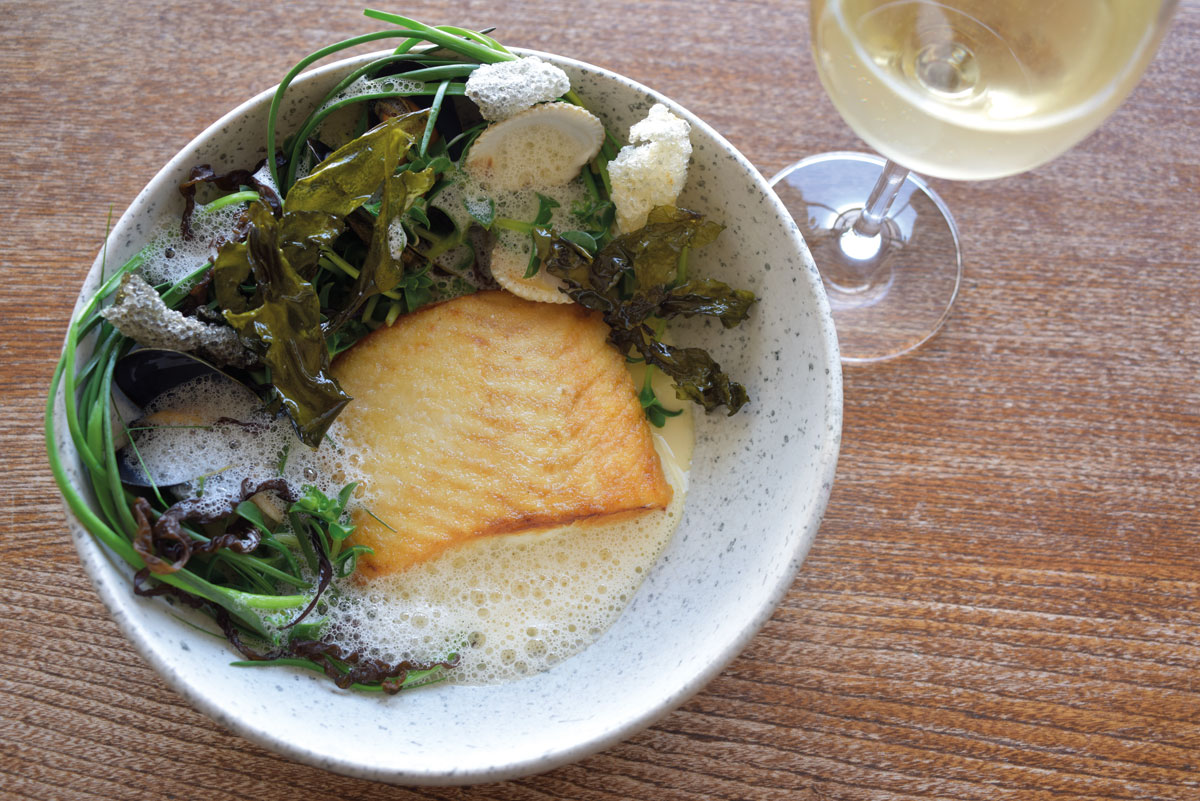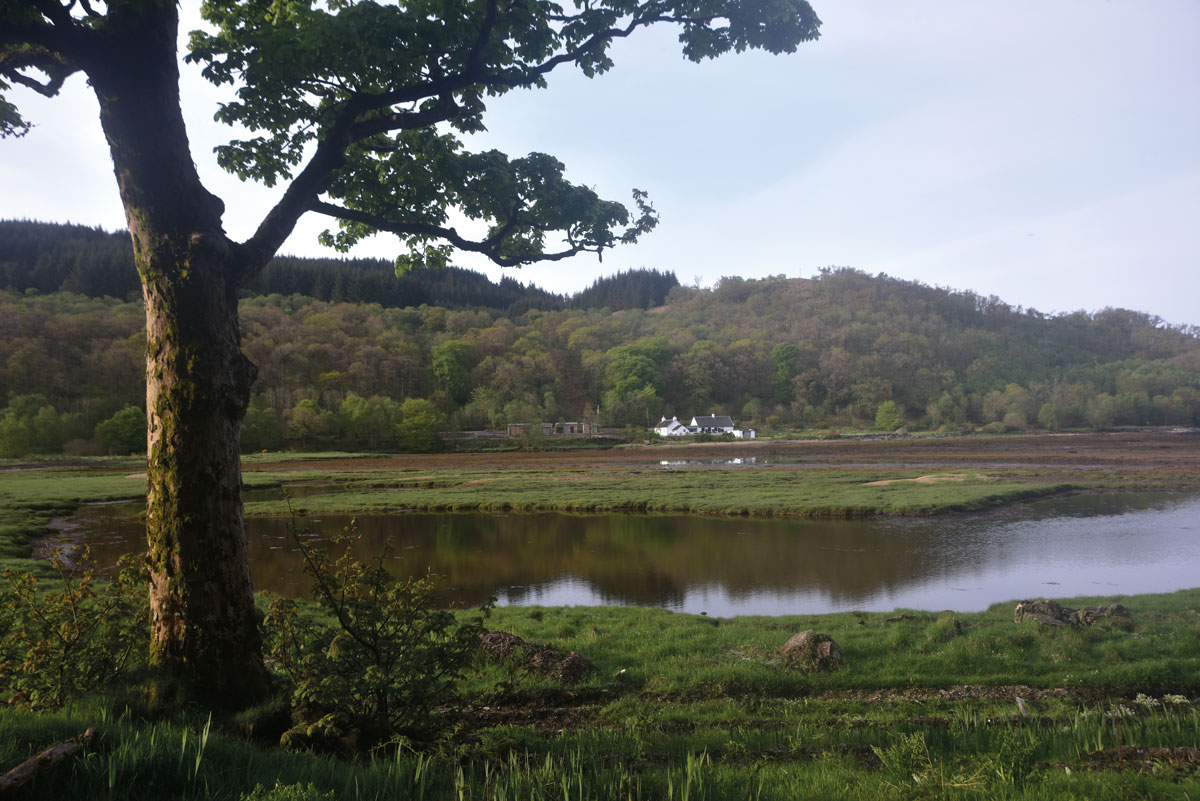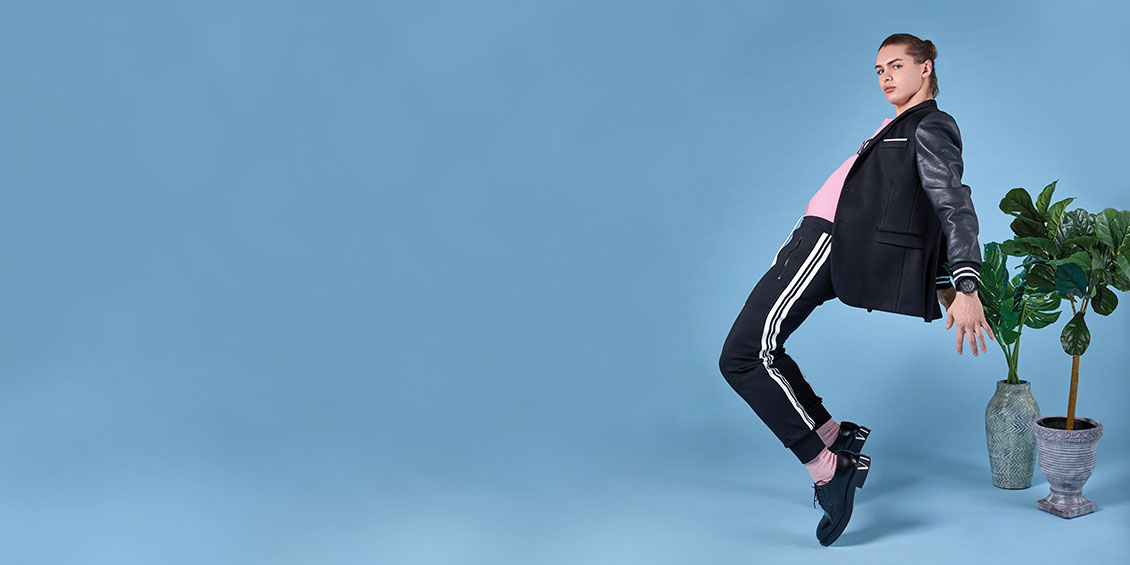 Step into a world of Diamonds & Thrills with the latest edition of ROX Magazine.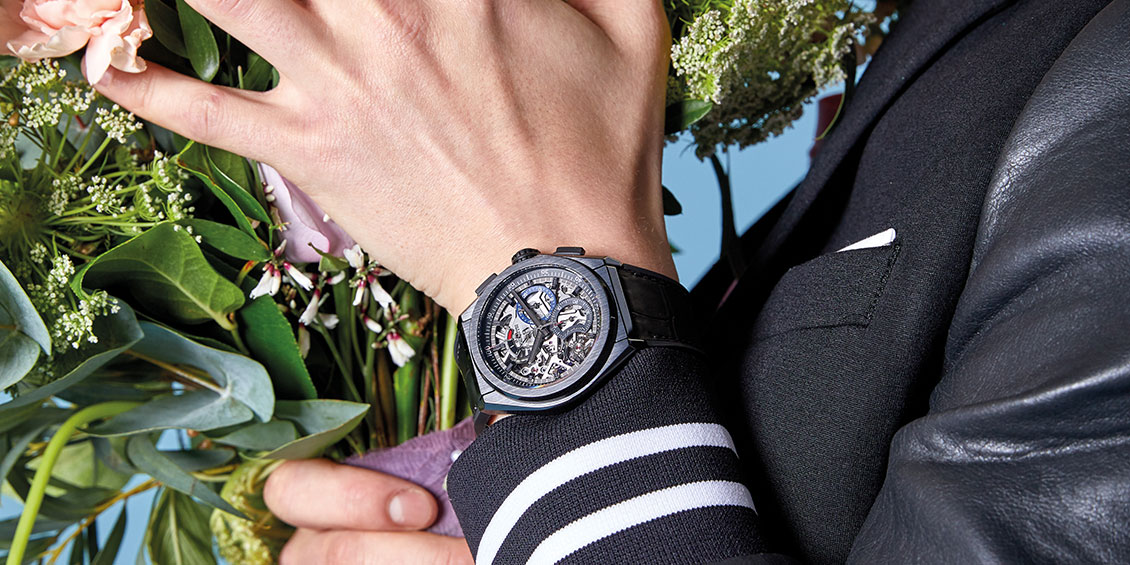 It's my great pleasure to welcome you to another vibrant SS19 edition of ROX Man. Like last year, somewhat appropriately, I find myself writing this letter on board the annual flight to Basel, Switzerland for what – come to think of it – will be my 15th consecutive March at the watch industry's biggest event.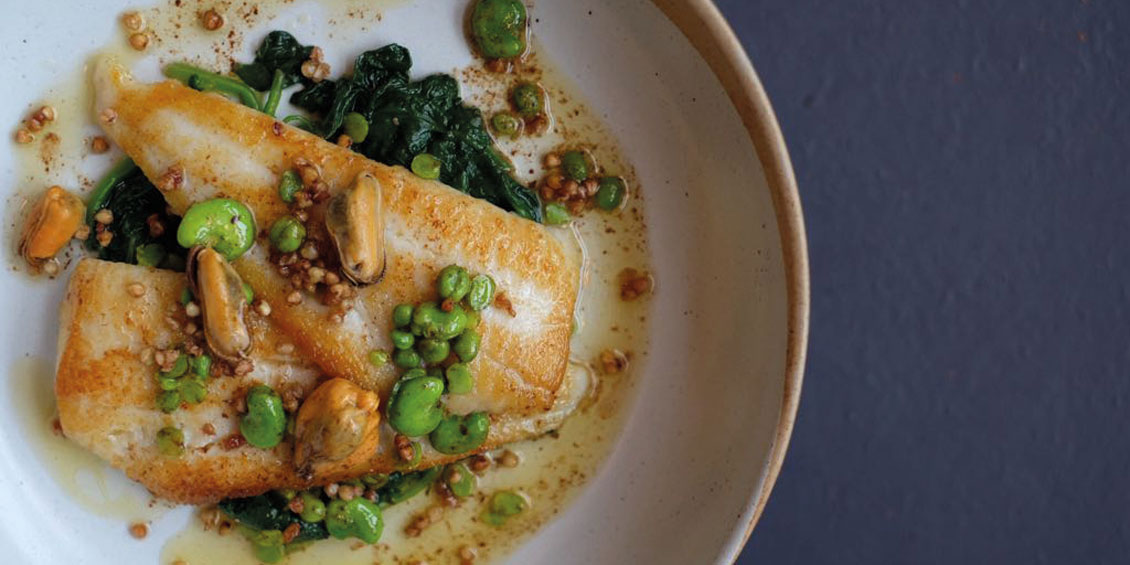 Buoyed by the starry buzz of a Young British Foodies Chef award, a husband and wife team are fast-forging must-visit status, caught betwixt historic Edinburgh and hipster Leith.