GRAZING, EDINBURGH
20th August 2020
Mark Greenaway's Edinburgh star remains firmly in the ascendant, thanks to a boldly decorated but deliberately relaxed approach at 'The Caley' hotel on Rutland Street. Come for the food, stay for the… well, just stay.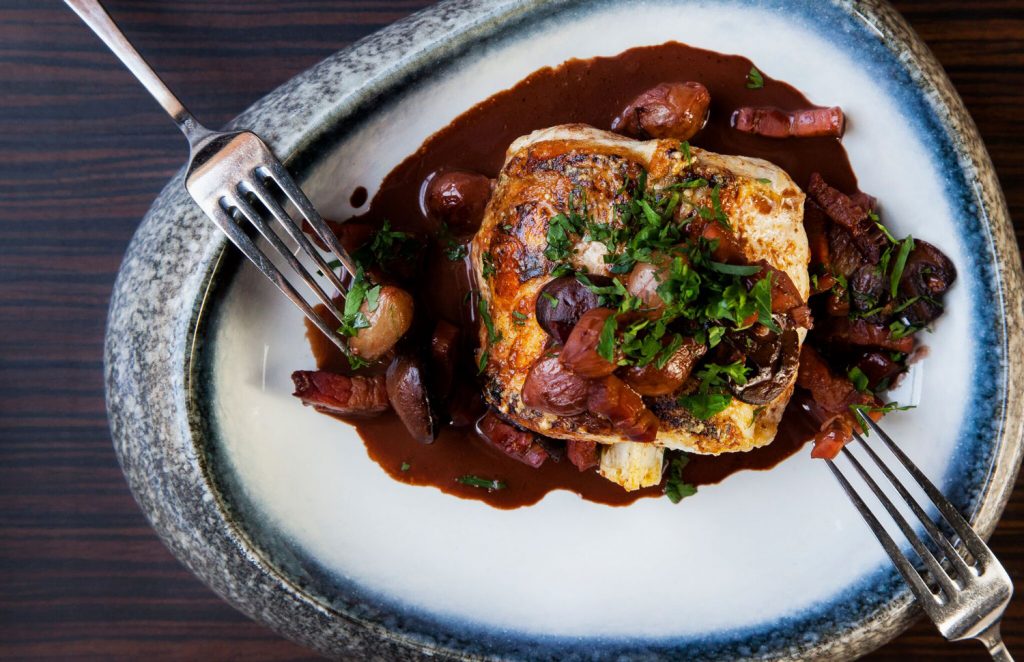 Always overshadowed somewhat by fellow Scots, Messrs Kitchin and Wishart, Mark's eponymous restaurant, Restaurant Mark Greenaway, opened in North Castle Street in Edinburgh in 2013 and proceeded to win numerous culinary awards. Greenaway's first cookbook, Perceptions even received the 'Best in the World' award at The Gourmand Cookbook Awards in 2017.
Despite retaining three AA Rosettes every year until 2018, he closed his restaurant and focused on a bold new venture within one of Edinburgh's finest hotels, the Waldorf Astoria – The Caledonian, in Rutland Street. The driving premise? A refreshingly relaxed focus on customers sharing and enjoying their dining experience in a leisurely manner. Hence: 'grazing'.
Locally known as the 'Caley', the luxurious Waldorf is a capital landmark at the west end of Princes Street, so Greenaway's laidback approach was arguably something of a gamble for those who enjoy their airs and graces. But you needn't worry – this is still a must-visit for Edinburgh gastronauts.
The menu showcases a mix of traditional, modern and sharing plates, always incorporating locally sourced ingredients. Star dishes include BBQ shiitake mushrooms on toast, a playful cured meat and choux pastry picnic box, and fluffy buttermilk pancakes inspired by a particularly impactful visit to Japan.
Grazing also showcases British sharing dishes, such as hearty shepherd's pie and roast chicken, as well as Greenaway's popular signature dishes, which former North Castle Street devotees will relish: 11-hour slow roast pork belly, and indulgent sticky toffee soufflé.
Grazing by Mark Greenaway, Waldorf Astoria Edinburgh – The Caledonian, Rutland Street, Edinburgh EH1 2AB, grazing.reservations@waldorfastoria.com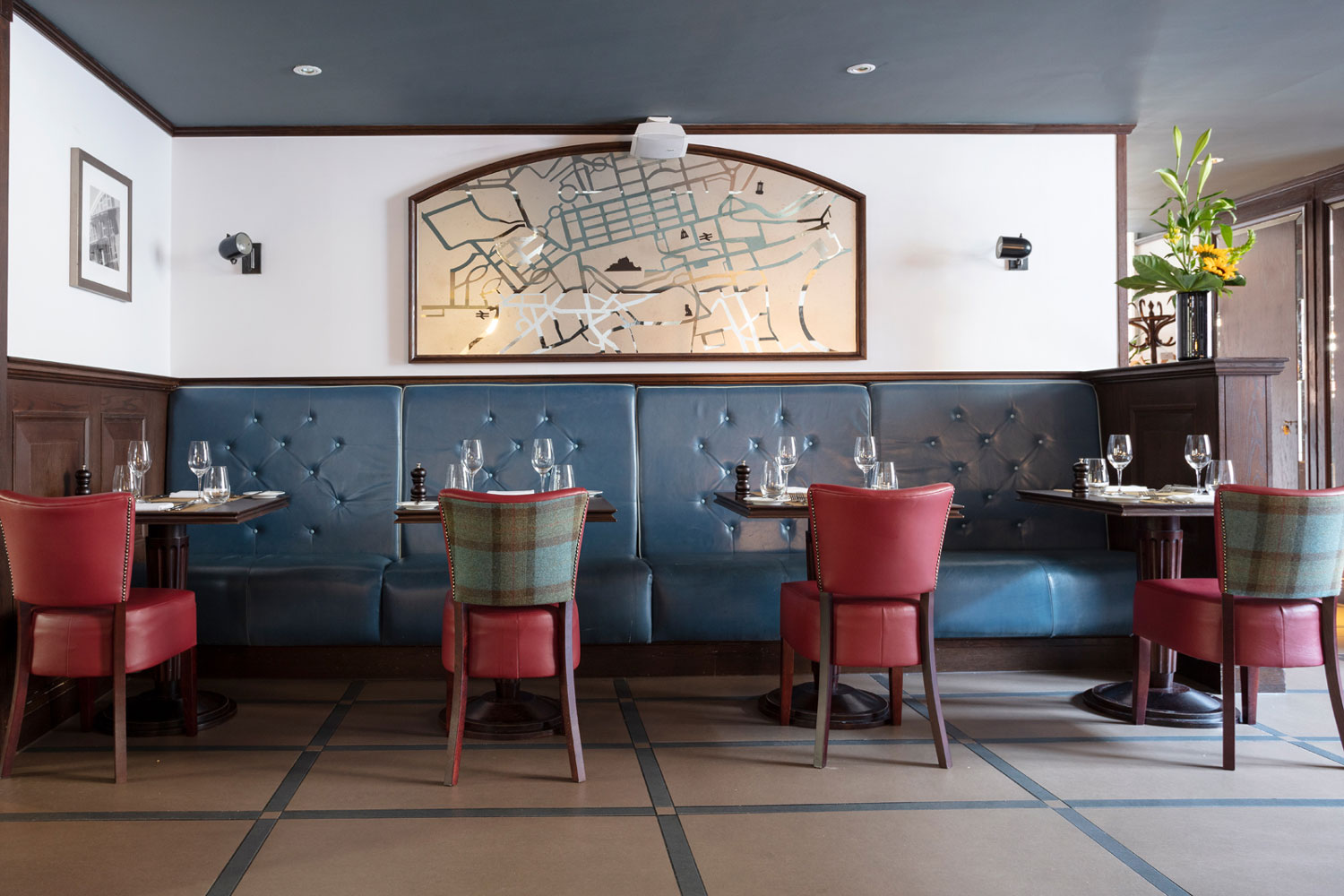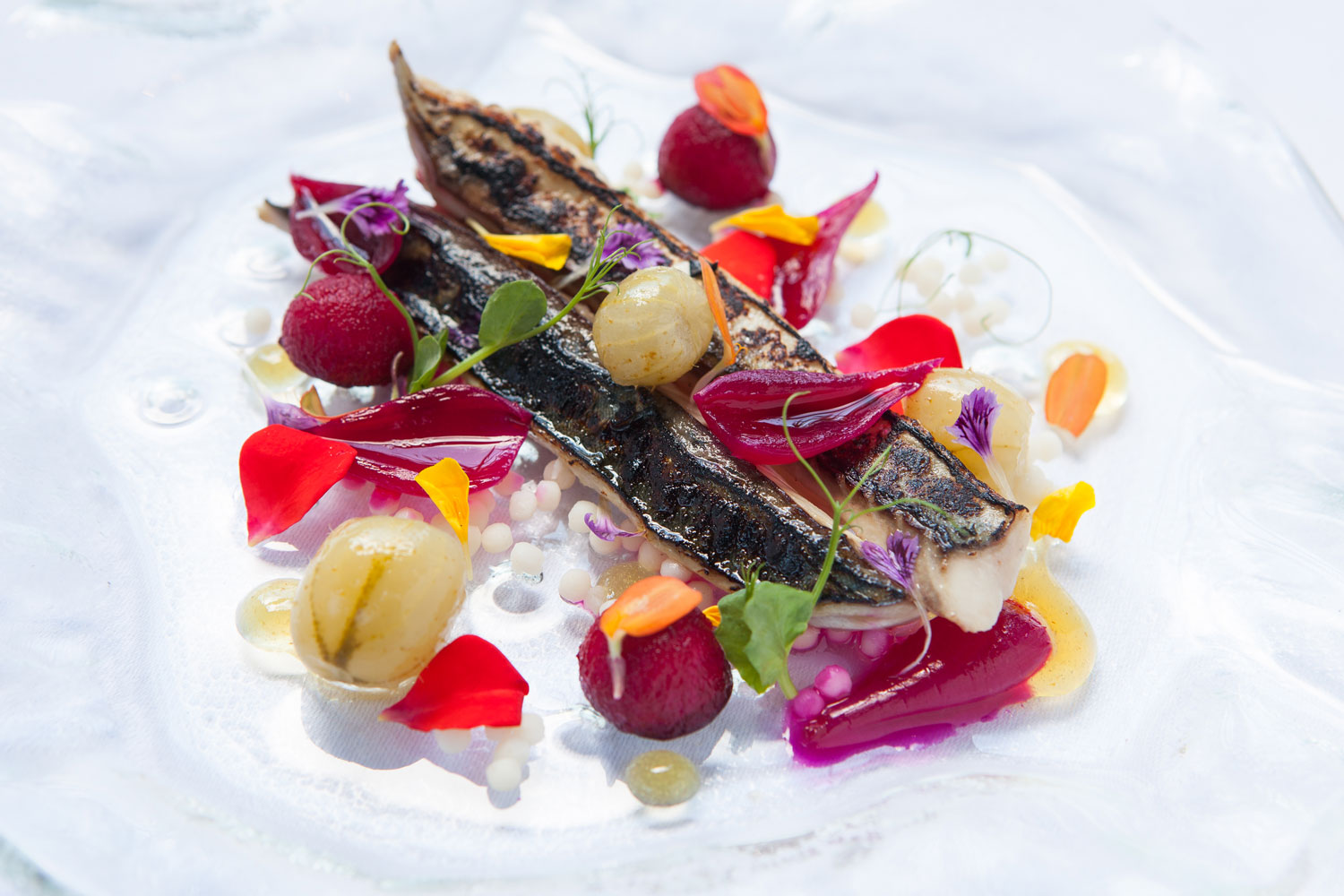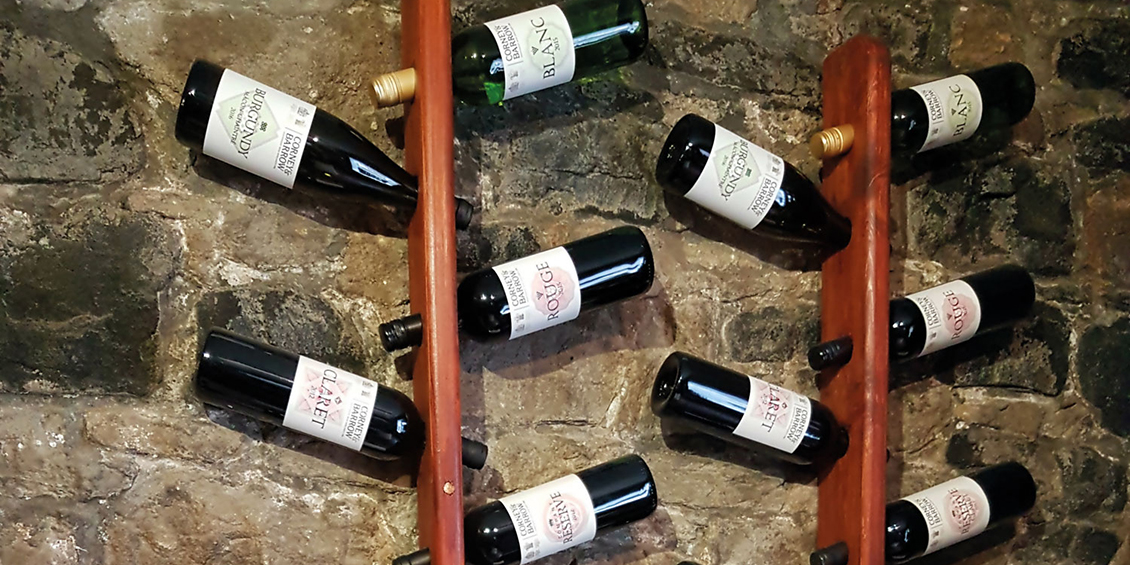 You need fear the wine list in a restaurant no more as wine merchants Corney & Barrow talk us through the art of selecting the perfect vino.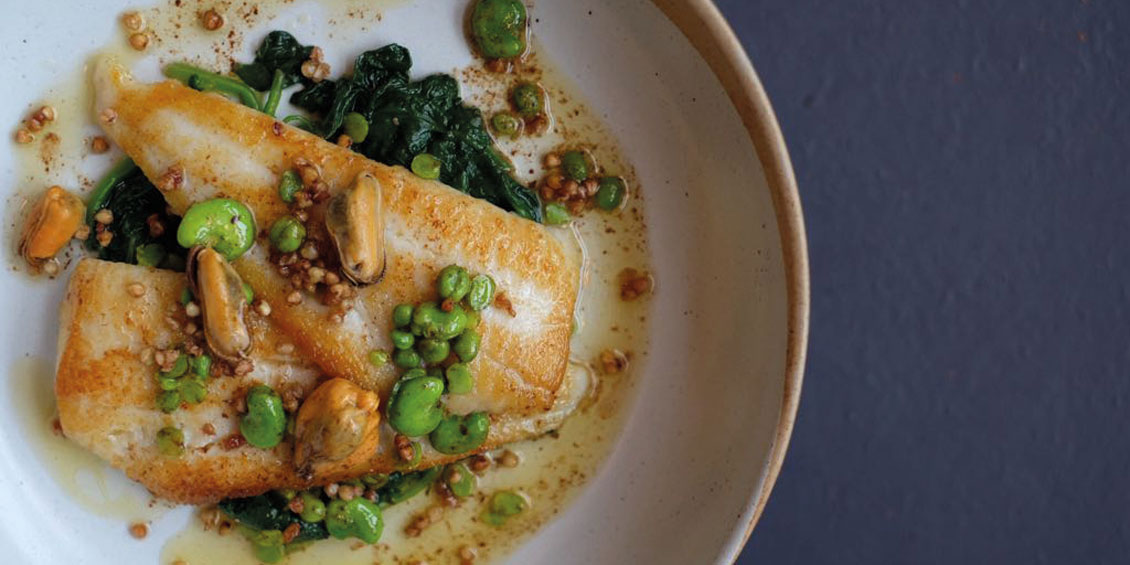 Buoyed by the starry buzz of a Young British Foodies Chef award, a husband and wife team are fast-forging must-visit status, caught betwixt historic Edinburgh and hipster Leith.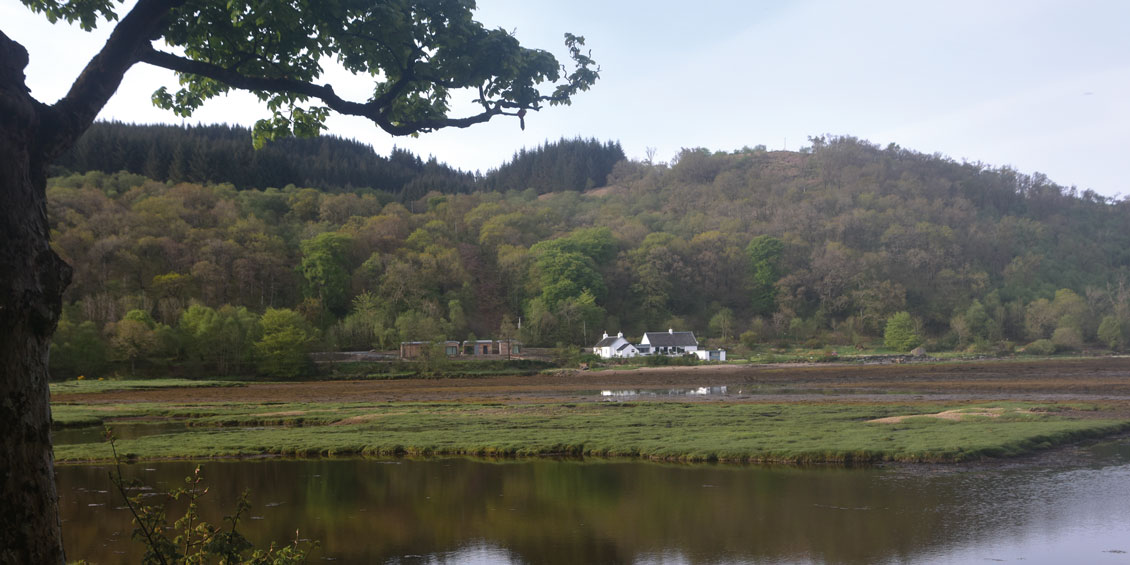 Come for the food, stay for the… well, just stay. (If you're lucky enough to secure a table at Scotland's hottest lochside ticket in the first place, let alone snaffle a night in one of Inver's four new bothies).