CULLINAN: QUITE LITERALLY THE ROLLS-ROYCE OF SUVS
31st October 2018
The legendary British marque is the latest to throw its (quite sizeable, beautifully appointed) hat into the luxury off-road ring. Words by Chris Chilton.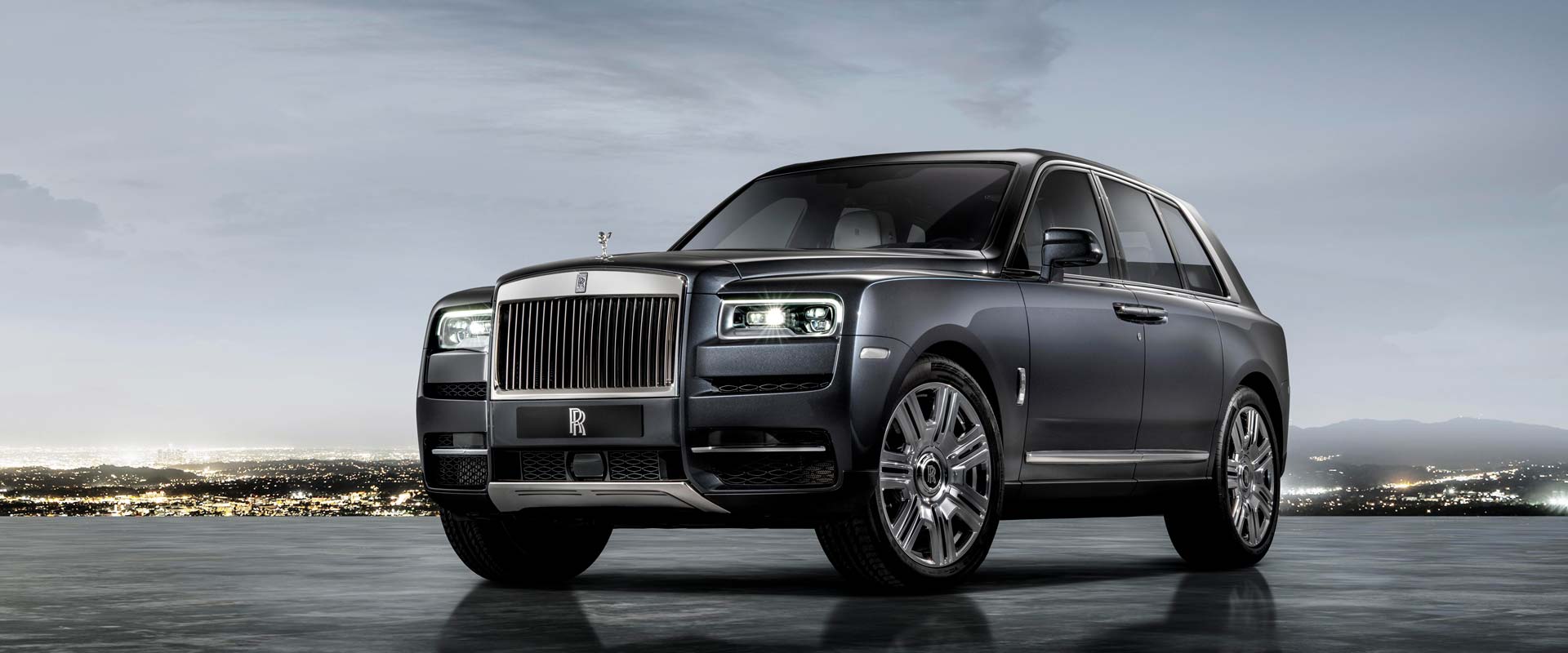 Rolls-Royce is out to crush rival Bentley and its Bentayga with the most expensive production SUV in the world. And to underline Rolls' confidence it has called the £250,000 leviathan Cullinan after the Cullinan Diamond, a jumbo 3106-carat gem found in a mine in South Africa in 1905 that is the largest rough diamond ever discovered.
But there's nothing rough about this Cullinan apart from the terrain it can cover. Rolls doesn't like the SUV tag, referring instead to the Cullinan uncatchily as an 'all-terrain, high-bodied vehicle'. But an SUV is exactly what it is, and while most Cullinan are unlikely to stray far from the road, this Rolls-Royce is more than capable if you ask it. For the first time ever on a car fronted by the legendary Spirit of Ecstasy power is delivered to all four wheels and backed up by switchable off-road driving mode, hill descent control and adjustable air suspension to lift the body clear of obstacles and contribute to a 540mm wading depth. Footage of Rolls test drivers blasting across sand dunes in Cullinan prototypes suggests it really does work and backs up Rolls-Royce's 'effortless everywhere' message.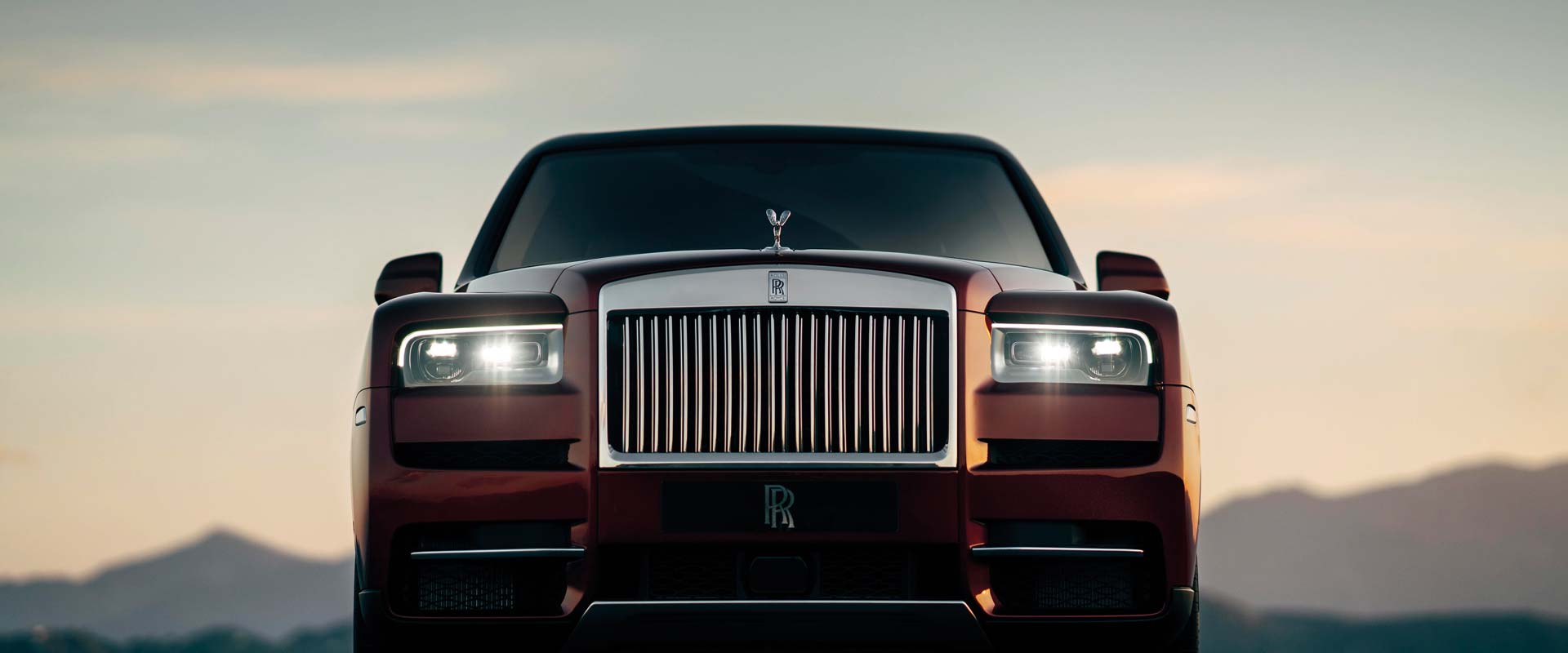 Built using the same aluminium architecture that underpins the latest Phantom limousine, the Cullinan will eventually be offered as a zero-emissions electric car. But for now it comes exclusively with Rolls' familiar 6.75-litre twin-turbo V12 engine, here producing 571hp. That's significantly less than the 608hp of the Bentayga, which also wins the top speed race thanks to an electronic limiter curtailing fun in the Rolls at 155mph while the W12 Bentley strolls on unfettered to 187mph.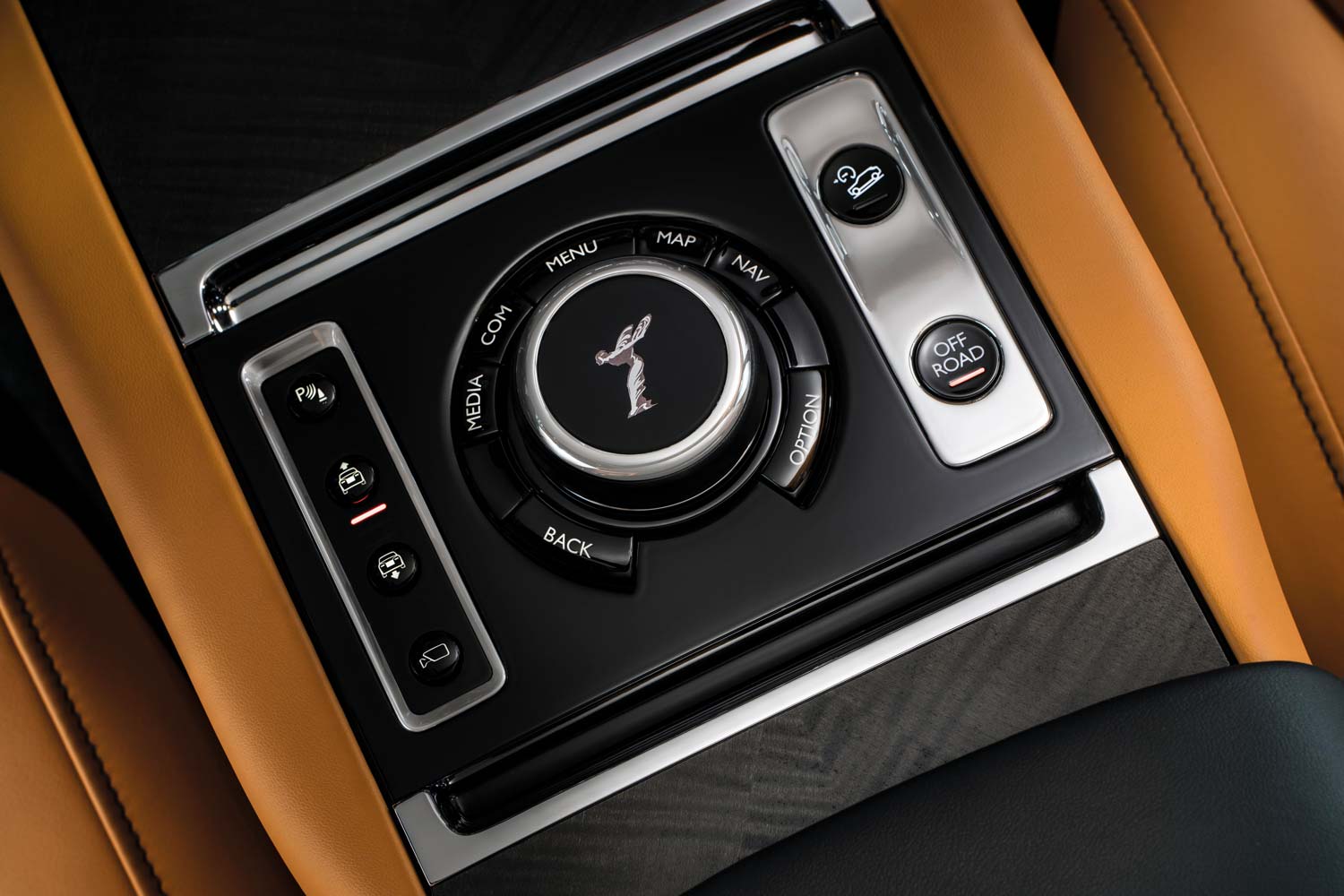 But it's still enough to propel the 2660kg Cullinan to 62mph in around 5 seconds – we don't know exactly because in a nod to the days when it referred to its power outputs as 'adequate' Rolls is far too modest to say exactly how quick it will accelerate. In a car like this, however, what matters isn't how fast you reach your destination, but how much you enjoy the journey. And Rolls-Royce hasn't held back in making sure you do.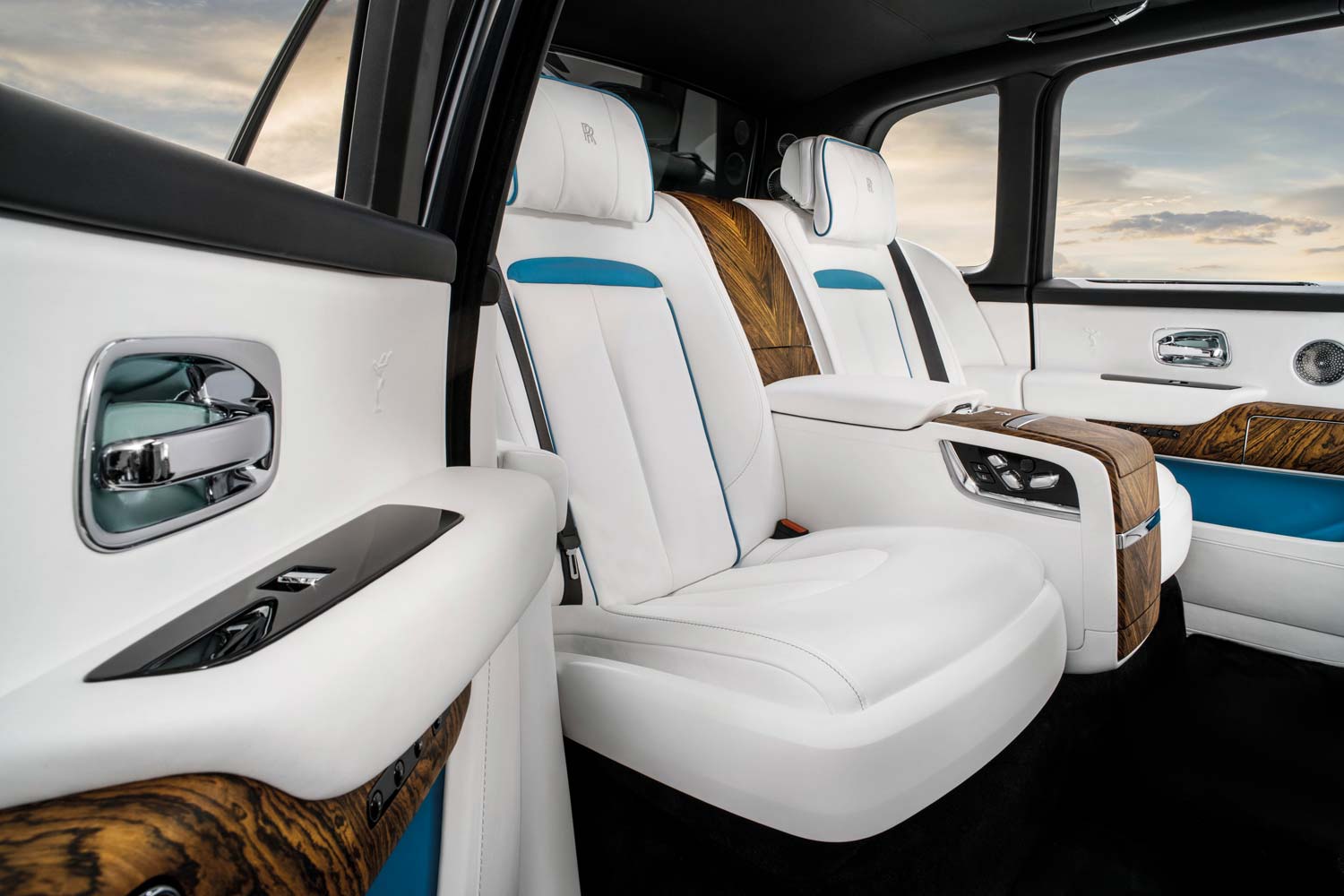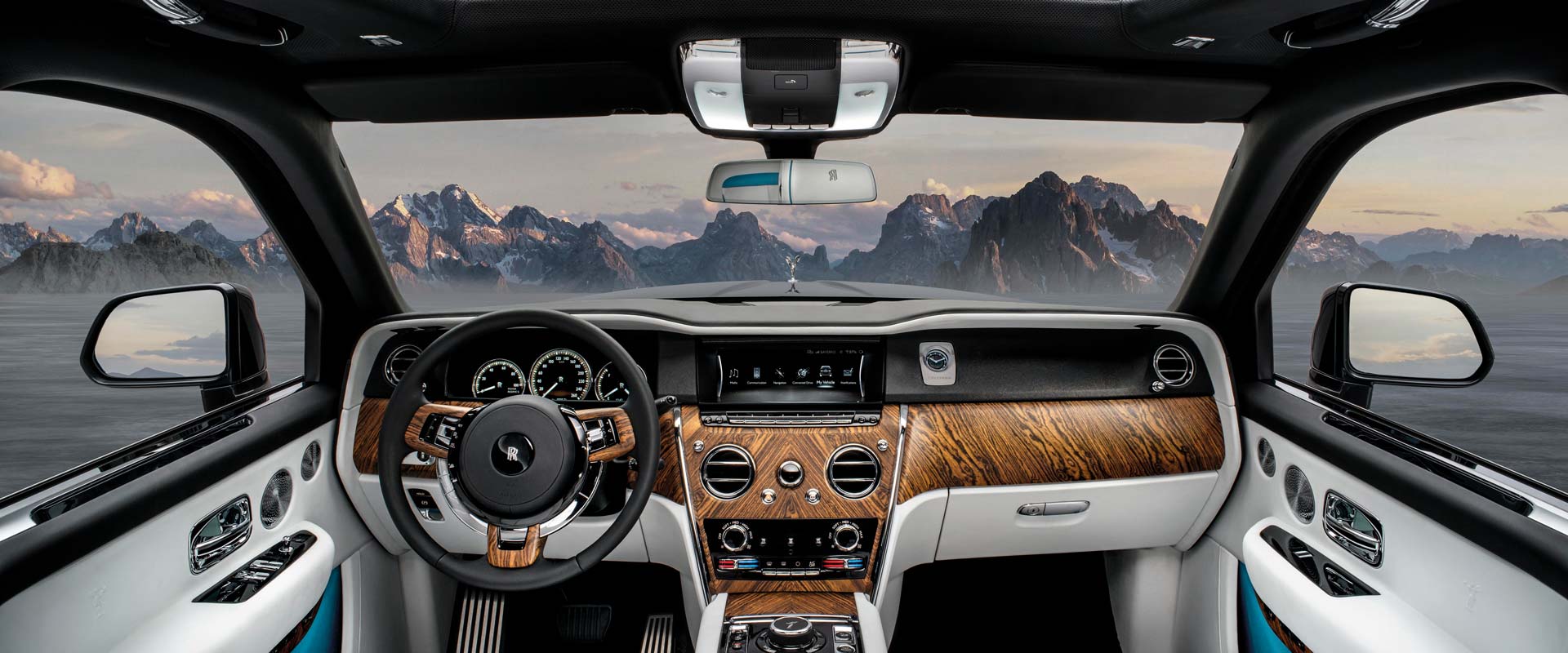 The Cullinan is big: 90mm taller and 350mm longer than a Range Rover, but to aid entry the air suspension lowers the body 40mm when unlocked. And to help you thread it through city streets between your townhouse and hedge fund offices there's agility-boosting four-wheel steering. As with other Rolls models, but unlike other SUVs, the wide-opening rear doors are hinged at the rear and can be closed with the touch of a button.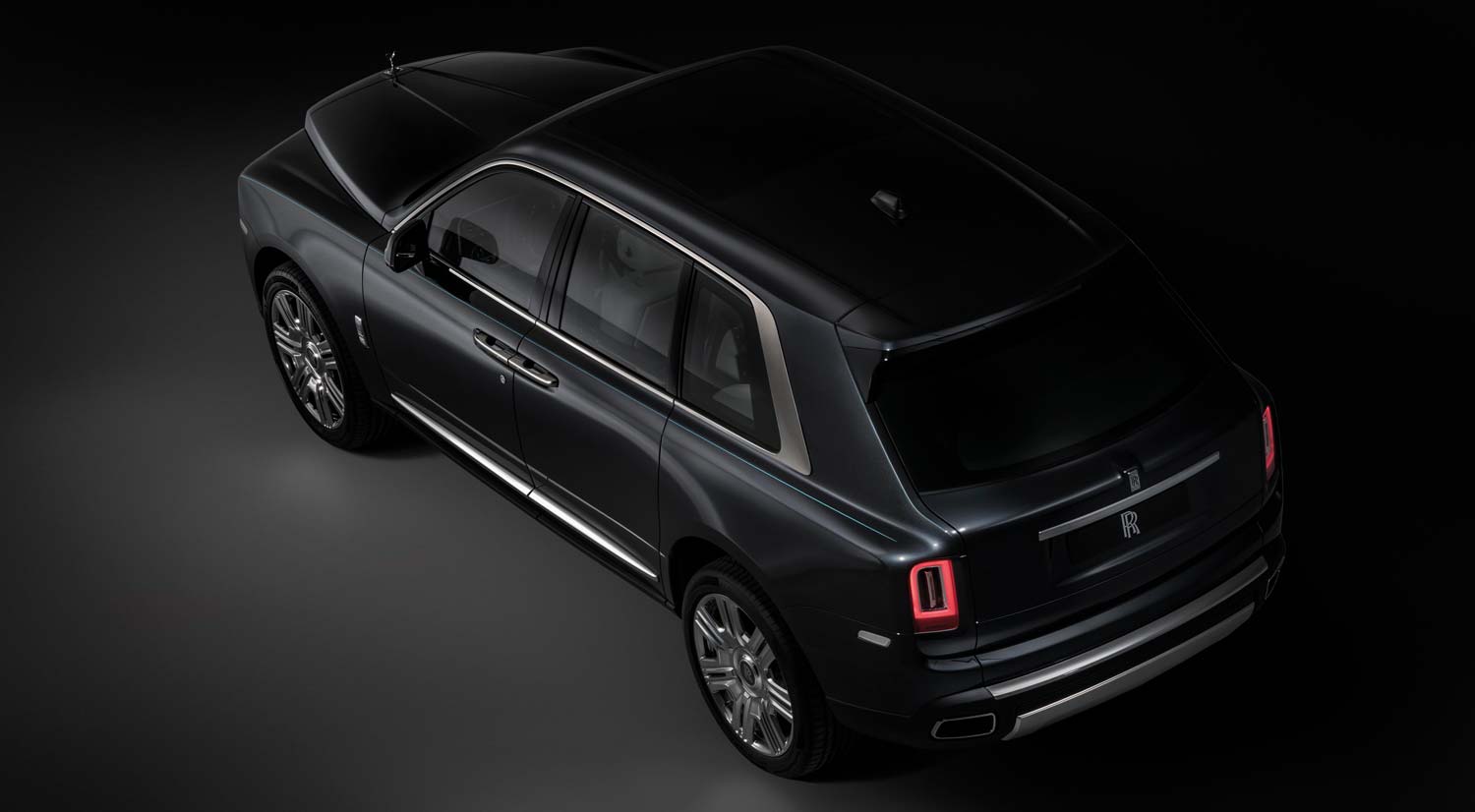 Customers get the choice of a three-seat bench in the rear, or two individual seats separated by an elegant console containing a drinks cabinet and fridge. And to shield rear-seat occupants from the extremes of weather when the tailgate is open an optional glass shield separates the passenger compartment from the generous luggage compartment. There's even an option to fit two further seats on the dropdown section of the tailgate, though this 'viewing suite', comprising two chairs and a cocktail table is designed purely for posh picnics or to ensure you a good view at the polo.
In a car like this, what matters isn't how fast you reach your destination, but how much you enjoy the journey.
The Cullinan will start at around £250,000 when deliveries begin at the end of this year, making it around double the price of the cheapest Bentley Bentayga, though pegging it somewhere behind Rolls' flagship, the £300k+ Phantom. But you can bet owners will be happy to watch that price mushroom by adding options and personalised touches including bespoke paint and upholstery. Only a handful of years ago the idea of a Rolls-Royce SUV might have sounded absurd. Now it looks likely to become the company's best-selling model.
Find more motoring news at www.rox.co.uk/magazine