COSMIC LOVE
15th October 2016
An infinite blanket of stars decorate a clear night sky. Each one glistening and still, ignites love and passion with their mesmerising beauty.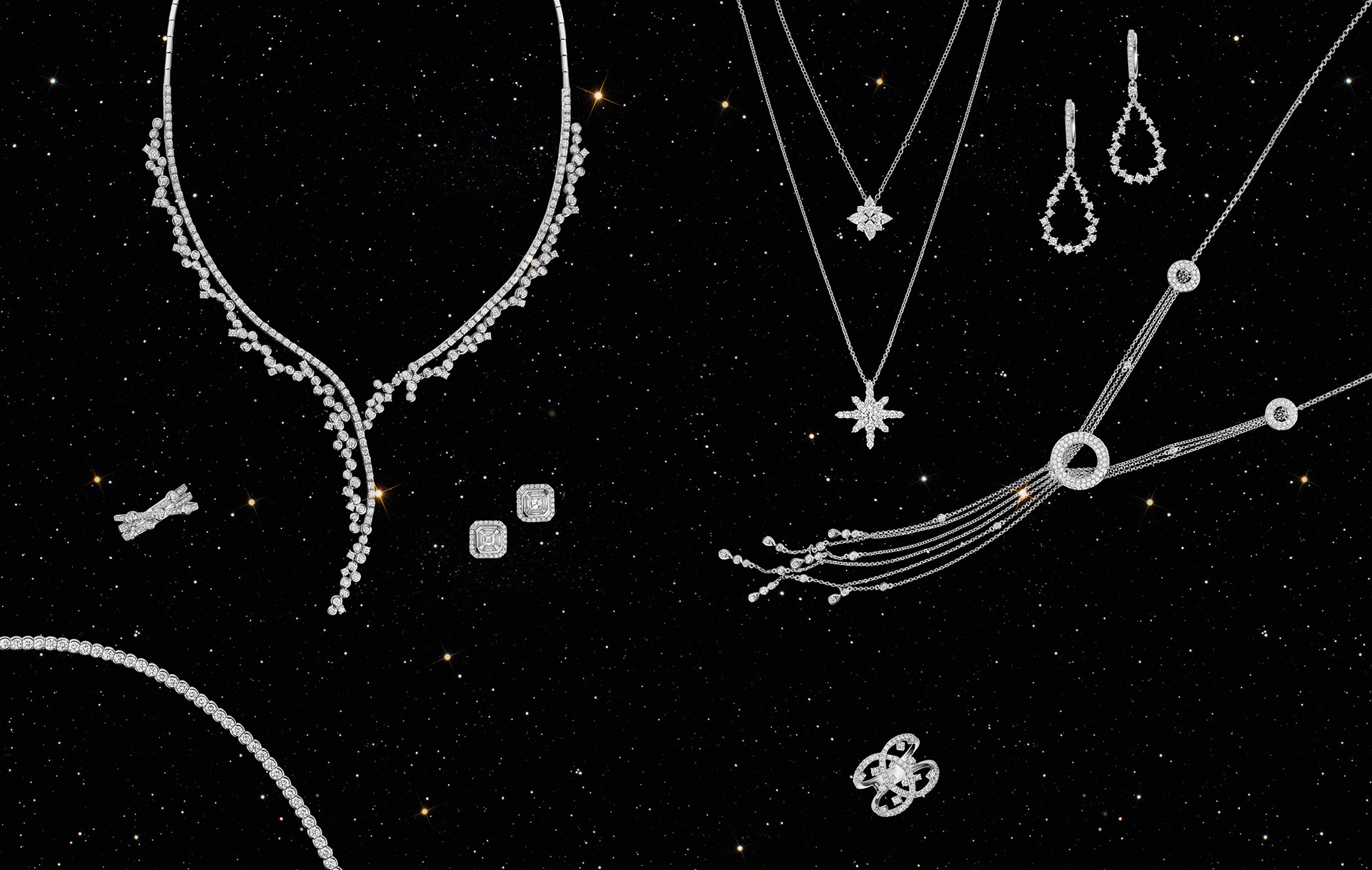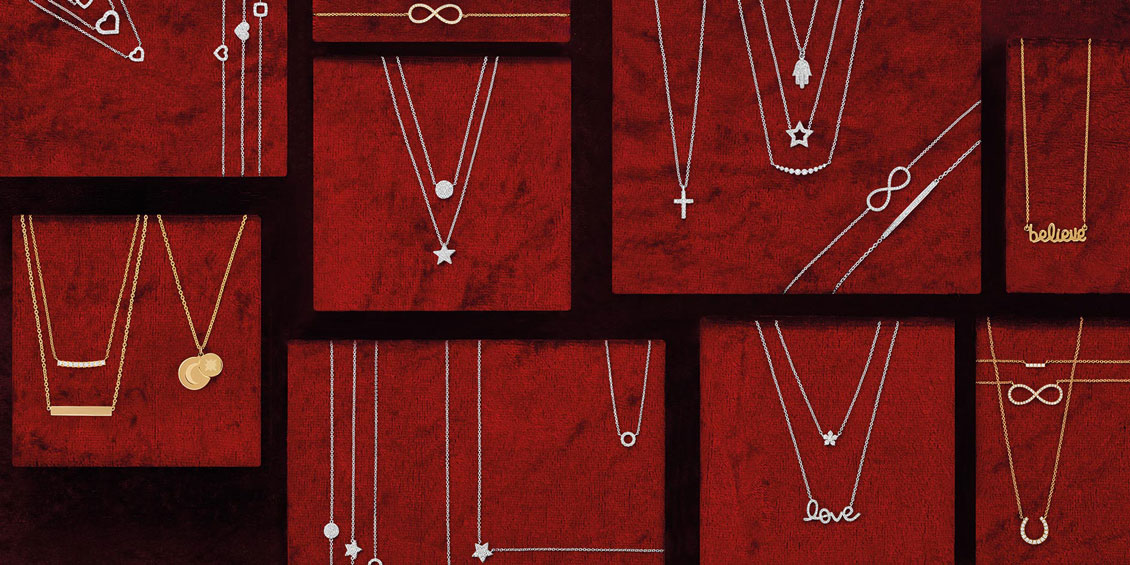 Layer up and Layer Luxe with opulent fabrics and rich colours. Simple but expressive jewellery keeps the look chic and contemporary.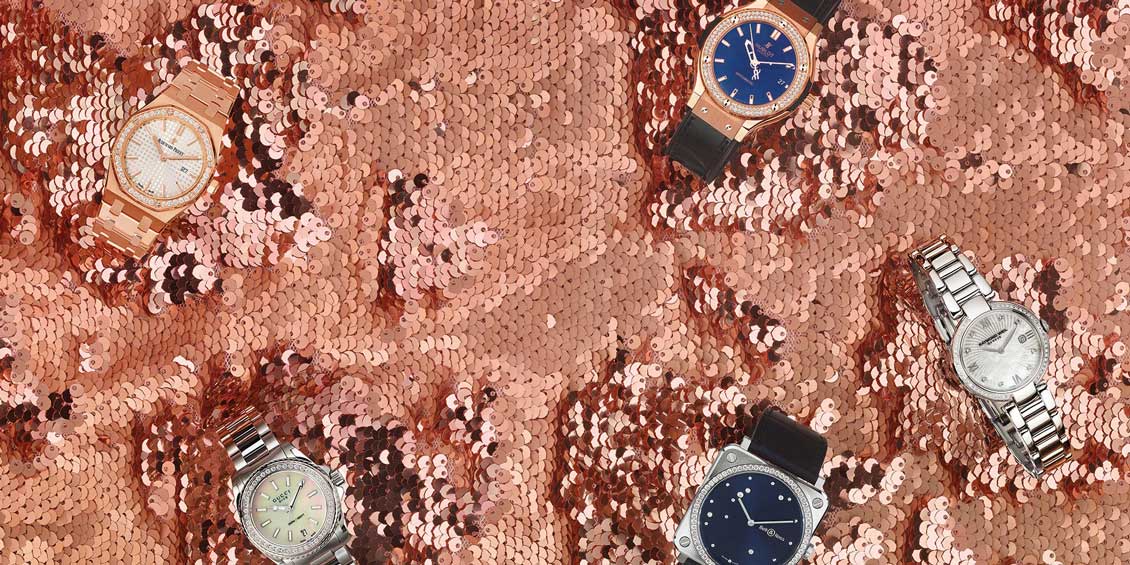 Shimmering in sequins or glittering with diamonds, sparkle sets the heart on fire. Let diamond set bezels beguile you.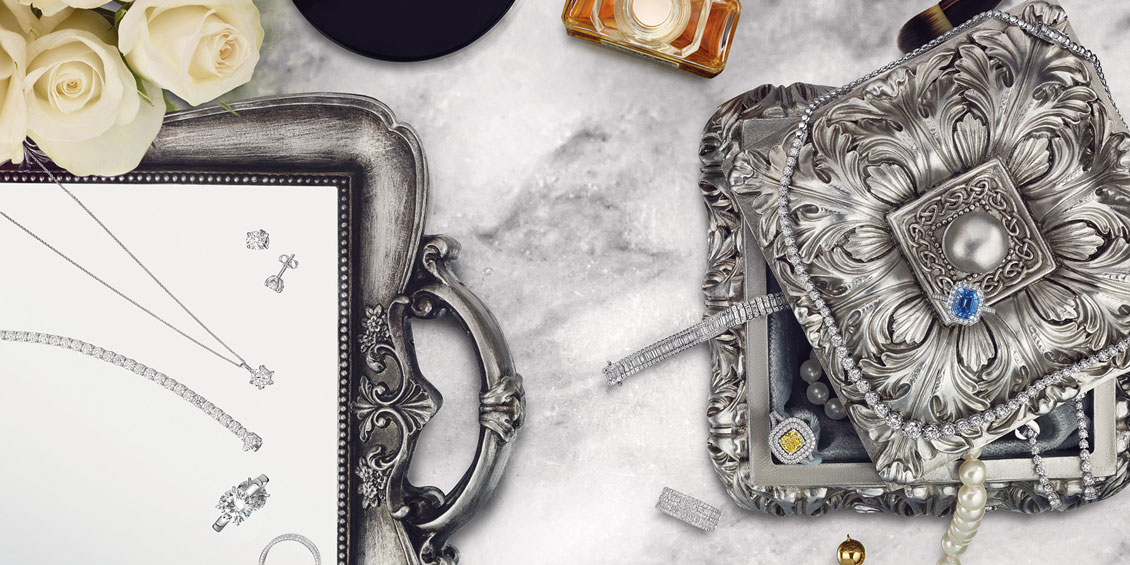 Too much is never enough. Heirlooms, treasured gifts and keepsakes, our jewellery boxes are resplendent with jewels we cannot live without.