BECOME A WEDDING WINE EXPERT
4th October 2018
Raising a glass of wine to toast saying 'I Do' is a moment you'll never forget. Here Ian Matthews of Corney & Barrow offers a guide to selecting the perfect pairing for your big day.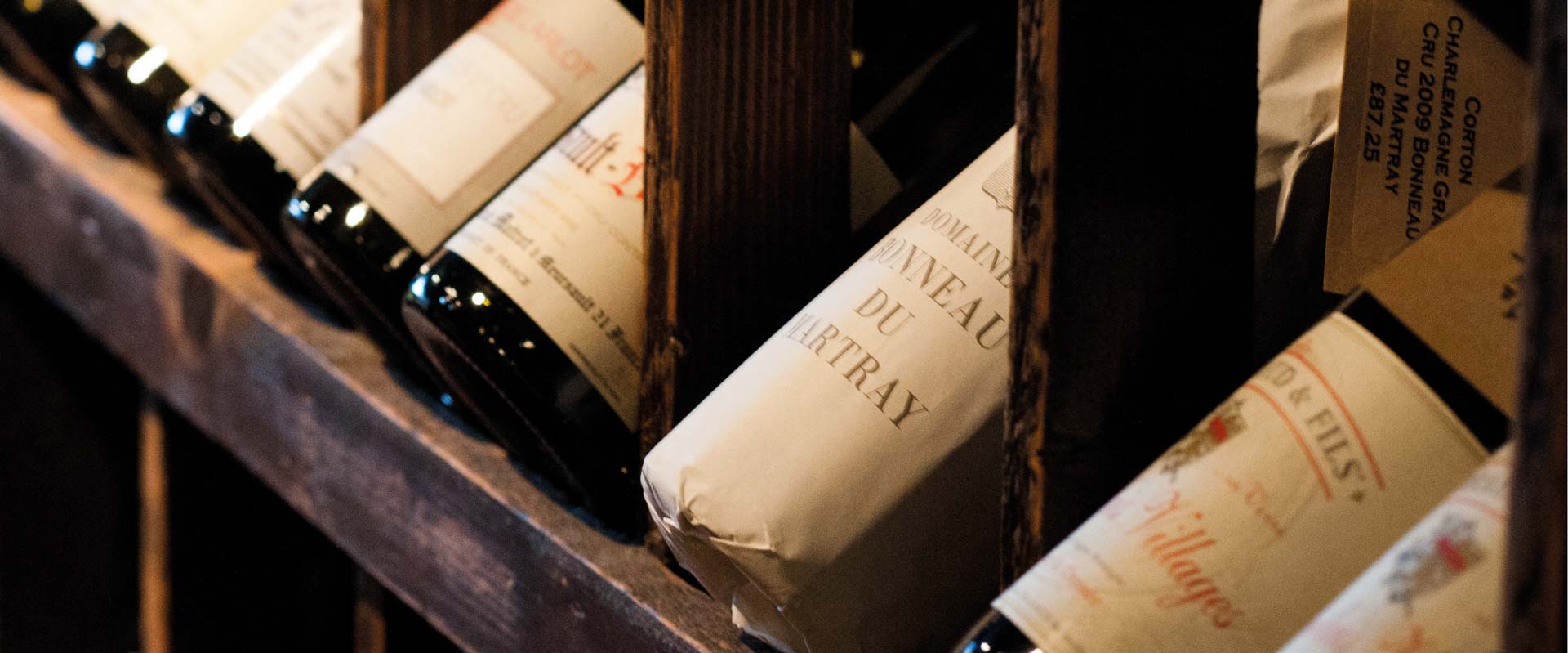 Ah weddings. Eye wateringly expensive, stress filled occasions or a joy in the making? Whether you're planning the biggest day of your life, or a slightly more intimate event, your shopping list may seem never-ending. But now is the time to have some fun!
Make sure you've ticked off the big three (date, venue, outfits) and let's turn our attention to that greatest crowd-pleaser of all… wine.
You may be a budding connoisseur or simply an enthusiast, but choosing what to serve can be a relatively simple job as long as you follow the unwritten rules.
Five important considerations:
1. YOUR GUESTS
Not everyone has the same taste. Whilst it's always dangerous to generalise, people who developed their taste for wine between the 1970s and 1990s tend to enjoy a more 'classical' style, as this was reflecting the style of that time. This means leaner structures, lower alcohols and a more savoury flavour profile. Younger generations have grown up on a diet of bolshy, boozy and sweetly fruited wines (think Malbec or New Zealand Sauvignon Blanc) following the evolution of modern winemaking. Let the demographics of your guest list guide your choice, or make a statement by showing your favourites (after all, it is your big day).
2. TIME OF YEAR
Sounds obvious but serving big, heavy wines, no matter the quality, in the height of summer will make people very drowsy after they've had a good feed and a few glasses. Save these for winter weddings. Aim for seasonal, just as you would when choosing the food.
3. DON'T OVERSPEND
Unless your guests are an assortment of wine snobs, catering for weddings is the perfect opportunity to explore the many outstanding wines at the cheaper end of the price spectrum. Don't write off the 'house' option. With the explosion of wine choice on the high street, own label wines have improved greatly and many now offer top quality and real value for money.
4. PEOPLE WILL DRINK WHAT THEY WANT, WHEN THEY WANT
Sometimes the perfect pairing for a particular dish you're serving isn't the perfect wine for your wedding. Yes, it may get you plaudits from your oenophile friends for your exceptional food and wine pairings, but many people just want to drink what they like, whatever the time of day – and some wines really do need food to sing. You don't want to serve Uncle John who only drinks red wine a super tannic red at 1pm. The ideal wine therefore, is one that both matches your food and is easy drinking enough to drink without – particularly important with reds.
5. SCREWCAP VS CORK
This isn't a rule as such, just something to consider. If you've got a big wedding with lots of guests and anticipate going through wine quickly, it might be worth considering the merits of the quick 'n' easy screw cap versus pulling dozens of corks. Screwcaps are also an easier way for guests to transport any leftovers home at the end of the night …
Need some inspiration? Visit the Corney & Barrow wedding hub or try these wedding-pleasing wines that won't break the bank.
Corney & Barrow have been supplying wines to happy couples for over 200 years (that's a lot of celebrating), offering free tastings ahead of the event, alternative gift lists, drinks calculators and more. Visit www.corneyandbarrow.com/weddings-parties-events for the full service.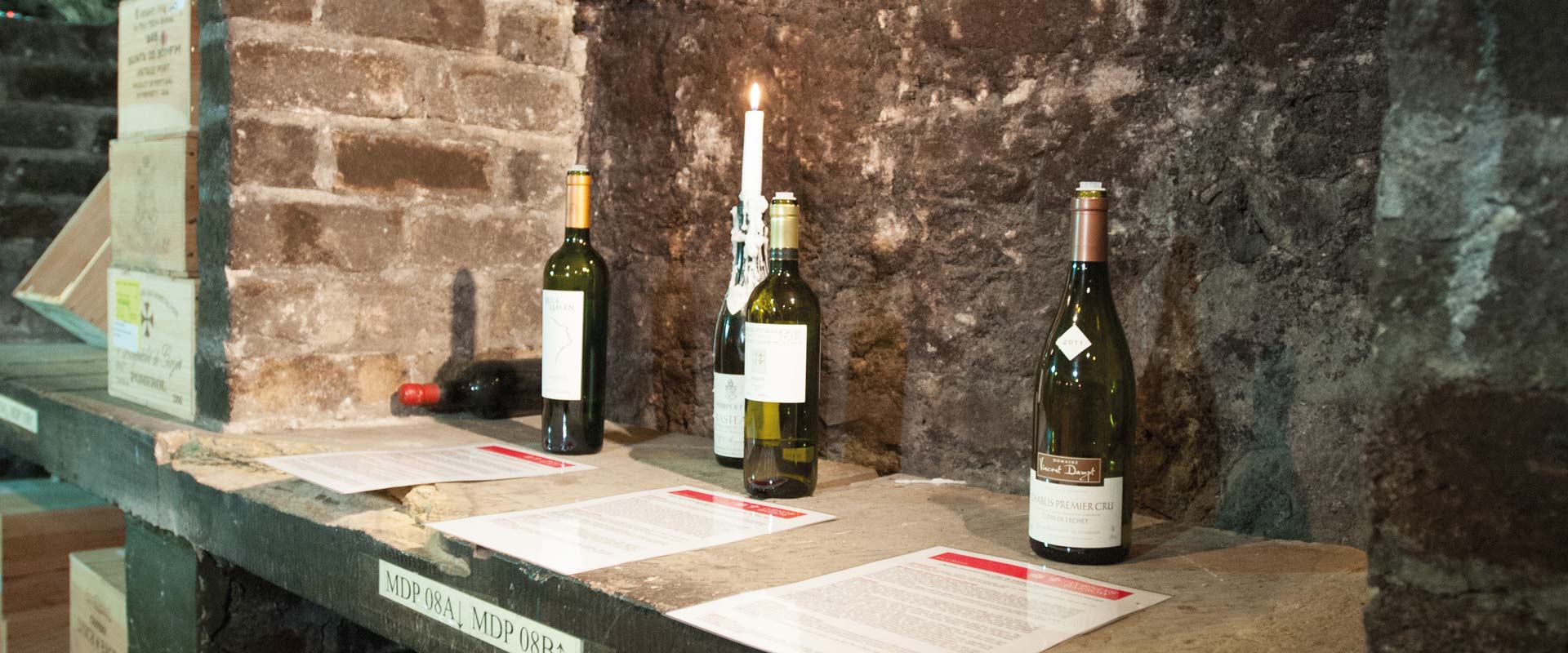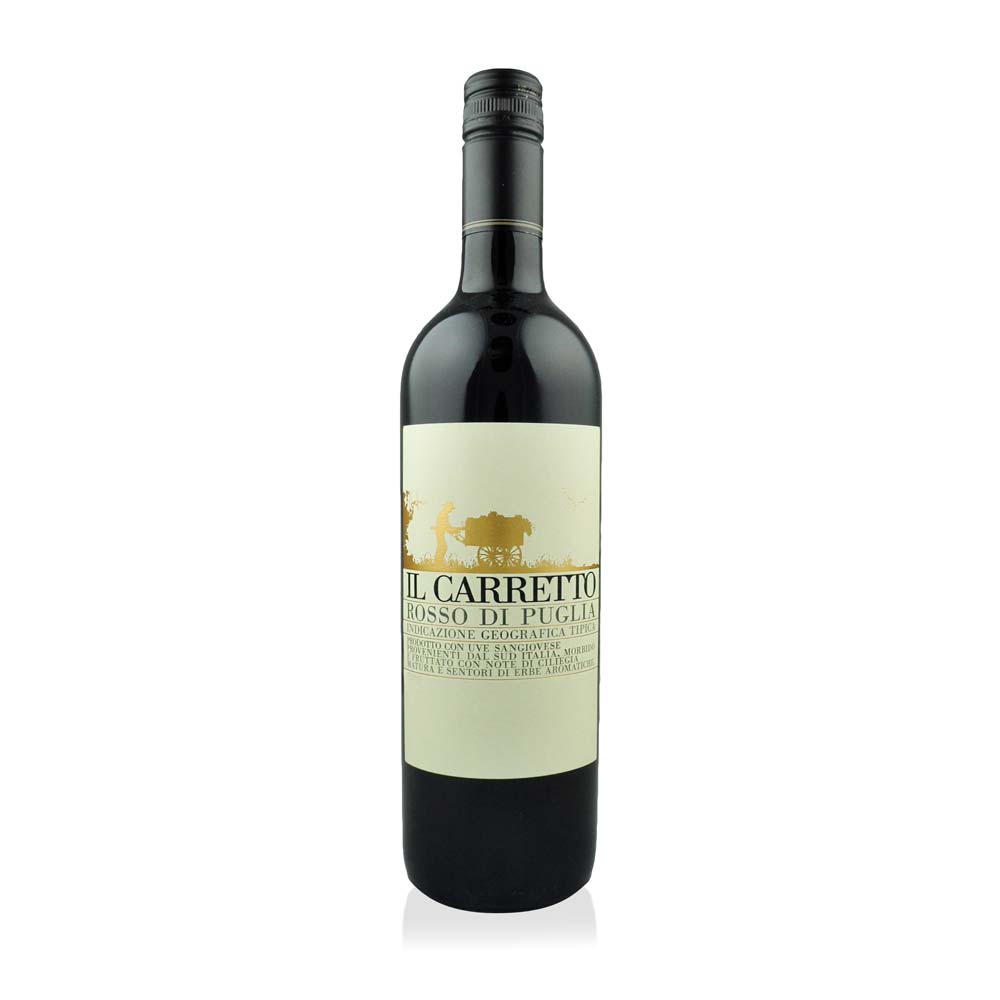 IL CARRETTO ROSSO
2016
Predominantly Sangiovese with a dash of Primitivo thrown in, this light red from Puglia in southern Italy is aromatic and savoury, with juicy and ripe cherry fruit and a balsamic note on the finish. Perfect for a range of dishes from charcuterie, tomato pasta dishes, grilled vegetables and roast pork.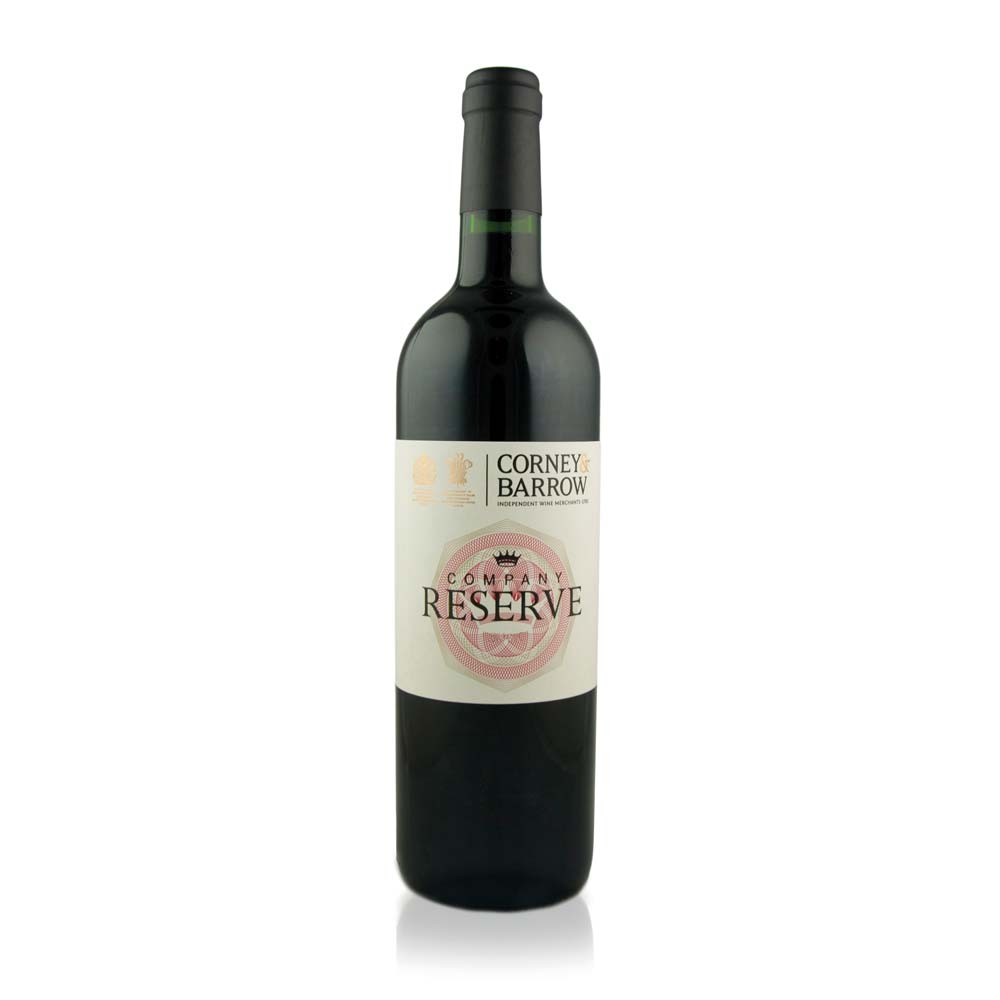 COMPANY RESERVE CLARET
2014
Corney & Barrow's Own Label Reserve Claret should satisfy those wanting a more traditional style (and presence at the table) but equally has a nice rounded texture and integrated tannins to make it a delicious drop. Great with your classic roast beef or lamb as well as hard cheeses.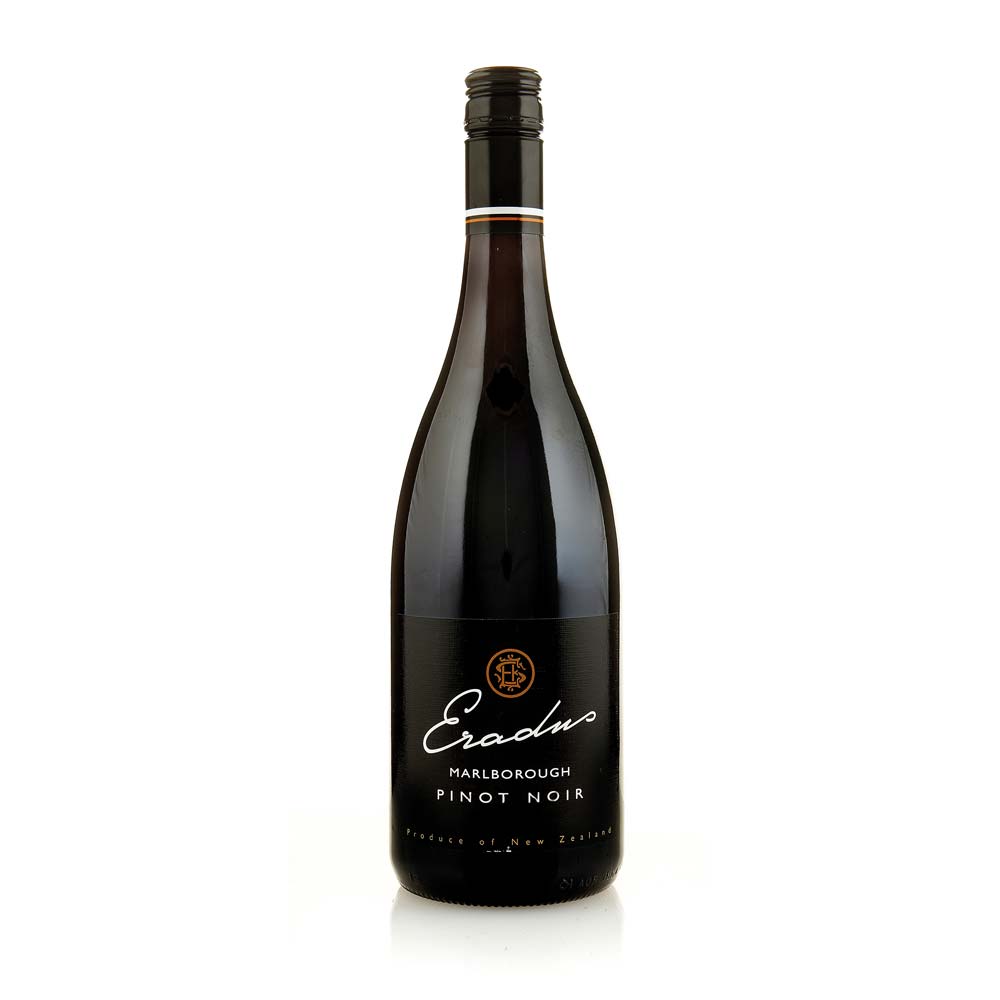 ERADUS PINOT NOIR
2016
From New Zealand based Eradus Wines, this combines earthy notes with dark, perfumed fruit and flowers. With a silky texture and ripe fruit notes, it's a great accompaniment to duck, or game dishes with a fruity sauce, and Pinot Noir tends to go well with white meats and vegetarian dishes too.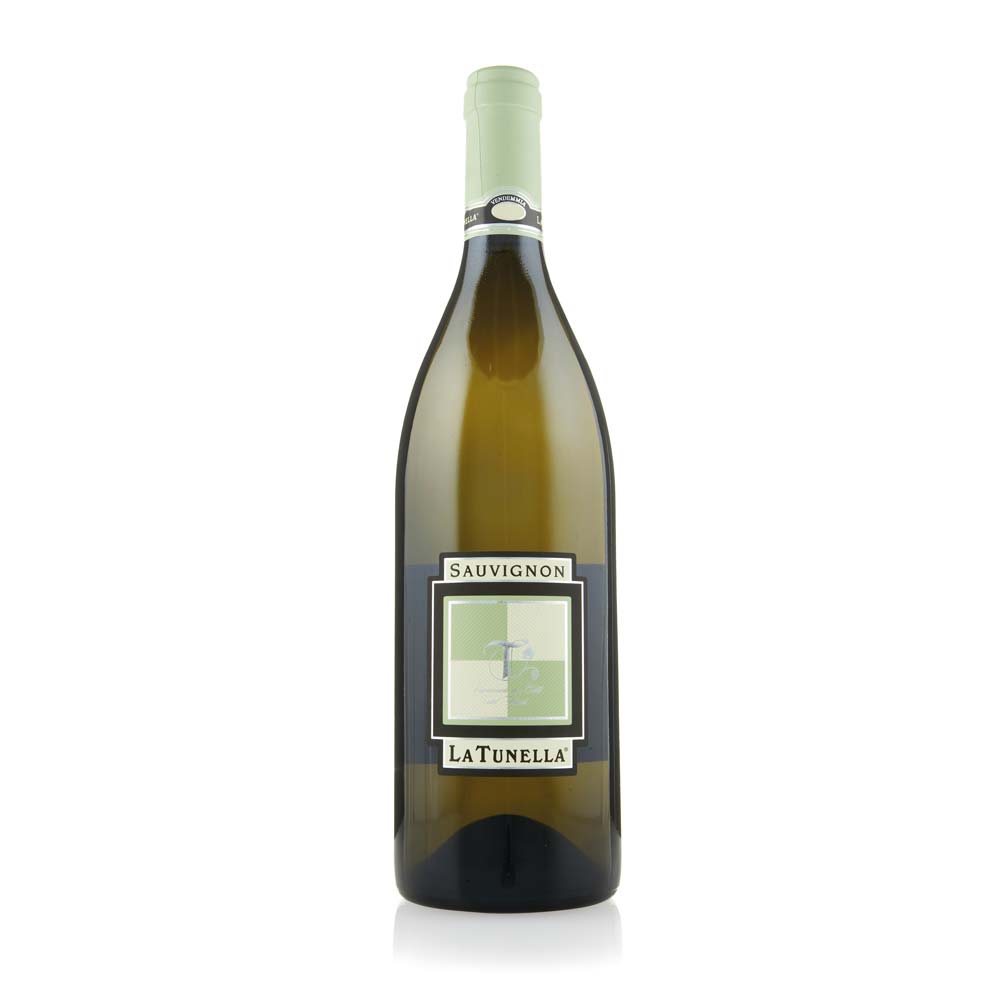 LA TUNELLA SAUVIGNON BLANC
2015
A great example of a popular grape variety, this comes from the north of Italy, showing finesse and elegance alongside the varieties natural exuberance and aromatic flavour profile. Its pleasant minerality and refreshing, delicate flavours make it a great partner for a range of fish dishes, smoked salmon and goat's cheeses.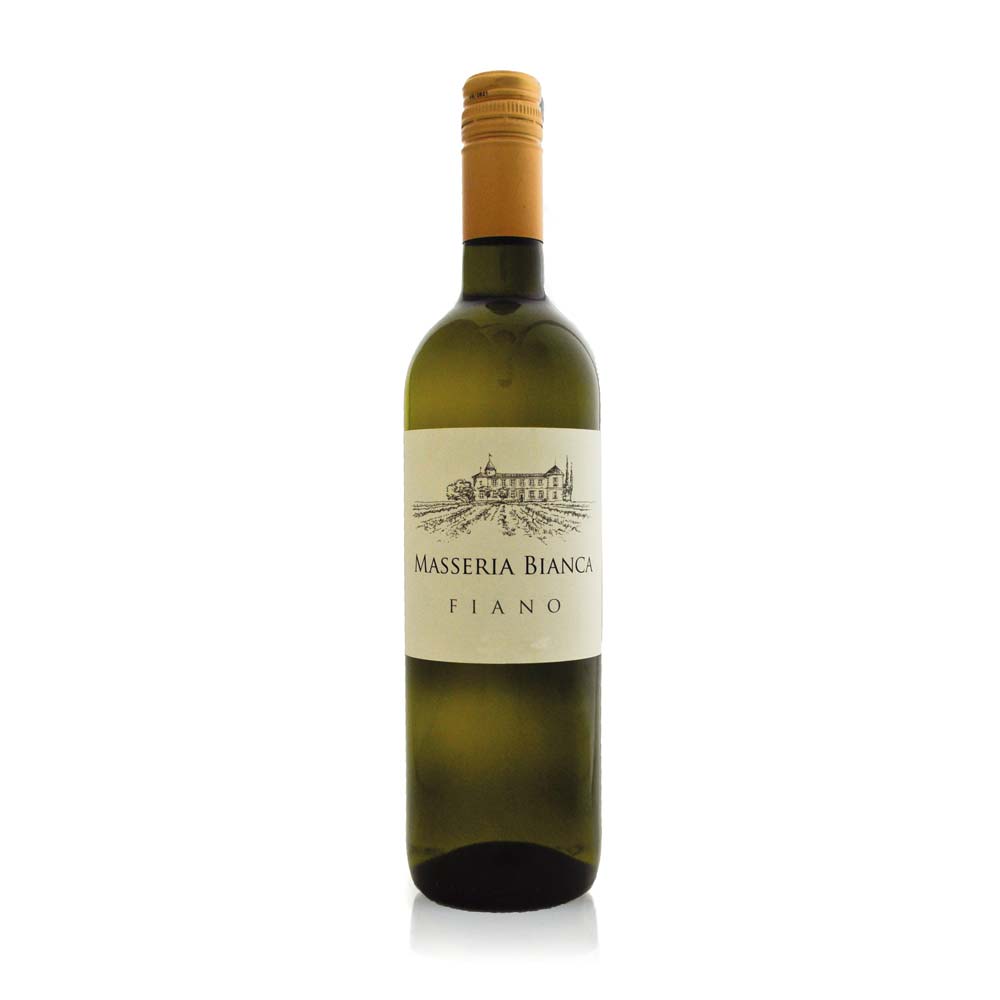 FIANO MASSERIA BIANCA
2015
Fiano is indigenous to Italy and produces aromatic and fruity wines that often have tropical notes – perfect for summer! It's one of the most versatile food wines, easily pairing with seafood, soft cheeses and lighter white meat dishes.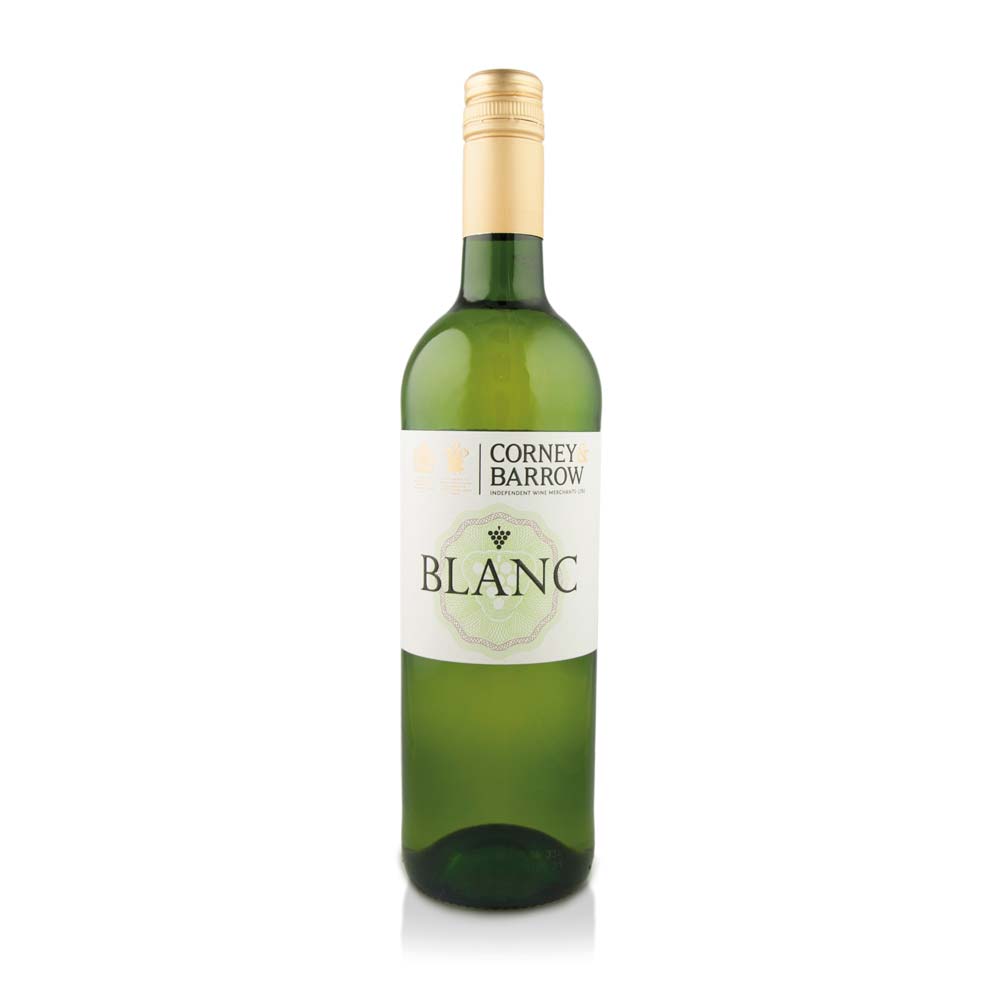 CORNEY & BARROW BLANC
2016
Corney & Barrow's Own Label Gascony white is the ultimate in value and quality and will seriously challenge perceptions of 'house'. A refreshing, zingy blend of Colombard and Ugni Blanc, this is a great aperitif but will match well to lighter fish dishes and salads.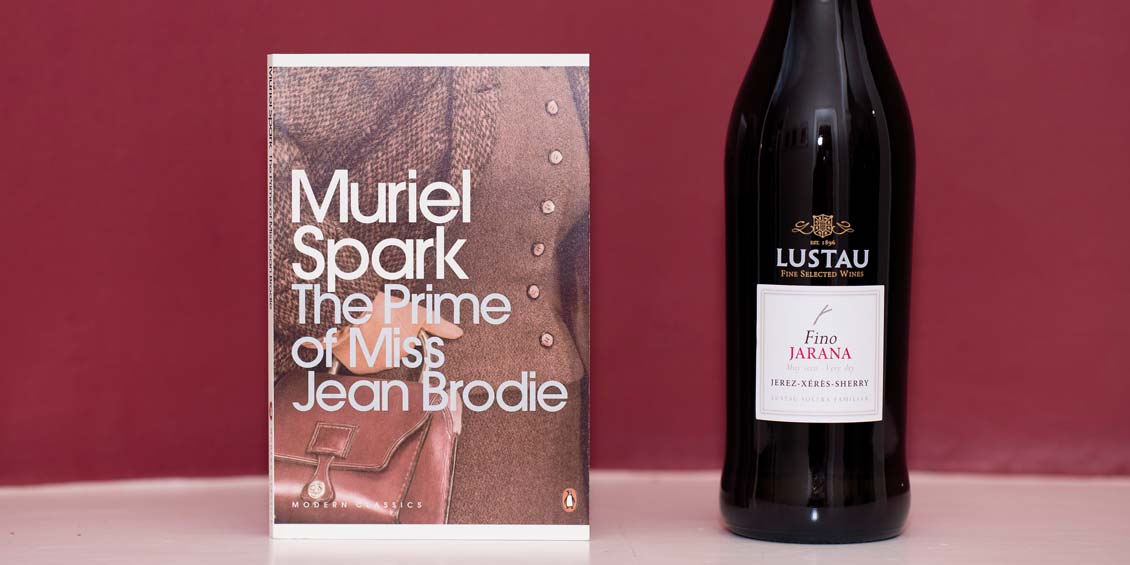 Ian Matthews of Corney & Barrow Wine Merchants, shares his years of wisdom to help you get to grips with mastering the perfect wine choice.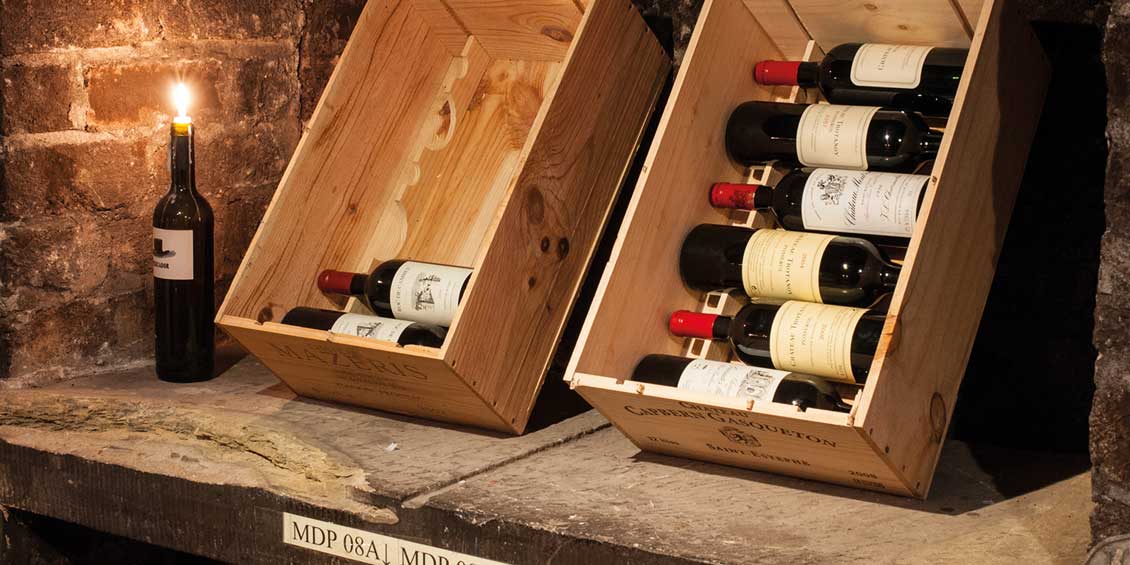 Independent wine merchants Corney & Barrow Ltd tell us what it takes to start a fine wine collection, offering advice on producers, storage and the best investments to make now.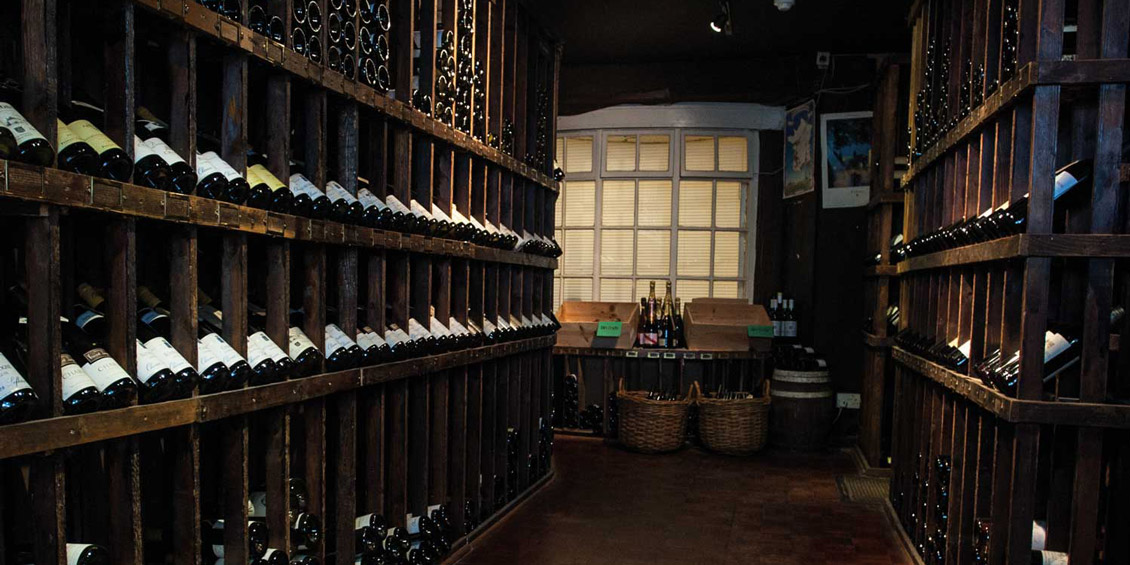 Ian Matthews of Corney & Barrow Wine Merchants, shares his years of wisdom to help you get to grips with this fascinating subject.