HOW TO BE A MODERN MAN
25th June 2020
Staying 'with it' as midlife enchroaches: a minefield of tragic fails (with failure guaranteed if you actually use 'with it'). But fear not! Here we are with the sixth and swankiest installment of ROX MAN's guide to staying on the money in a time of confused masculinity: keeping things rock 'n' roll instead of Songs of Praise. Words by Alex Doak.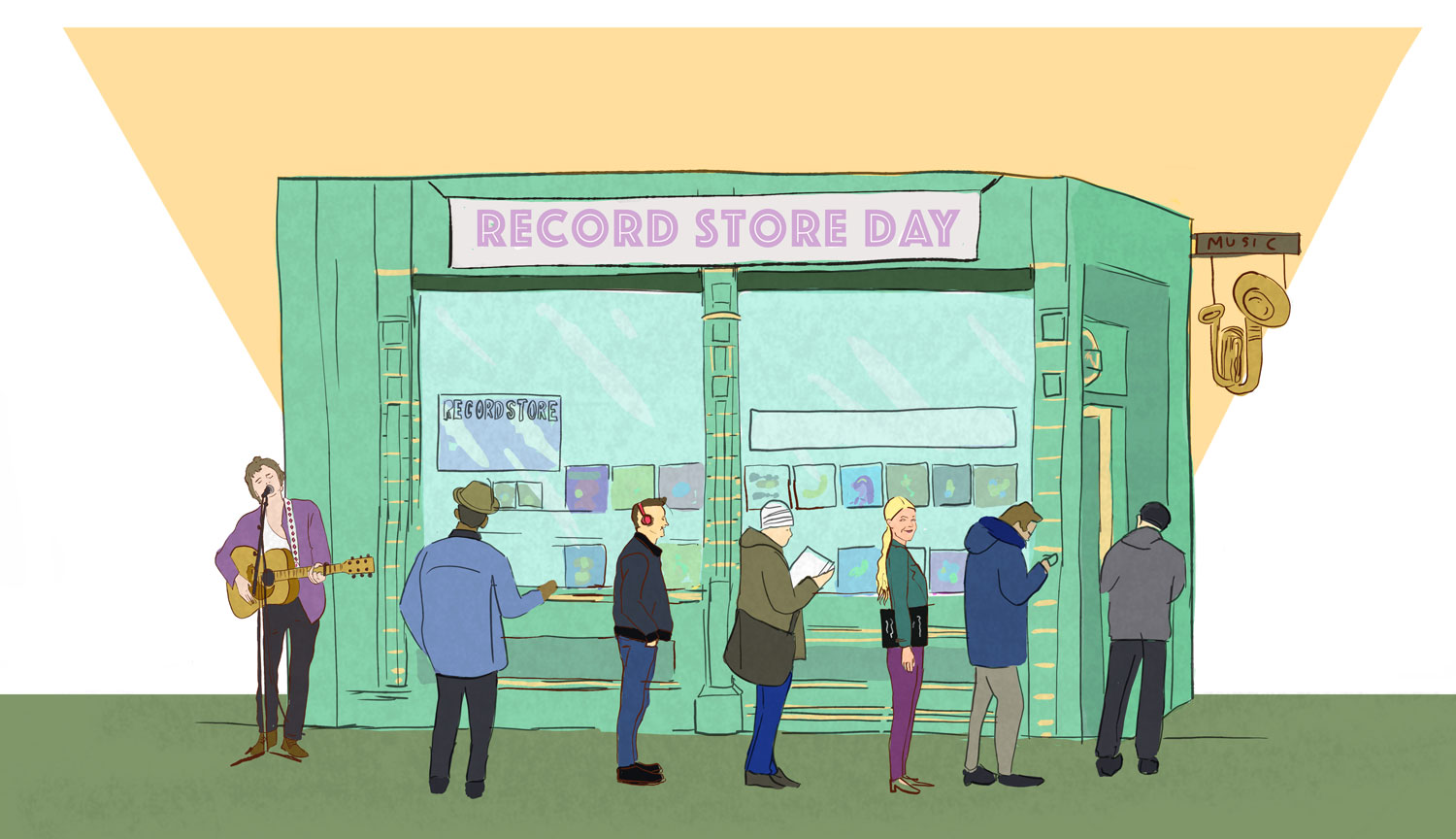 As it transpires, the vinyl revival is most definitely not dead on arrival – black wax is back for good. It might have started as an ironic accoutrement for every hipster speakeasy or mid-century-furnished studio flat, but beyond the vintage box-ticking, its unflagging resurgence is down to a cute paradox: digital music's frustrating lack of physical 'collectability', allied with digital music's limitless scope for aural adventurousness. Combine the two, and you have a world of listeners craving cultural substance.
So now you've managed to steal your parents' turntable (while they ineffectually shout ALEXA! before 'putting a record on') what to pluck knowingly from your burgeoning library of twelve inches? What will make you look tasteful, but not tryhard? Just vintage enough to distract from the fact it's all been purchased over the past six months?
The good news is, despite there still being less than 100 vinyl pressing plants in the entire world, 2018 saw new openings across all five continents, so sourcing anything new, past or present, is getting easier by the day. However, if you fancy rolling up your sleeves for a spot of 'crate digging', remember that persistence pays off, and when it does, always look past the dust and feel for deep scratches across the grooves.
As for the store itself? Your one-stop shop is the virtuous latter-day institution that is Record Store Day, keeping your friendly local vinylman in the limelight: recordstoreday.co.uk.
But the music itself? As anyone knows who's read Nick Hornby's classic musing on the male condition High Fidelity, a list is a risky thing – let alone rearranging your collection in autobiographical order. But to hell with it, in no order whatsoever: Bruce Springsteen's Born to Run, Amy Winehouse's Back to Black, Dire Straits' Brothers in Arms, Fleetwood Mac's Tango in the Night, José Feliciano's Feliciano!, Flying Lotus' Cosmogramma, Lauryn Hill's The Miseducation of Lauryn Hill, A-Ha's Hunting High and Low, The War on Drugs' Lost in the Dream, Marvin Gaye's What's Going On, Leftfield's Leftism, Lou Reed's Transformer, Pink Floyd's Dark Side of the Moon, The Dead Weather's Horehound, Paul Simon's Graceland.
Arguments on a postcard.
So you've resisted the Porsche, the carbon road bike, the Lycra (and the mistress too, we sincerely hope). So far, so many midlife clichés avoided. Congratulations! This means you're entitled to indulge that one remaining, desperate grasp at fading youth. In a word: COW.
Its hide, more specifically, given its haunches are already a no-no for men of a certain age and dietary persuasion. And we'll begin by illuminating a large red light in the direction of leather trousers. Only Lenny Kravitz and Jim Morrison ever got away with leather trousers, and even they were scraping it. As for the leather waistcoat, here are two more words: Richard Hammond.
No, we're talking the leather jacket of course. Surprisingly effortless to pull off, with the potential to boss it, even. While long associated with musical rebels from Elvis to Sid Vicious, forget about emulating your heroes and aim for nicer, more approachable look. In other words, instead of trying to be a rebel, pretend you're already a rebel who just wants more friends. Soften your jacket's angles and shininess with a roll neck, in soft wool coloured a lovely off-white. Come the summer, look no further than Brad Pitt in Fight Club, who offers a two-for-one deal in leather jacket tutelage: (1) a floral 'Aloha' shirt to show your fun-loving side (rather than ultraviolent hobbies); (2) a jazzy colour, because why does it always have to be black? Brad's is terracotta red, but bottle green or tan will also age nicely. Go for it, tiger!
SO YOU'VE RESISTED THE PORSCHE, THE CARBON ROAD BIKE, THE LYCRA (AND THE MISTRESS TOO, WE SINCERELY HOPE).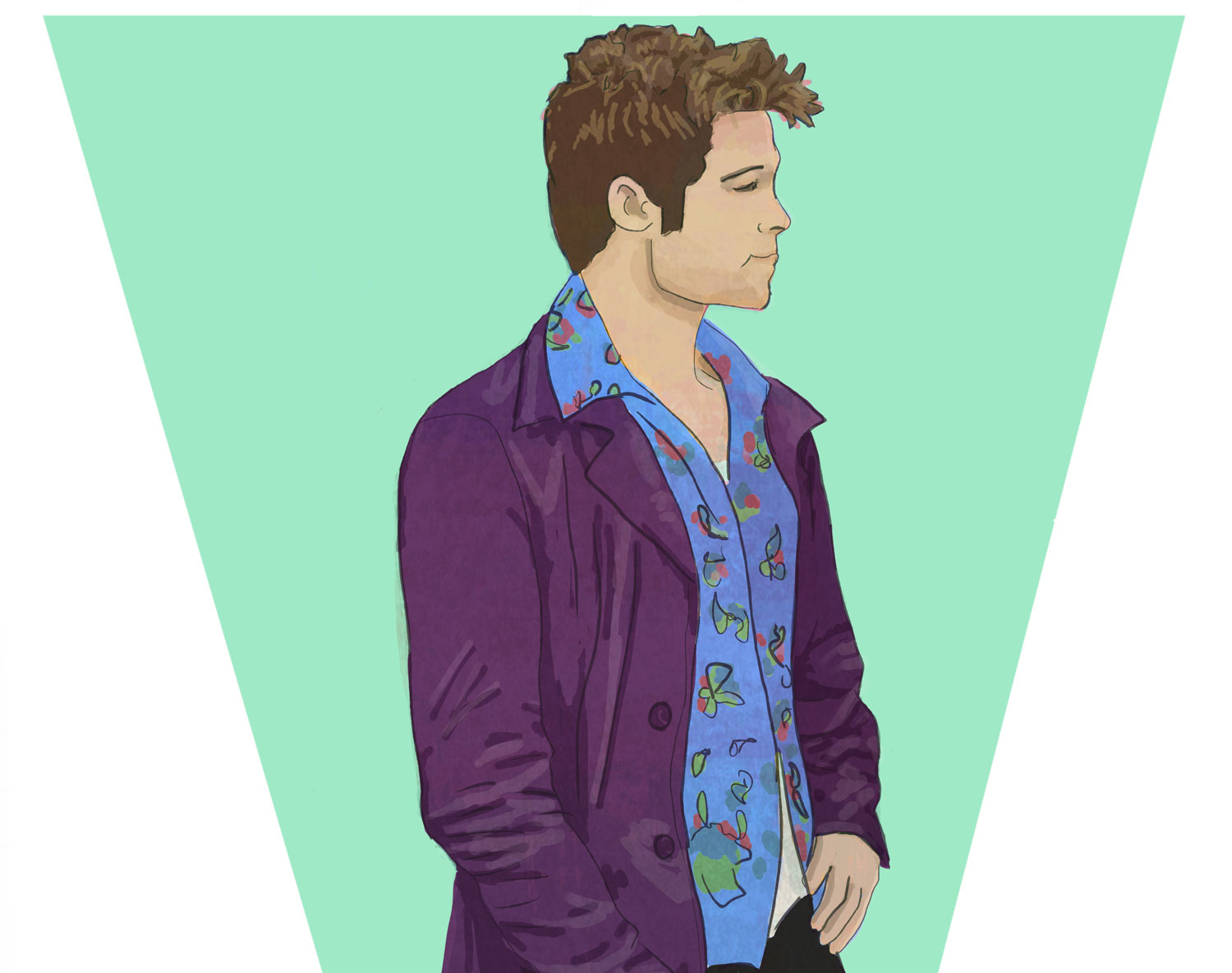 Straight-up, no chaser, on the rocks, keep 'em coming… You can spout all the hardbitten American drinking jargon you want, but pounding the ol' fermented grain (that's one of ours) all night and into the cold light of dawn won't cover up the sober reality: you have literally no idea what distinguishes bourbon from rye whiskey from 'proper' Scotch whisky from Tennessee whiskey, let alone whether whisky should have an 'e' or not.
The main difference is, as with so many appellations, geographic, but it does also come down to ingredients and, yes, spelling. Simply put: Scotch is whisky made in Scotland, while bourbon is whiskey made in the U.S. of A, generally in Kentucky.
The Federal Standards of Identity state that for a whiskey to call itself bourbon, its mixture of grains (or 'mash') must contain at least 51% corn, where Scotch goes mostly for malted barley. The main difference between a Tennessee whiskey like Jack Daniel's and a bourbon like Jim Beam is that after the spirit is distilled, Tennessee whiskey is filtered through sugar-maple charcoal –known as the 'Lincoln County Process'. As for 'rye'? That's easy: the mash must be at least 51% rye, or it's a Canadian whisky, which may or may not actually include any rye. Which means we now need a large drink.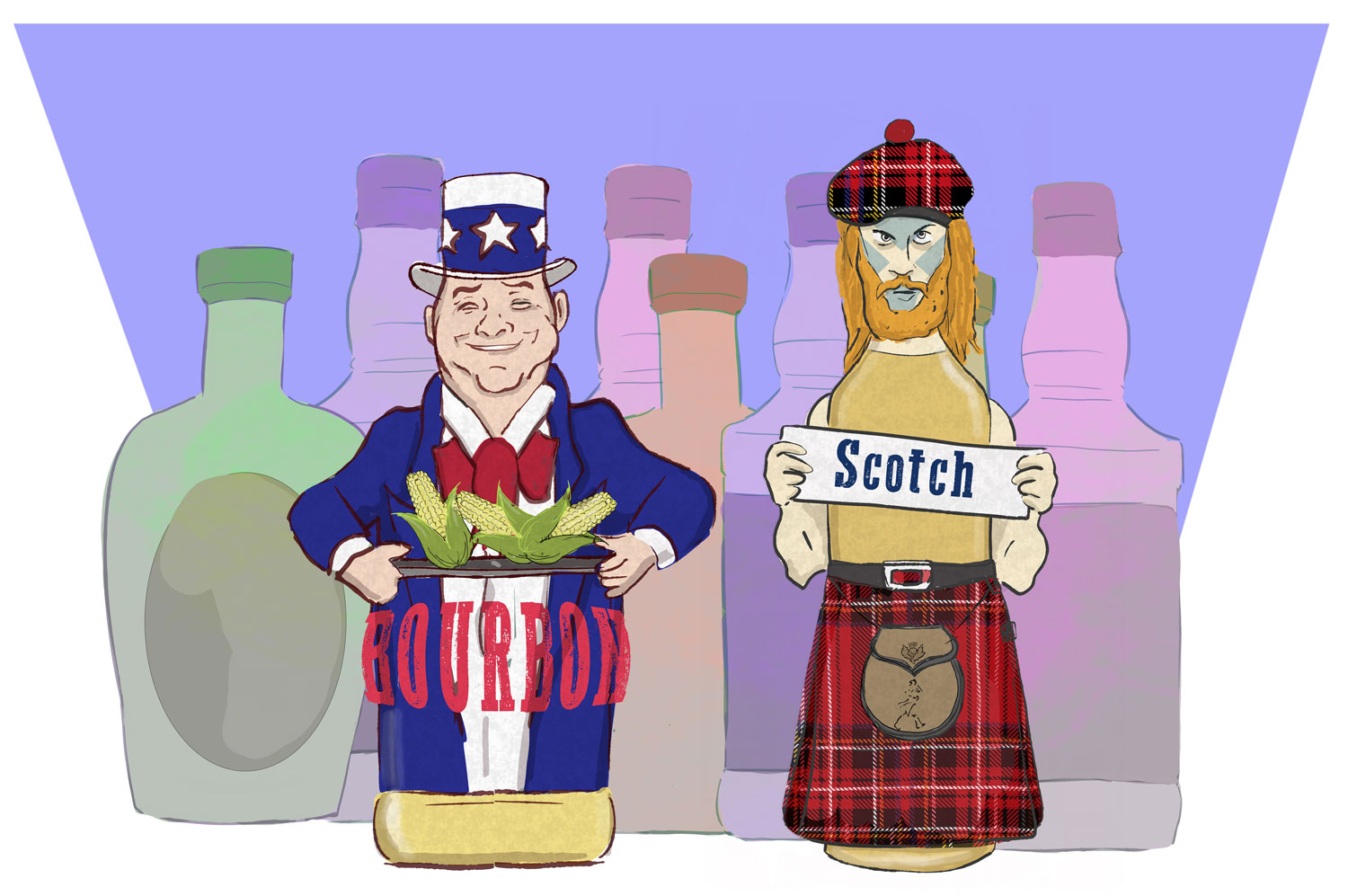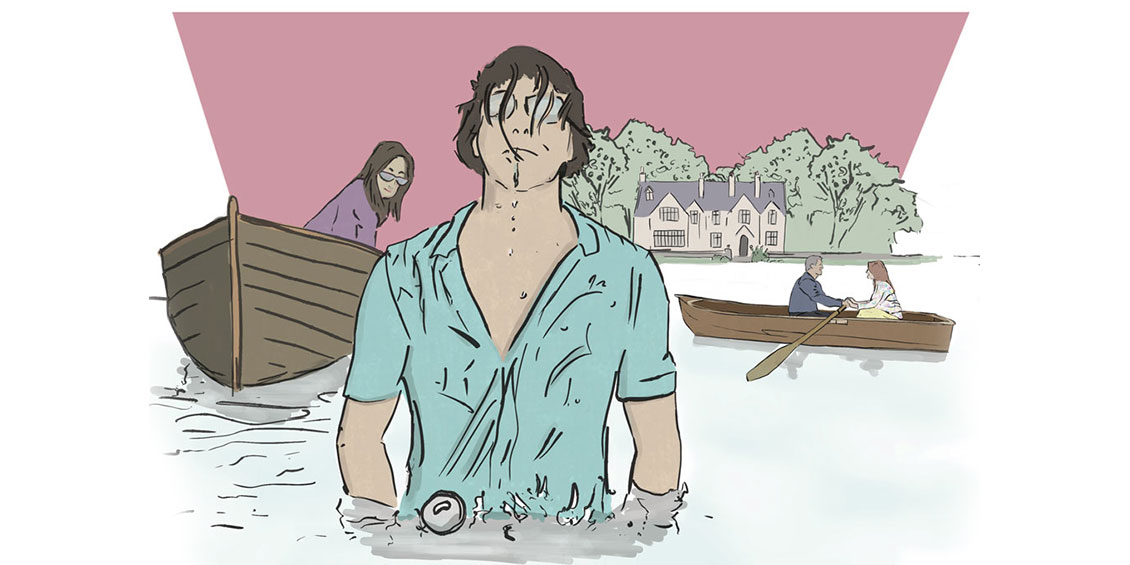 Men in shorts, romantic mini-breaks, middle-class dinner parties: clichés exist for a reason, but it doesn't have to be for the wrong reasons – here's our fifth installment of ROX MAN's guide to getting it right in a time of confused masculinity, bossing it in the process.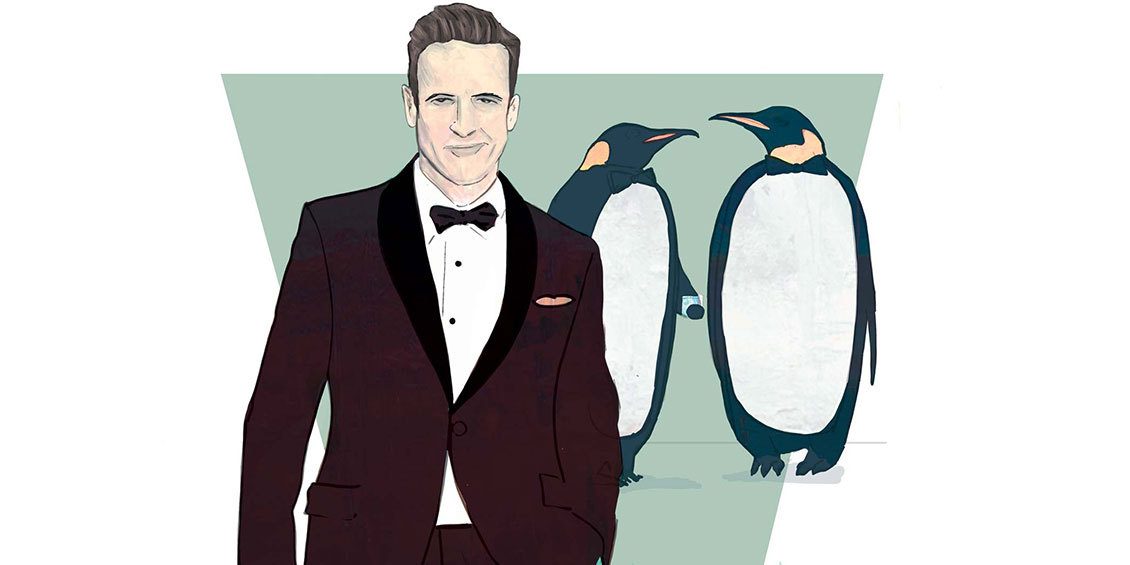 How hard can it possibly be, looking cool in your favourite band t-shirt while exuding distinguished masculinity? Here's our fourth installment of ROX MAN's guide to getting it right where it really matters: all four in keeping with the issue's high-roller theme, but more relevant than ever.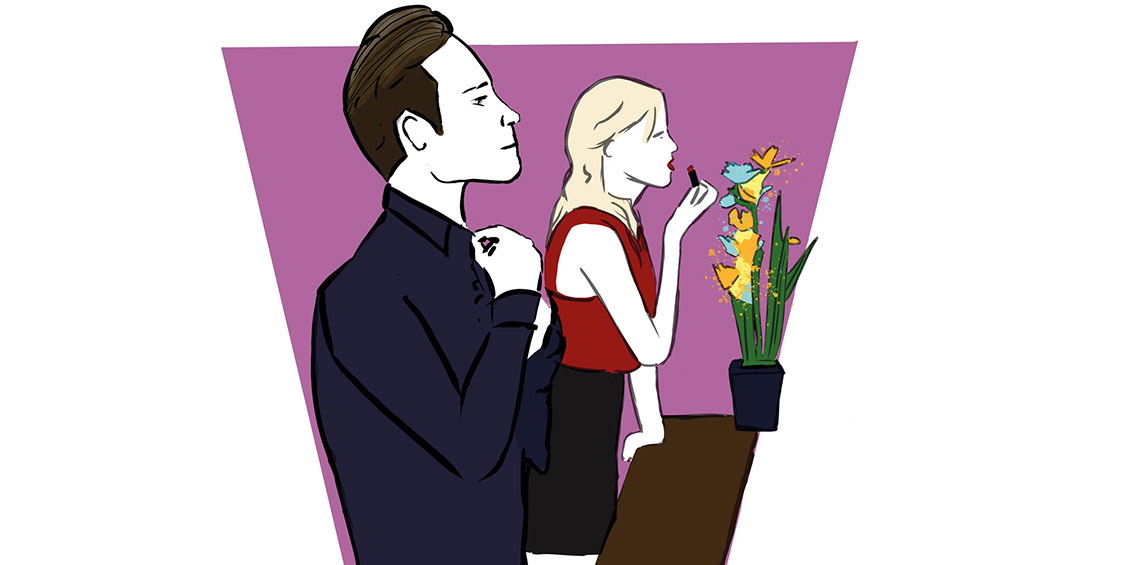 Modern life is trickier than ever for men, with the timeworn codes of masculinity acquiescing to equality (a good thing) and enlightenment (a scary thing). But don't start playing the emasculation card just yet – here's our third installment of ROX MAN's guide to getting it right where your father probably never did anyway.