TREATS FOR HIM
31st March 2018
You may not need convincing to spend that cash on a flash must have, but just in case, here's a selection of treats to tempt you.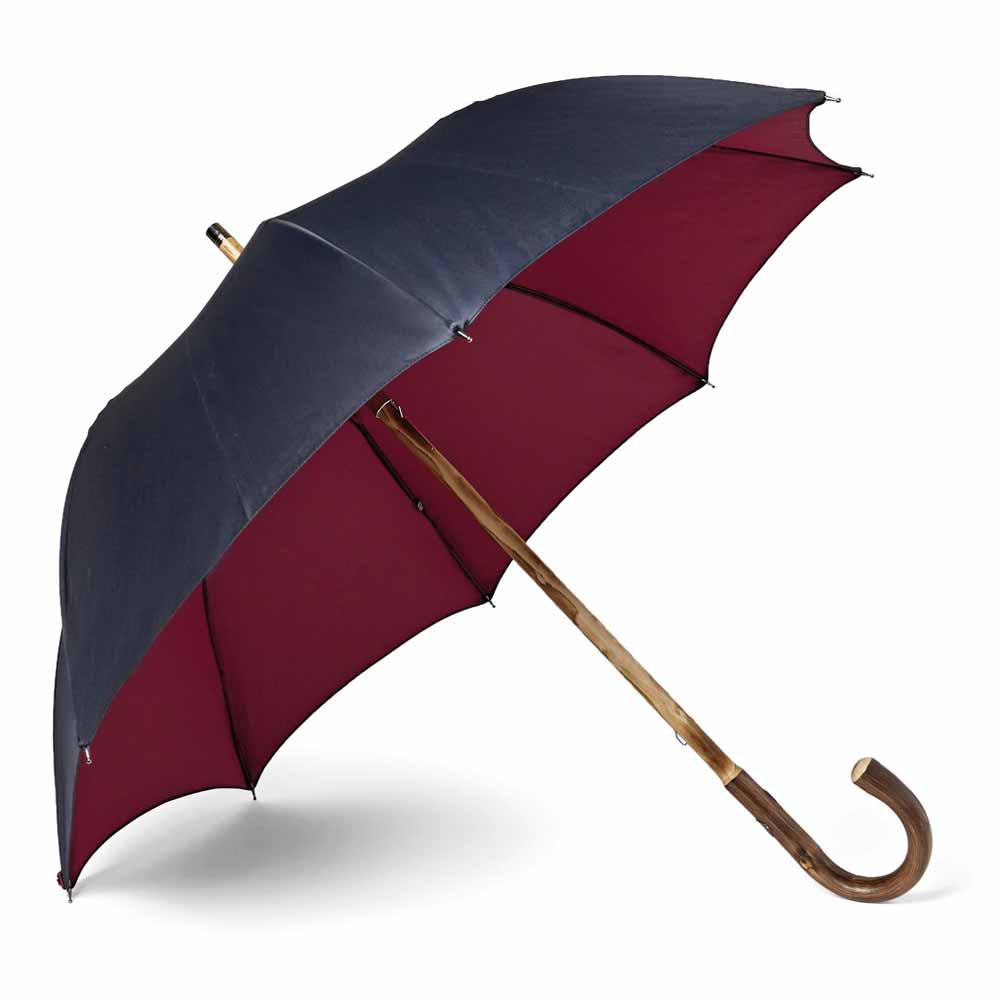 Francesco Maglia
Lord Chestnut Umbrella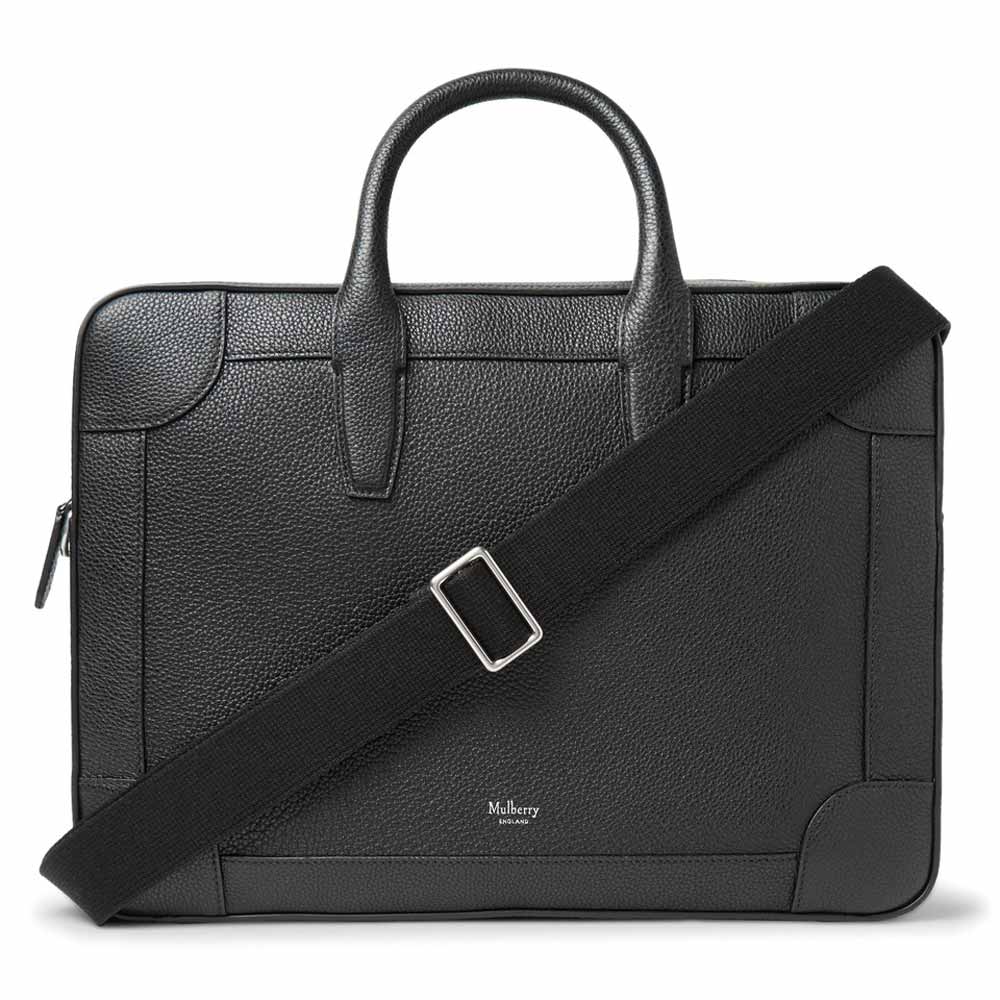 Mulberry
Belgrave Leather Briefcase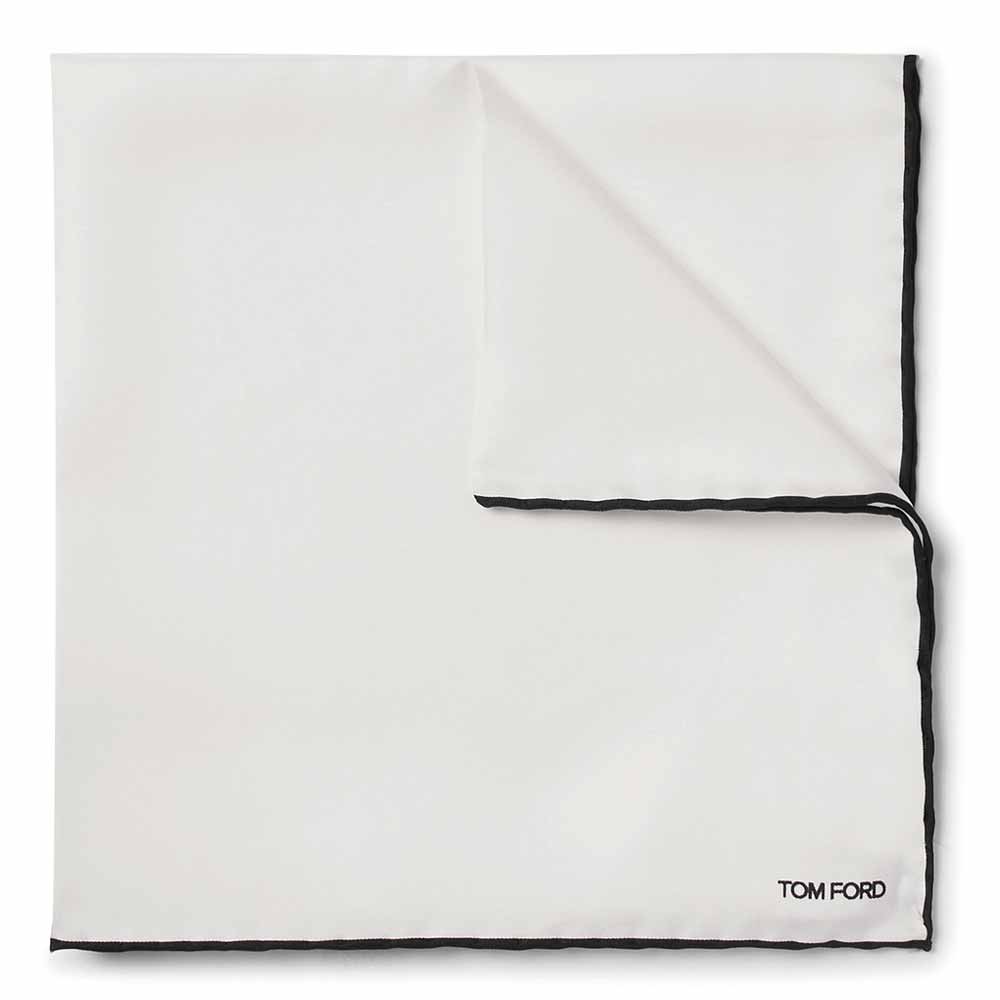 Tom Ford
Silk Pocket Square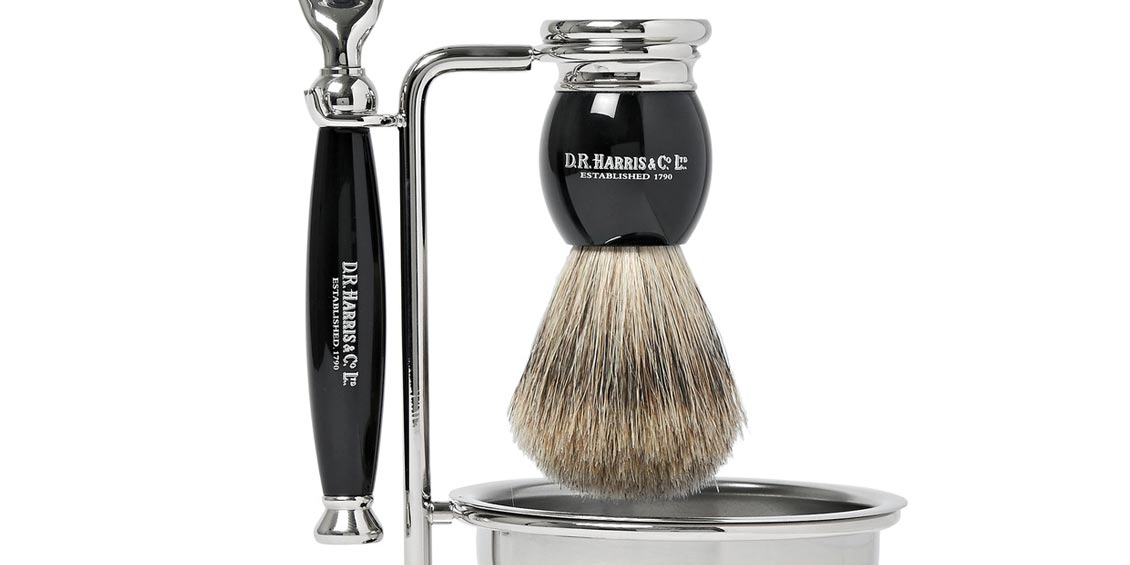 Forget scruffy hair and an unkempt beard, the modern dandy prides himself on looking and dressing the part.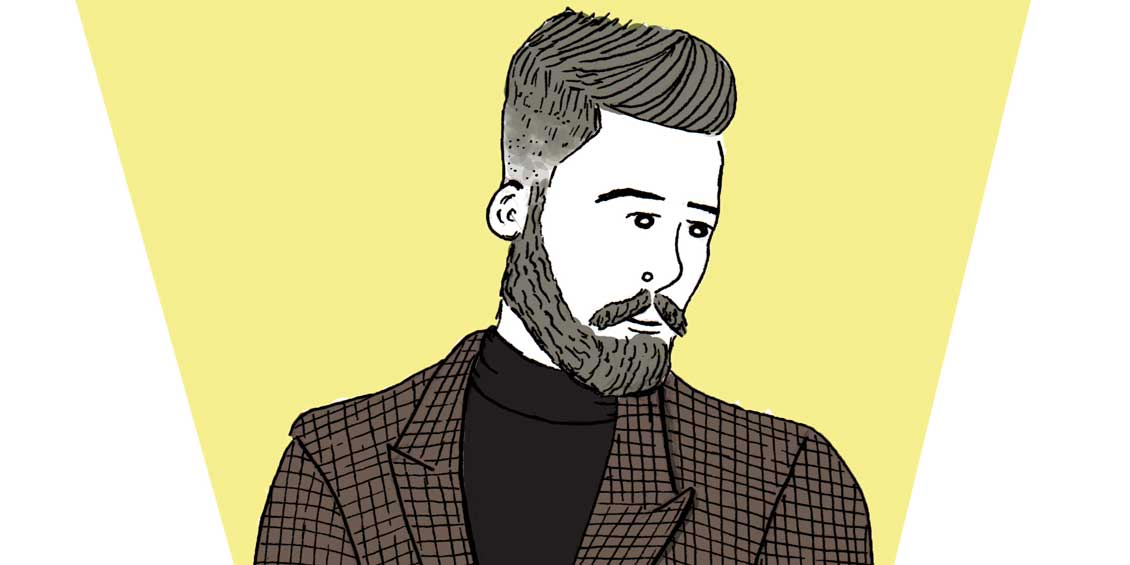 Should you let her order at a restaurant? Is brown in town OK these days? Should you be ashamed you can't bleed a radiator without consulting YouTube? Modern life is trickier than ever for men, with the timeworn codes of masculinity acquiescing to equality (a good thing) and enlightenment (a scary thing).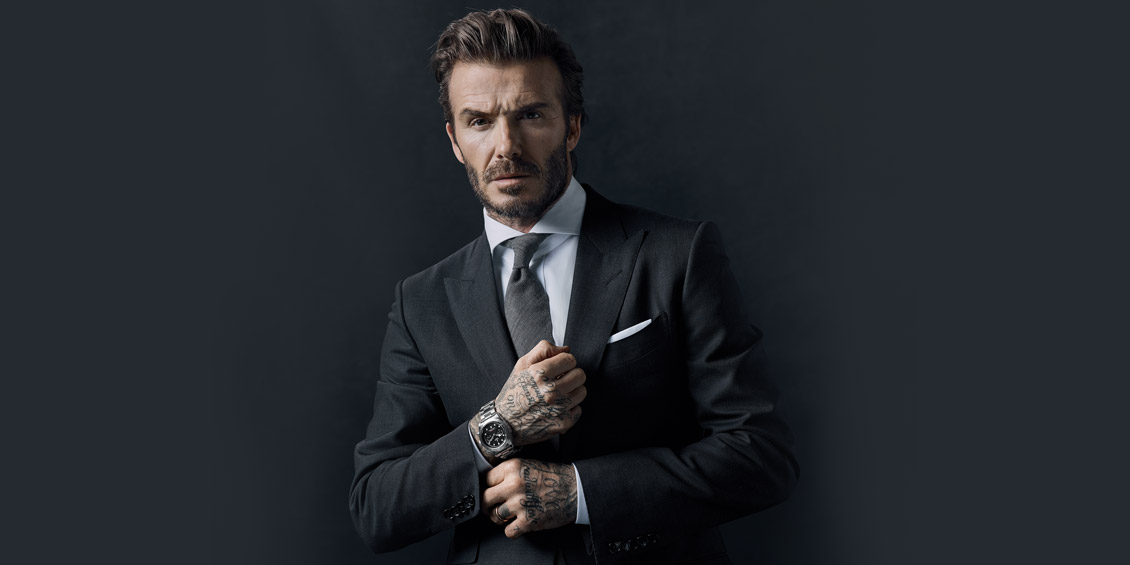 We all have that one person. That one guy who, regardless of what others might think, is the epitome of all that is suave in our eyes. Whether it's the way that he dresses to how he carries himself with a sense of effortless cool no matter the situation, there is no denying that we all have a style icon that we aspire to.