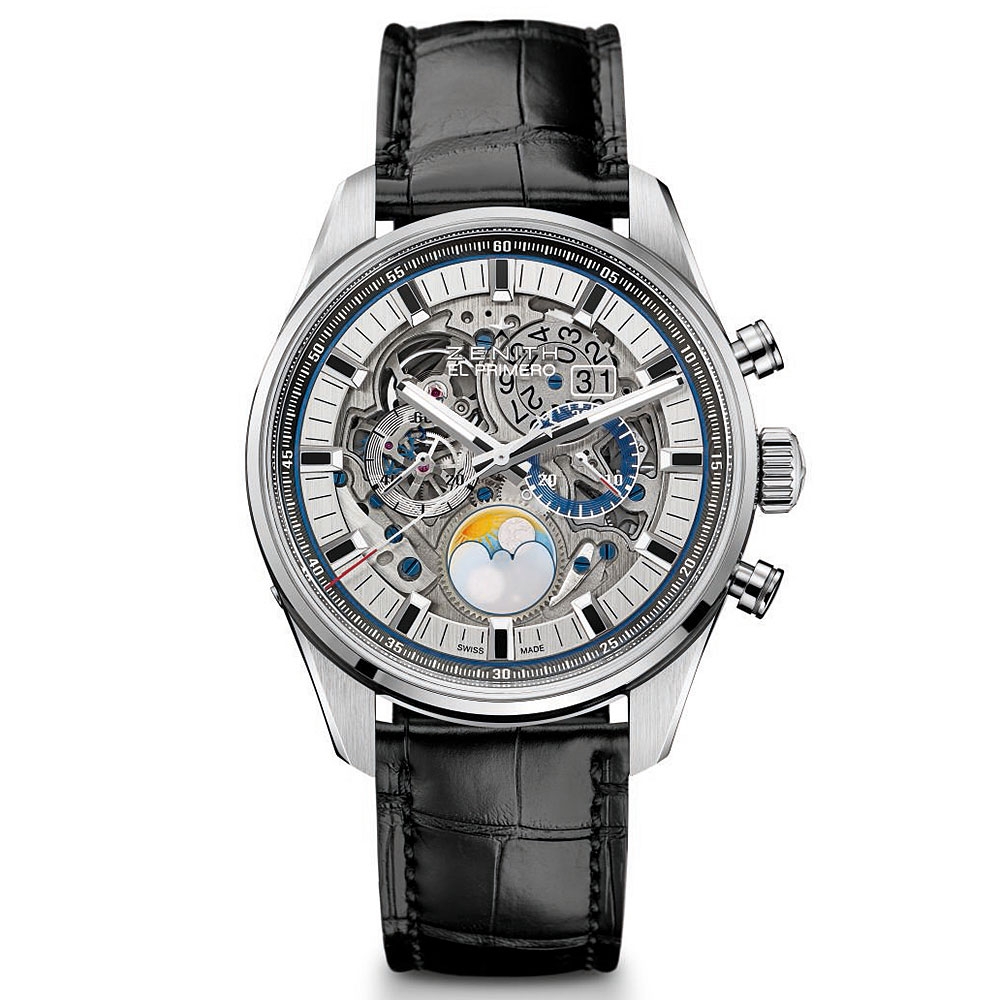 Brand new to ROX the Zenith El Primero Grande opens the beating heart of the legendary El Primero movement. This stunning timepiece, made up of 332 components and 32 jewels, is one of Zenith's most complex chronomasters to date. Proud to wear complexity on its sleeve it is a design that shines a spotlight on the mastery that goes into creating something so delicate. If there was ever evidence that time is precious, this is it.
68775 | £9,100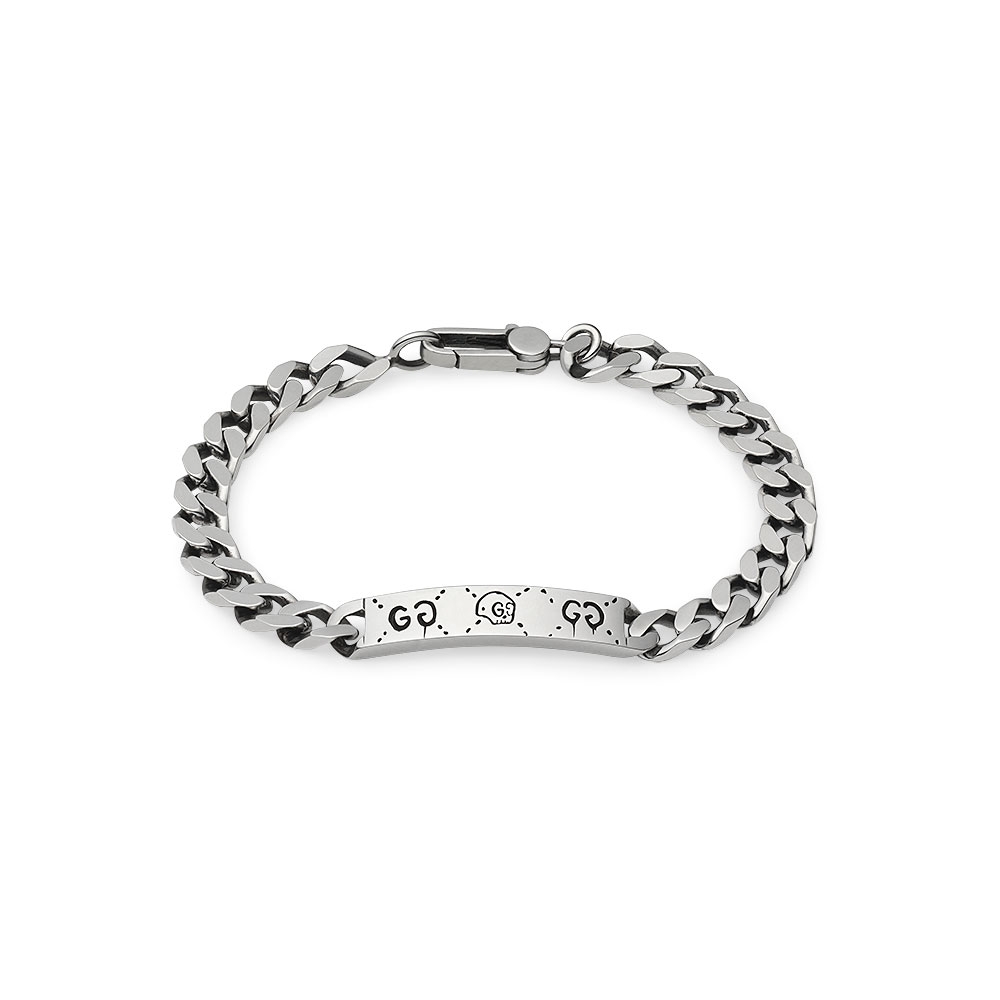 Think of Gucci and the famous gold G most likely springs to mind. However, this season the brand is taking a step in a spiritual direction including ghosts in its new collection. Inspired by a collaboration between artist Trouble Andrew and Alessandro Michele the concept was to incorporate both art and design. The ghost represents the mix of two cultures – a juxtaposition of the past and the present.
66627 | £265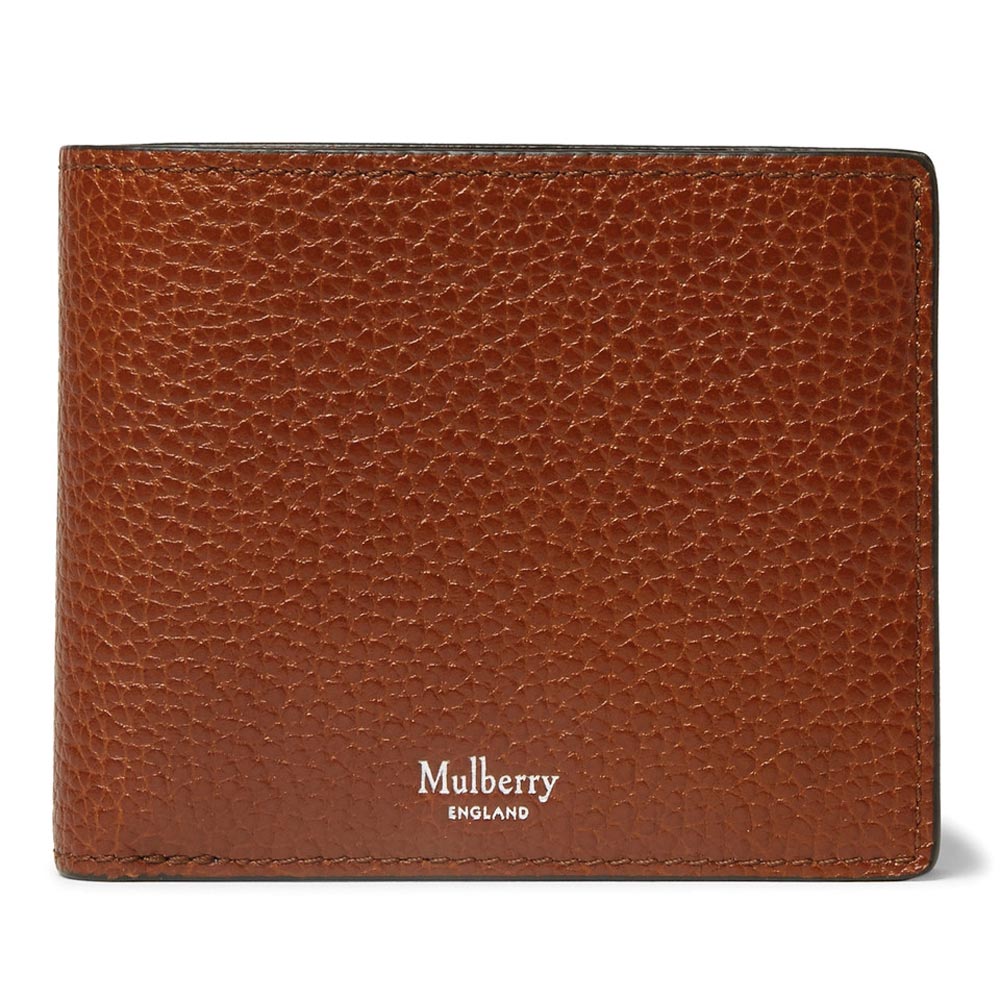 Steeped in history, Mulberry is a brand with a rich and deep heritage. Quintessentially British it has drawn inspiration from the styles synonymous with English rural pursuits, such as shooting and hunting, to create a truly individual style since 1971. This brown wallet is a champion of classic style.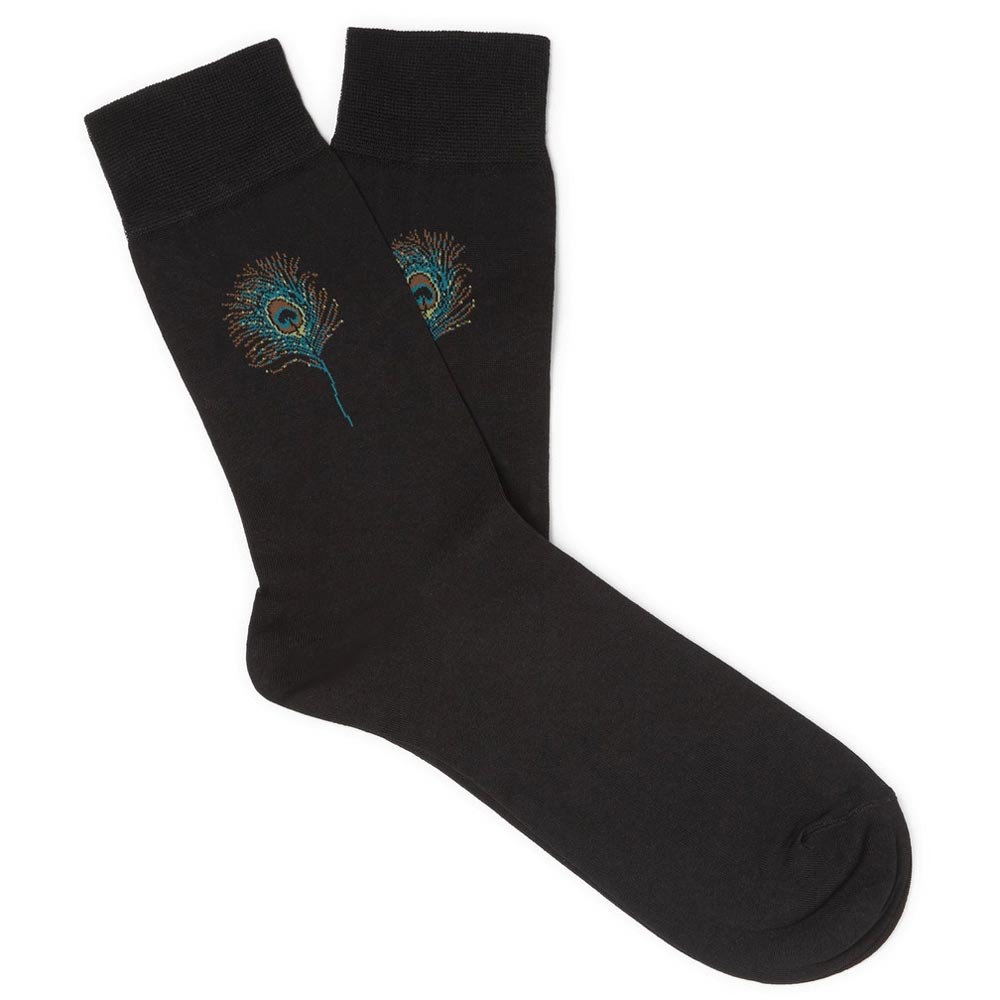 The peacock has long been a symbol of dandy style. Unashamedly beautiful the bird is a champion of what being a modern man is all about. These Alexander McQueen socks are the perfect way to let your inner peacock run free without being over the top.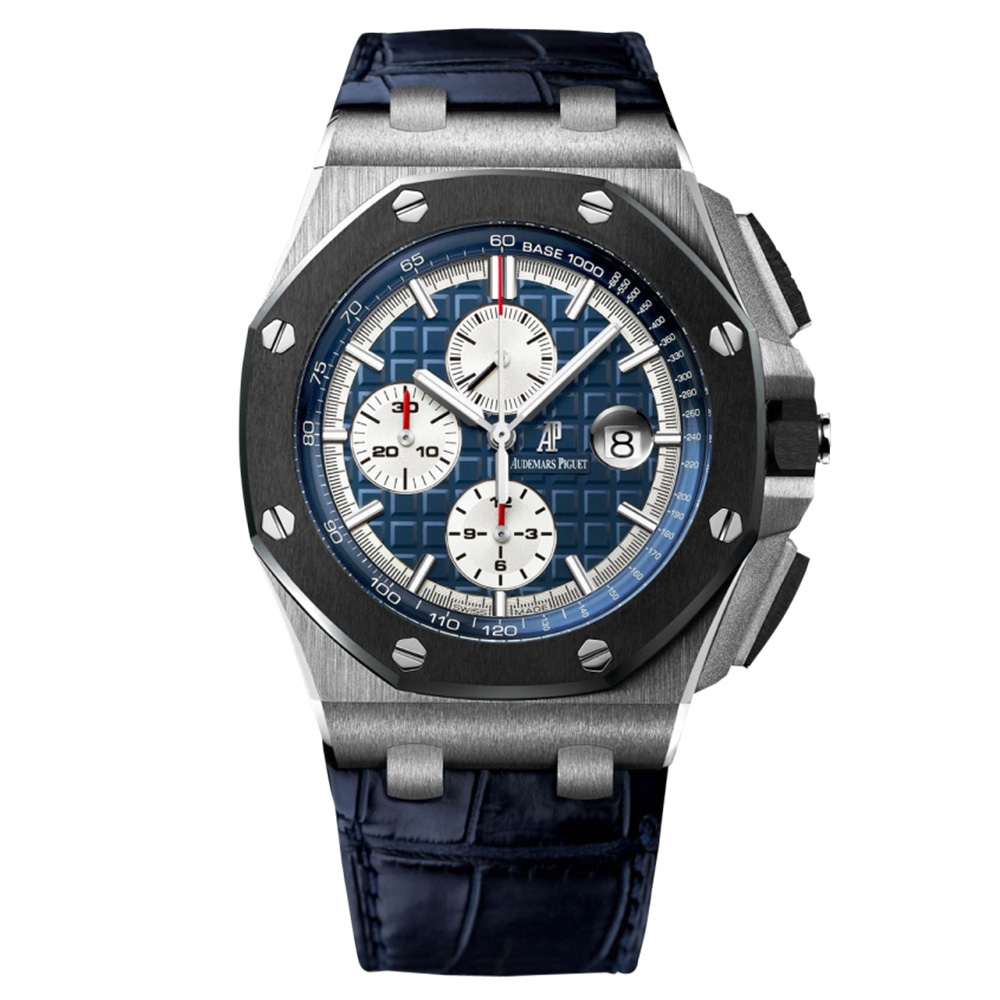 There is no doubt that the Audemars Piguet Royal Oak Offshore leaves a lasting impression. The Royal Oak Offshore collection has proudly defied convention since it was first unveiled in 1993, giving a more powerful take on the iconic Royal Oak. A marvel of craftsmanship, this platinum timepiece is made of 365 parts and 59 jewels – it truly is a sight to behold. Complete with handstitched large square scale blue alligator strap and 950 platinum pin buckle it makes a stylish addition to any collection.
67063 | £58,800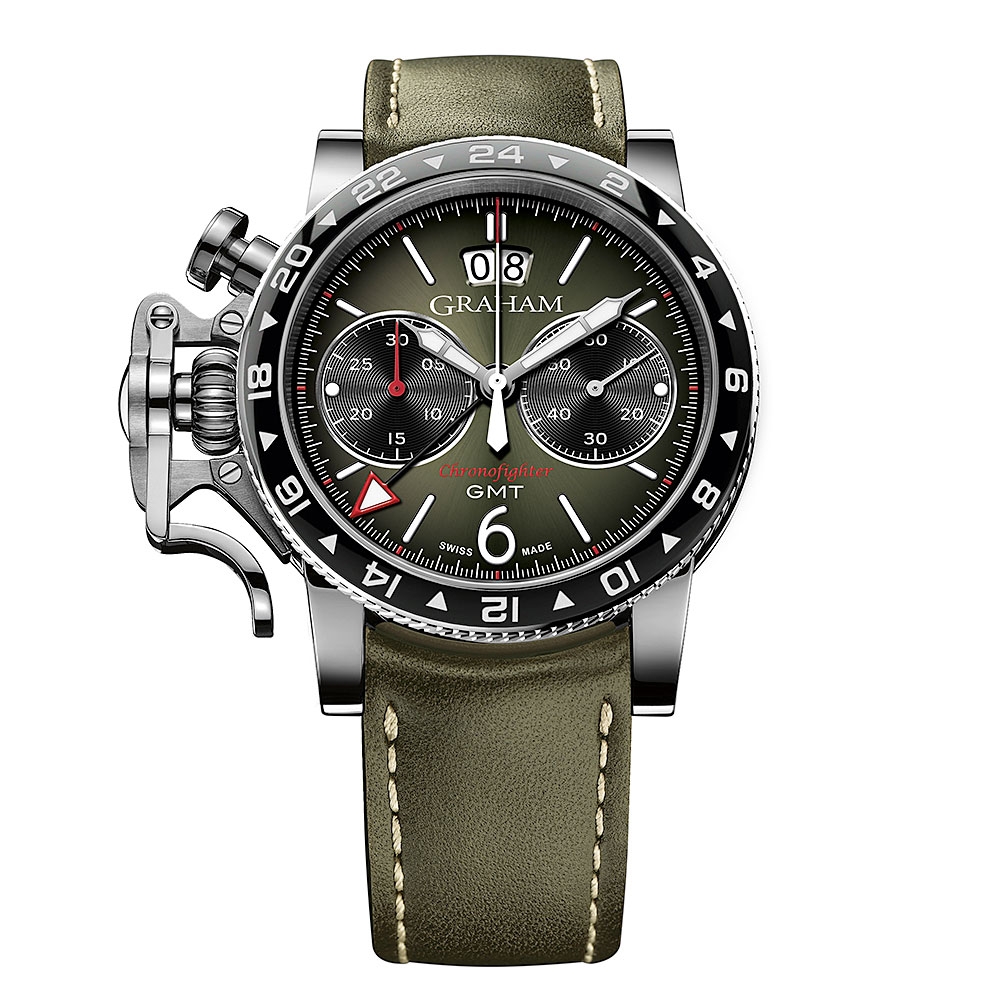 We're obsessed with this Graham Chronotfighter Vintage GMT timepiece. From the intricate details on the dial to the beautifully sewn green calf leather strap it's a show stopping design for a man who likes to leave an impression.
68800 | £4,950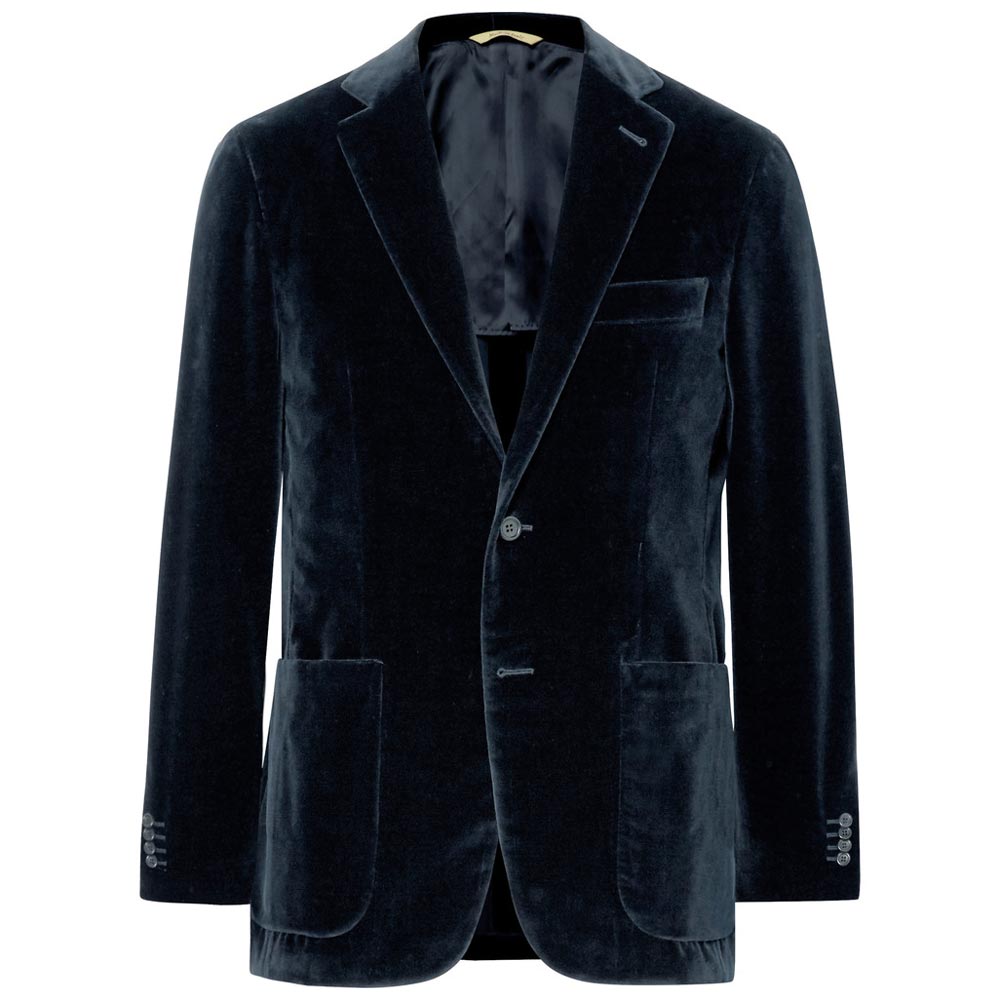 There is no denying that a blazer is the foundation of any wardrobe. The perfect combination of both smart and casual, a good blazer has the ability to take a style from day through to evening with ease. This classic navy piece is a timeless investment bringing a touch of luxury to your style. Pair with a poloneck and jeans for everyday wear.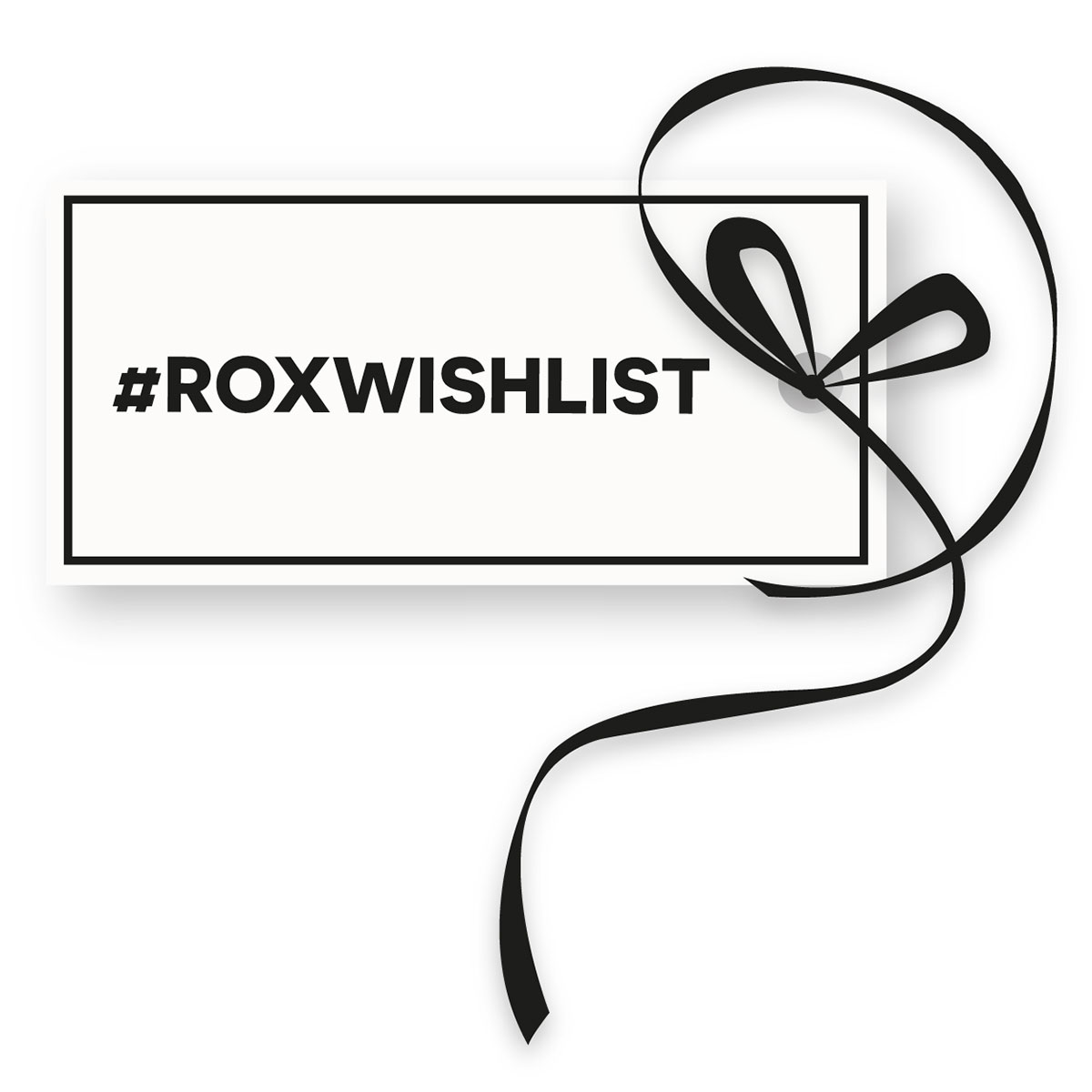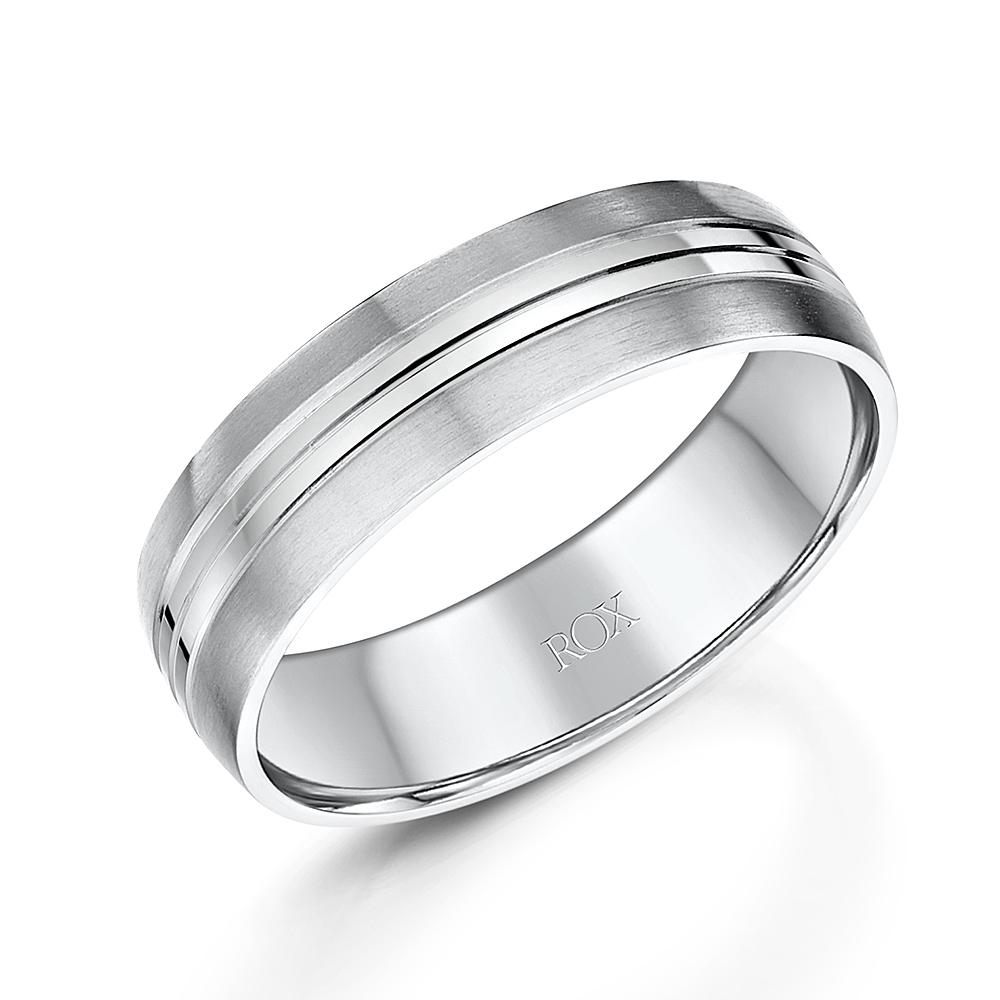 Your wedding band is one of the most important pieces of jewellery you'll ever own. Finding the right ring that symbolises your love for your other half as whilst capturing your style and personality can be daunting. However, this ROX palladium flat court wedding ring is a design to stand the test of time. The 6mm piece brings a slight contemporary edge to the traditional wedding band whilst retaining a classic feel.
64949 | £895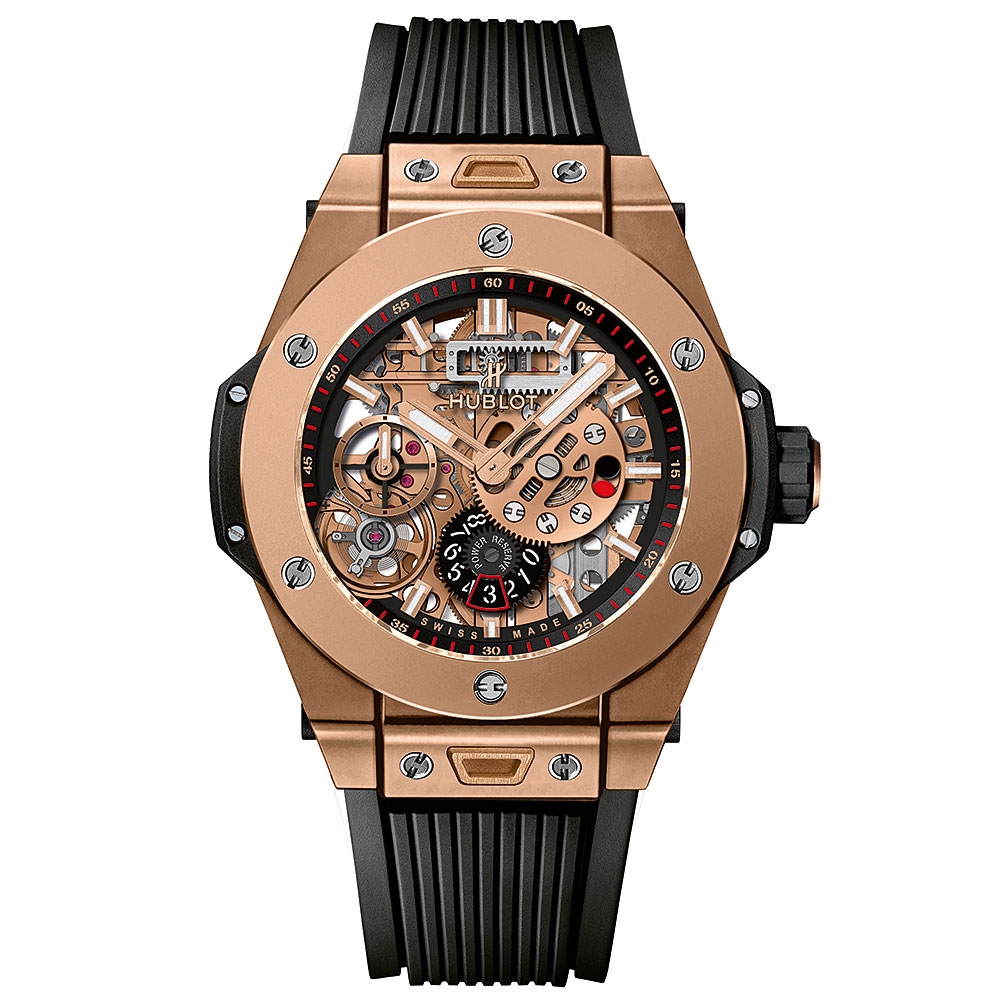 Hublot has long been a brand to march to the beat of its own drum and the Big Bang Meca 10 King Gold is proof of just that. This timepiece cuts an incredible figure on the wrist, complete with 18k King Gold Case, skeleton dial with luminescent appliques and a black rubber-lined strap. Assembled by hand using cutting edge techniques, the limited edition timepiece is one for the history books.
67892 | £33,900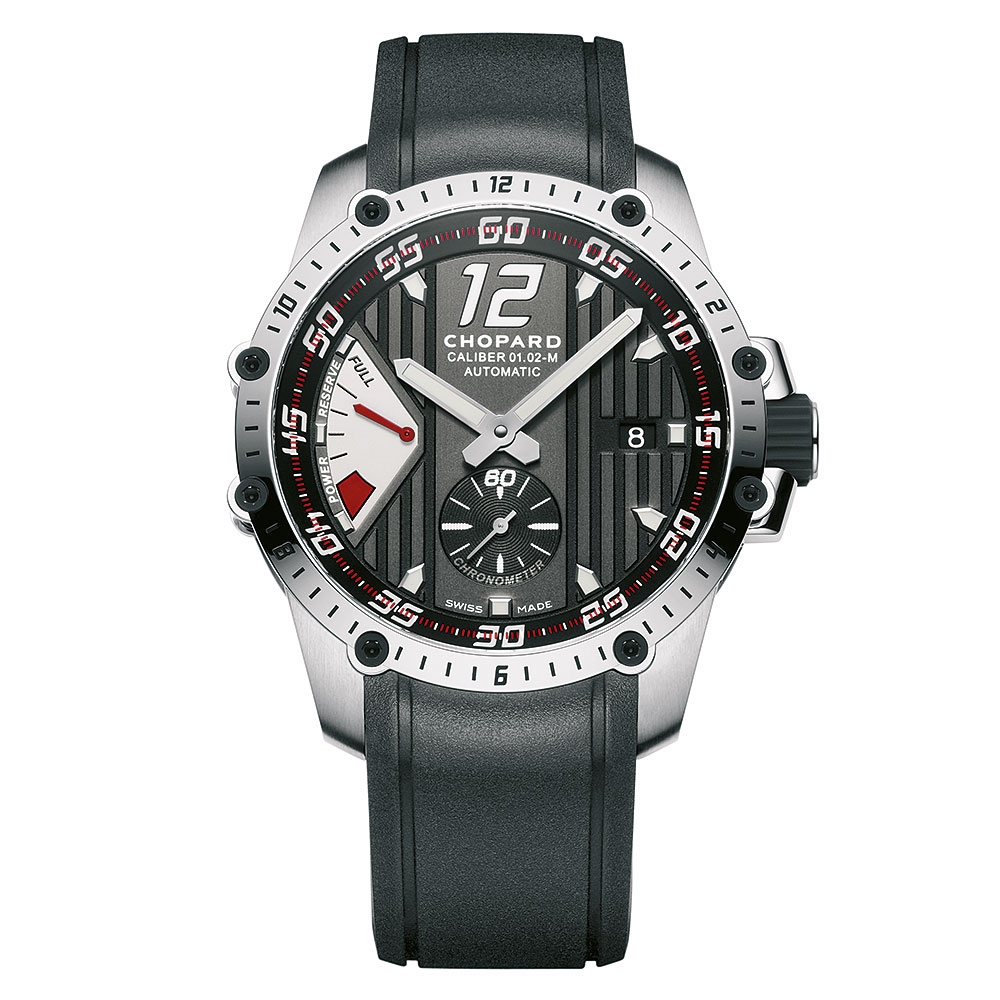 Time waits for no man, something the Chopard Superfast sports collection appreciates. With that in mind it is understandable why the Chopard Classic Racing Superfast watch is the ultimate sports timepiece. Enclosed in a striking stainless steel case with a black dial, it is a remarkable piece whilst the white power reserve indicator brings sleek contrast to the piece. Contemporary in design and complete with a luxury finish the chronograph creates an assertive impression not easily forgotten.
67627 | £7,960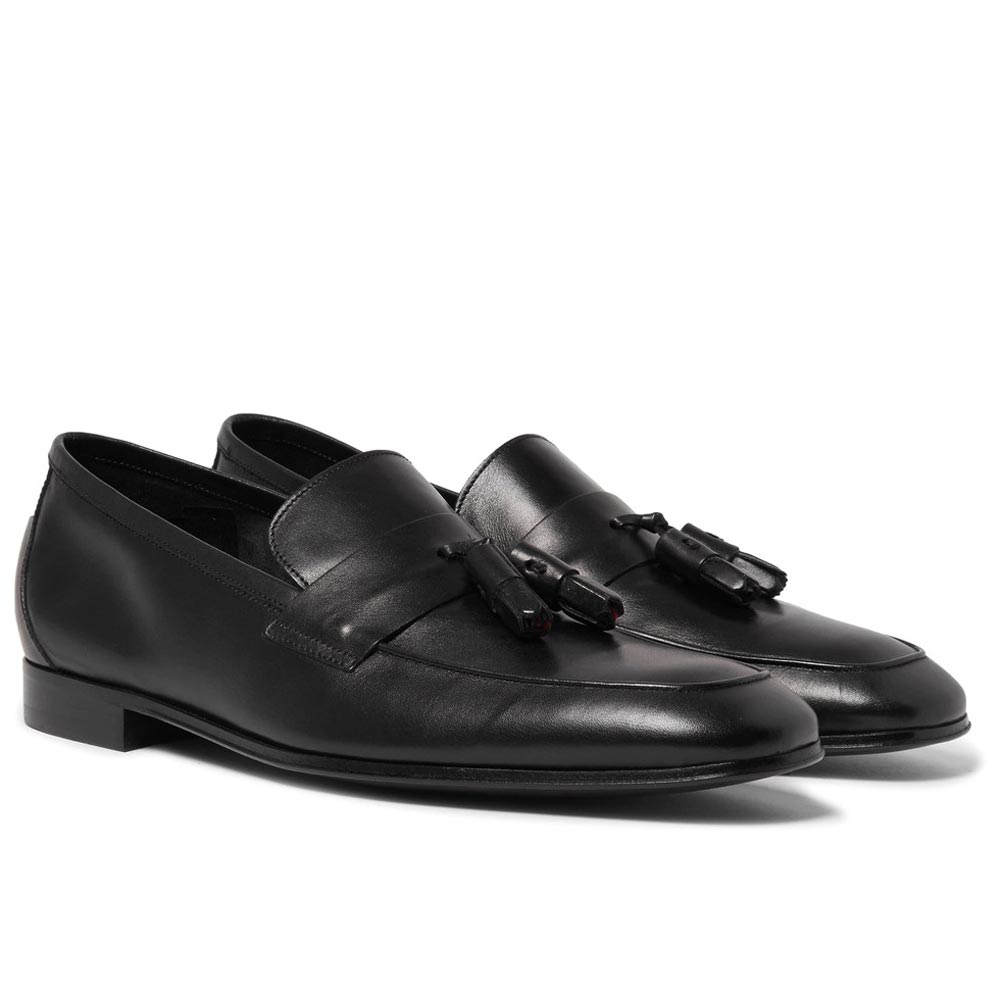 Both smart and comfortable these Paul Smith loafers are a must have for any modern Dandy. Notice the notch on the heel? This is known as a 'gentleman's corner' and was originally introduced in the Victorian era to prevent trouser cuffs from catching.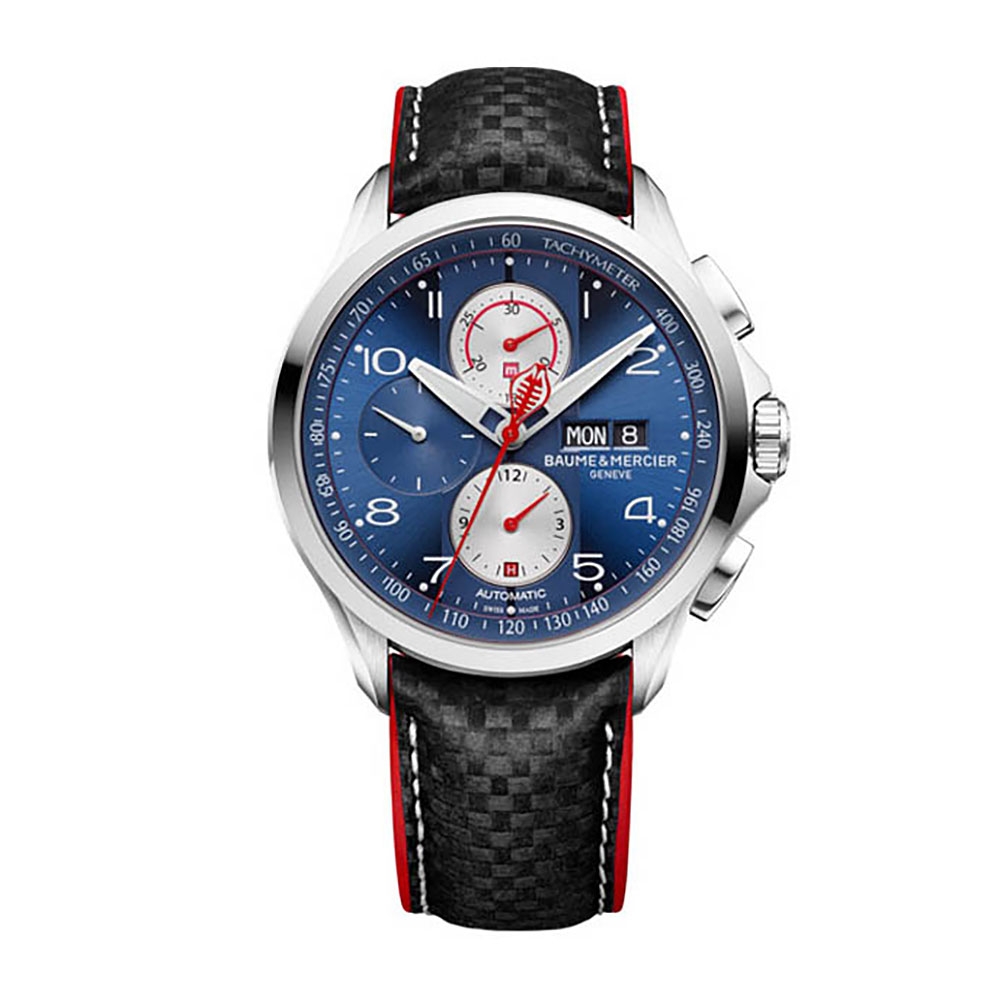 This Baume & Mercier Clifton Club Shelby Cobra is a timely tribute to the iconic Shelby Cobra. Created to mark three years of collaboration with Shelby Cobra this limited edition piece, made of 1964 pieces, honours the first official race of the Daytona Coupe. Striking features include the Daytona blue coloured dial with silver sub dials.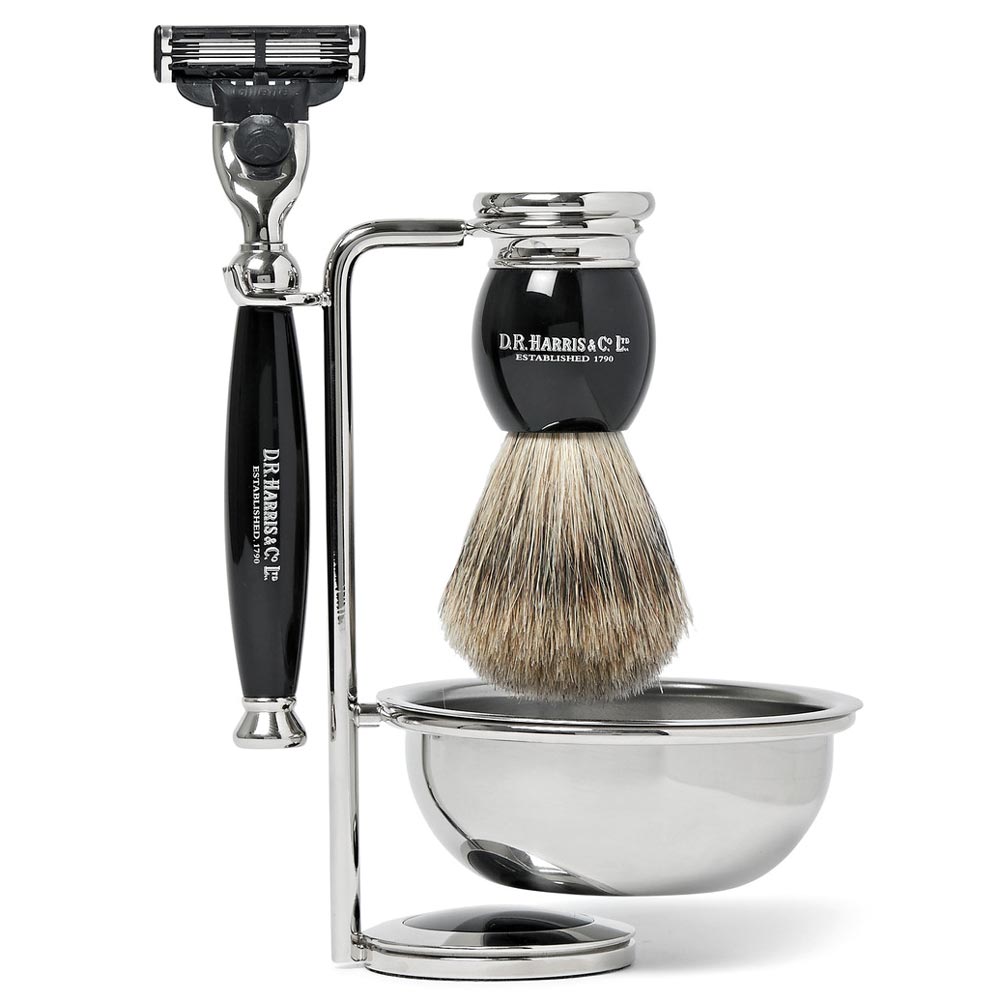 Forget scruffy hair and an unkempt beard, the modern dandy prides himself on looking and dressing the part. With that in mind this D R Harris ebony shaving set is a must for gents invested in personal hygiene. Including a brush made of sustainable badger hair (14,000 bristles to be precise) it is the ultimate grooming kit.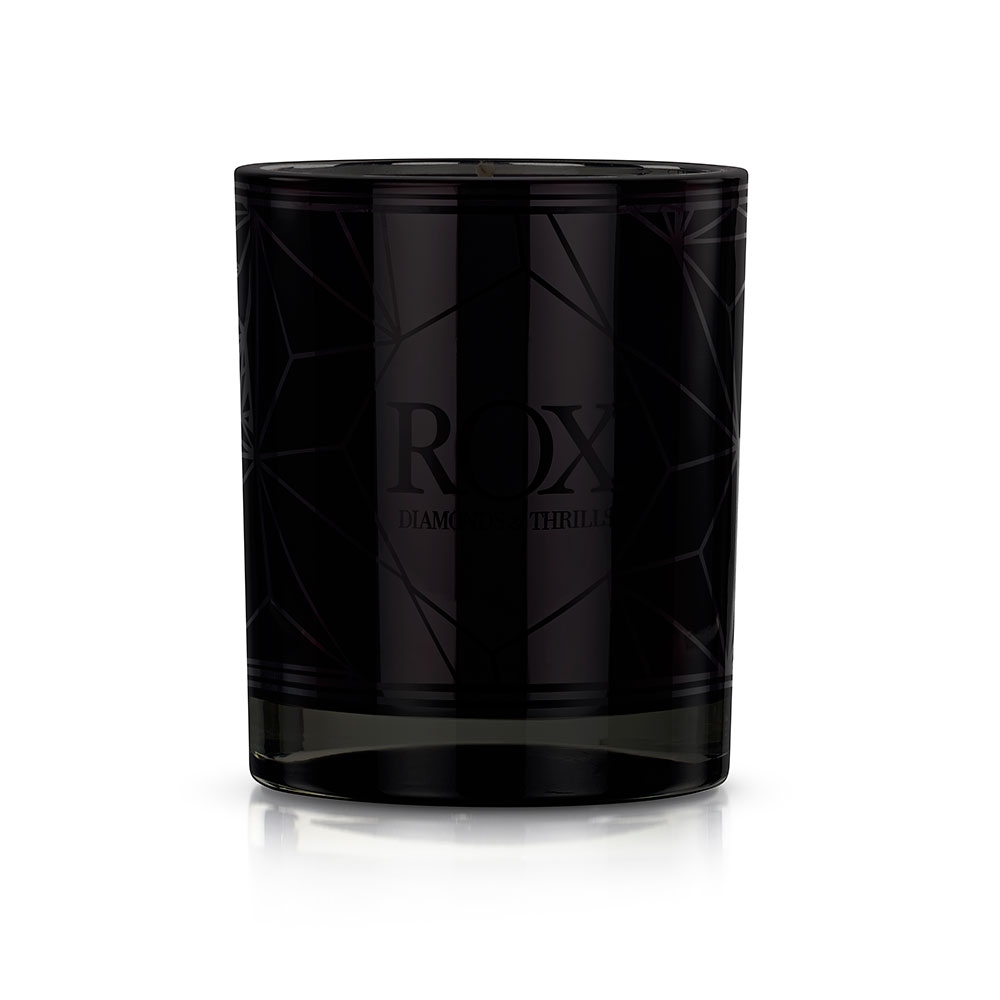 Take a trip down memory lane with the ROX Burning Embers candle. Nostalgic woody fragrances evoke memories of nights under the stars by the camp fire. Cinnamon is known for its sweet, hot, warming fragrance leading this woody aroma to last with a spicy undertone. The mysterious, sweet and smoky fragrance will have you planning your next adventure before you know it.
63430 | £35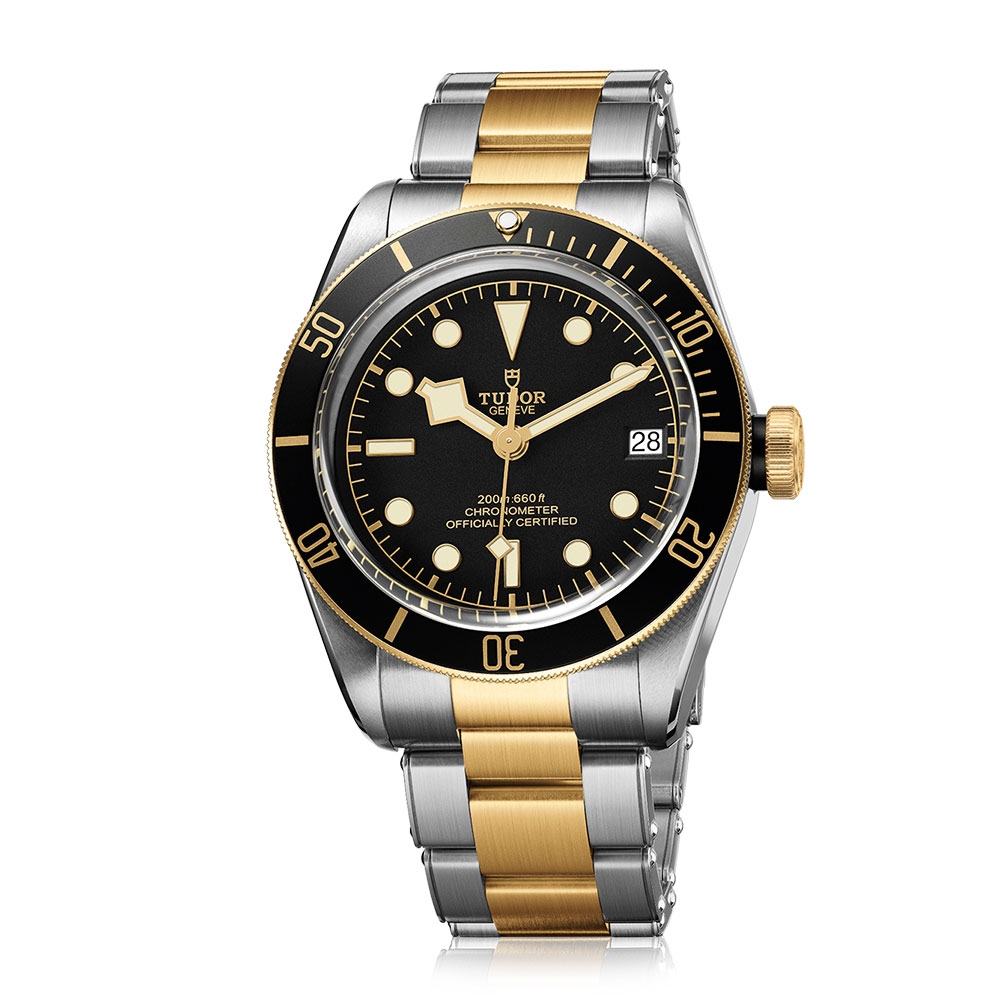 Watches are beautifully sentimental things and the charm of a truly special watch is that it makes a mark on family history. A new addition to the Tudor family this Black Bay S&G is the epitome of style. Classic in its design this timepiece features a black dial with 41mm steel case with polished and satin finish. It's easy to see its potential to become a cherished family heirloom.
67934 | £3,580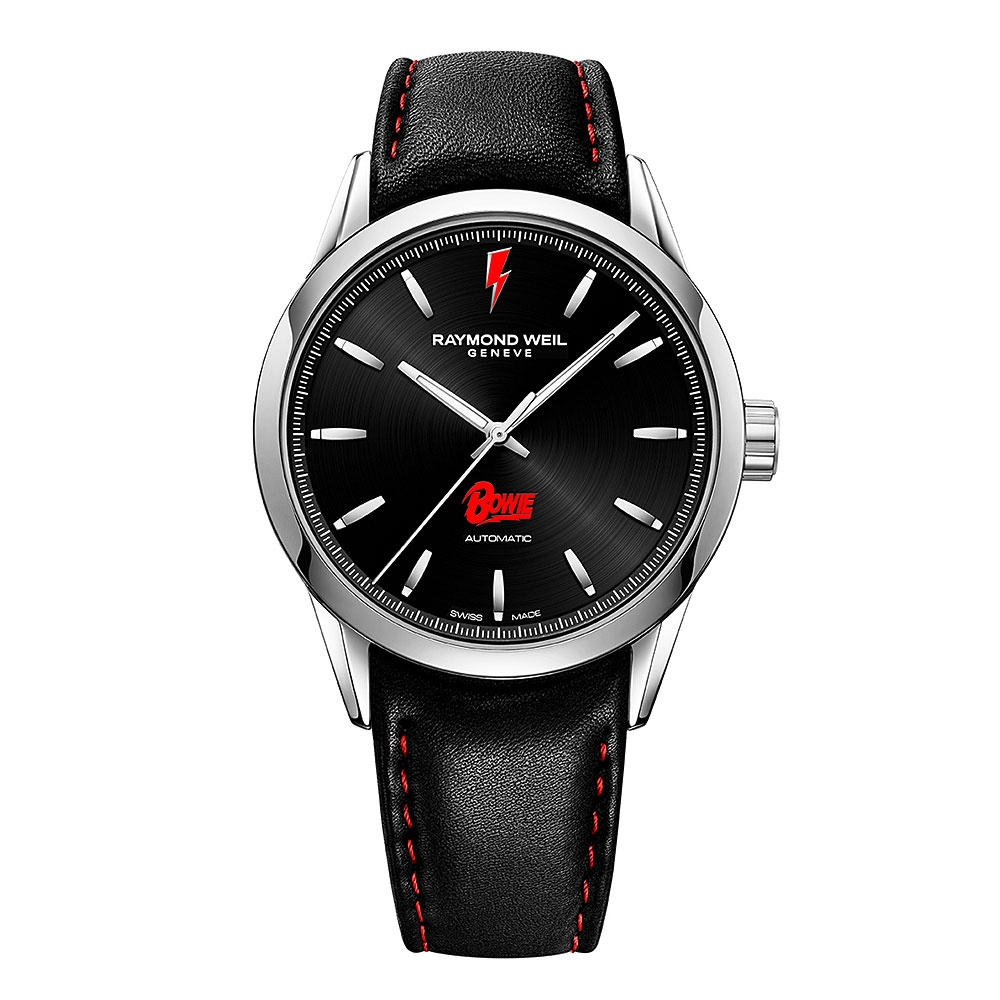 David Bowie was a man of many guises.He was androgynous, he was Avant-garde, he was the Thin White Duke and he was Ziggy. David Bowie continually pushed the boundaries of the fashion world, leaving a lasting legacy that has heavily influenced the autumn winter trends of the season. This Raymond Weil Freelancer Bowie Limited Edition watch is paired with subtle tributes to the star man, limited to just 3,000 pieces worldwide.
67933 | £1,395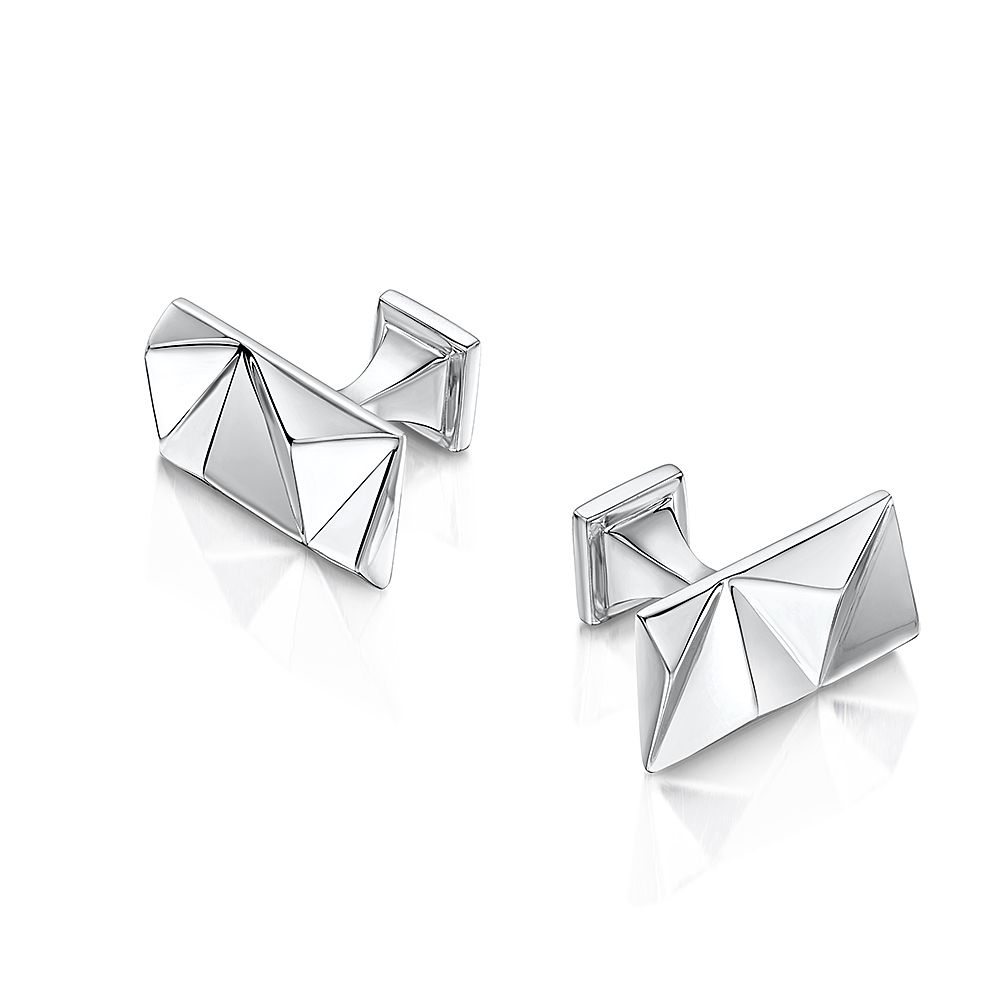 Dressing to impress? Don't forget, no smart ensemble is truly complete without a set of cufflinks. These ROX DNA cufflinks take gents accessorising to the next level, with geometric shapes joining to create a truly modern look. Think of the design as a 21st century facelift for the humble cufflink.
65852 | £100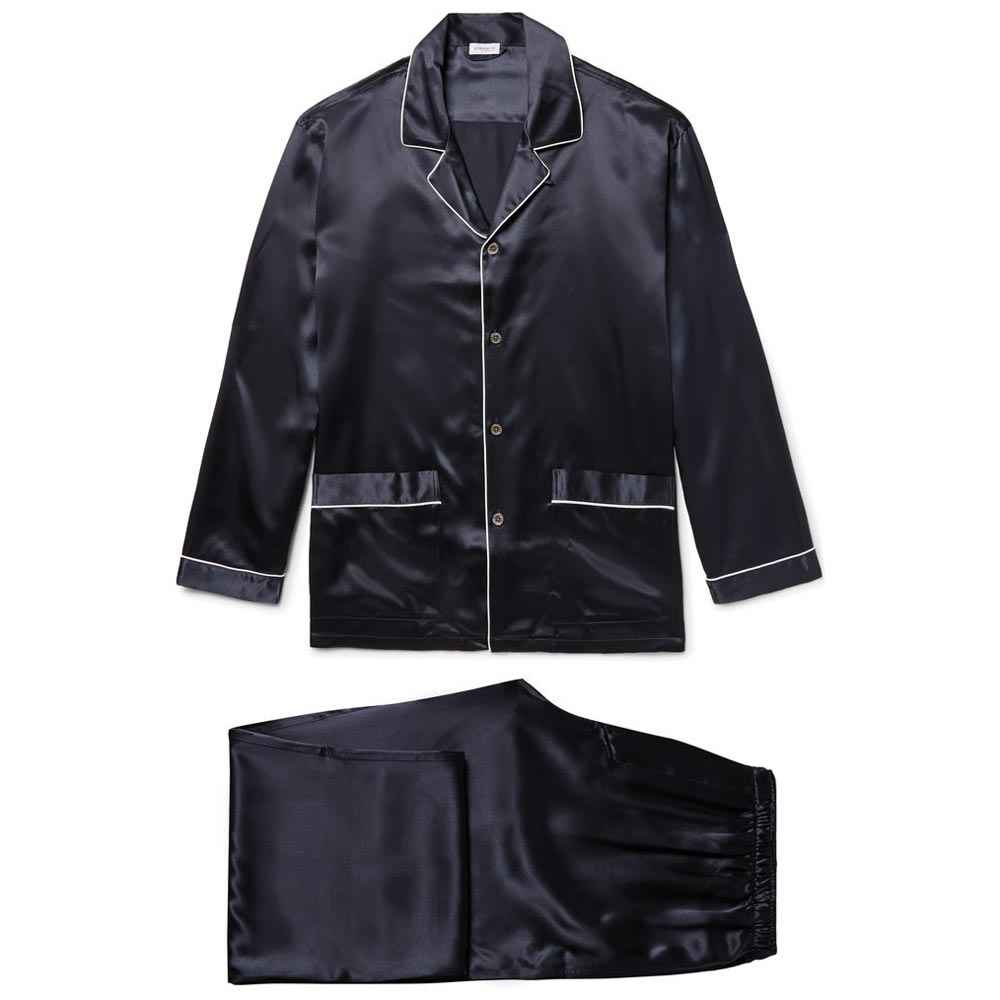 Dandyism is all about embracing vintage style. From overcoats to tailoring it celebrates elegant style and that theme continues into the bedroom with this pyjama set. There is no better time to sport silk than after a long day in the office. Trimmed with white piping the Zimmerli set also boasts a relaxed cuff ensuring a comfortable sleep at all times.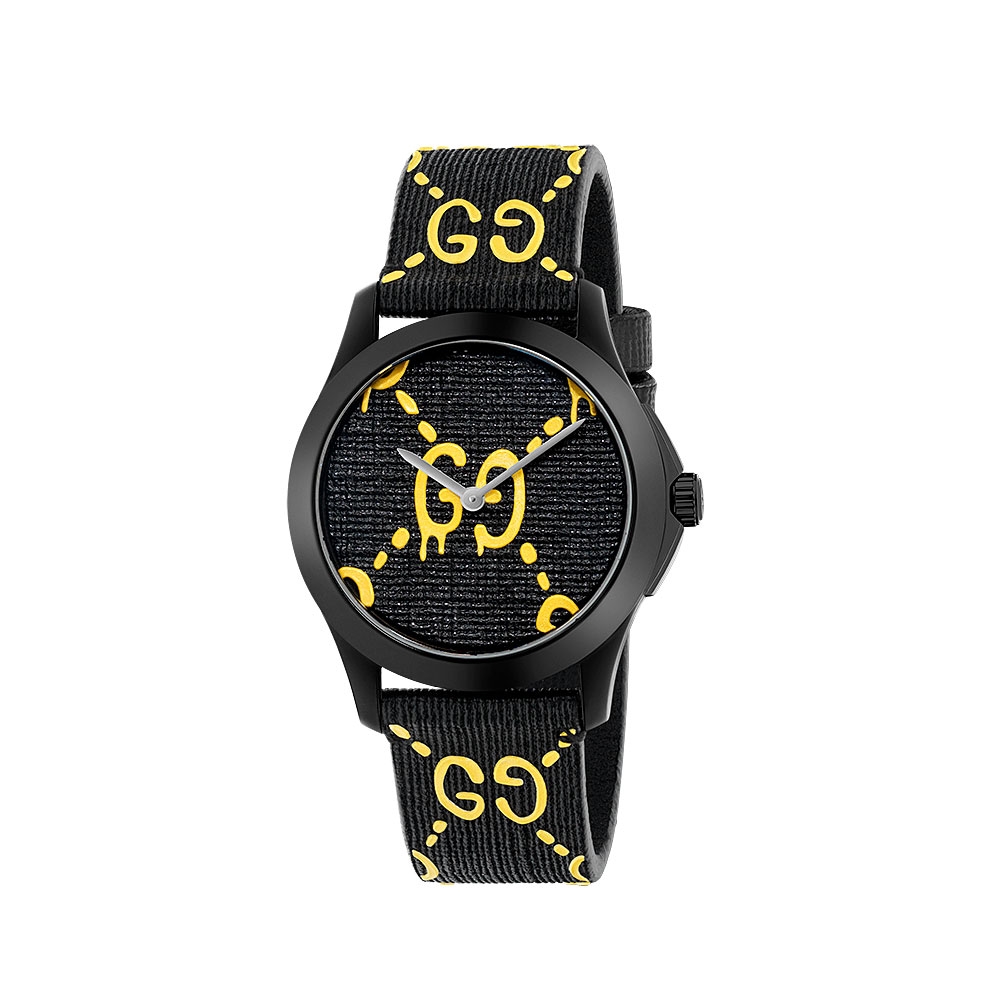 Timeless style is something we all aspire to. And it's not outwith your reach thanks to the Gucci Timeless Ghost watch. Fun and contemporary in style, this timepiece is unashamedly fashion forward. Not a design for the fainthearted, it's a showstopper perfect for everyday wear.
68005 | £650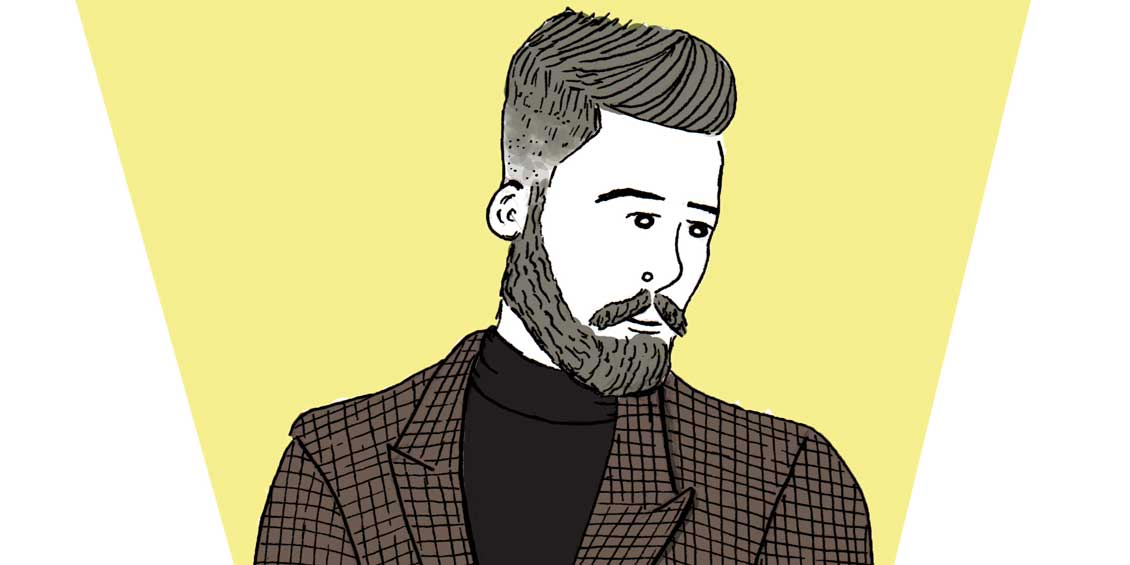 Should you let her order at a restaurant? Is brown in town OK these days? Should you be ashamed you can't bleed a radiator without consulting YouTube? Modern life is trickier than ever for men, with the timeworn codes of masculinity acquiescing to equality (a good thing) and enlightenment (a scary thing).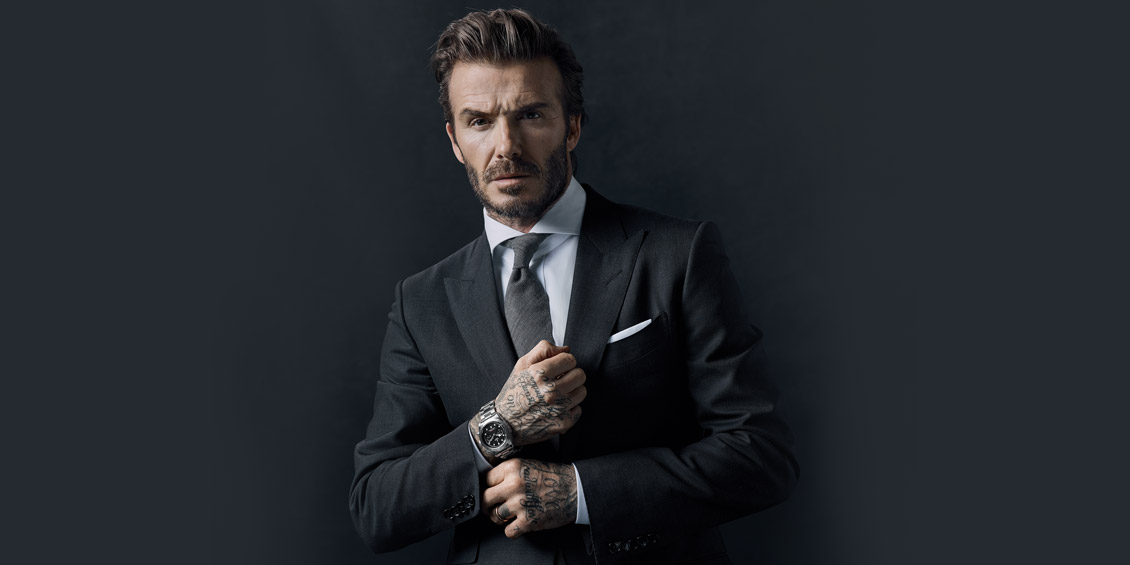 We all have that one person. That one guy who, regardless of what others might think, is the epitome of all that is suave in our eyes. Whether it's the way that he dresses to how he carries himself with a sense of effortless cool no matter the situation, there is no denying that we all have a style icon that we aspire to.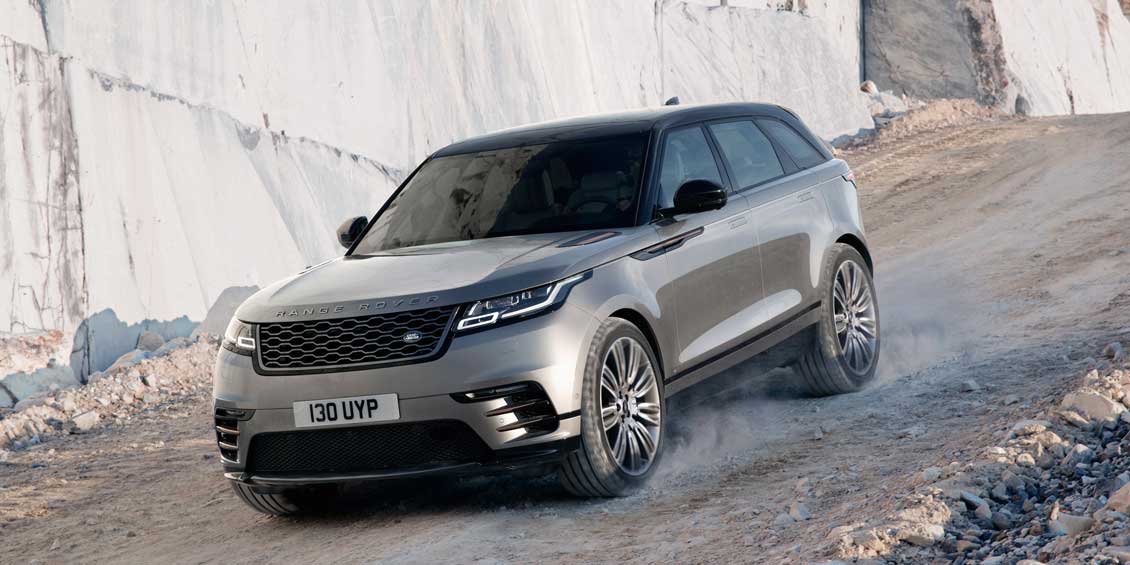 The return of an icon – Chris Chilton checks out the new Range Rover Velar and its partnership with Zenith's El Primero collection.