AW17 HOW TO BE A MODERN MAN
12th January 2018
Should you let her order at a restaurant? Is brown in town OK these days? Should you be ashamed you can't bleed a radiator without consulting YouTube? Modern life is trickier than ever for men, with the timeworn codes of masculinity acquiescing to equality (a good thing) and enlightenment (a scary thing). But don't start playing the emasculation card just yet – here's our second installment of ROX MAN's new guide to getting it right where your father probably never did anyway. Words by Alex Doak.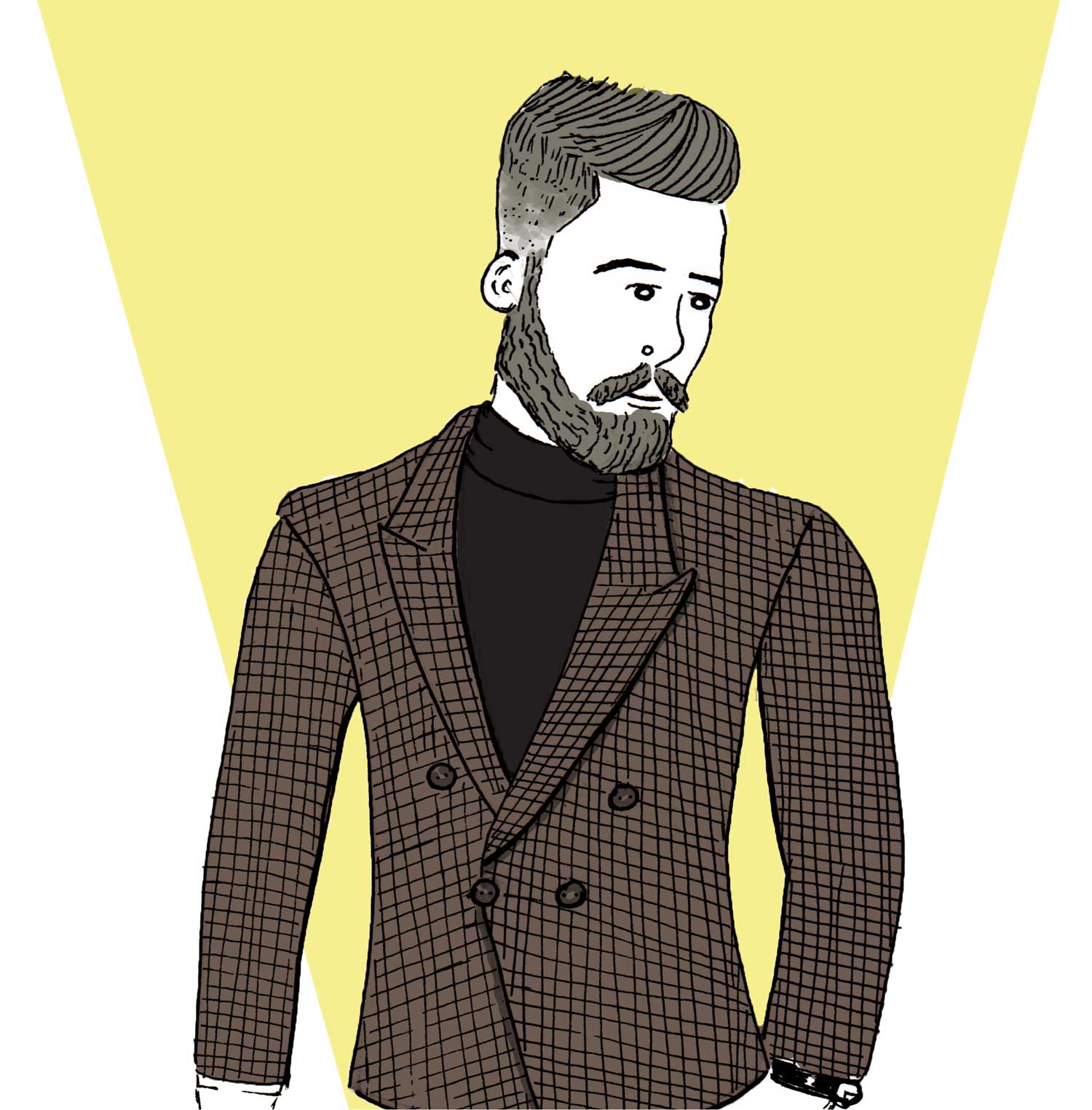 We'll start with the trickiest. Not because you've never managed to figure out the whole shaving thing, but because the opposite. Try convincing a man he's been getting his daily ritual wrong, and you may as well imply he's been living one long lie. For a start, the worst thing you can do is shave first-thing in the morning, as your skin is dry and taut, and your pores haven't yet "woken". (If you're hungover, self-harm is also a risk.) Just as it's best to shower at the end of the day (who wants bed sheets covered in the day's filth after all?), shave in the evening immediately after your shower – the steam and warm water will open your pores and soften the hair. Use facial wash, then apply your usual shaving cream or gel. ALWAYS shave in the direction of the hair (never against the nap, as so many TV ads show, otherwise in-growth and rash will entail), while holding the skin taut with the other hand. Short, overlapping strokes, with minimal force. Rinse with cool water, pat dry with a clean towel (PAT, don't rub) then apply post-shave balm followed by moisturiser. Nighty night!
British men (the Europeans were always ahead) are finally waking up to the fact a wristwatch – as the only permissible jewellery beyond cufflinks and a wedding ring – is as susceptible to the vagaries of "appropriate attire" as it is a fashion accessory. So, ditch that placky smartwatch, come into ROX and nurture a watch wardrobe that'll tick (sorry) all the boxes. For example, it needs to be on point during office hours: time and date only (chronographs are for sports, remember?), a round case (it softens a boxy cuff), leather straps that chime with your brogues, and as expensive as you can afford. At one of the spectrum, think Baume & Mercier Clifton; at the other, Chopard L.U.C. But rules are there to be broken. Just as collars are loosening and separates now prevail (see point 3) the notion of a "tailored watch" can become more playful. So something like Audemars Piguet's Royal Oak or Hublot's Fusion Classic can now be worn with a rolled-up Turnbull & Asser sleeve, as well as a Ralph Lauren Polo shirt.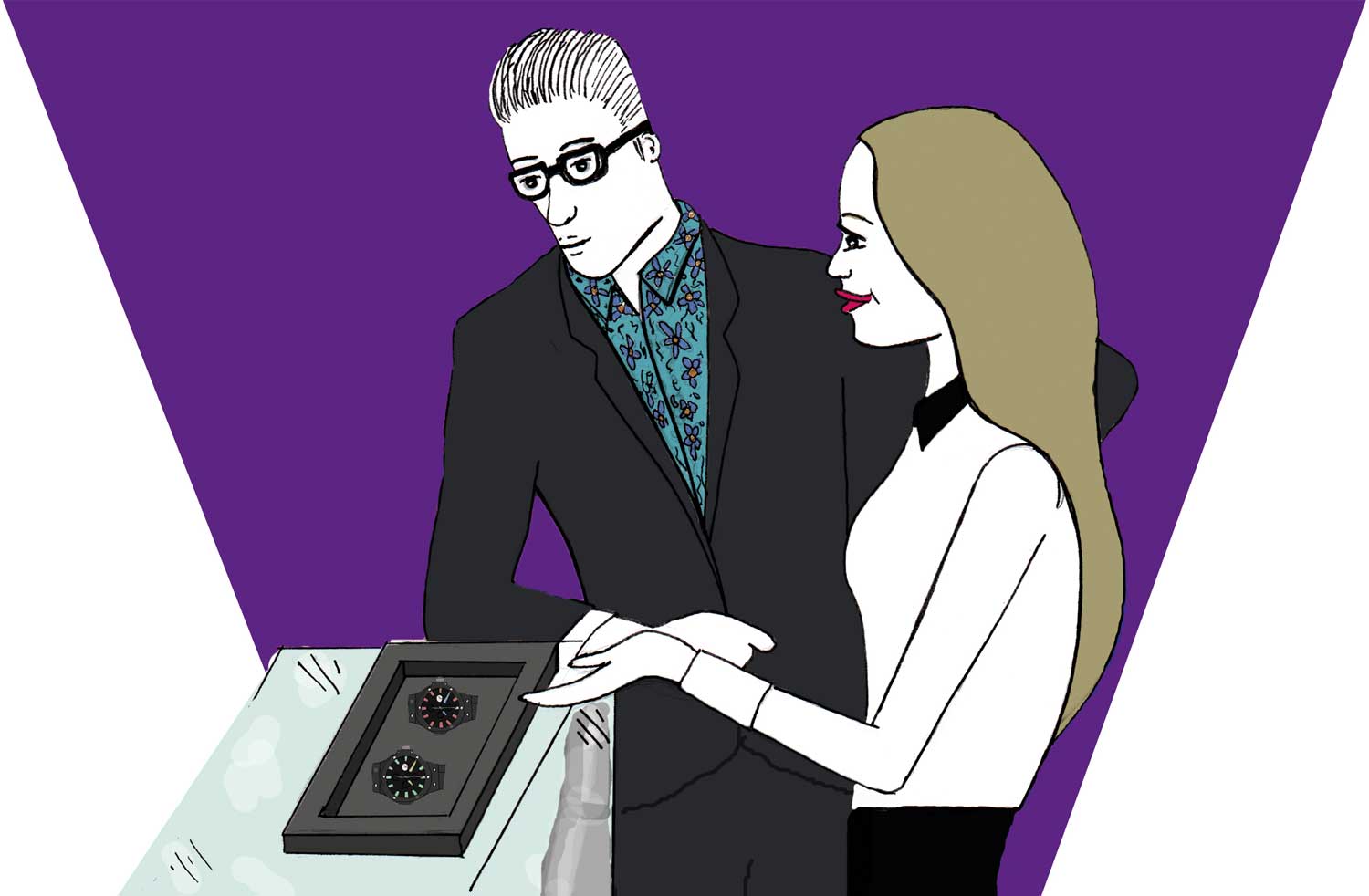 What does 'smart casual' even mean? No one really knows
What does 'smart casual' even mean? No one really knows. It was probably invented by a corporate sadist to make men feel even more apprehensive while packing for office away-days. Or a woman, who wanted us to feel their pain when packing for office away-days. Either way, it's tempting to give up on these days entirely, and we wouldn't blame you – it's a damned minefield. But help is here, chaps! In smart-casual situations, just remember that it's always better to be over- rather than under-dressed. And where you start is a soft, lightweight blazer, more fitted than you might be 100 per cent comfortable wearing and always, always navy. From there on wards, you can build your 'look' – a look that can be wheeled out anywhere, from Best Western conference room, to Monte Carlo boardwalk. The next big decision is business shirt or t-shirt? The answer is neither: go for a charcoal roll-neck. The lack of tie causes the shirt thing to flop, and a t-shirt looks scruffy when that over-efficient Best Western radiator you're squeezed against by Big Dave from HR forces your jacket off. Next? Straight-leg fitted jeans in indigo, or fitted, flat-fronted chinos, twinned with brown loafers or brogues. If the former, and you're braving the 'mankle', remember to lose the socks and turn up your trouser hem by two rolls.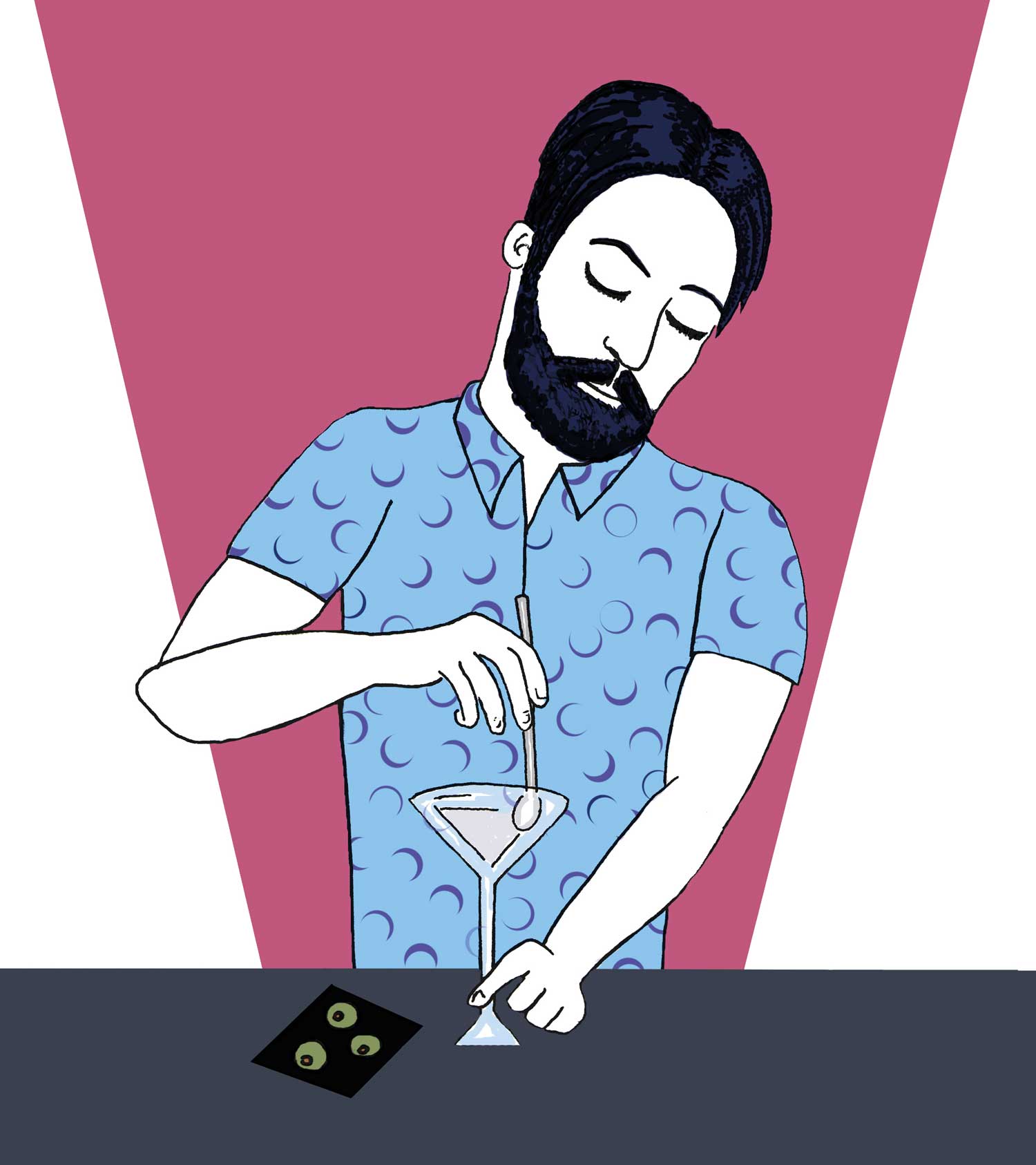 Like cooking a steak (see ROX Man SS17), making the perfect martini is simplicity itself – but so many get it wrong. Ultimately, you won't go far wrong if you think 'COLD'. Which is why Alessandro – grandmaster of the martini and head barman at Duke's Hotel in London – dispenses with Tom-Cruise-in-Cocktail type juggling acts, and instead simply opens a freezer, extracts a glass and a frosted bottle of decent London gin (Beefeater's the most versatile), swirls round a bit of vermouth, chucks it out and fills the glass with the gin. If you've forgotten to freeze the gin and glass, however, ignore James Bond and STIR with ice. Top with citrus peel or brine-soaked olive, and it's ready. Chin chin!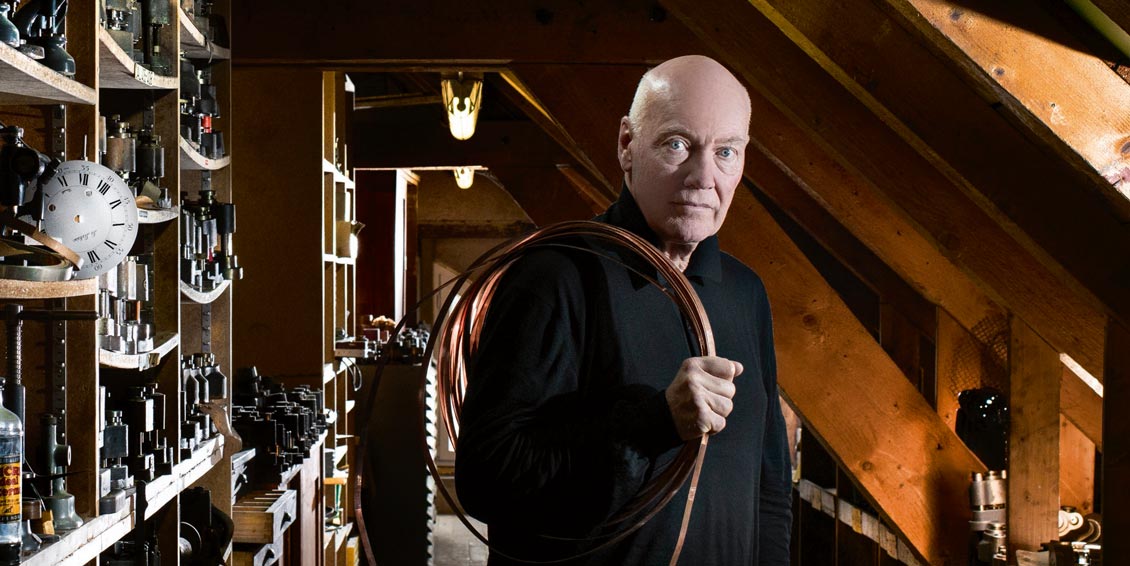 Outspoken maven of the Swiss watch industry, Jean-Claude Biver is in the throes of transforming Zenith, which is exciting news – especially if Hublot is anything to go by. Words by Alex Doak.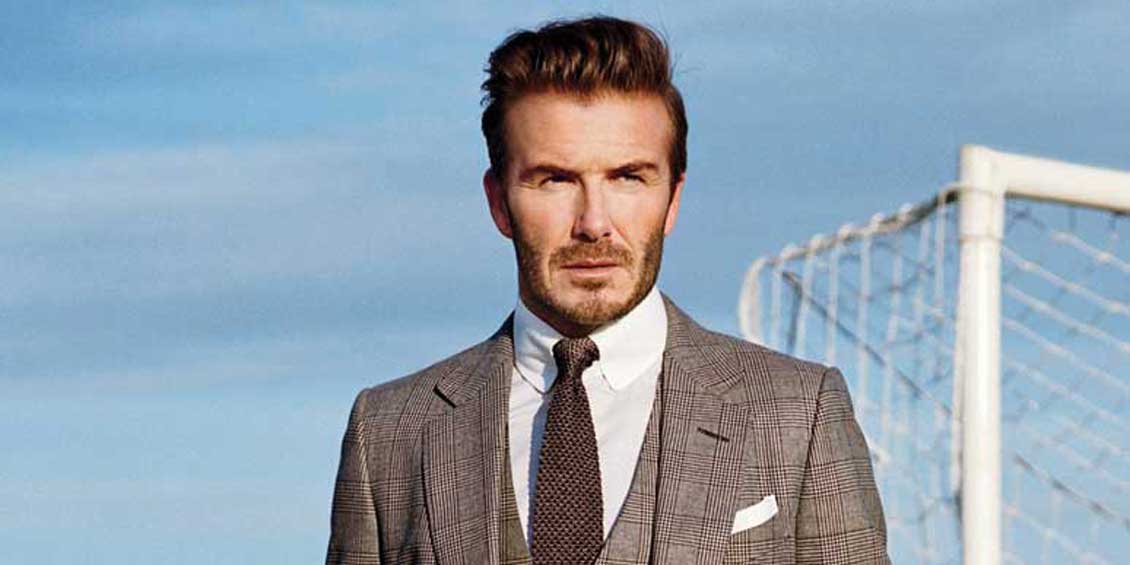 From the brave and unique to the classic tailored gents and the casual comfort pros, we've selected our top 5 dapper gents that will inspire your summer dressing. These men know good fashion.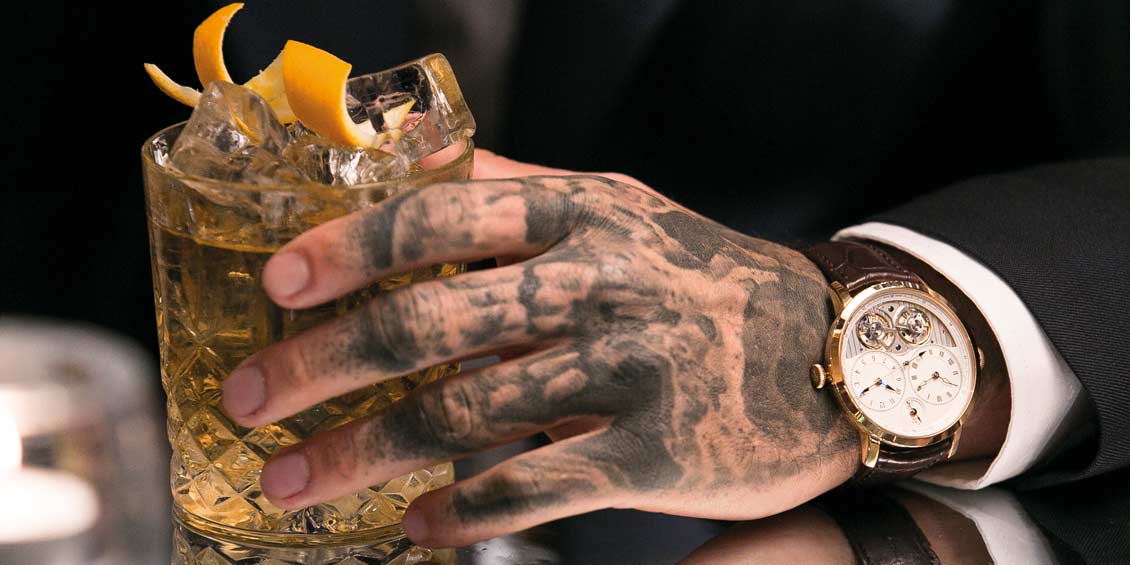 Turn up the heat with a little help from rose gold watches. Unashamedly opulent it is a metal of distinction for a man who is proud to wear his forward thinking style on his sleeve.