For some summer sun is the spice of life. Me, I need rip roaring fires and crisp chilly mornings to satisfy my soul. The allure of autumnal abundance in lashings of layers, be them jewels or knit, are the perfect preparations for a season of excess. Then when you feel like a fat Christmas turkey who can't take anymore, in swoops New Year like a breath of fresh air, bliss. Autumn winter is MY season. So when I was asked to guest edit this edition of ROX Woman it was like all my Christmases came at once as the team and I set about creating The Frost Issue.
I dusted down my old styling chops to bring you two delicious and very different fashion stories in Ice, Ice Baby and Cold War. We all expect you to get massive girl crushes over Louise Rusk and Siobhan Mackenzie as they chat about their life, work and style. Our make-up artist Molly Jane Sheridan downs tools from painting the faces of the rich and famous to give us her tips on how to achieve the perfect glossy glow. The Luxury Watch Edit will give you goosebumps as it sits alongside a history of Chopard's Happy Diamond collection and you'll be getting to know me a little better in our Meet the Editor section.
For now, wrap up and settle down while the ROX team and I guide you through The Frost Issue.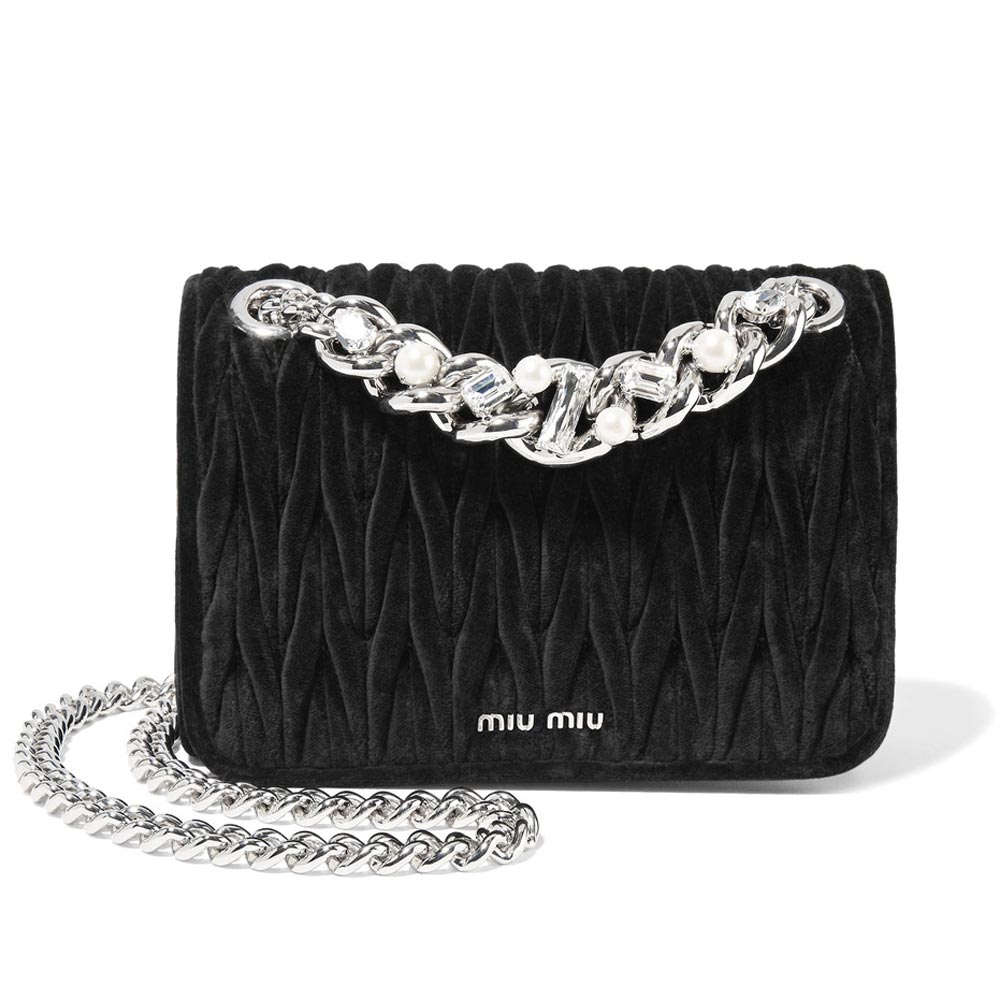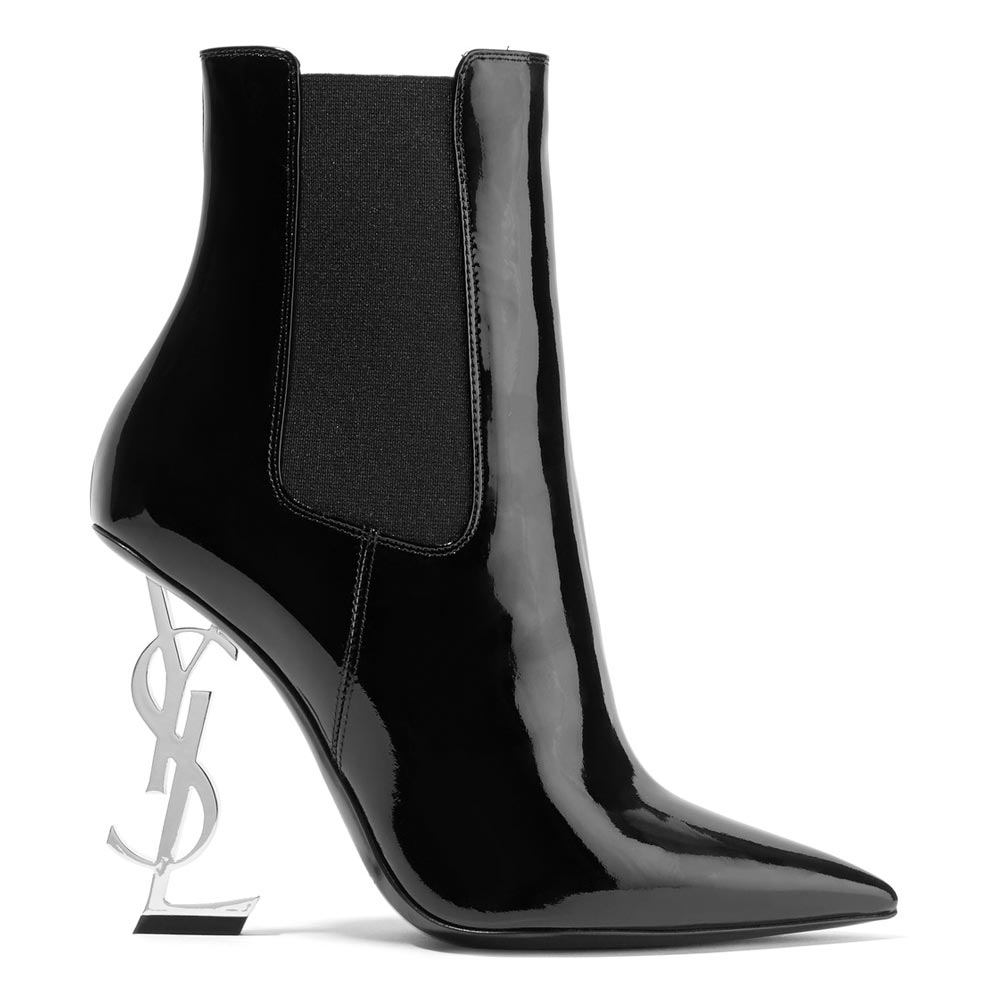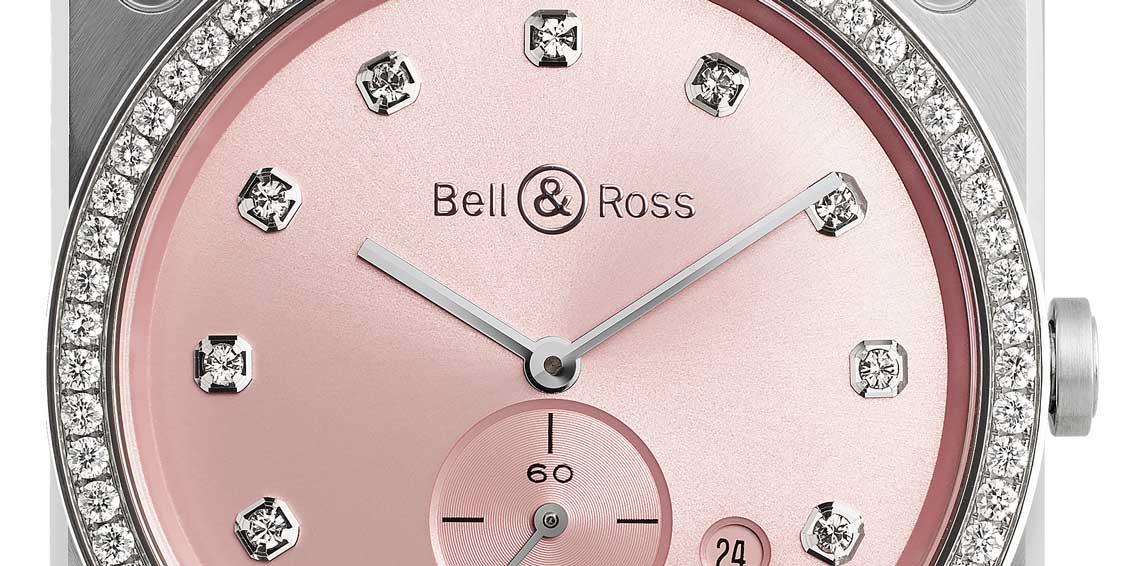 As we wave summer goodbye and say hello to autumn's chill and winter's snow, what better way to keep your spirits up than by making sure you've got something special on your wrist. From diamonds to delicious blue hues, we've got some watch options that will always make you feel adorned. Words by Laura McCreddie-Doak.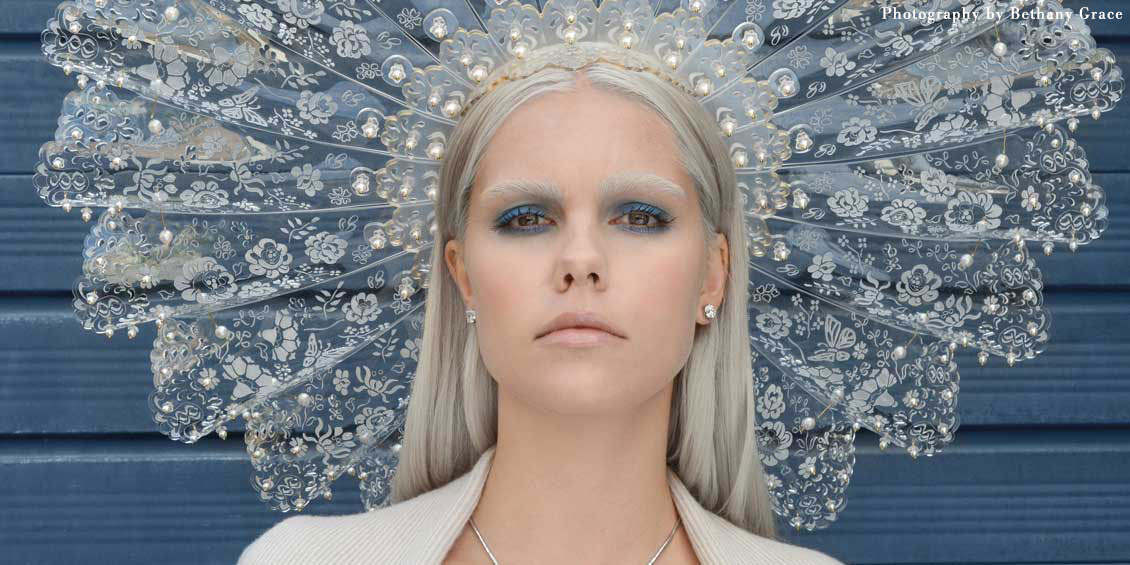 There is no need to step through your wardrobe and escape to Narnia this season, our urbanite Ice Queen shows you how to remain regal while looking cool.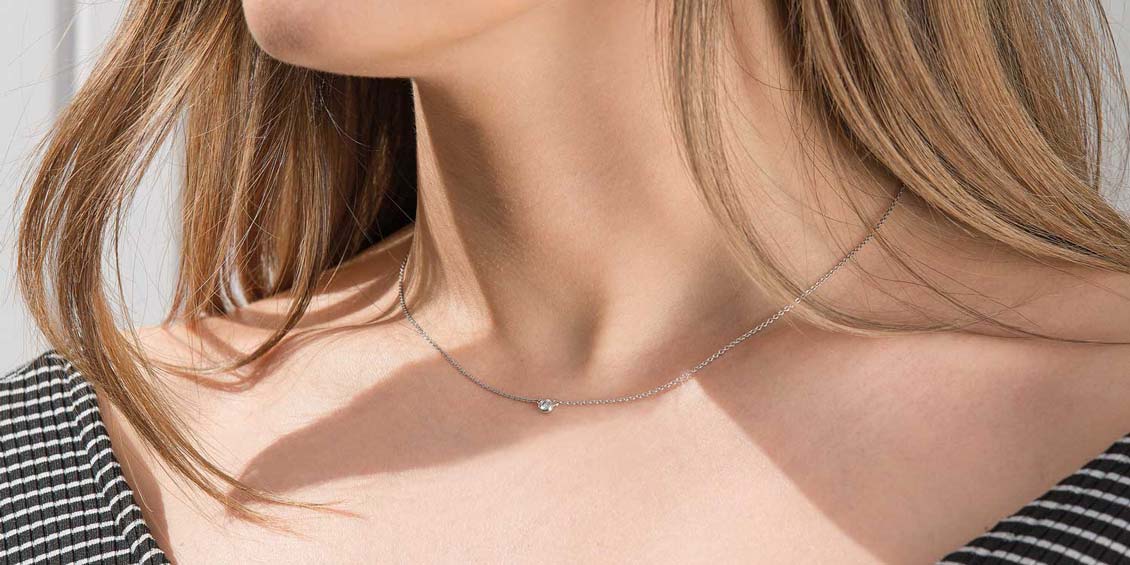 The temperature may be dropping but things are heating up at ROX this season as we take a look at some of AW17's hottest jewellery trends. Rachael Taylor shines a spotlight on our winter collections and she's got everything covered from warm autumnal tones to frosty white diamonds.