As in, "Welcome to a fantastic new issue of ROX magazine, packed as usual with luxurious wonderfulness!" But also, "Welcome to autumn, be gone summer!" Because if you're anything like me, while it's nice to wear shorts and not worry about a coat when you pop out for milk, don't you secretly miss trousers? Paired with a contrasting jacket and a dash of natty scarf perhaps? Its dangly end tossed nonchalantly over the shoulder if you're feeling frisky?
For the modern enlightened man, it's OK to enjoy accessorising; you no longer have to over-compensate for that new Dunhill cravat by purchasing a new circular saw (once was a time when you'd have made a fortune running a hardware store on the Argyll Arcade). And it's this new age of mild dandyism that we're taking to heart with the issue of ROX Man you hold in your hands, from our sumptuous fashion feature shot in the beautiful environs of Prestonfield House, to our encounter with a true maestro of tattoo artistry (a tattoo being every sartorial hipster's new cravat), plus my attempt at counselling any readers, both modern and male, who might suffer from razor burn and lacklustre martinis.
Having contributed since issue 1, and been an admirer of ROX's peerless approach to luxury retail years before that, it has been a genuine privilege and honour to guest-edit this magazine. I really hope that comes across, but more importantly, I hope you enjoy the read. With Zenith and Chopard now joining ROX's roster of luxury watch brands, the man about town – whether that town is Edinburgh, Glasgow, Aberdeen, Newcastle or Leeds – has never been better served when it comes to a decent new timepiece. Hopefully, with Chris Chilton's pages on Ferrari and Range Rover, Corney & Barrow's sage wine advice, combined with all our AW17 style advice, these pages will fill in all the other gaps and get you well on track to filling your boots (well-heeled, freshly polished) as a regular Beau Brummell of the 21st century.
Toodle pip!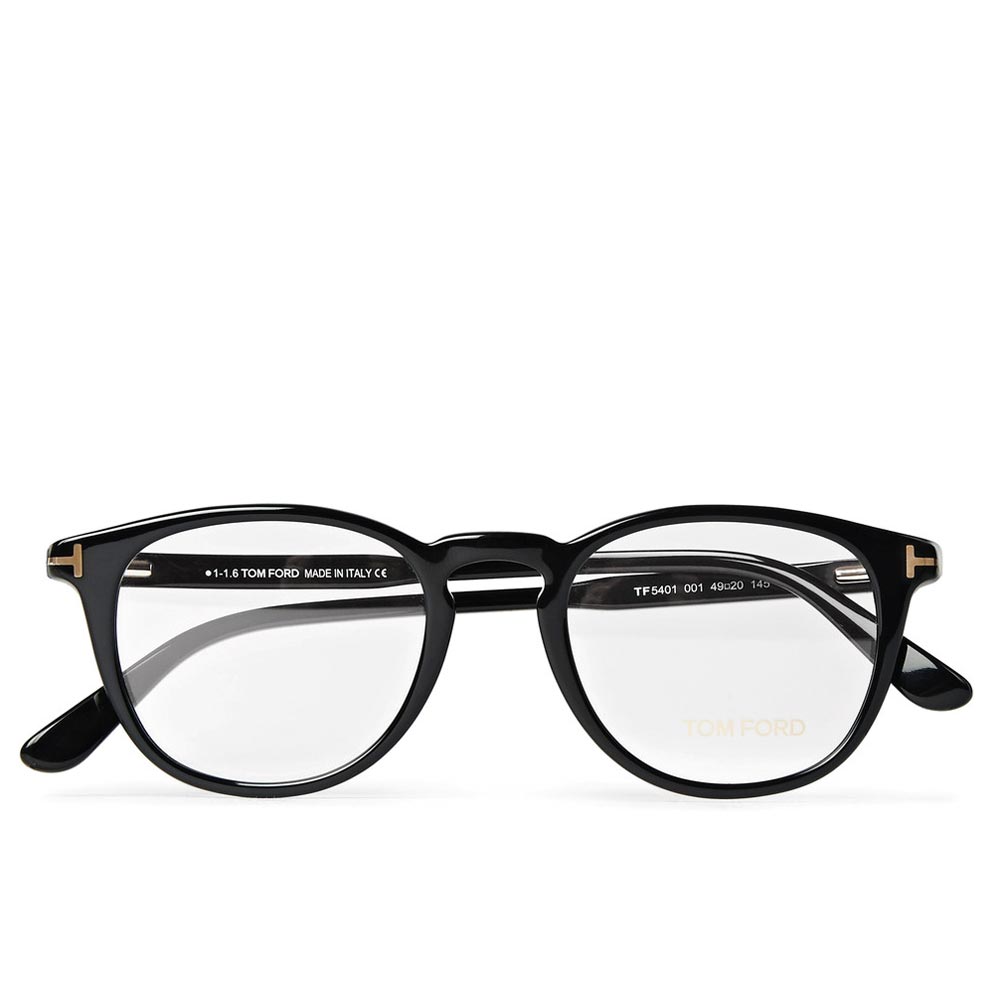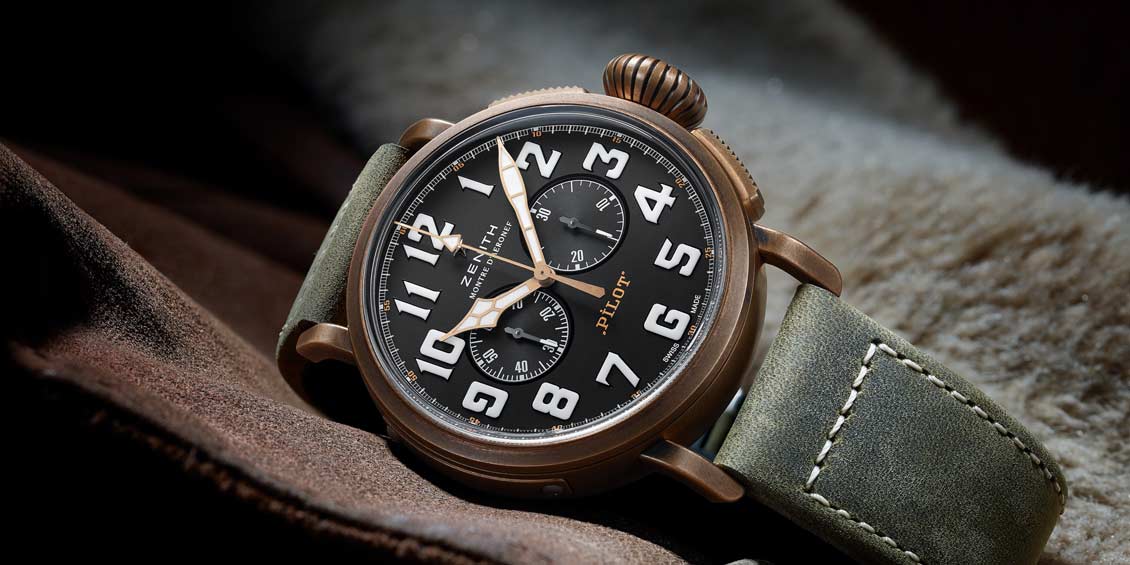 The definitive directory of what you should be wearing on your wrist right now. Words by Alex Doak.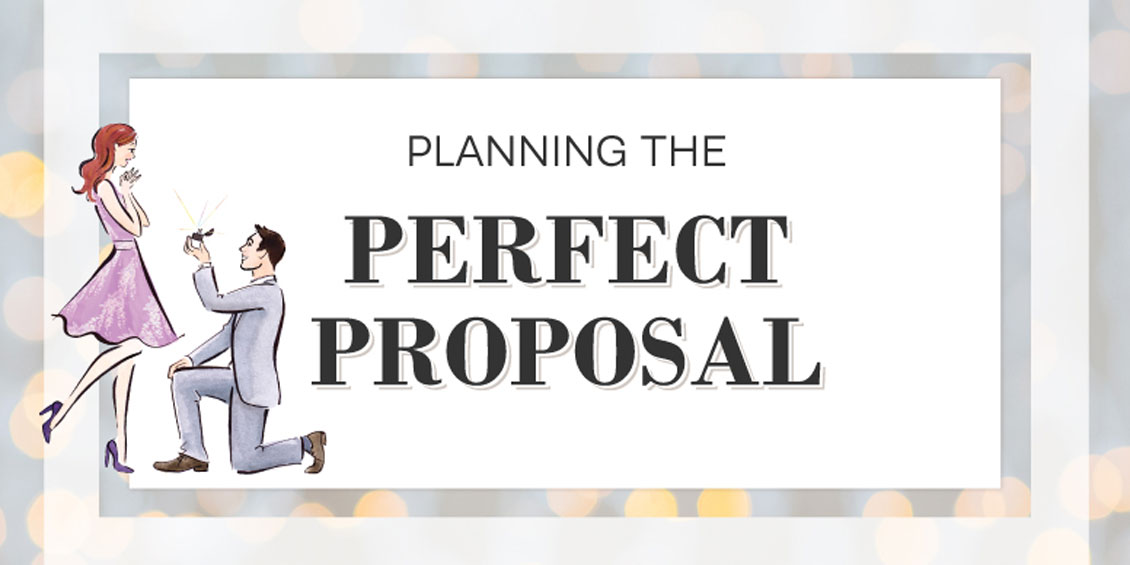 Follow our step by step guide to planning the perfect proposal. With so much to consider, preparing in advance will make it much easier for you.