AW16 TREATS FOR HIM
13th October 2016
The things you think about buying tomorrow someone else will buy today! So treat yourself or a loved one this season with one of our top treats and get them before they're gone!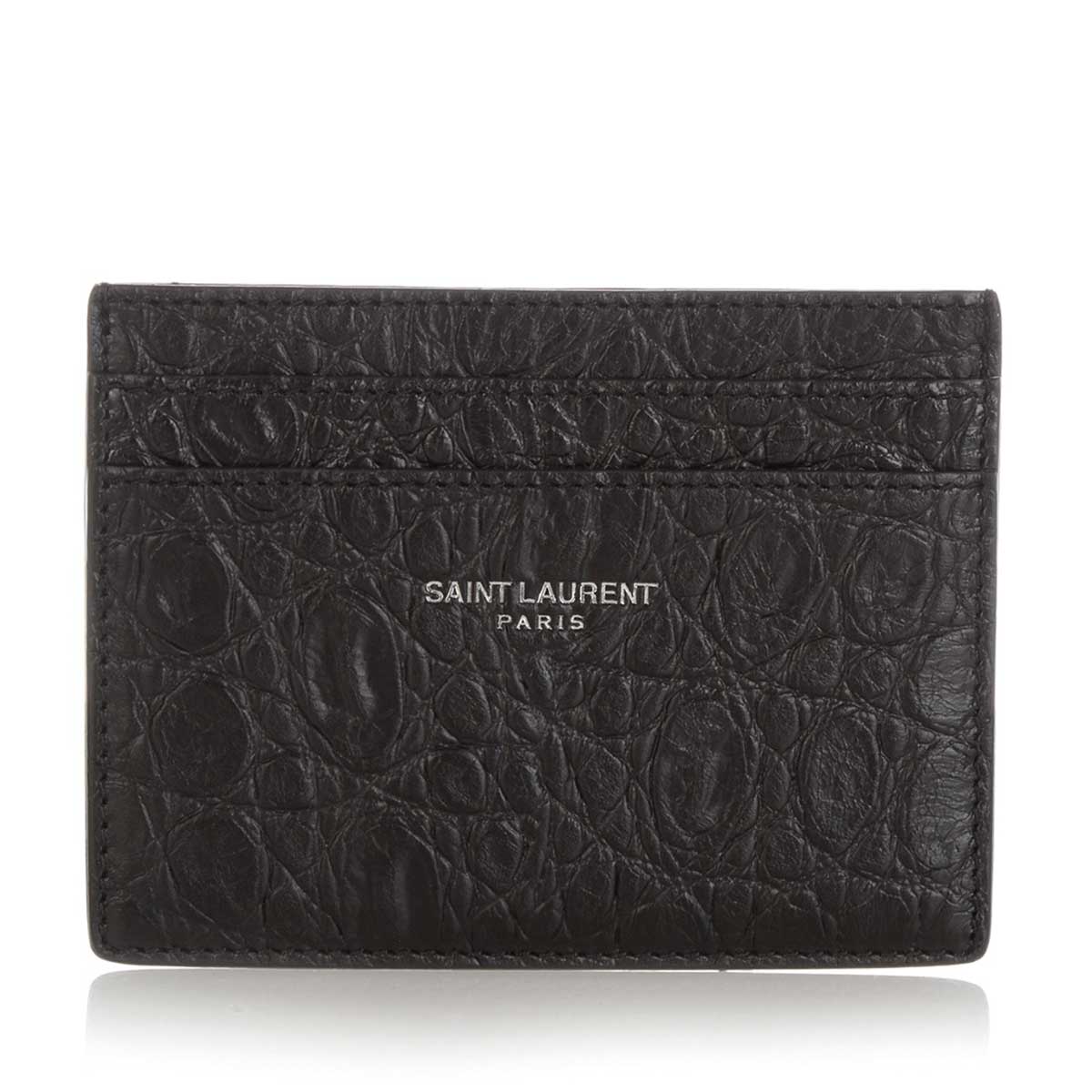 Saint Laurent
Crocodile-Effect Leather Card Holder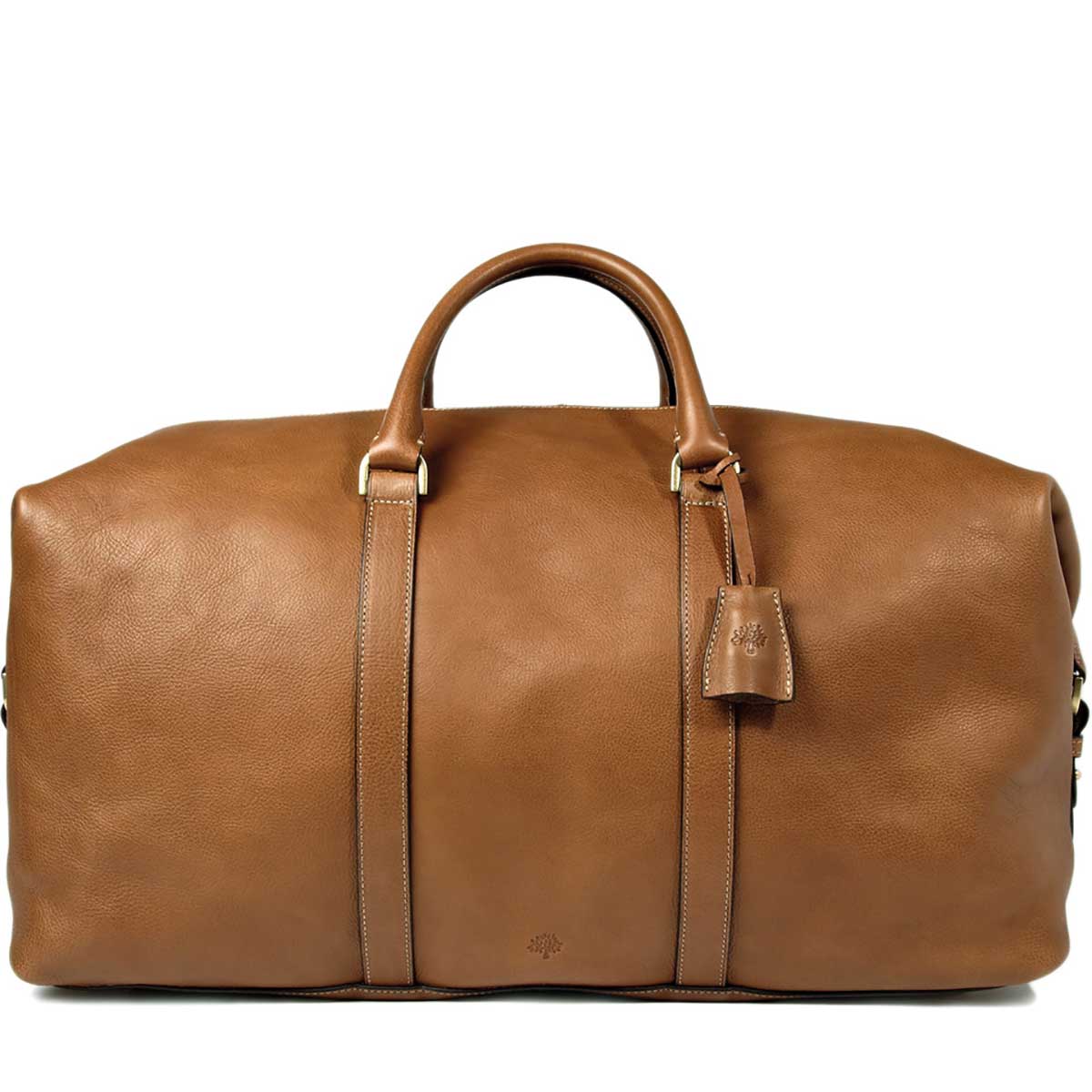 Mulberry
Clipper Leather Holdall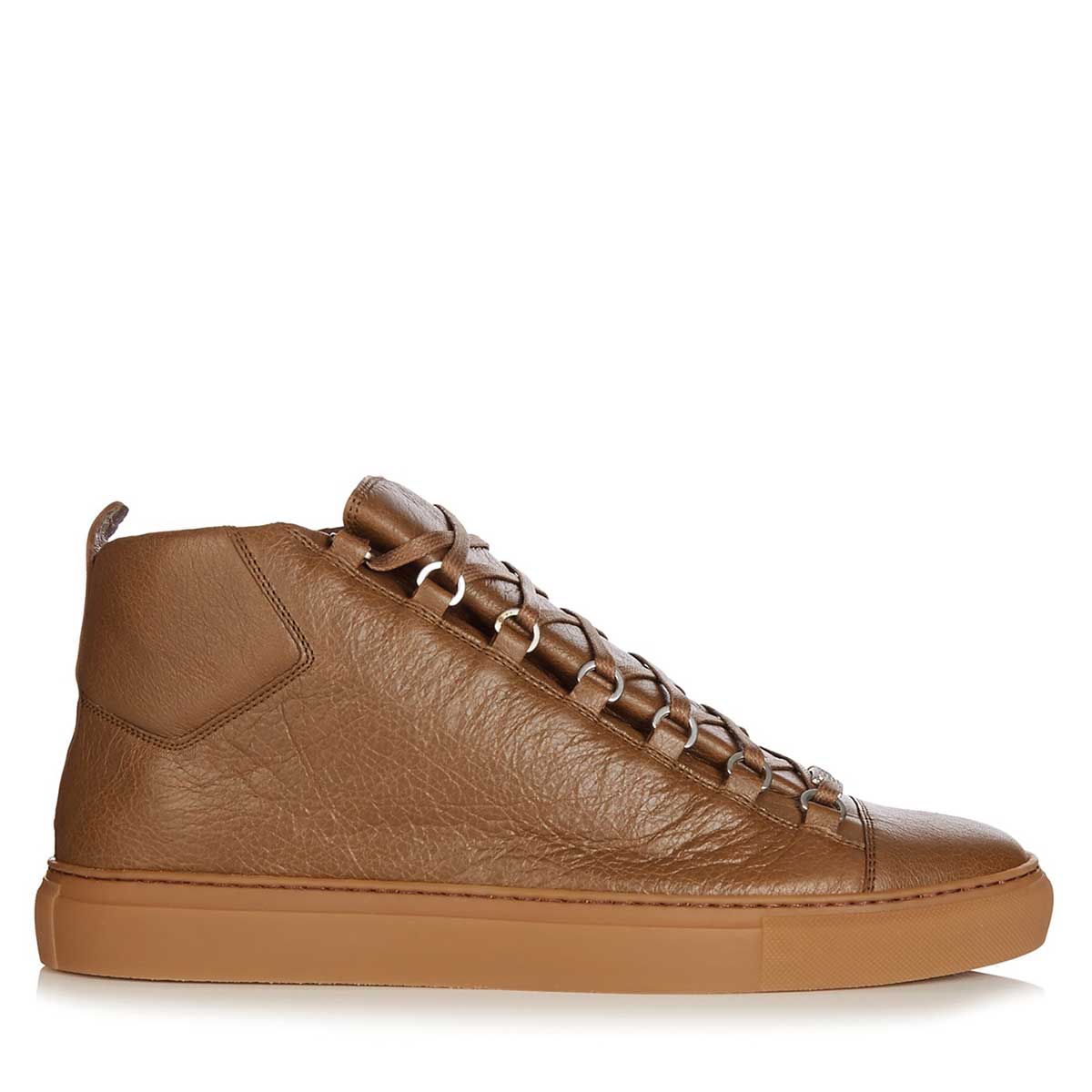 Balenciaga
Arena High-Top Leather Trainers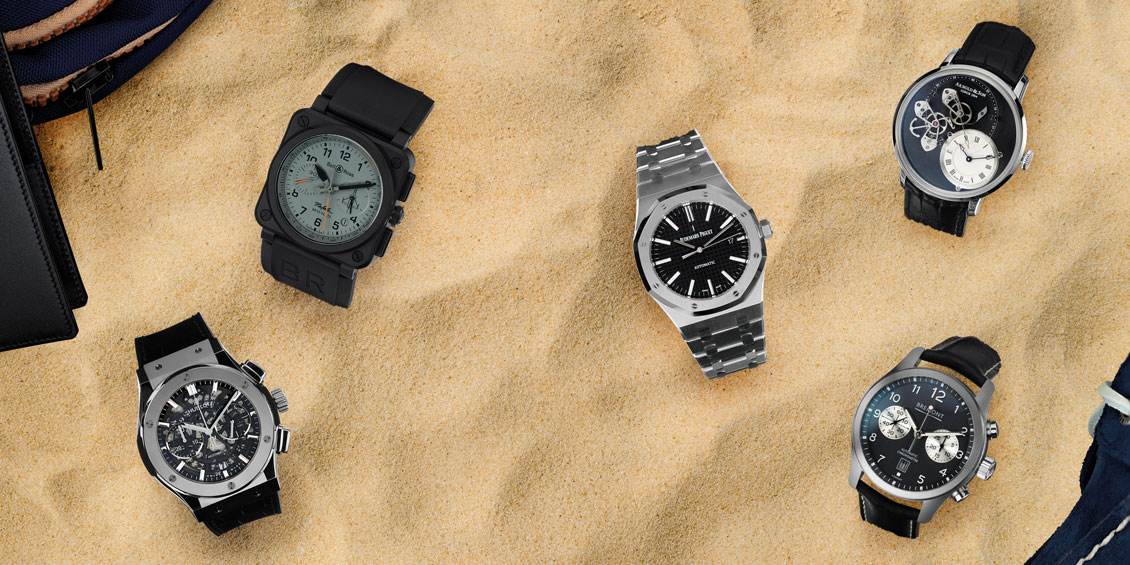 Time can change many things, lost treasures can be found and new ones unearthed beneath the sands.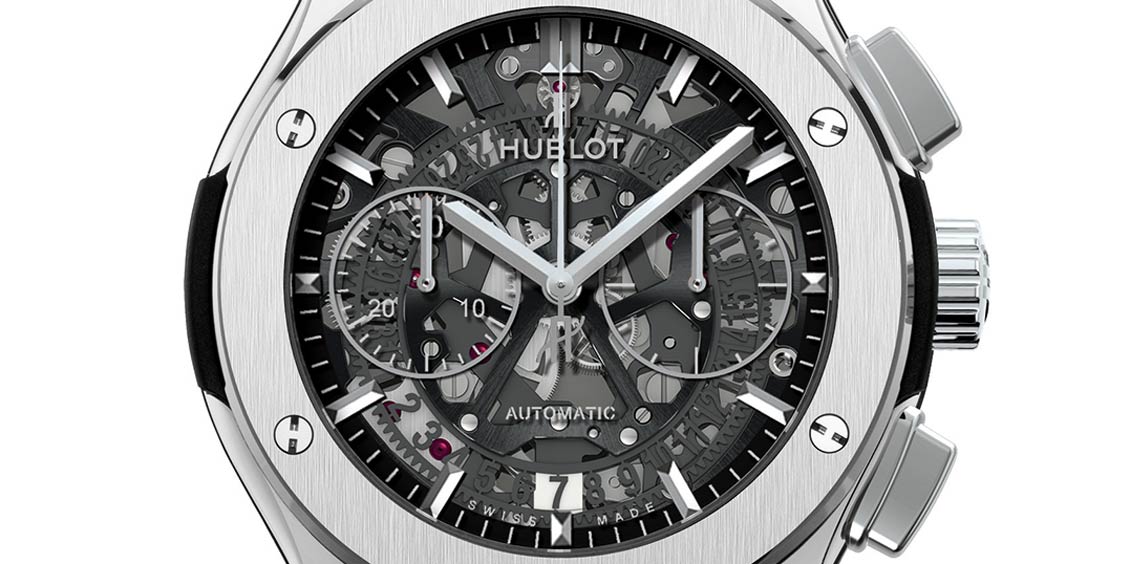 The Boss Black Phillian polo shirt is the perfect addition to your casual look. This long sleeved style, available at Cruise, features a three button placket and is finished with ribbed cuffs and subtle embroidered detailing to the front. Layer with a knit scarf to stay toasty.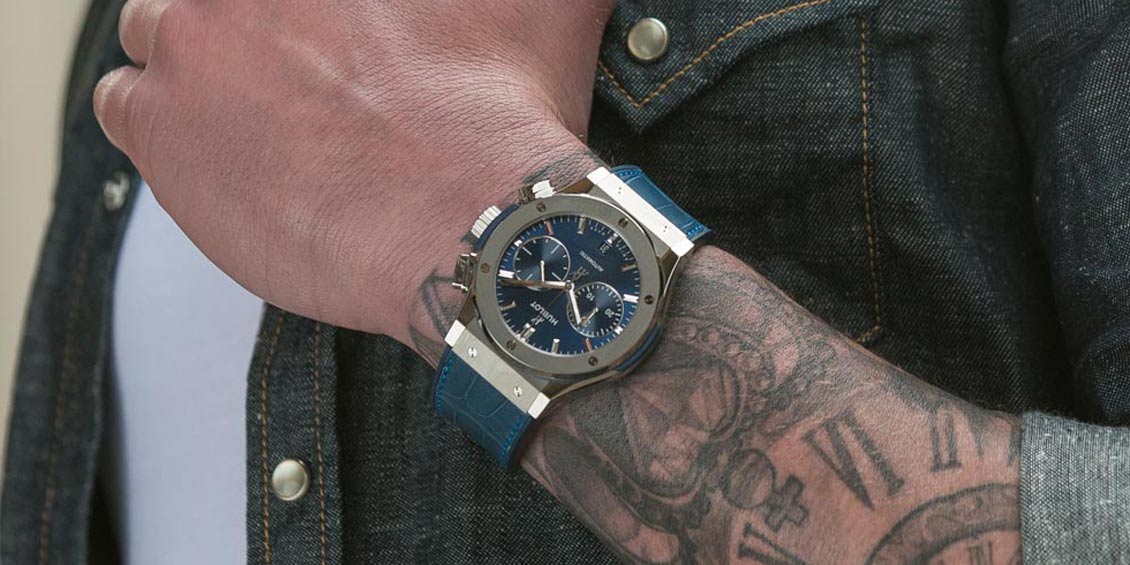 Because it's beyond slick, that's why. Summer's alternative to black, the softer tone lightens the wrist and pairs well with everything. Petrol, royal, navy, no matter what the shade blue is the colour we're craving.