AW16 LADIES EDITOR'S LETTER
This AW16 is overflowing with grandeur. Opulent fashion, destinations and jewels… Consider ROX WOMAN AW16 your guide to the season bringing you everything from high fashion and winter getaways, to lifestyle features and inspirational interviews.
The season's catwalk report (p19) is packed full of style tips. Master traditional trends such as the Mac with its quirky winter updates (p20), fall hard for sumptuous velvets in an array of colours (p31) and embrace the more dramatic Dark Dolls with feminine but fierce lace (p22) and sultry floor sweeping gowns with metallic highlights "After Dark" (p29). Indulge in our featured editorial campaign (p36) bringing Hollywood Glamour back with a paparazzi flash on dazzling diamonds. Statement collars are paired with shimmering luxe styling to inspire your event wardrobe this winter.
Guest writer Rachael Taylor, highlights key engagement ring styles to help you select "The One" (p58) and guides us through key jewellery trends that will transition season-on-season (p60). Nature and our cosmic galaxy are hot inspirations behind just some of the trends that can transform your look with one statement piece. It's all about you, your style and how you wear it!
Not just jewels and fashion, we meet with Amanda Rosa, (p88) the award winning interior designer, as she talks tips for furniture buying and designing spaces that you will love to live in.
Thinking of jetting off this winter? Whether you're seeking winter sun in a Sri Lankan hideaway, or packing your finest winter warmers for opulent evenings in Budapest, our Winter Travel feature (p91) is packed full of travel inspiration.
As it is officially the season of indulgence we have a delicious recipe for you try at home from Michelin star chef Martin Wishart (p79) and for a fun festive cocktail menu, our resident mixologist has pulled together a 'What to drink when the temperature dips' for you to delve into (p81).
Let ROX WOMAN be your winter style bible, for the woman who loves life with a little luxury.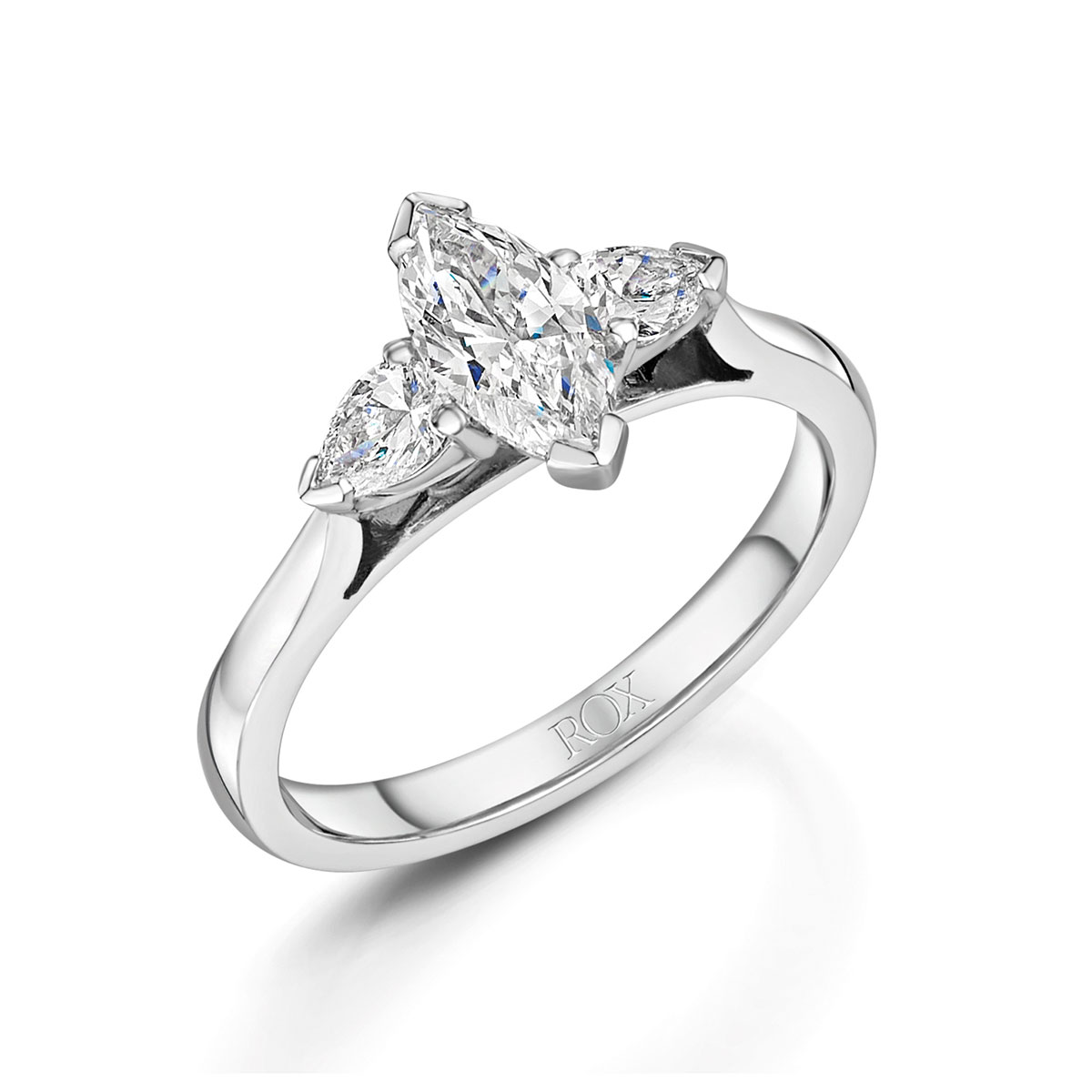 ROX Diamond Ring 1.03cts
65704 | £6,995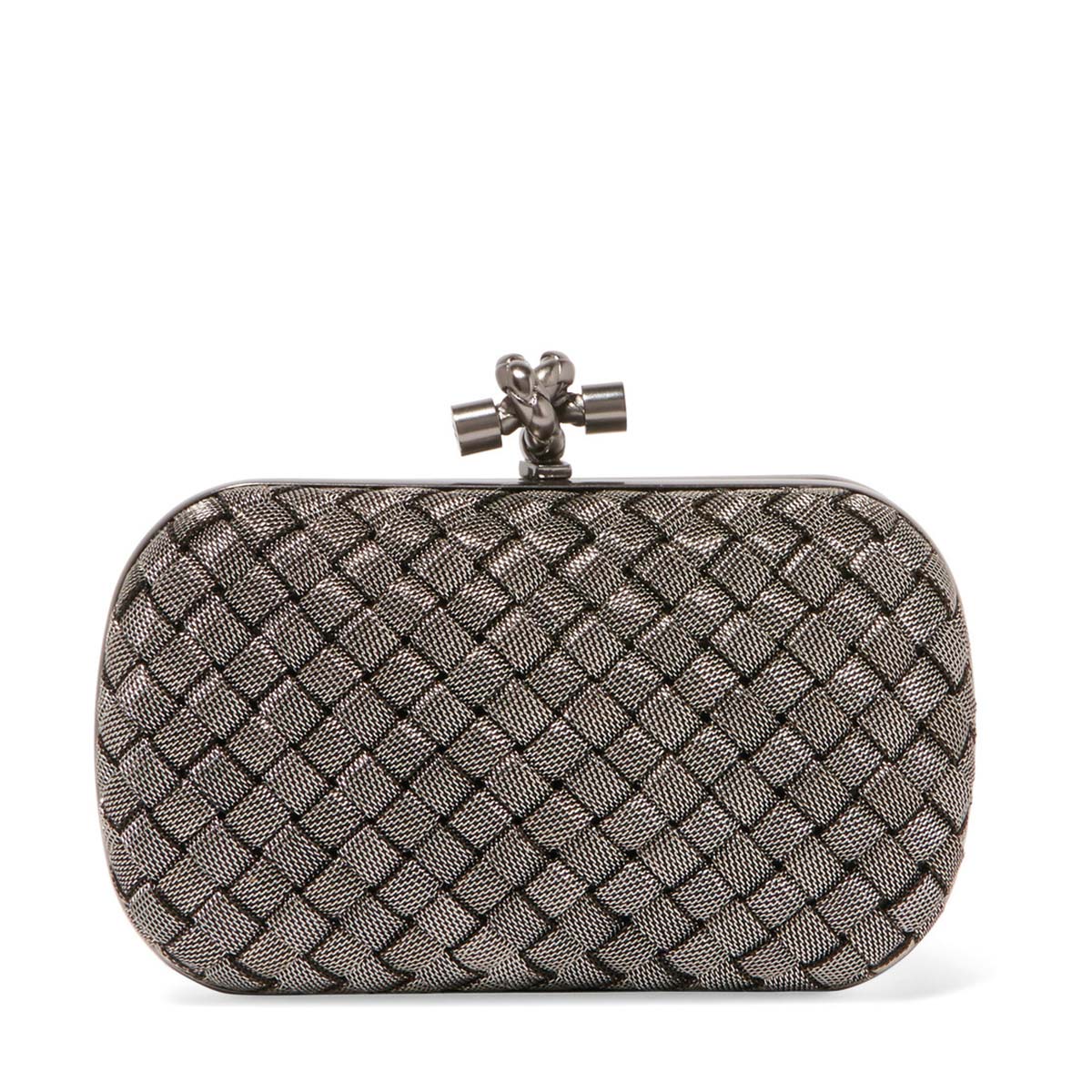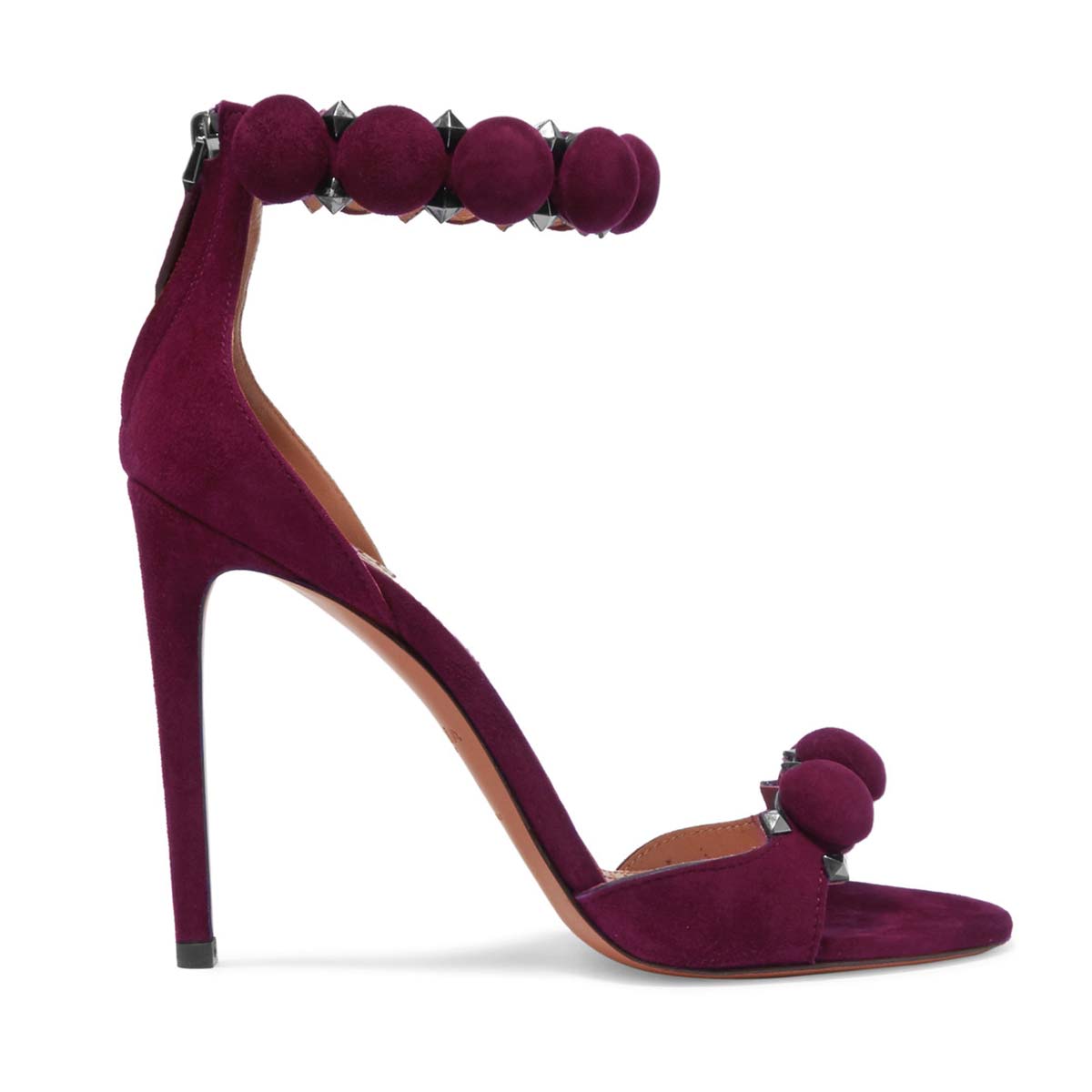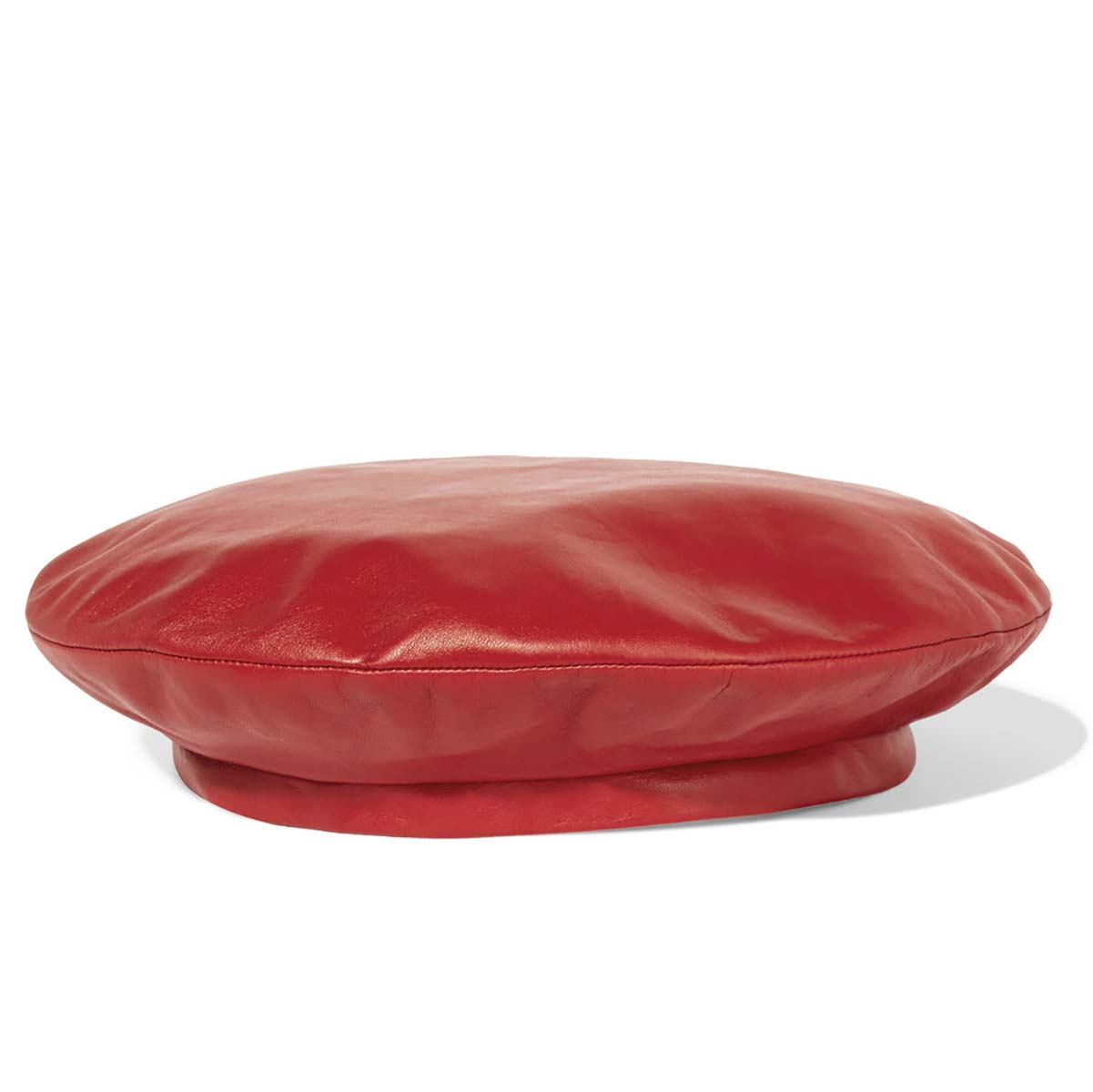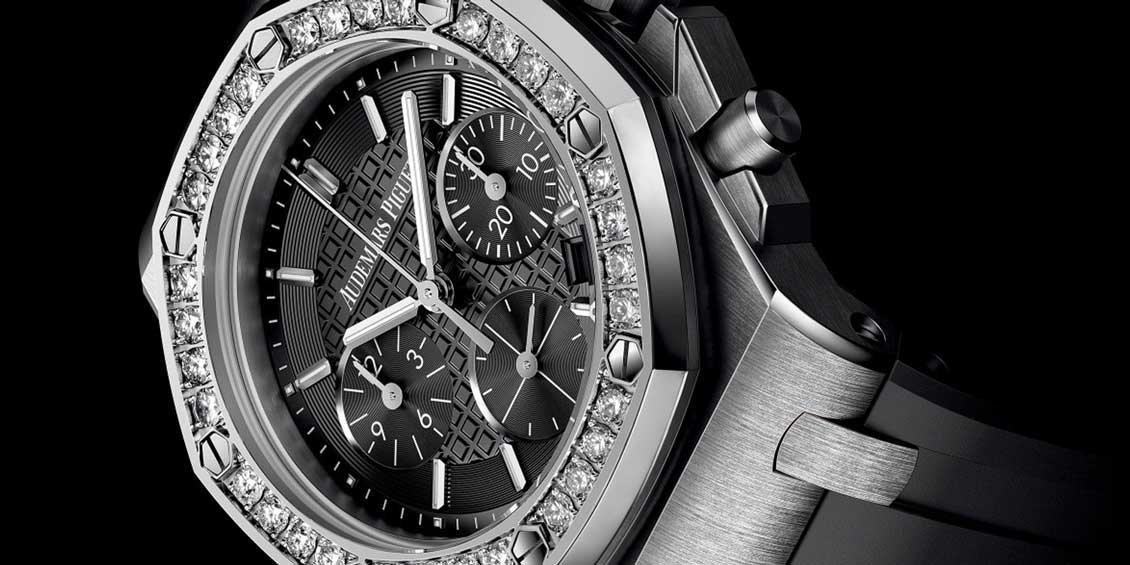 Miniature versions of men's watches, moon phases and the return of yellow gold. It's an exciting time for ladies timepieces, as Laura McCreddie Doak explains what's haute in Horlogerie.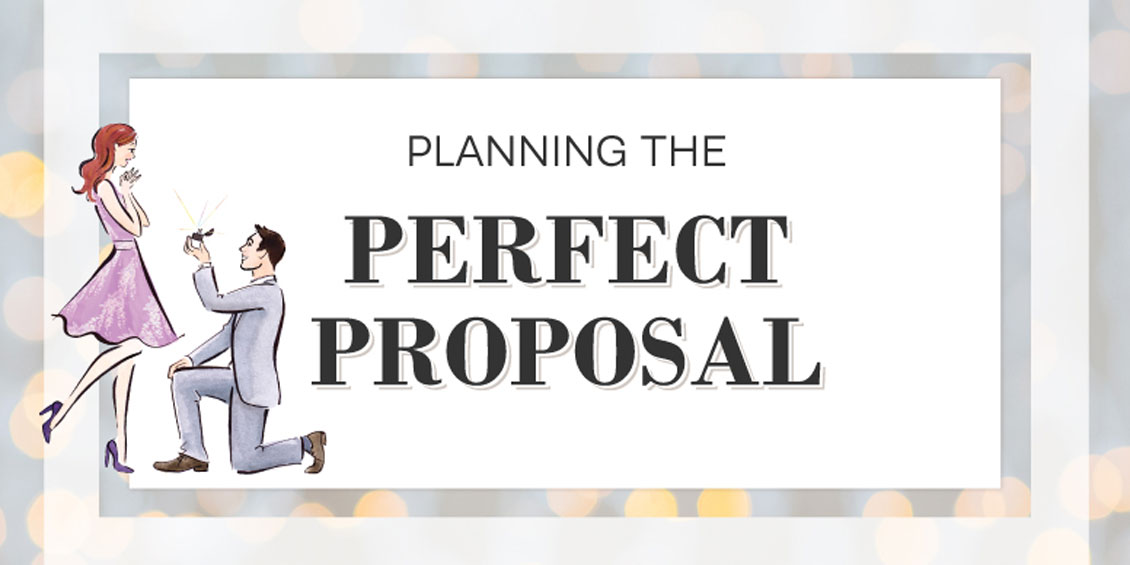 Follow our step by step guide to planning the perfect proposal. With so much to consider, preparing in advance will make it much easier for you.