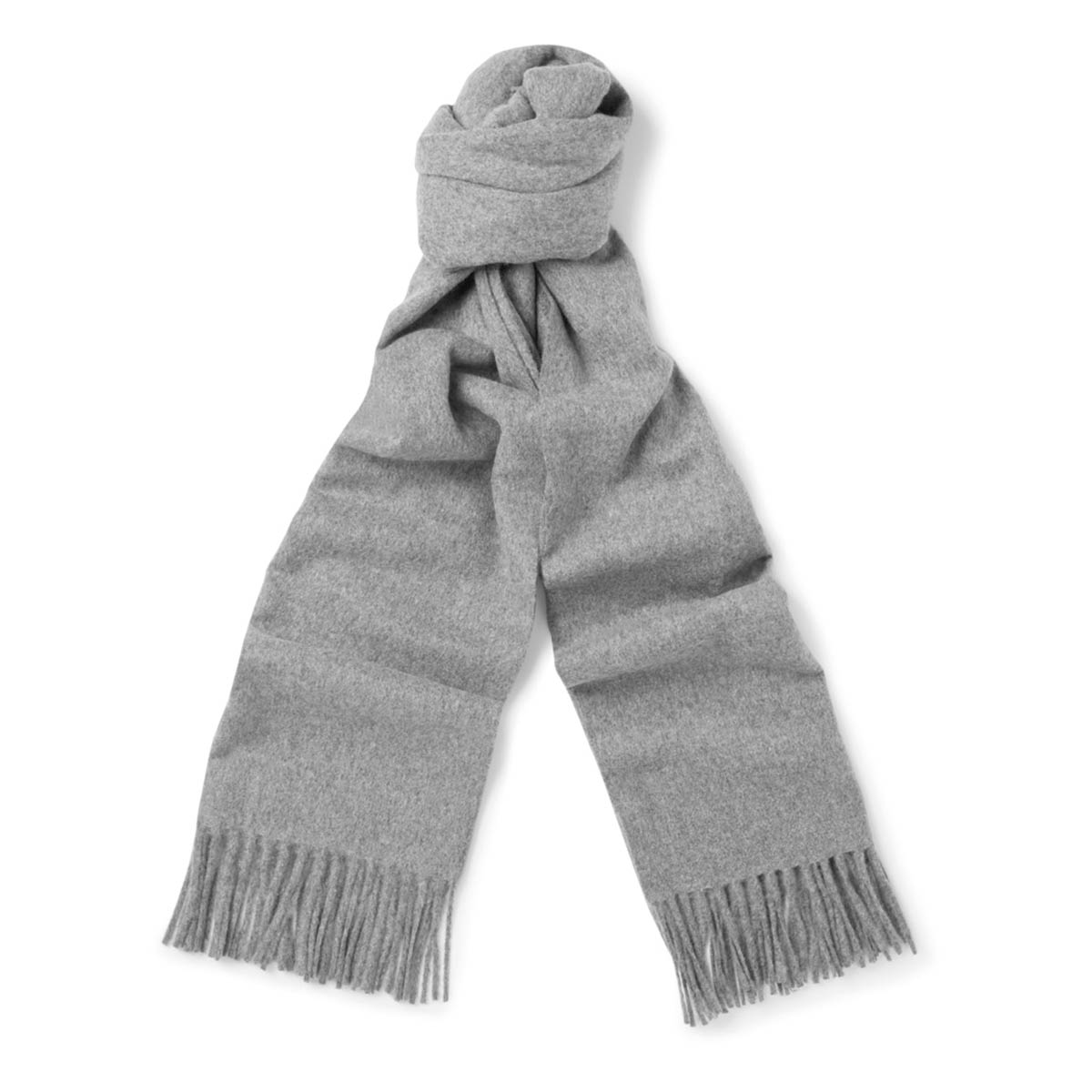 Strike a suave note with this Acne Studios sophisticated grey mélange wool scarf. Loop swiftly over a streamlined overcoat to channel the brand's modern appeal and match perfectly with autumnal navy and black.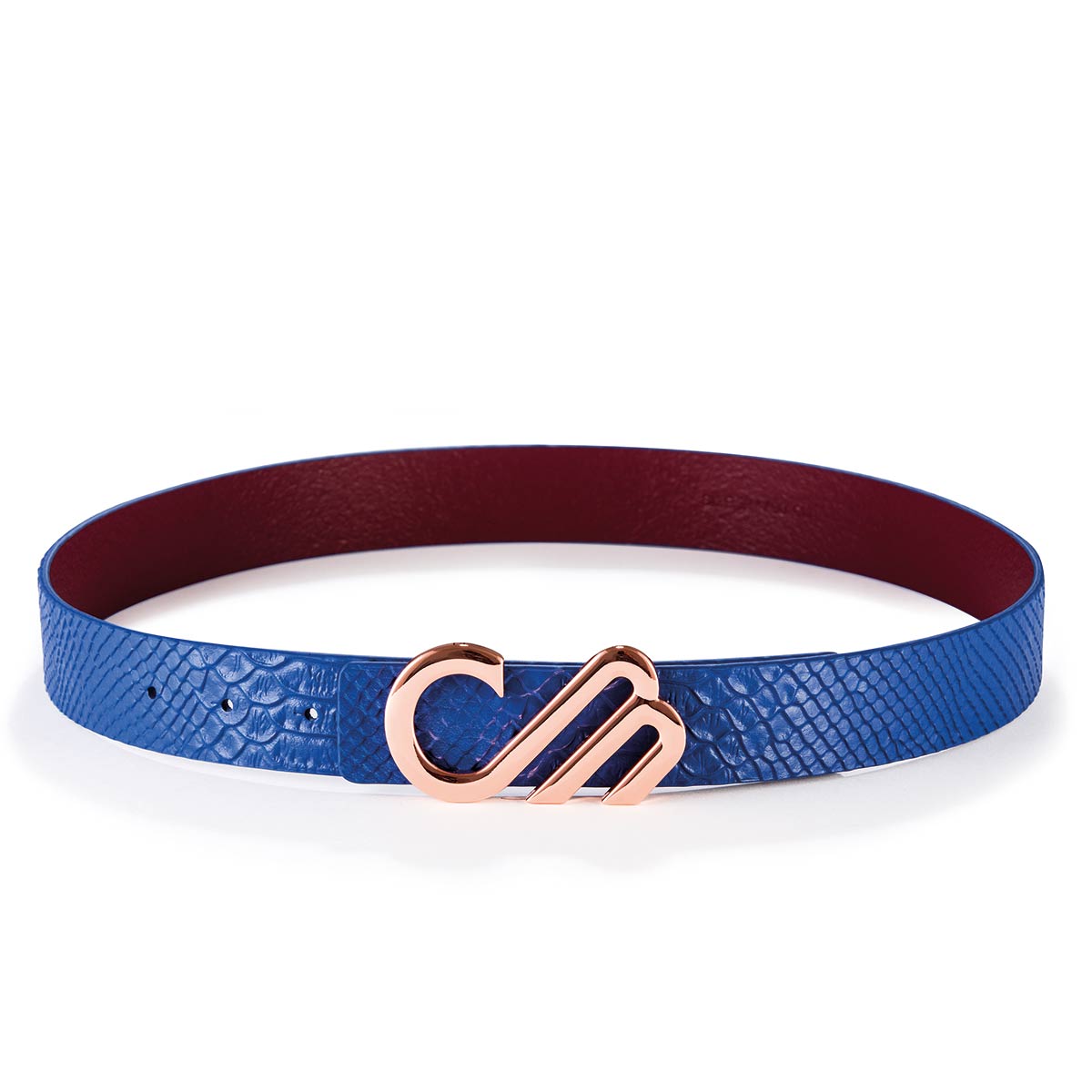 With sleek design and a vibrant colour, this leather belt from Christian Macleod is the perfect way to brighten up your AW wardrobe. Wear with all black to add a burst of colour when you need it most.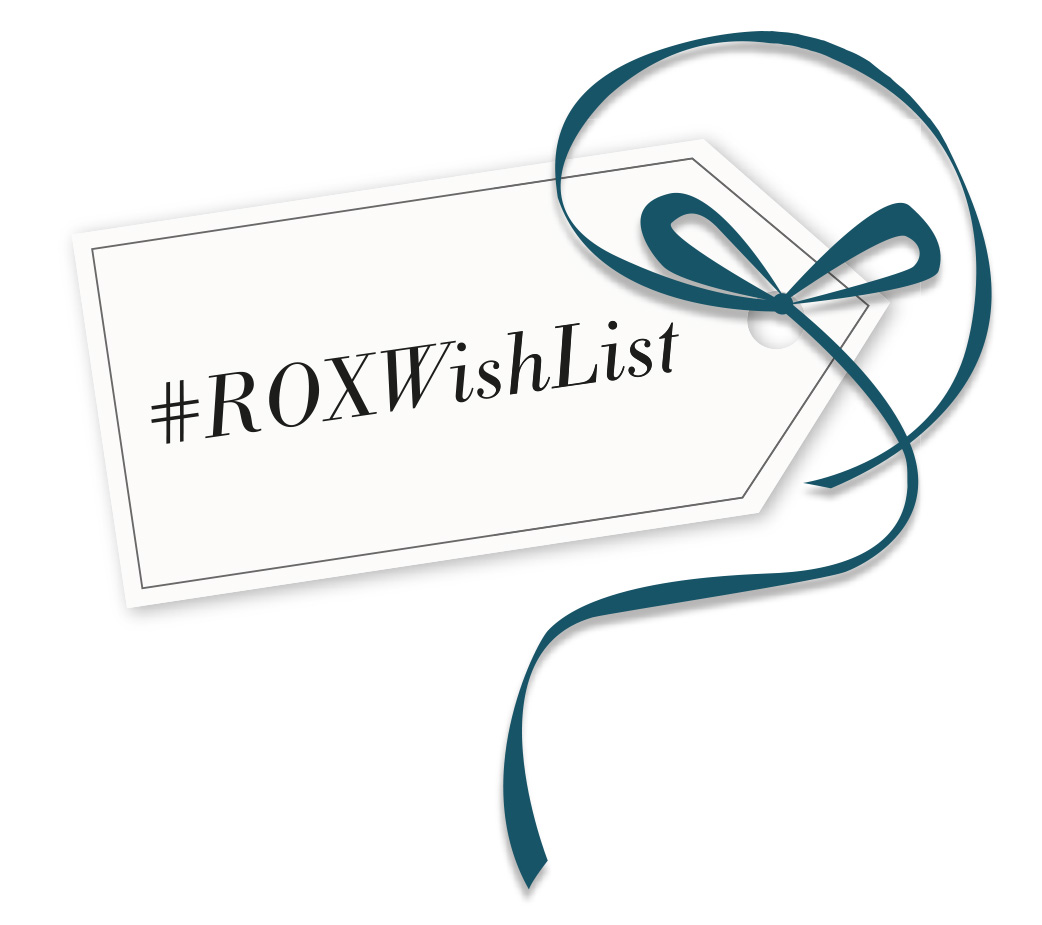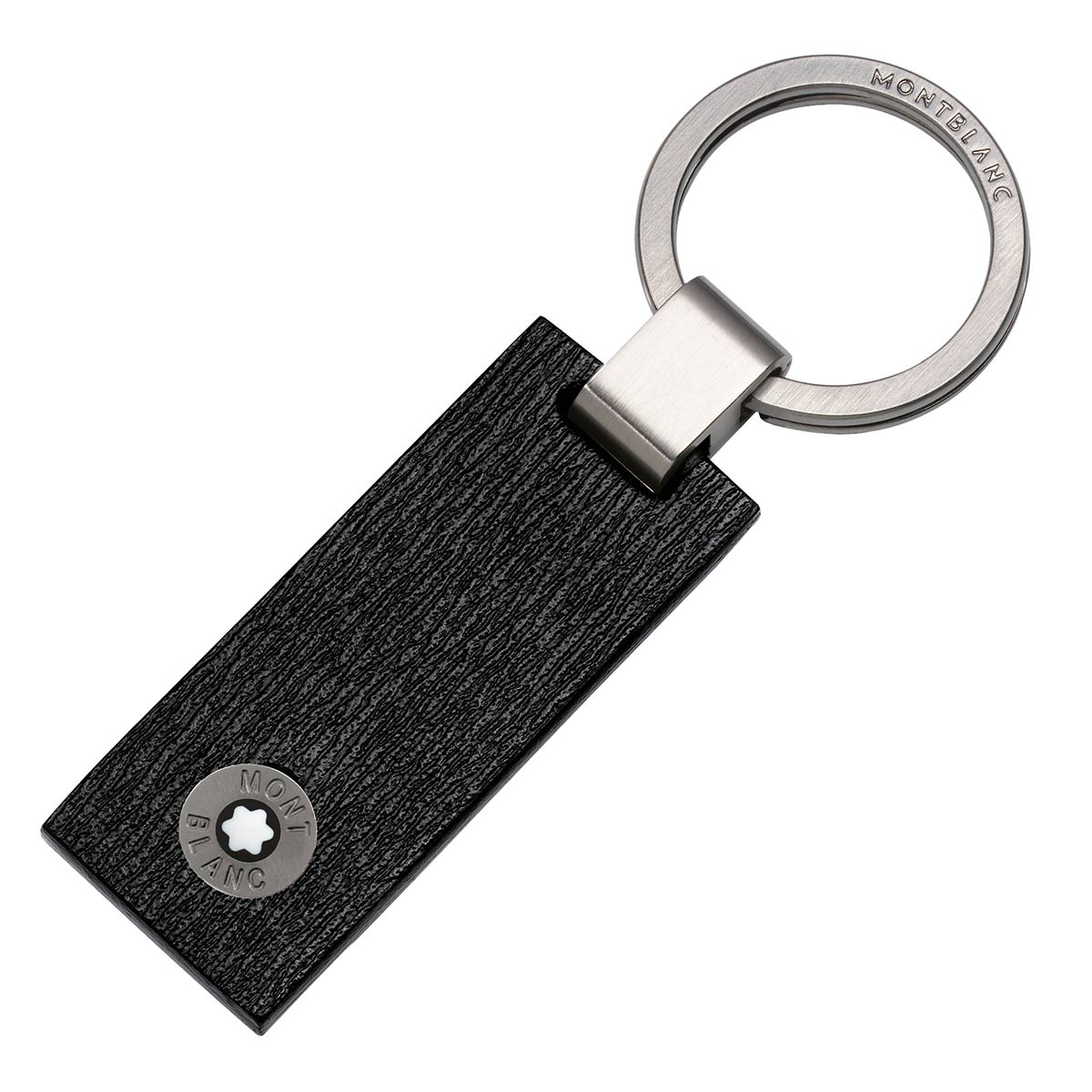 Function has never been more sophisticated thanks to Montblanc's new key fob. Boasting supple leather and a satin finish, attach to your keys for the perfect gentleman's accessory.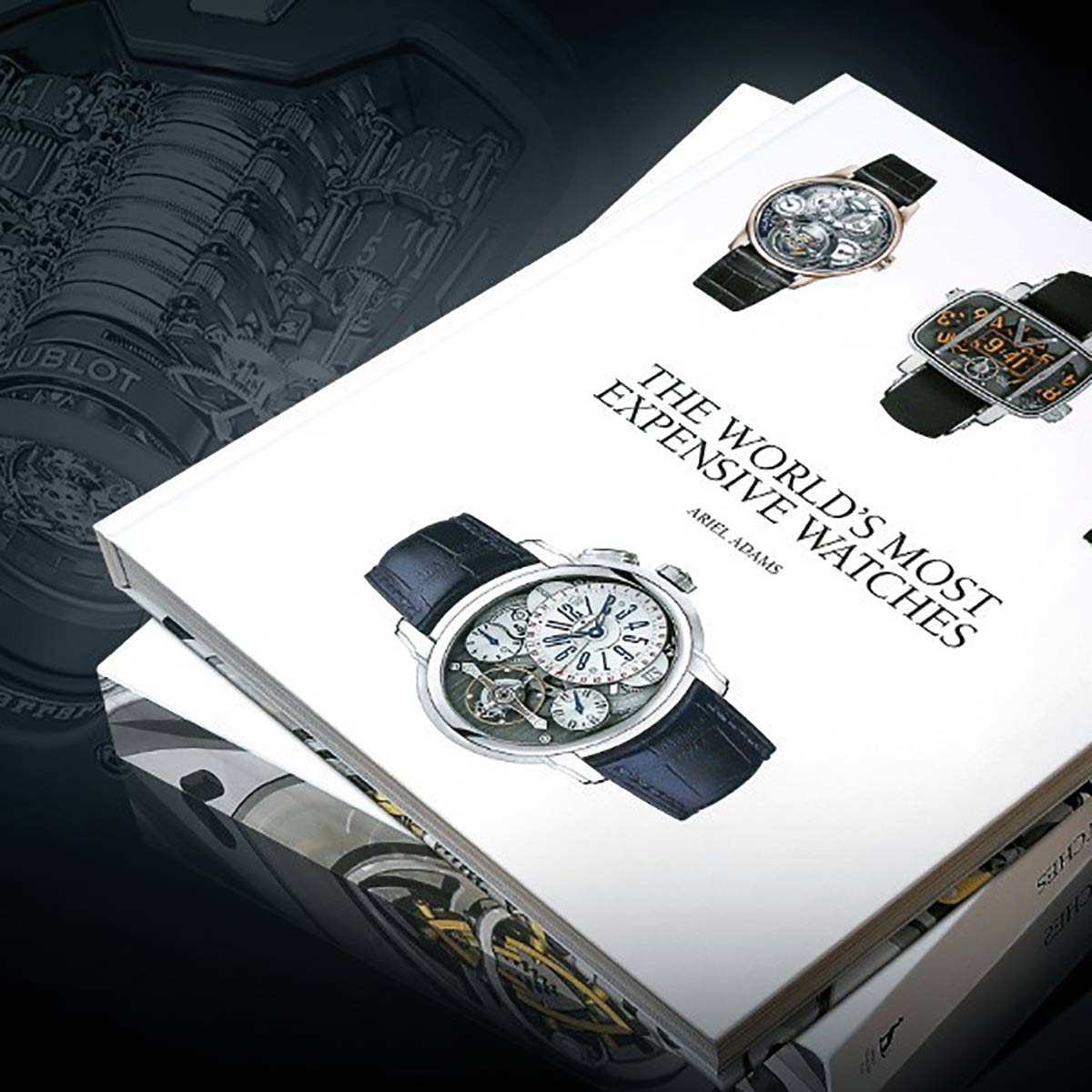 Indulge in the world of watches with The World's Most Expensive Watches by Ariel Adams. Learn all about some of the most extravagant, intricate, collectable, decadent and interesting modern-day timepieces to date.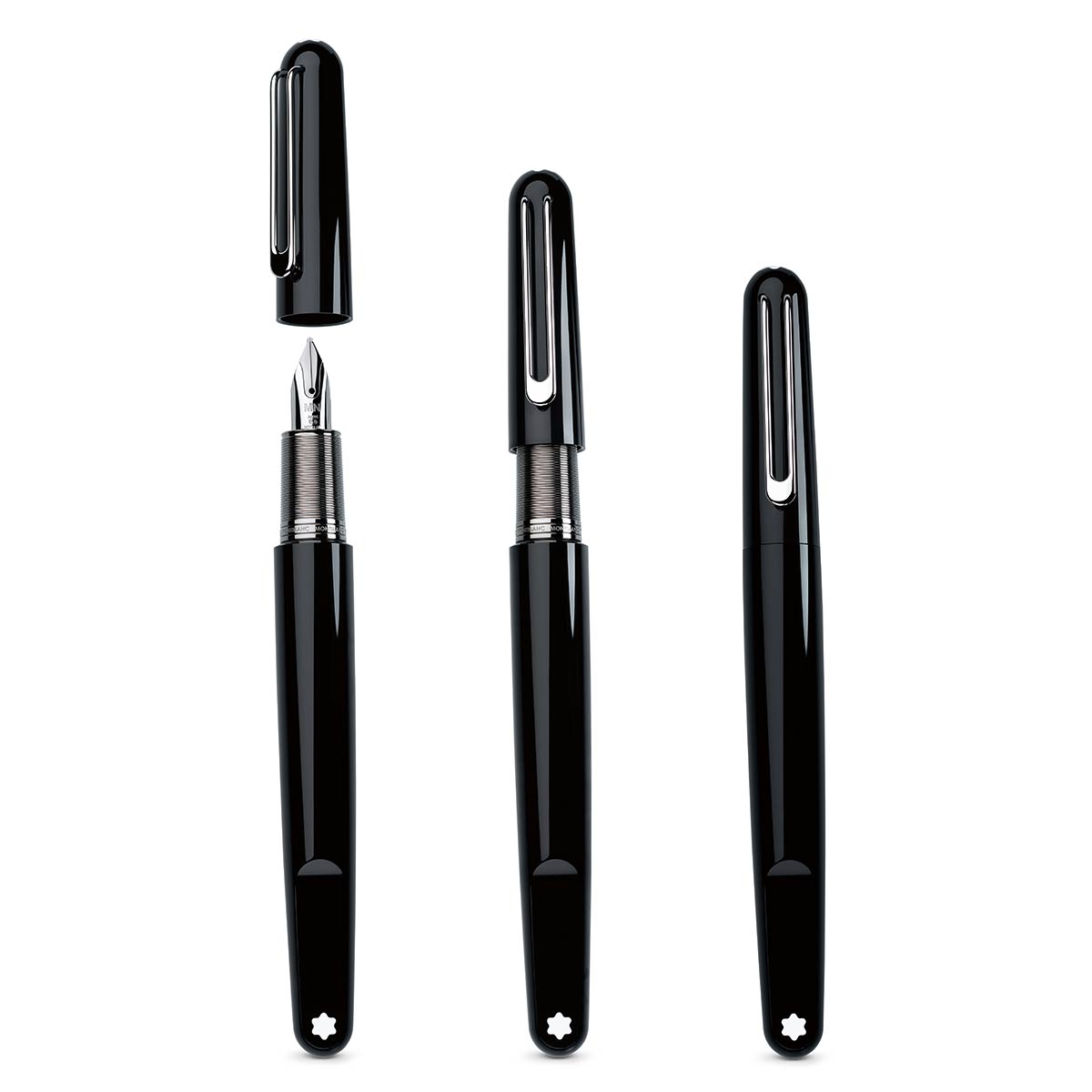 The showstopper of all Montblanc pens must be the Montblanc M collection. The iconic design of the pen, alongside the magnetically aligning cap makes this pen a thing of the future. Comprising of a Fountain Pen, a Rollerball, a Ballpoint Pen, a ScreenWriter and the new Artfineliner, Montblanc M represents a new generation of writing instruments.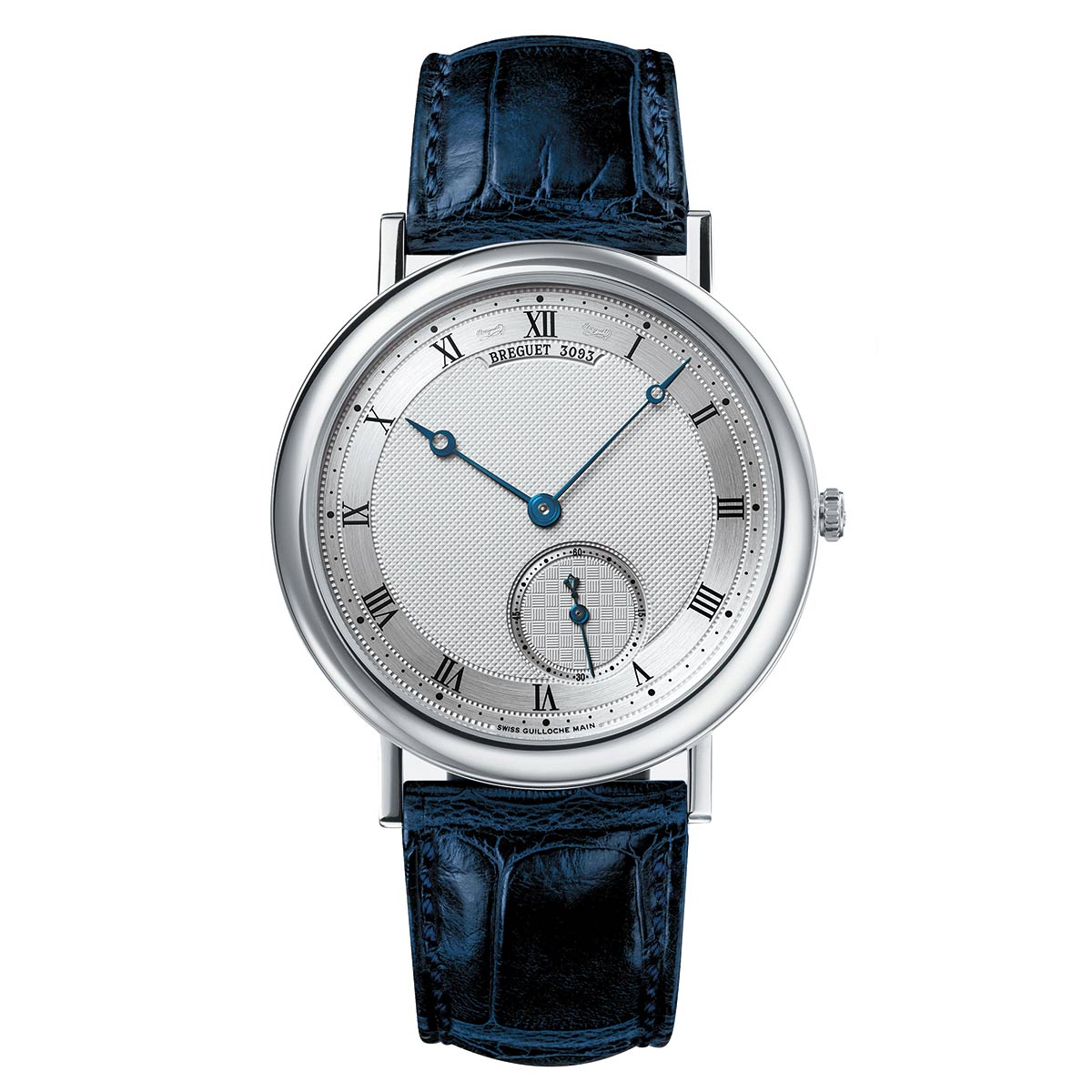 This Breguet Classique watch features an 18 carat gold dial hand-engraved on a rose engine with a self-winding movement. The perfect blue alligator strap steals the show here, ideal for the cold, dark months.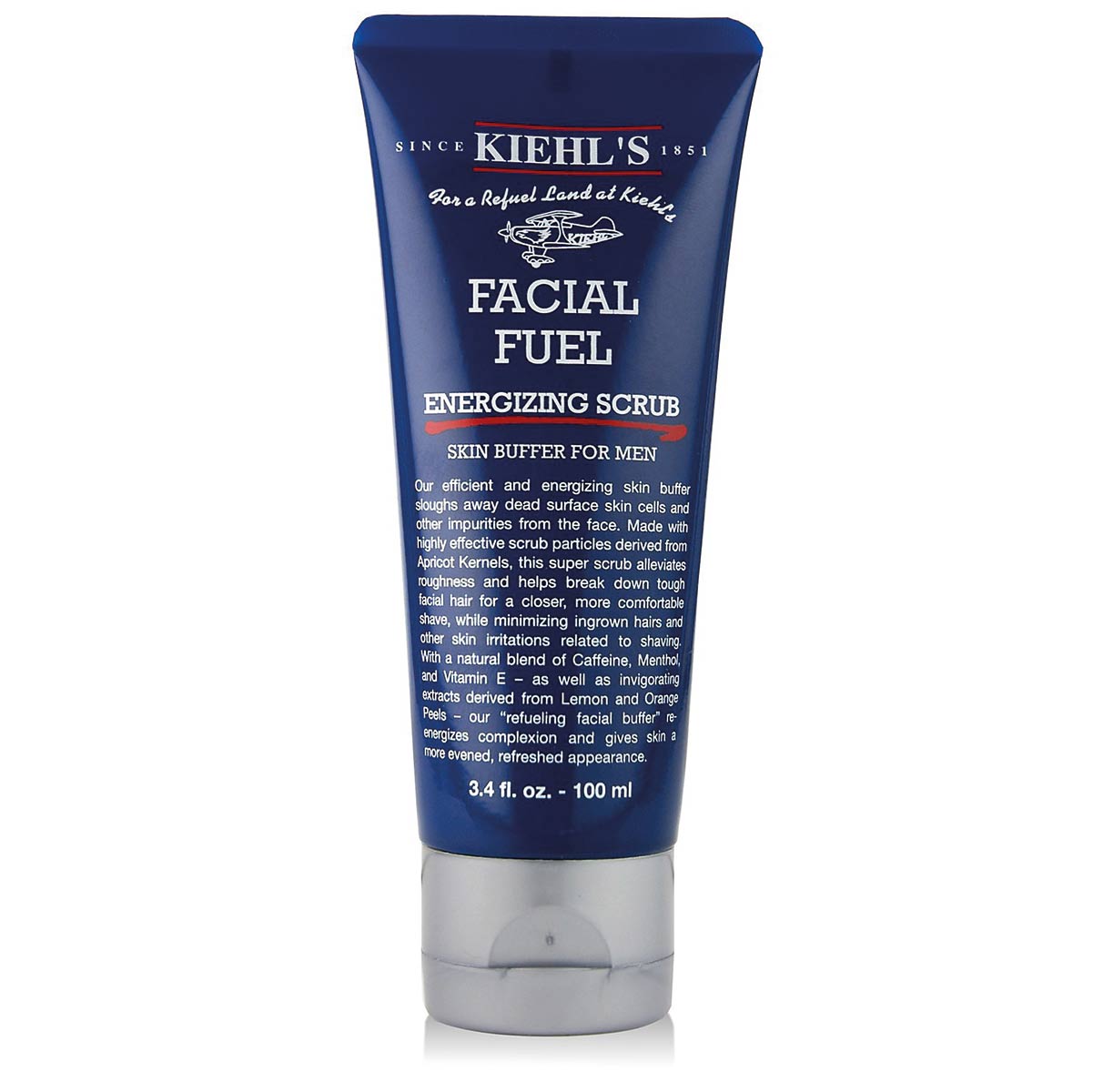 Kiehl's was founded as an old-world apothecary over 150 years ago. Their Facial Fuel is the only product to completely re-awaken and uplift dull, fatigued skin. Packed full of caffeine and vitamins, this non-oily formula helps to energise and moisturise the skin while controlling shine.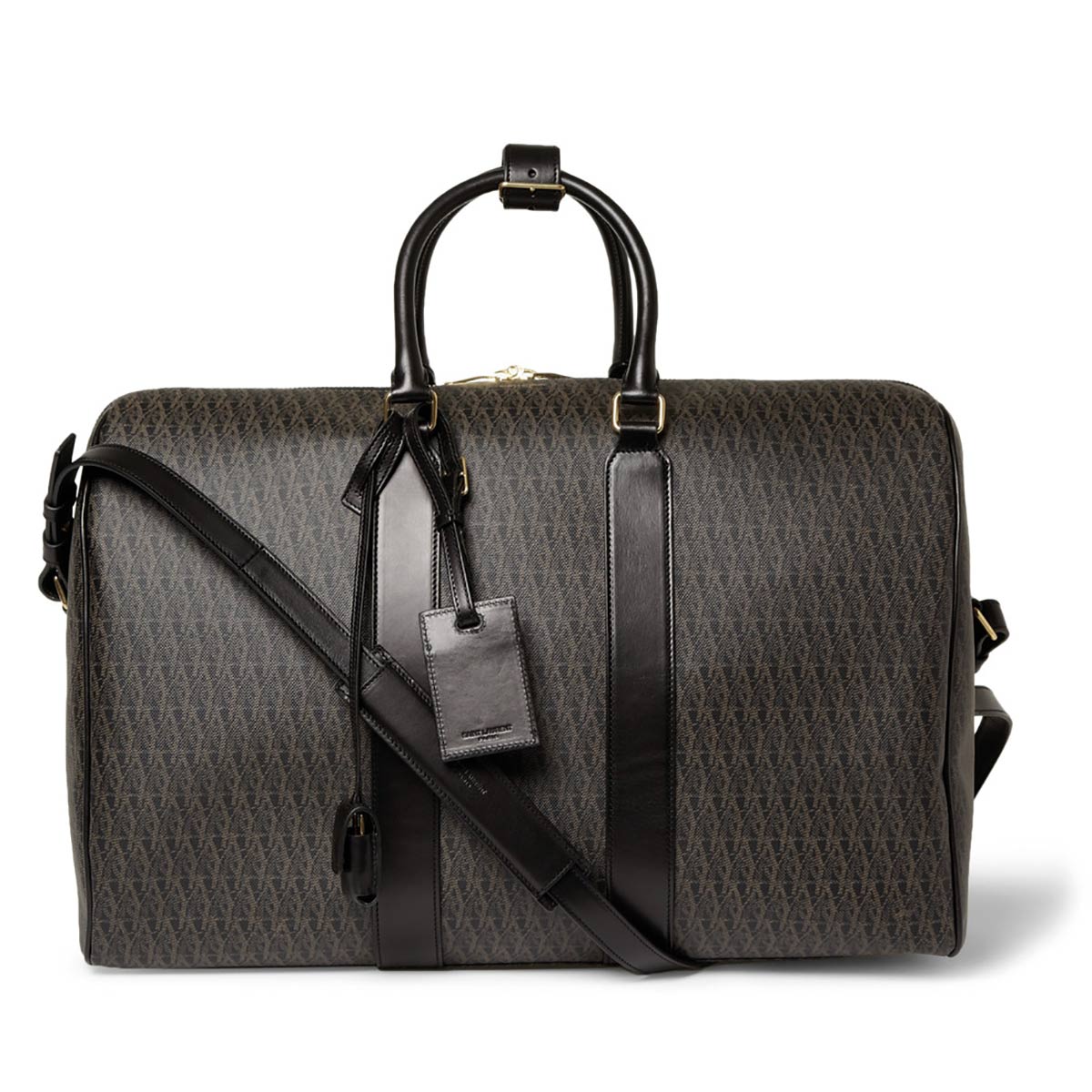 Iconic Parisian fashion house Saint Laurent is known for its ageless sophistication and this sizeable printed coated-canvas holdall is a perfect example. Made in Italy showcasing supple leather trims, this bag makes a supreme style statement.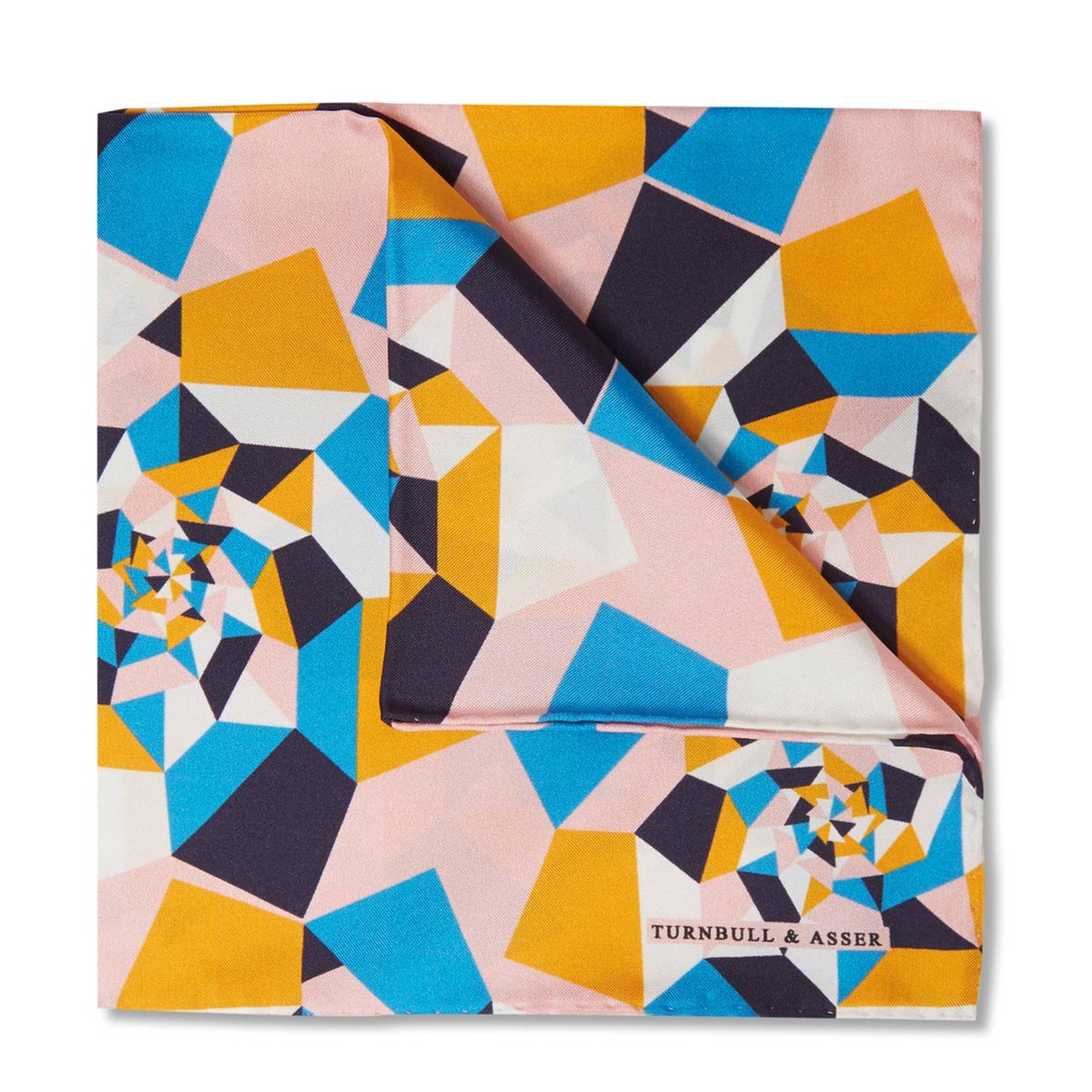 Hand-printed in England, Turnbull & Asser's silk-twill pocket square has a bold geometric motif with uplifting accents of sky-blue, lemon-yellow and salmon. Perfect to brighten up a cool winter outfit.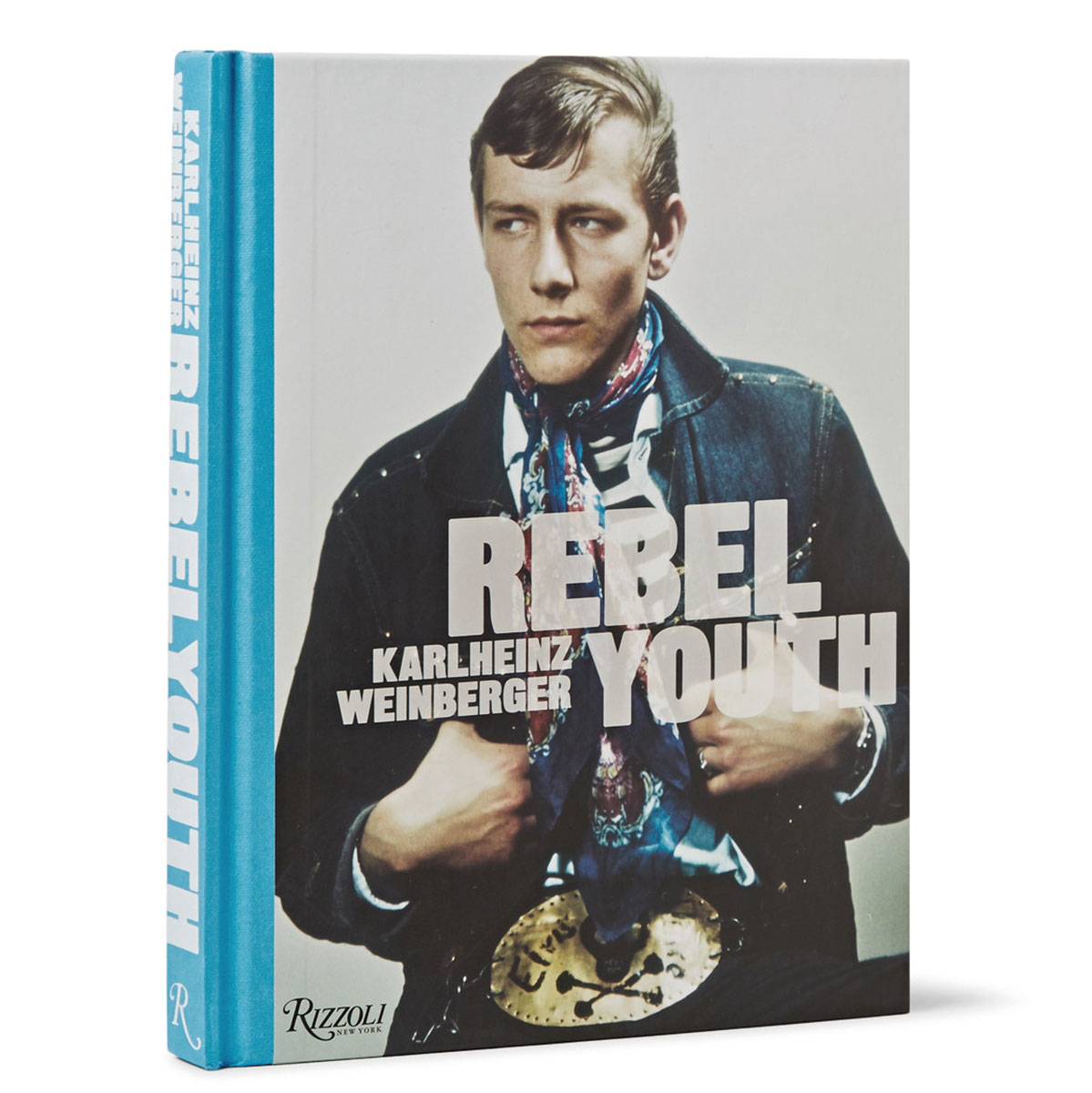 Learn all about the daring and gritty aesthetic of Karlheinz Weinberger through his photography of the unconventional styles of rebel Swiss teenagers. You'll see 142 unpublished photographs to fuel your photographic eye.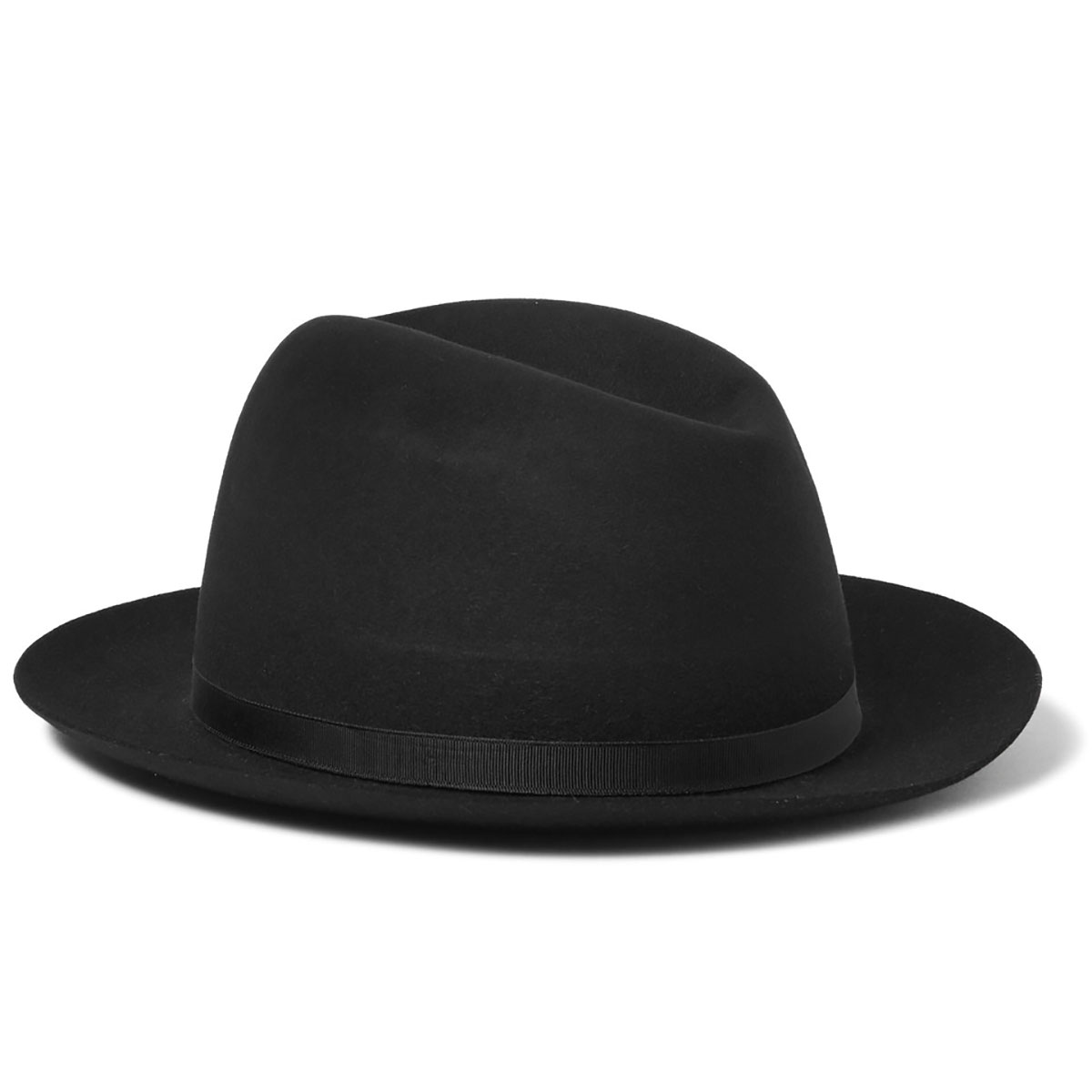 Founded in 1676, Lock & Co Hatters has created headwear for many famous figures, including Sir Winston Churchill and Mr Charles Chaplin. This navy rabbit-felt design is detailed with a traditional grosgrain ribbon and bow for that suitable tailored finish.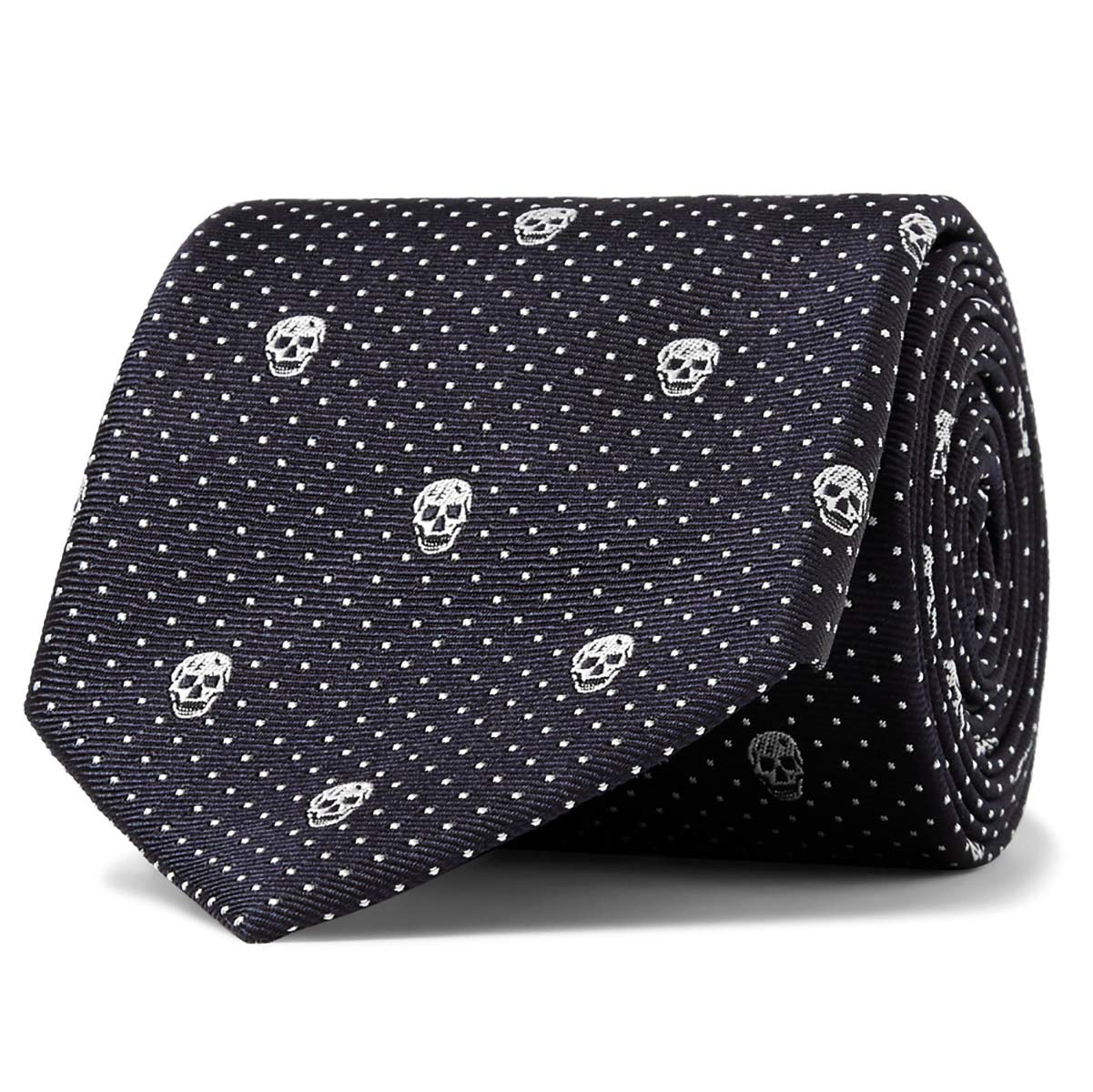 Give your usual formalwear a whip of rock 'n' roll attitude with this Alexander McQueen skull-embroidered tie. Constructed in Italy, this streamlined silk tie makes a daring evening choice to showcase your bold personality.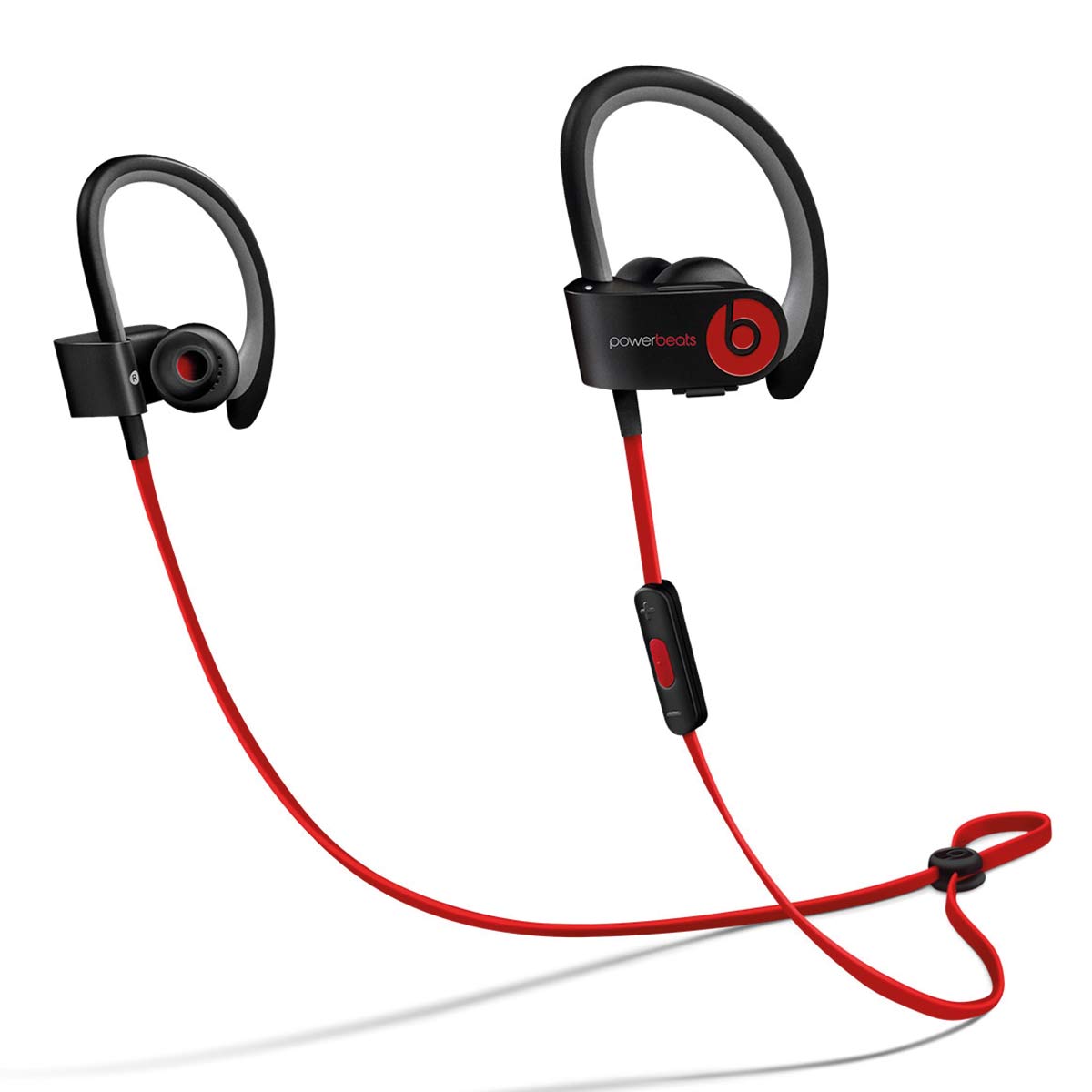 For the one who loves his music, these Powerbearts2 wireless headphones from beats by Dr Dre are the perfect choice. A water resistant and a lightweight design with flexibility makes these ideal for the man on the go.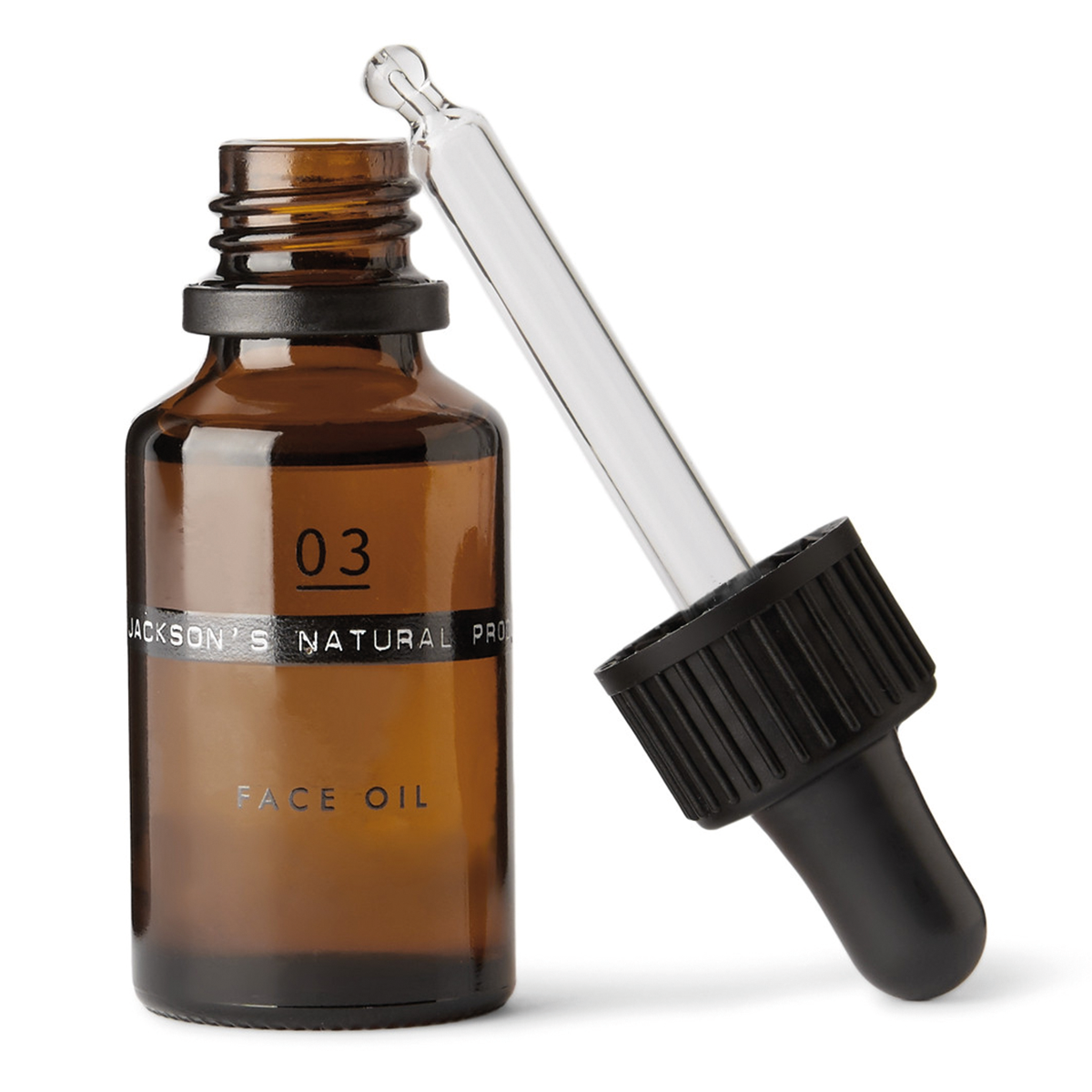 Dr. Jackson's nourishing face oil is powered by a complexion-refreshing blend of arnica, calendula and baobab giving skin a much needed boost.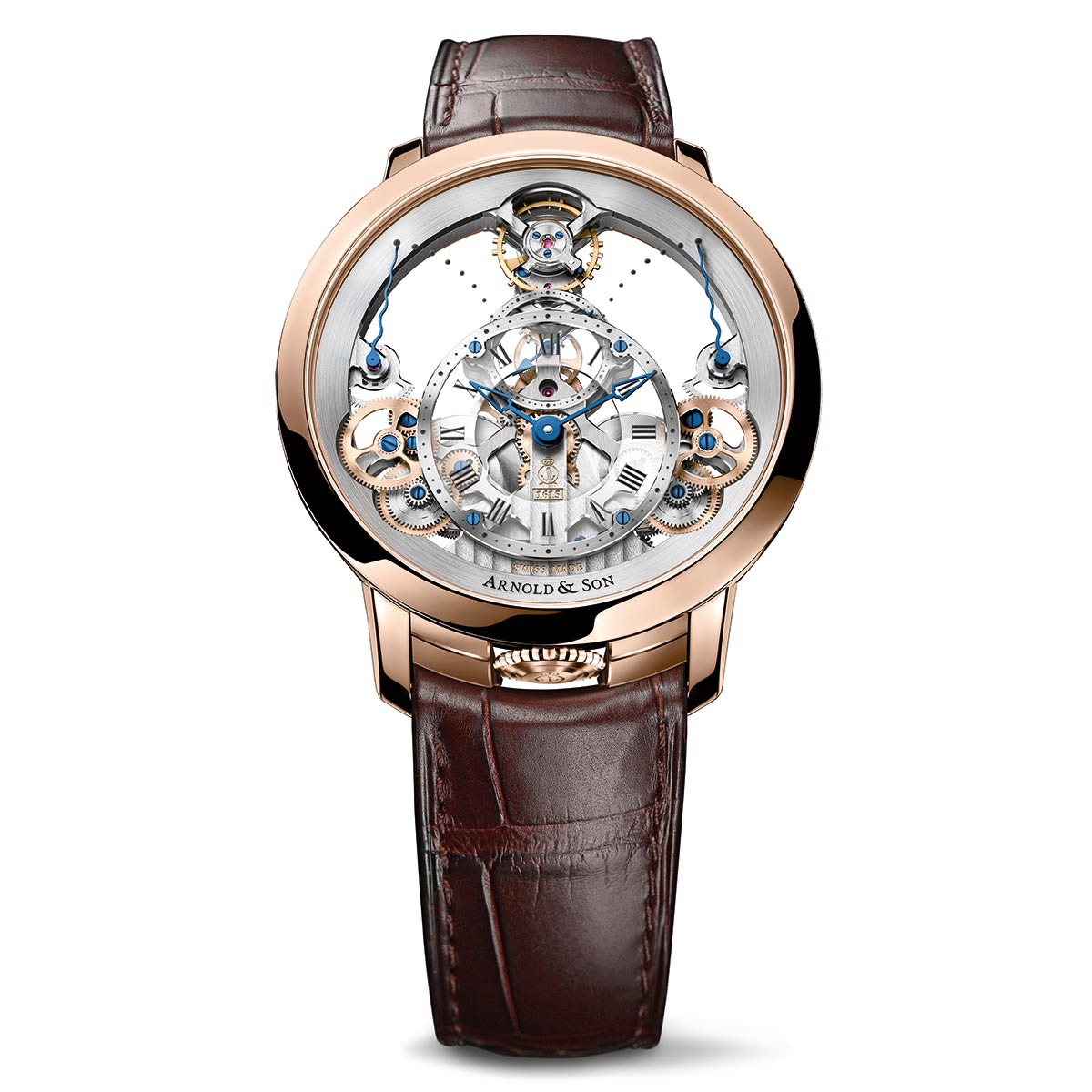 Demonstrating British heritage, Arnold & Son have unveiled a totally new watch movement: the original Time Pyramid wristwatch. With a skeletonised pyramid-shaped movement, the Time Pyramid is a masterful rendition of technical prowess and unparalleled elegance giving your look classic precision and style.
64930 | £29,600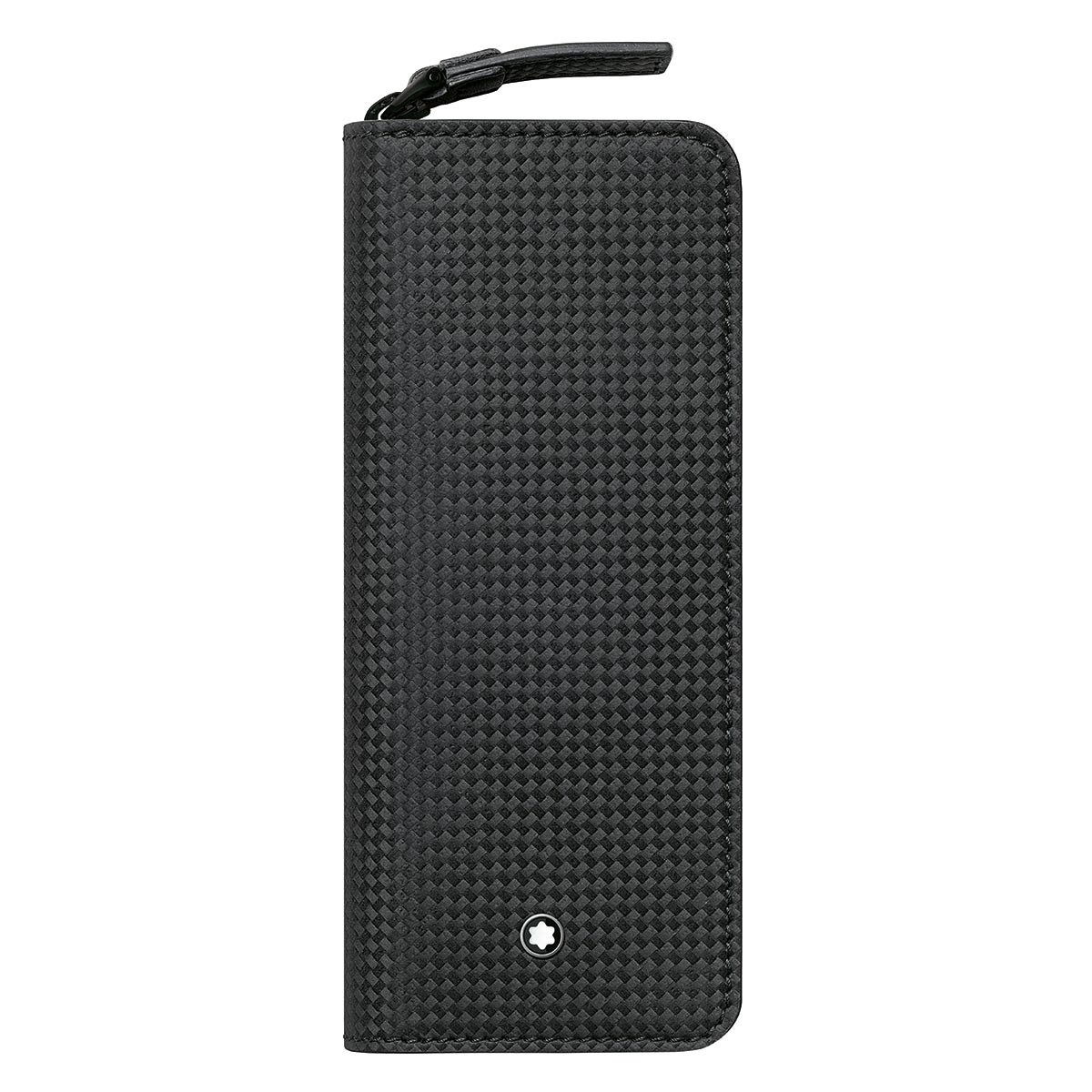 Made for the educated gent, this Montblanc Westside Extreme leather 2-pen pouch is perfect for your Montblanc pens so you are always ready to take down important notes from your next business meeting.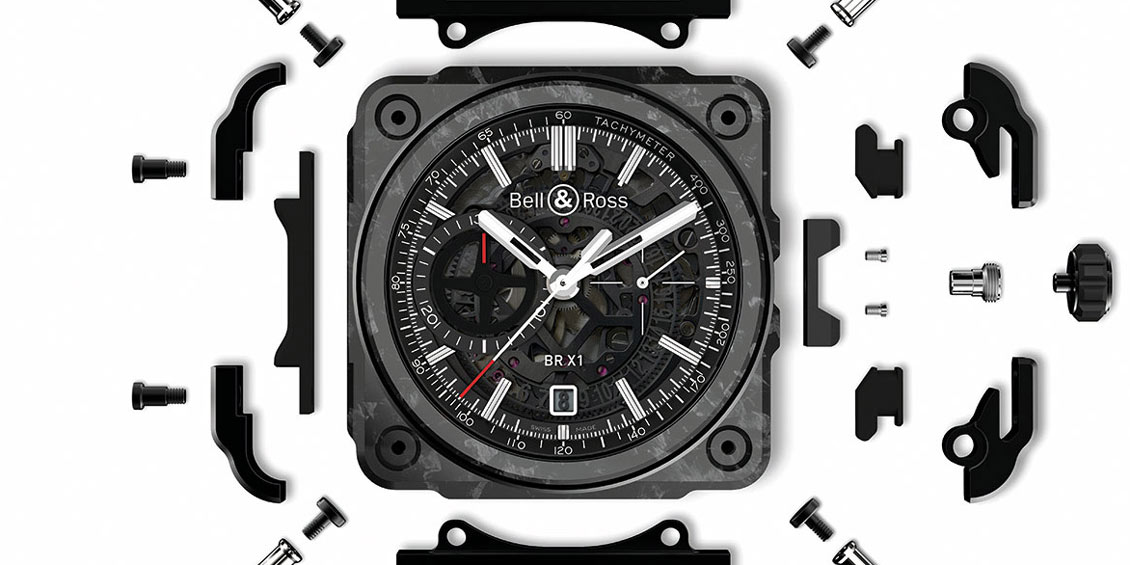 Are you a fan of all things technical and technological? Here are our top picks of the latest and most exciting gadgets to put you one step ahead of your fellow man.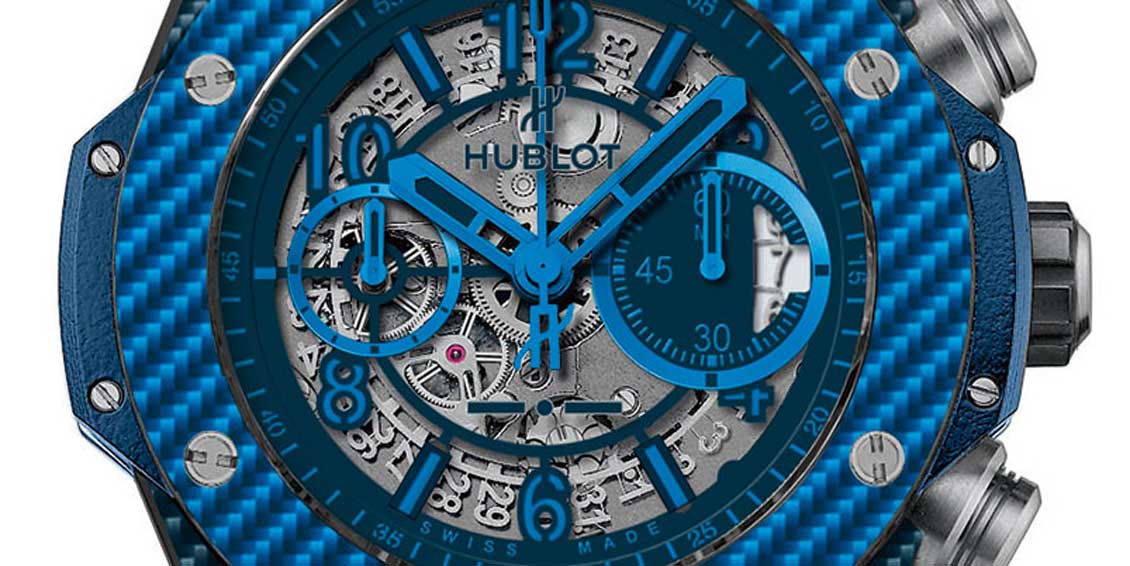 The definitive directory of what you should be wearing on your wrist right now. Words by Alex Doak.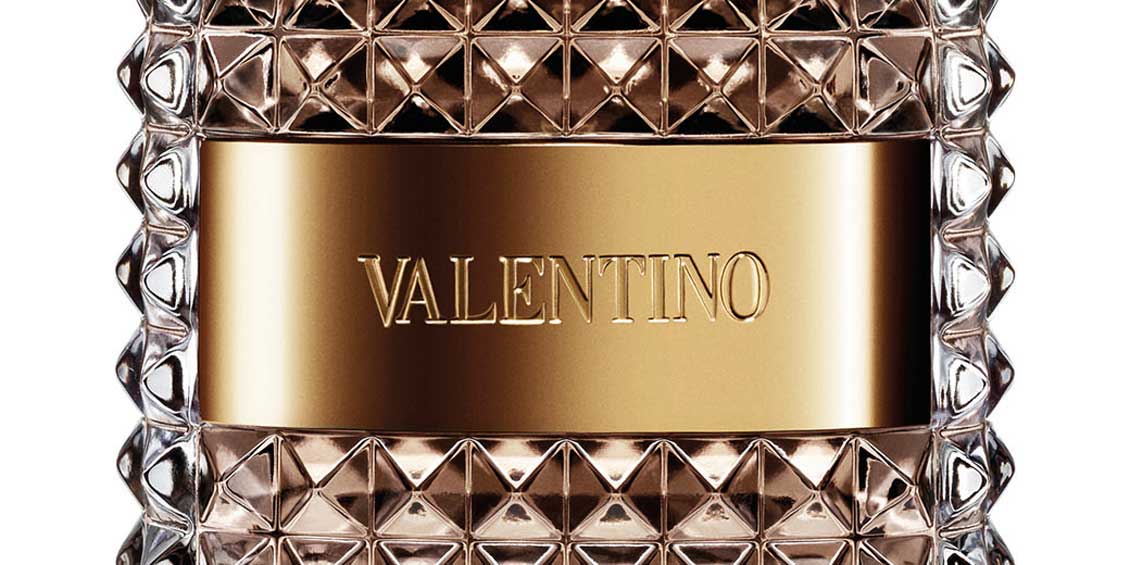 Male grooming has now become the norm, and about time too. Here is our handpicked selection of male grooming products to help you maintain, preen and perfect your look to be the most handsome version of you.