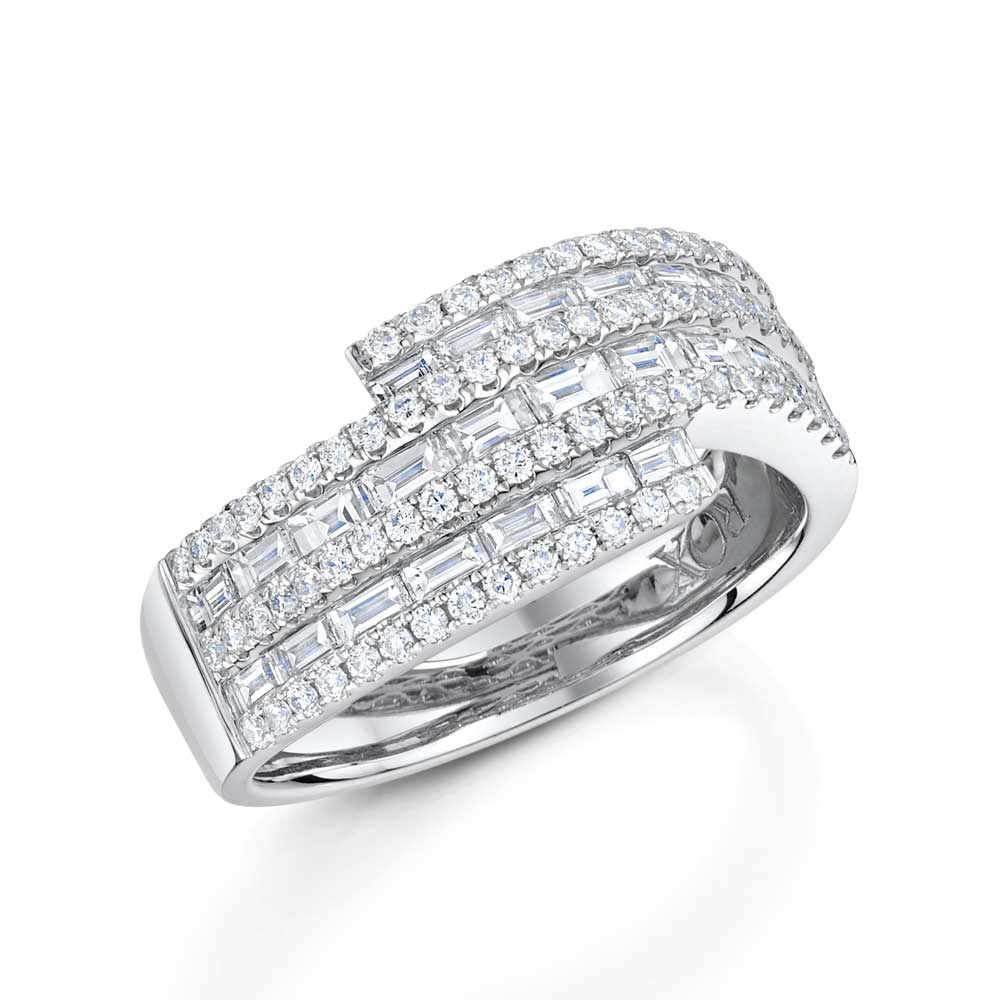 This fancy diamond twist ring is set with beautiful baguette and brilliant cut diamonds giving just the right amount of heavenly sparkle. Get your thrills with this showstopper!
63138 | £4,200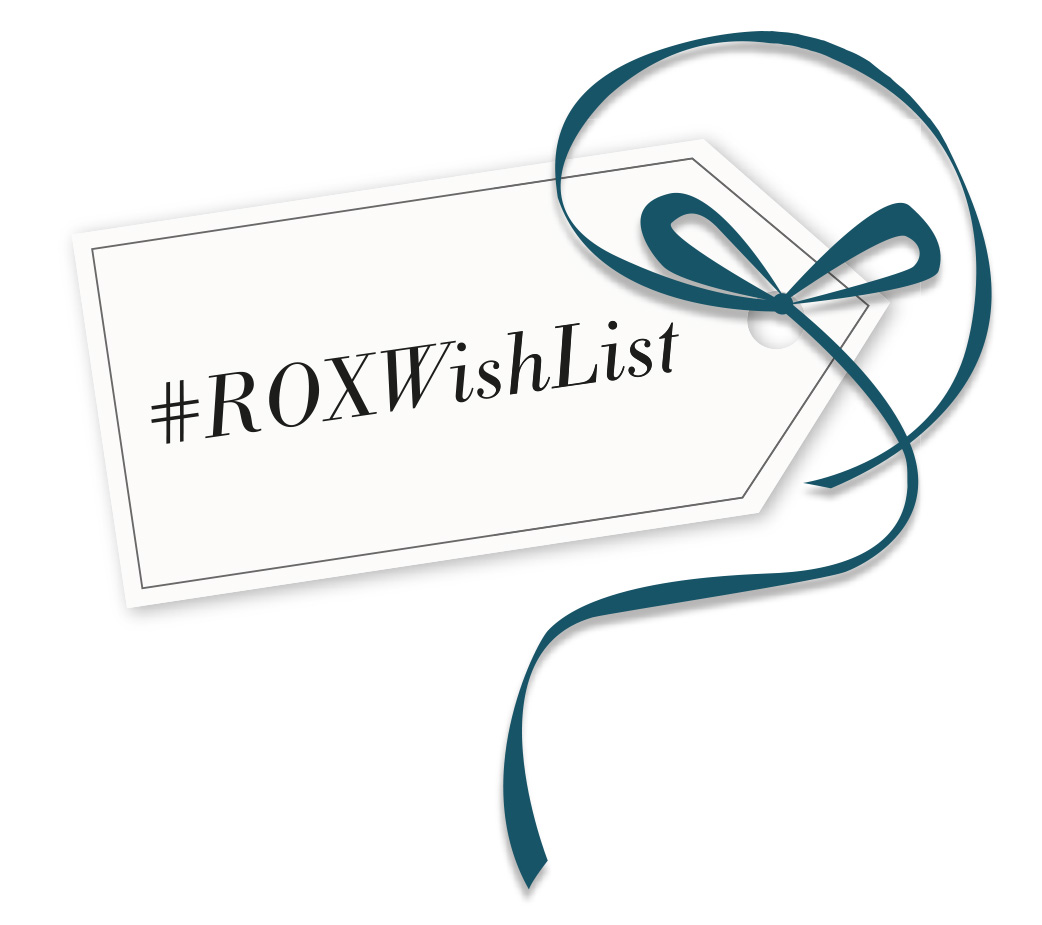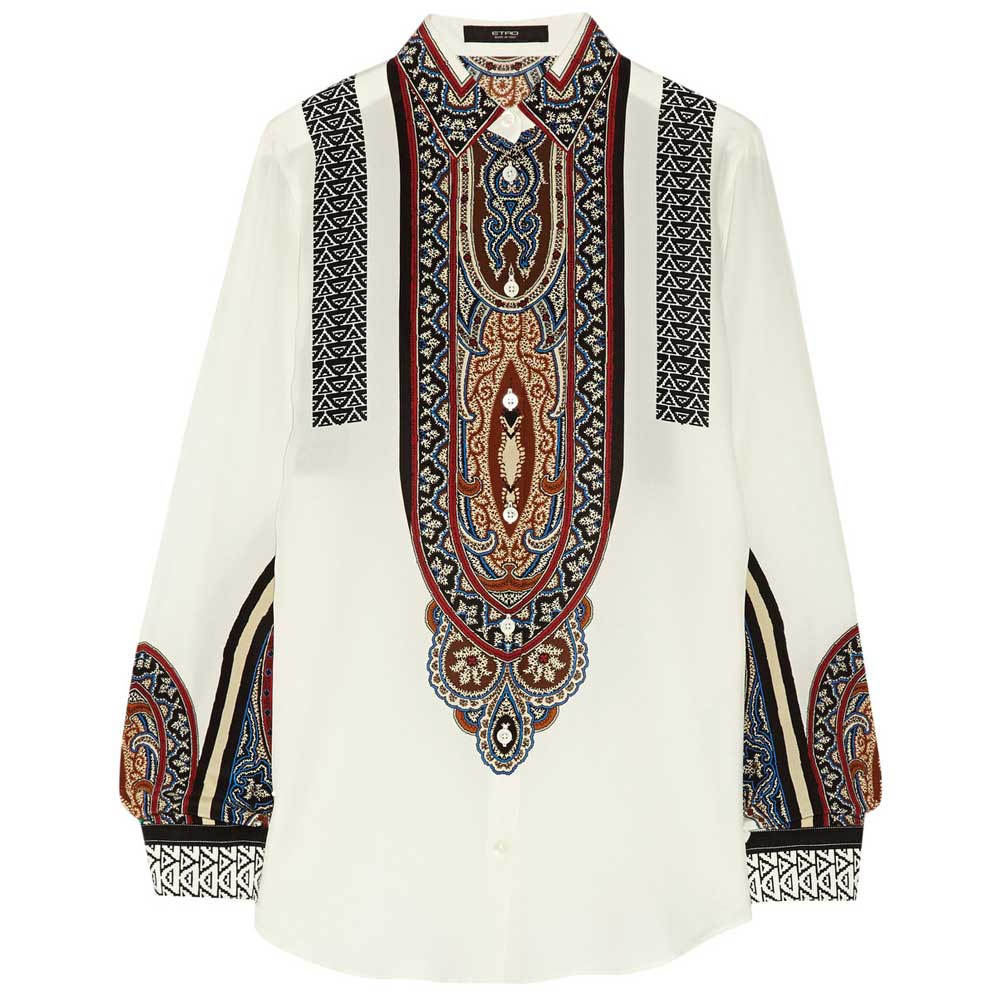 Etro's silk shirt is decorated with one of the label's signature paisley prints, a recurring motif in the brand's eclectic AW15 collection. The cropped sleeves are perfect for showing off a stack of ROX bangles to build your own signature look.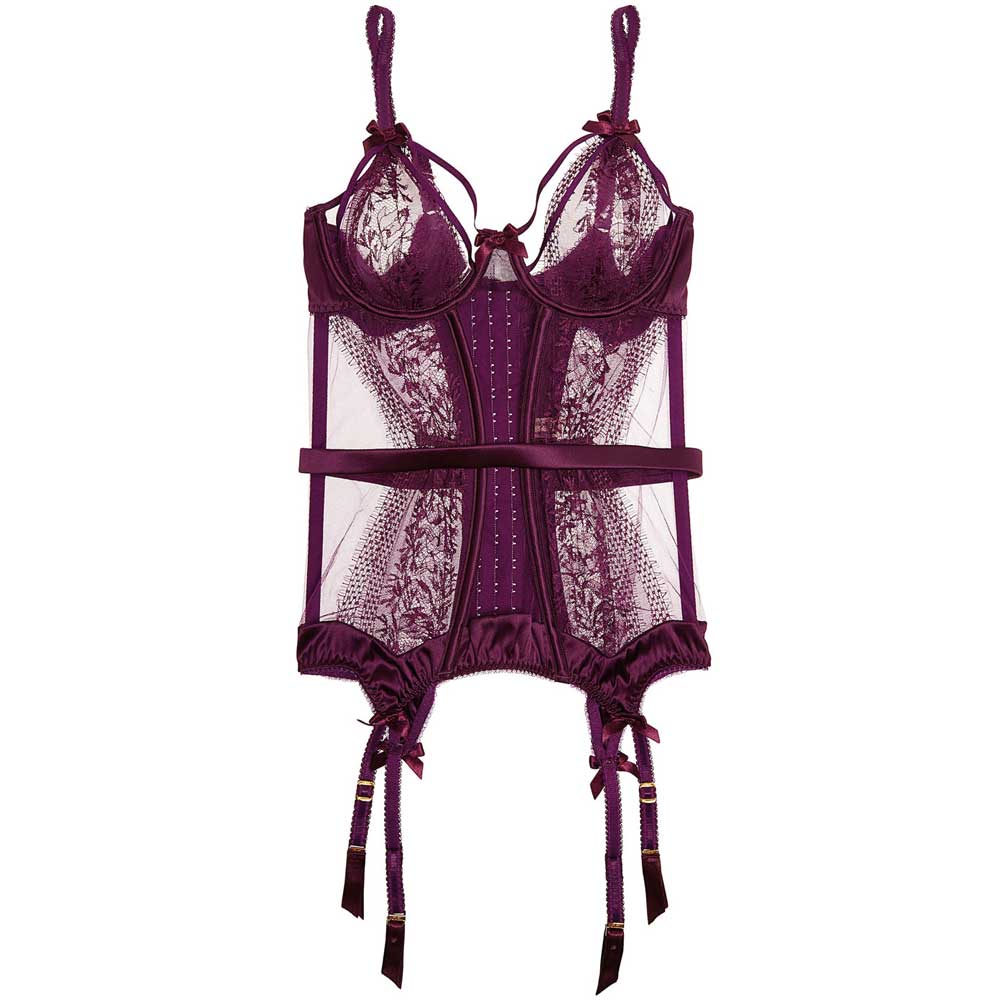 Winter calls for sultry nights in daring underwear. Crafted from French Leavers lace, sheer tulle and satin, Agent Provocateur's 'Tanya' gives you the confidence to shine.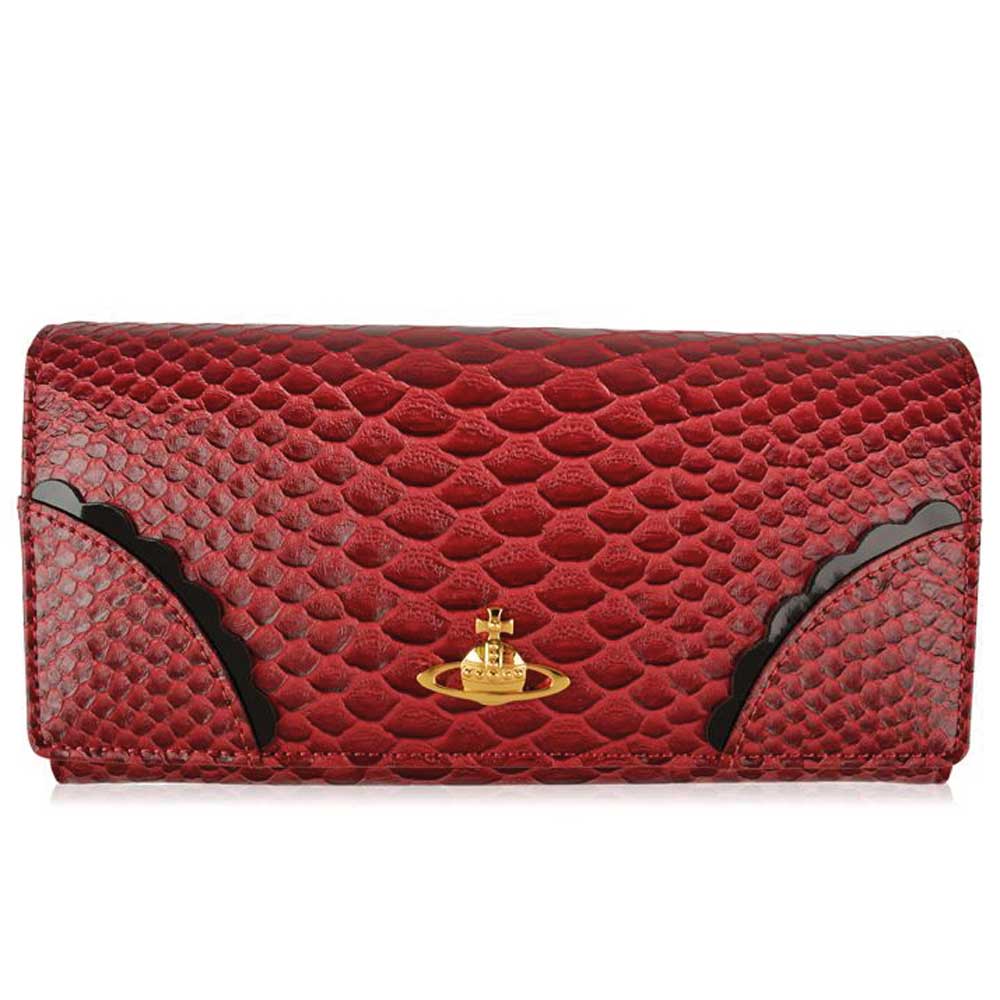 Never one to fall behind in style. Vivienne Westwood accessories always deliver. This frilly purse available at Cruise has multiple inner compartments to hold your cards, notes, coins and memories of great times.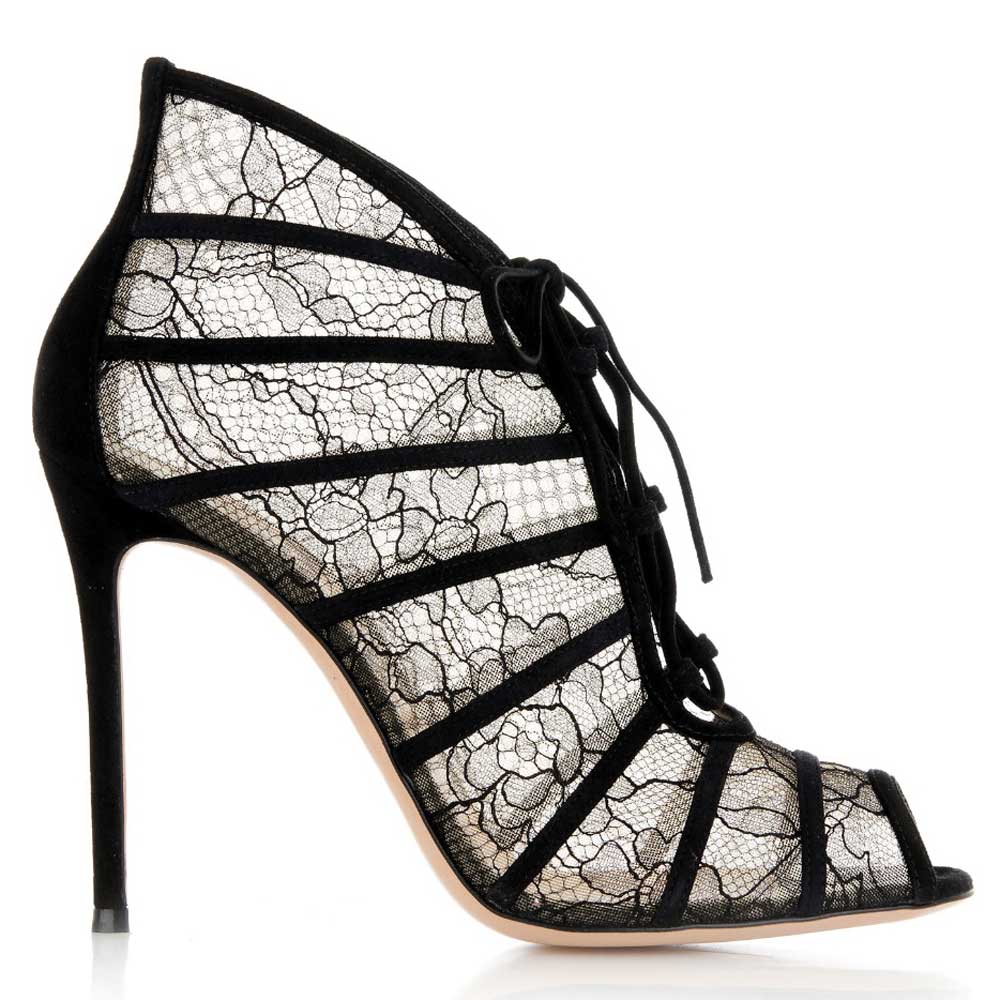 Gianvito Rossi adds to its arsenal of extraordinary footwear with these Fresia ankle boots. They're crafted from black sheer floral lace with an open toe and a dramatic suede-covered stiletto heel giving your AW looks a daring edge.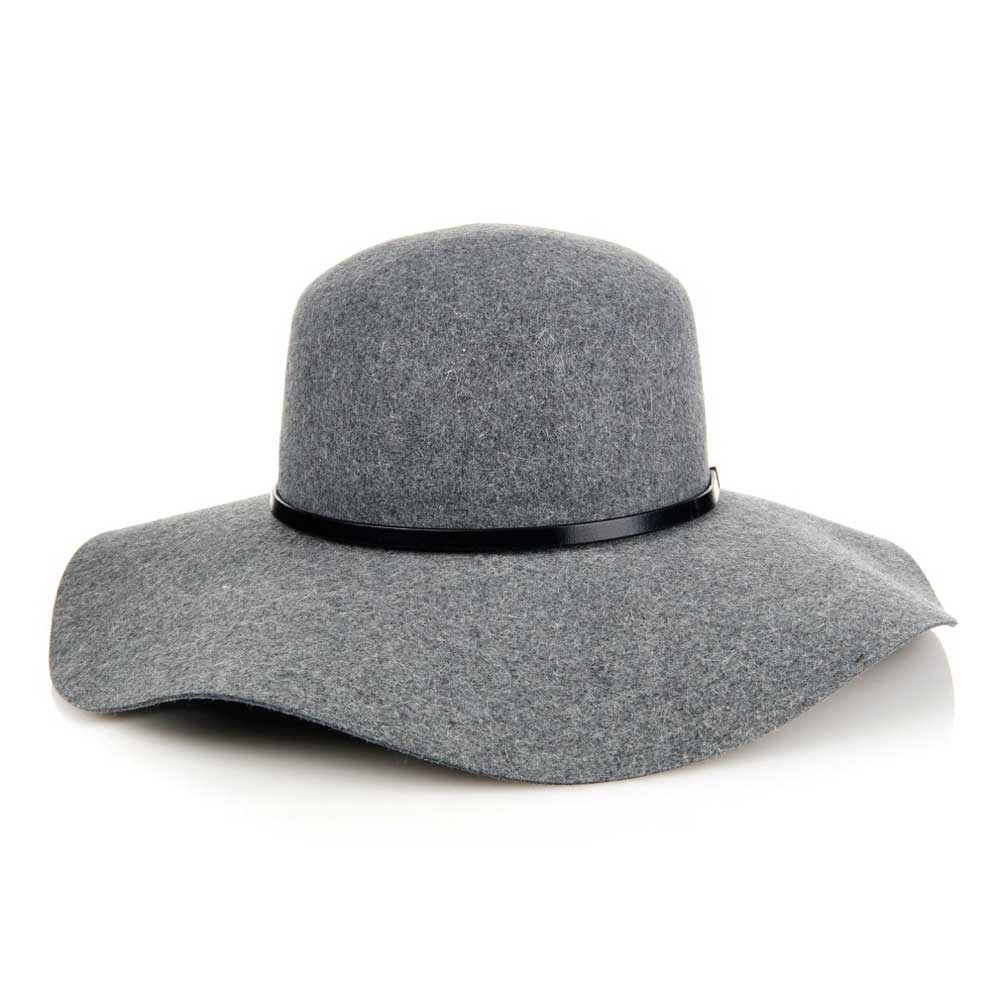 Gucci's light grey, rabbit fur-felt hat exudes a retro spirit that's perfect for the AW season. It's shaped with a rounded top and a wide brim with a slim, black leather band for ultimate class. Paired with your autumn sunglasses, you're sure to turn heads.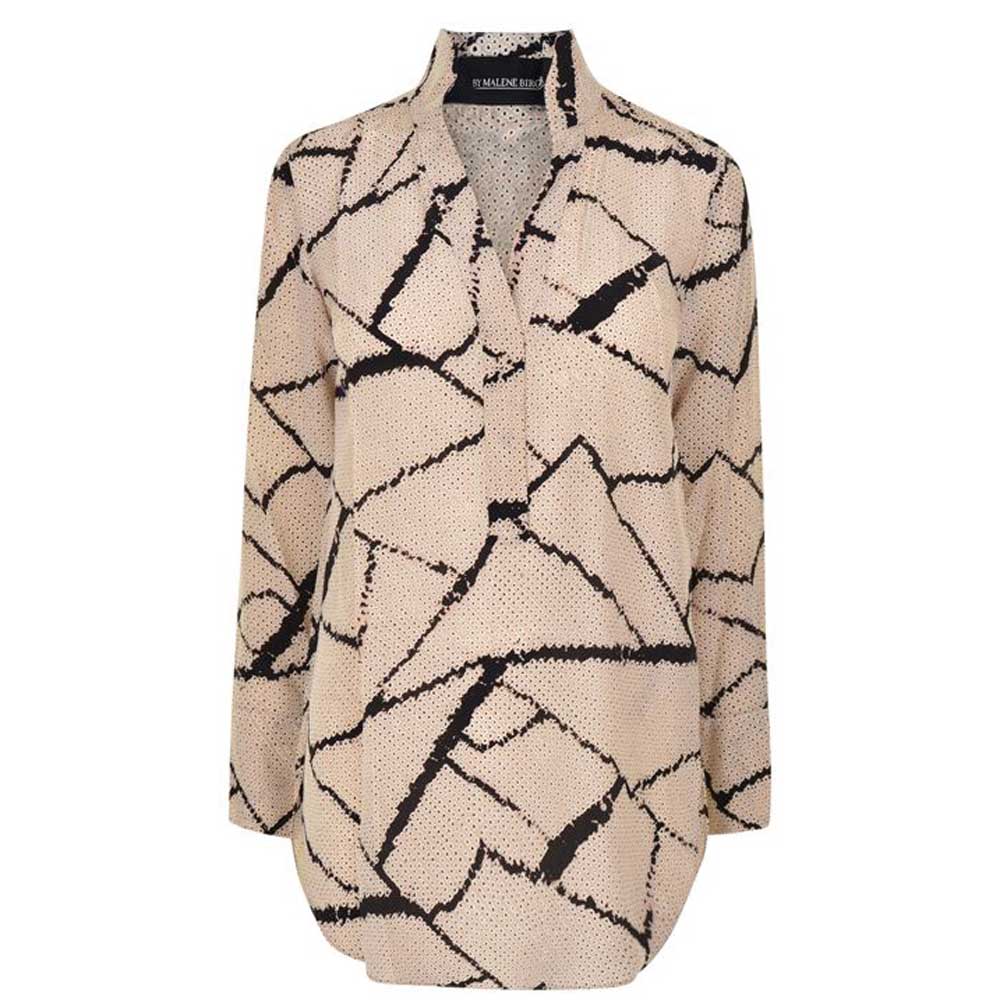 Crafted from luxurious silk, this By Malene Birger Jixus long sleeved graphic shirt from Cruise is finished with a rounded dipped hem making it the perfect go to look this season.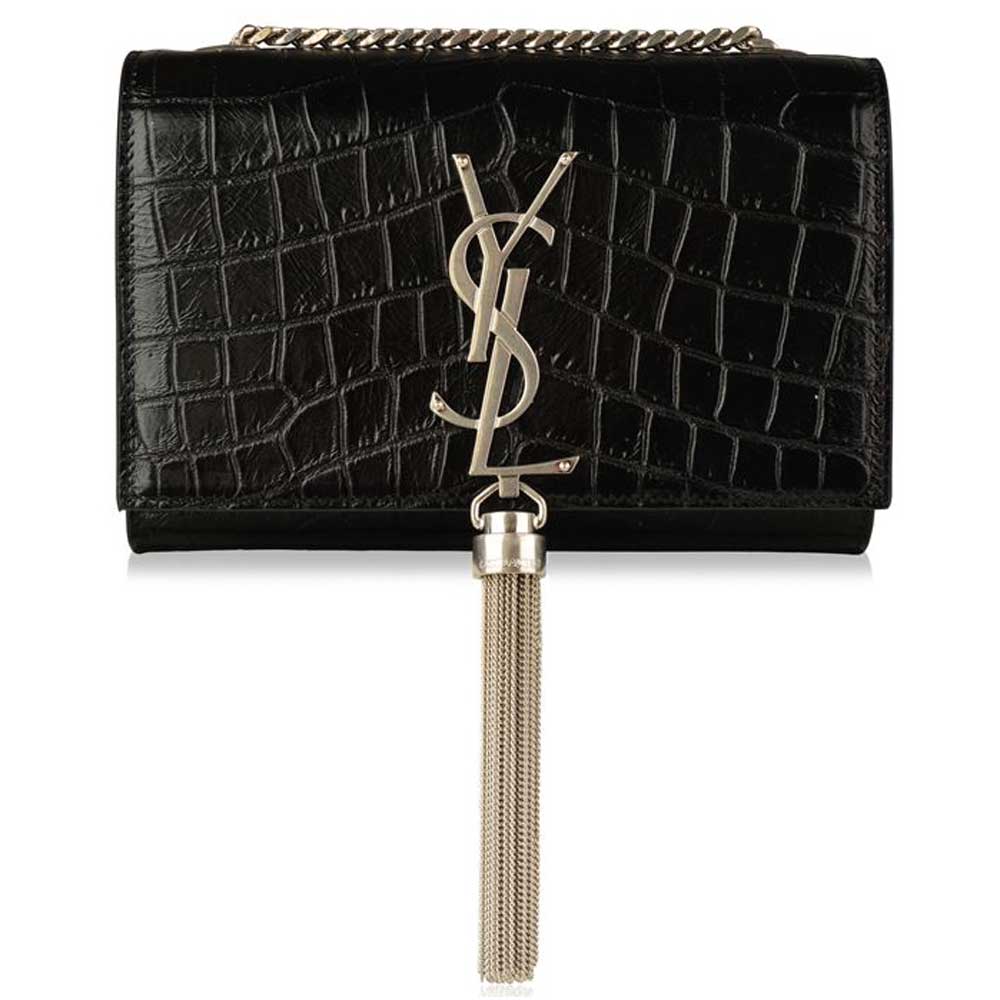 This beautiful Saint Laurent classic monogramme bag from Cruise is the statement piece needed to finish off any evening look this season. The bag is emblazoned with signature 'YSL' detailing and a central tassel making it perfect for any party.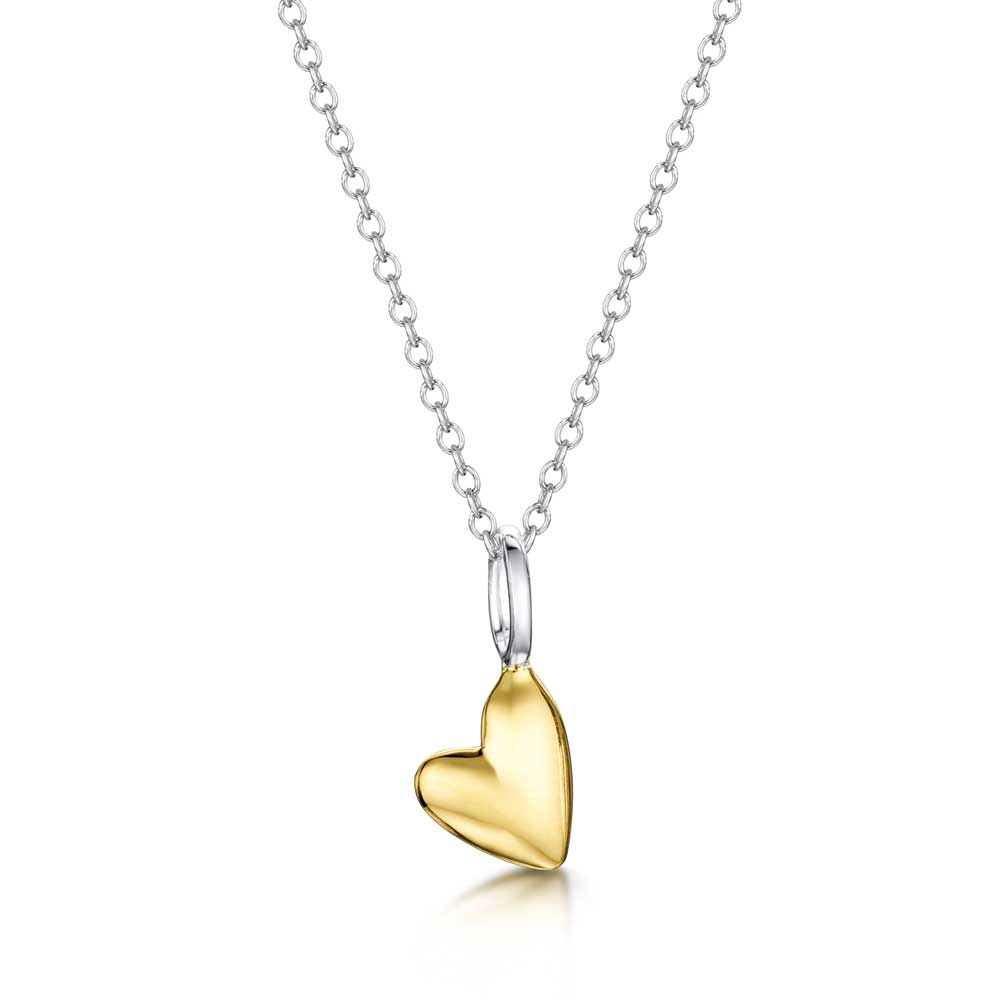 This pretty pendant with a 3D heart shaped charm is a perfect gift for the girls. Available in Sterling Silver, Yellow Gold or Rose Gold it suits all skin tones and is très chic.
64086 | £50 each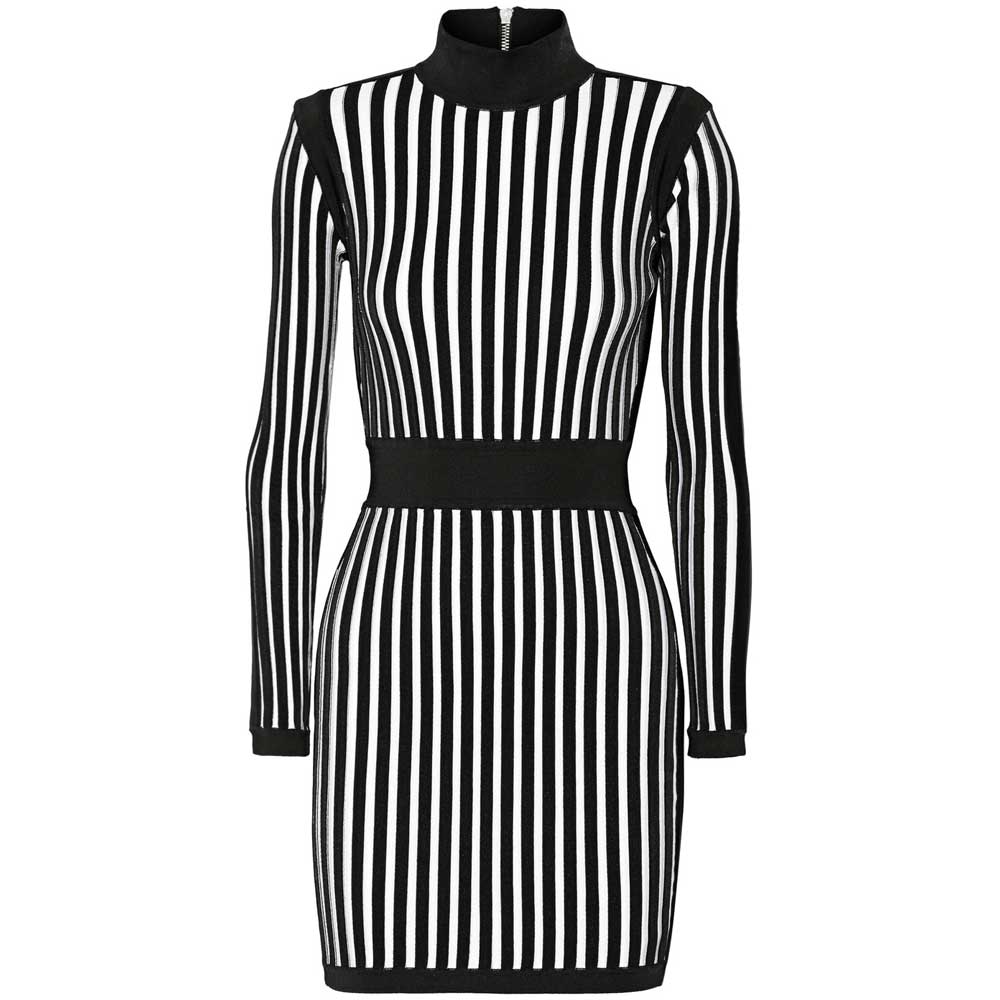 Balmain's stretch-knit mini dress is designed for a close, figure flattering fit. Cut in the label's signature sharp-shouldered silhouette, this Italian-made style is crafted with vertical stripes for that perfect monochrome effect. Wear with tights when the weather cools for an eye-catching Italian look.
For Pre-AW15, Emilio Pucci channelled the decadent glamour of the early 1970s. This leather skirt showcases a zigzag front with suede trims making it the perfect go to skirt for daring autumnal outfits.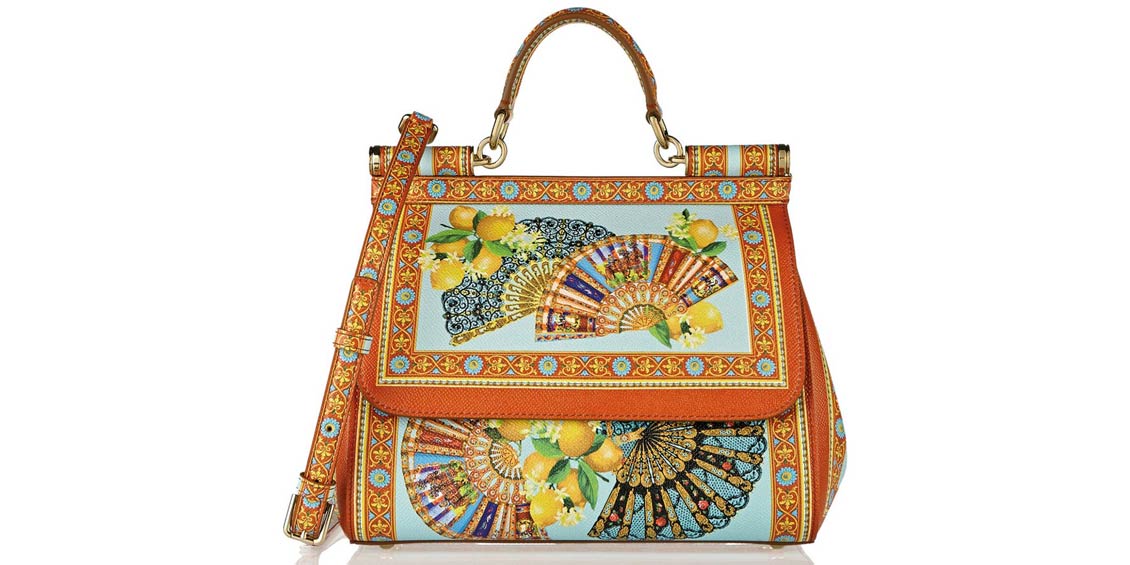 Dolce & Gabbana's Sicily printed textured-leather tote has a vibrant motif that exudes Mediterranean glamour and style. This bag is totes you.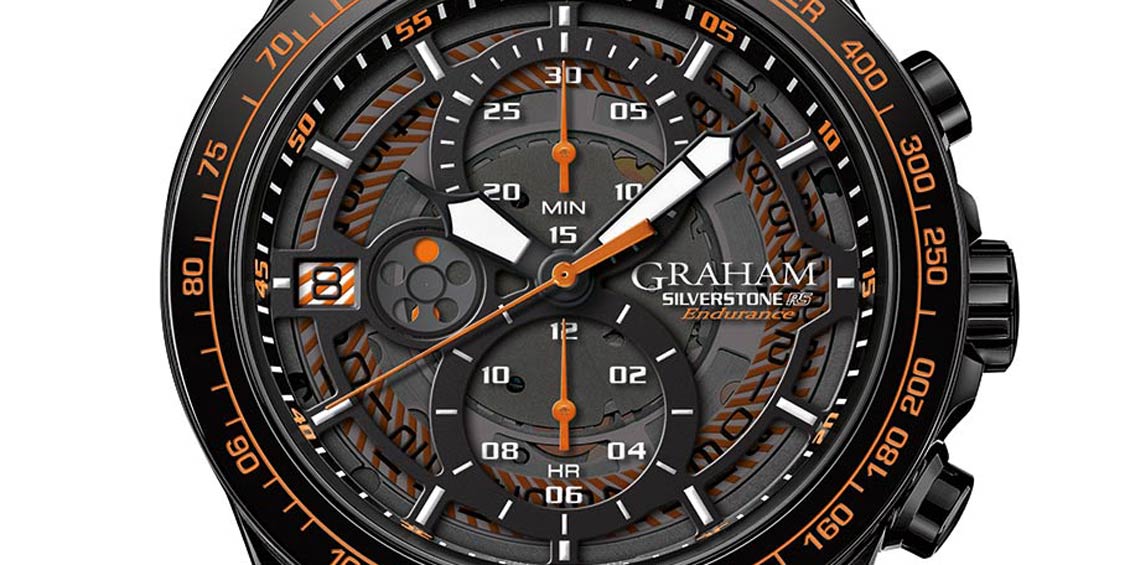 This Graham Silverstone RS Endurance 24H watch is based on inventive concepts determining design, functions and finish. Made for the adventurer, this watch was built to accompany you on your wildest journeys.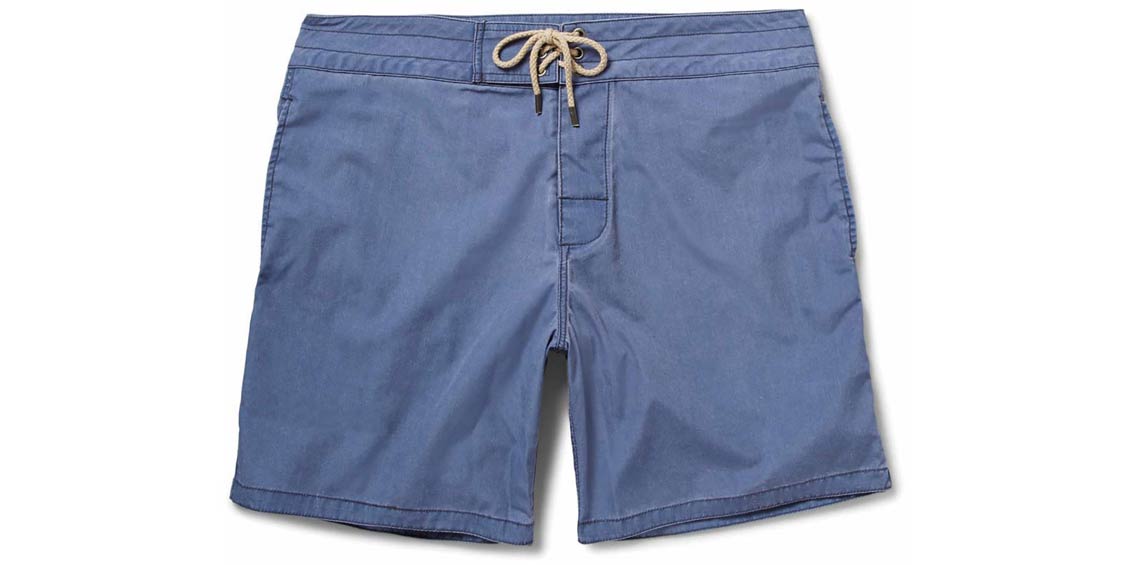 Surf the building waves with these Faherty swim shorts that encompass the brand's laid-back aesthetic and environmentally sound focus. A quick dry time means you can rock these shorts straight from the beach to the bar.