AW13 TREATS FOR HIM
11th October 2013
Forget the last minute panic buys, our gifts for men include a handpicked selection of cufflinks, watches and essential accessories that will please even the pickiest gent.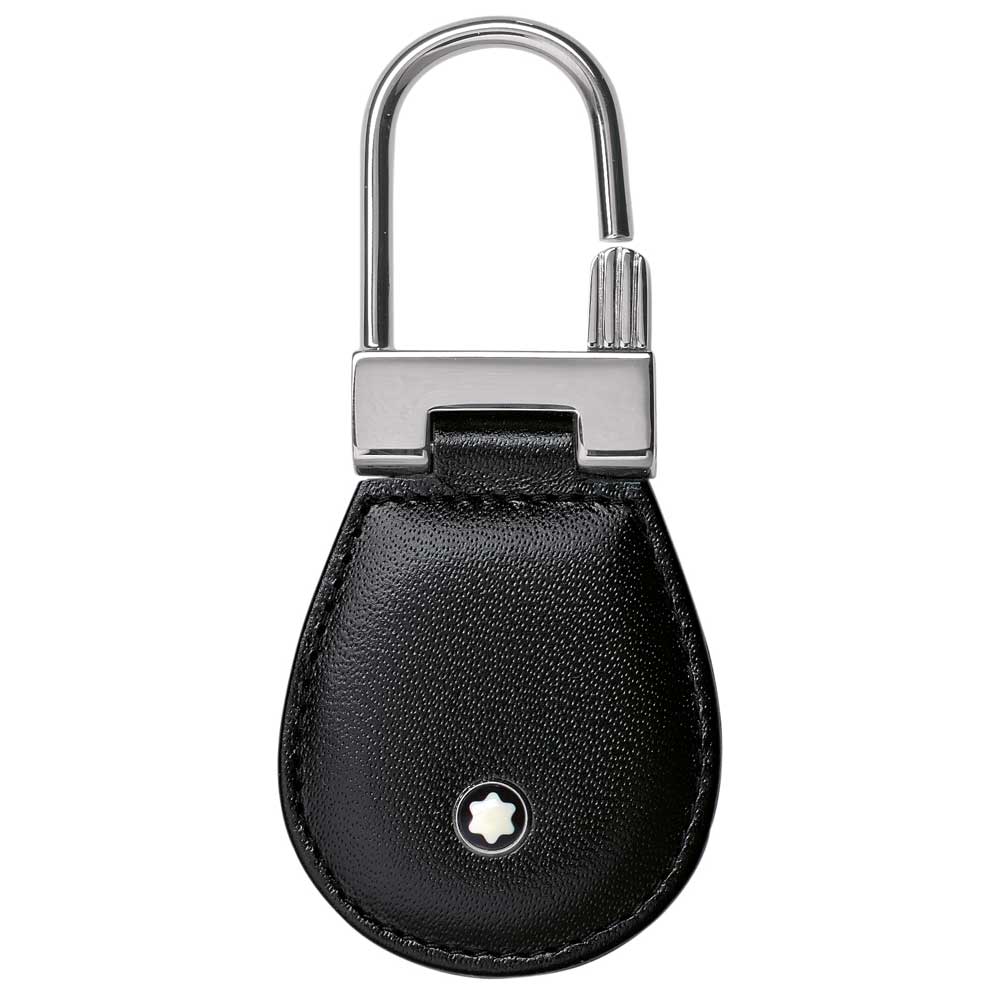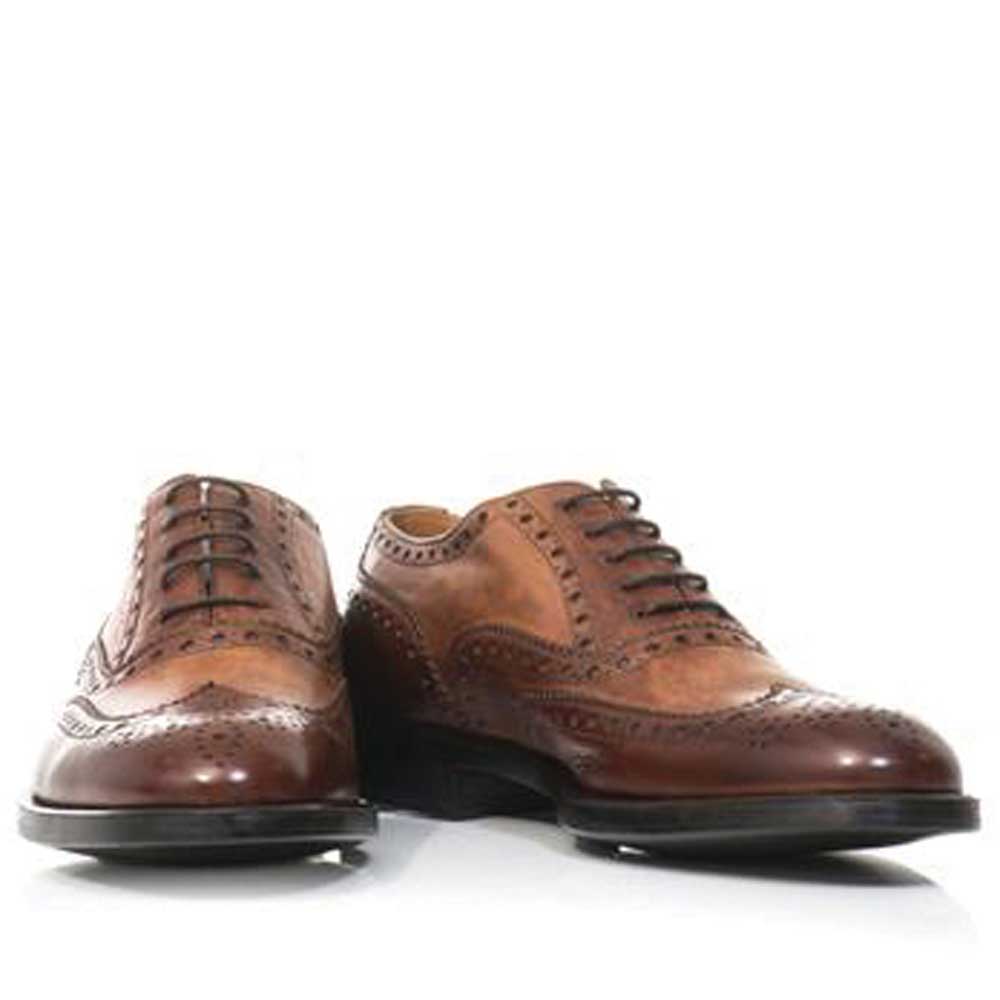 Campanile Mad
Leather Brogues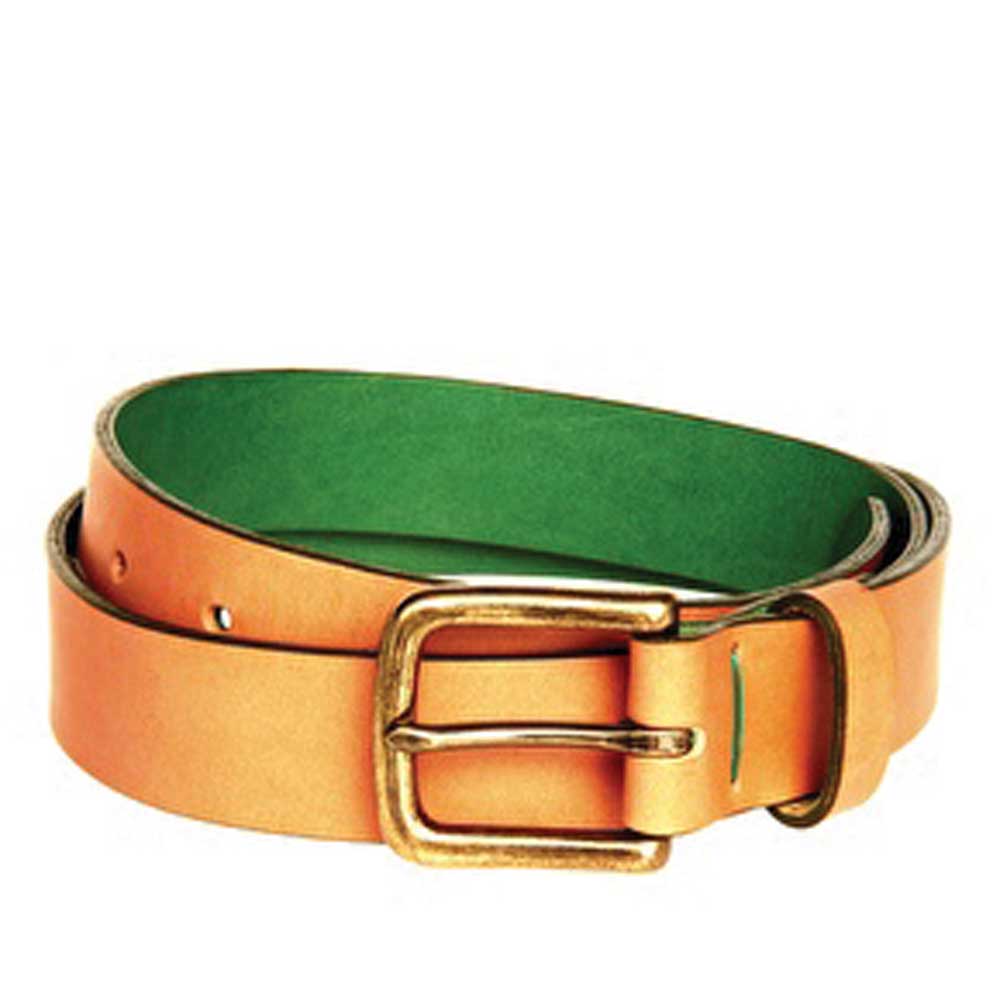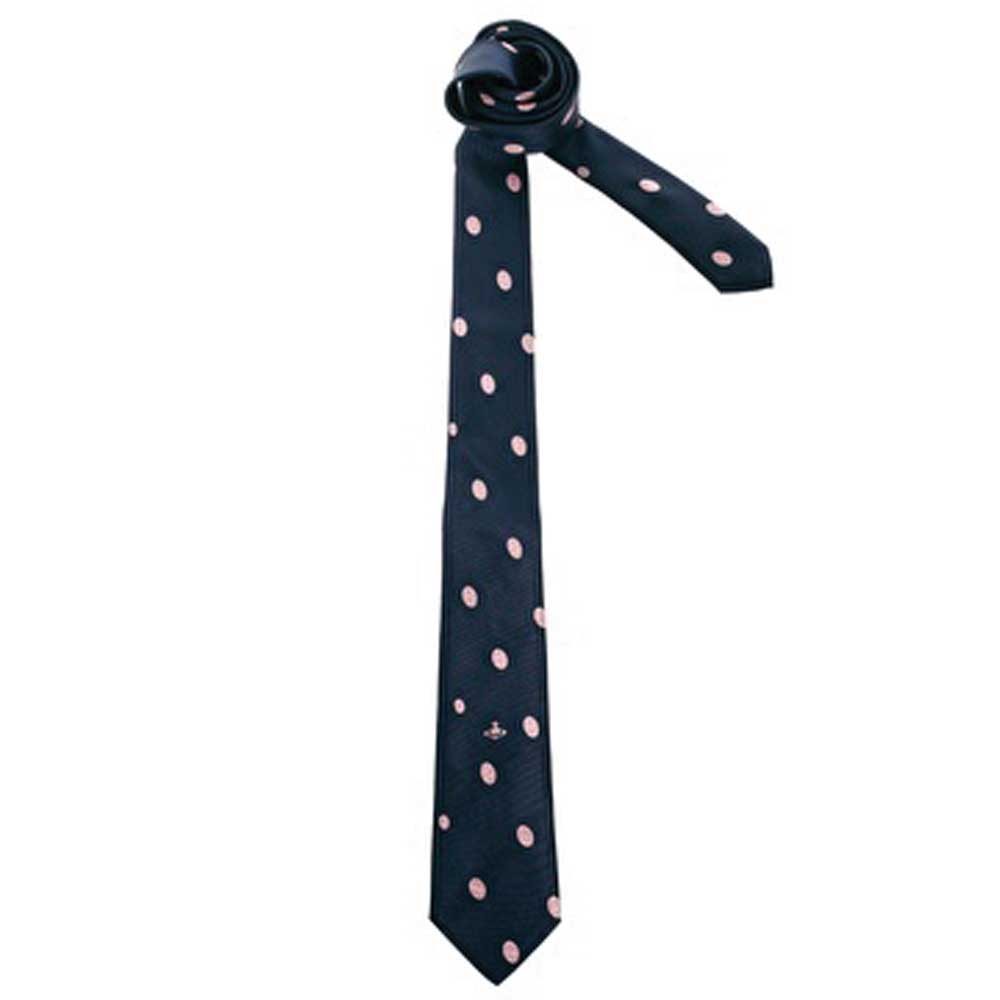 Vivienne Westwood
Silk Tie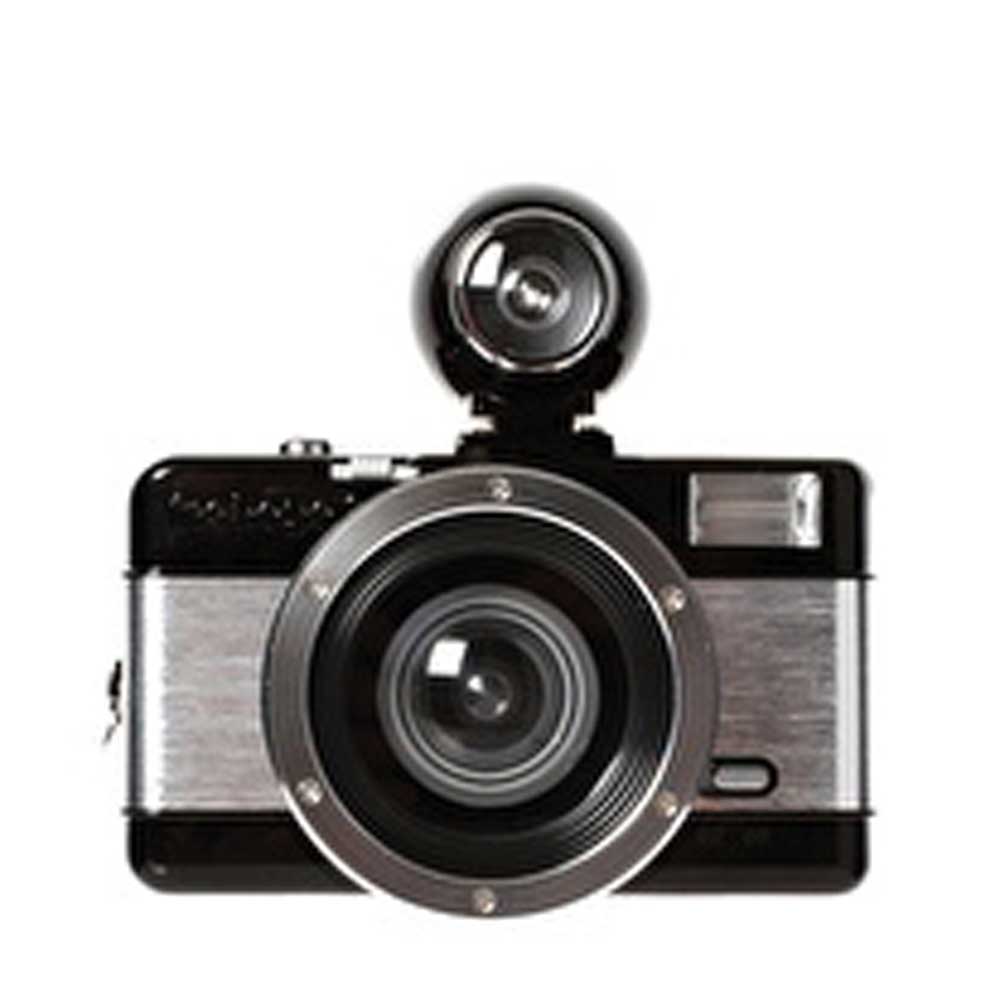 Lomography
Fisheye2 Camera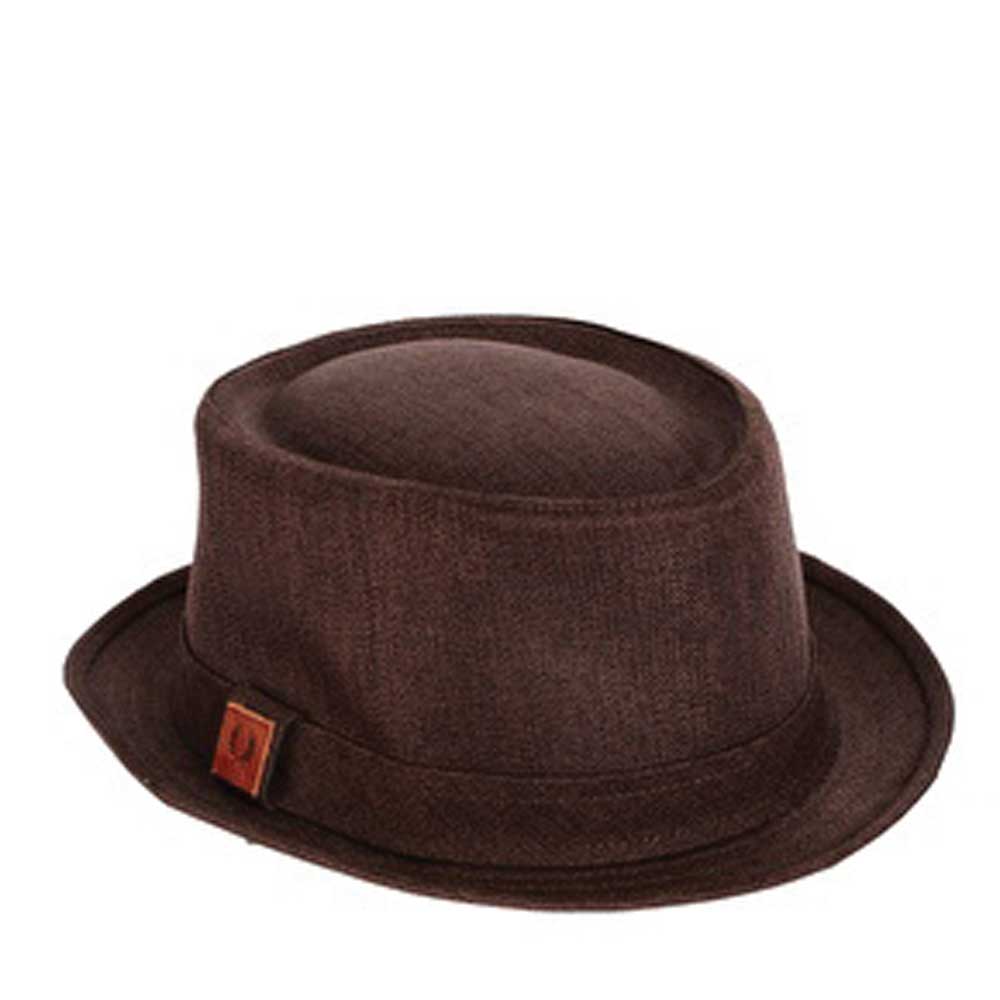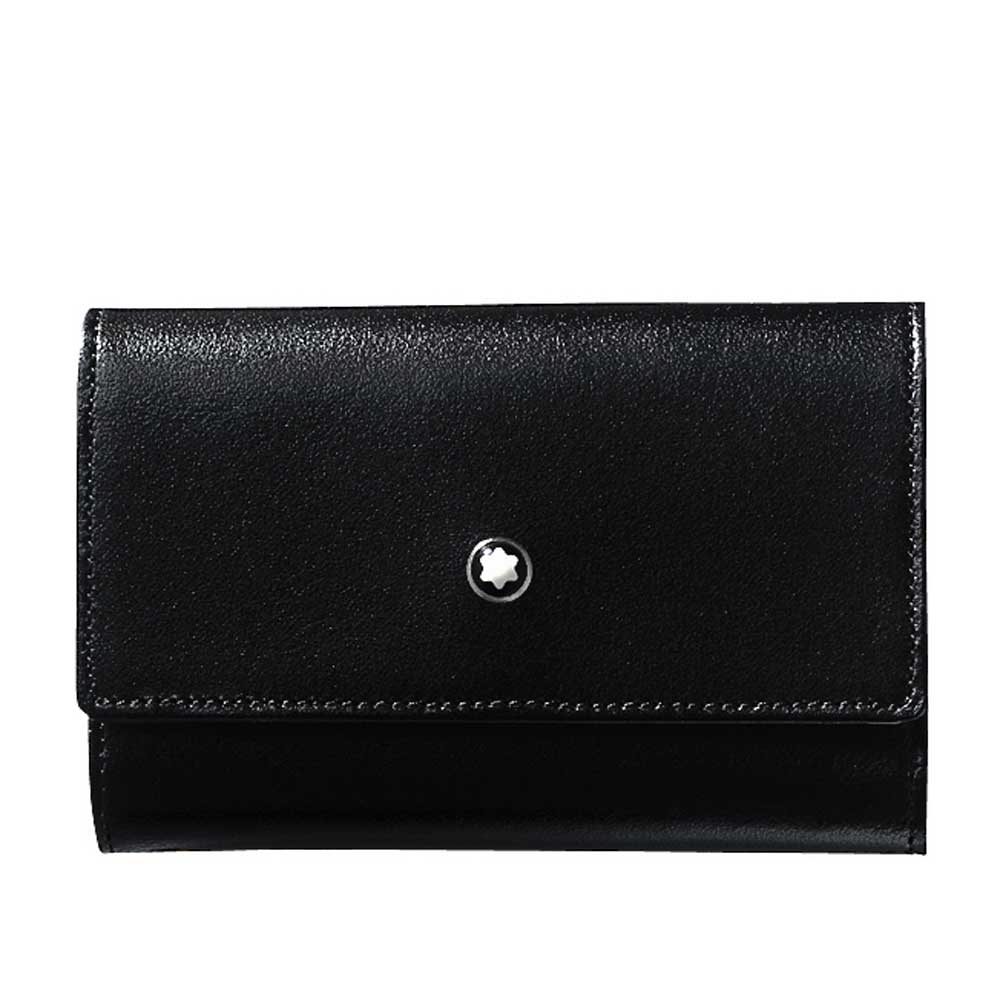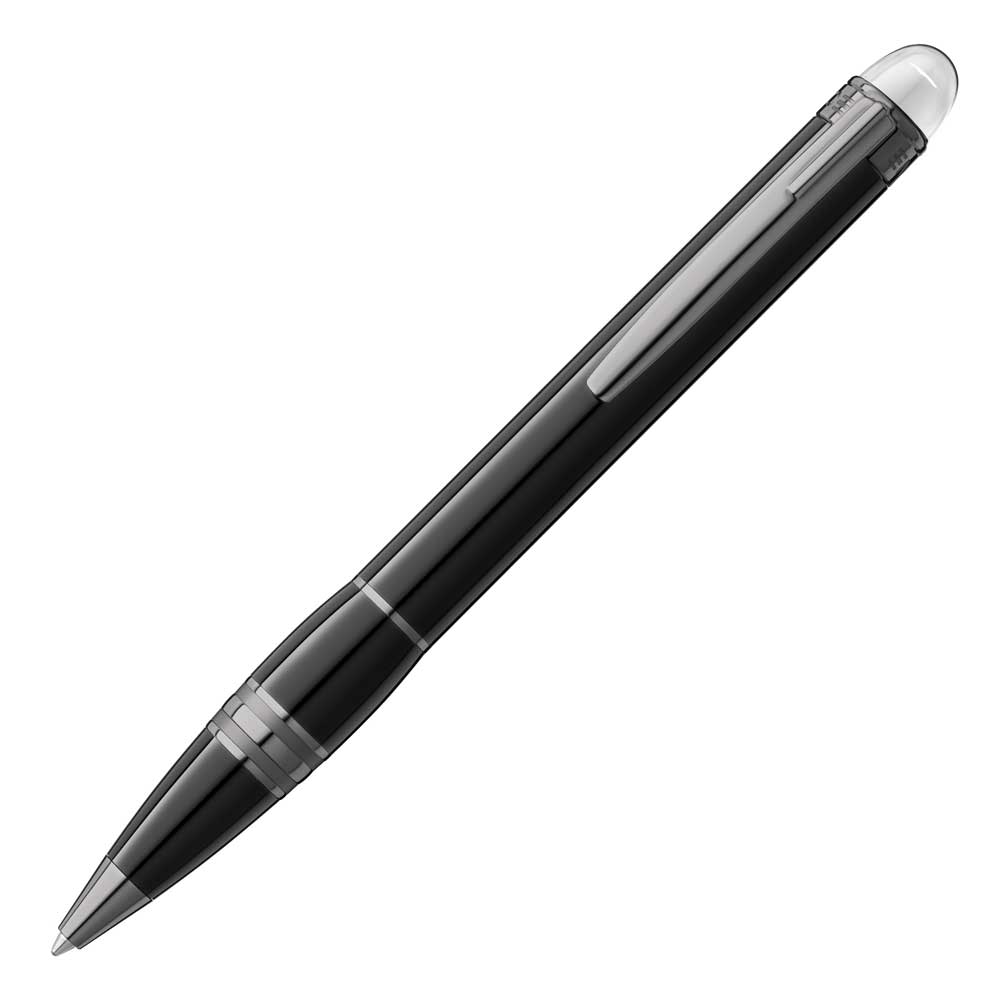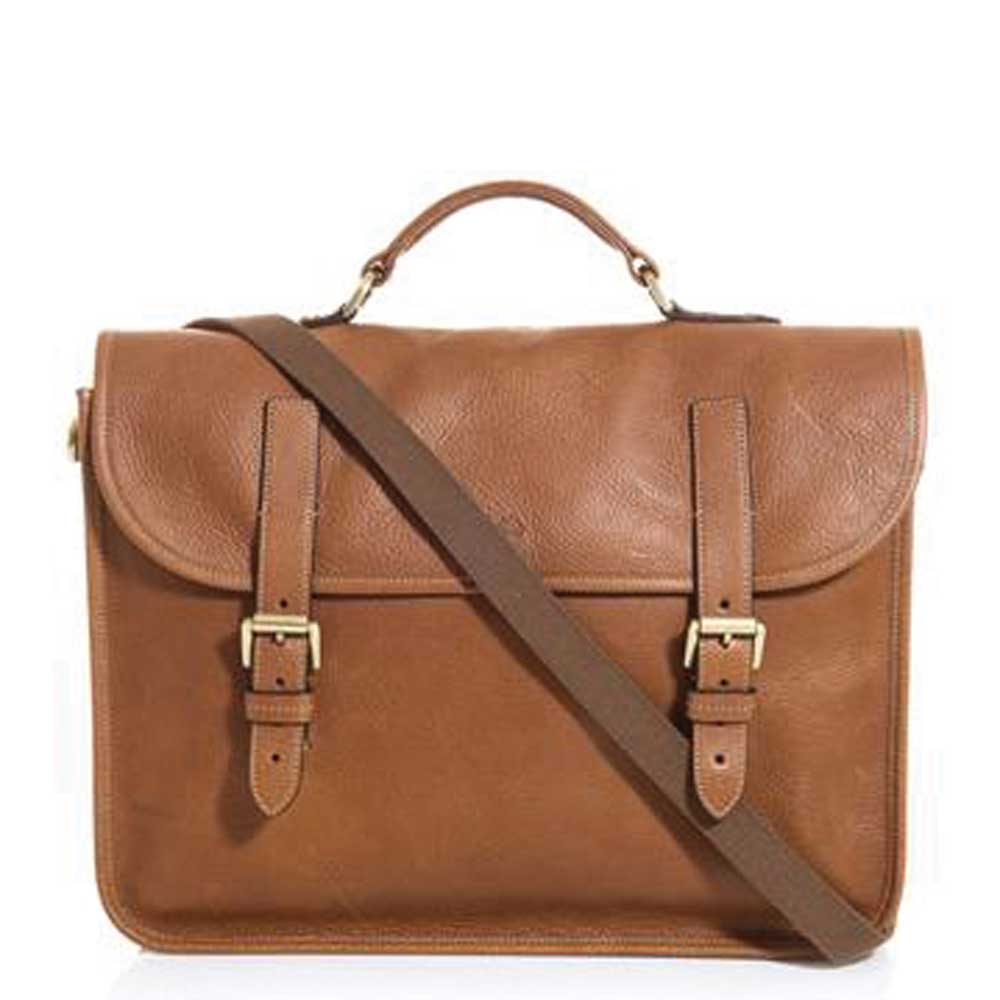 Mulberry
Elkington Satchel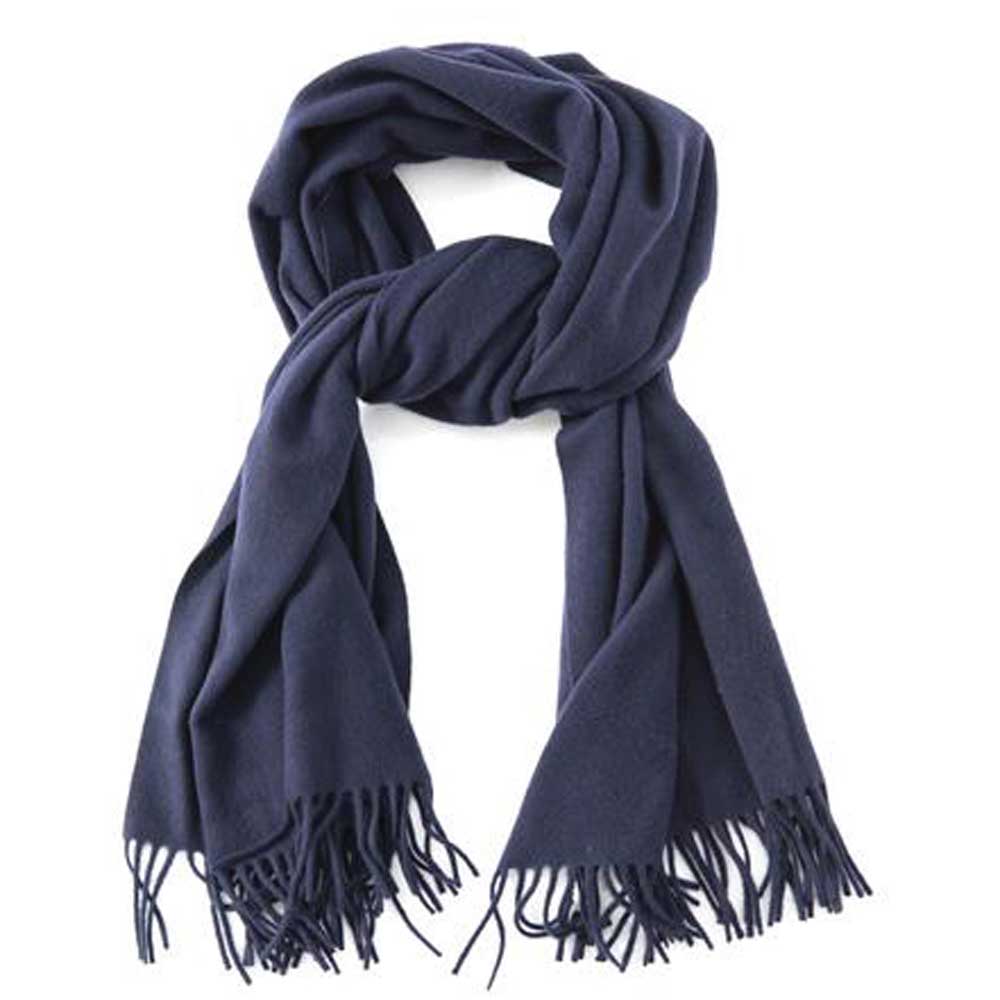 Acne
Canada Lambs Wool Scarf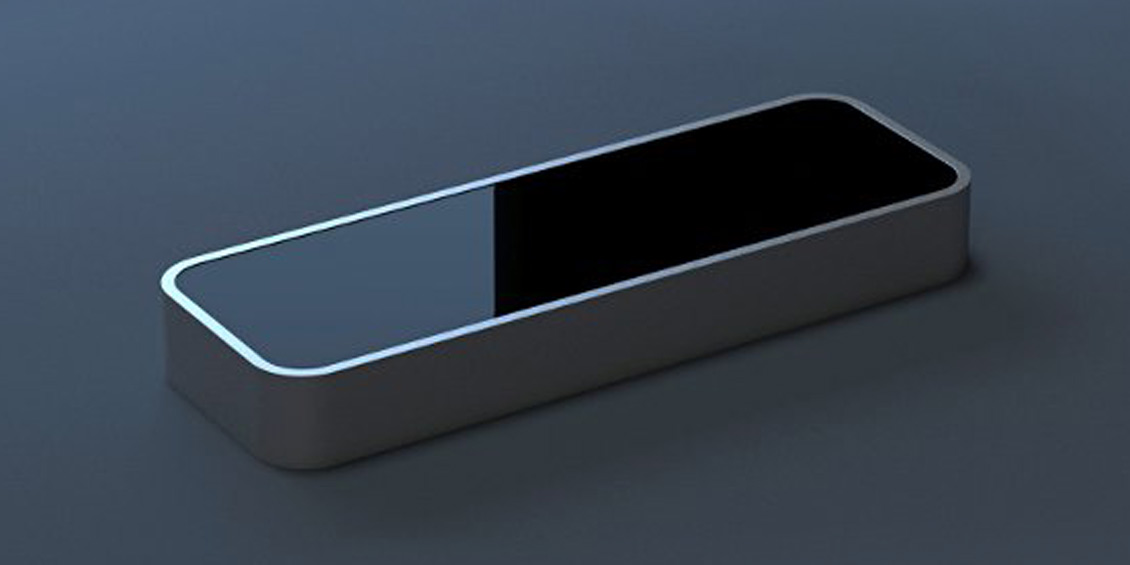 You don't have to be a tech Geek to appreciate a good gadget. Here are our top picks of what the gadget world has to offer, from goggles to tourbillons. It's a #manthing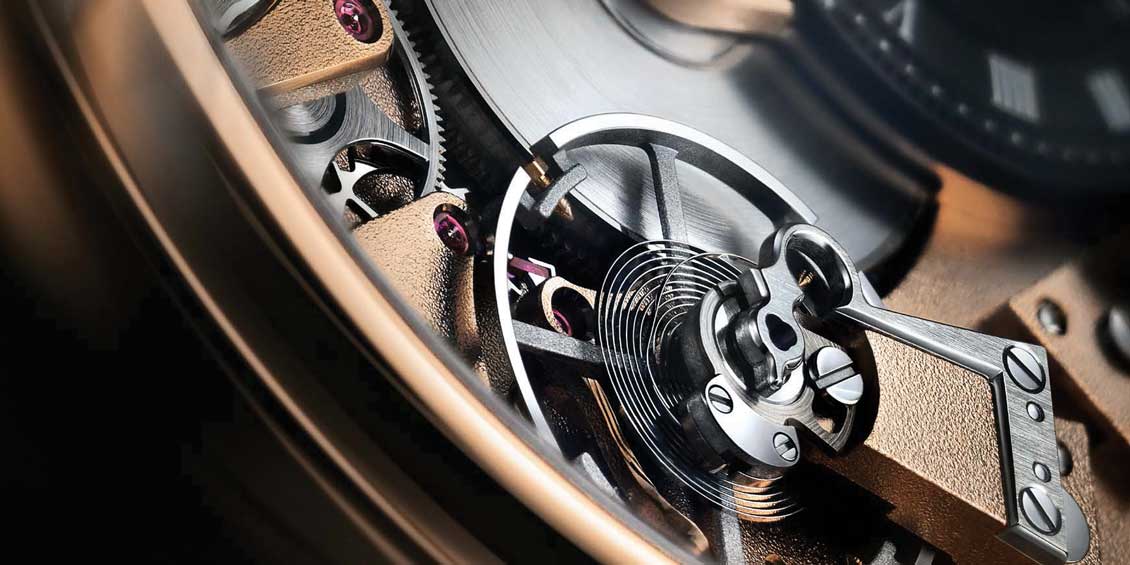 The definitive directory of what you should be wearing on your wrist right now.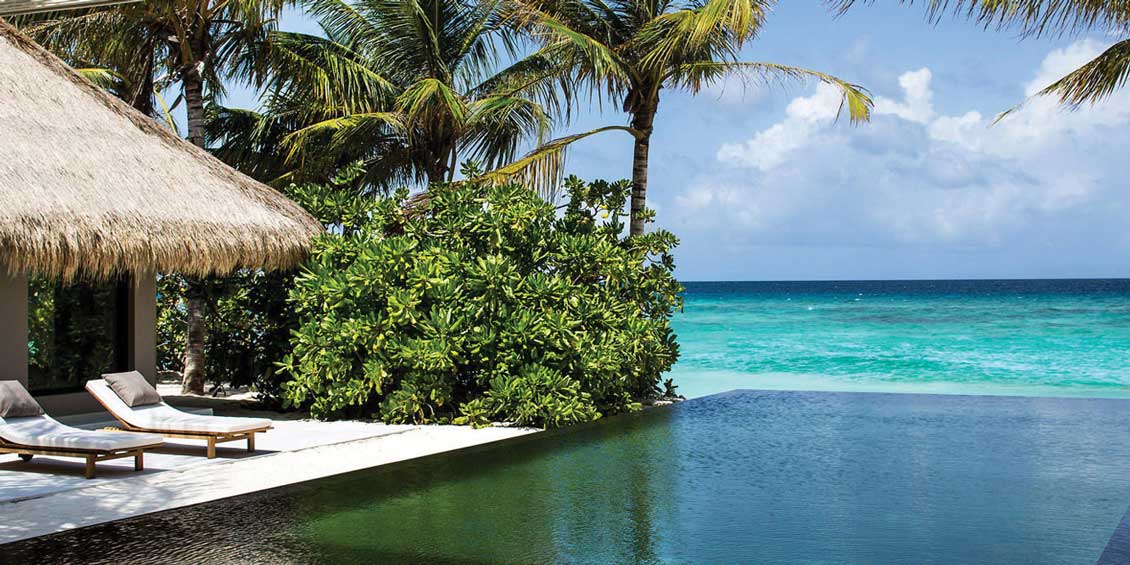 Escape to the world's most romantic capital. Here we uncover one of the city's most exquisite hotels