BEAUTY TRENDS
8th December 2013
The variety of beauty looks seen on the catwalk each season never fail to impress, but a few key trends always shine through – and we've collated the best that will work on YOU.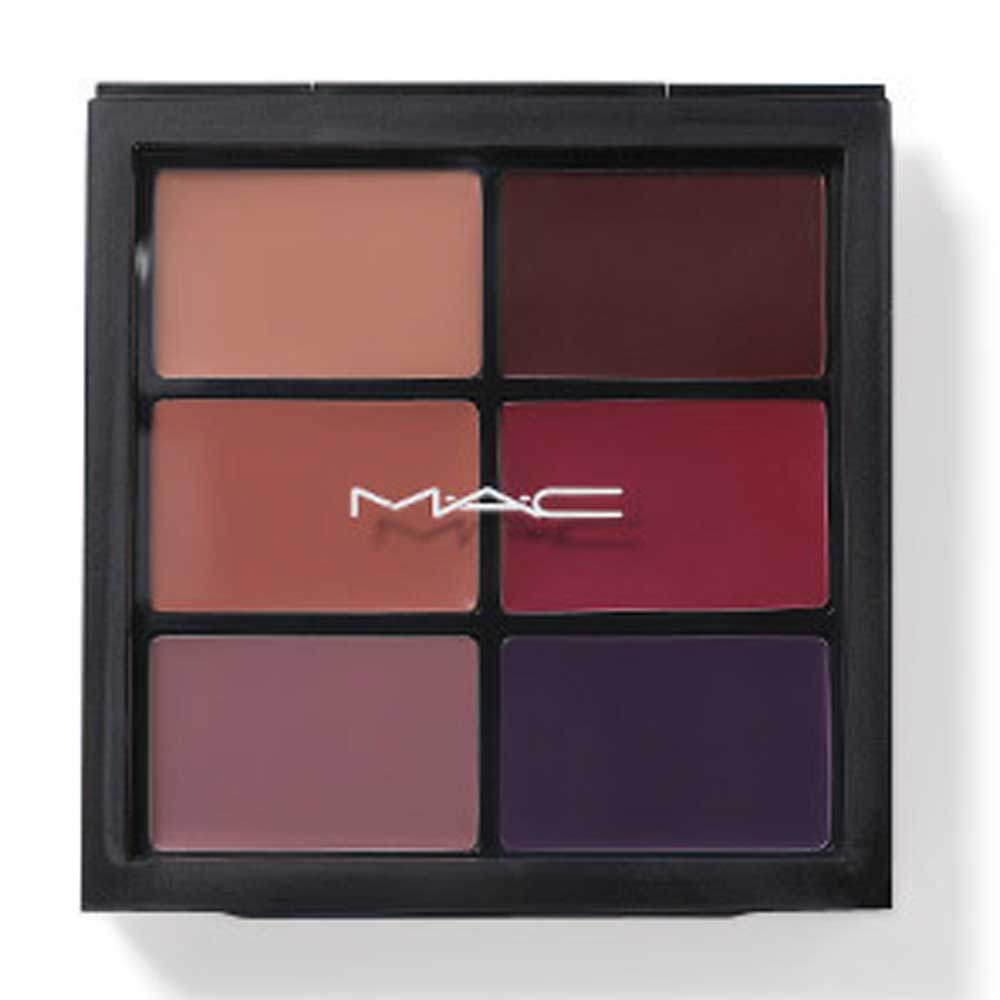 THE ROSY GLOW
You may have spent all summer chasing a sun-kissed glow, but now it's time to embrace a rose-tinted flush by working a subtle colour into your cheeks. Blend Red Statement and Rich New Mood from MAC's Fall Forecast lips palette, or try Bobbi Brown Sheer Lip Colour in Cherry Pink on darker skin tones.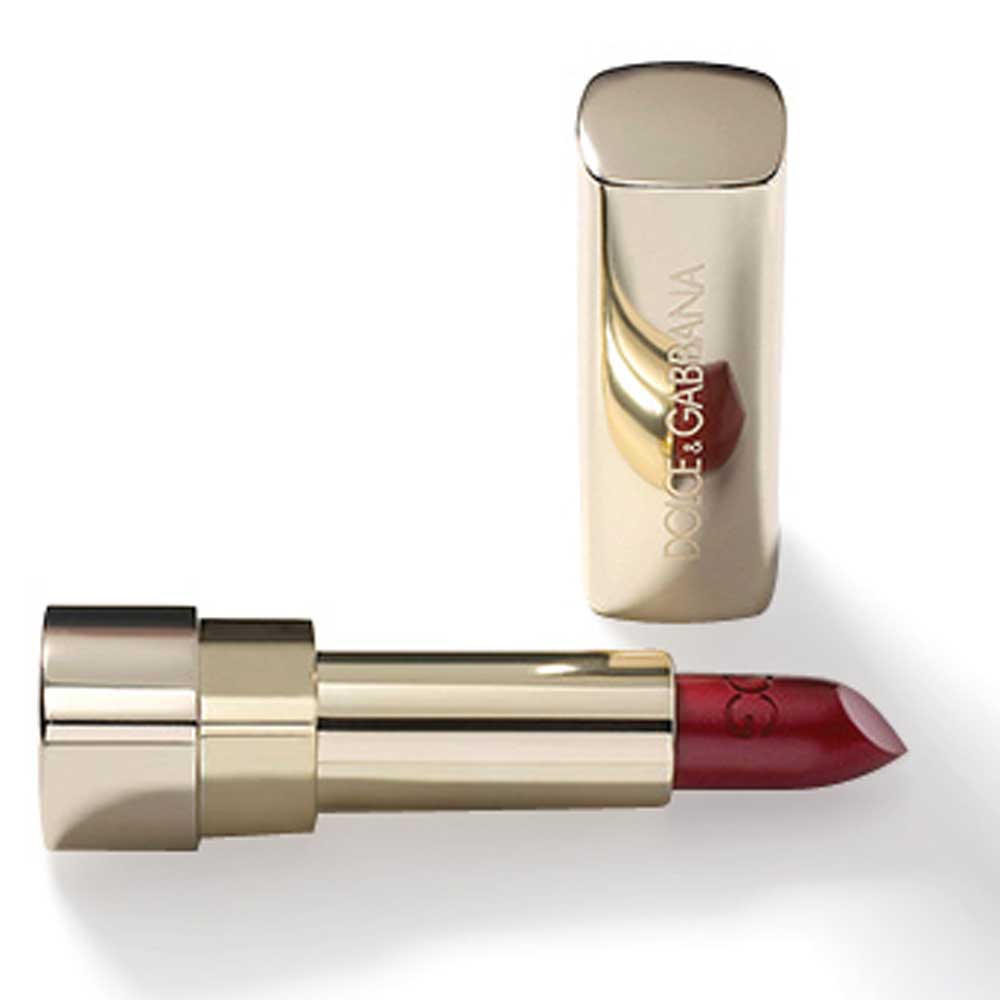 The red lip still has its place this season, but it has been given a sophisticated spin. After applying a vivid ruby lip liner, top it with blue-toned Dolce & Gabbana Classic Cream Lipsticks in Amethyst and Ultra – the perfect look for those festive nights out.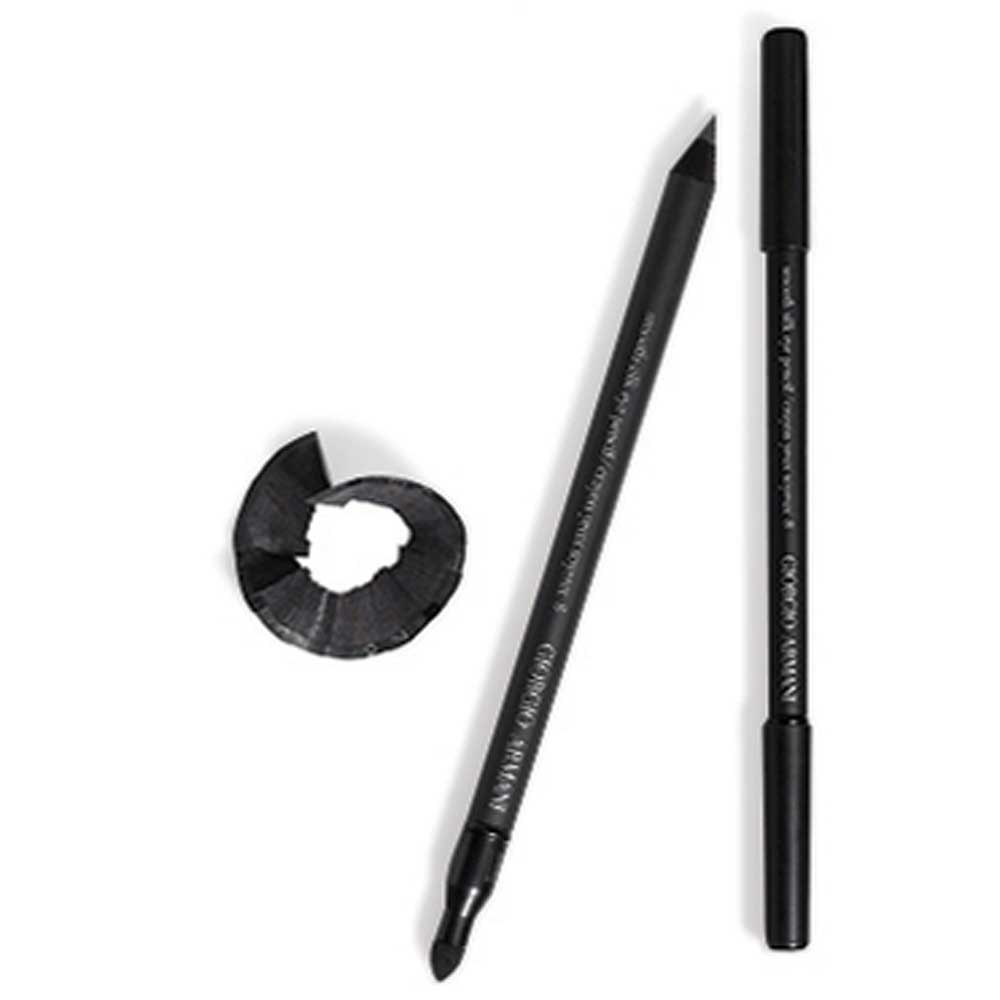 THE SOOTY EYE
Embrace this season's 'Rebel' trend and rethink the way you apply your eye liner. Fill in your lower lash line with a silky jet black eye pencil, then smudge with your little finger before adding lashings of jet black mascara.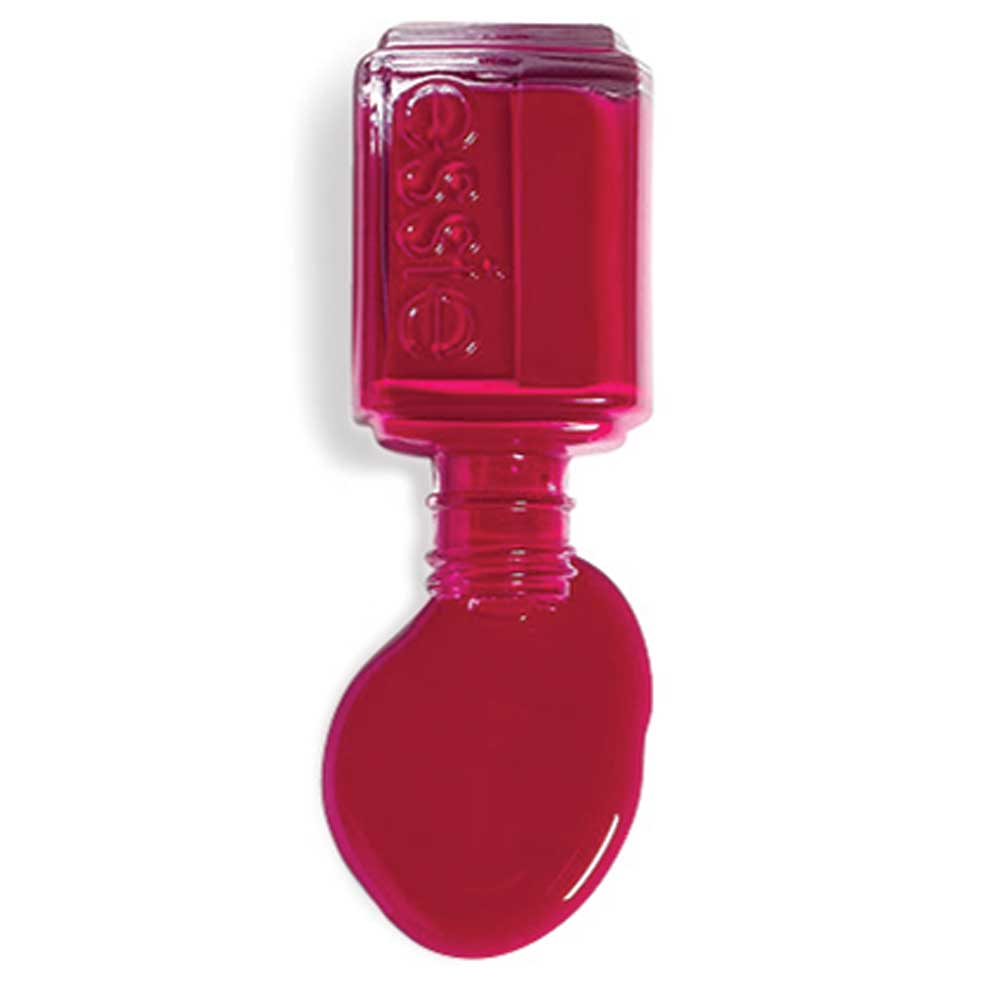 Winter nails have been warmed up. Essie Polish in Forever Yummy, makes a dramatic statement this party season.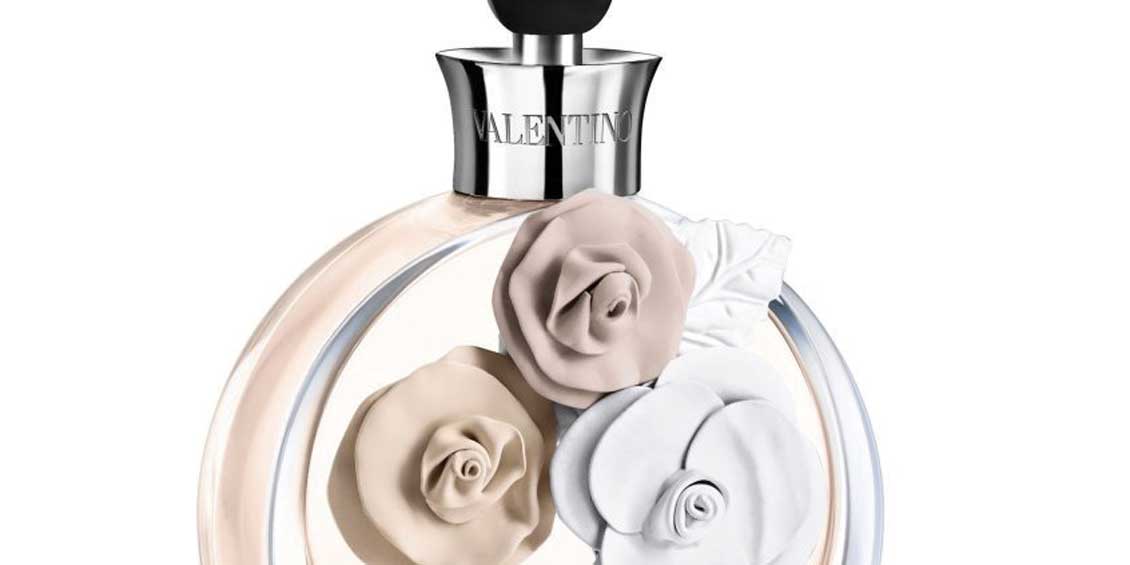 What better excuse to update your fragrance than a change in weather? Here's our edit of the very best winter scents to match your personality and sense of style.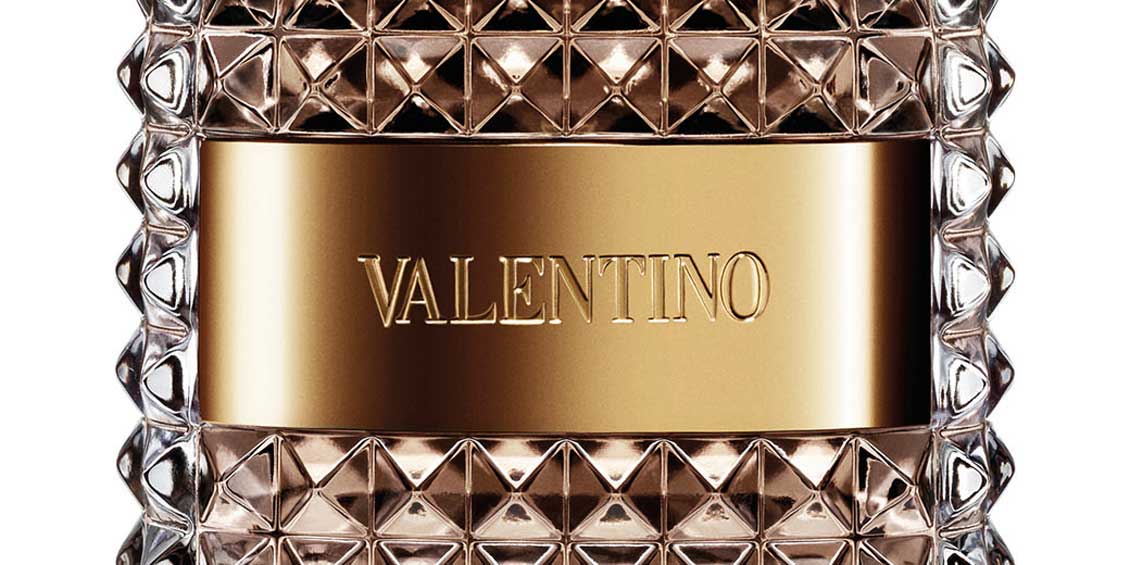 Male grooming has now become the norm, and about time too. Here is our handpicked selection of male grooming products to help you maintain, preen and perfect your look to be the most handsome version of you.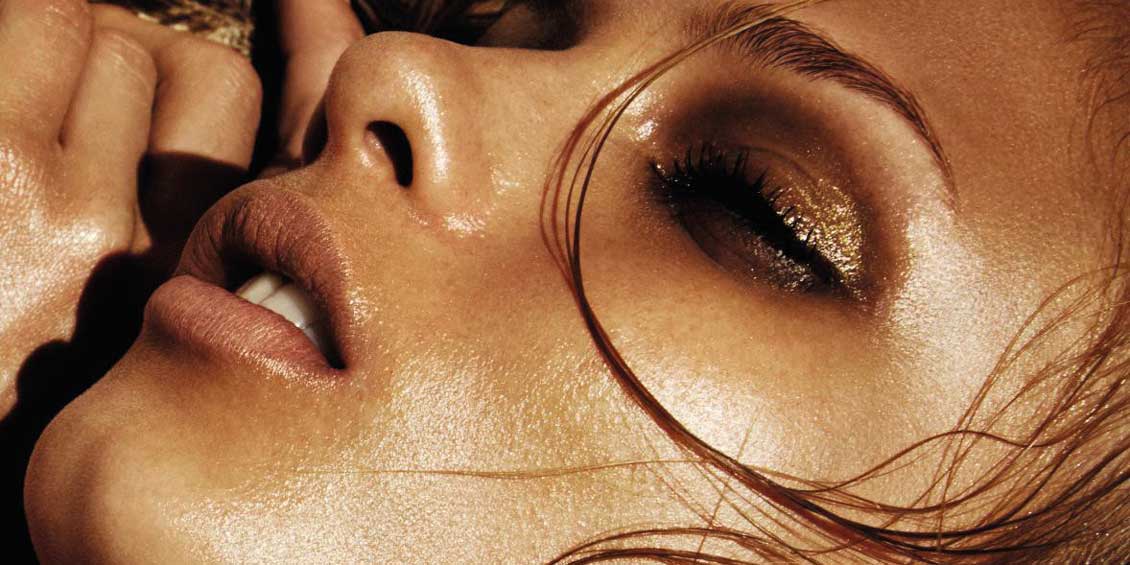 SS17 is all about the glow, summer fresh skin and hair. Focus on natural hues with added golden highlight and sparkle. It's fresh, perfect for holiday, and low maintenance – we're going for gold.