HAIR TALK
7th February 2020
Taylor Brown sits down with celebrity hair stylist Dom Seeley, talking the most iconic hair trends over the last decade.
Dom set his career path in a prosperous direction from the young age of 17 as he qualified in level three at NVO, making him the youngest person to qualify as a hair stylist in south Yorkshire. Moving on to open his own salon at 18 and with the help of Instagram Dom's artistic work quickly became an internet hit with a GHD representative contacting him to attend Milan Fashion Week. Two days later he was on a flight and to the worlds most stylish extravaganza.
Since becoming a freelance hair stylist Dom has worked with Jen Atkin, Kendall Jenner, Huda Kattan and Jessica Alba to name a few. Dom is currently collaborating with concept hair salon Blow Out in Ibiza, bringing his signature beachy waves to the island.
There has been some memorable hair moments over the last 10 years some iconic, some not so iconic. Dom has cherry picked his favourite looks, let's take a trip back in time and style.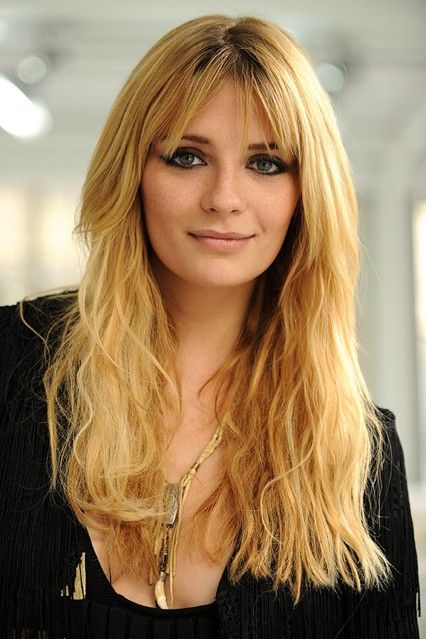 2009 Bangs and grunge textured hair
Bangs and long choppy fringes were all the rage in 2009, as young hot Hollywood was the buzz. The rise in reality TV in popular culture meant that hair trends moved away from 'done' and 'polished' to sexier and edgier styles. Look to 2009 Mischa Barton for ultimate inspiration.
2014 Balayage
First introduced by supermodel Giselle, the balayage hair look was inspired by Victoria's Secret models and replicated the sun kissed beach-bleached style. With the introduction of brands such as Olaplex, which launched in 2014, celebrities became braver with hair colouring as demonstrated by Khloe Kardashian who famously went through a dramatic lightening transformation.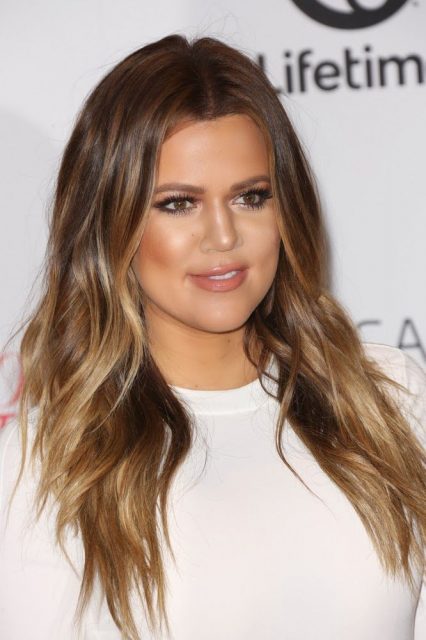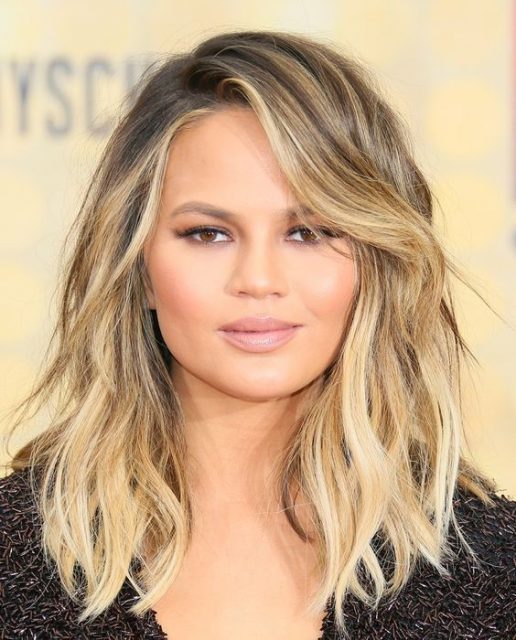 2016 Beachy long bob
A lot of celebrities went from long hair to a beachy, textured long bob. Hair extensions were more readily available and this allowed celebrities and hair stylists to play around with length more freely and create a wider variety of looks.
2018 Half up, half down
Half up, half down or better known as the Kardashian look. Inspired by 90's throwback it's a really versatile look as it can be styled so many ways: sleek, wavy and glam.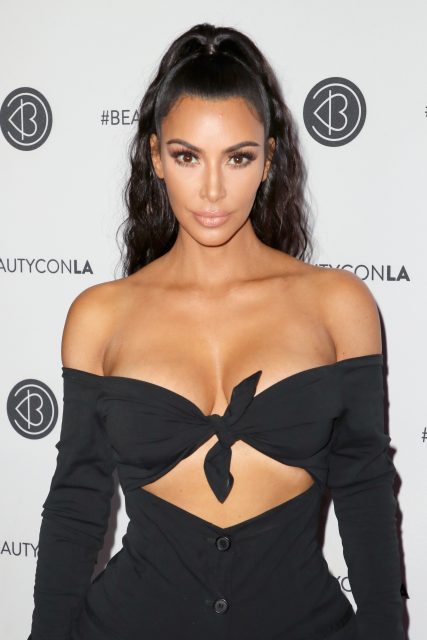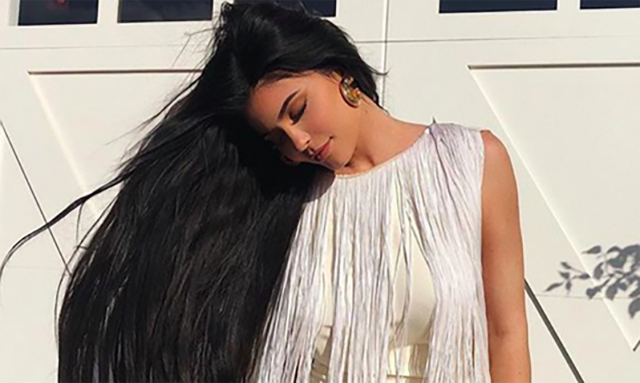 2019 Island Hair
The island hair has an almost crimped look with a whispy texture it gives you that mermaid hair you've always dreamed of. Made popular by who other than the Kardashians and suits almost every hair type.
For styling inspiration follow Dom on Instagram @domseeley.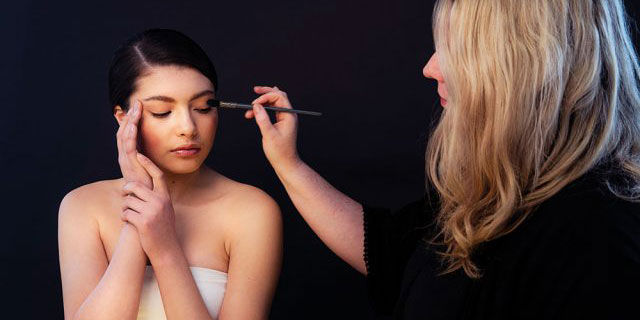 Glaswegian makeup artist Sara Hill has long been a respected name in the beauty industry, with over 20 years of experience and a glittering client list that would send anybody starstruck.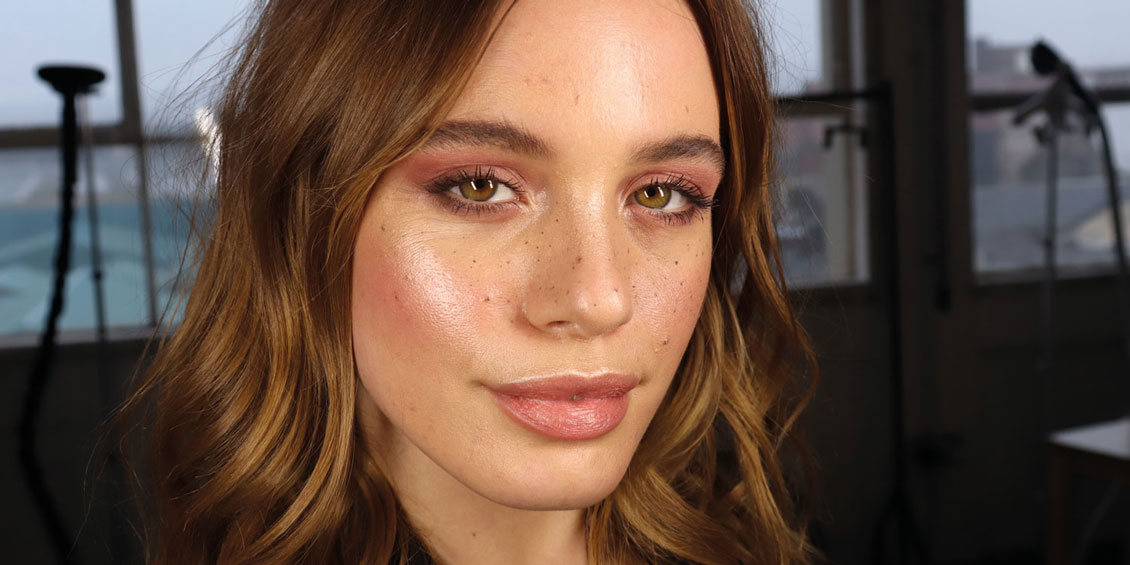 We sit down with beauty guru Mira Parmar who reveals all on how to get our cover girls gorgeous summer glow. Want that no make-up, make-up look?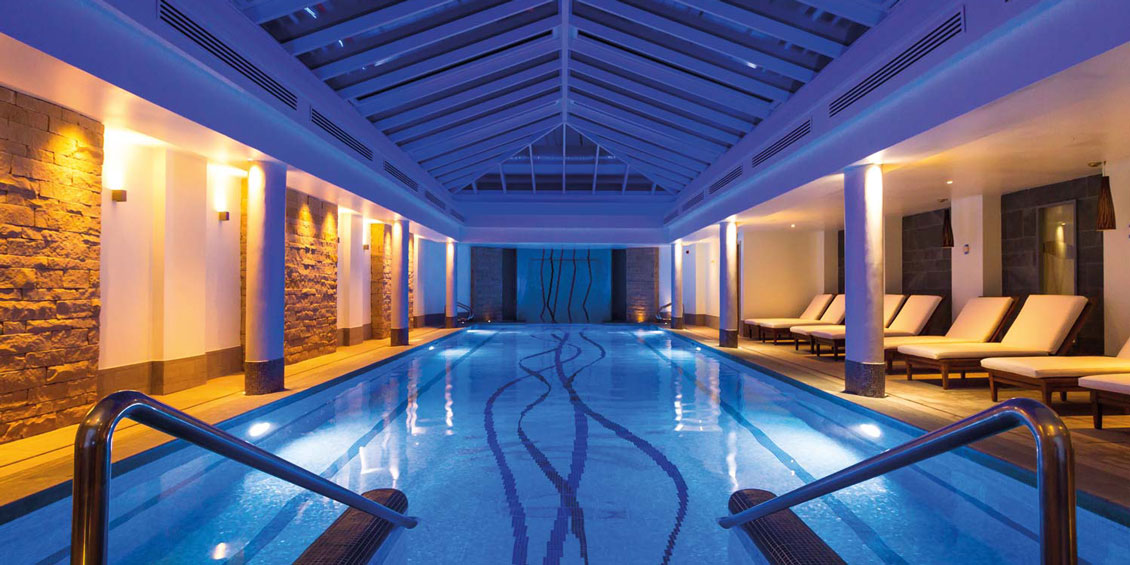 The Old Course Hotel is proud to play host to the first Kohler Water Spa out with America, offering a truly unique experience to guests.