A WOMAN OF EXCEPTION
27th November 2015
Parmigiani Fleurier's new Woman of Exception Sara Kay spoke to Nicola Smith to discuss becoming part of the Parmigiani family, her love of Picasso and her passion for art that has propelled her incredible career.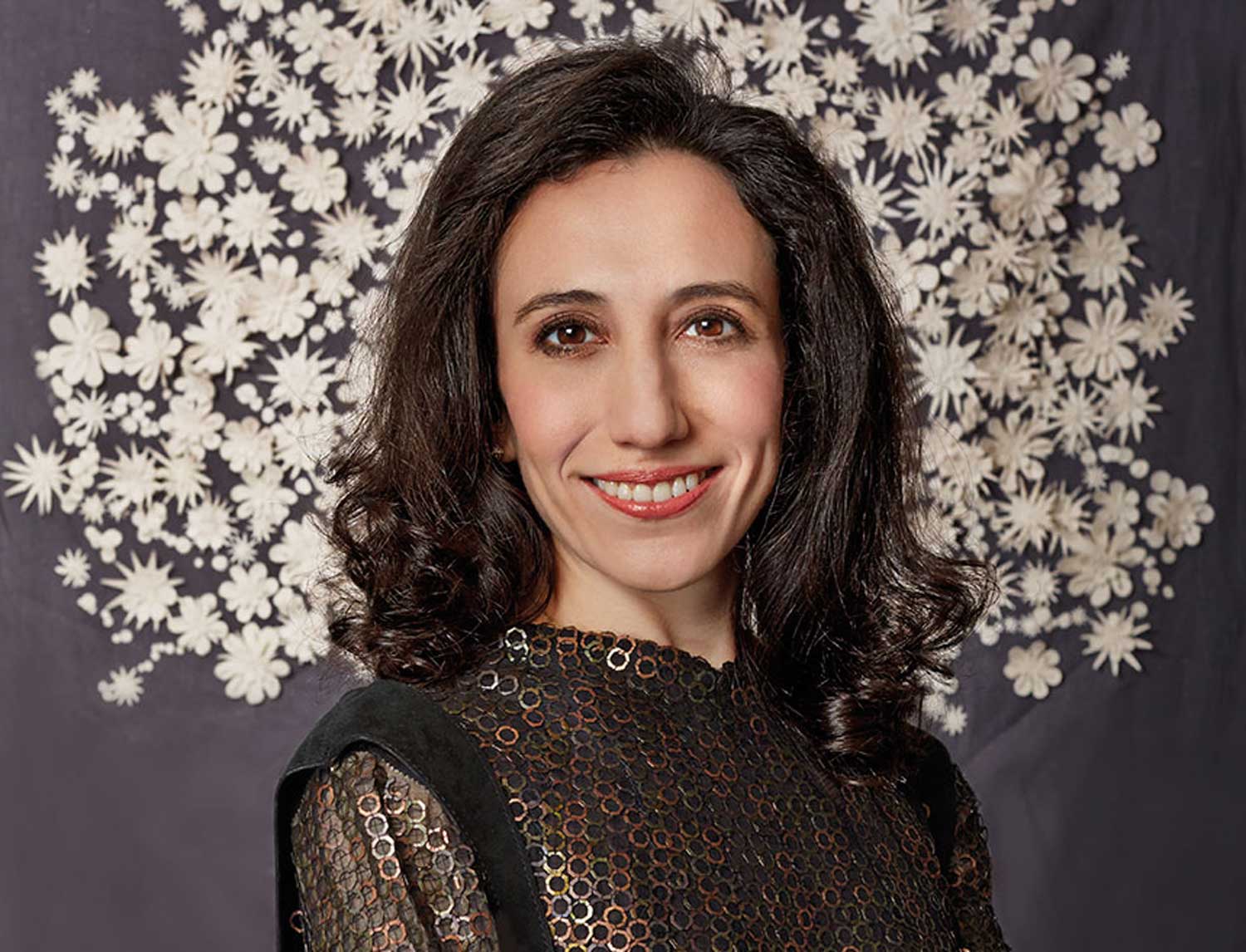 his year's winner of Parmigiani's Woman of Exception is someone who is changing the art world and embracing the importance of education and community. A woman with immense knowledge in the art world thanks to her curation of the White Cube gallery in London and her work with the Picasso estates, she is beyond deserving of this accolade. Now working in New York pioneering the Professional Organisation of Women in the Arts, Sara's dedication to supporting women in the business of the arts is inspiring. Her passion and dedication has made her one of the biggest names in the art world to date.
Growing up surrounded by art, Sara's mother is an artist and she spent a lot of her childhood at the Guggenheim museum. However, her love of art did not lead her down the path to become an artist herself. "I think when you're surrounded by something in your childhood, you tend to either reject it or embrace it and I embraced it," she said. "I didn't want to be an artist which I knew as a child and was confirmed as an adult. I think I have too much of an analytical brain but I loved art so I took that passion."
Sara took her passion to fine art auction house Christies where her mentor, world-class drawings expert and private dealer Nicolas Schwed, asked her to show a future mentor, Jan Krugier around the warehouse. At that time, Krugier handled the largest collection of Picassos in private hands, which belongs to Picasso's granddaughter Maria. "It was all mediums, " Sara said. She joined Krugier to manage the Fine Art division of his New York based gallery. "There were paintings and sculptures and drawings and prints and plasters and ceramics, I mean it was a treasure trove!" When Sara joined the gallery she met another great mentor, Picasso print expert Emmanuel Benador. "He really showed me the ropes of the Picasso market and the years that followed were spent eating, breathing and sleeping that artist. I was very lucky."
Sara's career undertook a massive shift when she moved to London after being appointed Sales Director for the renowned White Cube gallery where she worked with living artists for the first time. "The artists I had previously worked with were either gone or long gone because I went from Old Masters to Impressionists Modern." She said, "At White Cube I was very fortunate to work with some fantastic artists who I have now become very close friends with, Senga Nengudi and Fred Tomaselli. They're just a dream to work with. They're talented, they're smart, they're humble, and they're just lovely people."
"I've been to the manufacture in Fleurier twice and I've learned that watchmakers are truly artists, not to mention brilliant engineers"
Not only does Sara have a close relationship with her artist clients, she also treasures her relationships with buyers. One story that stands out in her mind is of a double sided drawing by Picasso from the 1960's. "This wonderful couple walked into our booth at Krugier and fell in love with the piece on the spot," she recalled. "It was their first purchase at this level. I went with the shipping truck to deliver the work personally to their home and we've become really dear friends."
Aside from her love of art, thanks to Parmigiani Sara has developed a love of watches. "I've been to the manufacture in Fleurier twice and I've learned that watchmakers are truly artists, not to mention brilliant engineers," she said. "The dedication in the creation of the timepieces is very inspiring. I have been very fortunate to visit the restoration studio with
Jean-Michel Parmigiani and the way he speaks, the way he holds the timepieces is so moving. It's this passion and commitment that is at the heart of the brand which filters down to the product. It's magnificent in so many ways."
And on becoming a member of the Parmigiani family? Sara admits she is truly honoured. "It's a company that's working on something very close to my heart which is restoration and this belief in the importance of history. They're just wonderful people and you can't often say that about a company as a whole," she said graciously. "They're a really special group and I feel very fortunate to know them and to receive the honour. I'm very humbled and grateful for the whole experience."
Aside from her incredible achievements, Sara set up the Professional Organisation of Women in the Arts (POWArts) with a group of girlfriends to offer educational resources on business in the arts. "The art business is very undefined and there are few professional resources. It's not as straightforward as going to law school, becoming an associate in a firm and then making partner," she said. "The art world is constantly changing. I created an organisation that I could have used earlier in my career that I still need today."
"Secondary to our main mission to education, we incorporate awareness about community service because we're educated, we're employed, we're free and my feeling is, and it seems to be the feeling amongst other members as well, is that we have a responsibility to share what we have." Sara said, "POWArts members learn together, they grow together, they succeed together and they give together. It's not a very straightforward field so I think that's why it's even more important to have as many professional resources as you can."
For someone with such an incredible career, what have been the main drivers that have propelled Sara to the forefront of the art world as well as supporting the community and those around her? "Passion," Sara said. "I really made it my mission to have the best experiences that I possibly could and I'm very thankful for all those people who became my mentors and friends." Sara truly is an inspiration and her dedication in helping others makes her a deserving winner. A true Woman of Exception.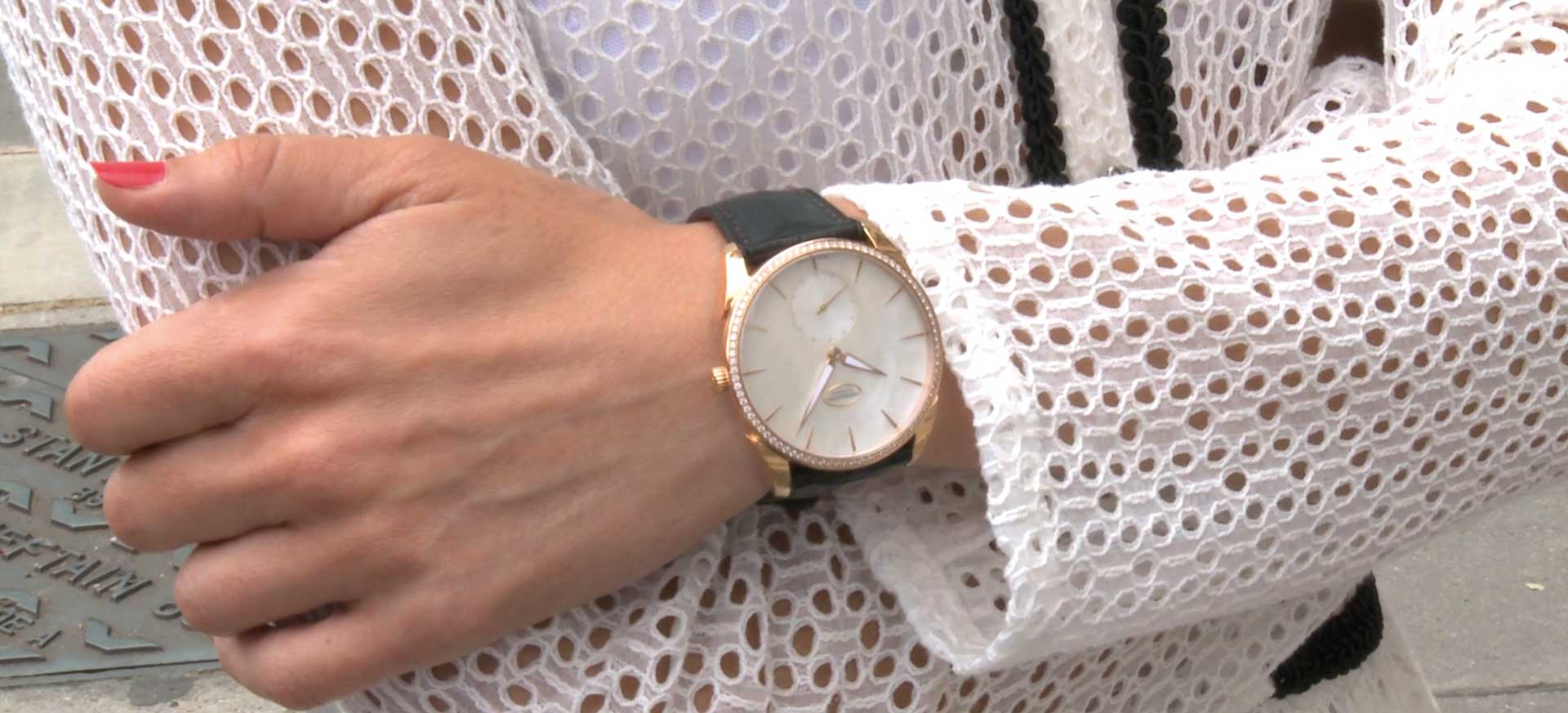 QUICKFIRE…
Damien Hurst or Picasso?
Picasso
New York or London?
London as a city but New York is home
Graffiti art: Yay or Nay?
Yay
Paintings or sculptures?
Drawings. I love work from paper
Historic art or Post Modern?
Outsider art
Most powerful piece you've ever seen?
Oh I never play favourites
Andy Warhol: Friend or Foe?
Friend
The Met or the MoMA?
The Met
Favourite place on earth?
Aspen, Colorado or the steps of the Met
Can't live without?
Coffee and art
If you could live in any other decade, which would it be?
I wouldn't mind spending a week in Europe around 1900
Who is your biggest inspiration?
My parents, my grandparents and especially my brother Michael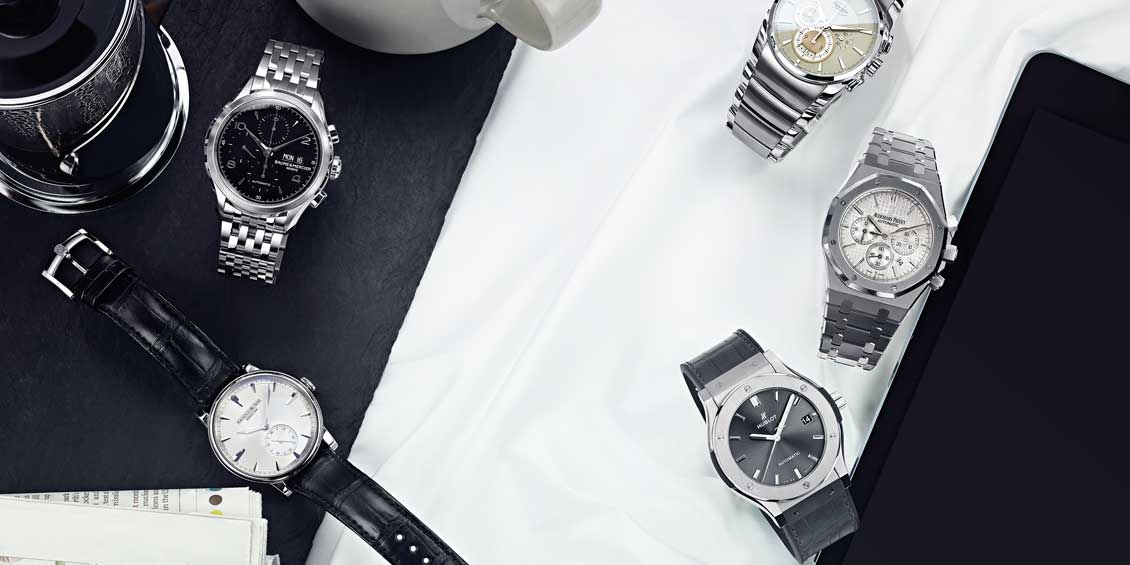 Building a watch collection is a lifelong journey with big brand milestones along the way. However, there comes a time when your watch just isn't cutting it and it's time to invest in something new.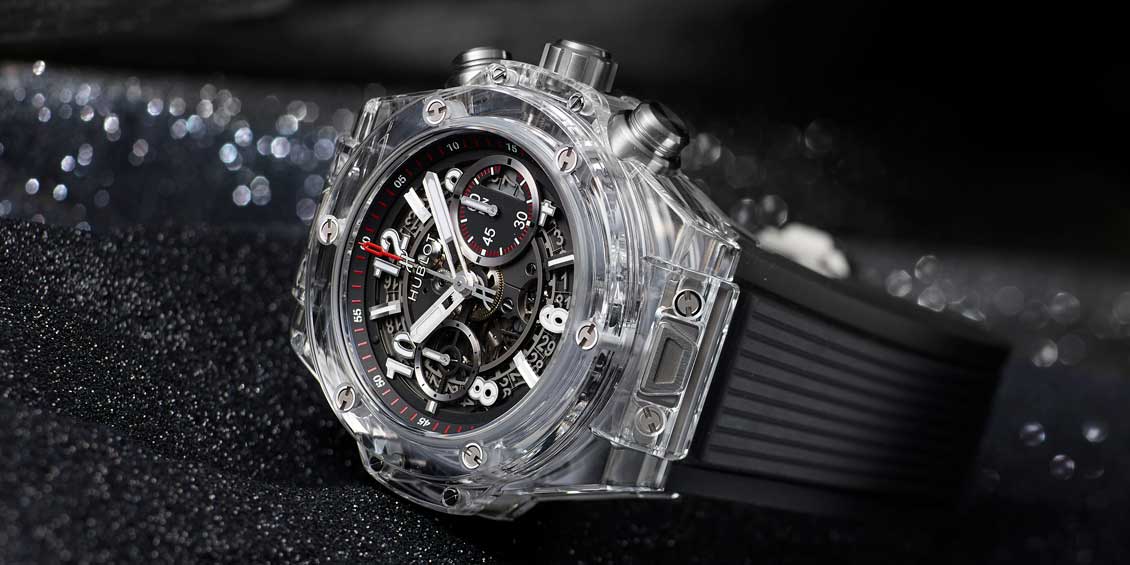 The hallowed, champagne-cream halls of Geneva's Salon de la Haute Horlogerie were once again host to the world's most revered watchmaking this January, and the most reverential of invite-only guests – ROX included. Here are our highlights… Words by Alex Doak.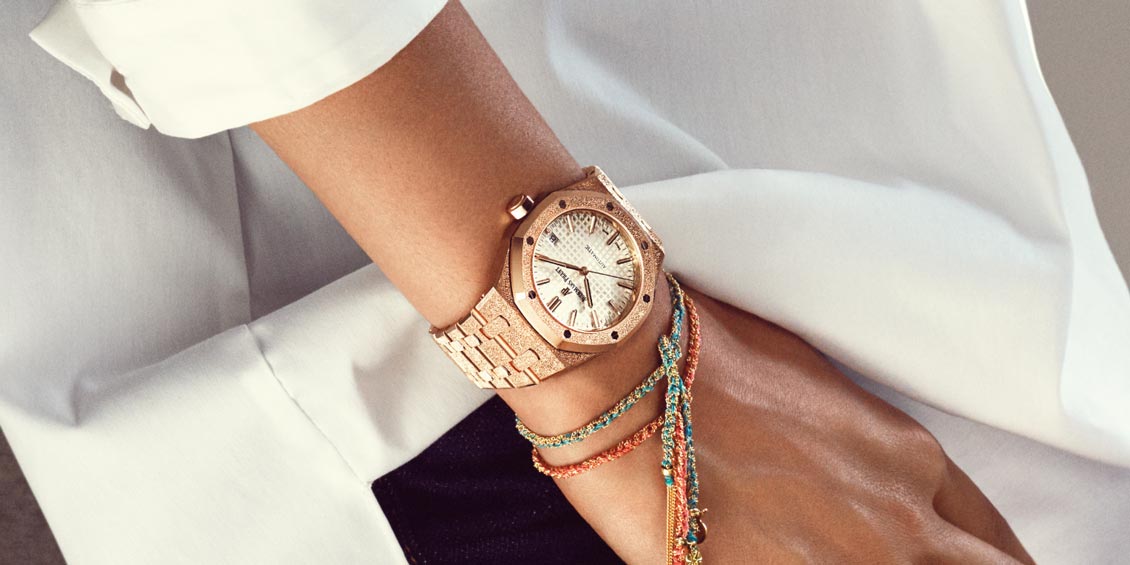 For the 40th anniversary of the women's Royal Oak, Audemars Piguet decided to collaborate with a customer, a very special customer indeed.