A COLLECTORS GUIDE TO WINE
14th December 2016
Independent wine merchants Corney & Barrow Ltd tell us what it takes to start a fine wine collection, offering advice on producers, storage and the best investments to make now.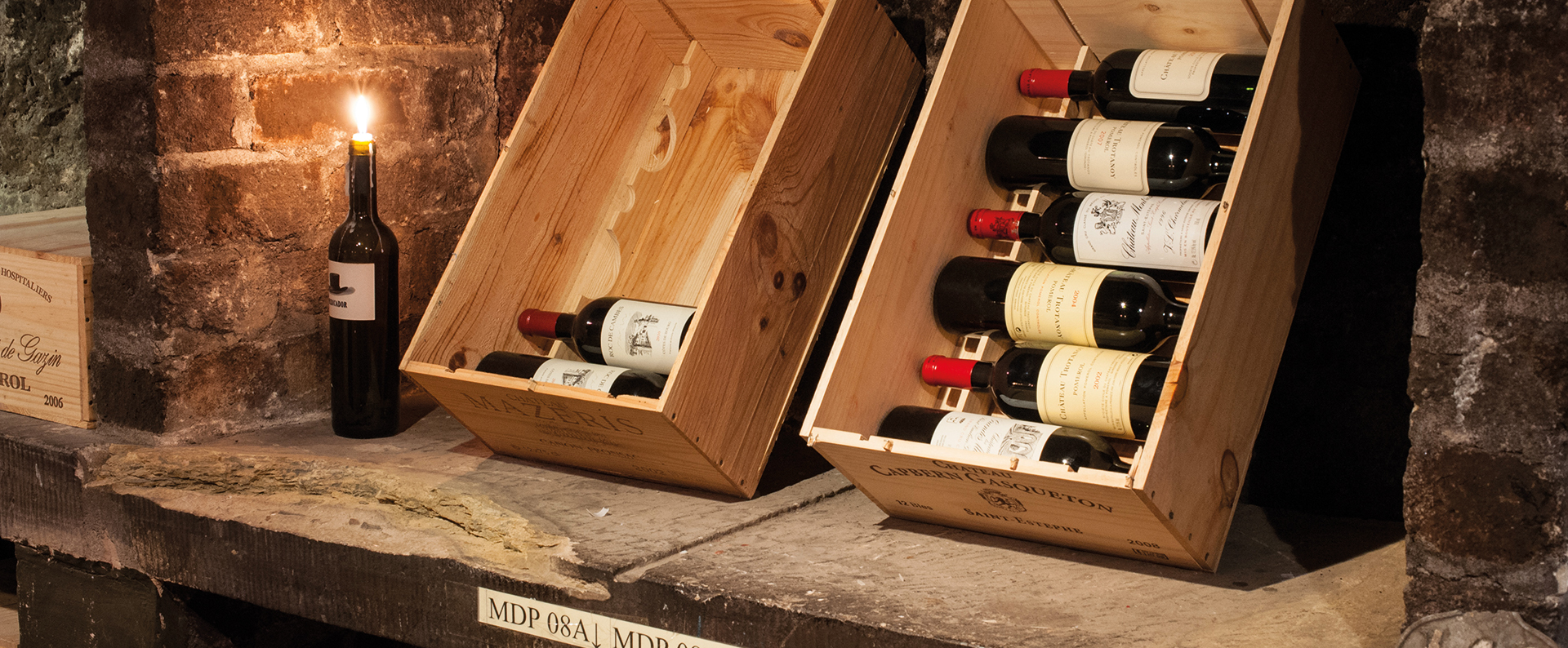 Collecting wine is a joyous thing.
Once seen as the domain of fanatical collectors with unlimited funds, wine collecting is catching on with a younger generation.
For as little as £100 you can buy a case of wine that if cellared correctly could provide you with delicious drinking for a decade.
With the right amount of basic research, the advice of a good, reliable independent merchant and a little bit of space for storage, you can start your own collection.
Corney & Barrow Ltd in Ayr are celebrating their 250th year this year and they have a wealth of experience working alongside some of the worlds and the UK's most dedicated collectors and are the exclusive UK agents for not only the finest and most sought after wines in the world but also a group of small devoted producers making outstanding wines.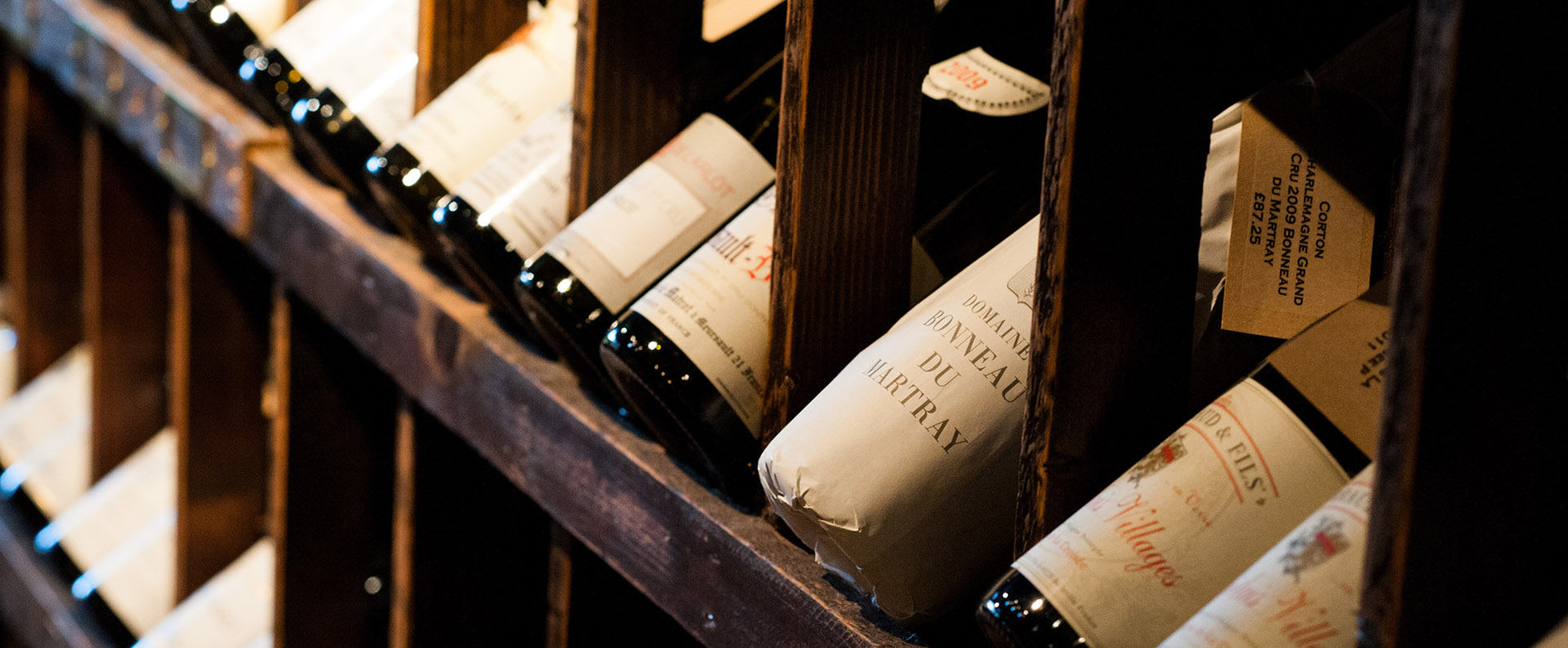 An important part of keeping a wine collection is where you are going to store it. Whether you are going to drink or sell your wine at a later date provenance and condition is key and not everyone can afford a stunning temperature controlled facility. C&B's bonded cellars under the cobbled streets of Ayr currently hold around 18,000 cases of customer's reserves in perfect conditions with an average temperature of around 12°C and a humidity of around 80%. Wines will reach their peak and decline much faster in a centrally heated house making proper storage of your collection important.
If you do decide to sell at a later date the conditions in which the wine is stored will have an effect on value. The better the provenance the higher the value. Crucially, wine is considered a perishable item and as such the sales do not attract capital gains tax.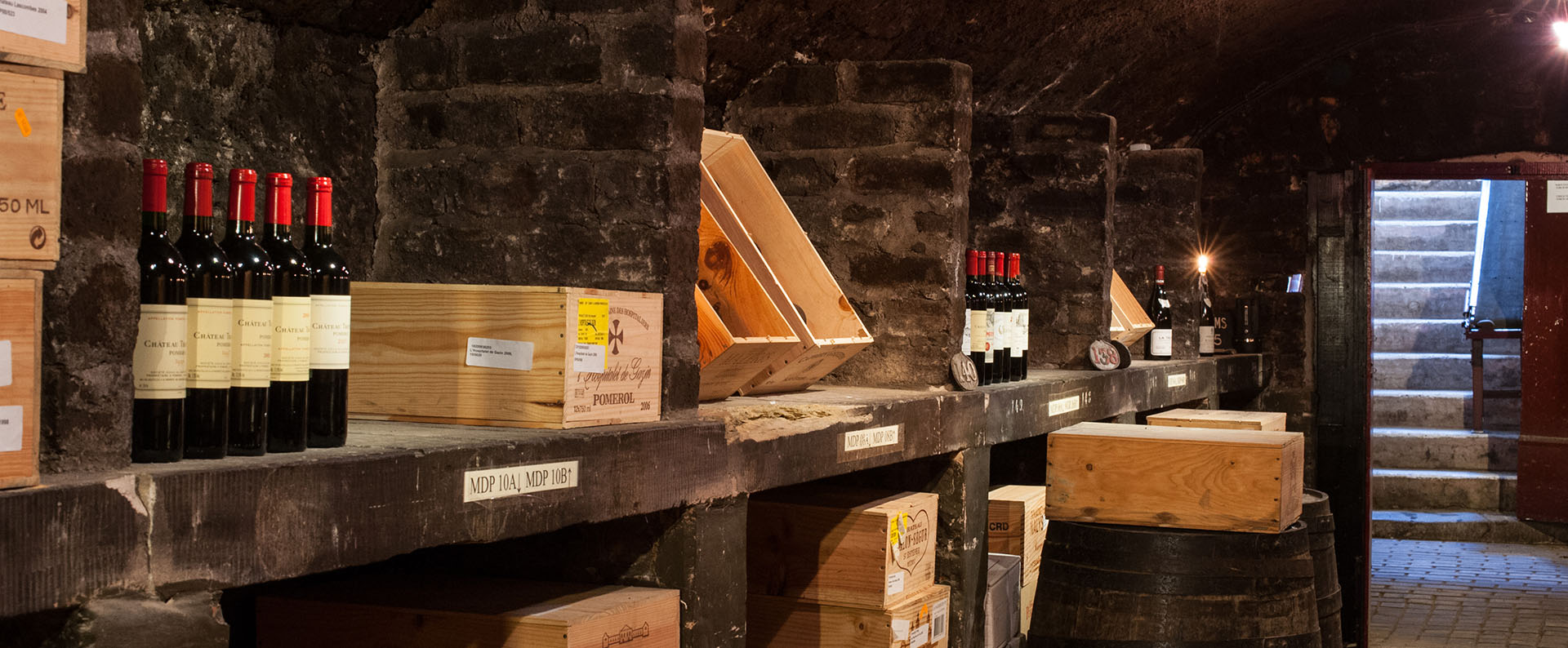 Wines are typically bought "en primeur" which refers to a long-established practice, originally associated with the purchase of young Bordeaux wine. Wines bought en primeur have not yet been bottled and are still in the barrel. They are bought in bond – i.e. excluding duty and VAT. In the US, the usual term used is "futures".
Over the last 15 years, this practice has extended to Burgundy and the Rhône and now many other areas where producers now release the latest vintage while still in cask. Corney & Barrow now releases wine en primeur from as far afield as Argentina and California.
"ONCE SEEN AS THE DOMAIN OF FANATICAL COLLECTORS
WITH UNLIMITED FUNDS, WINE COLLECTING IS
CATCHING ON WITH A YOUNGER GENERATION."
Buying in this way guarantees the absolute best provenance of your wines, direct from the châteaux or domaine. You are therefore receiving immaculate, original stock. It allows you to secure an allocation of potentially rare, highly sought-after wines, which may be produced in very small quantities. You have the opportunity to specify the size format you would like; halves, magnums or larger formats. For many wines buying en primeur allows you to buy at a better price than buying after the wine has been bottled and shipped to the UK. Outside Bordeaux, wines C&B offer en primeur are at a discount to the price offered once the stock has arrived in the UK. Over recent years, this price advantage has diminished in Bordeaux but the above advantages still hold true.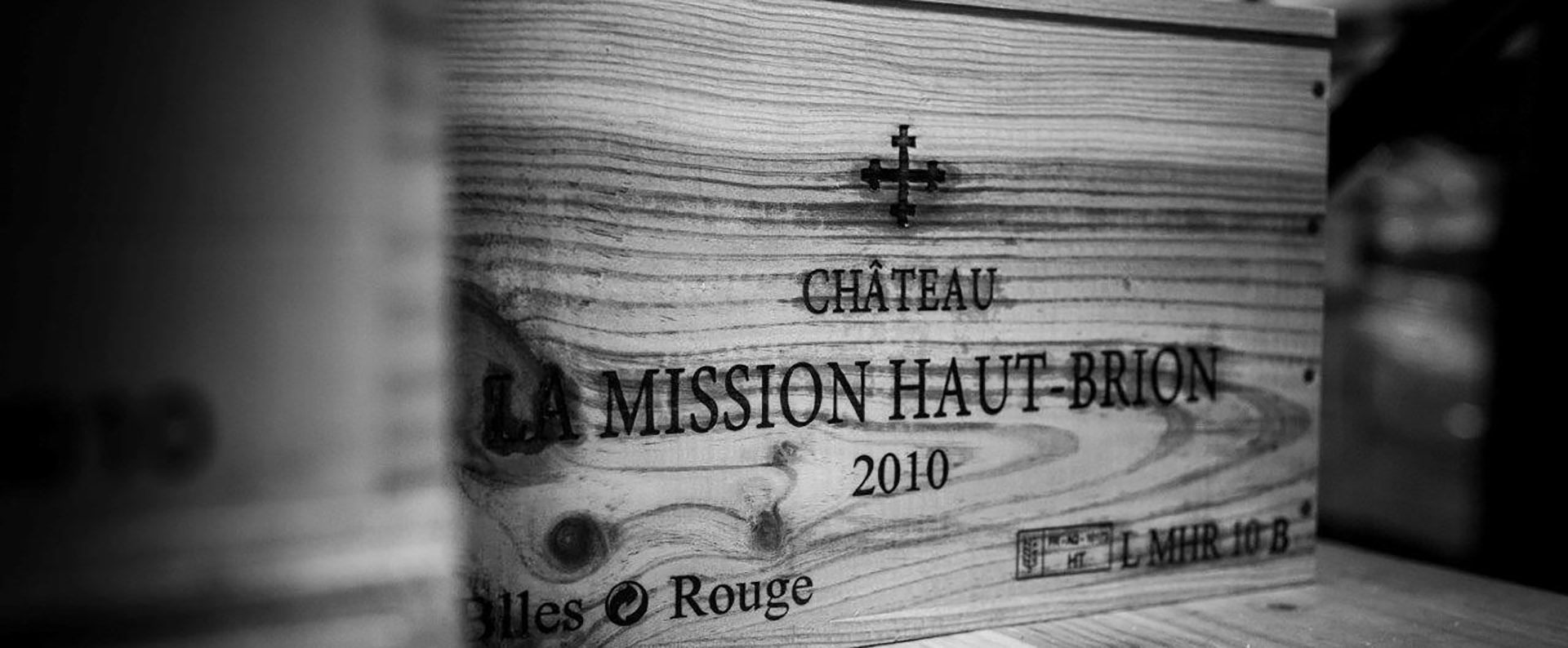 The wine typically arrives in the UK one to three years after the harvest, therefore up to two years after you have made your purchase and you will be advised of its optimum drinking time to allow you to appreciate it at its best.
What are you going to buy? What do you like? Try and attend a few wine tastings and try before you buy. Many merchants offer these around the time of the wine being released. The first two weeks in January see's many red and white Burgundy producers descending on London to show off their wares, but there are many regional tastings all over the country all year round. Get on a mailing list and start getting invited to some.
Buy for the short, medium and long term. Wines to drink soon and those to lay down for extended ageing as either drinking or investment.
We would recommend trying the following wines that are currently available en primeur.
HYDE DE VILLAINE BELLE COUSIN 2012
Hyde de Villaine owes its title to the coming together of two great names in the wine world: Larry Hyde, celebrated Californian viticulturist and Aubert de Villaine, best known as co-gérant of Domaine de la Romanée-Conti. Aubert's wife Pamela is Larry Hyde's cousin.
The 2012 vintage is a blend of 70% Merlot, 30% Cabernet Sauvignon. A very deep jet-plum in colour, this presents cassis, crème de mûre and fresh herbs on the nose. Silky, rounded tannins support a ripe, opulent palate rich in warm fruitcake notes, gently spiced. There is a pronounced classical frame within plump Merlot fruit, ripe and long with a poised, elegant finish.
£475 for 12 bottles in bond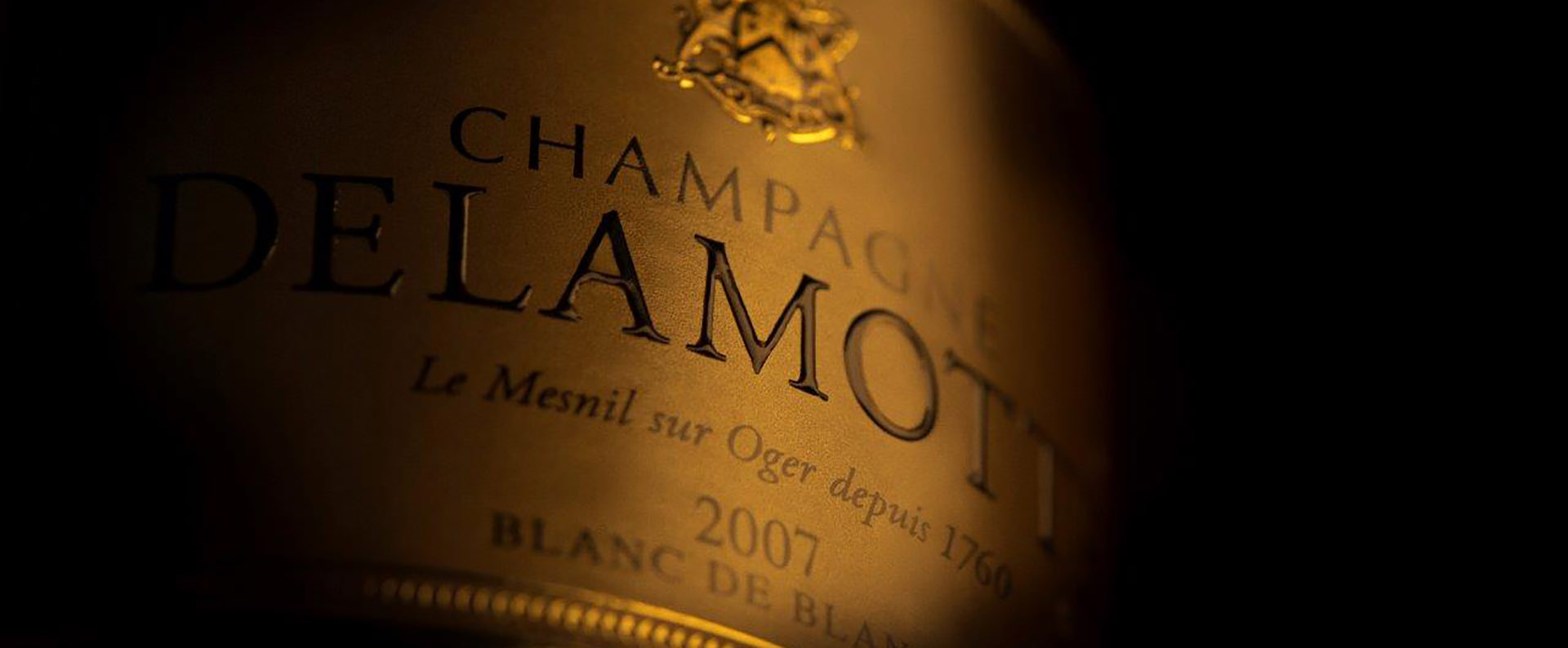 BOURGOGNE BLANC LES SETILLES, OLIVIER LEFLAIVE, 2015, BURGUNDY
Les Sétilles is classic Olivier Leflaive and displays all the hallmarks of the house: creamy and fresh, ripe and minerally, the wine is beautifully structured and eminently approachable too.
£115 for 12 bottles in bond
CHATEAU DE LAMARQUE, HAUT MEDOC, 2015
2015 is an outstanding Lamarque vintage, enhanced by the habitual rigorous vineyard management, pristine cellar discipline and gentle handling. This will reward 3-5 years cellaring and drink for another 5.
£130 for 12 bottles or £140 for 6 magnums in bond
Contact Ian Matthews at Corney & Barrow in Ayr on 01292 267000 to arrange a visit to the historic cellars.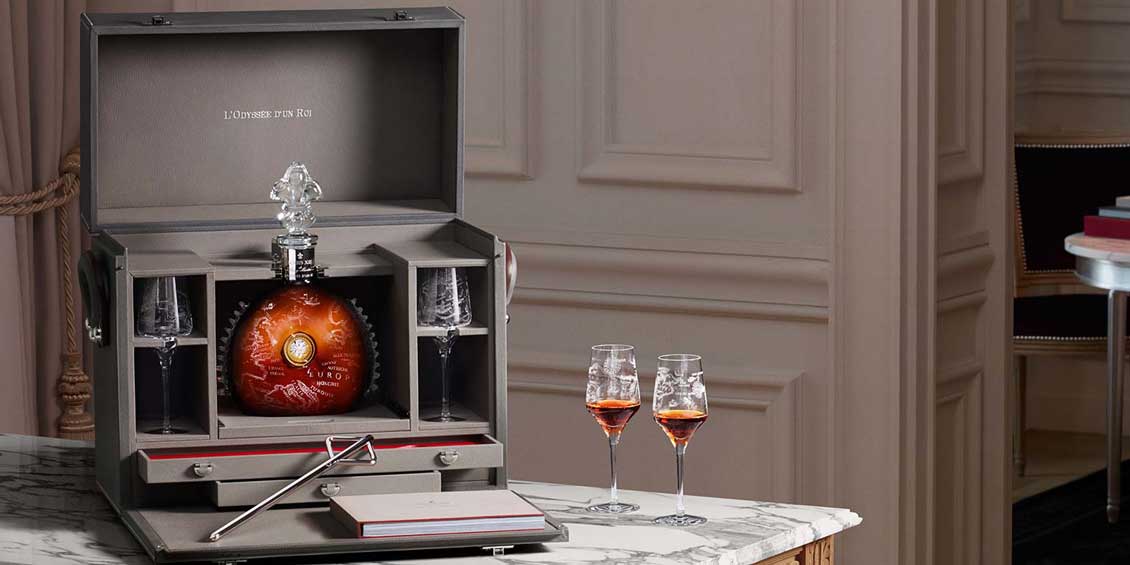 Three ultimate masterpieces featuring a rare blend of Louis xiii, designed by Hermès, Puiforcat and Saint-Louis will be sold at auction by Sotheby's, as of September 2016, with all proceeds benefiting the film foundation's cinematic heritage preservation efforts.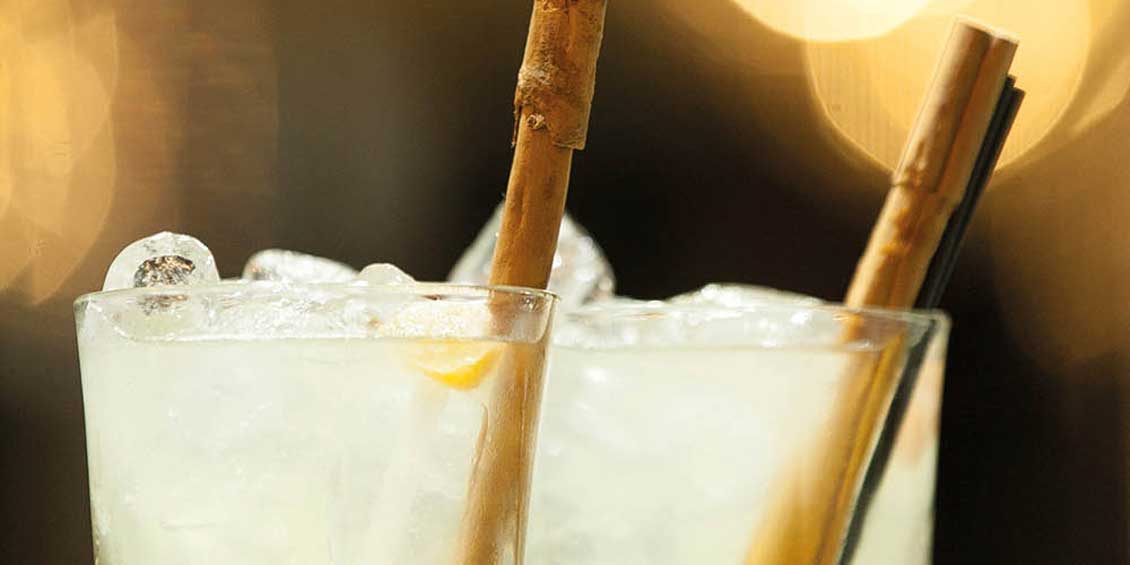 What to drink when the temperature dips? Resident Mixologist Iain Silver has pulled together a cocktail menu of delicious winter warming treats to keep you feeling good on those cold nights. Ideal for christmas and New Year get together's!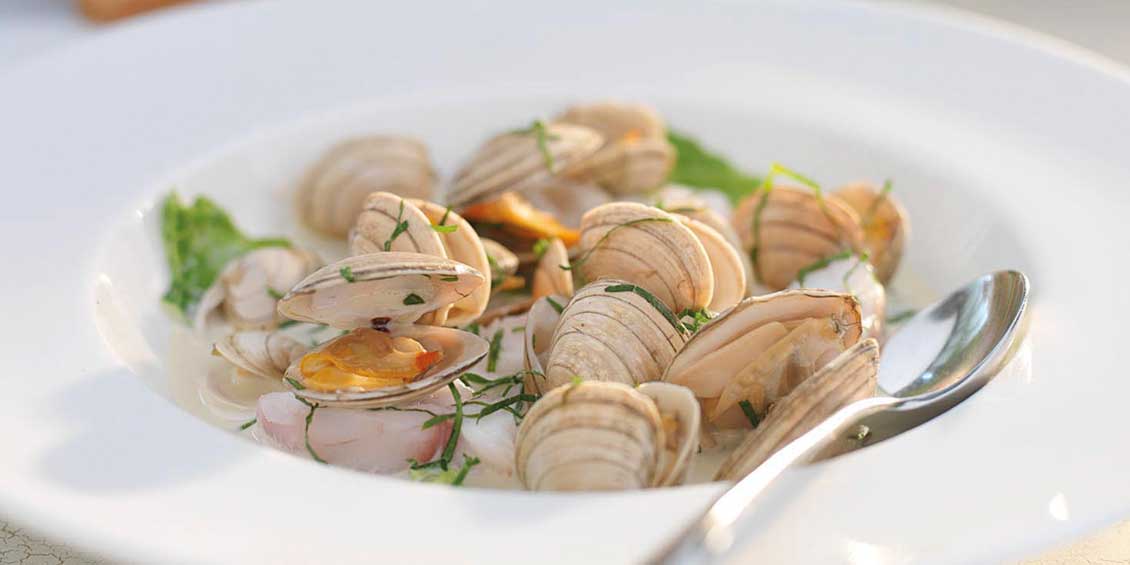 Michelin-starred chef Martin Wishart knows that when it comes to food, there's always room for added luxury. Create one of Martin's incredible light dishes, perfect for a summers eve.