8 CHAMPAGNE POPPING CHRISTMAS PARTY VENUES
THE CALEY BAR AT THE WALDORF ASTORIA
Inspired by the timeless heritage of the Caledonian Railway, the Caley Bar offers an historic tribute to the luxury hotel's Victorian past. The Caley Bar presents a warm, inviting ambiance with a sense of adventure. Savor pre-diner drinks, sip on custom cocktails, or meet with friends and colleagues in this classic, relaxed Edinburgh locale.
Waldorf Astoria Edinburgh, Princes Street, Edinburgh, EH1 2AB
Click here to view their website.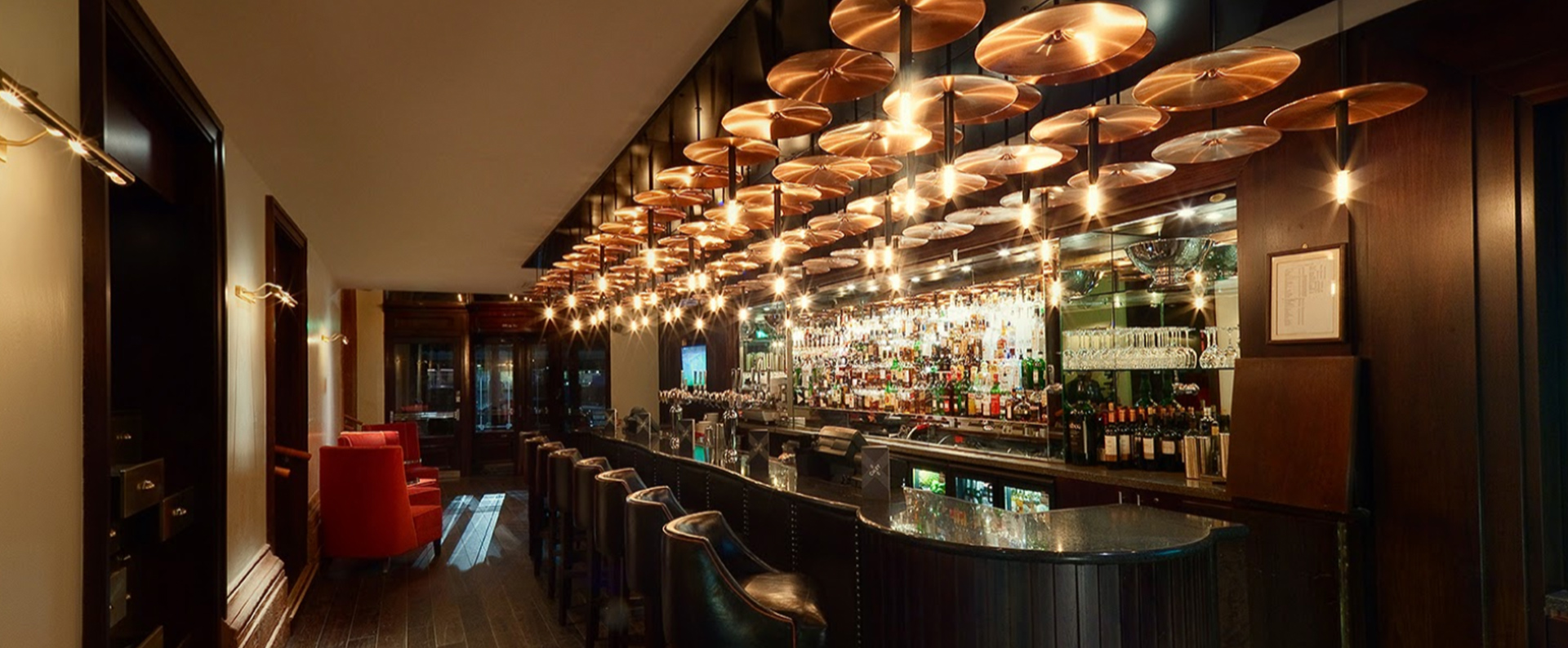 TIGERLILY
Discover Edinburgh's most talked-about boutique hotel, bar and restaurant. Amidst pink hues, mirrored walls and chandeliers rest 33 luxury bedrooms with original features to compliment the Georgian building. Offering 150 delicious cocktails, the hotel bar becomes one of the liveliest venues in the capital come the weekend.
125 George Street, Edinburgh, EH2 4JN
Click here to view their website.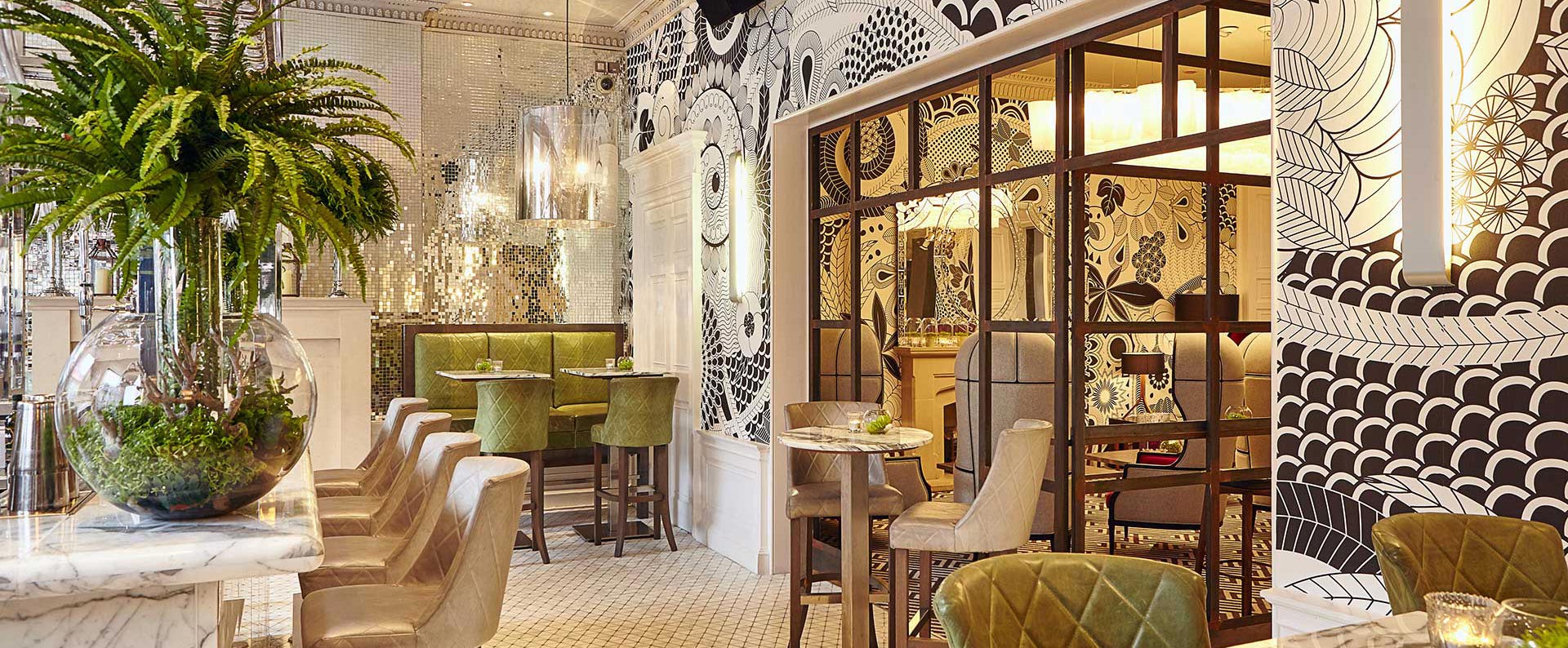 CHEZ MAL BAR AT MALMAISON
The Chez Mal Bar at Glasgow's Malmaison hotel is the venue that shakes things up with a menu of classic and quirky cocktails, expertly mixed by trained bar staff. At night Chez Mal Bar comes alive, with Malmaison guests mingling with Glasgow's finest to create an atmosphere like no other. Ice cold beer, Champagne and cocktails make this the bar to be.
278 West George Street, Glasgow, G2 4LL
Click here to view their website.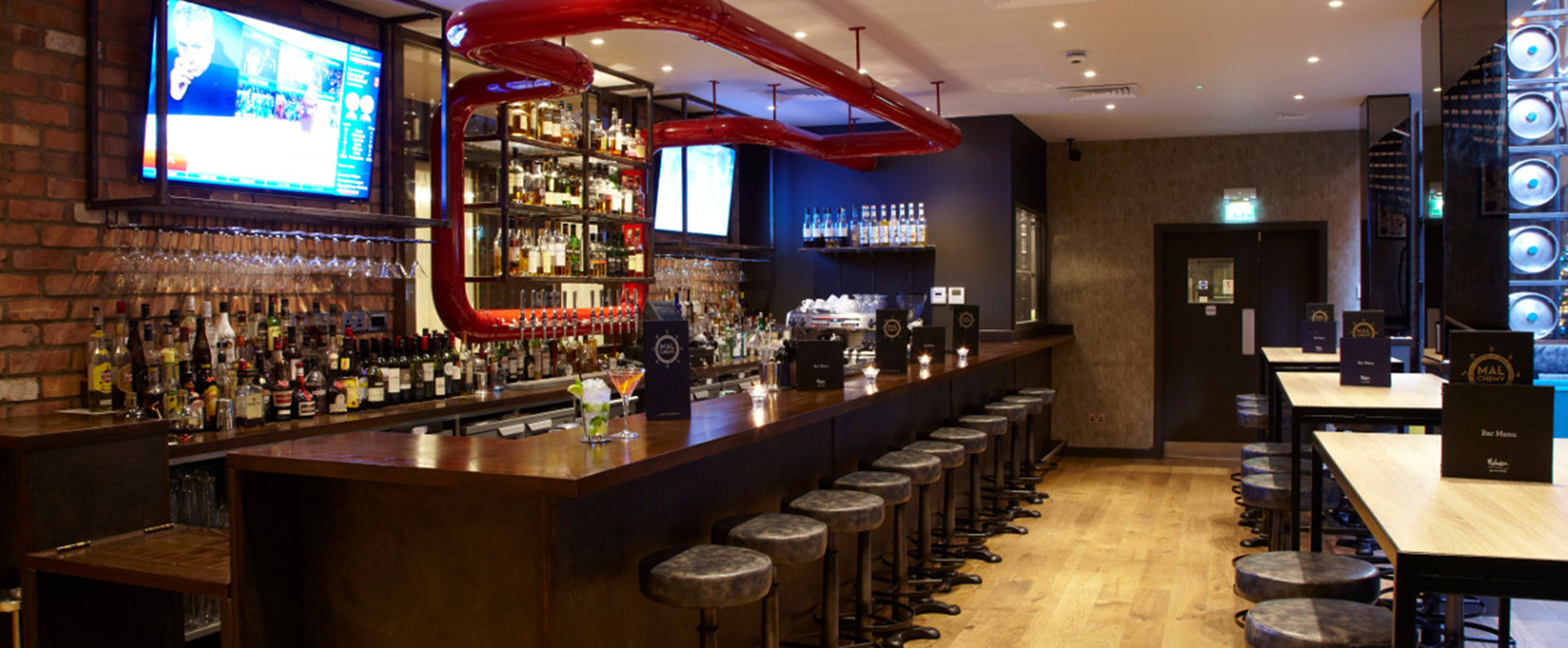 BLYTHSWOOD SQUARE
Blythswood Square is an award winning 5-star spa hotel overlooking beautiful gardens and is one of the most elegant and chic hotels in the city. With a chic restaurant, stunning Salon with garden views, private dining rooms and private film screening room along with delicious food, fizz, cocktails and an unassailable Afternoon Tea, the hotel is perfect for socialising and celebrating.
11 Blythswood Square, Glasgow, G2 4AD
Click here to view their website.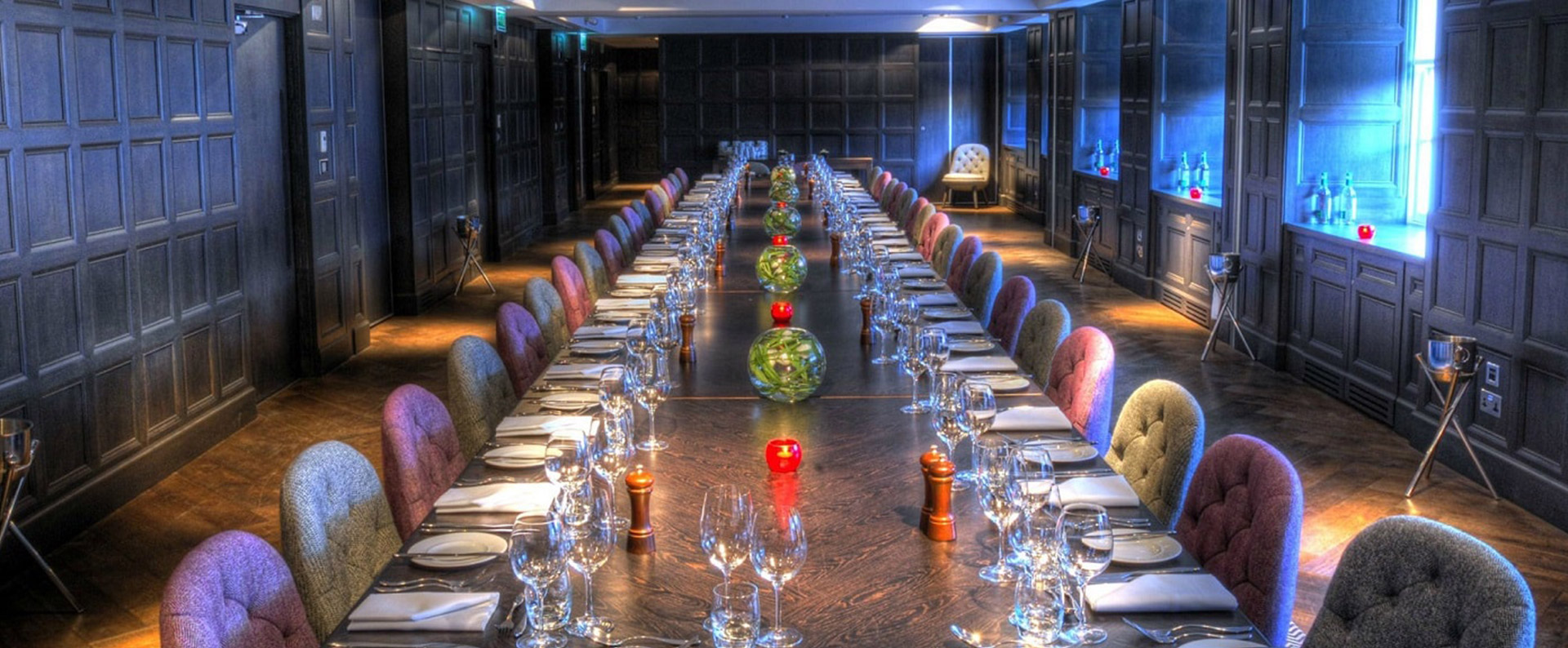 HEADROW HOUSE
A former textile mill, Headrow House is a recently transformed multi use arts and event space located in one of Leeds' historic yards in the vibrant city centre. The venue is comprised of four floors, three bars, one restaurant, one beer hall, three outdoor areas, one cocktail bar and a purpose built 150 capacity live room.
Bramleys Yard, 19 The Headrow, Leeds LS1 6PU
Click here to view their website.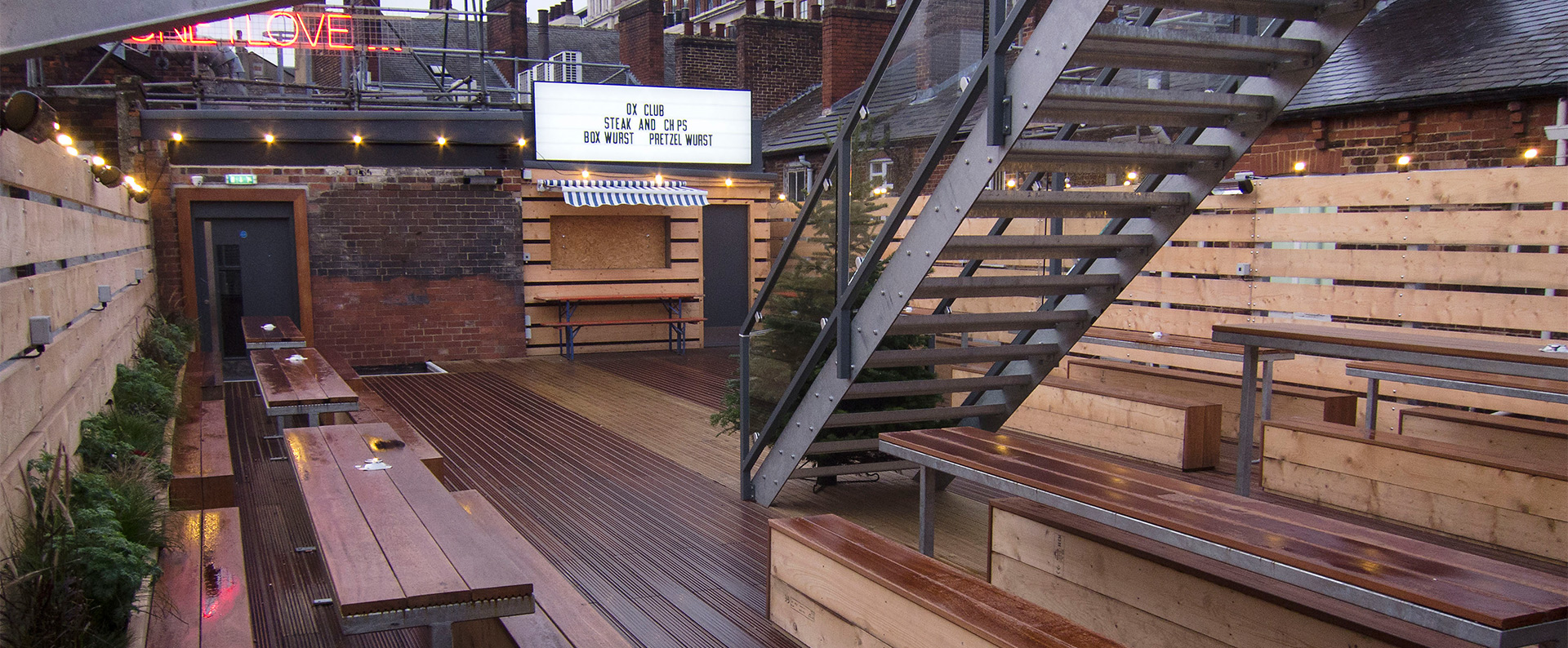 THE HEDONIST PROJECT
Looking for something different? The Hedonist Project is a unique and revolutionary concept bar that completely reinvents itself every quarter. The bar closes briefly as they change the decor, uniforms, menus, food, wine and cocktails to transform it entirely to suit the new bar concept. Since its opening in late November 2015, the bar has undergone various different concepts, including a Rum Shack, a Liquor Store and Whiskey Parlour, and a Gin Joint.
156 Briggate, Leeds LS1 4BU
Click here to view their website.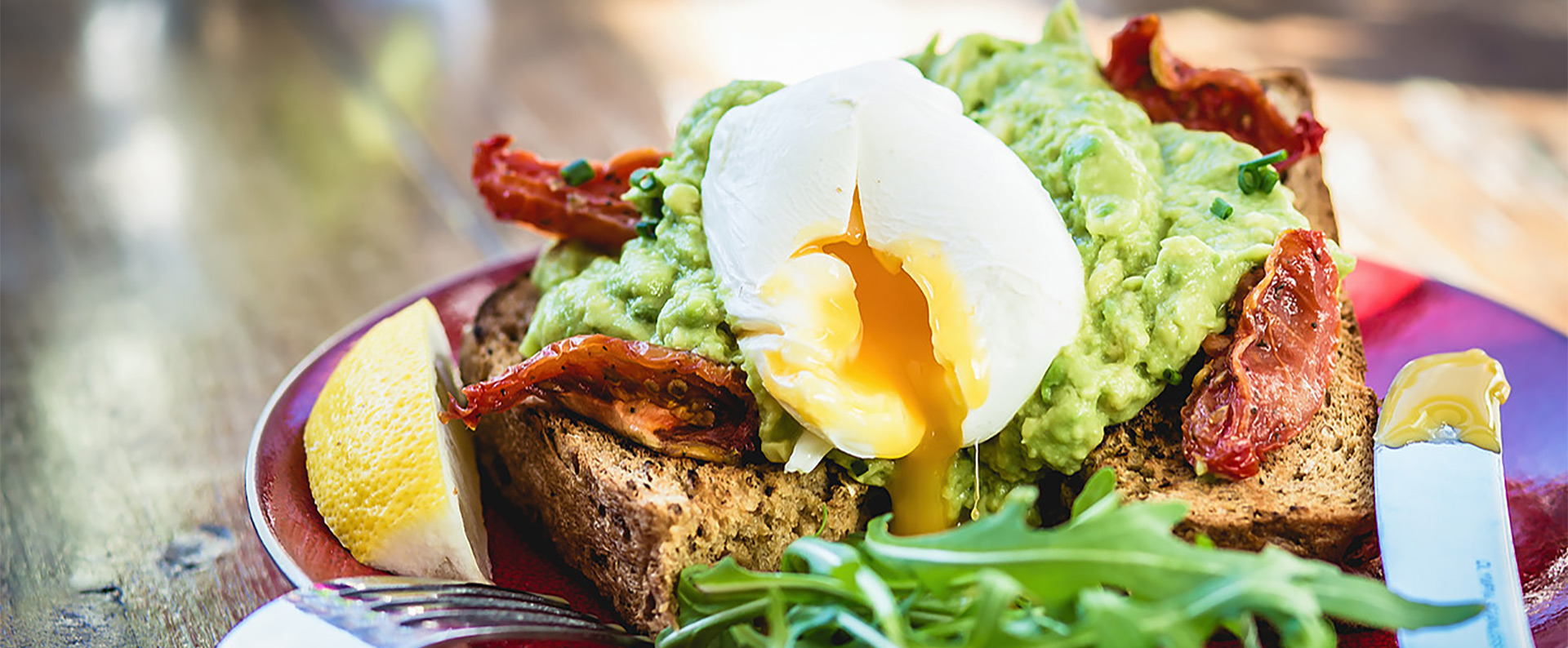 THE BOTANIST
The botanist is a beautiful bar and restaurant that offers a world-famous selection of botanical cocktails, craft beers & ales, champagne & wine and food inspired by the deli, rotisserie and BBQ. The venue offers fun activities like cocktail masterclasses and ale tasting and also features live music performances daily.
Monument Mall, Newcastle upon Tyne NE1 7AL
Click here to view their website.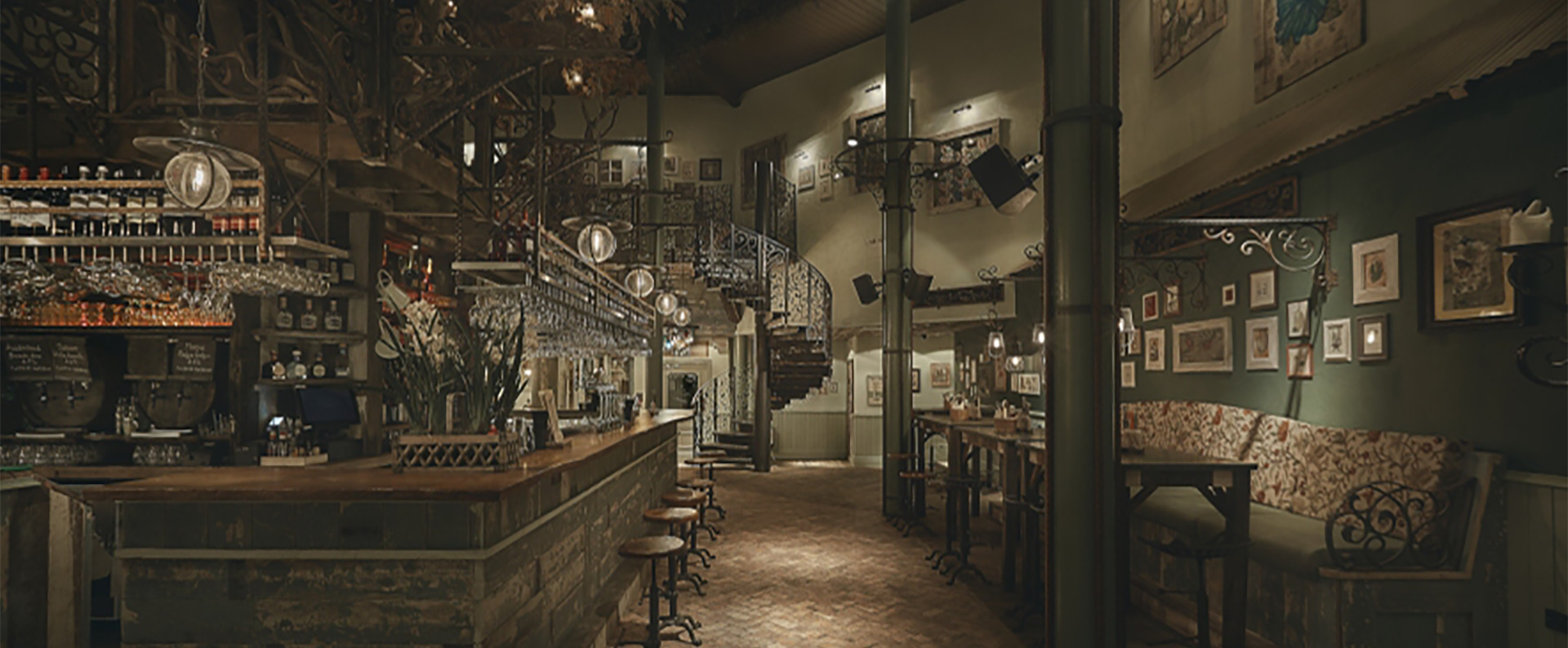 SIX AT THE BALTIC
The Baltic is a stunning rooftop restaurant that offers breathtaking panoramic views with mouth watering sustainable, local food. The restaurant also offers private dinning options for groups looking for a private celebration. This five star restaurant is perfect for a romantic date, wine with the girls, or a special celebration!
The Baltic Centre for Contemporary Art, S Shore Rd, Gateshead NE8 3BA
Click here to view their website.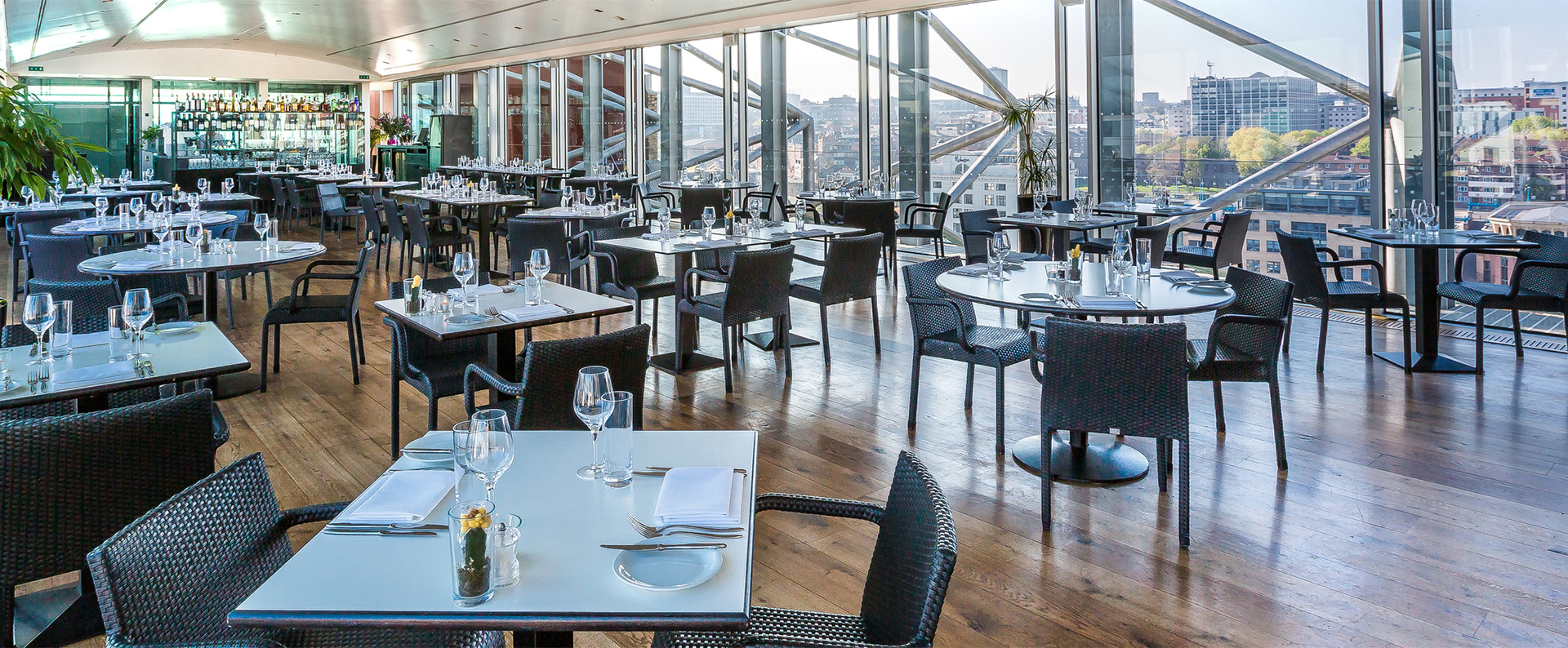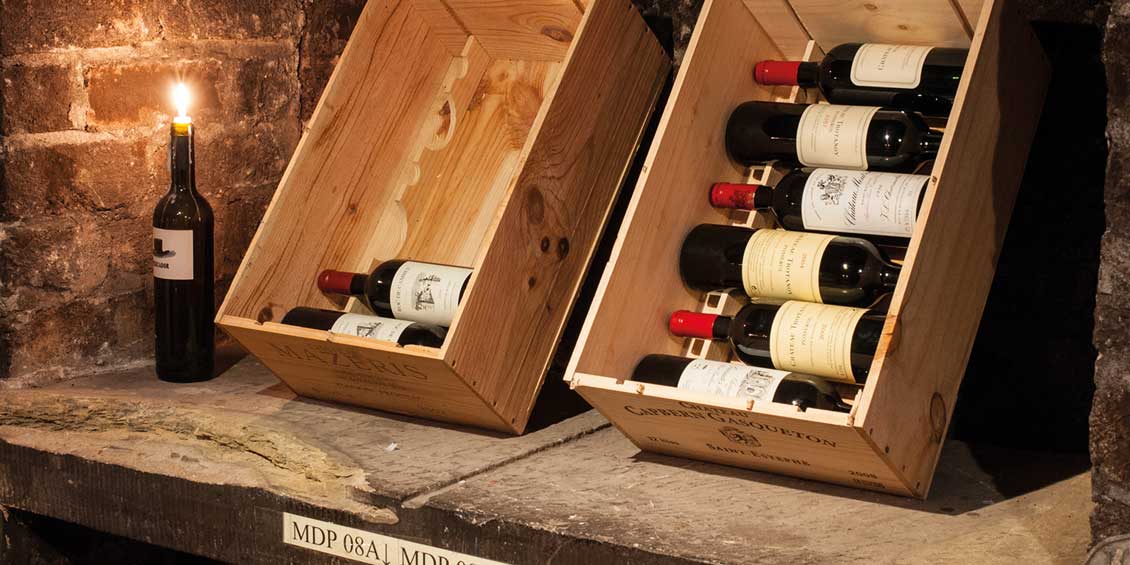 Independent wine merchants Corney & Barrow Ltd tell us what it takes to start a fine wine collection, offering advice on producers, storage and the best investments to make now.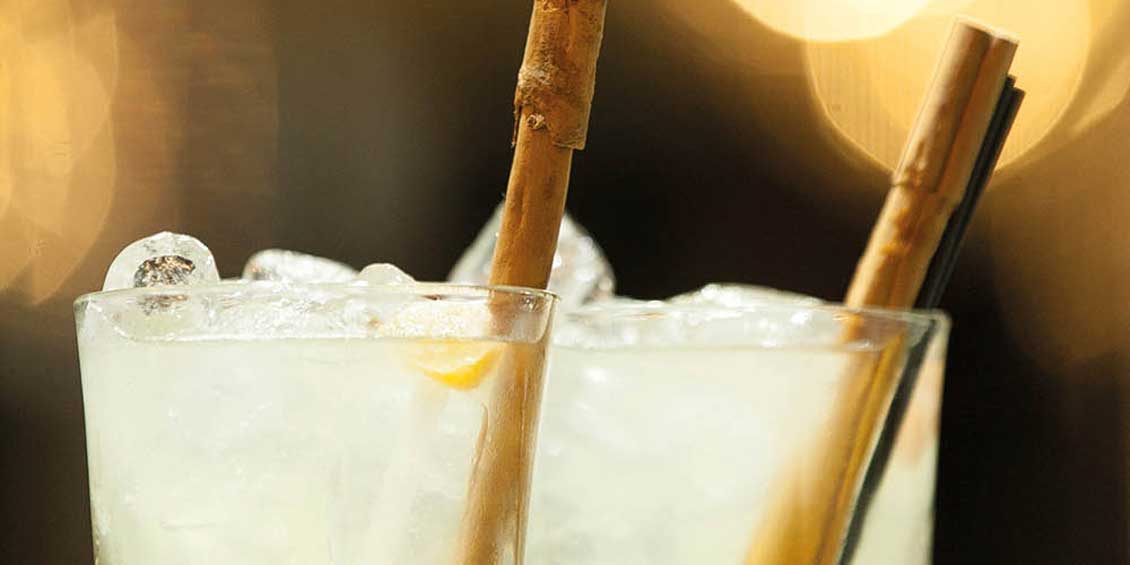 What to drink when the temperature dips? Resident Mixologist Iain Silver has pulled together a cocktail menu of delicious winter warming treats to keep you feeling good on those cold nights. Ideal for christmas and New Year get together's!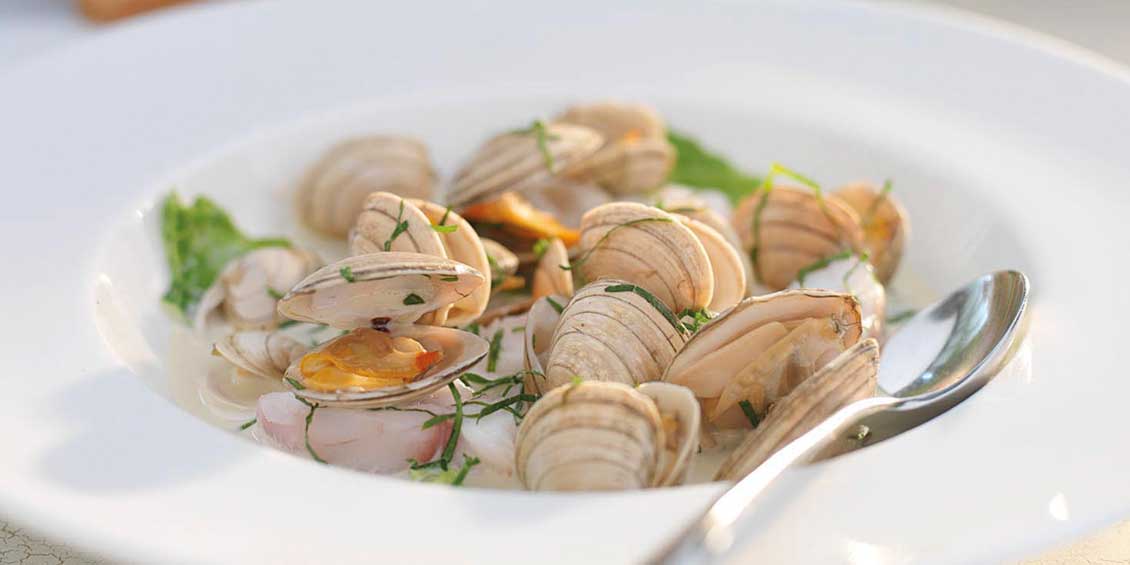 Michelin-starred chef Martin Wishart knows that when it comes to food, there's always room for added luxury. Create one of Martin's incredible light dishes, perfect for a summers eve.