6 WAYS TO BRAVE A WINE LIST
11th March 2019
We've all been there – confronted with the wine list in a restaurant but too embarrassed to admit that we don't even know where to begin. Well this AW18 you need fear no more as wine merchants Corney & Barrow guide us through the art of selecting the perfect vino.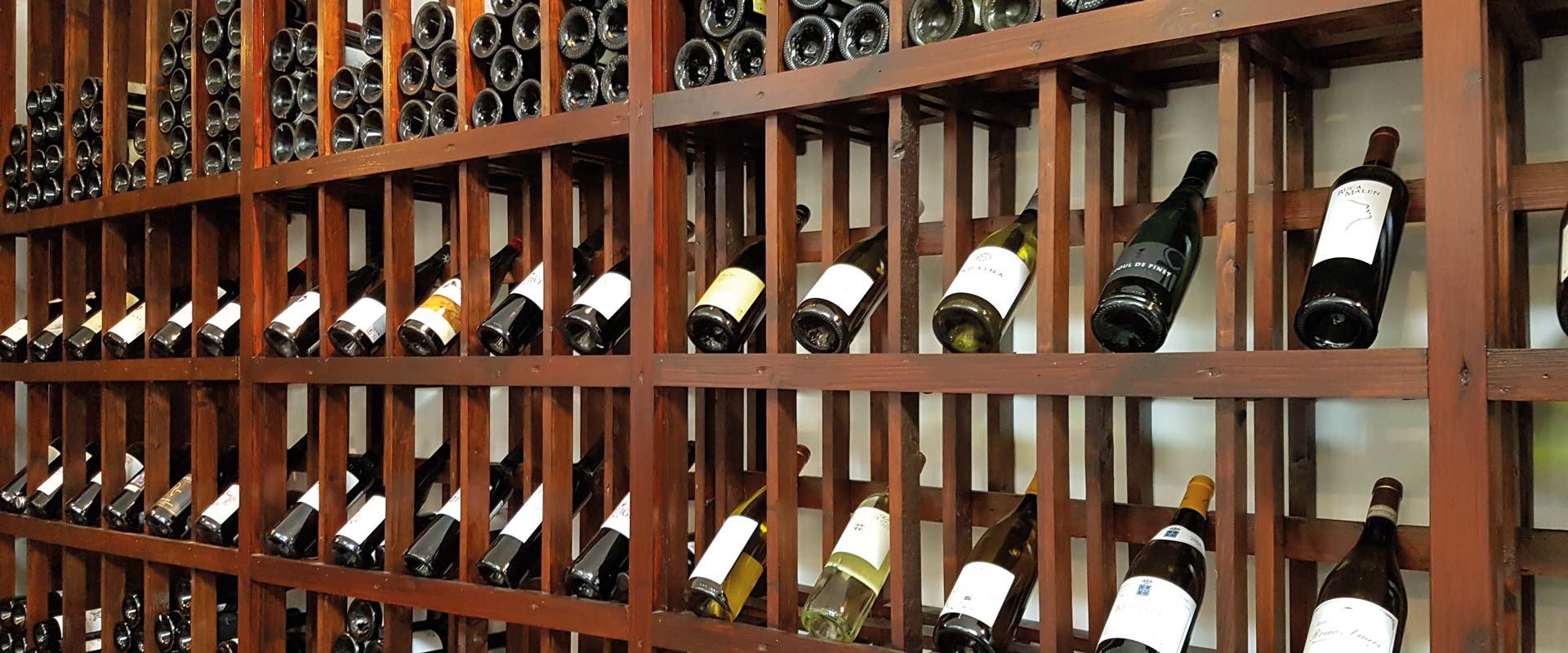 "Red wine with fish. Well, that should have told me something."
James Bond may have recognised Grant as a fraud when he ordered a Chianti but these days restaurant etiquette is no longer so stuck on following the rules. This is great news for oenophiles the UK over, but with so much choice, the less wine-savvy among us may become overwhelmed.
As much as we'd like to embrace our adventurous side, sometimes it just seems easier to stick to that same old bottle of Sauvignon Blanc – not because we love it, but for fear of getting it wrong. So perhaps we're still in need of a few guidelines. We asked the experts at independent wine merchants Corney & Barrow to give us their top tips on braving the wine list.
1. Know what you're reading
Not all wine lists are born the same. Sommeliers create their selection based on different features, such as all biodynamic, or wines from female producers. Whatever the theme, there will be a certain order to how their choices are arranged. Taking a minute to suss out the style will make your browsing a lot simpler.
2. Life rewards the curious
It can be so easy to lean towards the familiar, but it's generally not where you'll find the best value. Lesser known appellations of France and Spain are producing fantastic wines for a fraction of what you'd buy from Bordeaux or Rioja. Central and Eastern European countries have also been flourishing in recent years offering wine lovers a healthy return on their interest – try Hungarian Furmint or Romanian Pinot Noir
3. Go for the grapes you can't pronounce
Reading a wine list can sometimes feel like dealing with a foreign language (or several foreign languages!) Varieties like Falanghina, and Aglianico may seem daunting but such lesser known indigenous grapes are appearing more and more on wine lists. Italy alone has over 370 recognised indigenous grape varieties, which may promise a lot more bang for your buck than your usual glass of Pinot Grigio.
4. Think about what you're eating
We can often find ourselves stressing about food pairings but there's never just one wine that's going to complement your meal. Choose what you're going to eat first and then pick a wine you like to match – if you're eating something rich and heavy , then a more full-bodied wine will stand up better (and vice versa). Another good trick is to try and match regional food with wines from the same place. There's a reason why Muscadet matches Moules Marinière, and why Italian reds work perfectly with Bolognese.
5. By the glass
It may seem like better value to share a bottle, but if you and your dining partner have completely different tastes, this may be a false economy. Many restaurants are fleshing out their offering of wines by the glass and this can be a brilliant way to try new things. It also makes it a lot easier to indulge in that sparkling aperitif or glass of dessert wine to finish off the meal.
6. Don't be afraid to ask for advice
Not all wines will necessarily be listed as you expect. For example, many European wines are only listed by the name of the region rather than the grape, and chatting to your waiter may be the easiest way to find what you like. It's not just Michelin star restaurants that have brilliantly trained staff, and imparting their knowledge is all part of the service.
Independent wine merchants Corney & Barrow have been helping clients find their perfect tipple for more than 200 years. A lot might have changed since it was founded in 1780 but you'd equally be surprised at how much hasn't – discover more at www.corneyandbarrow.com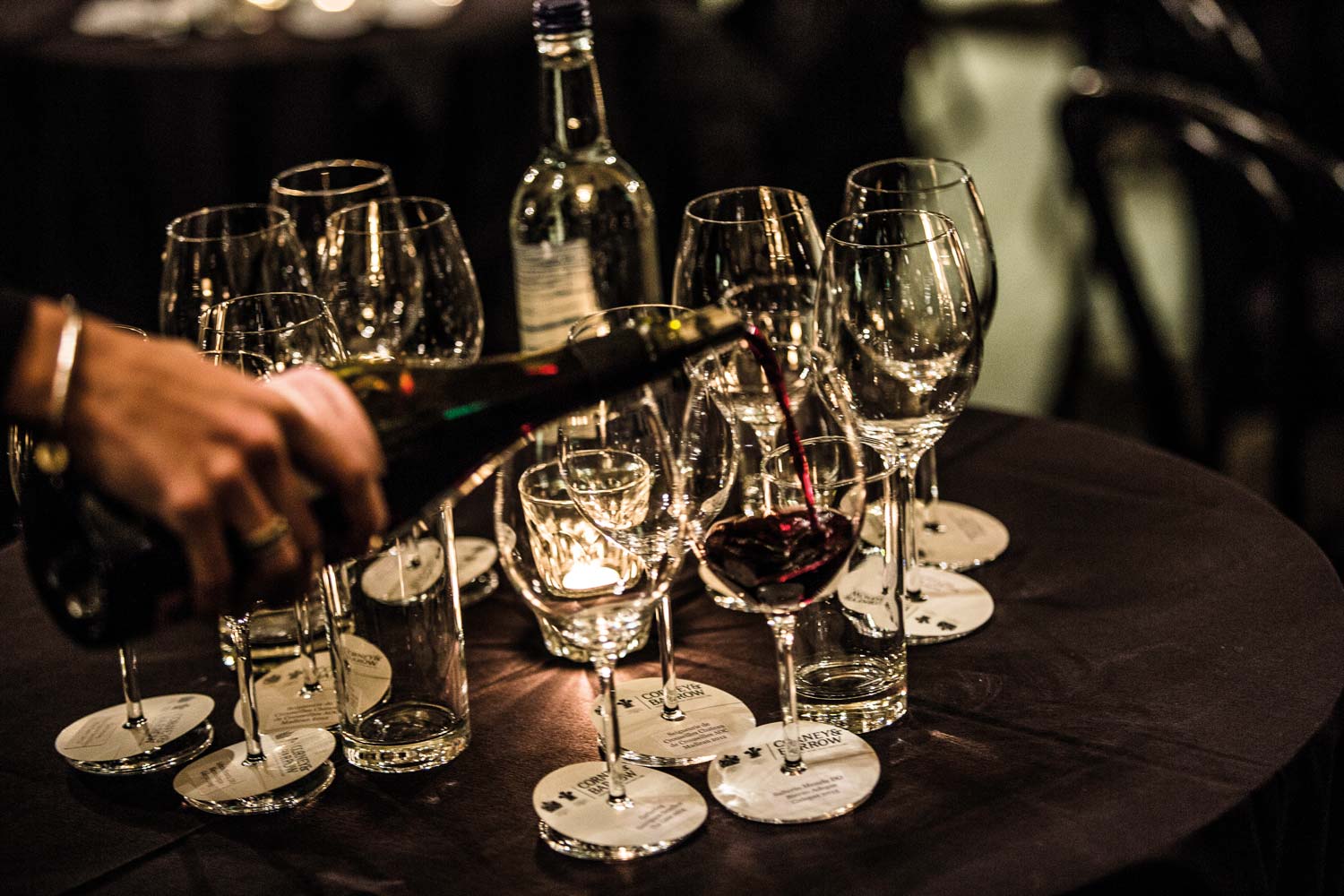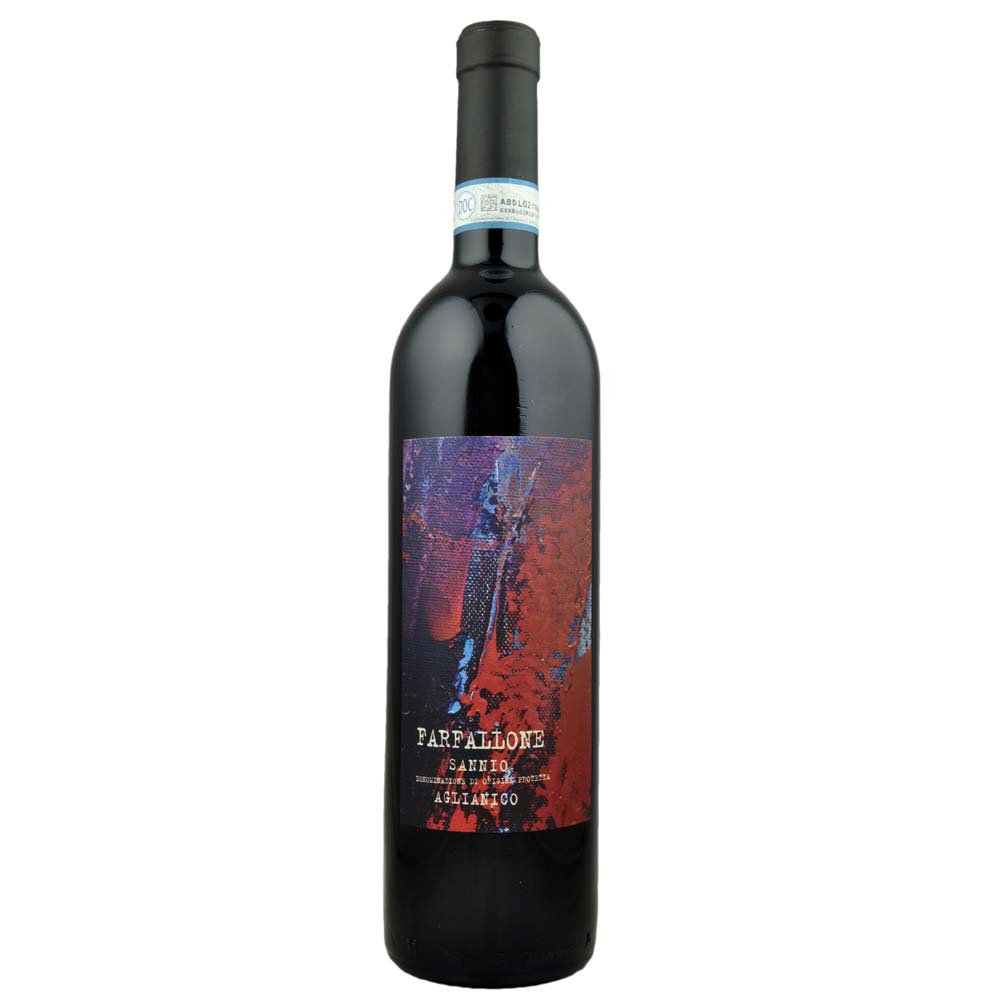 FARFALLONE AGLIANICO SANNIO DOC 2016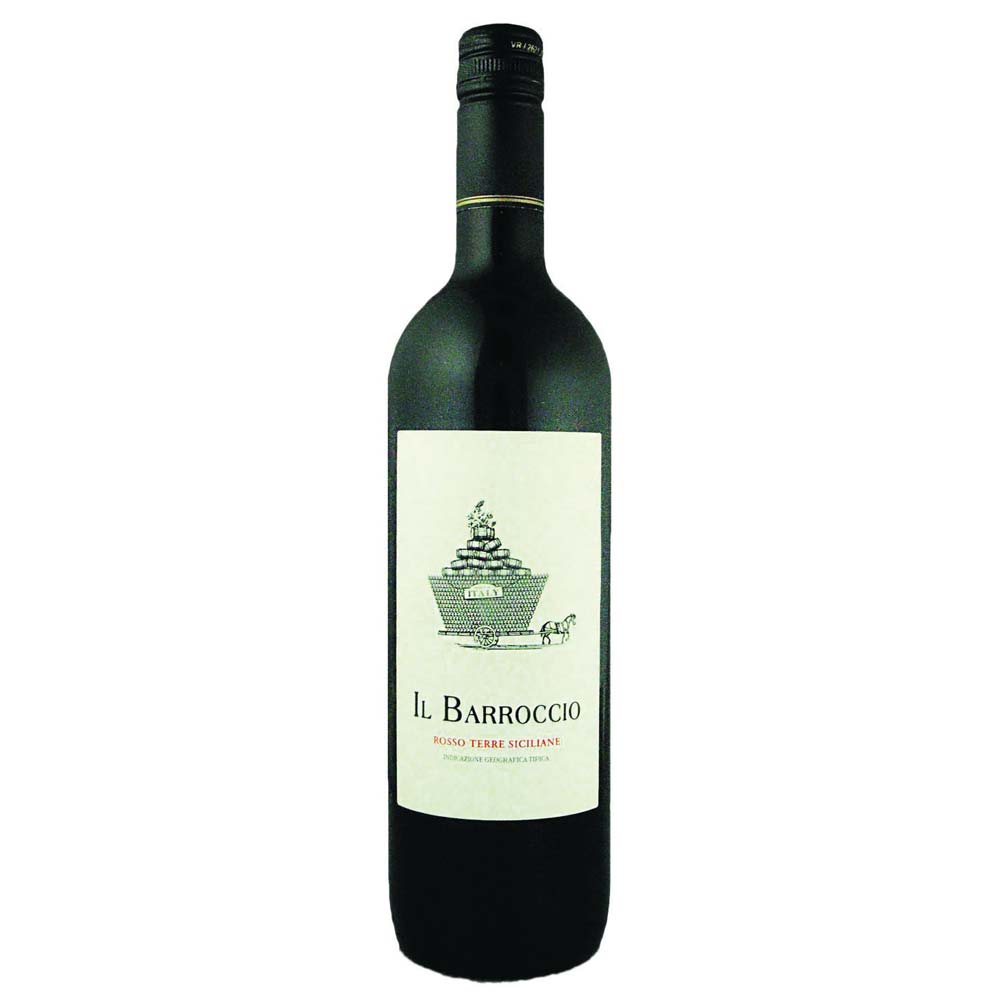 IL BARROCCIO IGT ROSSE TERRE SICILIANE 2016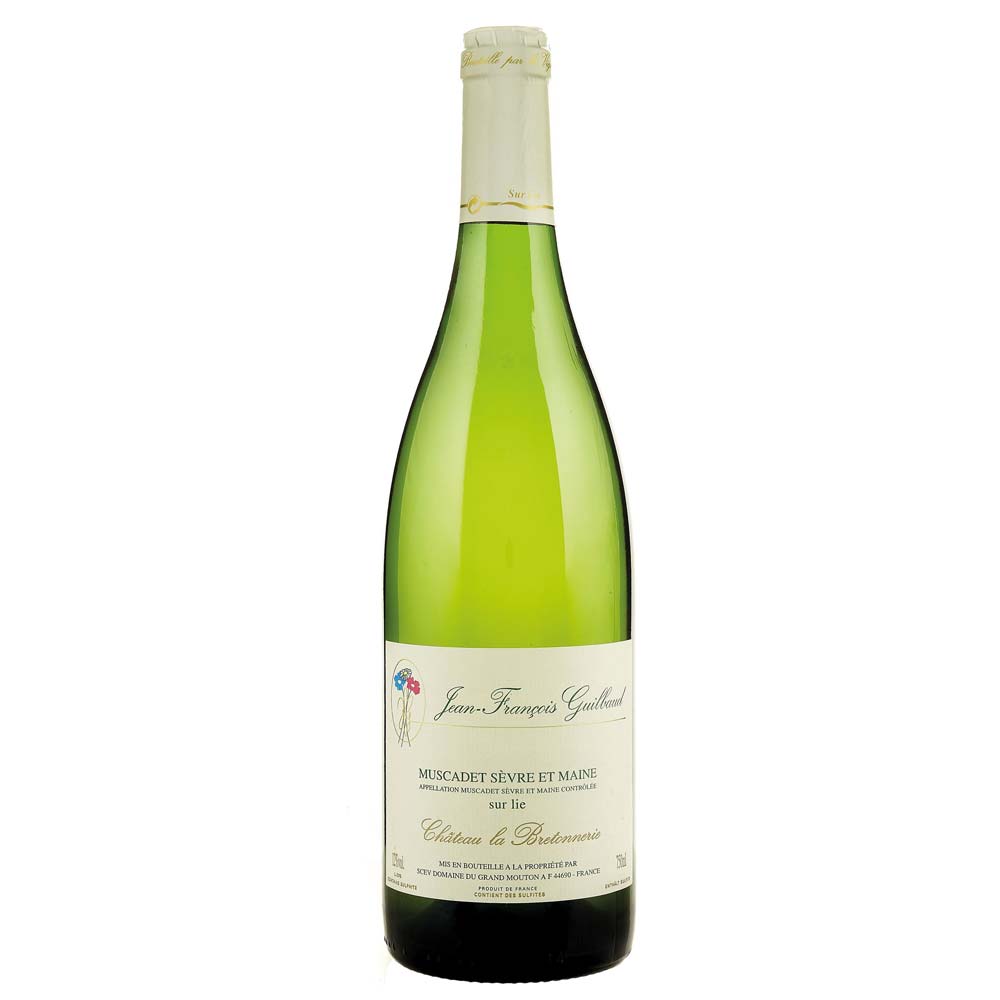 MUCADET SUR LIE JEAN FRANCOIS DE GRAND MOUTON JF GUILBAUD 2016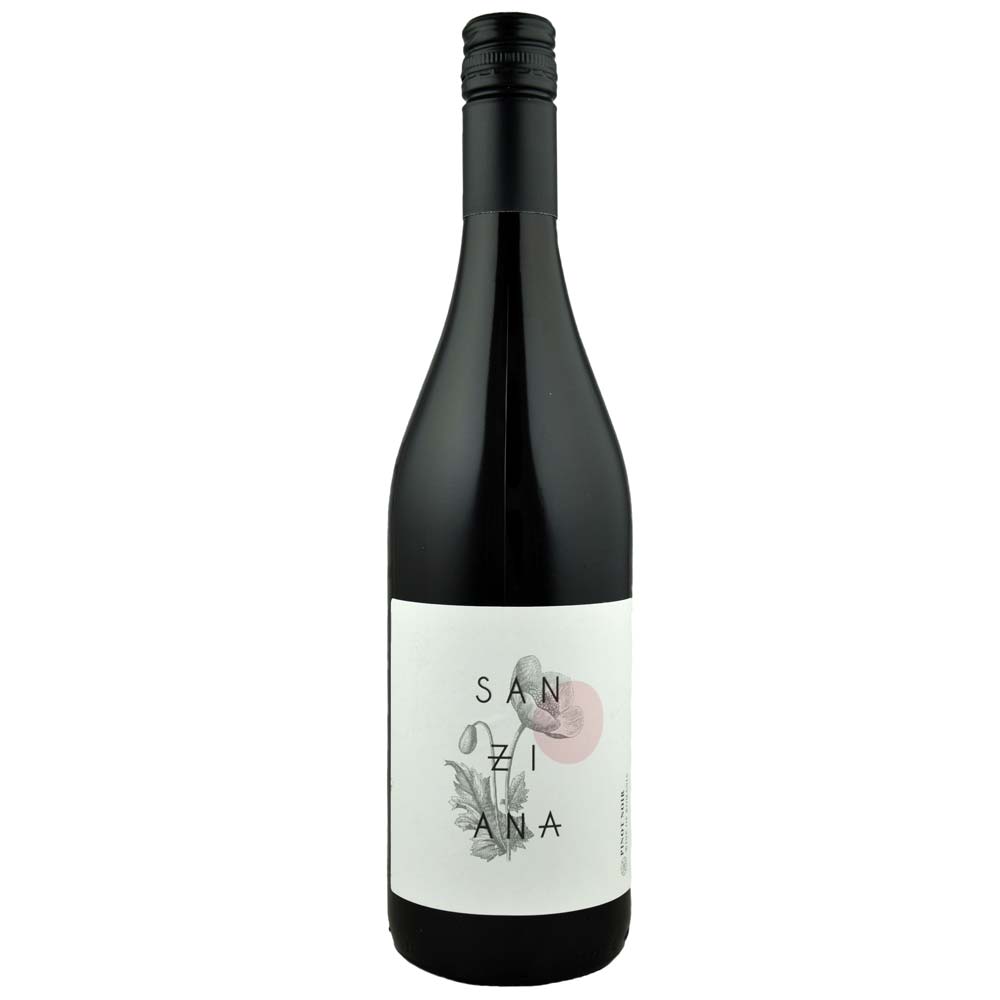 SANZIANA PINOT NOIR RECAS CRAMELE 2017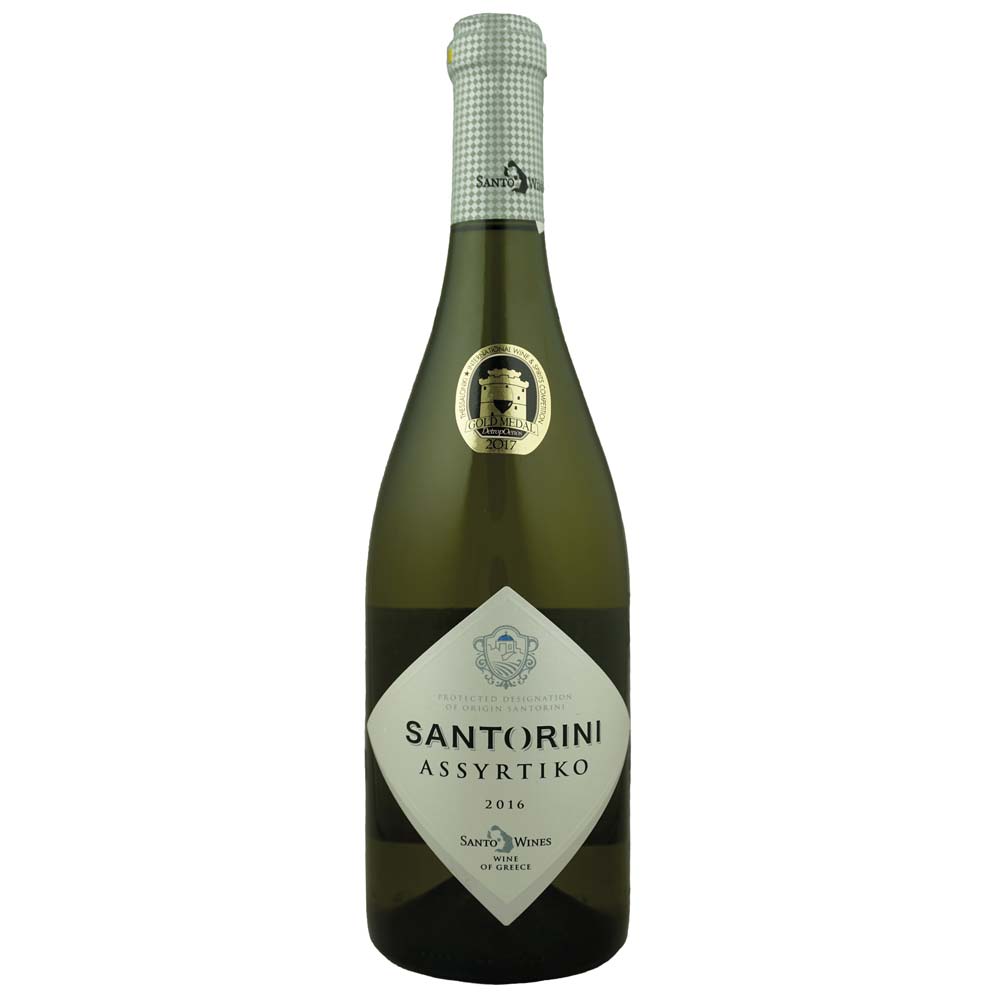 SANTORINI ASSYRTIKO SANTO 2016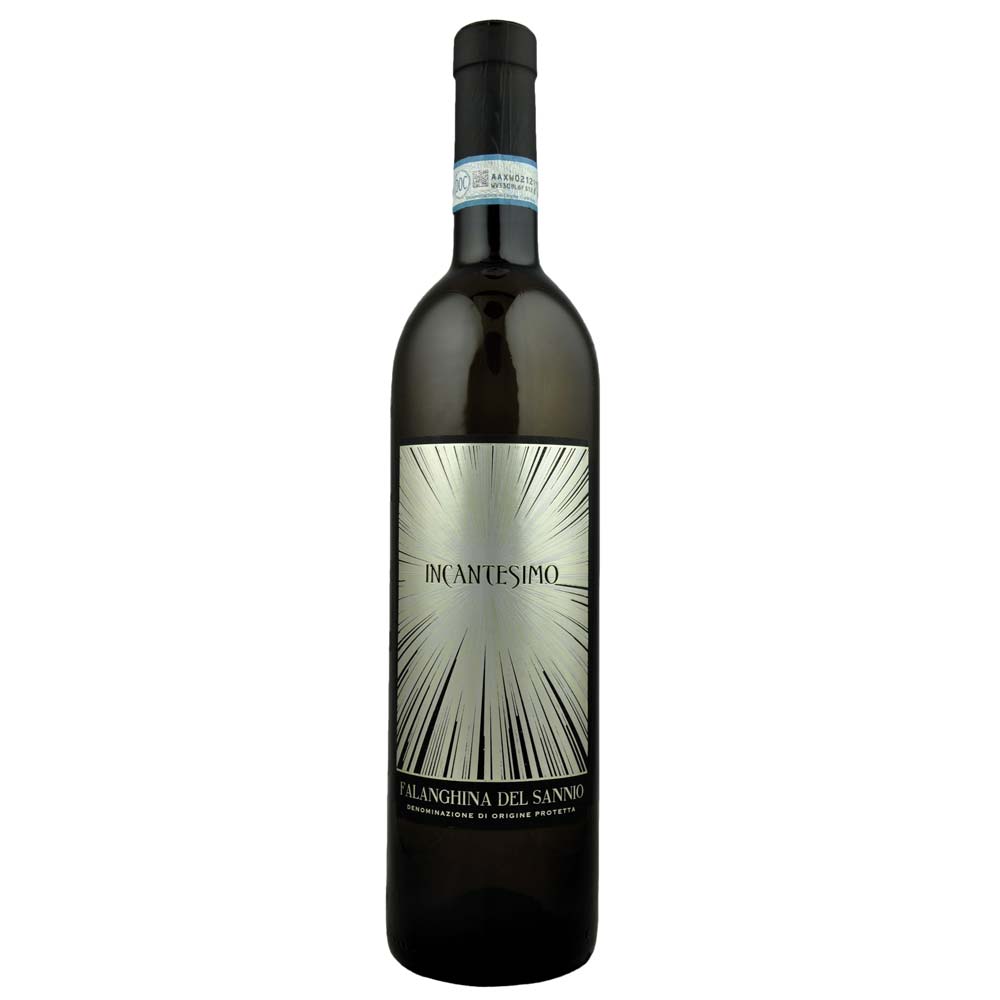 INCANTESIMO FALANGHINA SANNIA DOC 2016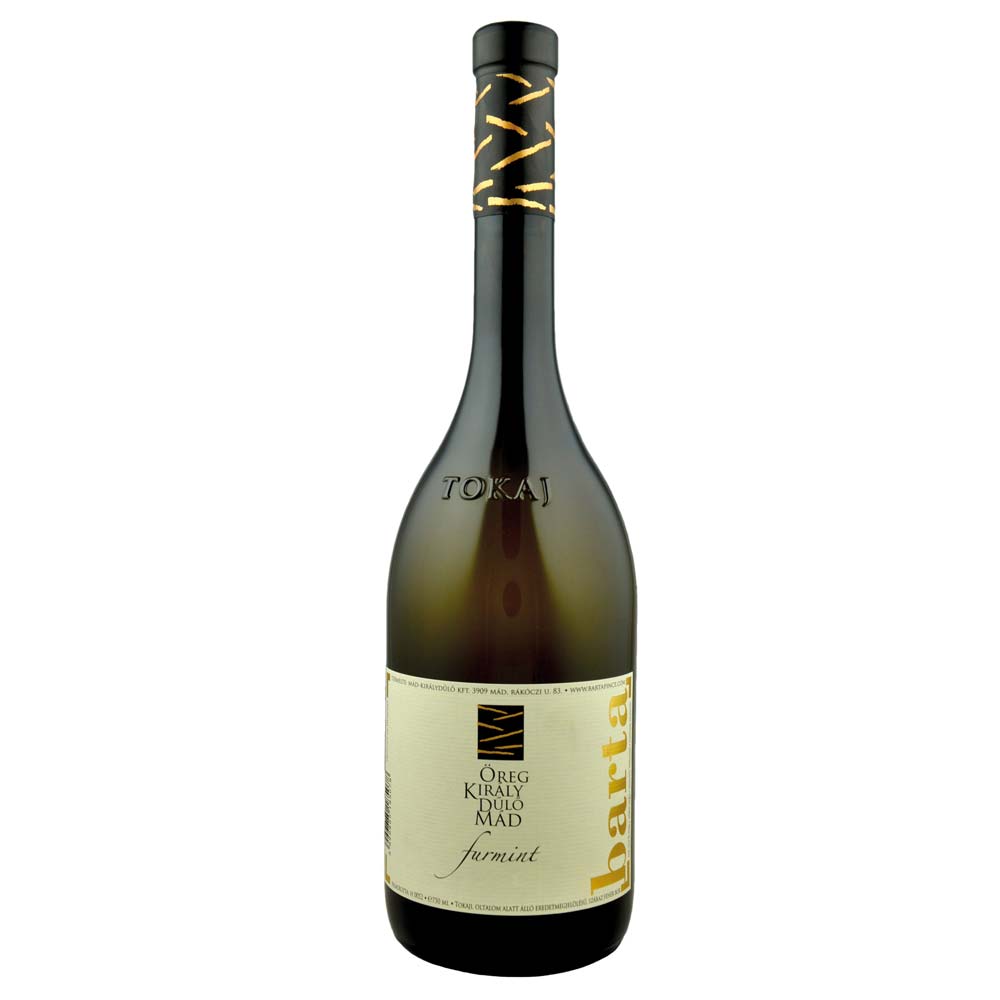 OREG KIRALY DULO DRY FURMINT BARTA 2015