6 ROMANTIC RESTAURANTS TO WOO YOUR BETTER HALF
Crank up the restaurant romance, whether it's date night or a special occasion we've compiled a list of six unique and romantic restaurants to woo your other half.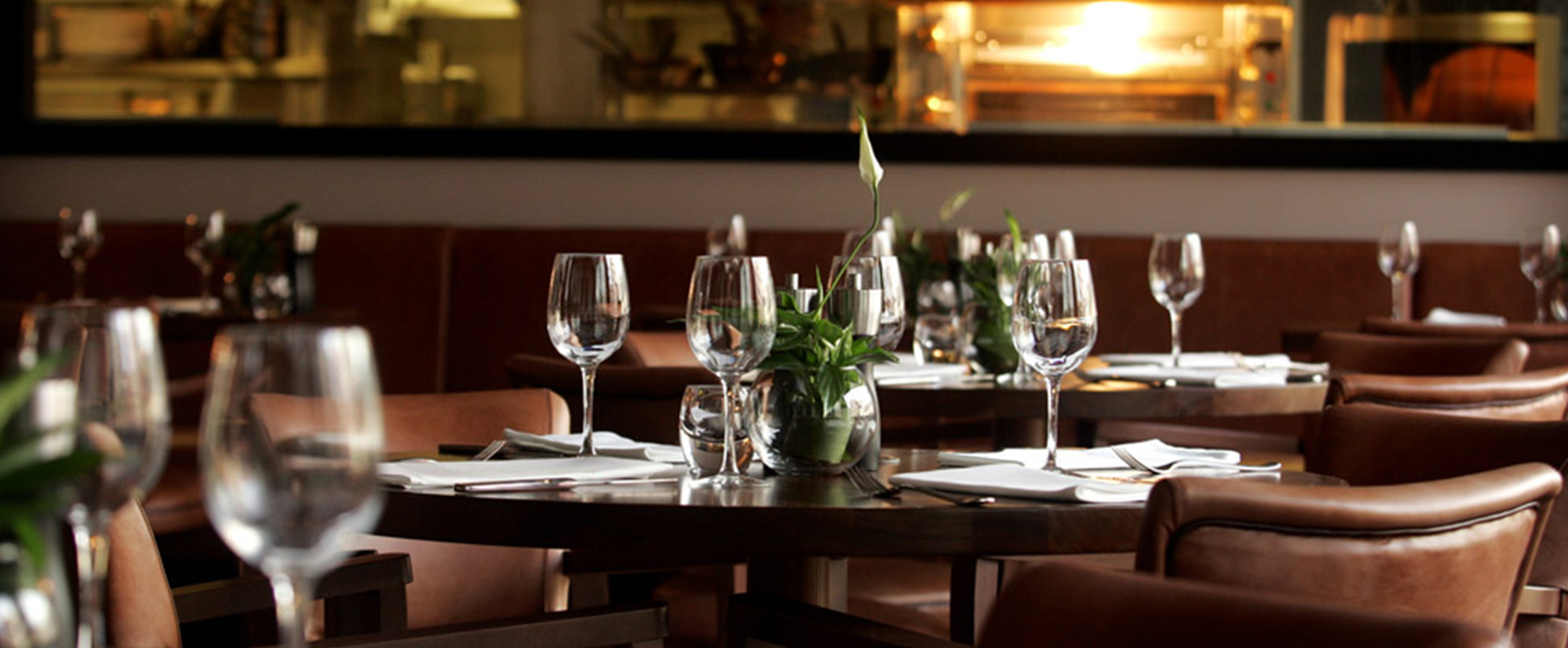 RESTAURANT BAR & GRILL
Located in the beautifully sophisticated Princes Square, The Restaurant Bar & Grill is all about classic and inspired seasonal cooking, amazing steaks and delicious cocktails to match. They only serve the very best ingredients ensuring that whenever you visit the restaurant, you will have fantastic food and service.
2nd Floor Princes Square Shopping Centre, Buchanan Street, Glasgow, G1 3JX
Click here to view their website.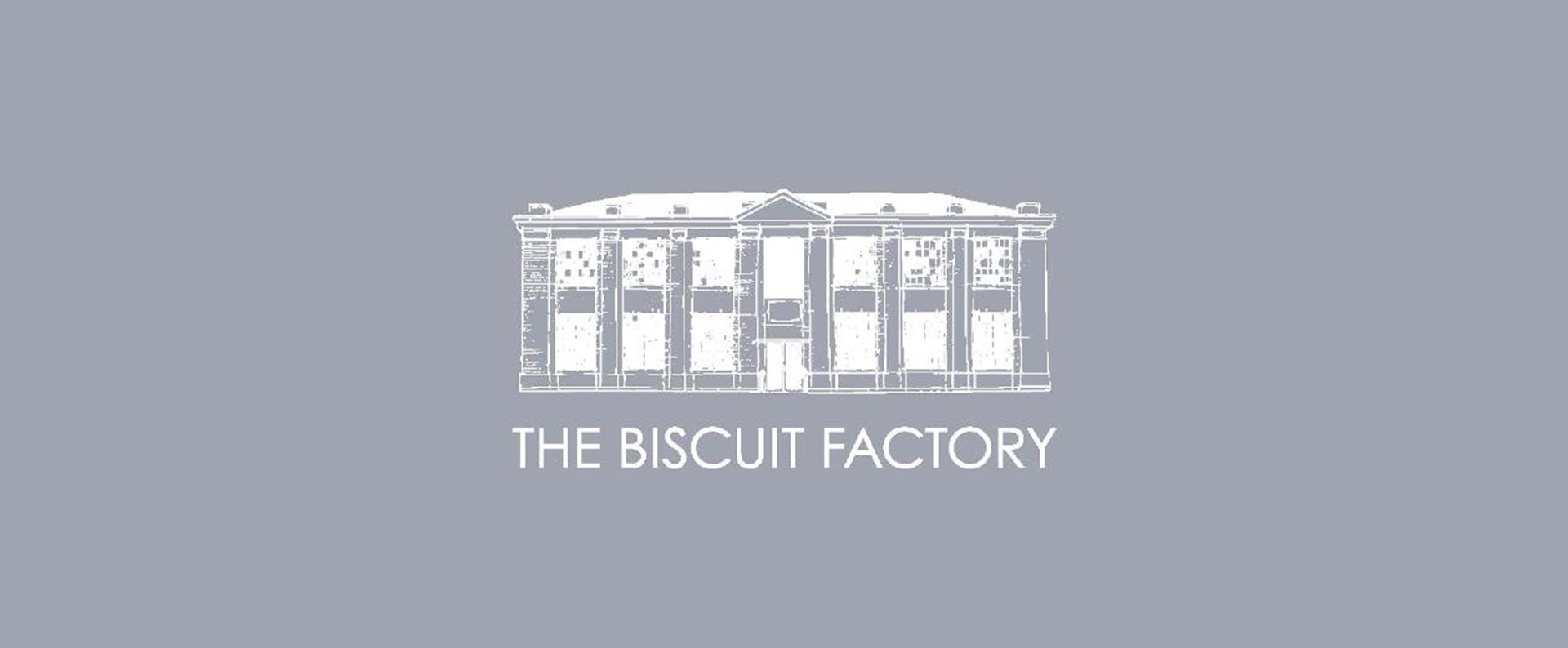 THE BISCUIT FACTORY
The artisan restaurant in The Biscuit Factory serves British inspired menus using only the finest regional and seasonal ingredients available. Sourcing from the local fields, the foragers and the fisherman, chef Andrew Wilkinson and his team are inspired by daily hauls from local producers.
Stoddart Street, Newcastle Upon Tyne, NE2 1AN
Click here to view their website.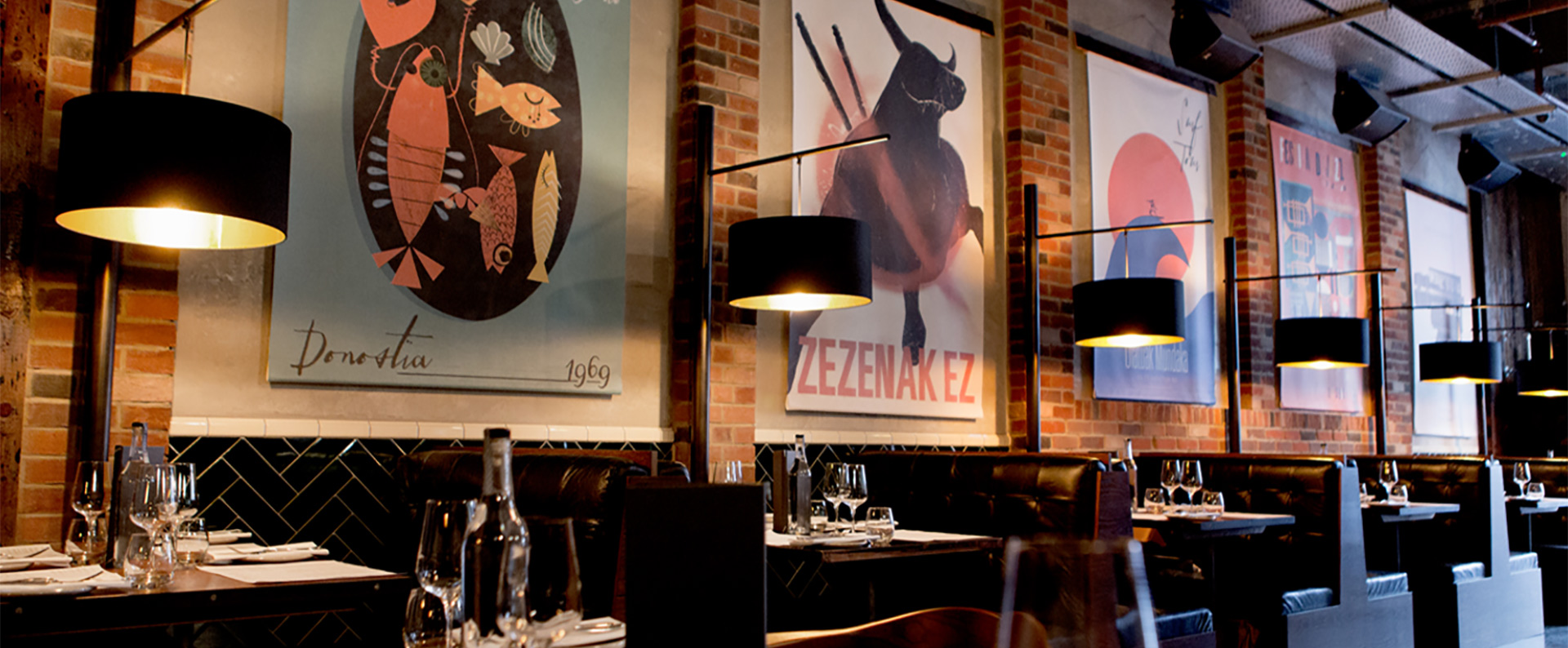 PINTURA
Award winning Spanish restaurant Pintura is inspired by the vibrant, food-crazed culture of the Basque region. The restaurant paints their own unique portrait of Pinxtos and Spanish tapas. They use the finest imported Spanish produce with the best seasonal ingredients to produce a modern British twist on traditional Basque recipes.
1 Trinity St, Leeds LS1 6AP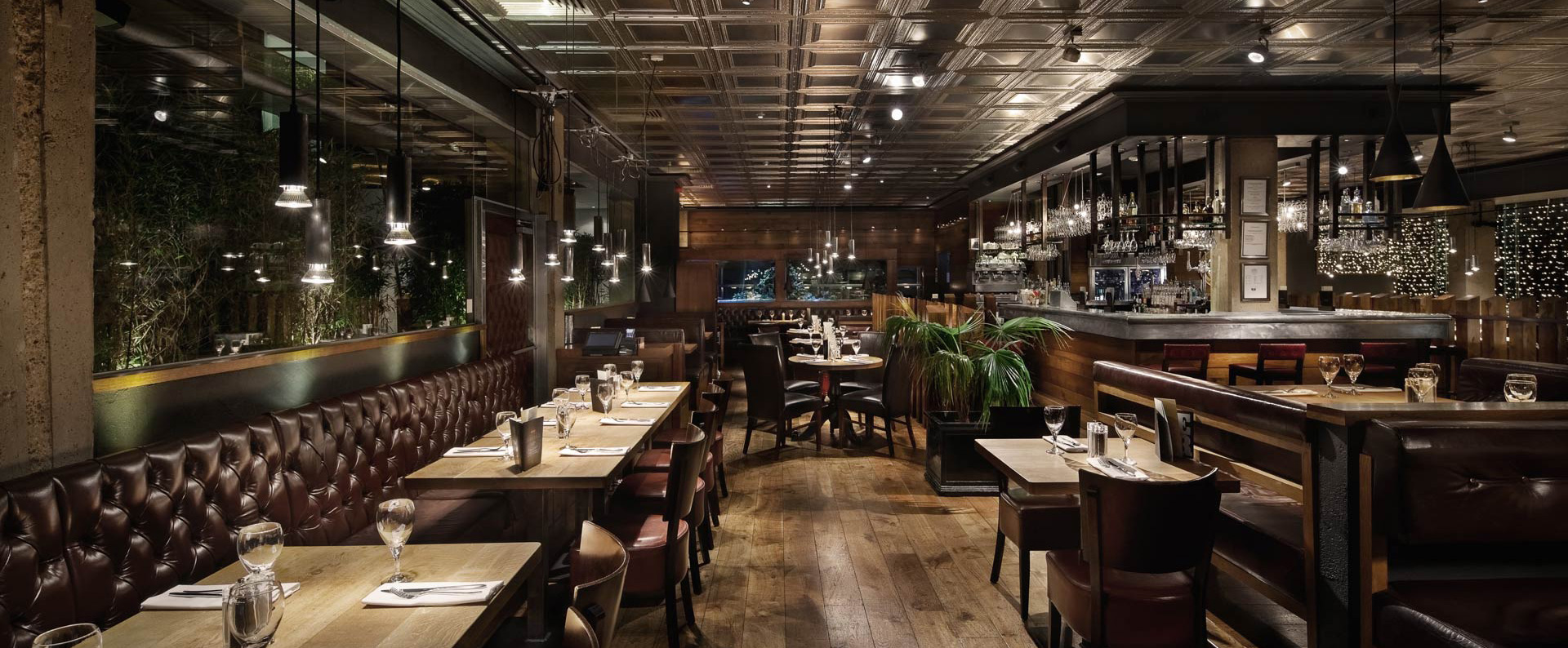 BLACKHOUSE
Known for its unrivalled steaks and seafood, The Grill on The Square will get your taste buds tantalising with their premium quality steaks that are aged for 28 days to ensure tenderness and flavour. Not just a steak house though, this restaurant also offers a mix of innovative dishes and comfortable favourites. After dinner, enjoy their perfectly prepared cocktails whilst listening to the acoustic live music performances.
31-33 E Parade, Leeds LS1 5PS
Click here to view their website.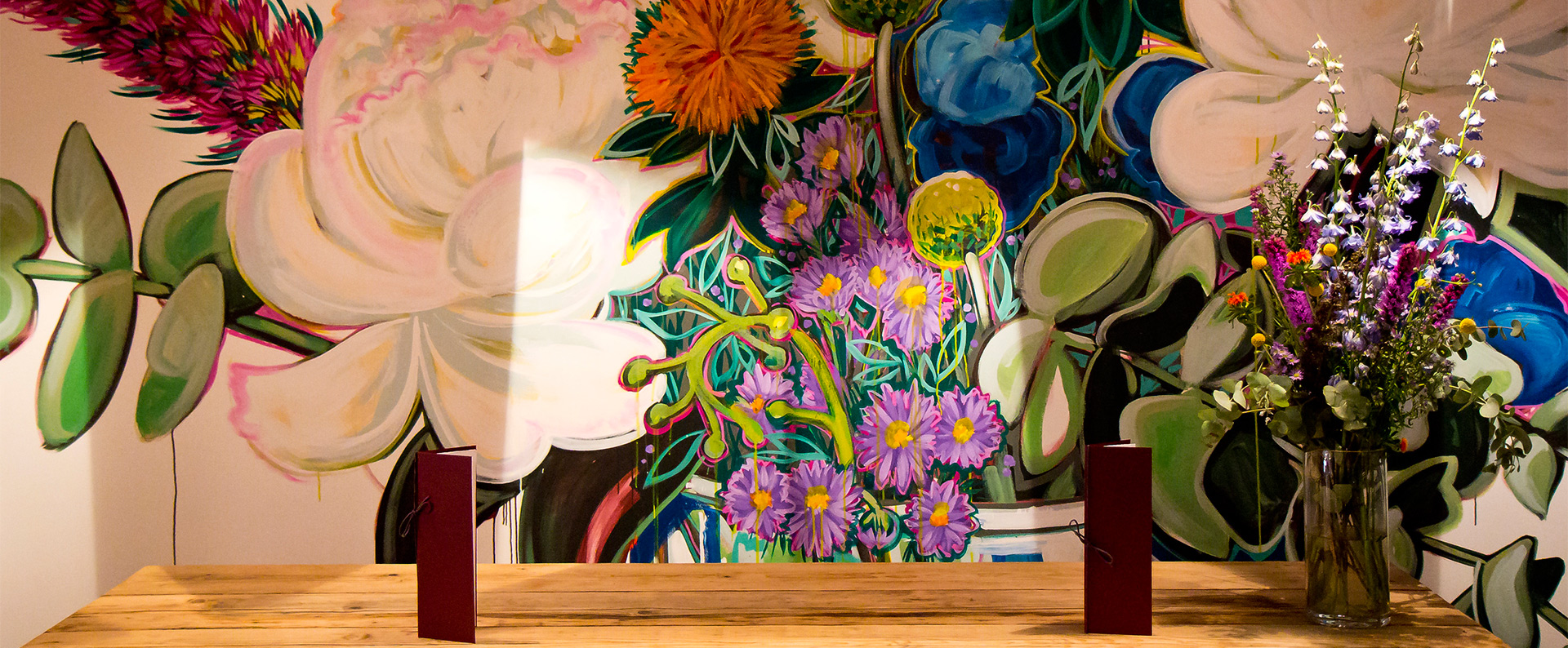 WINO
Wino is Leeds newest wine merchants and bar. The vision of this bar came from experienced husband and wife owners who wanted to create a small intimate relaxed venue where people can enjoy some wine and small dishes or food boards to accompany their drinks. Whether you are looking for a place to go with friends, an intimate date, or just a quiet drink on your own, Wino is the perfect place to relax and get personal service every time.
69 St Paul's Street, Leeds, LS1 2TE
Click here to view their website.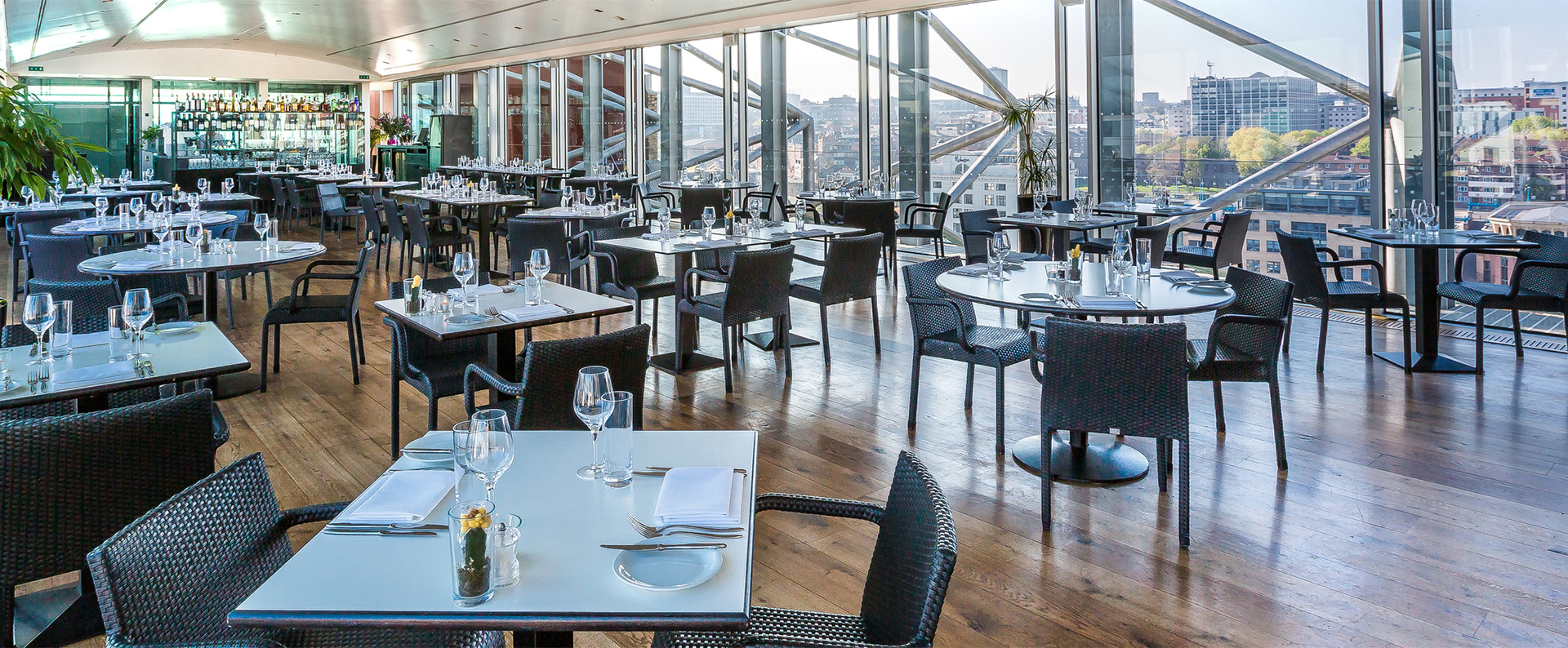 SIX AT THE BALTIC
The Baltic is a stunning rooftop restaurant that offers breathtaking panoramic views with mouth watering sustainable, local food. The restaurant also offers private dinning options for groups looking for a private celebration. This five star restaurant is perfect for a romantic date, wine with the girls, or a special celebration!
The Baltic Centre for Contemporary Art, S Shore Rd, Gateshead NE8 3BA
Click here to view their website.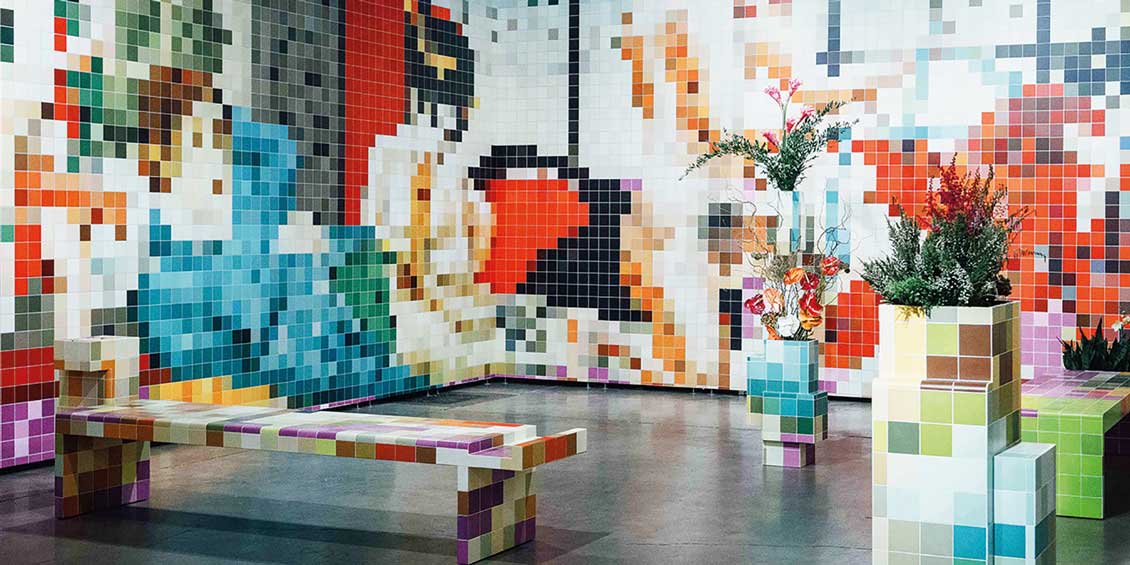 Winter time isn't just about cold nights spent curled up at home. Keep active and involved with our guide to the must see events that will make winter your new favourite season to explore.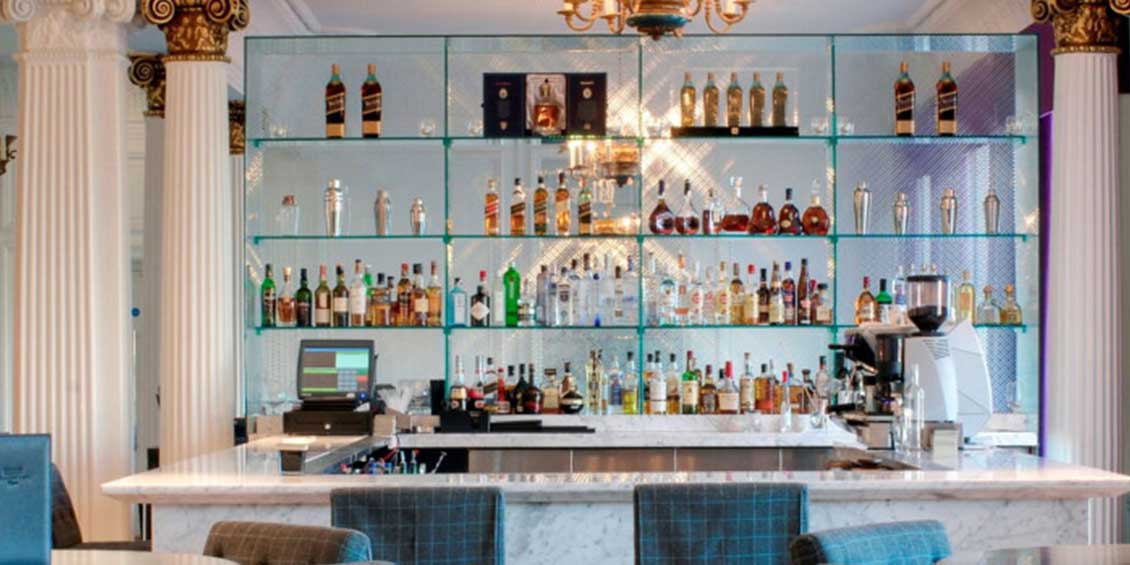 At ROX, we truly believe you should start as you mean to go on. So don't begin 2017 with anything less than spectacular. Surround yourself with loved ones and plan a night to remember. The bells signify entering into a new year and a new you! Make it count. We want to help you and that journey with some fantastic establishments that we have handpicked from various cities in the UK as the spots we think a worthy of this magical night.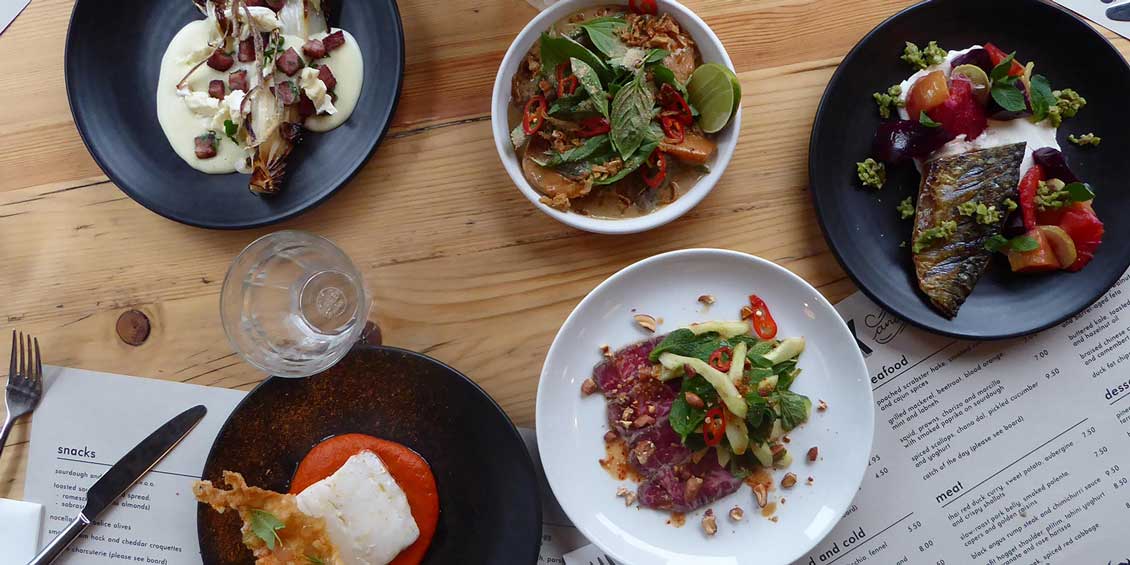 A new addition to Glasgow's upmarket Finnieston, Ox & Finch has gained an envious reputation around the city. The trendy, high-ceilinged restaurant has a casual vibe and offers creative, tapas-style dishes with a contemporary twist. The menu ranges from delicious vegetable dishes to meat and steaks to satisfy any palette.