6 REASONS TO SHOP IN SCOTLAND
Glasgow and Edinburgh are fast becoming the shopping capitals in the UK. With a range of luxury stores and contemporary independent boutiques that offer unique products with unparalleled quality. So clear your wardrobe, get your walking shoes on and get shopping!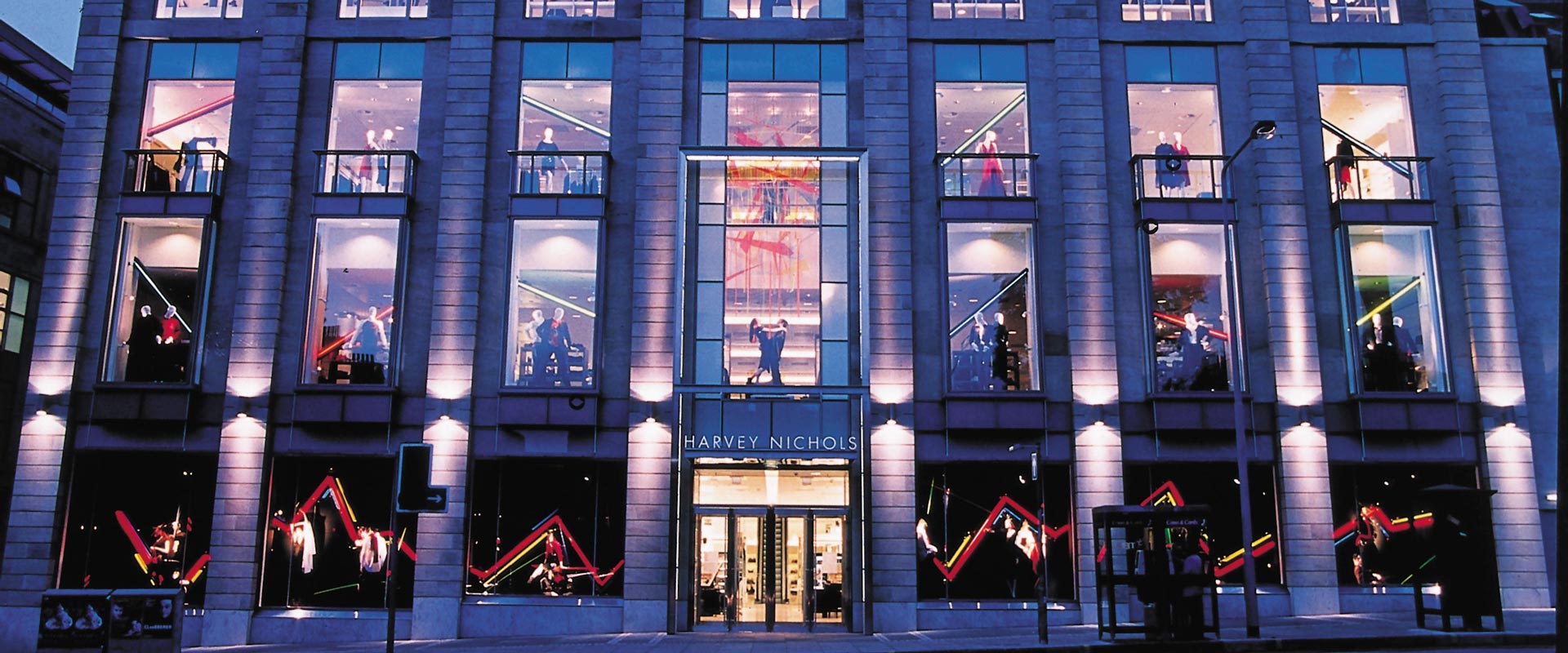 HARVEY NICHOLS
Edinburgh's Harvey Nichols is the epitome of department store chic, with all the designer label fashion you could wish for. The top floor also houses a food hall, brasserie, bar and restaurant, offering panoramic views of the city and the Firth of Forth.
30-34 St Andrew Square, Edinburgh EH2 2AD
Click here to view their website.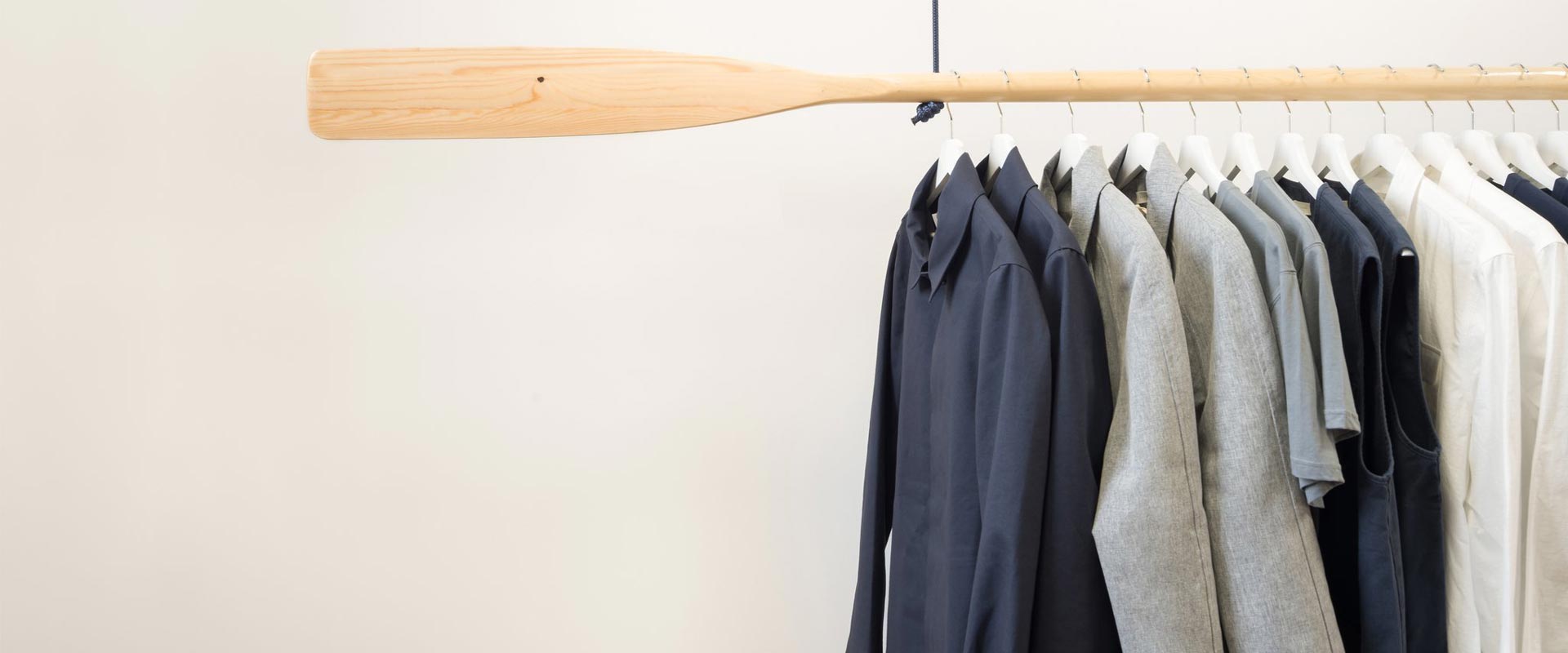 KESTIN HARE
Crowned Retailer of the Year at the Scottish Fashion Awards 2016, Kestin Hare offers clothing with a focus on local manufacture, craftsmanship and high-quality materials. Beautifully displayed on custom-made sterling board fittings are Hare's own-brand wool coats and trousers, knitted jumpers, jerseys and cotton shirts in a rich palette of dark greens, blues and greys.
Glasgow: Unit 32 Princes Square 48 Buchanan Street, Glasgow G1 3JN
Edinburgh: 5Th Floor Quartermile Two, 2 Lister Square, Edinburgh EH3 9GL
Click here to view their website.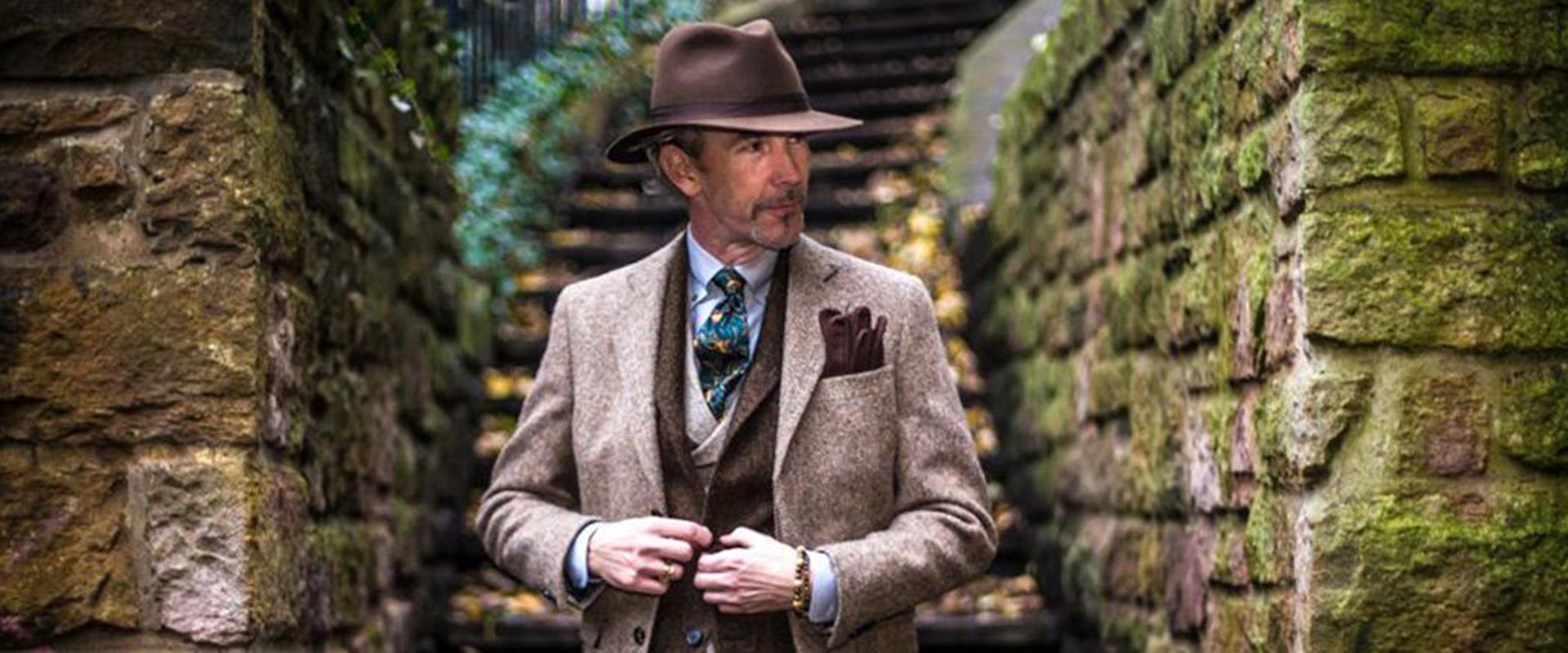 WALKER SLATER
Walker Slater have harnessed their tailoring experience gained in London and Edinburgh stores to create ready-to-wear tweed jackets, coats and beautiful three piece suits. They create fabrics and styles that are constantly improved upon to keep its relevance today, whilst striving to retain the heritage and integrity of the weaving and tailoring from where it came. Everything is designed and created to provide customers with the best value and quality they can offer.
16-20 Victoria Street, Edinburgh EH1 2HG
Click here to view their website.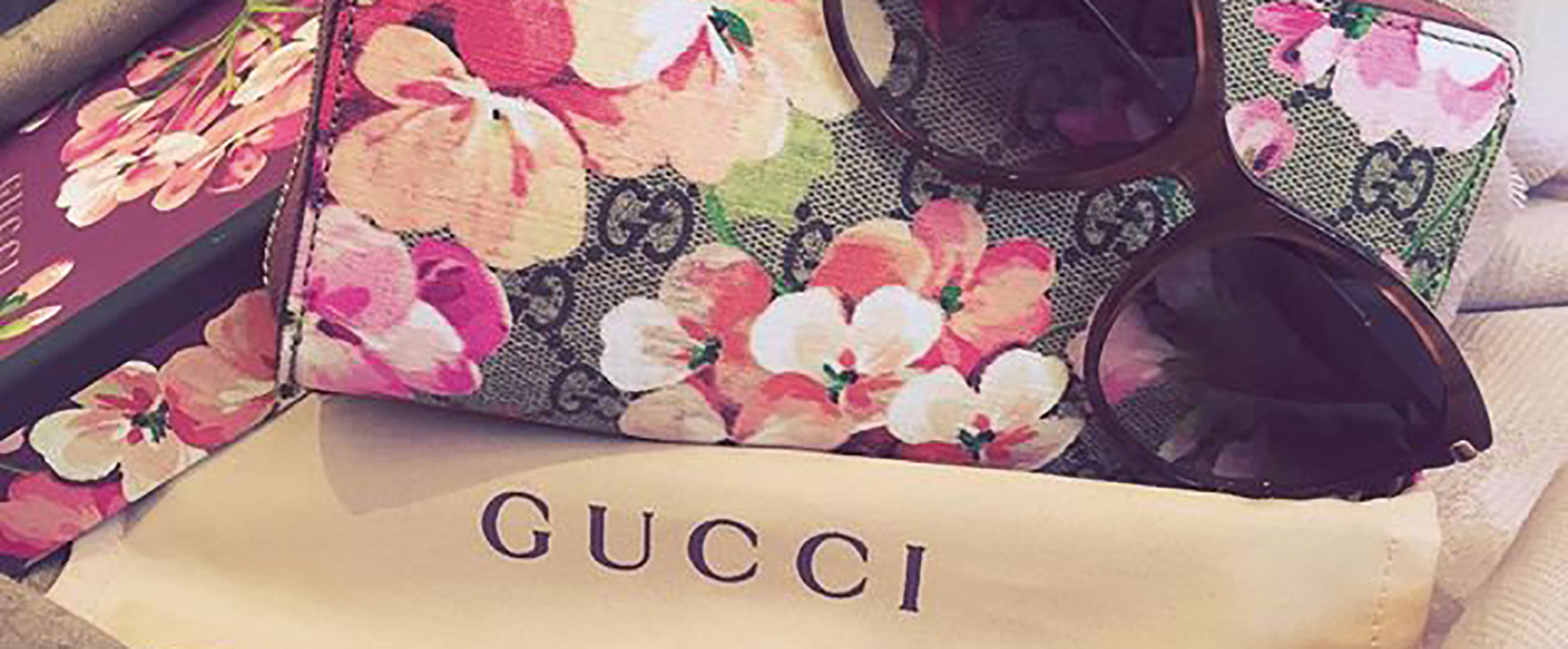 CRUISE
Established in 1981 as a British Designer boutique, Cruise has grown significantly to provide successful and influential designer boutiques specialising in high end fashion products for men and women. Cruise is now recognised as one of the UK's leading independent Luxury retailers with a reputation for iconic international designer collections and premium brands.
180 Ingram Street, Glasgow, G1 1DN
Click here to view their website.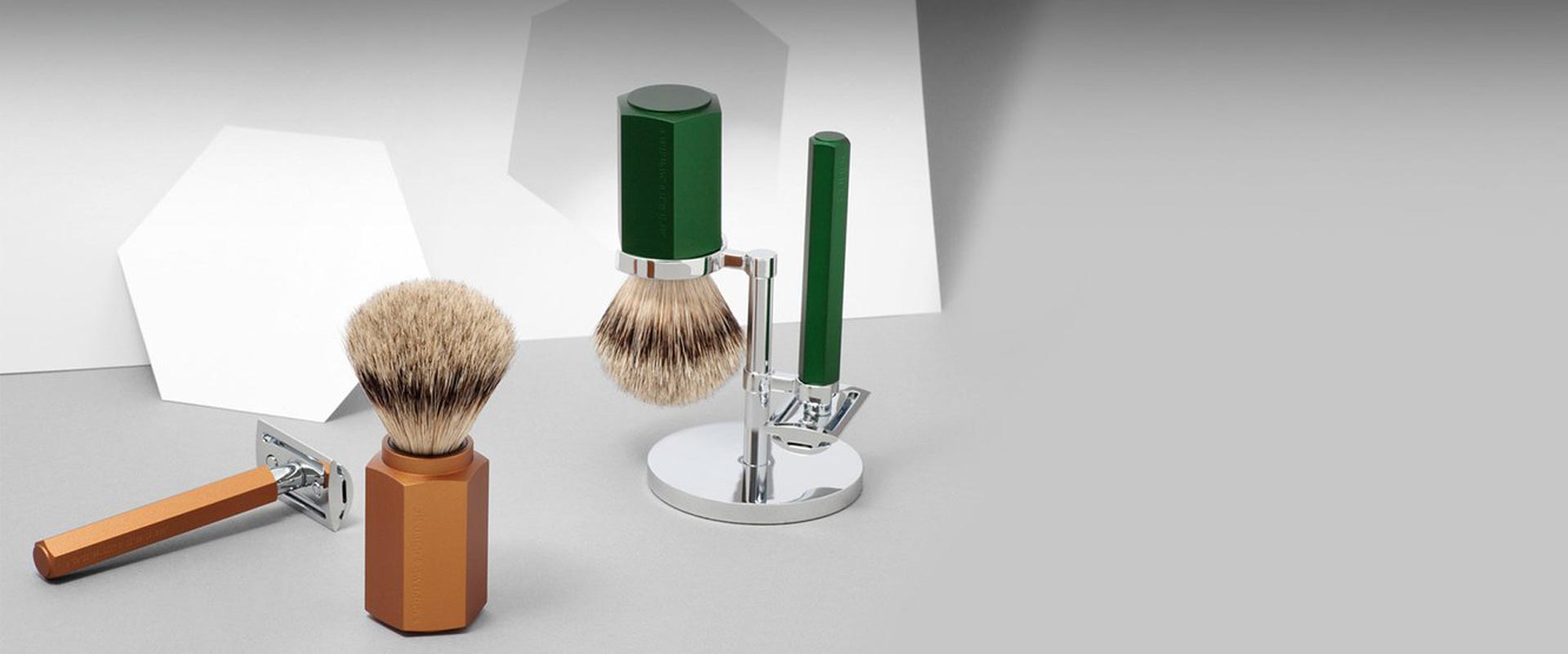 THE BROTIQUE
The Brotique is the ultimate store for stylish gents, offering a selection of products designed to meet the needs of the modern man. It offers a tailored, relaxed, and attentive shopping experience, with a varied selection of lifestyle accessories, books, contemporary men's clothing brands, the best of sound technology, and of course men's grooming products.
39 Queen St, Edinburgh EH2 3NH
Click here to view their website.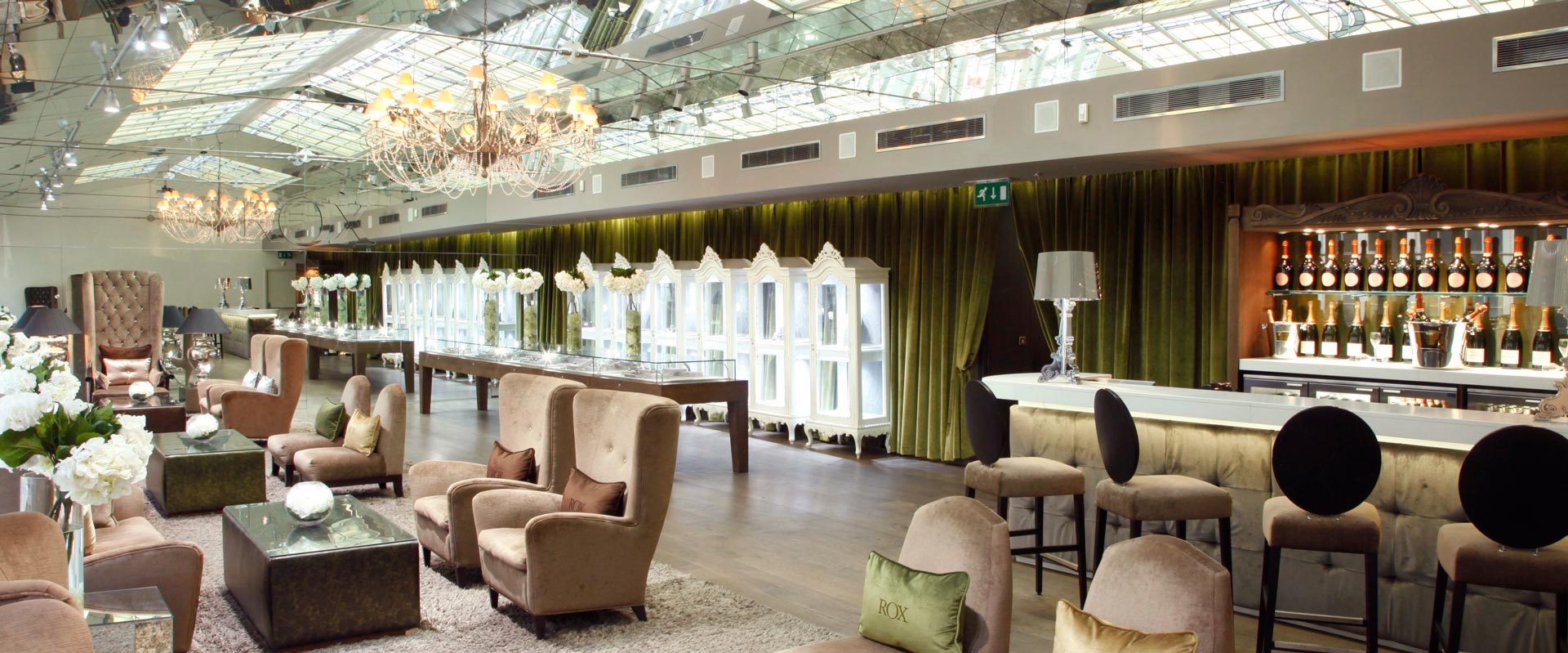 ROX - DIAMONDS & THRILLS
ROX is Scotland's most exciting and inspiring luxury jeweller. Each boutique offers a decadent selection of exquisite diamonds, designer jewellery, and luxury watches such as Audemars Piguet and Hublot. The Glasgow and Edinburgh boutique's both feature Laurent-Perrier Champagne bars in the charming and sophisticated Thrill Room where guests can enjoy a glass of champagne while browsing their incredible selection of engagement rings, wedding bands, word class watches and breath-taking diamond and silver jewellery.
Glasgow Argyll Arcade – 42-45 Argyll Arcade, Glasgow, G2 8BG
Glasgow Braehead Shopping Centre – Unit 157, Braehead Shopping Centre, Glasgow, G51 4BS
Edinburgh – Assembly Rooms, 54 George Street, Edinburgh, EH2 2LR
Aberdeen – GS24, 15 Ground Level, Union Square, Aberdeen, AB11 5PN
Click here to view the ROX – Diamonds & Thrills Website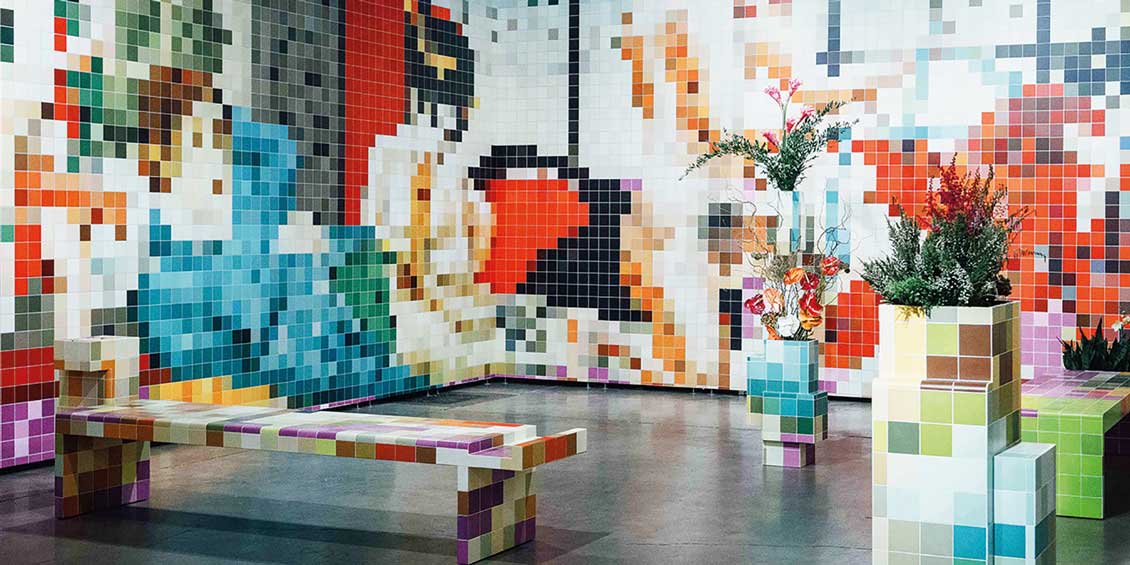 Winter time isn't just about cold nights spent curled up at home. Keep active and involved with our guide to the must see events that will make winter your new favourite season to explore.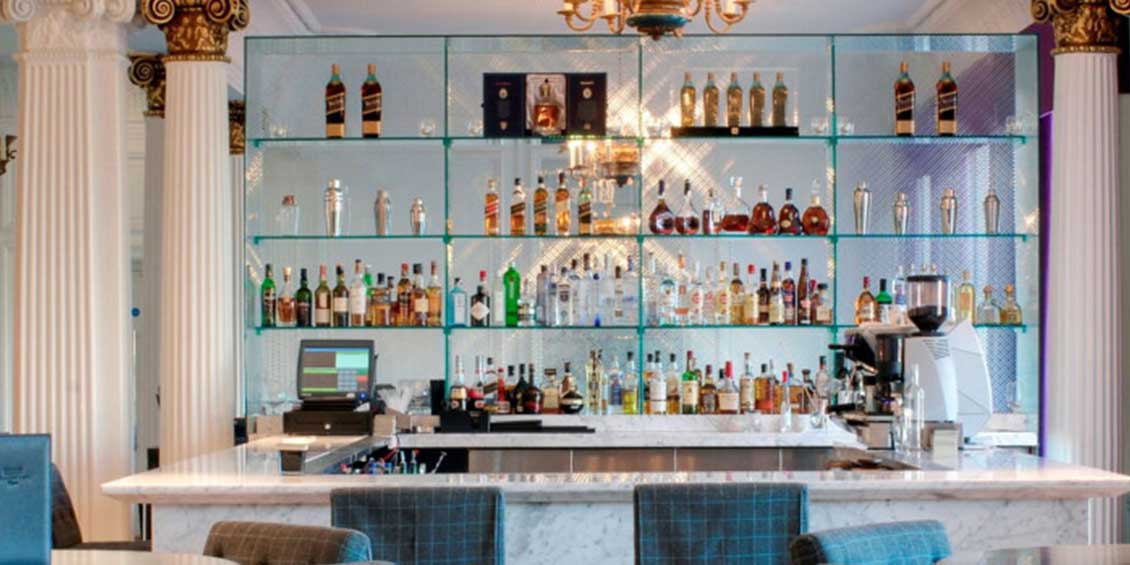 At ROX, we truly believe you should start as you mean to go on. So don't begin 2017 with anything less than spectacular. Surround yourself with loved ones and plan a night to remember. The bells signify entering into a new year and a new you! Make it count. We want to help you and that journey with some fantastic establishments that we have handpicked from various cities in the UK as the spots we think a worthy of this magical night.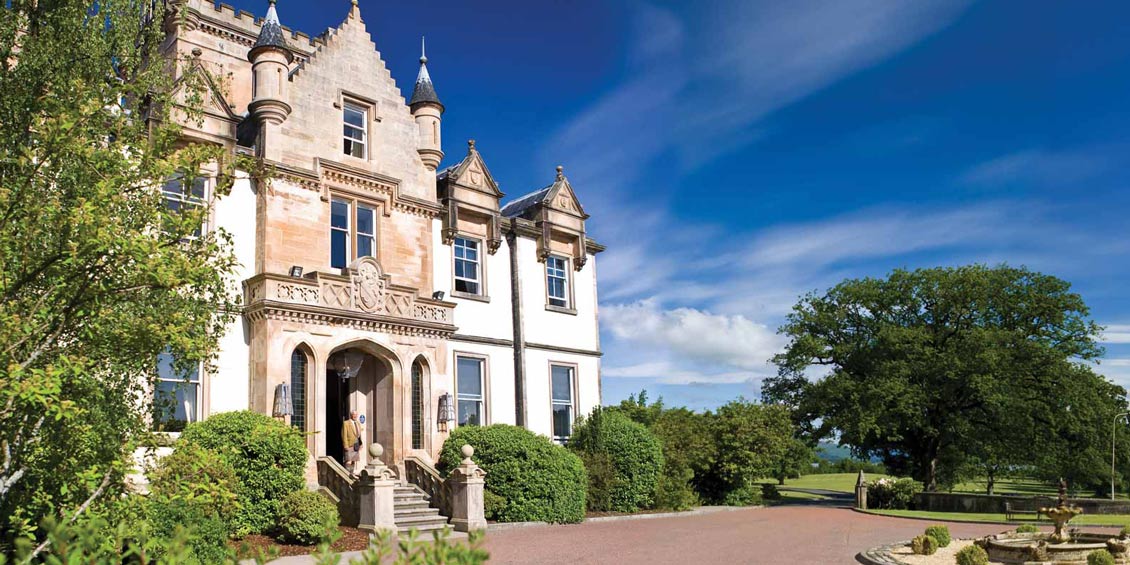 The five-star Cameron House hotel on Loch Lomond has it all. Surrounded by some of Scotland's most beautiful scenery, the hotel specialises in unforgettable breaks and is steeped in luxury. If you're looking to spend your time experiencing fine dining, loch cruises, the 27-hole golf course, a relaxing spa break or enjoying a 20-year-old single malt, Cameron House may be your new spiritual home.